This is a sponsored conversation written by me on behalf of P&G. The opinions and text are all mine. Comments submitted may be displayed on other websites owned by the sponsoring brand.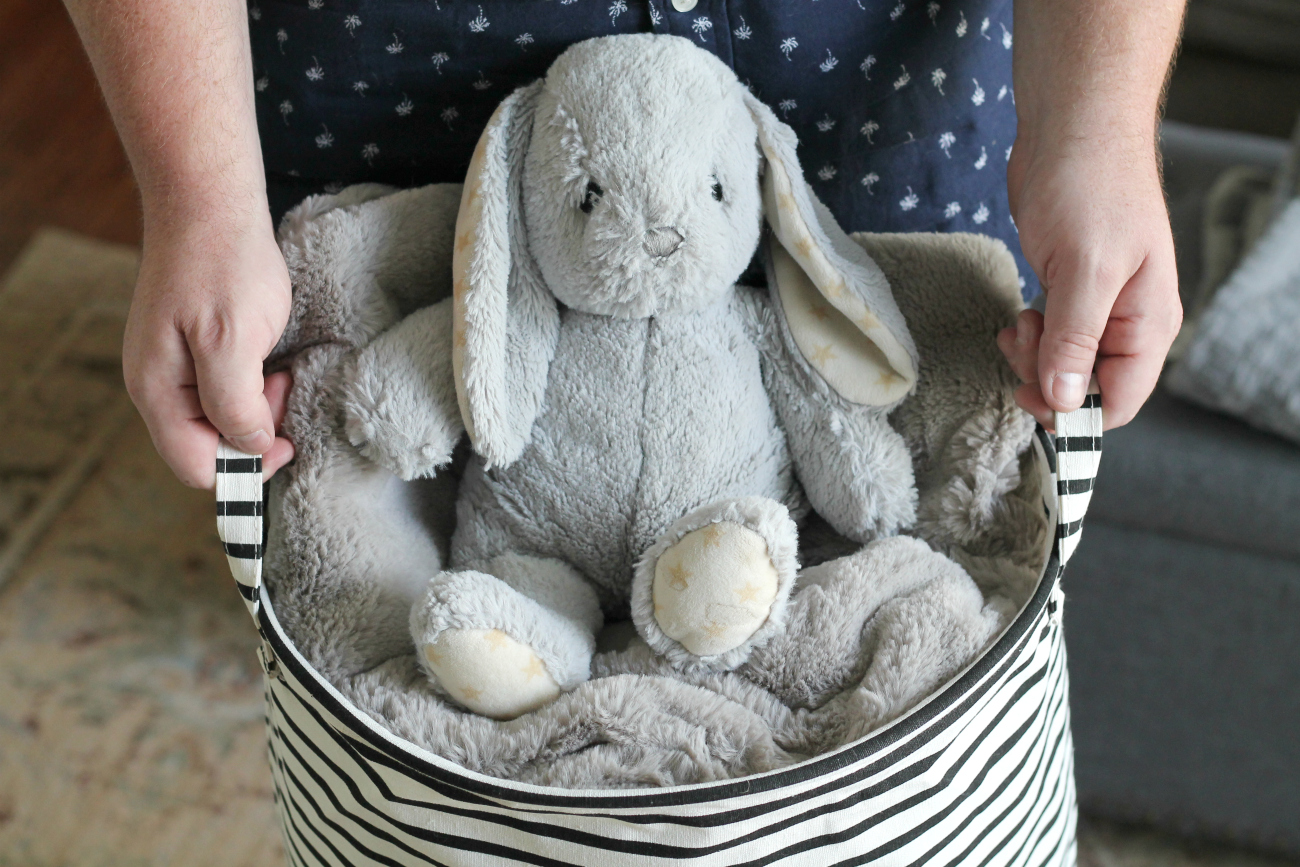 Hello, friends!
As a busy momma, there is nothing I hate more than doing laundry. There, I said it – I know everyone else thinks it, too. The only thing that makes me excited about doing laundry is if I discover something that saves me either time or money. So today in order to sweeten up the laundry talk, I'm going to share some of my favorite time and money saving tips PLUS offer a really fun giveaway!
Right now at Meijer, they're having an amazing deal. During the weeks of 8/6 and 8/20 at Meijer, when you buy 2 Pampers Super Packs Diapers, you'll get a FREE Dreft 50oz detergent! Free detergent just for stocking up on diapers, such a great deal, right? I had to take advantage and snag the deal myself!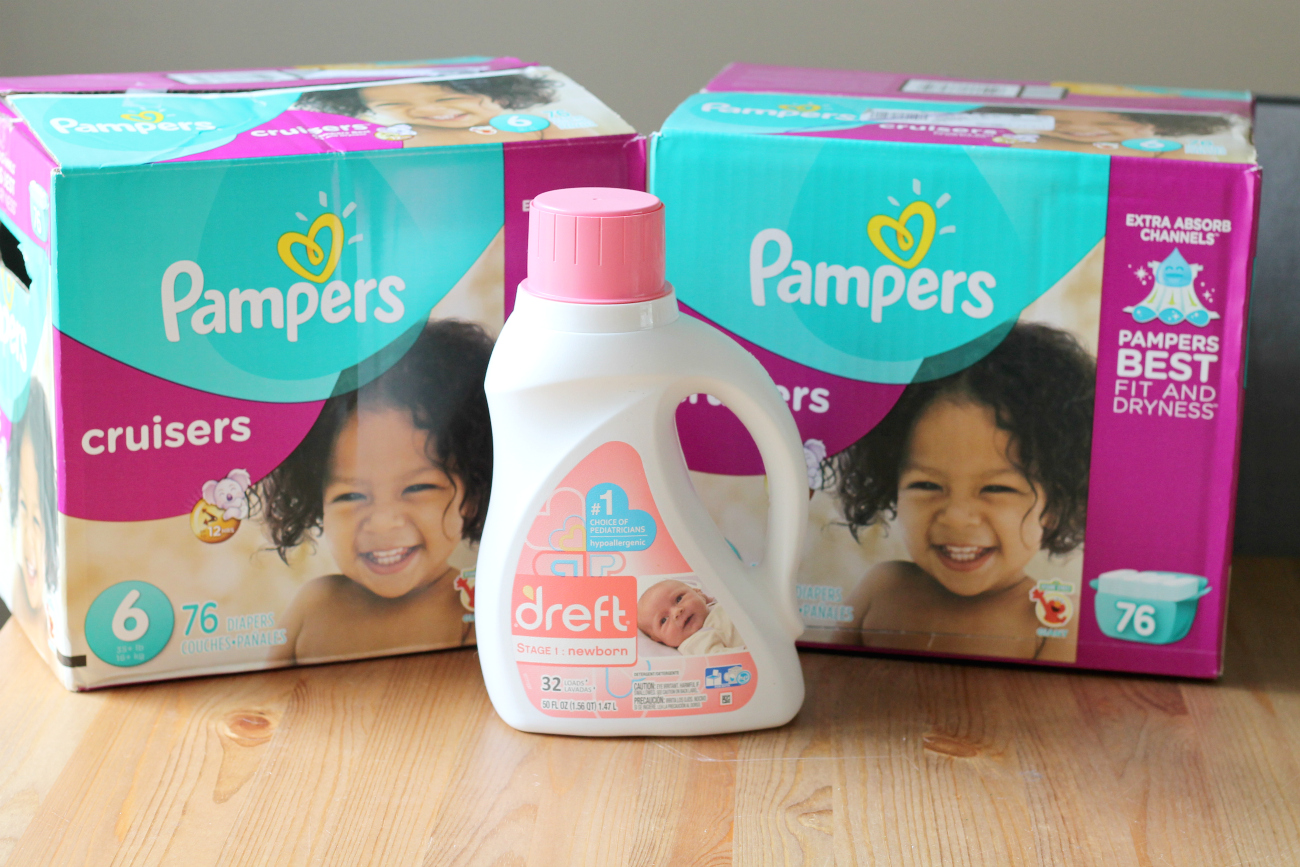 We love using Dreft because it's designed to be tough on stains but gentle on the skin. It's hypoallergenic formula makes it perfect for kiddos, and it's no suprise why it's the #1 choice of pediatricians and has been trusted by moms for over 80 years. I love that Meijer, Pampers, and Dreft have teamed up to offer this great deal. Meijer is a store we love to shop at because from detergent to wipes to diapers, you can pick it all up in one trip at Meijer.
Dreft & Pampers Deal:
Get a FREE Dreft 50oz detergent when you buy 2 Pampers Super Packs diapers during the weeks of 8/6 and 8/20 at Meijer. Check your local store for more details!
Choose between Pampers Swaddlers (the #1 choice of Hospitals) that feature an absorb away liner that pulls wetness away from baby's skin to keep them nice and comfortable. Swaddlers are perfect for younger babies because of it's color changing wetness indicatior. That indicator was such a helpful thing to have on both Wyatt and Levi's diapers as babies.
OR choose Pampers Cruisers with the extra absorb channels so the wetness distributes evenly so your little one stays drier and their diaper doesn't sag like ordinary diapers. Cruisers also have a 3-way fit that will adapt to the waist, legs, and bottom. Perfect for little ones that love to move because it gives them the freedom to stretch out and play!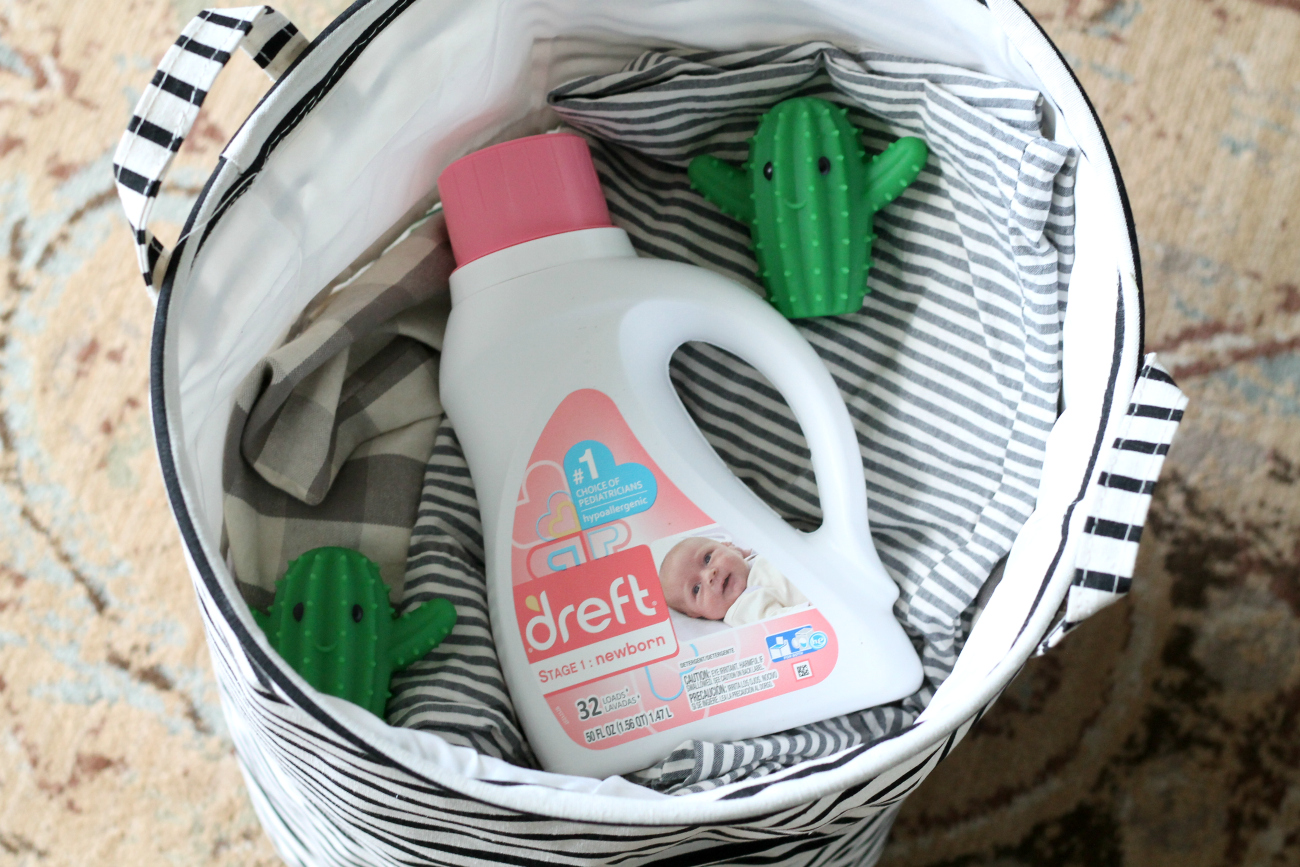 5 Time and Money Saving Laundry Tips:
Keep your eyes peeled on coupon sites and the Sunday paper for great deals like the one we mentioned above, money-saving coupons, and more! You can also check daily coupon sites that do all of the searching for you. Taking a few minutes to search for a better deal can save you so much yearly!
Add Dryer Balls to your routine. These cactus dryer balls help to fluff your laundry as it dries. They also help to aerate your laundry so you won't pull clothes from the dryer with wet spots – and it will save on the drying time, which in turn will save you money per load. These little guys can also help get wrinkles out in the dryer, they're all-around a great item to add to your laundry routine, which is why they're included in the giveaway later in this blog post!
Let your kiddos do their own sorting. Can you imagine not having to sort laundry before each load? I can tell you now that it saves so much time! We've got three bins, one for darks, lights, and whites. This allows me to grab, dump, and go! I love using bins like the one in this post because they're collapsible and can be used for laundry or toy storage – such a fun and versatile item to have on hand.
Save time putting away laundry by adding a rolling cart to your home. We have this rolling cart and it is one of my favorite laundry must-haves. Why? Because when folding laundry I can simply throw socks into the first bin, underwear into the second, and fold pjs in the third. This way, all I need to hang are shirts and I can easily fold and store pants in the dresser drawers. This rolling cart has also helped with weekly outfit planning for the kiddos. On Sunday I'll do laundry, and lay out a few outfits for the boys so our mornings run smoother. In the morning, they can go to the cart and grab socks, undies, and then head into their dressers for pants and the closet for a shirt. Super easy and perfect for kiddos to help dress themselves. You could also get a rack for each child and lay out an outfit (undies, socks, shirt, pants) in each tier for the perfect grab and go outfit!
Remove stains as soon as you see them. Heat will actually set stains into fabric, so before you wash your clothing or pop them in the dryer, make sure you've addressed any stained items. If you're not sure about how to remove stains, check out this free downloadable PDF. It's perfect to print and have on hand (or tape to the wall) in your laundry area!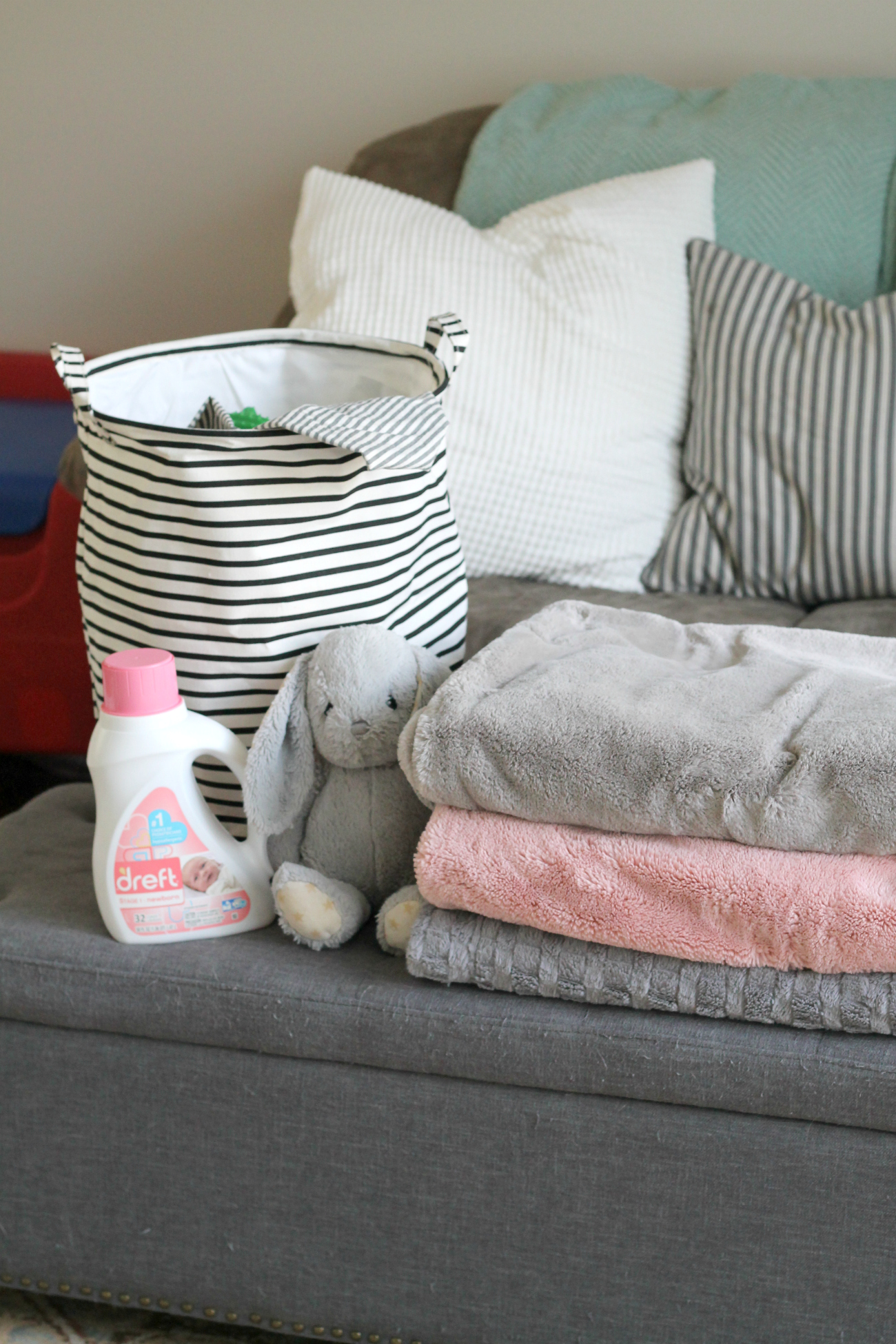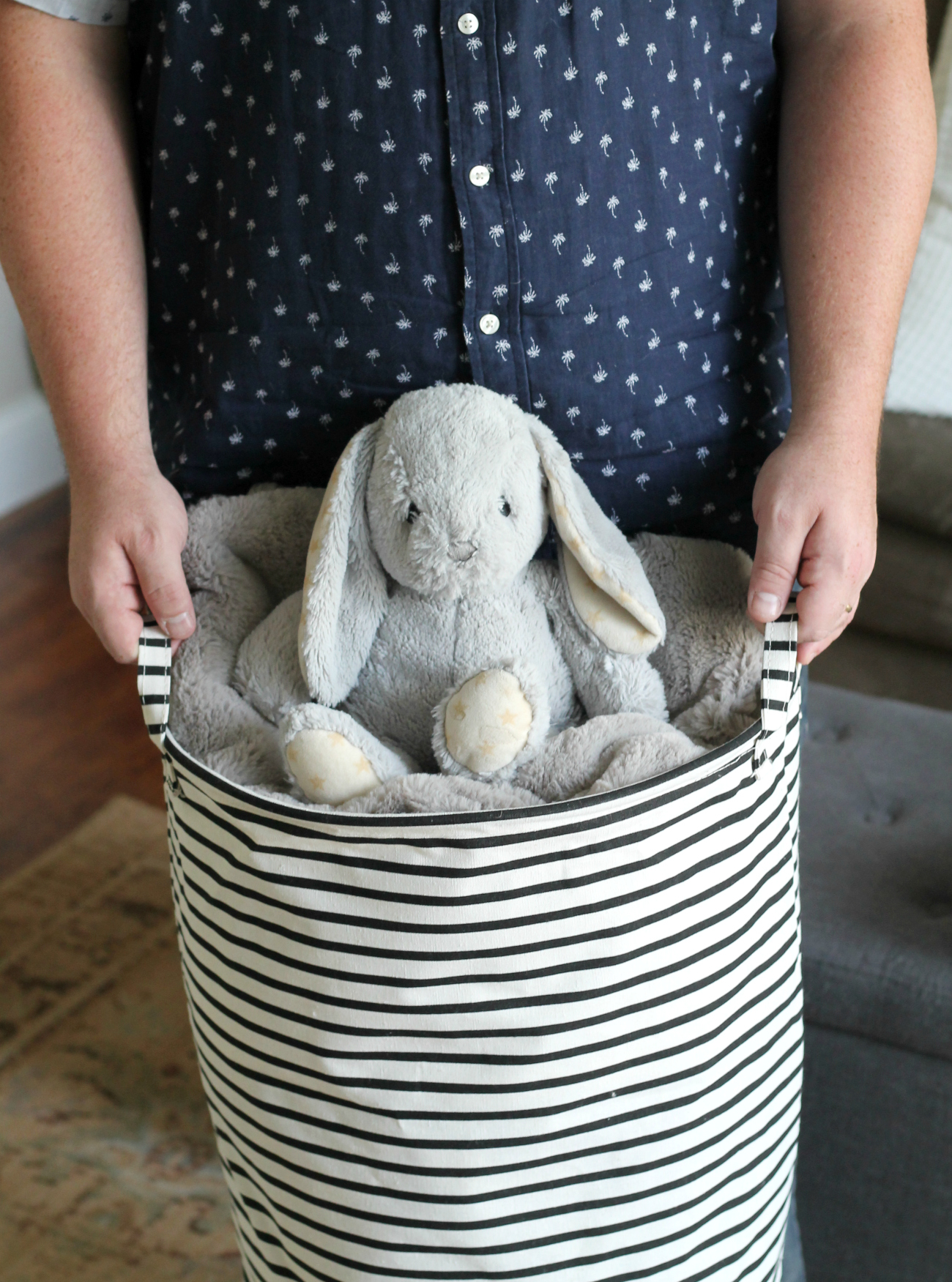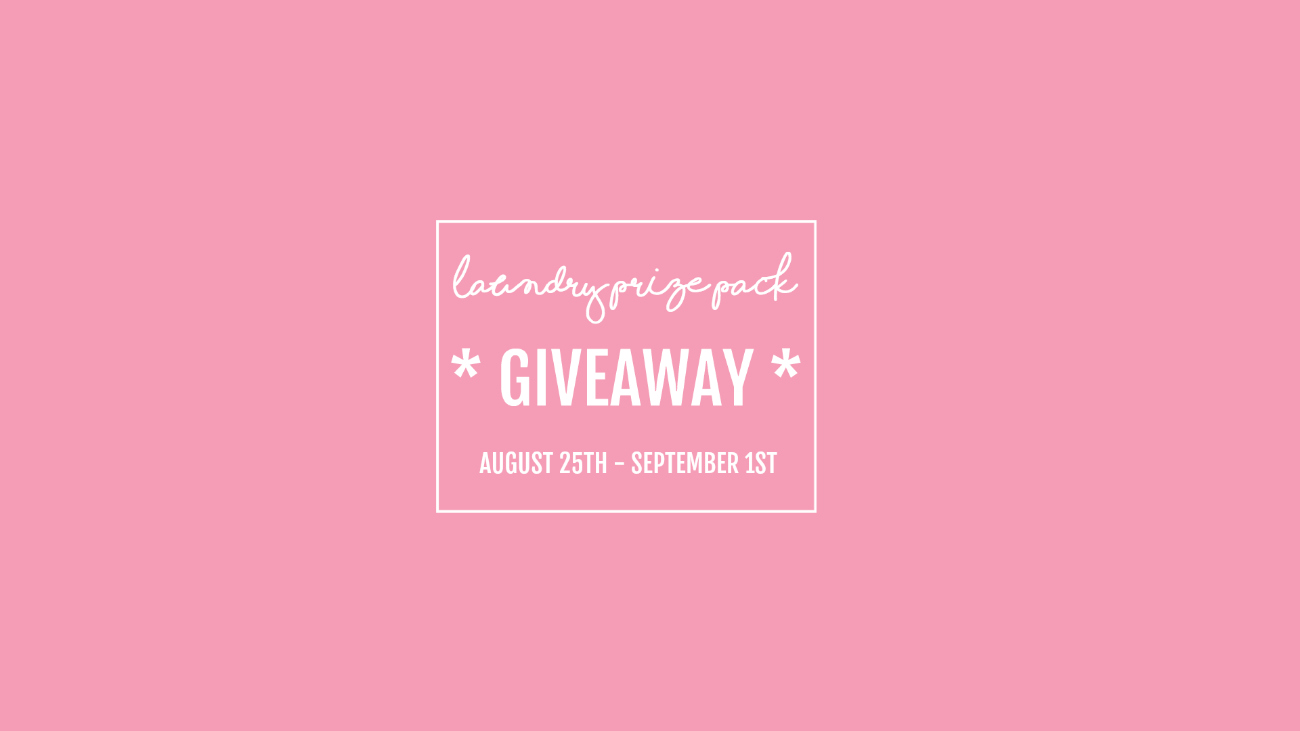 Now for the fun part, a giveaway! For this giveaway, you can enter for a chance to win a $100 Meijer Gift Card – to stock up on Pampers, or whatever you'd like. You'll also recieve a Dreft Pen, adorable striped laundry basket, Dreft Multi Surface Cleaner Wipes, and adorable cactus dryer balls!
Giveaway Prize Pack:
$100 Meijer Gift Card
Dreft Pen
Laundry Basket
Dreft Multi Surface Cleaner Wipes
Dryer Balls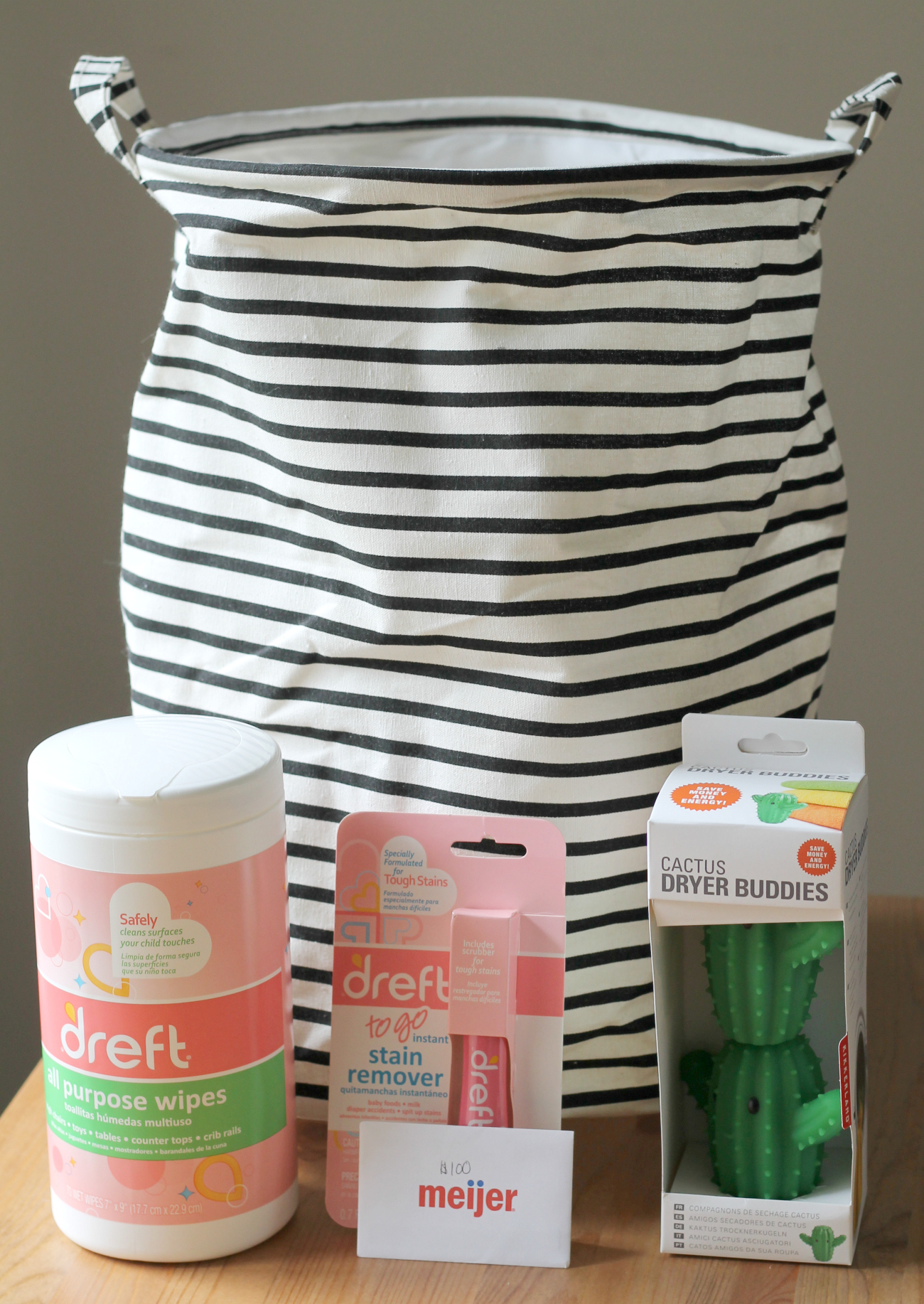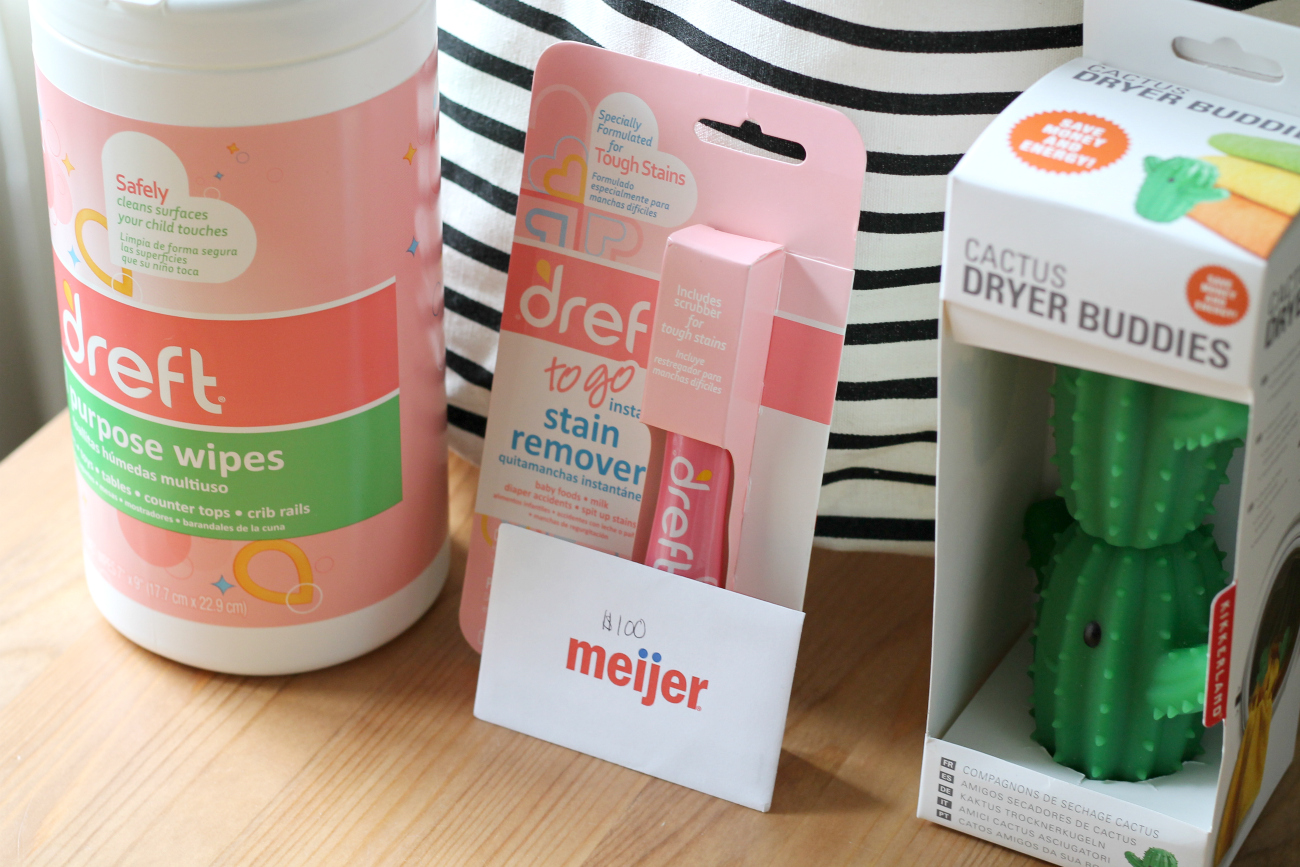 Want to win these goodies?
What are YOUR favorite laundry tips?
I'd love to hear them in the comments below!
Love this post? Pin it for later below:

This is a sponsored conversation written by me on behalf of P&G. The opinions and text are all mine.