Keep scrolling to see how to make this Simple & Delicious Kale Hummus!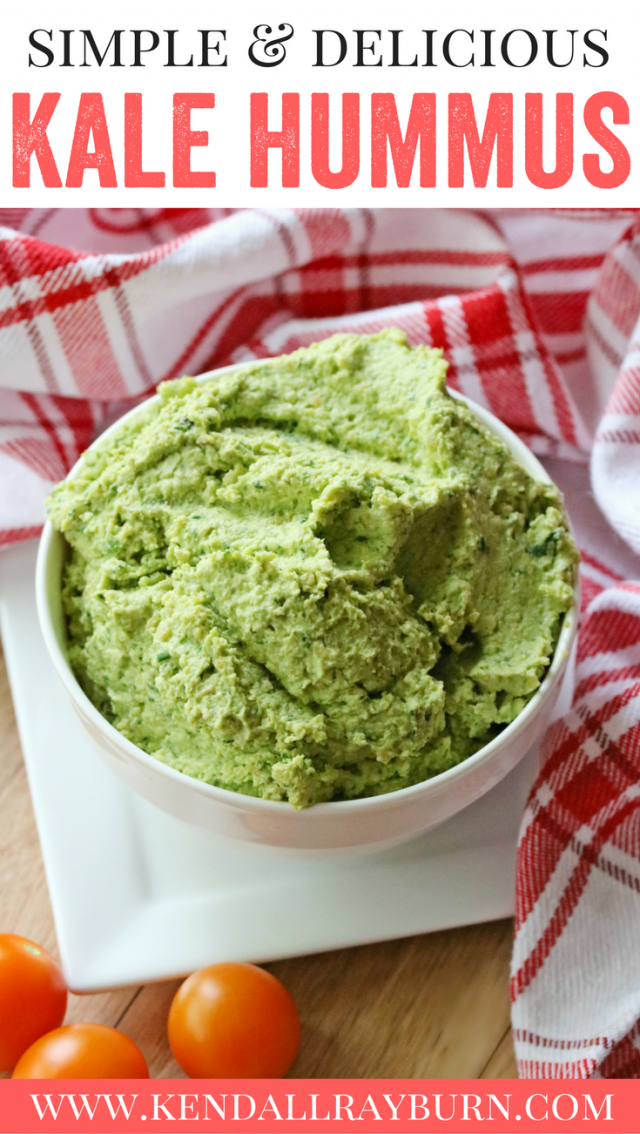 Hello, friends!
Hope you're having a lovely day today! Today we're sharing a Simple & Delicious Kale Hummus recipe that is perfect for Fall snacking! This recipe is easy and oh-so yummy, and bonus – it's not bad for ya either! Pair it with pita and crunchy veggies and it's ready to be served at your next gathering – or for a late night snack, no judgement here. 😉
Simple & Delicious Kale Hummus
Ingredients
1/2 cup tahini
1 clove garlic
1 lemon, juiced
4 tablespoons olive oil
1/2 teaspoon onion powder
1/2 teaspoon cumin
1/4 teaspoon salt
1.5 cups packed kale
2 cups cooked chickpeas
2 tablespoons water
1 tablespoon chives
Directions
Measure and prep your ingredients.
In a powerful blender or a food processor, add the garlic, lemon juice, olive oil, onion powder, cumin and salt.
Blend until combined.
Add in the kale, chives and chickpeas.
Begin to blend on low. If using a blender, you will need a tamper to keep it going.
Add the water to help blend completely.
Blend until everything is combined.
Note: Makes 1.5 cups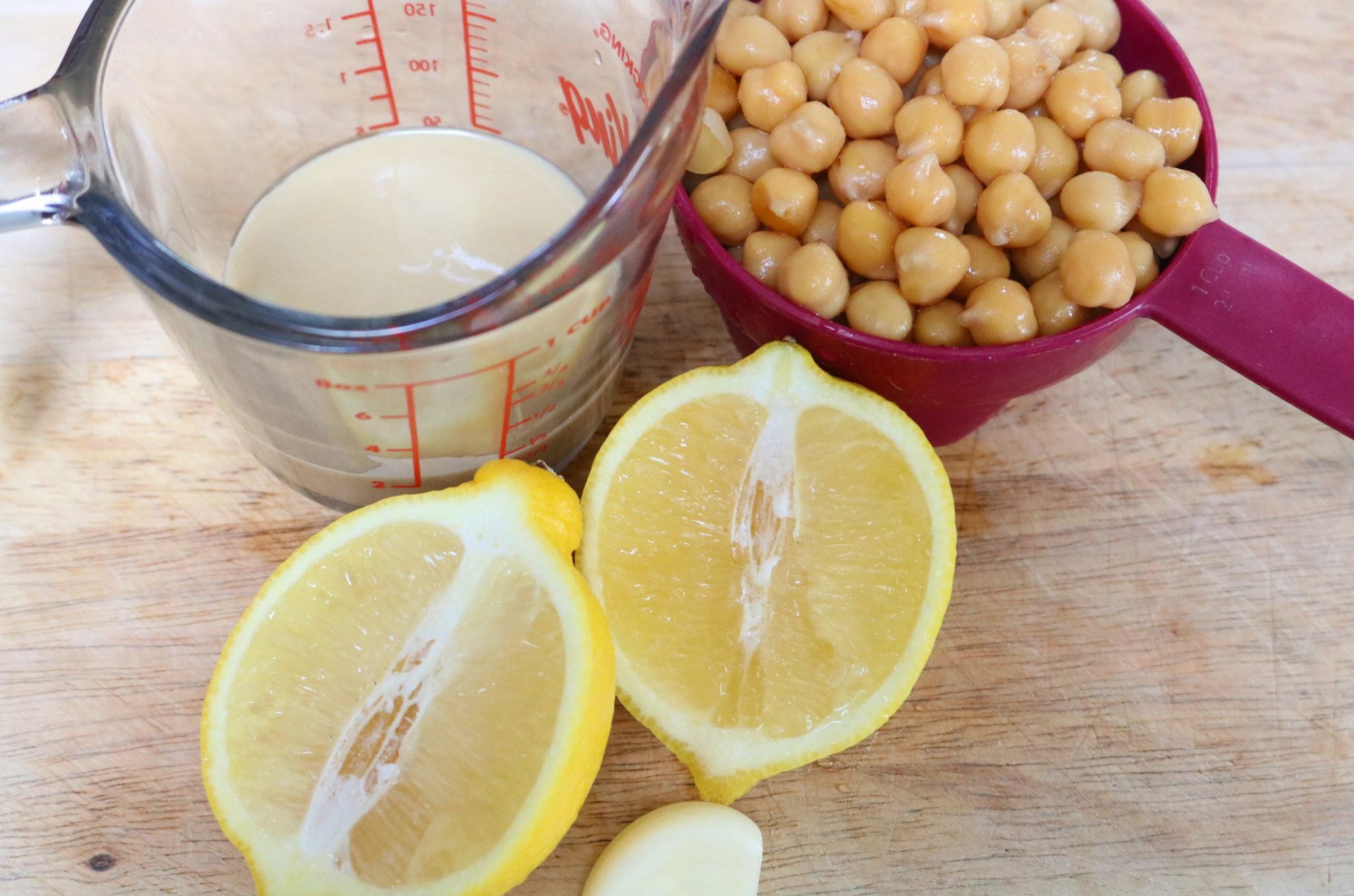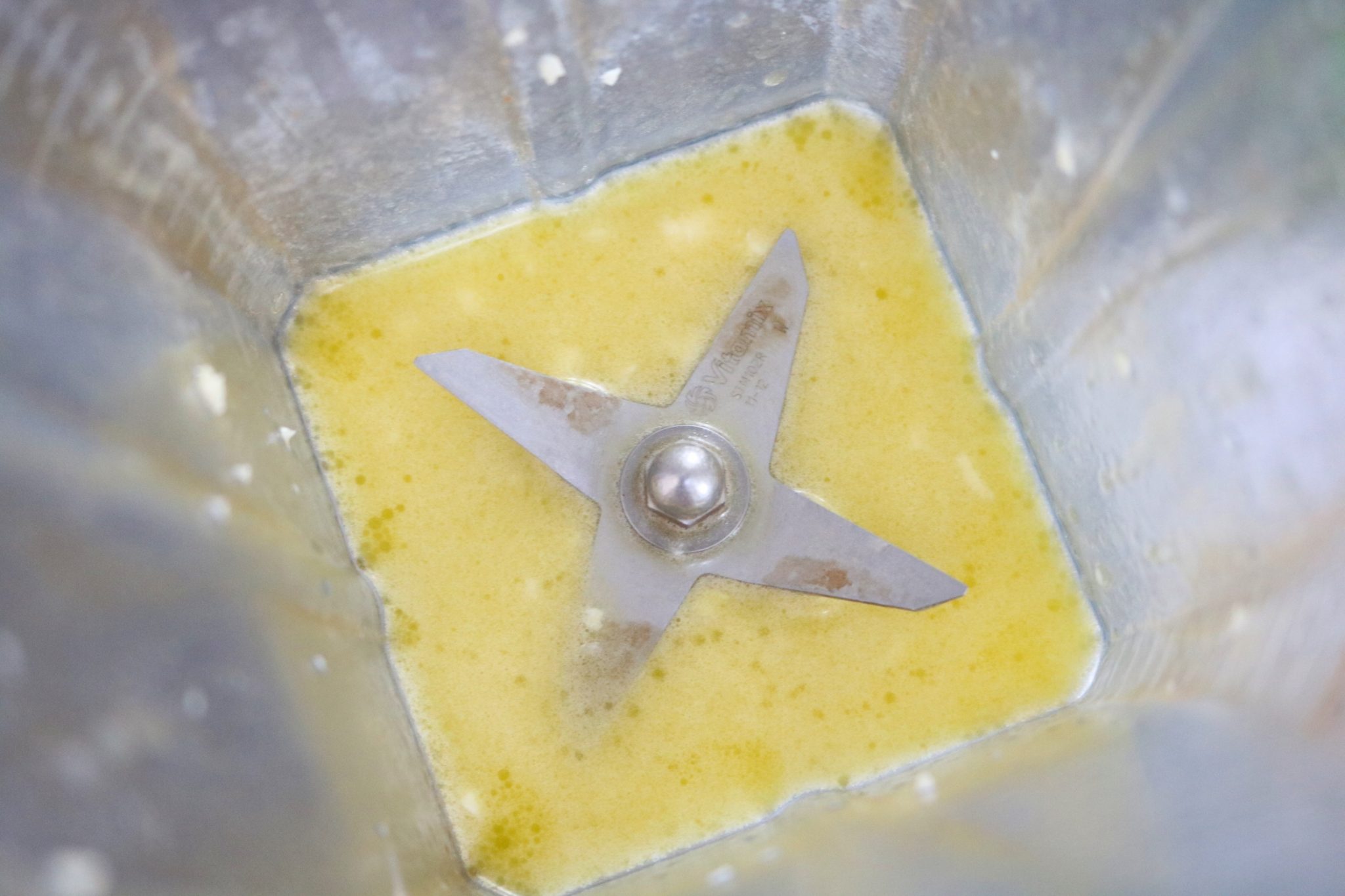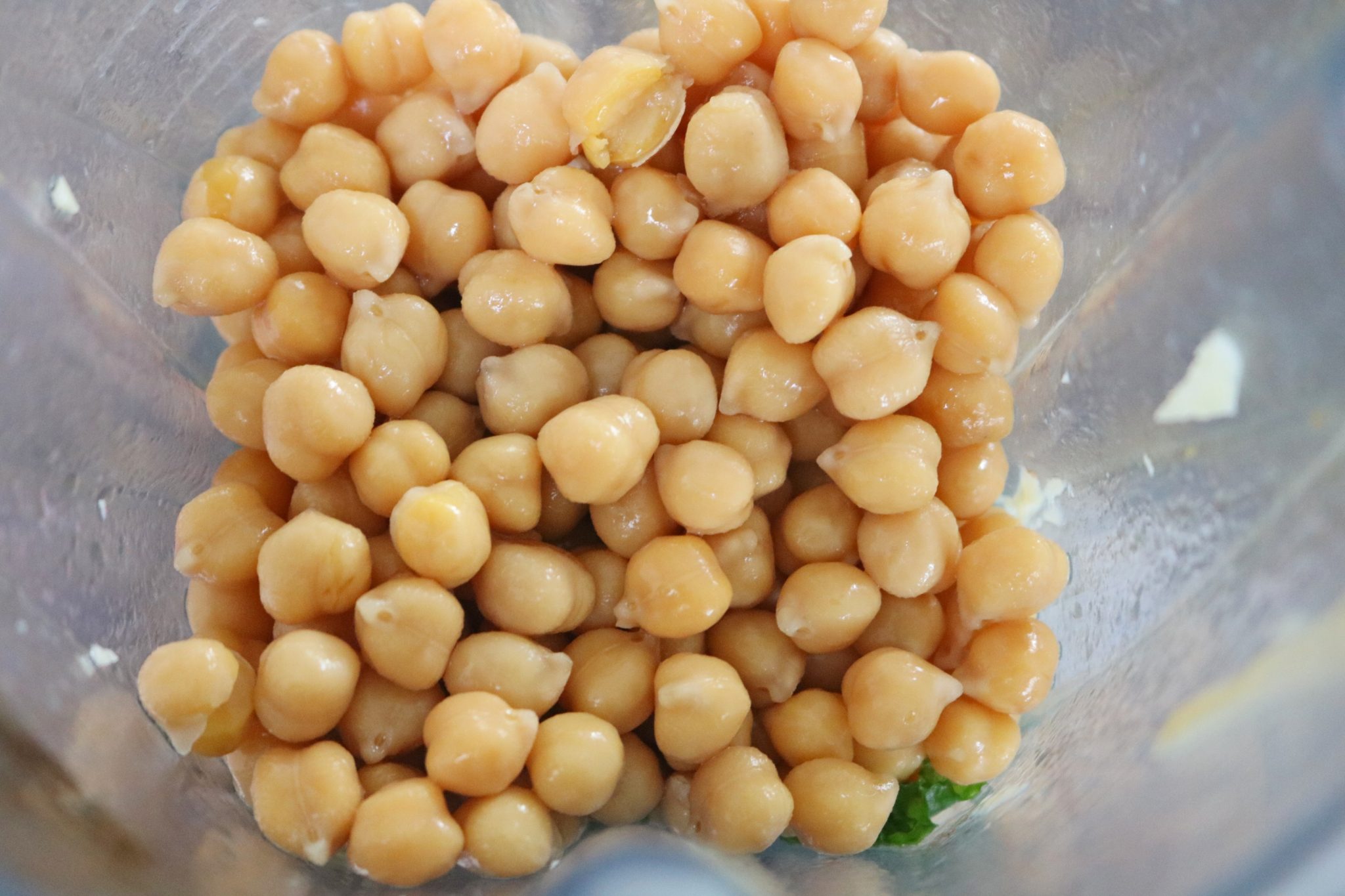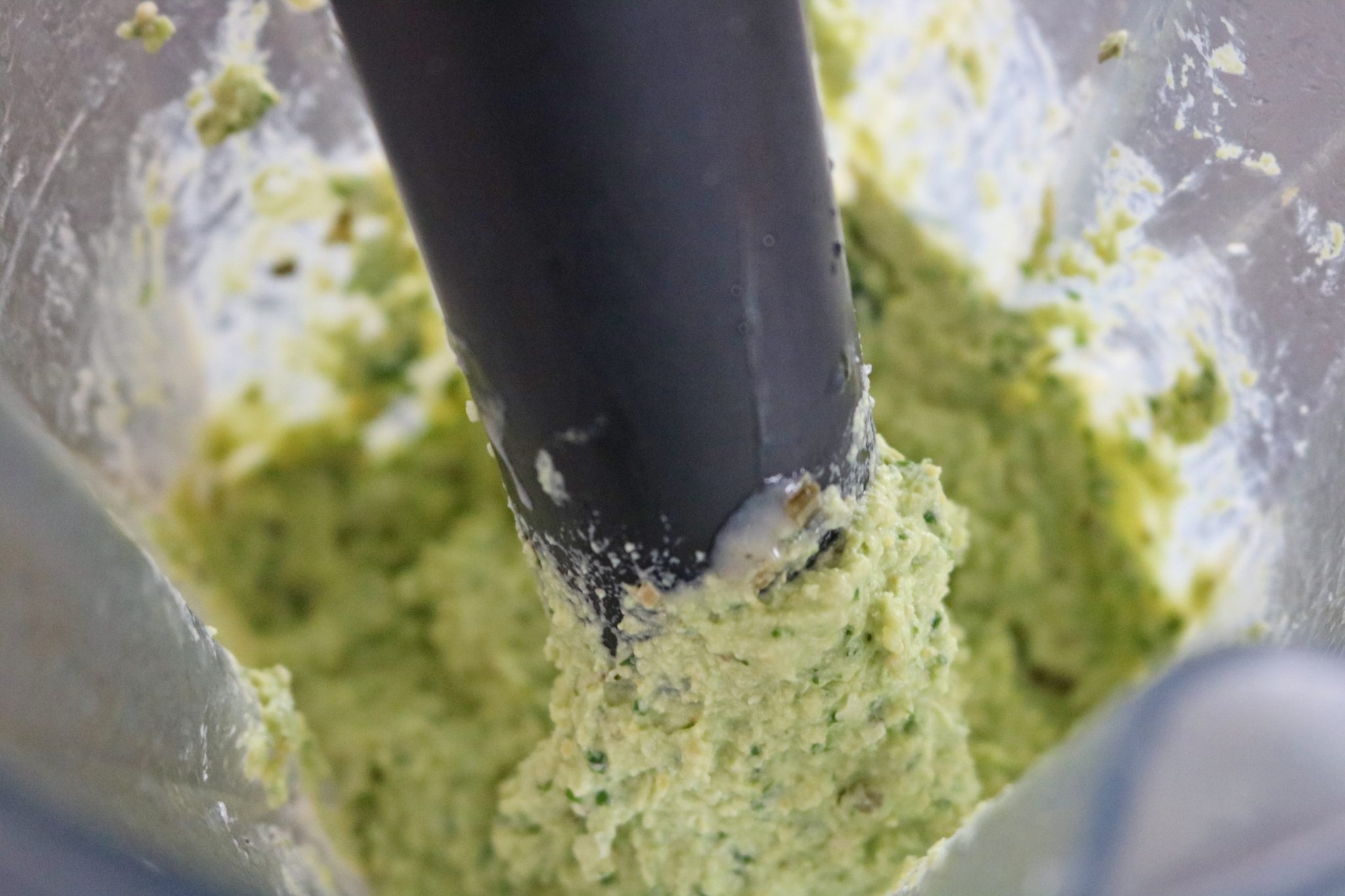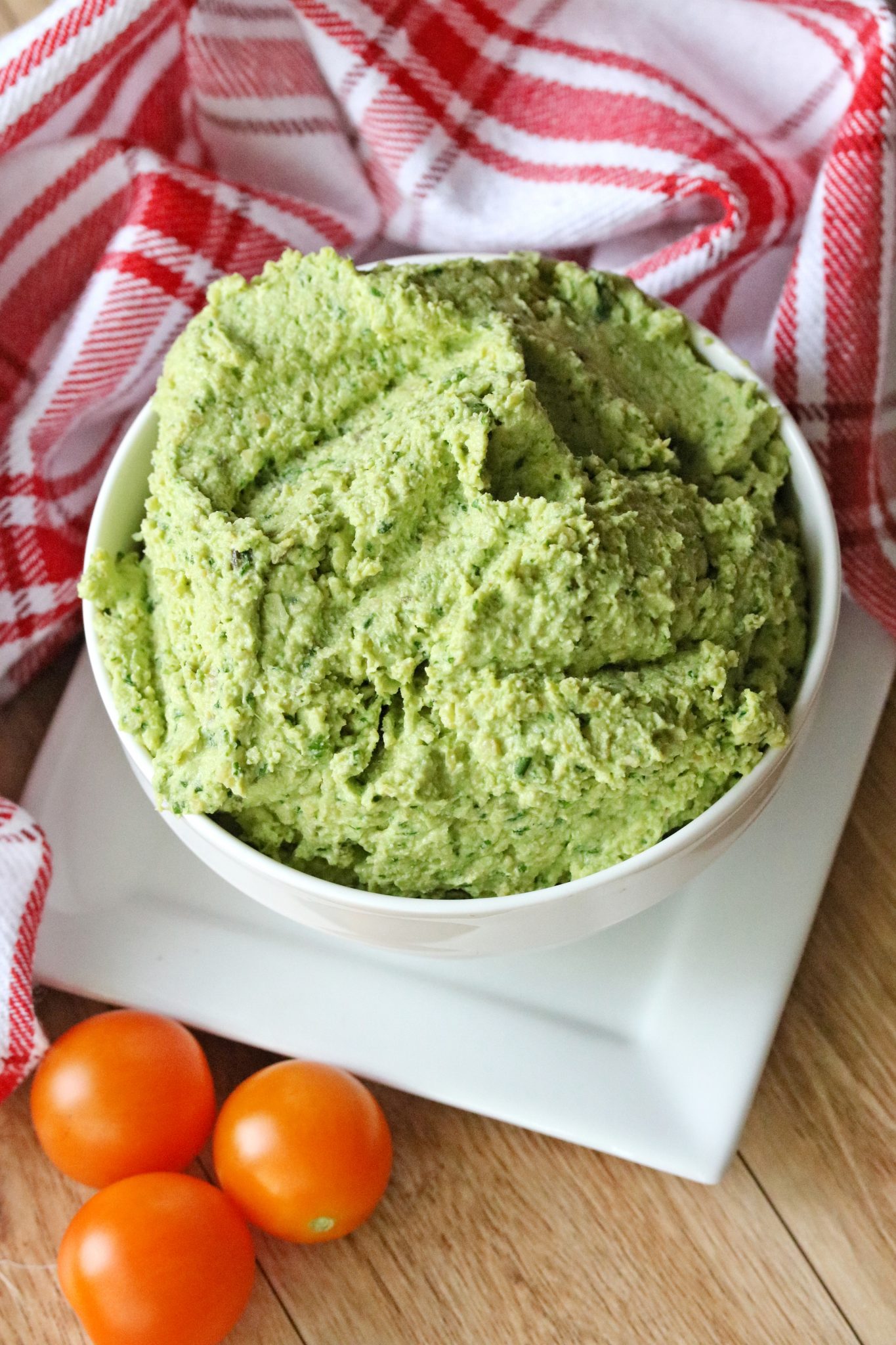 Yum! Doesn't this Kale Hummus look delicious?! It's time to snack!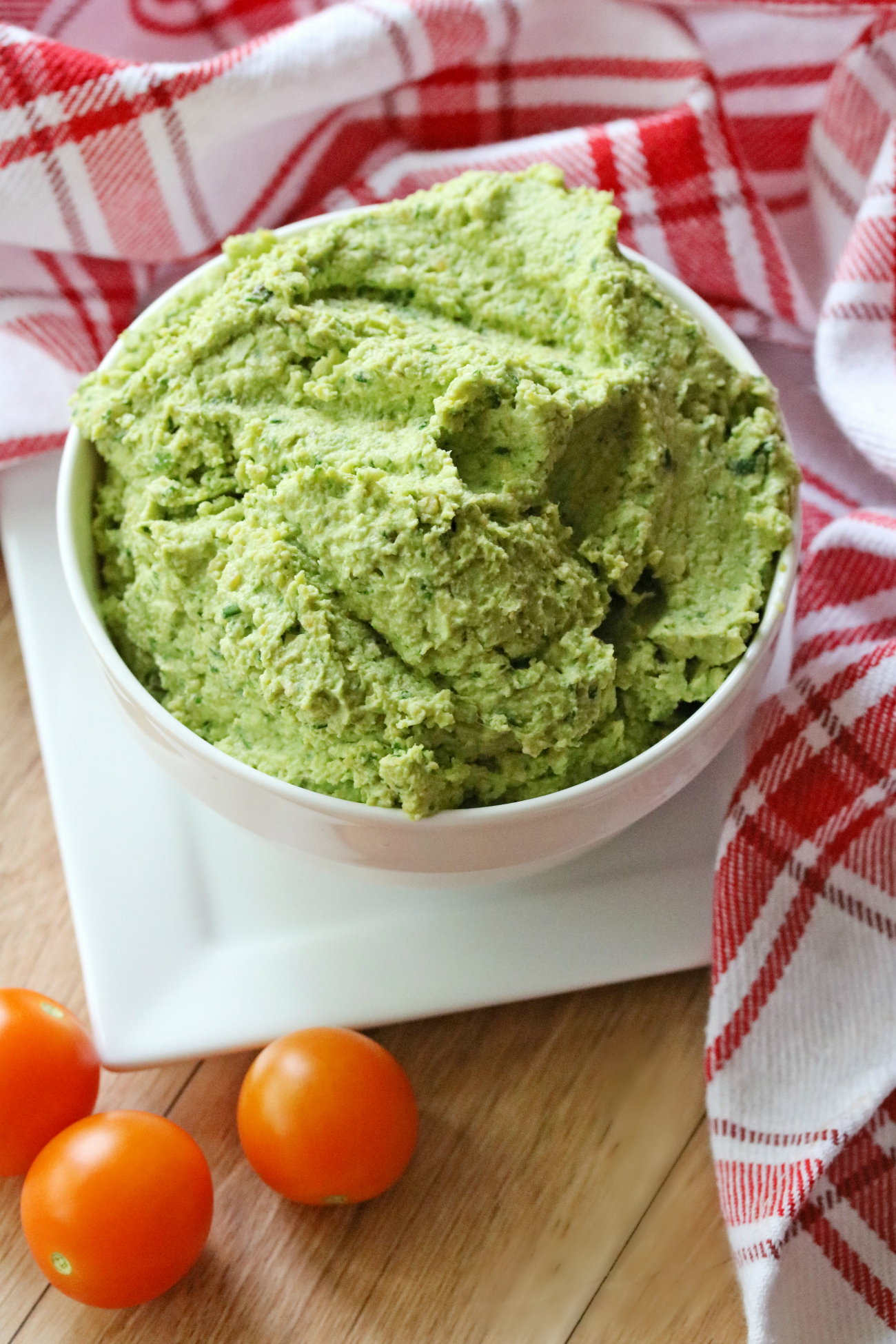 Do you love hummus?
What's your favorite hummus pairing?
Love this post? Pin it for later here: