A huge thanks to our friends at Fun & Function for sponsoring today's post. Keep scrolling to see how you can go about Creating a Self Calming Tent for your home!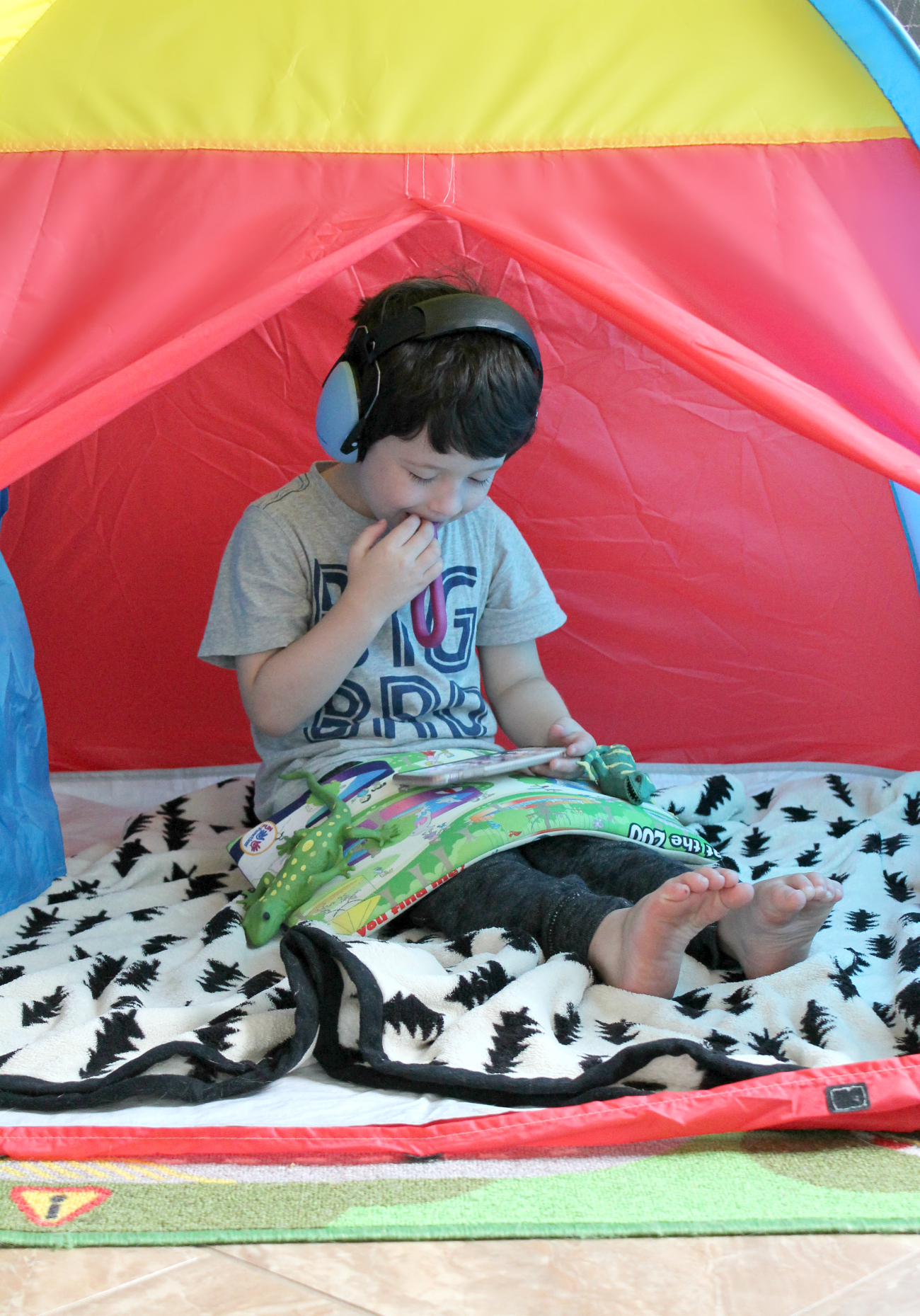 Hello, friends!
I am so excited about todays post, because I'm sharing our Self Calming spot for Wyatt with you! As you probably already know, my sweet little Wyatt has Autism. And on my blog I love working with companies that help to make our lives easier by developing products that help Autism families. Fun and Function is one of those companies (we love them!). If you haven't read our Summer Boredom Busters post, we shared some of our favorite products!
Today we're talking all about Wyatt's self calming spot. We have a few of these spots in our home for Wyatt to go when he's feeling overwhelmed. This spot helps him to calm himself and take a break for a few minutes until he's ready to come back and join us. These breaks are necessary for Wyatt, and I am so excited to share what's in Wyatt's calming tent, so you can make one for your home, too!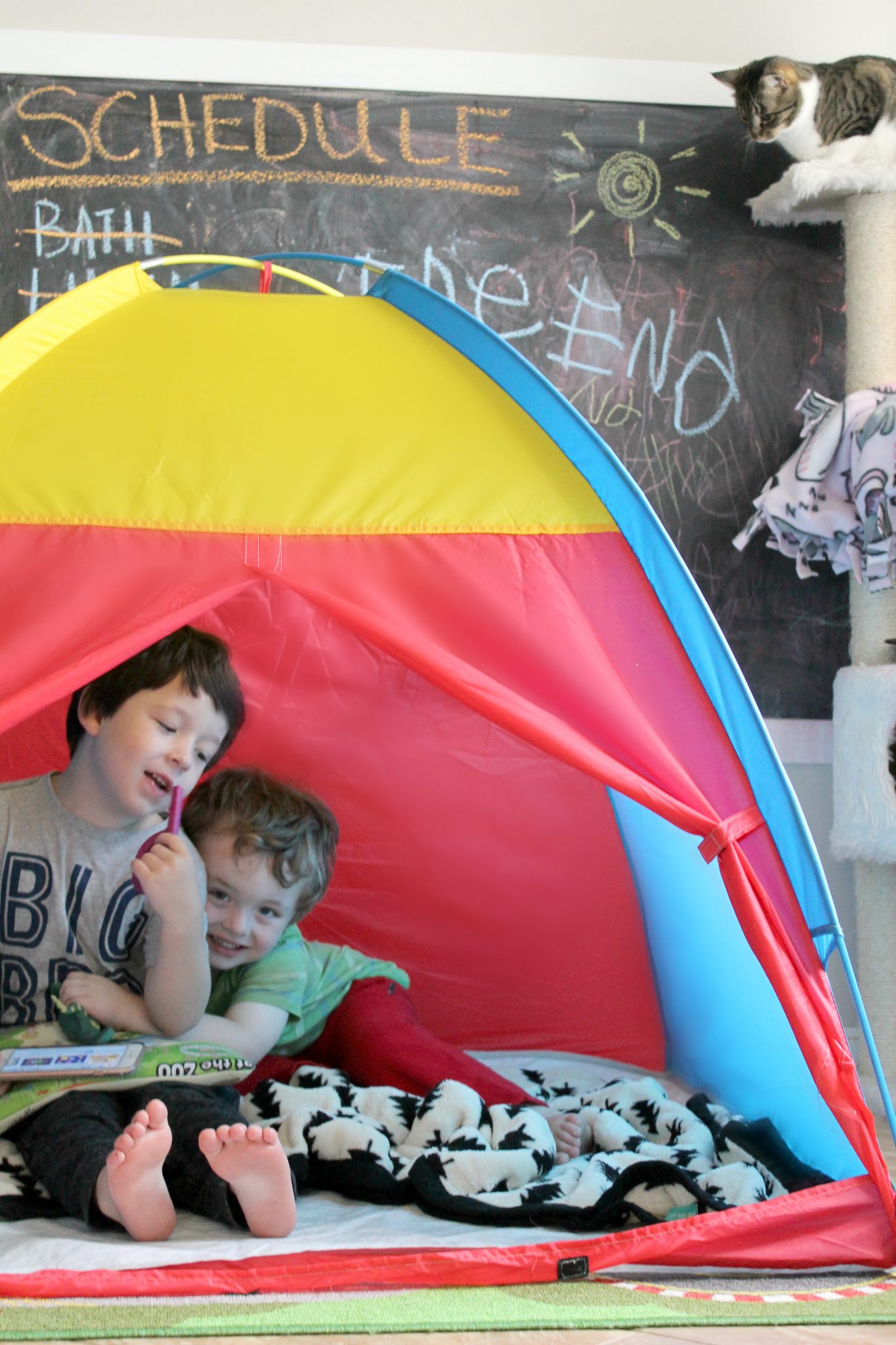 Wyatt is really into taking photos and videos of himself, so when I upgraded my phone, I kept the old one for him to play on. It's one of his favorite things, he sits and looks through all of the photos and videos he's taken and is able to take new ones, too. Whenever he is getting overwhelmed or upset, looking back on his memories really helps him. So his phone is always charged and waiting just in case.
Everything from Wyatt's tent can be found in this Self Calming Tool Kit. It's under $200 and has everything you need.
Creating a Self Calming Tent: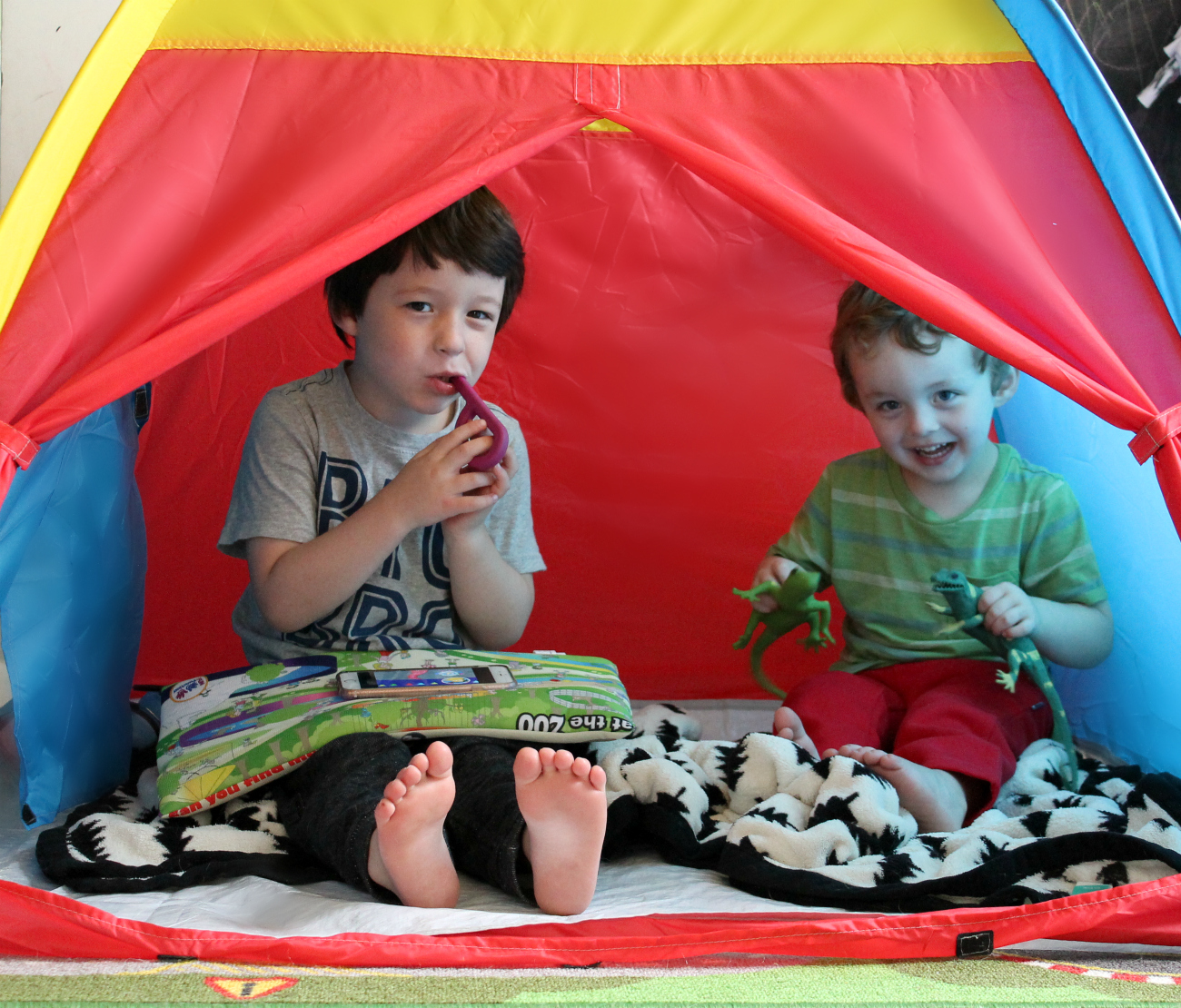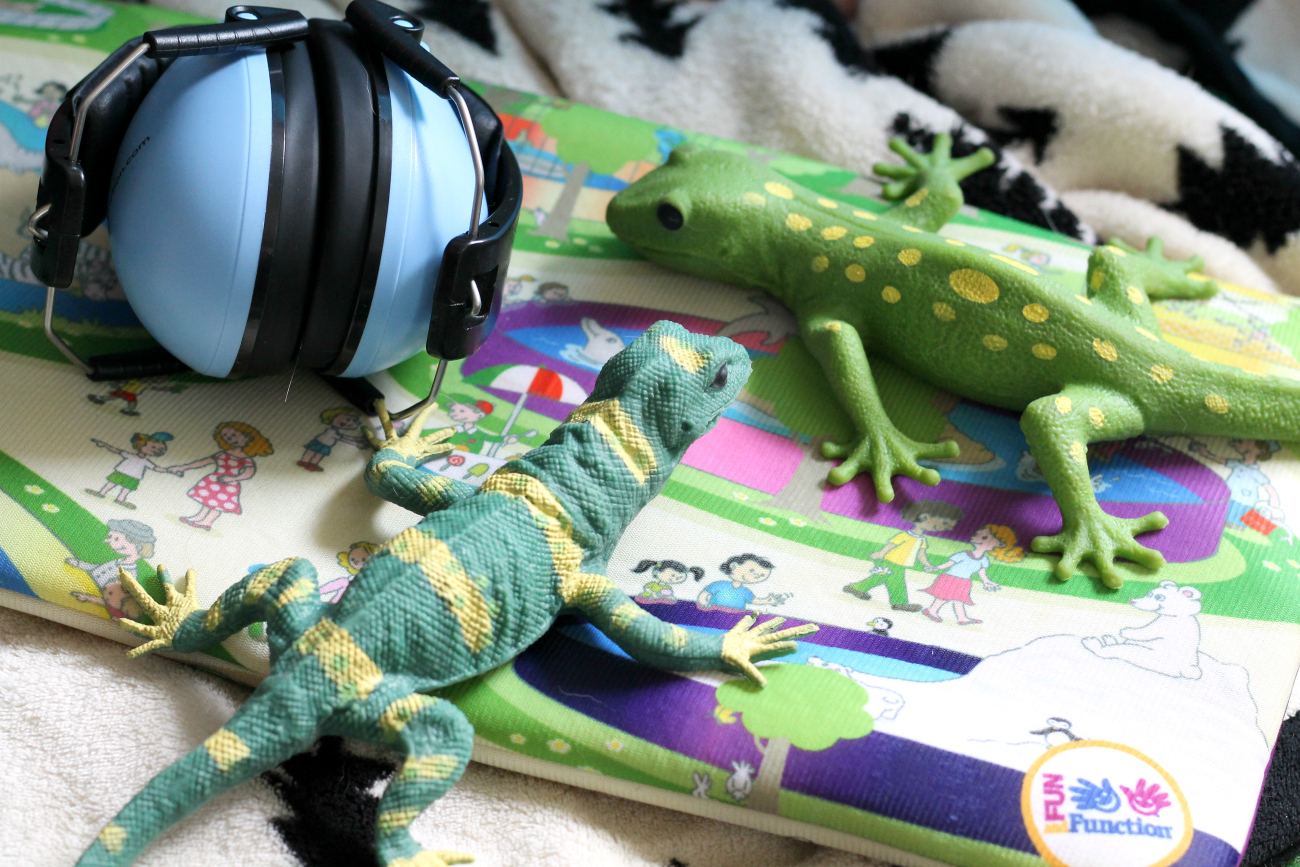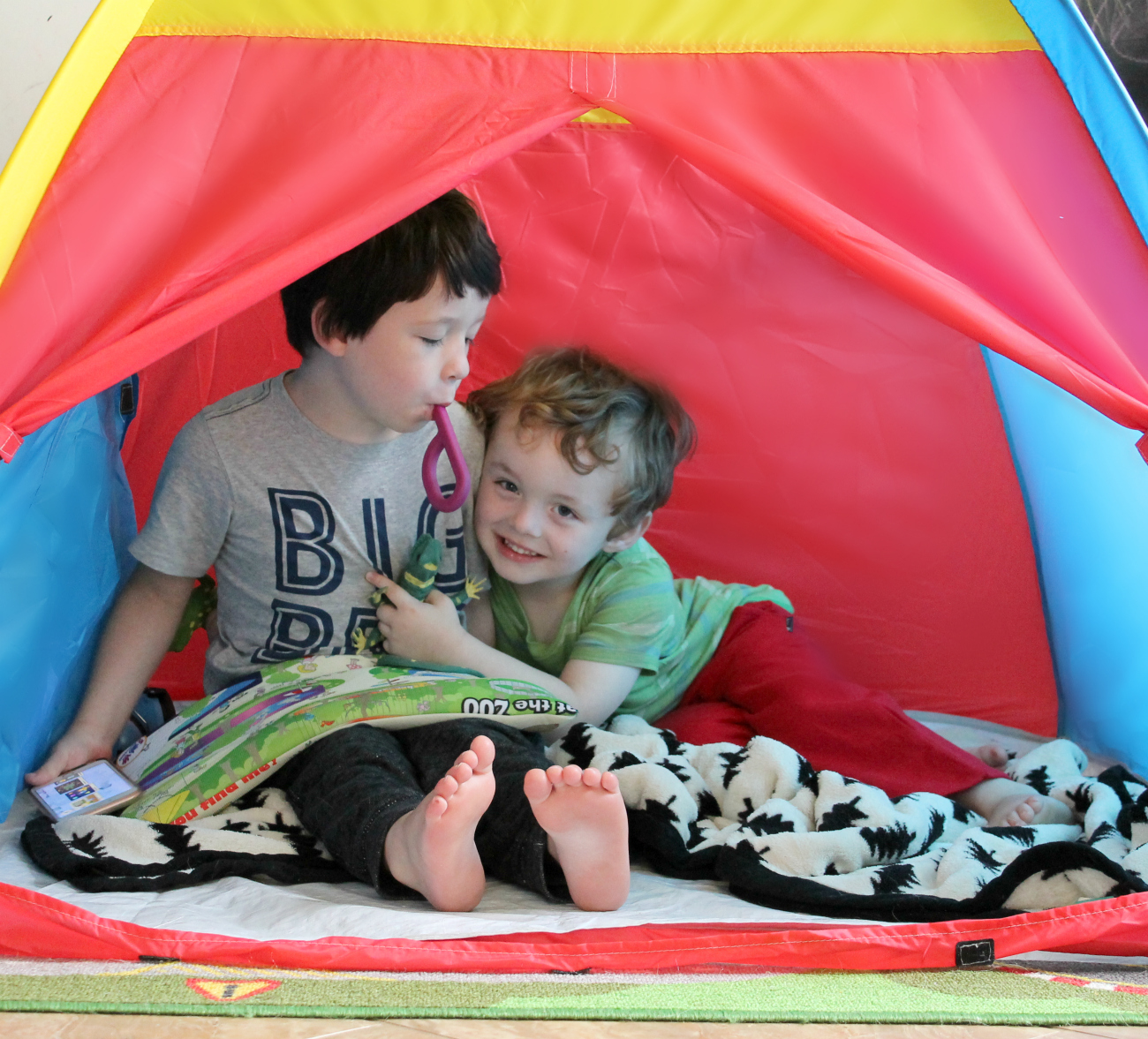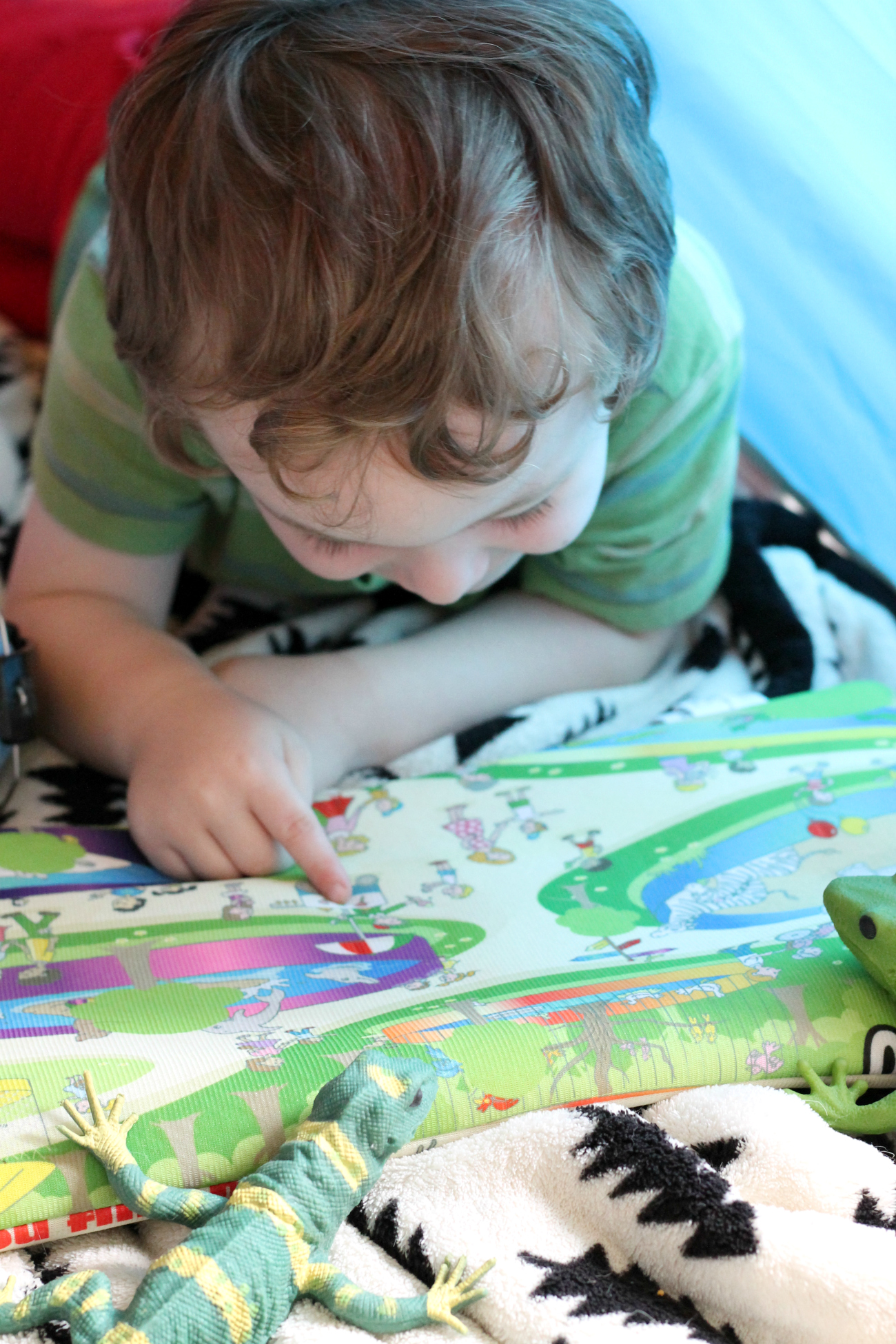 If you're looking to add one to your home, be sure to check out the Self Calming Tool Kit from Fun & Function!
Do you have a calming space in your home for your child?
What are your favorite items to include?
Love this post? Pin it for later here: