This is a sponsored post written by me on behalf of Tyson Foods, Inc. All opinions are entirely my own.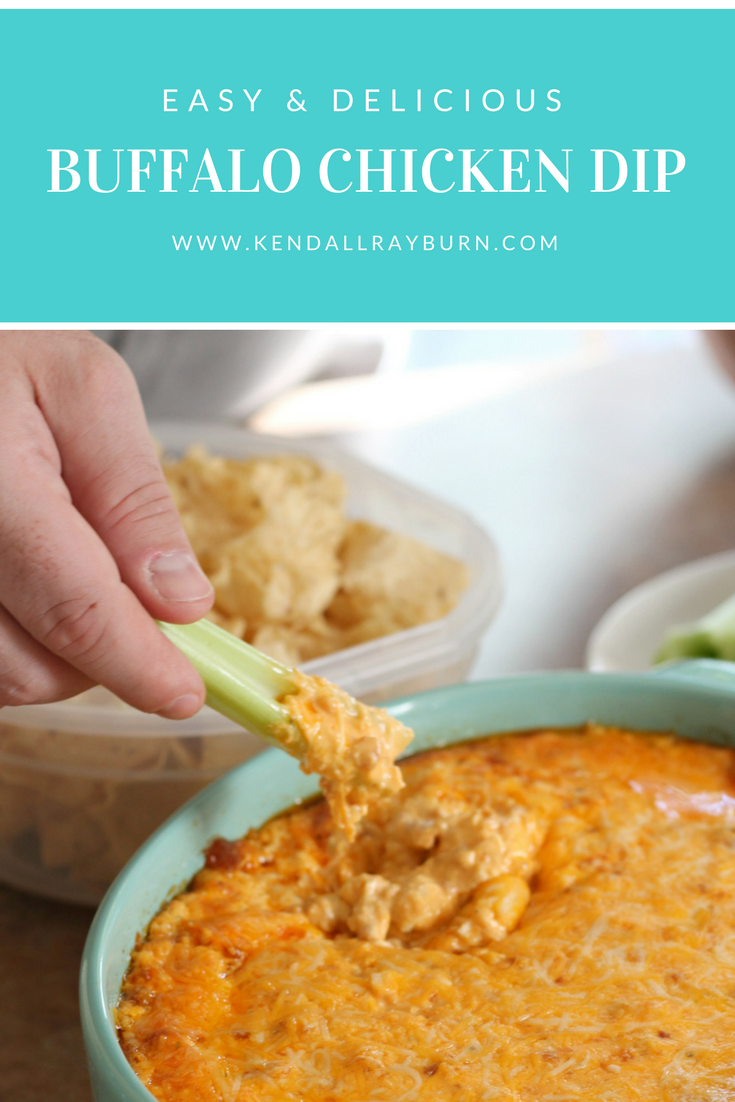 Hello, friends!
I am SO excited about today's post because I'm sharing the recipe for my favorite Easy Buffalo Chicken Dip, and talking about a staple we always stock up on when we do our grocery shopping at Meijer, Tyson® chicken! And when I tell you we're stocked, I really mean it – just take a peek into the freezer!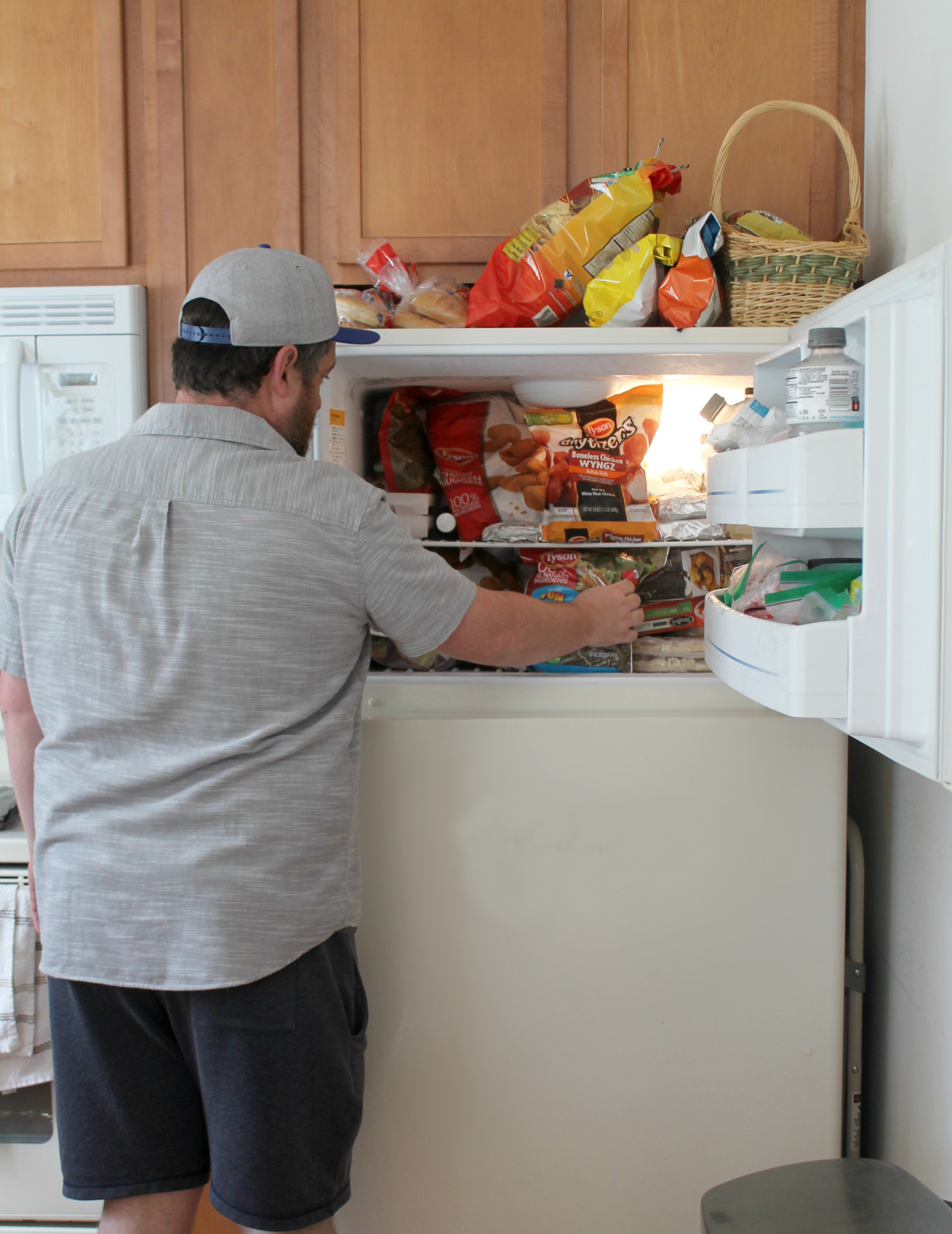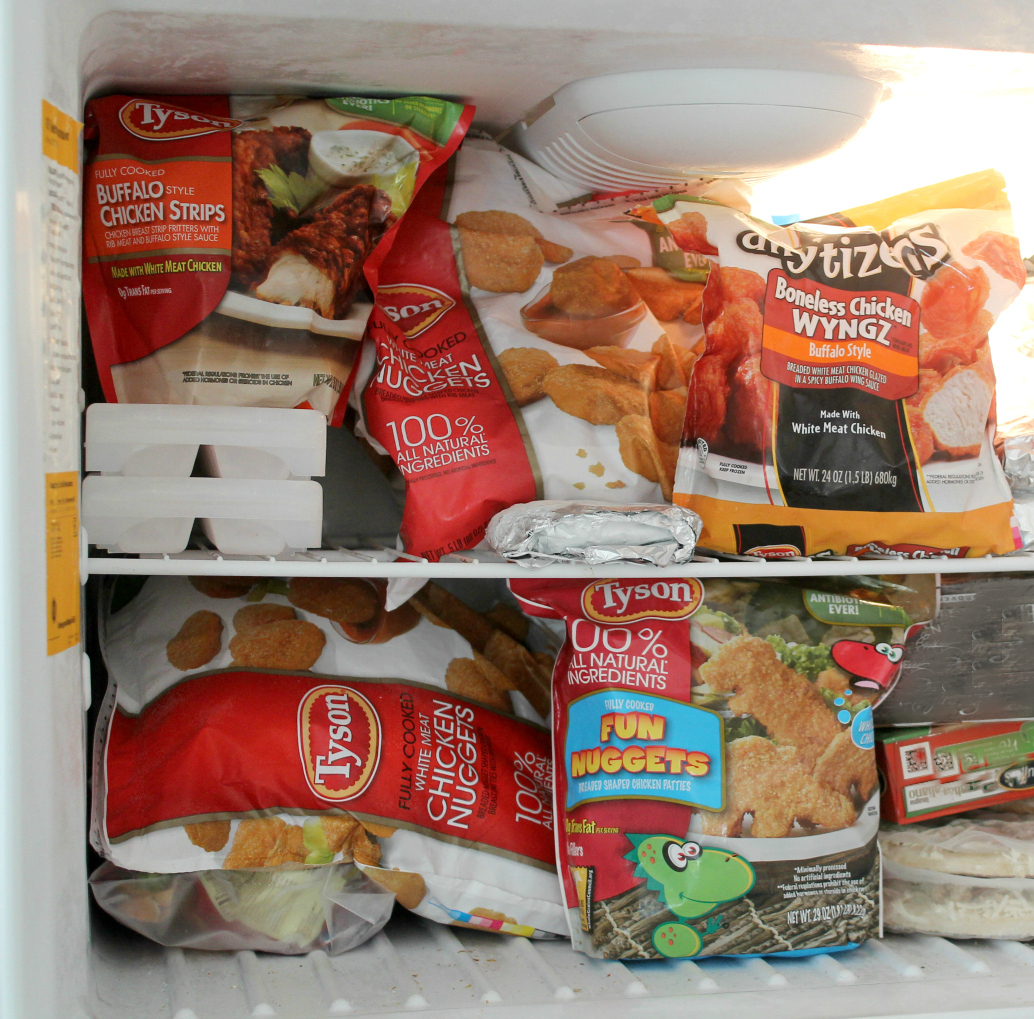 Right now, our favorites are the Tyson® fun nuggets (in dino shapes), and buffalo chicken strips. My husband and I love cooking with Tyson chicken products because they are products we can feel good about serving our family.
Did you know Tyson chicken products are raised with no antibiotics ever?
Just look for the specially marked packaging label that says "No Antibiotics Ever" when you shop at Meijer!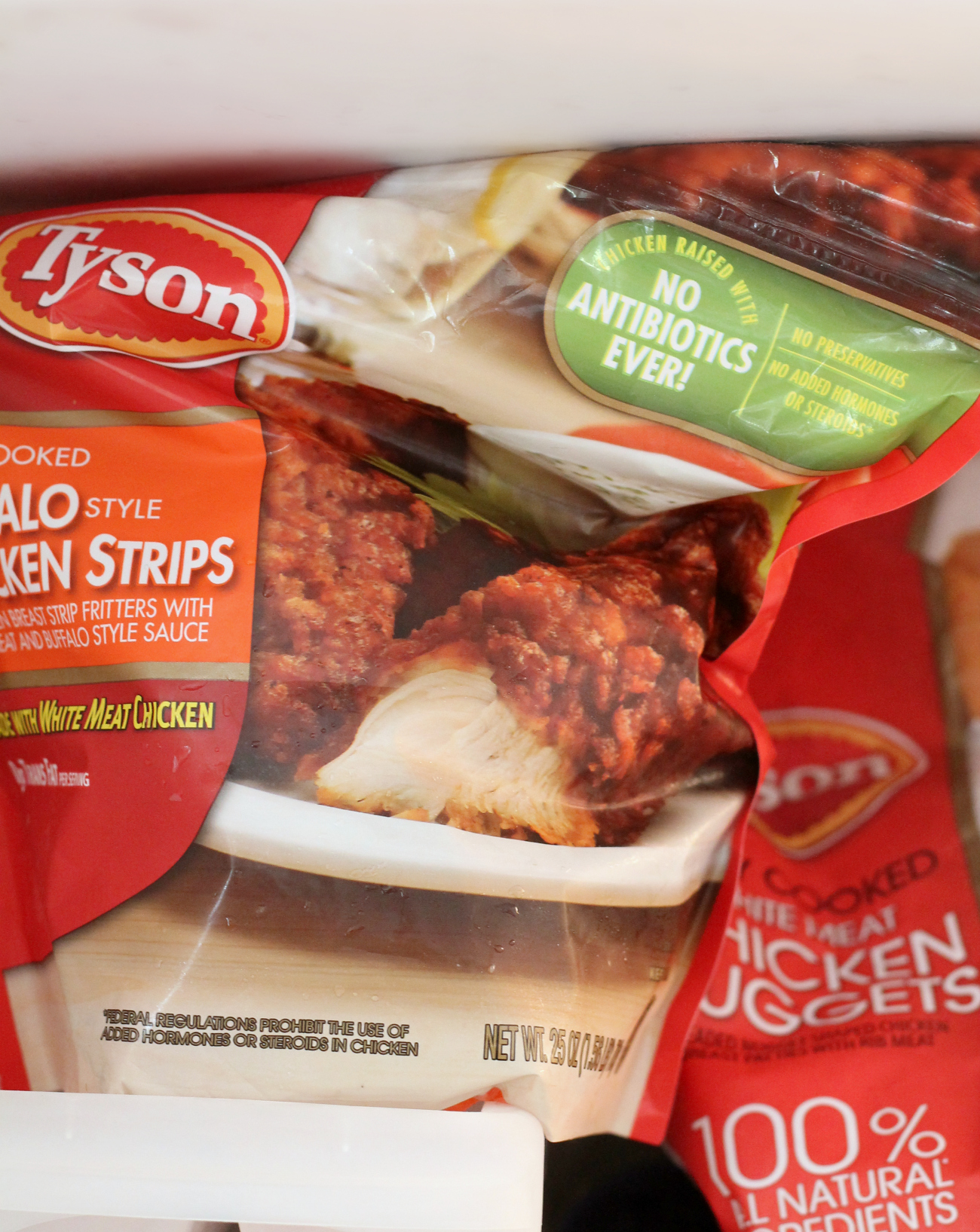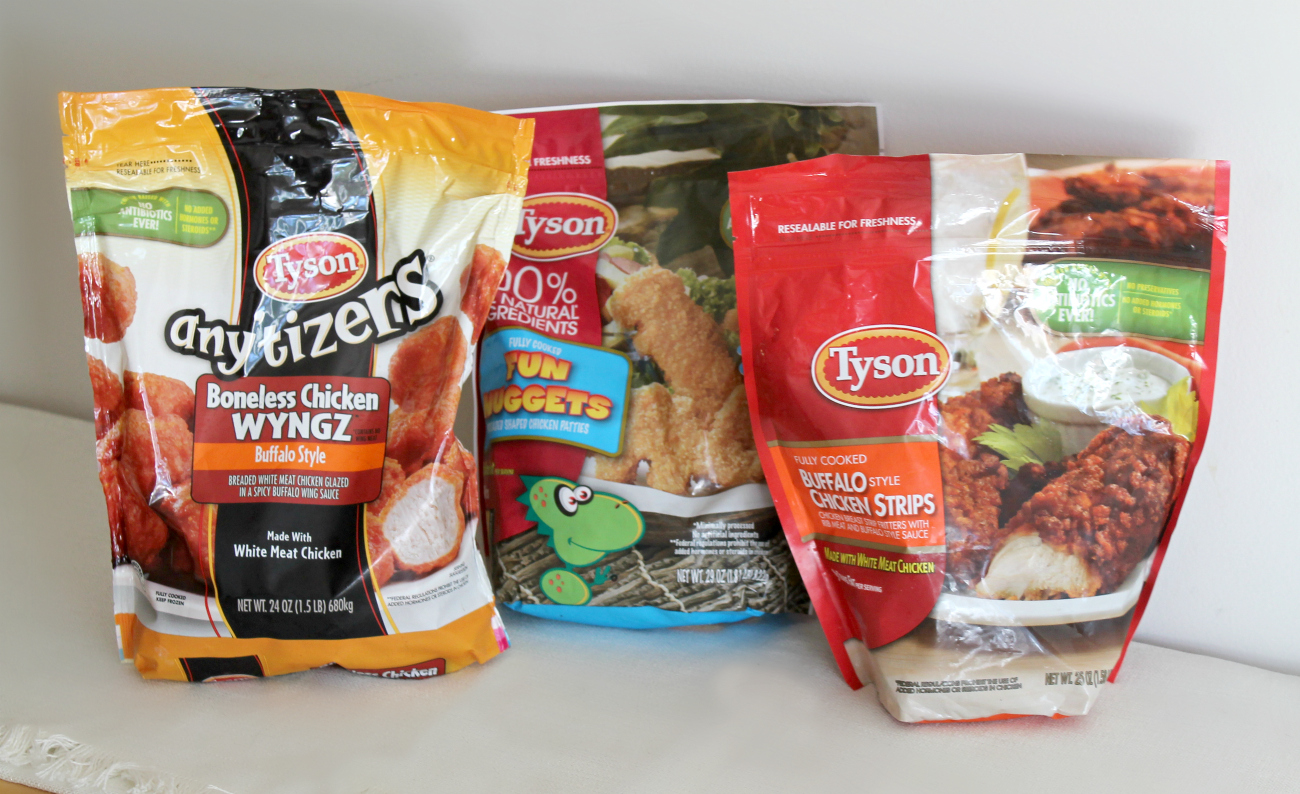 The folks who make Tyson chicken products have a strong heritage, they've been raising chickens since 1935! Tyson chicken products are  made with 100% all natural ingredients (no artificial ingredients, minimally processed), and they're made with a long-standing dedication to quality, for the way we want to eat today. Today, parents are looking for delicious things at the store that are flavorful, easy to prepare, and fun – and these Tyson chicken products fit the bill.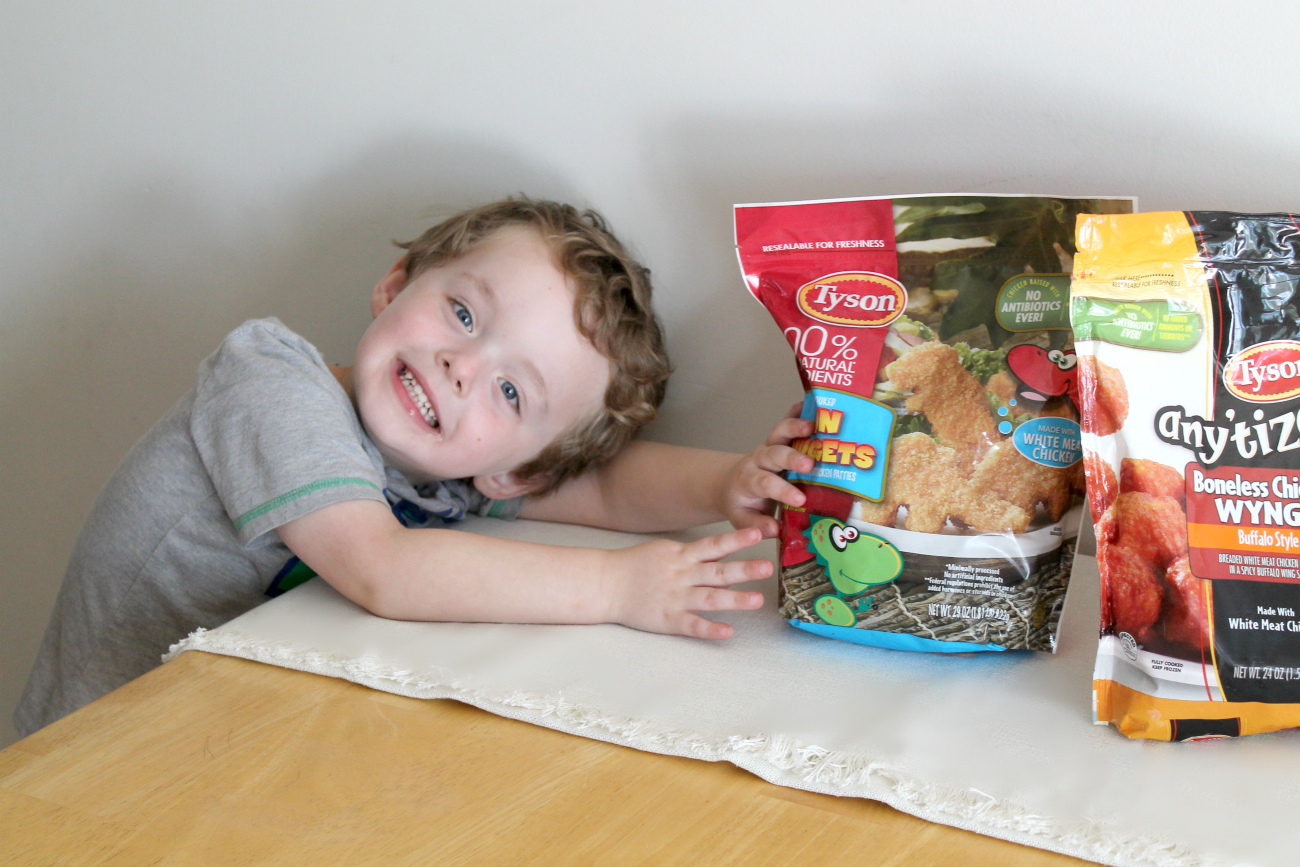 One of my FAVORITE things to make for my family is our Easy Buffalo Chicken Dip! Every Sunday we head over to my father-in-law's to watch football, and what goes great with football? SNACKS! This Easy Buffalo Chicken Dip is simple to prepare, packed with flavor, and perfect to make for any party! Plus, it's my husband's favorite! So, last football Sunday, I showed him how to prepare it!
First, you've got to make your Tyson® Any'tizers boneless chicken WYNGZ (buffalo style).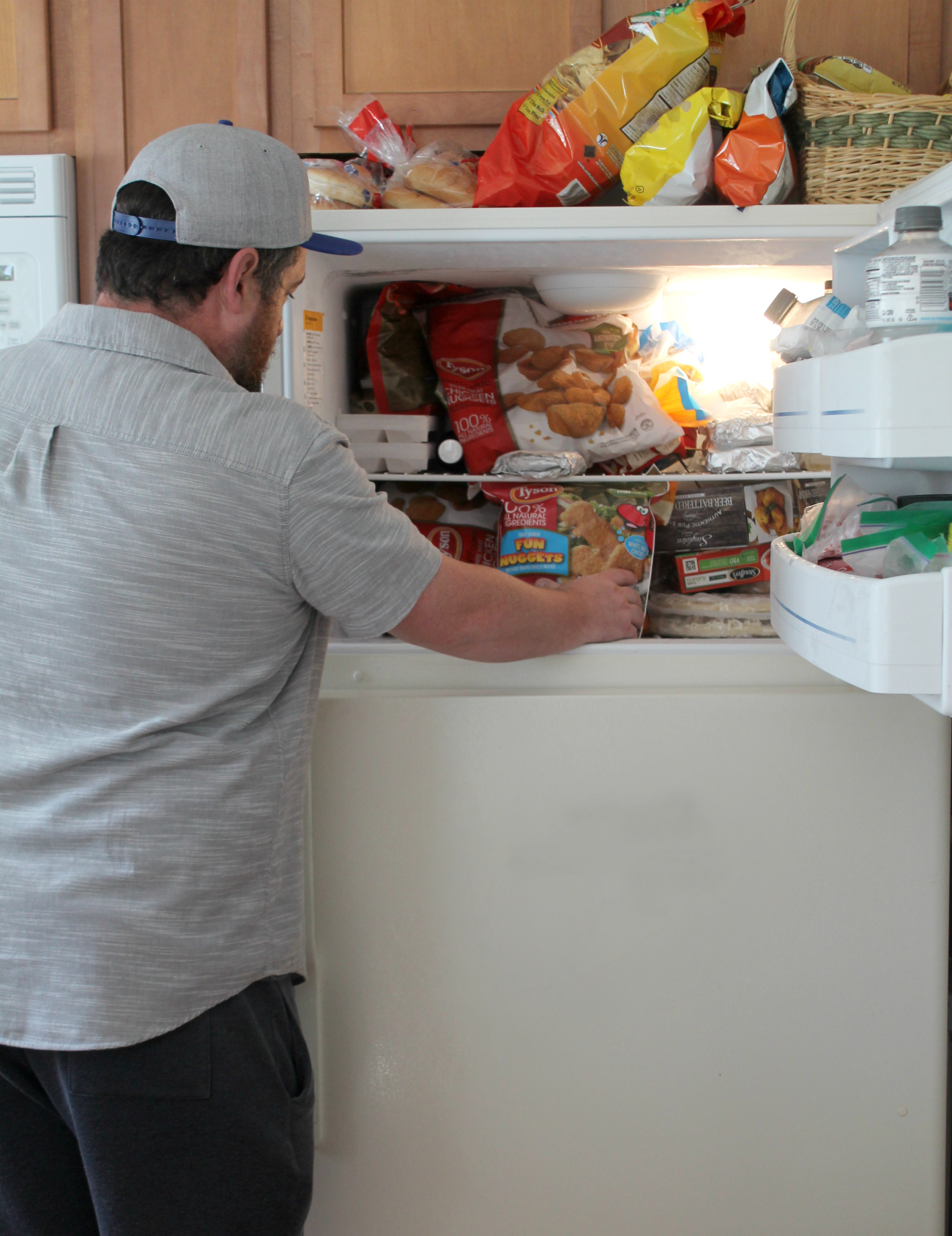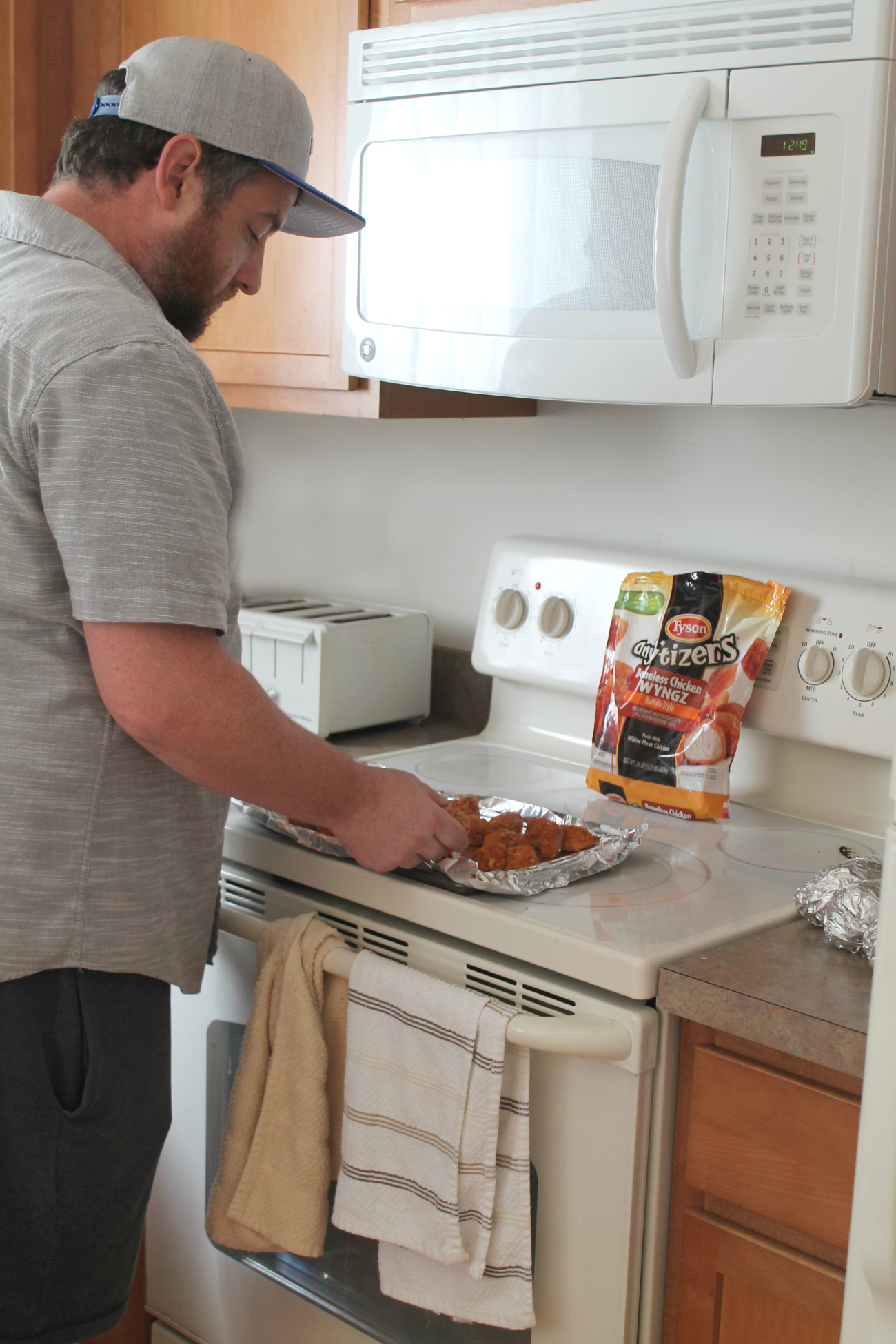 They've got the perfect crunch when they're fresh out the oven, don't they look incredible? You might want to make a few extra to snack on while you're cooking 😉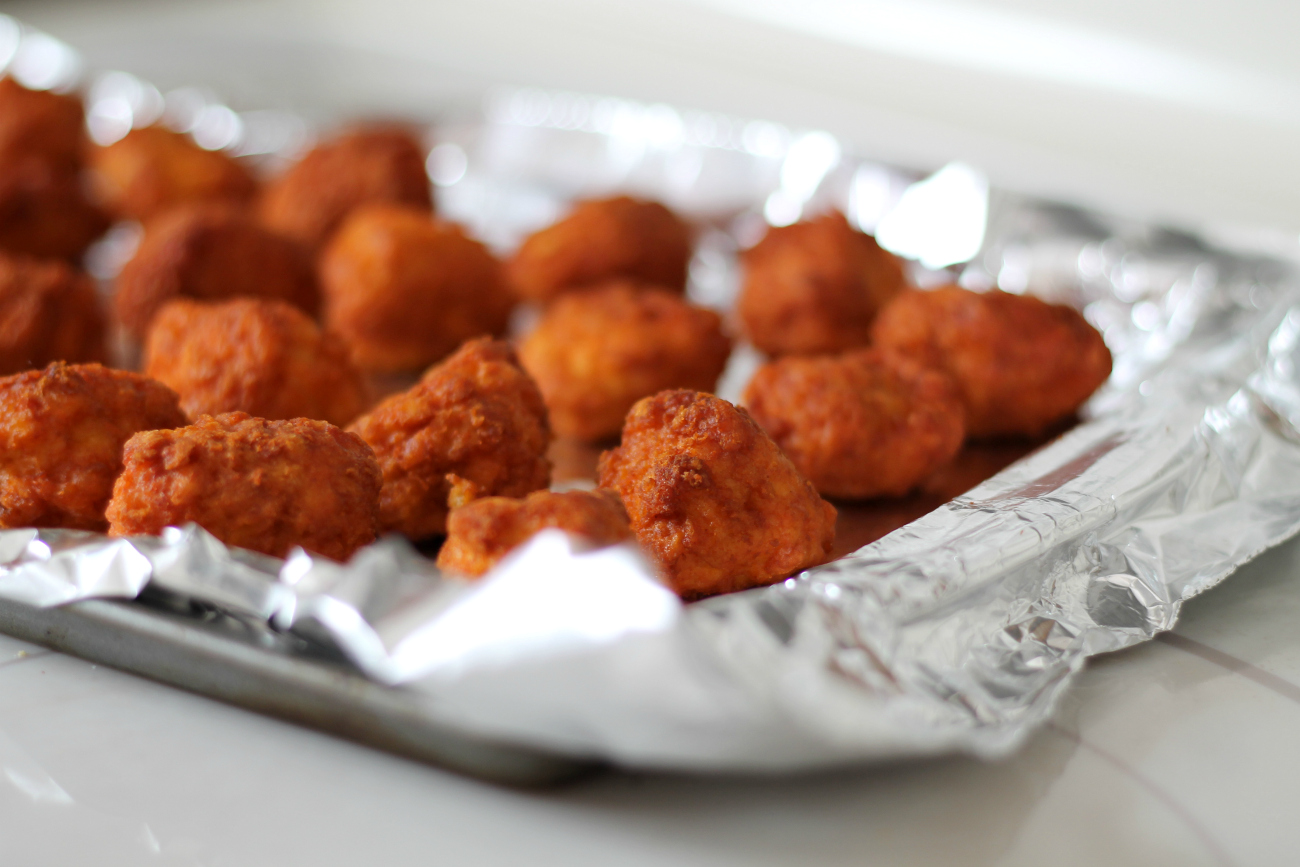 Easy Buffalo Chicken Dip
Easy Buffalo Chicken Dip Recipe:
Ingredients:
20 Tyson® Any'tizers (Buffalo Style)
2 1/2 cups Cheddar Jack Cheese, shredded
16oz Cream Cheese
16oz bottle of ranch
1 1/2 cups Buffalo Dipping Sauce
Instructions:
Prepare Tyson® Any'tizers (Buffalo Style) according to the package, you'll need 20 pieces chopped
In a large mixing bowl add 2 cups cheese, cream cheese, ranch, dipping sauce, and chicken, mix.
Once mixed, pour into baking dish and top with remaining 1/2 cup of cheese.
Bake at 350 degrees for 30 minutes, enjoy!
*Serve with tortilla chips and celery.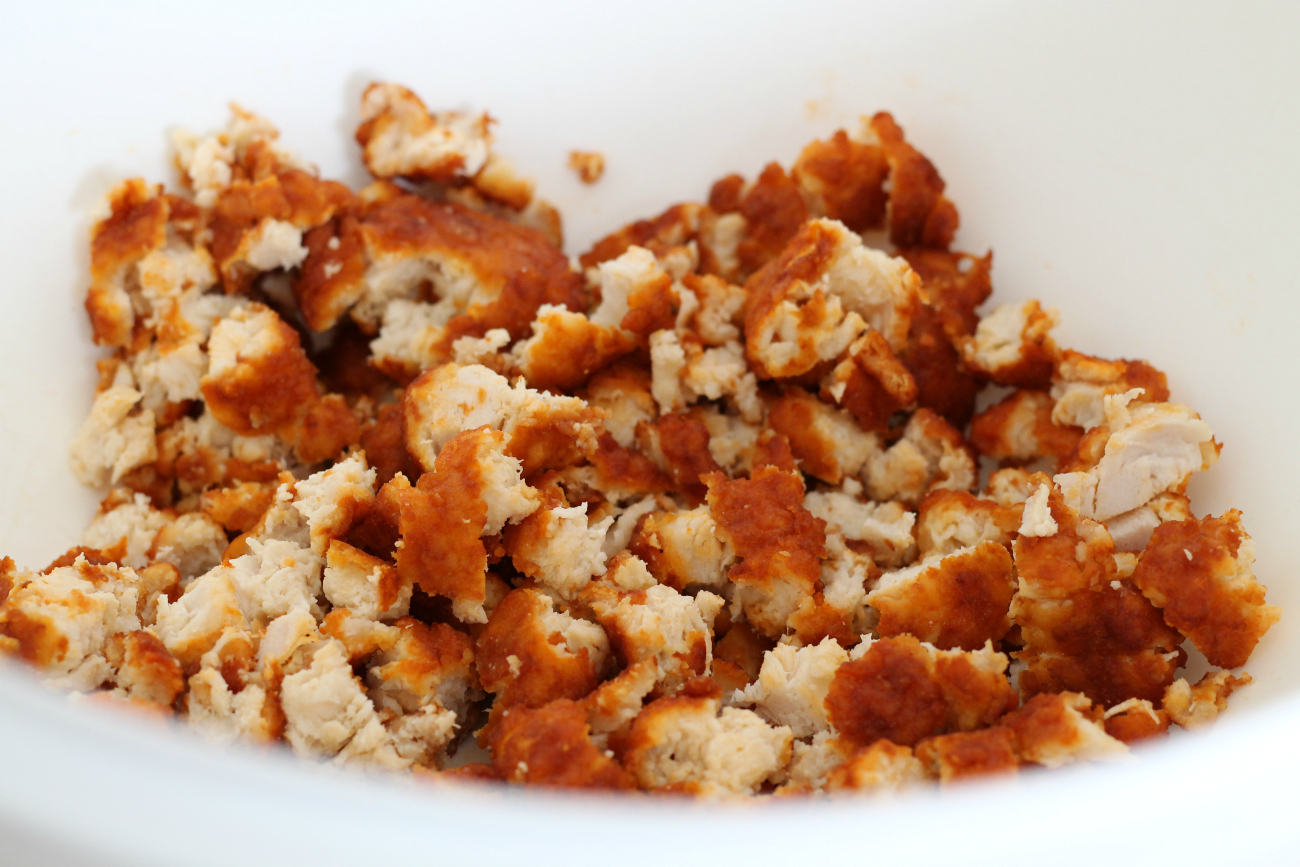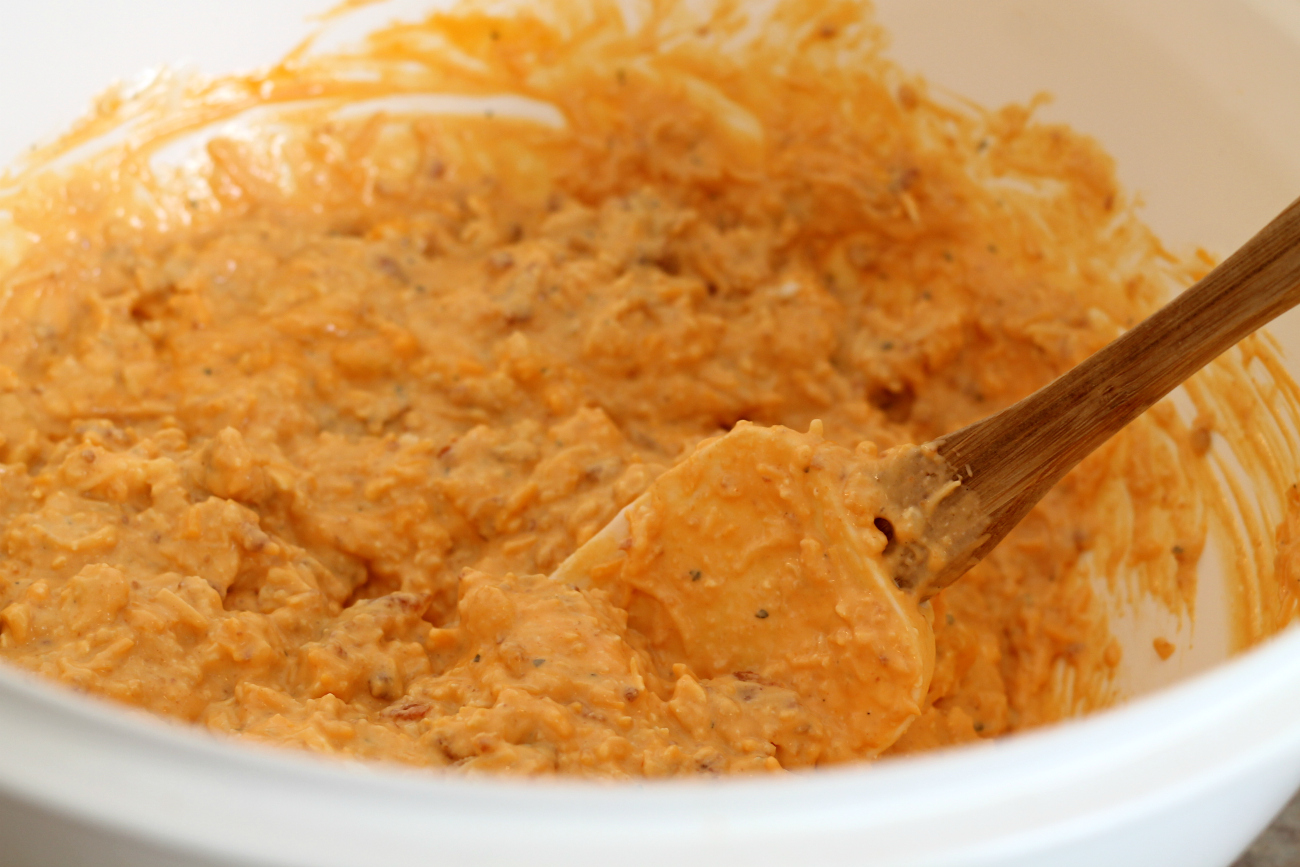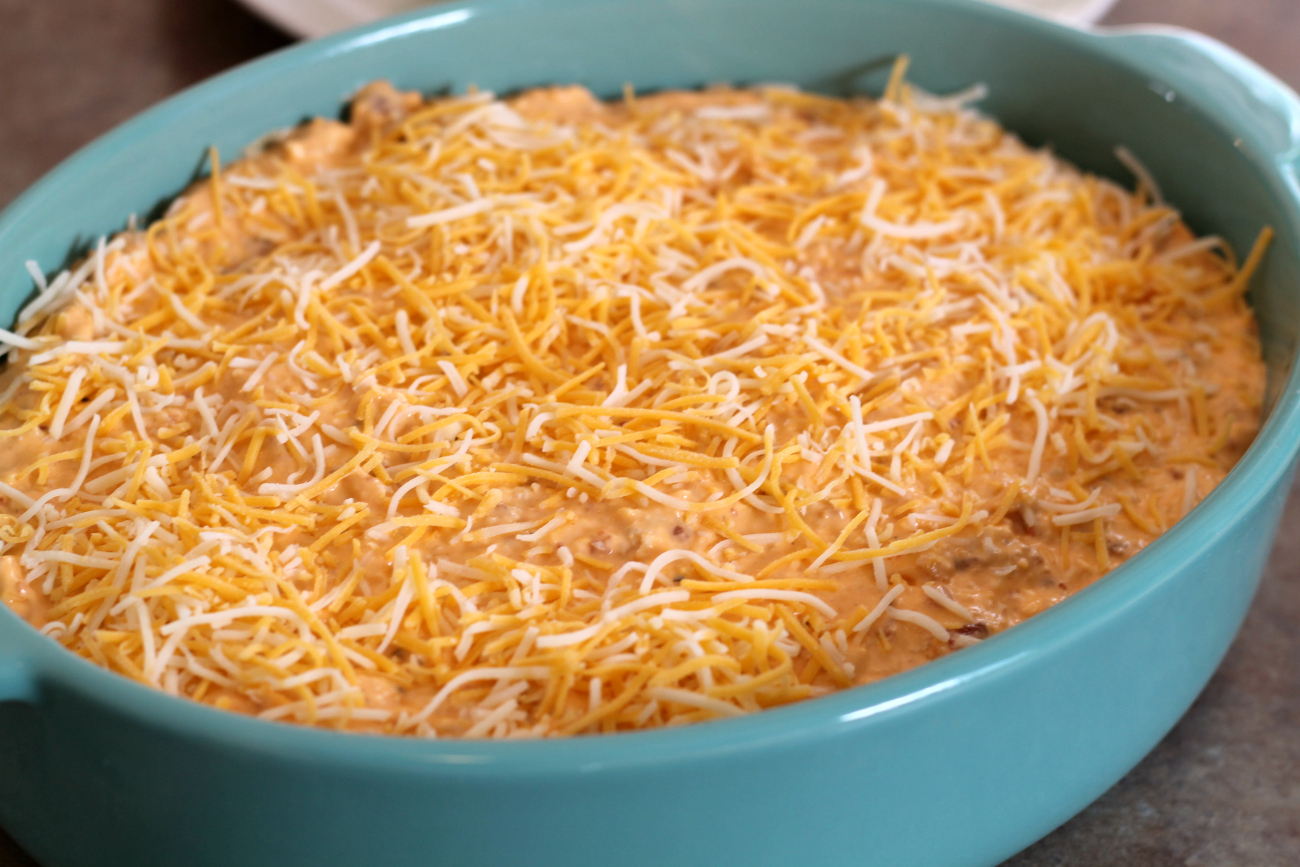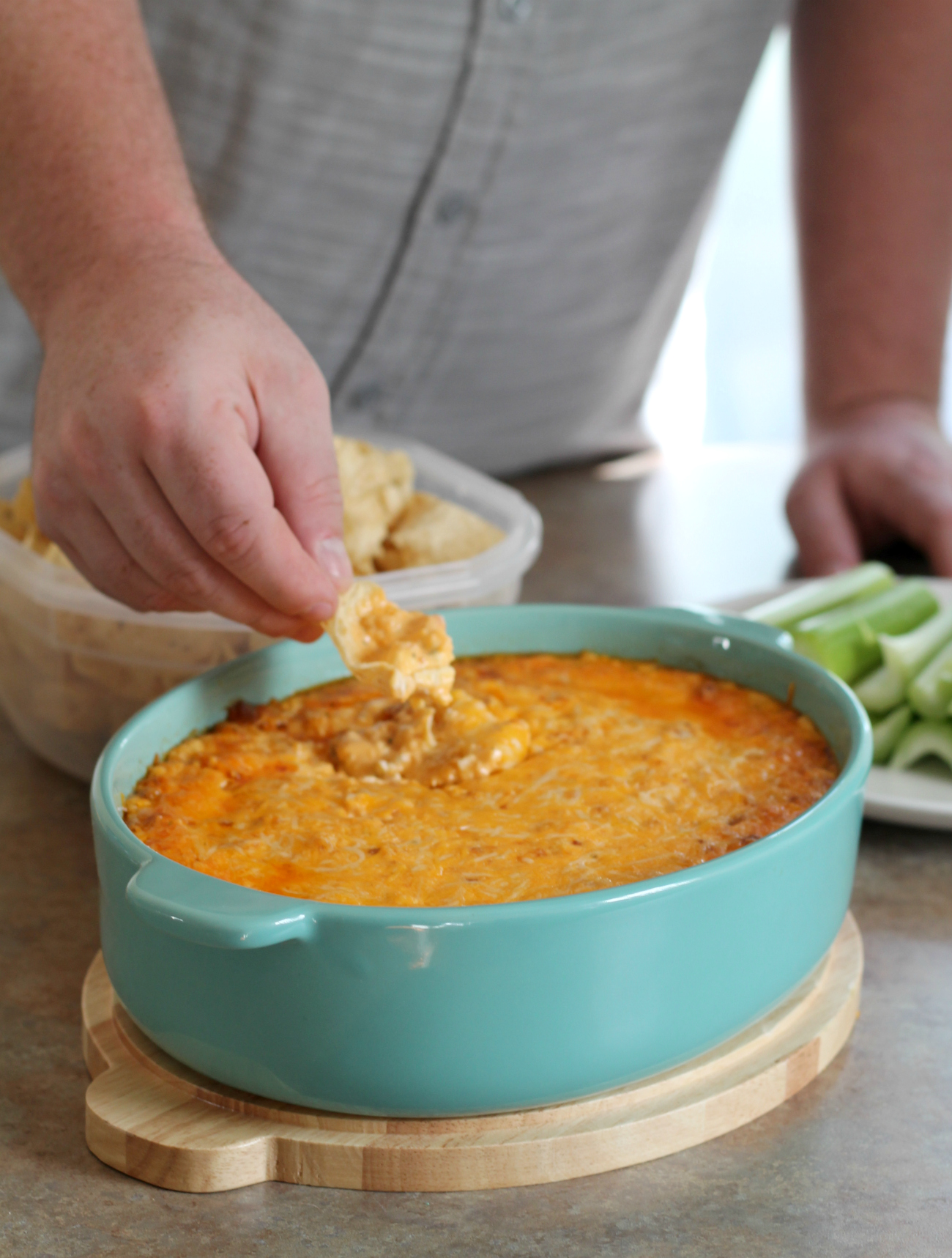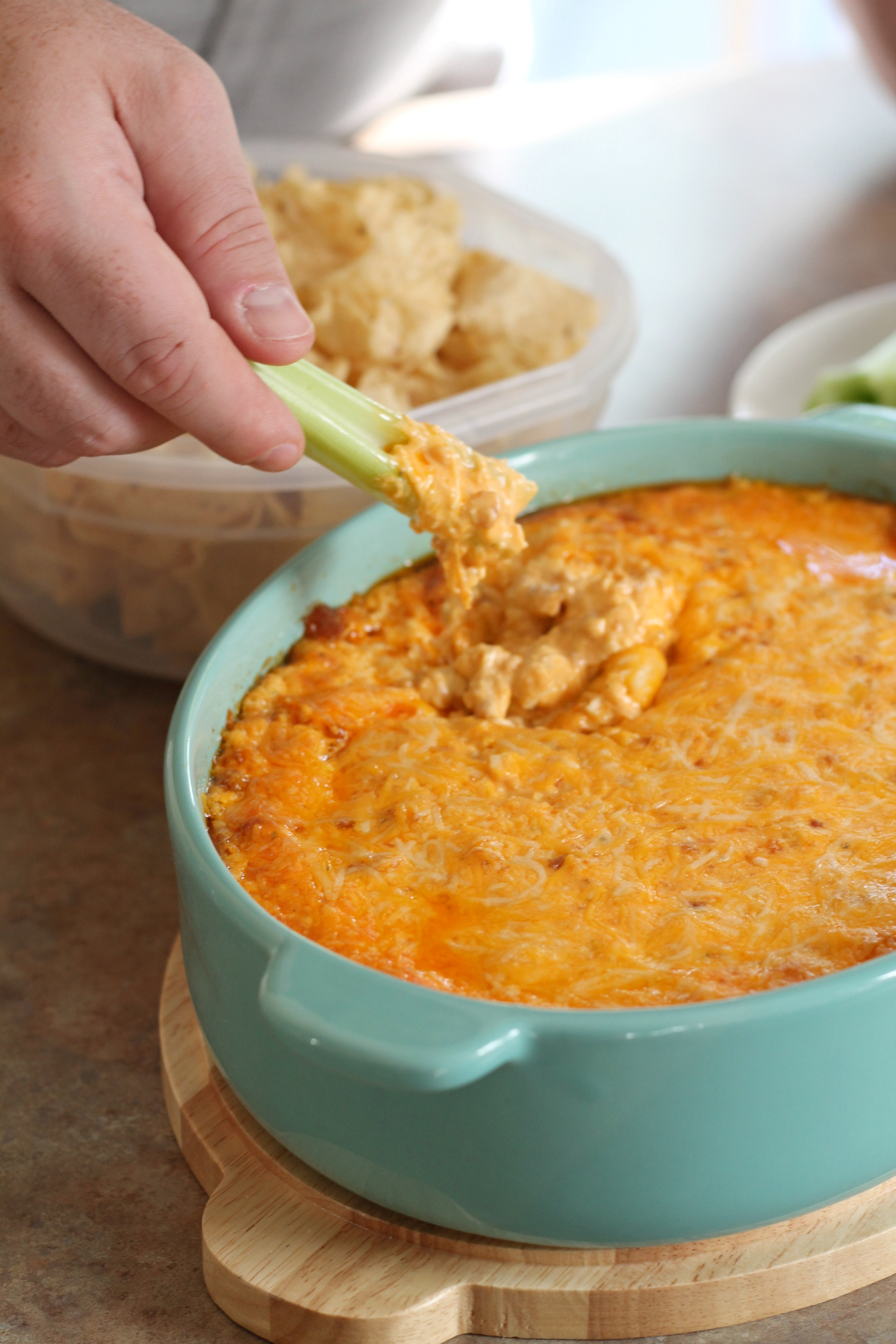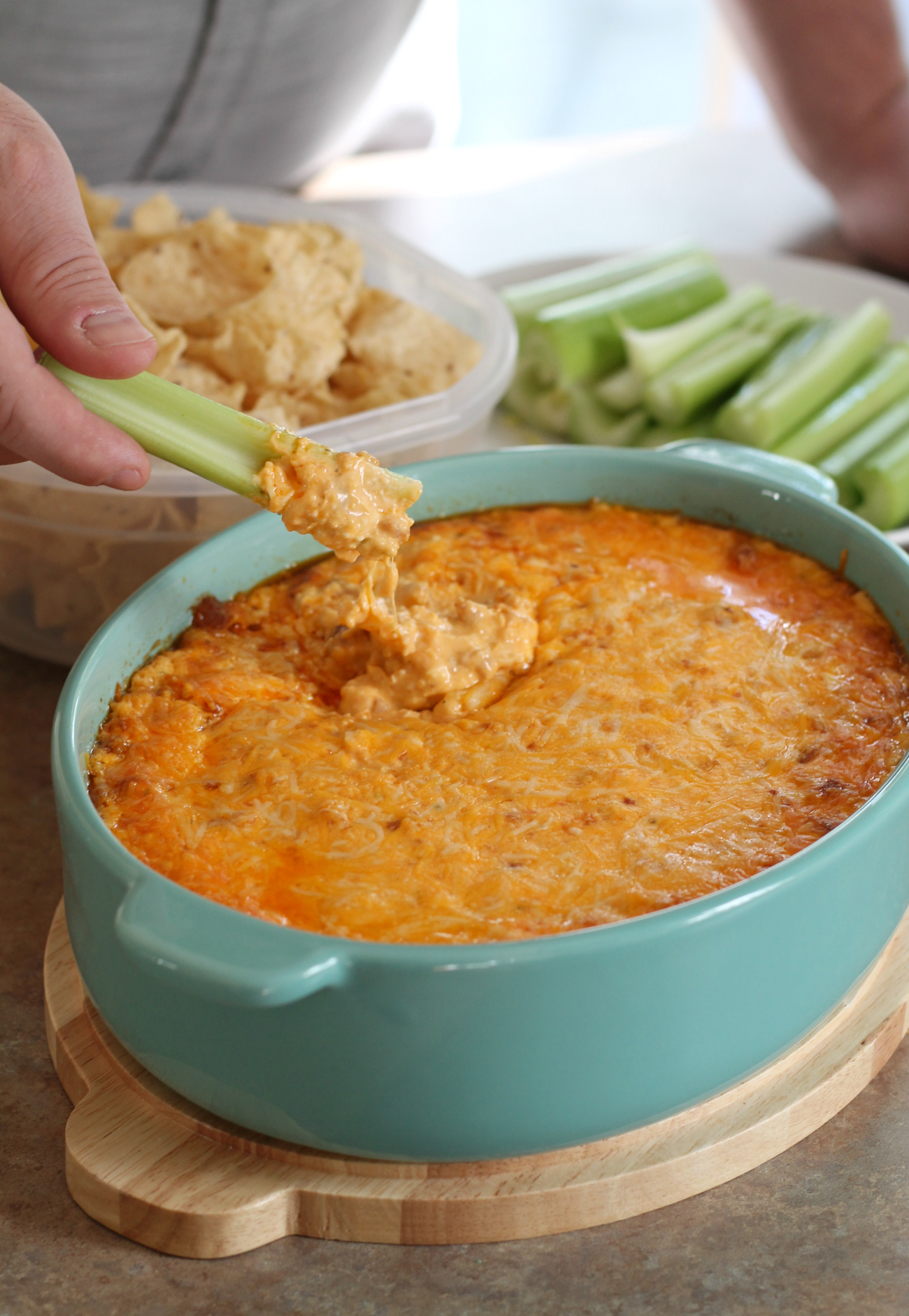 I can't wait for you to try this dip – it's so delicious and perfect to make for easy snacking during the big game, or any other night of the week!
What is one Tyson chicken product YOU always have stocked in your fridge?
Be sure to keep your eyes peeled for the "No Antibiotics Ever" seal on specially marked packages of Tyson chicken products when shopping at Meijer!
Love this post? Pin it for later below: