This is a sponsored post written by me on behalf of ABLEnow.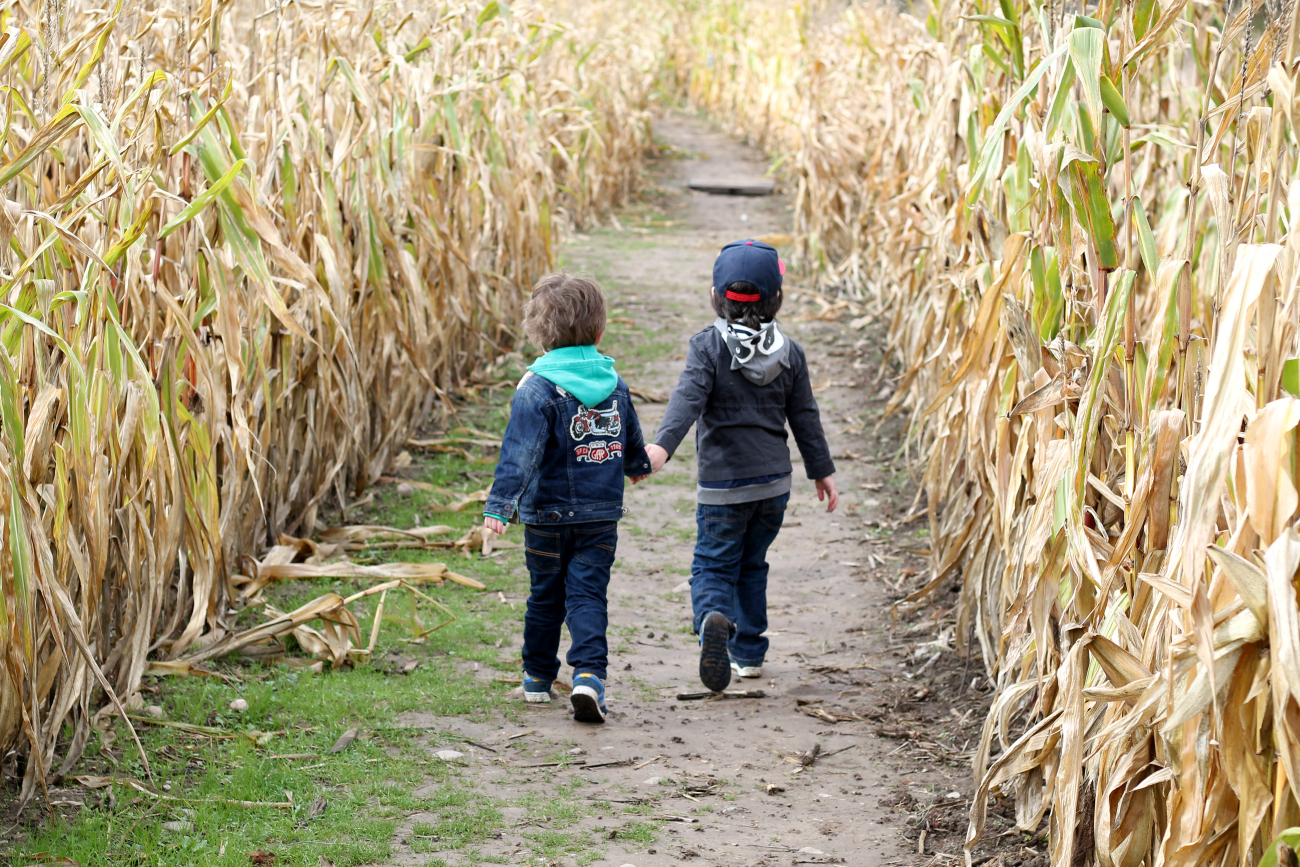 Hello, friends!
Raising a special needs child is not an easy feat. It's something that brings you on a whole other level of the parenting game. And my biggest worry is how I can properly prepare for Wyatt's future? My son has Autism [you can read our whole journey here] and it's part of what makes him, him. I want to be able to set him up for every level of success because I know in my heart he's got a bright future ahead of him.
For a long time, people with disabilities couldn't save for their future because they were afraid of losing their public benefits. A lot of people fought very hard to change this, and it resulted in the amazing federal ABLE Act and the new ABLEnow program.
What's ABLEnow? ABLEnow is on a mission to EMPOWER those with disabilities to achieve more independence, financial security, and an overall better quality of life. And as a parent of a child with special needs, I can tell you that this change, this program, it's huge – and it's going to help so many families.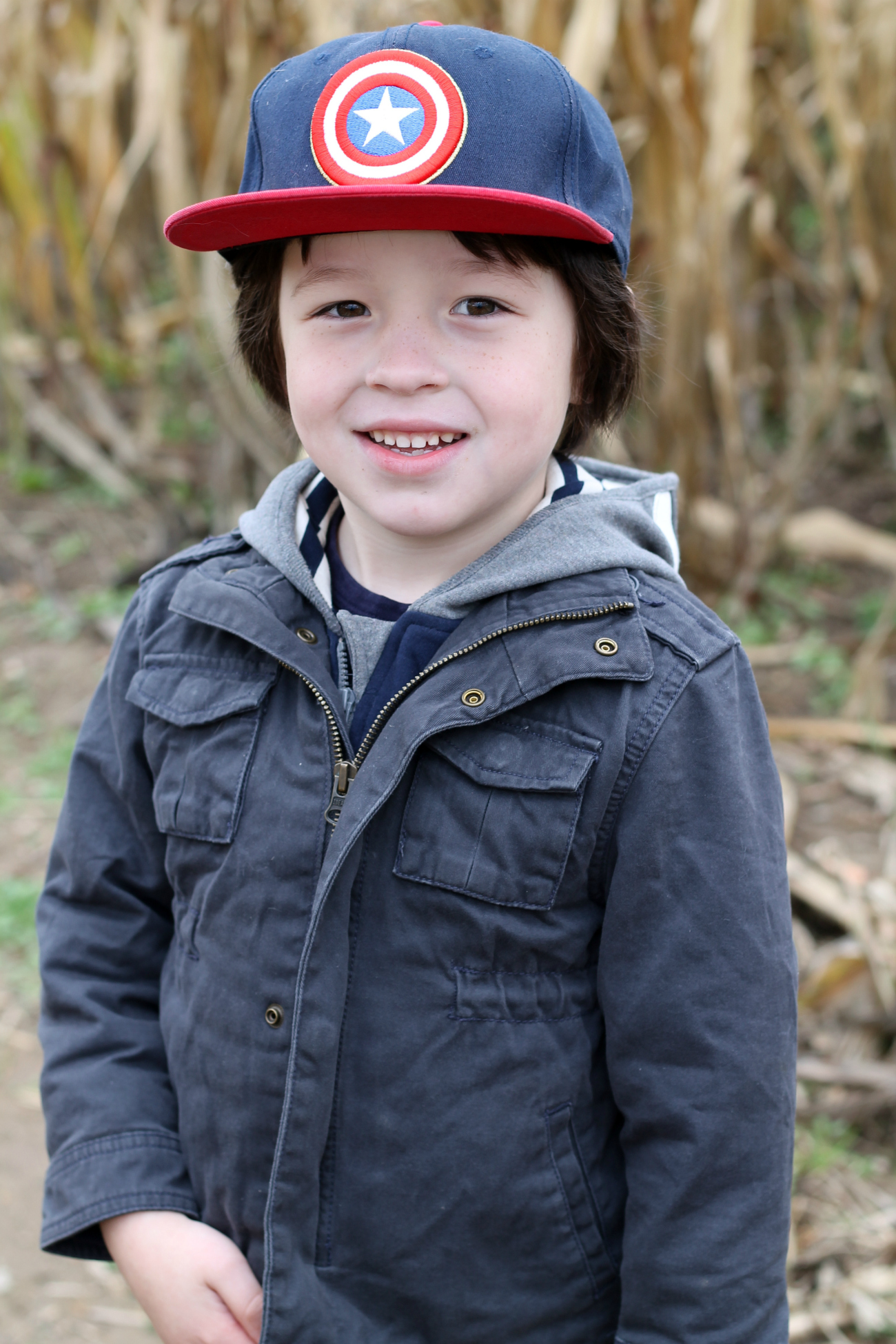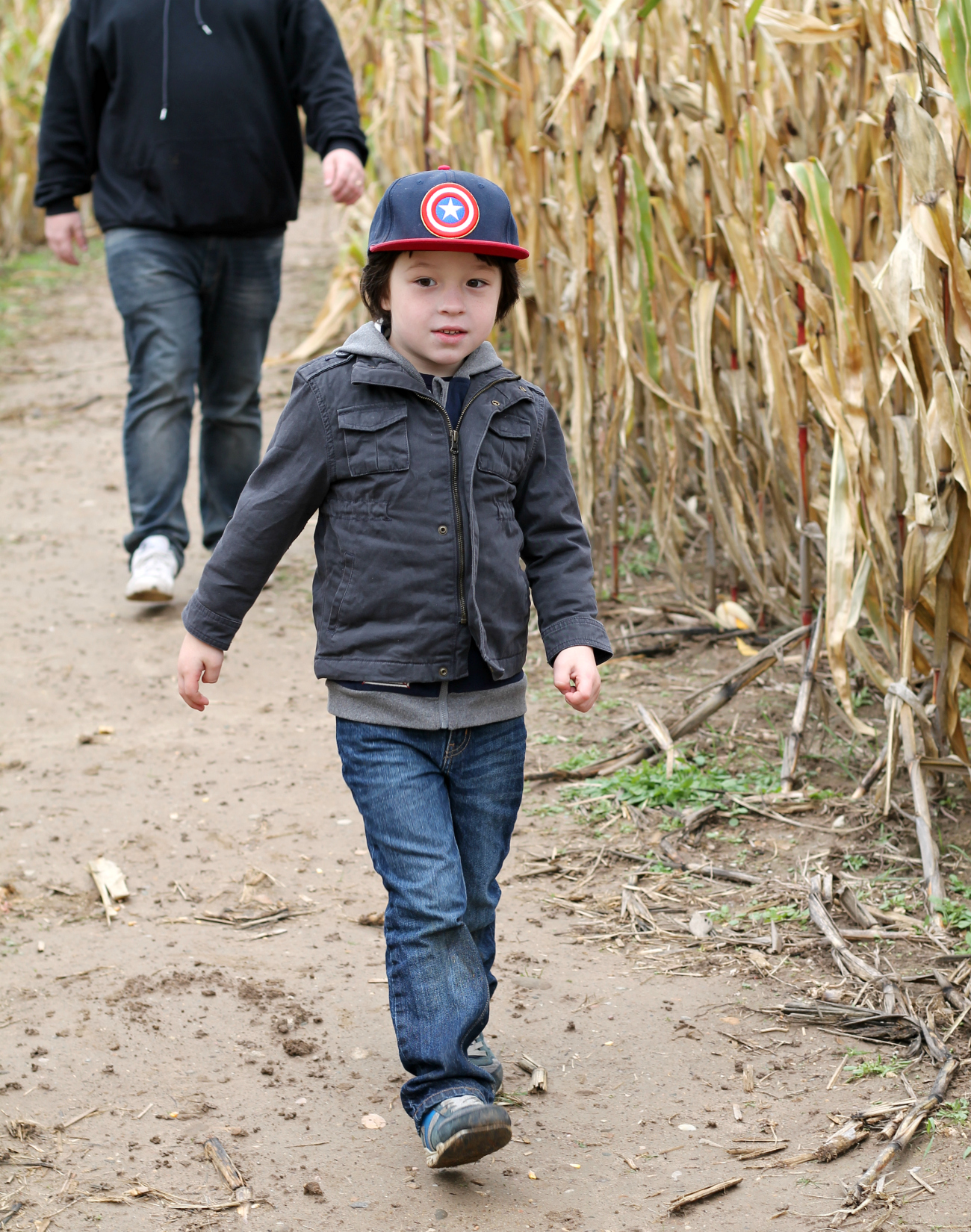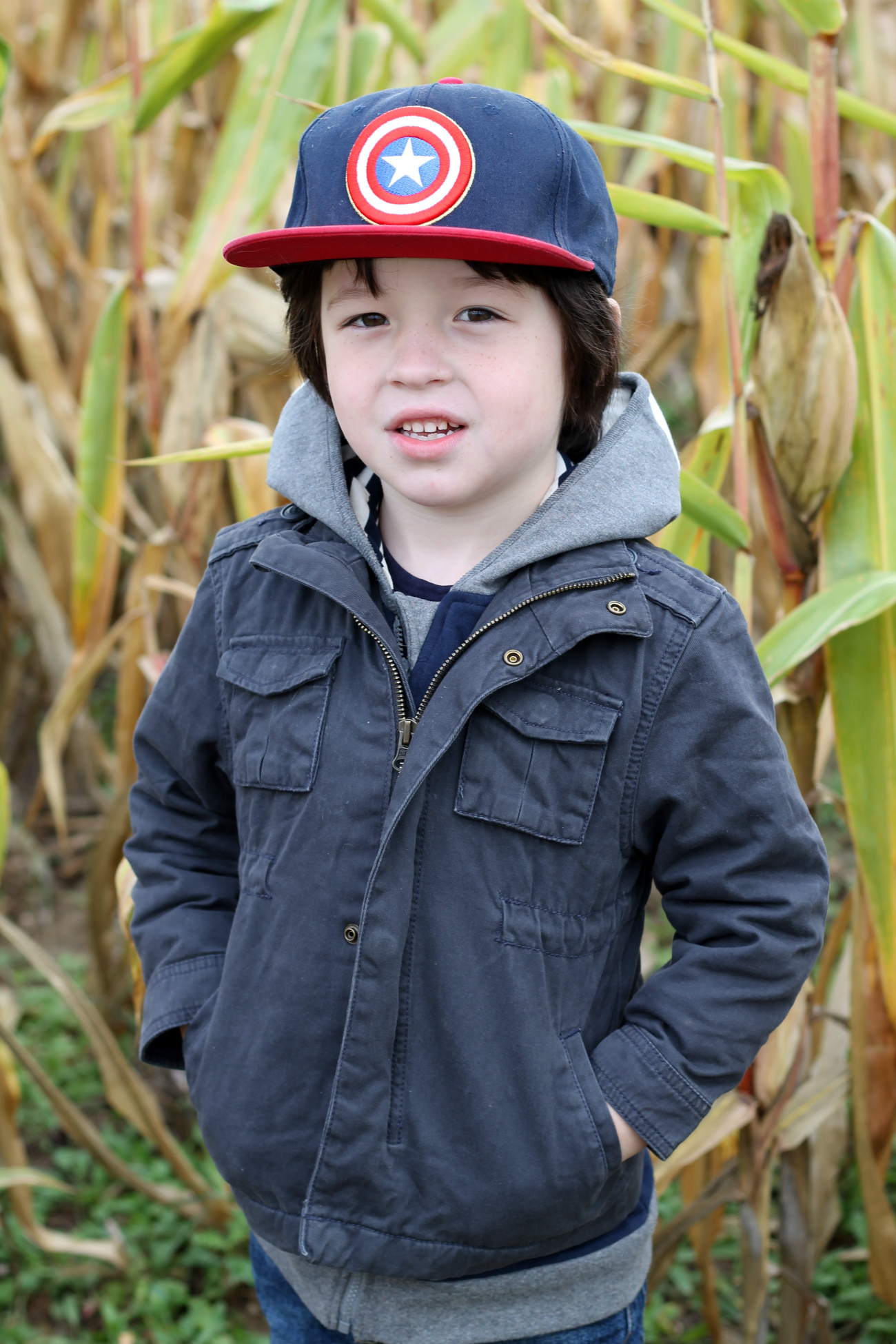 ABLEnow is making it possible for eligible individuals to save and invest in an affordable, tax-advantaged, ABLEnow account without having to worry about jeopardizing their eligibility for benefits they need like Medicaid and Supplemental Security Income (SSI). When you have an ABLEnow account, you can pay for qualified disability expenses that will maintain health, independence, and quality of life. There's no more back and forth worrying about if saving for your child's future will impact the support they're receiving – because you just shouldn't have to choose between those two things, they're both important.
Also, it's important to mention that ANYONE can contribute to your child's ABLEnow account. So if grandparents or family want to make contributions to the account for holidays, birthdays, etc – they can! And like I mentioned before, contributions won't jeopardize eligibility for much-needed disability benefits.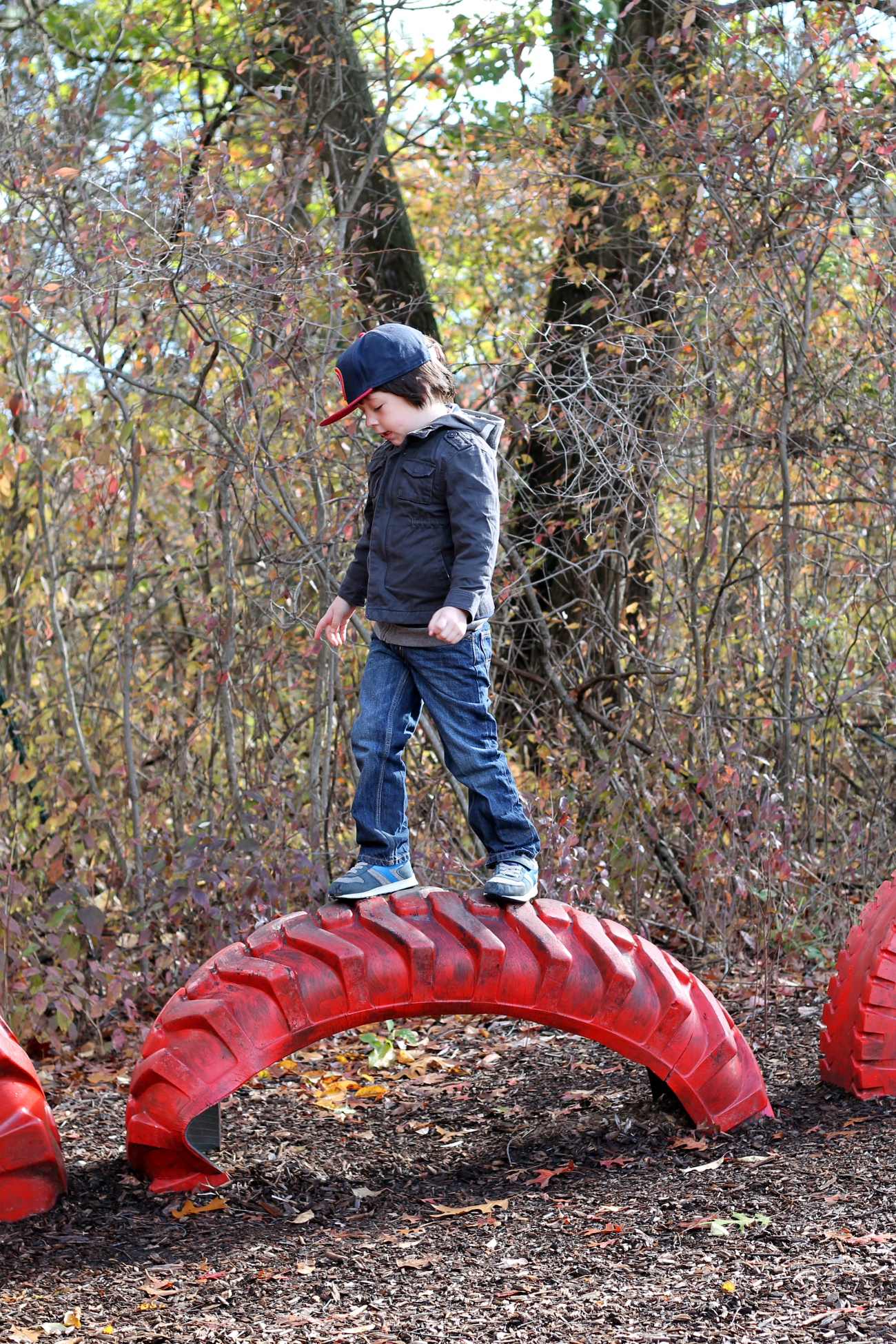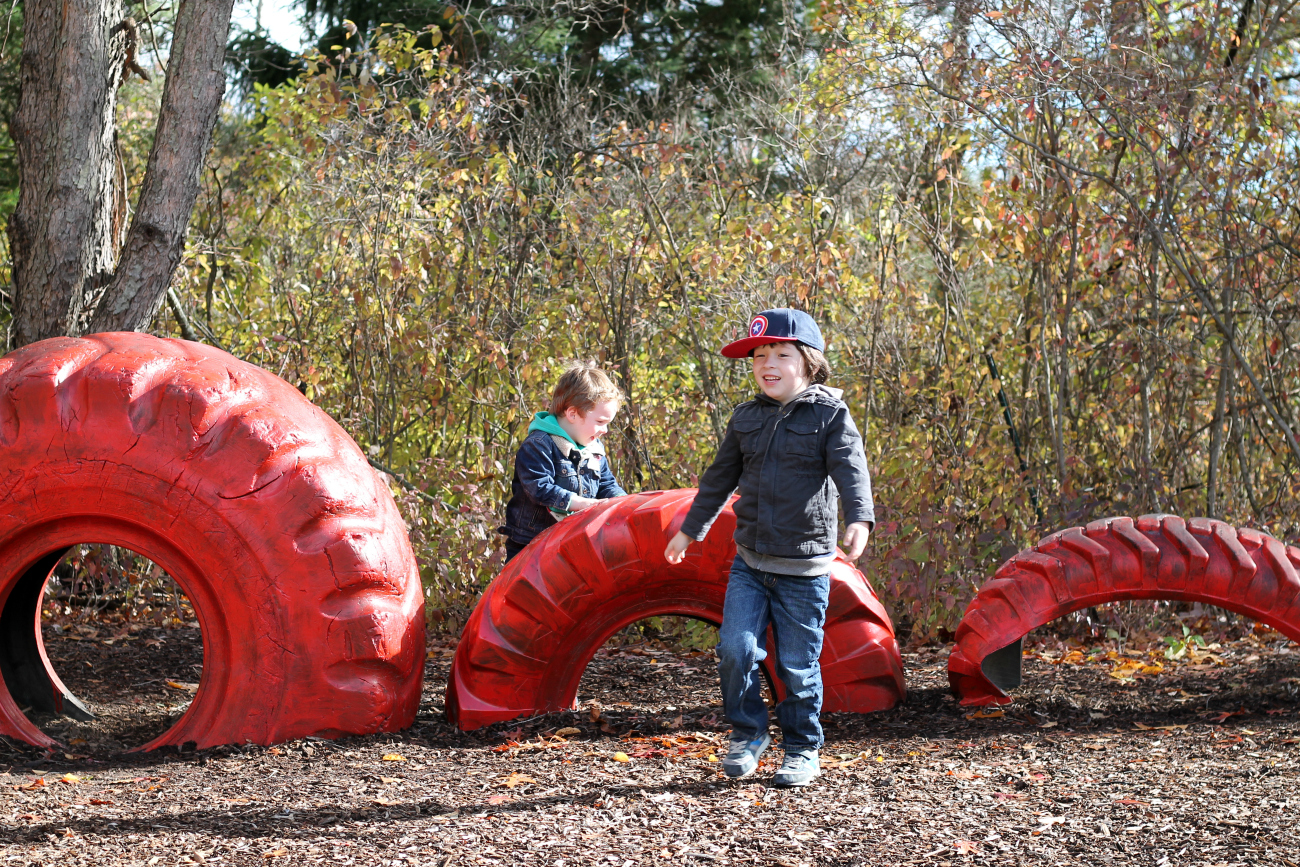 One of my favorite things about this blog is that I get to connect with so many incredible families. SO many of you have e-mailed me and have opened your hearts to share your stories, and it just means the world. It was scary to write about Wyatt's Autism diagnosis and to share that with the world, but the positivity, kindness, and awareness that has come from it is something I'll always be thankful for.
Our kids might be different, but they are ABLE to live whatever kind of life they want, and now as parents – we can really set them up for success with programs like this.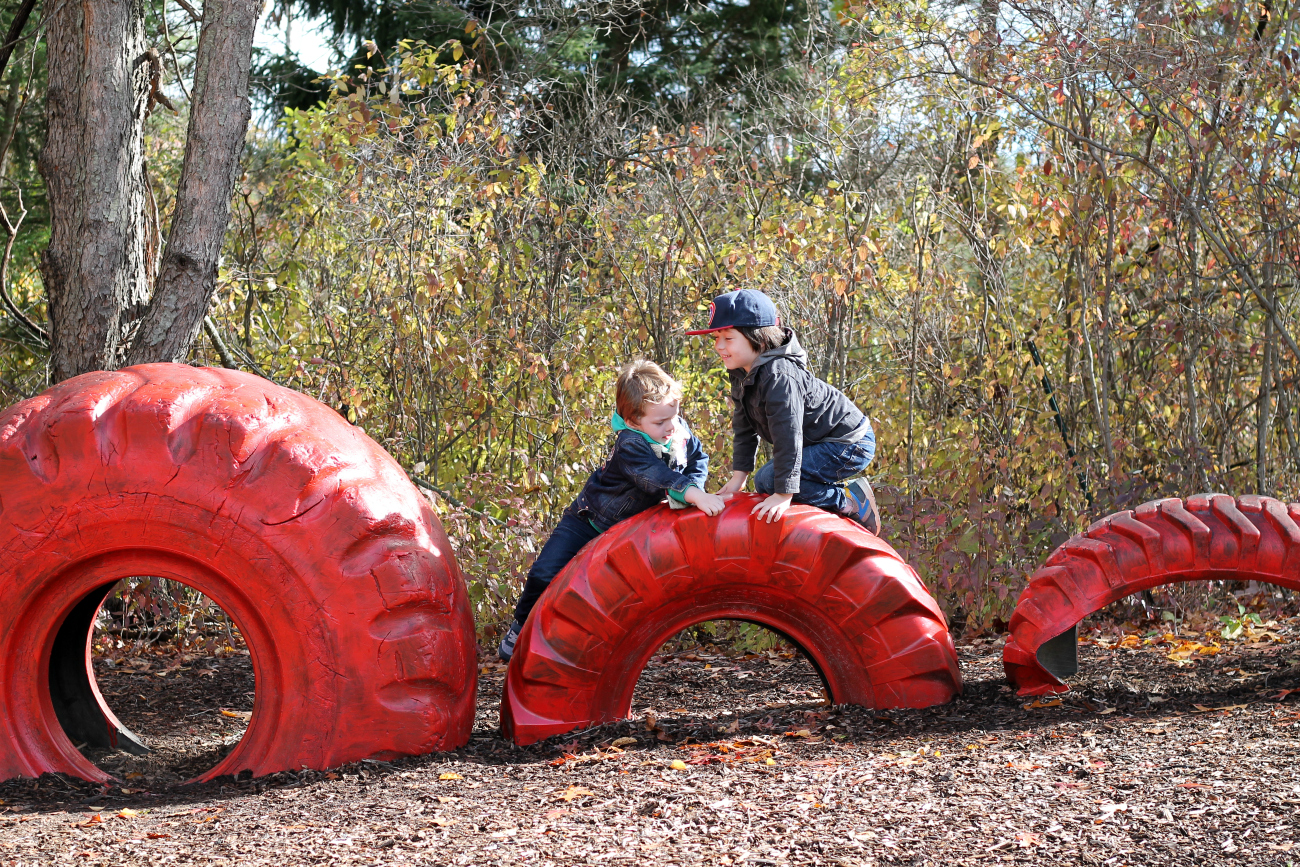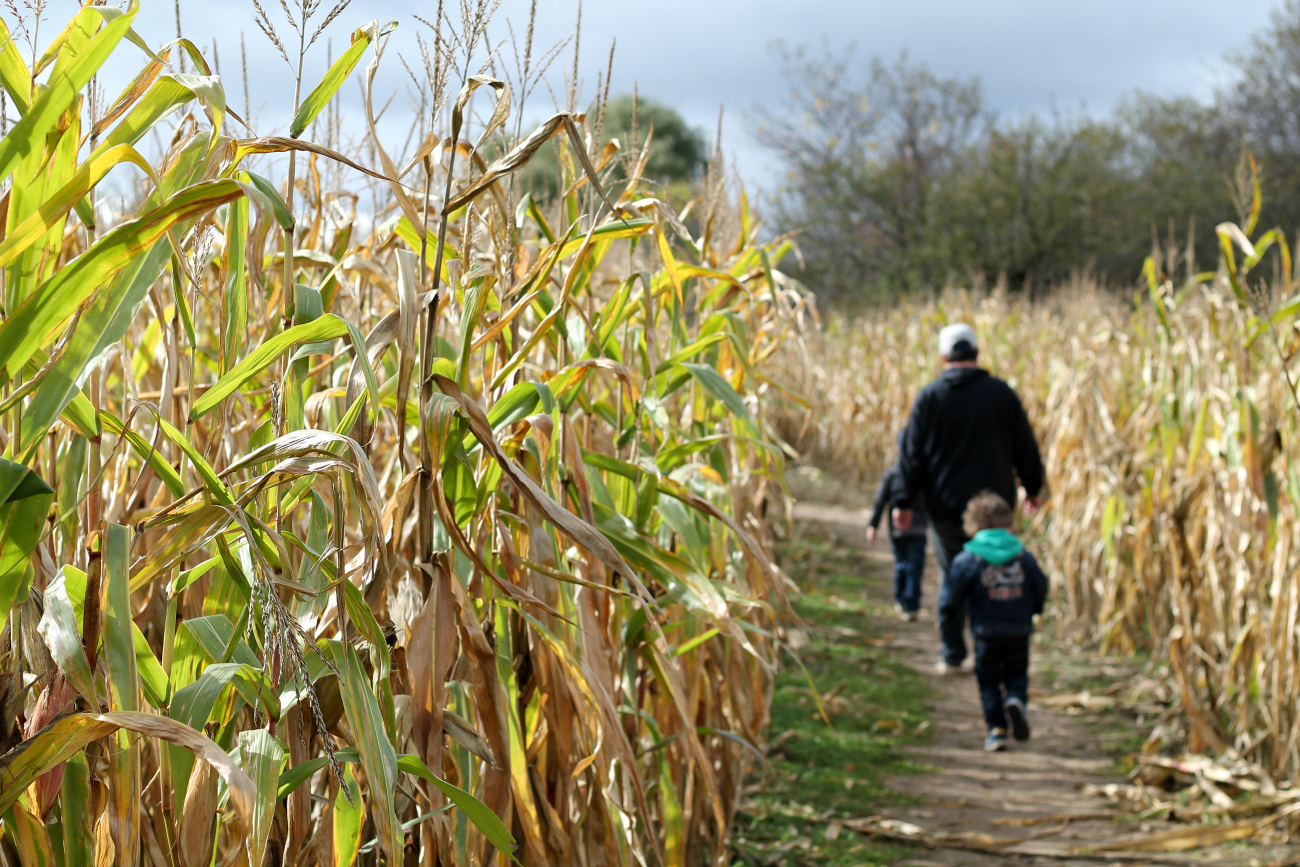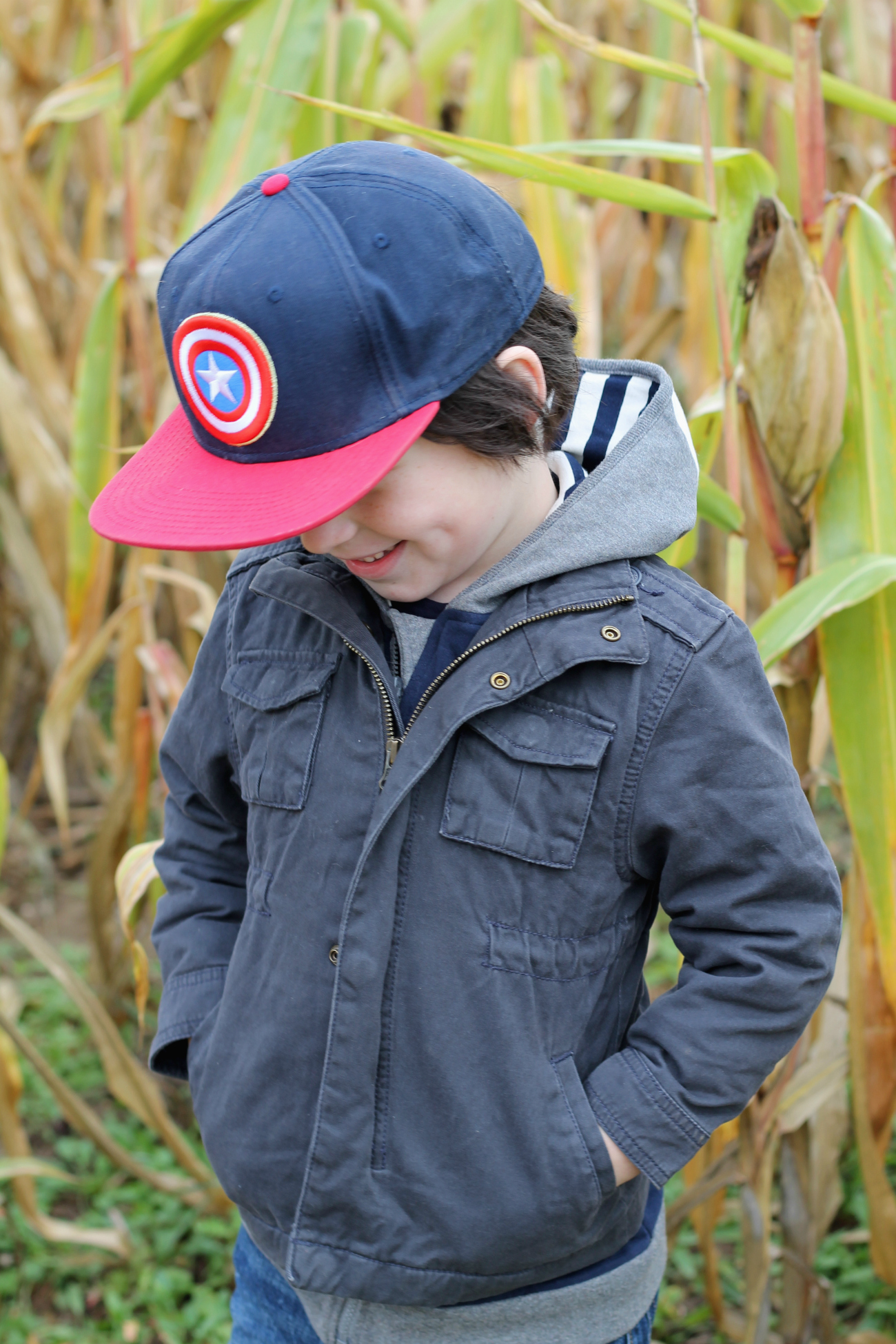 Here is a video with more info about ABLEnow:
ABLEnow FAQS: https://www.able-now.com/resources/faqs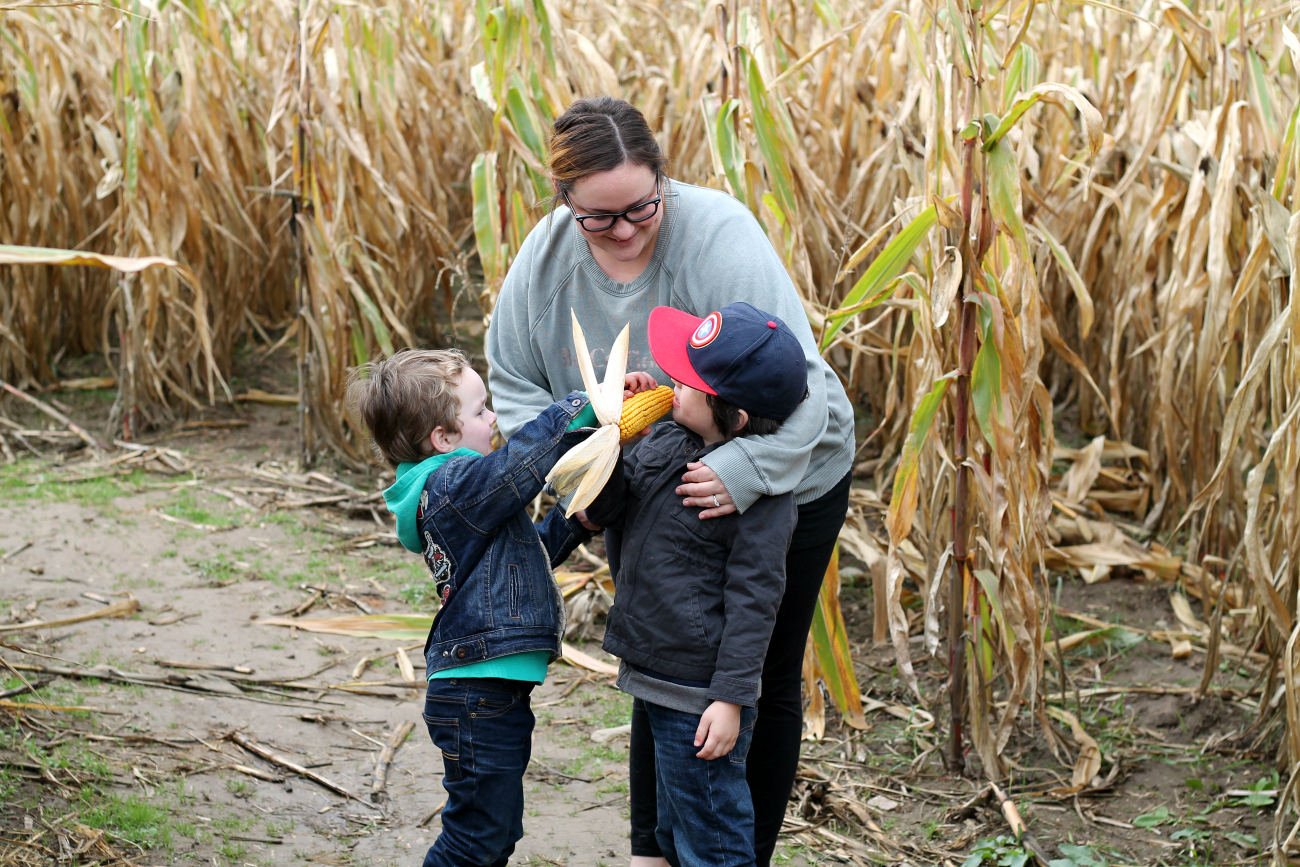 Thank you for always supporting us along this journey, Wyatt is so lucky to have so many amazing people who care about him, even if we've never met. Our kids deserve the very best, and I am so thankful to have a community of parents who love and strive for inclusion just like we do.
This is a sponsored post written by me on behalf of ABLEnow.
Love this post? Pin it for later here: