A huge thanks to our friends at Wayfair for giving me the opportunity to provide blogger picks this month, truly an honor! This is not a sponsored post, just me sharing some of my favorites with you! This post contains affiliate links. Keep scrolling to see our Gift Ideas for Kids, Cats, and Home!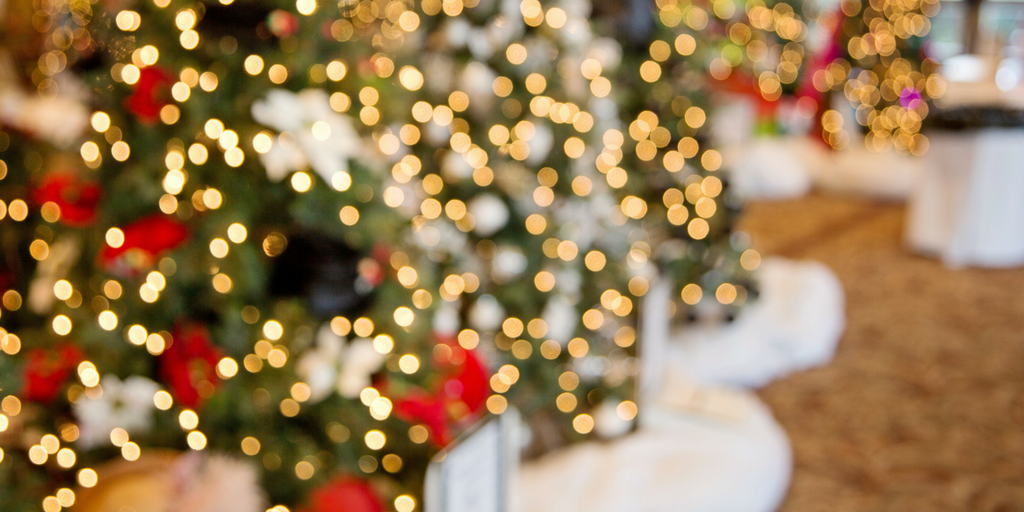 Hello, friends!
I am so excited for today, because it's officially December! I am all about the holiday season, and I can't wait to soak up all of that holiday magic this month. Another exciting announcement is that Wayfair asked me to come up with a list of my top picks for the holidays, and those blogger picks are going live today on Wayfair.com!
When shopping, if you see a little purple badge that says "Blogger Picks" and click on it, you'll see a little blurb with my photo and info on why I chose the item pop up on your screen.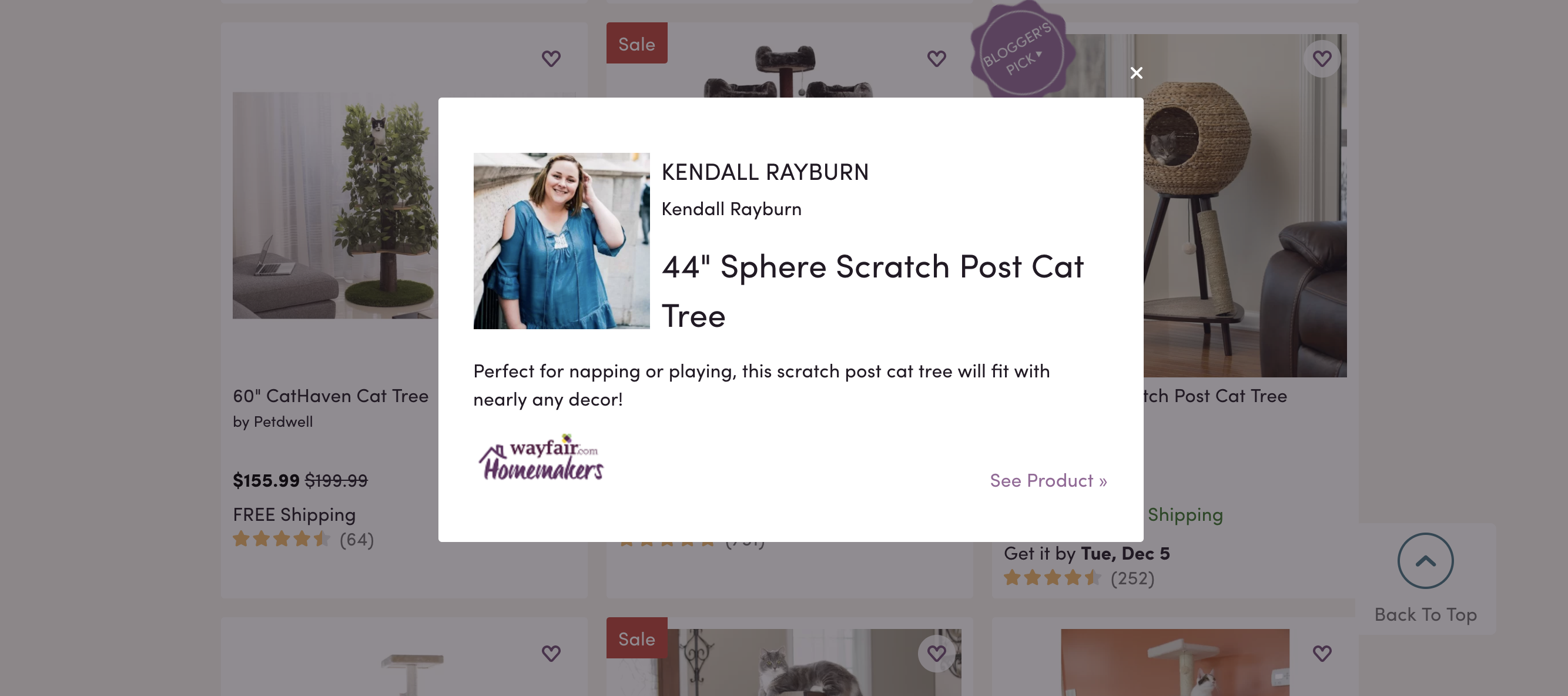 I chose picks for Gift Ideas for Kids, Cats, and Home – three of my favorite things! Keep scrolling to see a full list of my picks for the season, the kids items are things that my boys have used and love, so they come with our stamp of approval!
Gift Ideas for Kids, Cats, and Home
Slice and Bake Christmas Cookie Play Set
Perfect for holiday gifting, this fun cookie play set is great for sparking creativity with your little ones this season!
Countdown to Christmas Wooden Advent Calendar
Countdown to the holidays with this adorable advent calendar! It's wooden so you can use it each season with your kiddos to count down the days until Christmas!
33-Piece Felt Food Sandwich Set
This sandwich set is one of our most-played with items! My boys love building sandwiches using all of the soft felt pieces!
Habitats Reusable Sticker Pad
These sticker pads are perfect to complete with your kiddos at home or on the go. The stickers are reusable so your kids can peel and stick for hours of fun creating their own fun scenes!
44in Sphere Scratch Post Cat Tree
Perfect for napping or playing, this scratch post cat tree will fit with nearly any decor!
4 Piece Wall-Mounted Cat Lounging Set
Let your cat climb and explore around your home with this fun wall-mounted lounging set!
Baza Grande 23in Cat Tree
Our cats love this cozy corner cat tree. It doesn't take up a lot of space, but provides hours of enjoyment for our cats. It's the perfect gift this holiday season for your feline friends.
EZ Mount Window Pod Kitty Sill
Treat your cat to a window view this season with this fun widow pod! Available in two colors, the tan will go perfectly with any decor!
Holly Dazzle 3 Piece Bottle Brush Artificial Pine Tree Set
Add a little vintage charm to your holiday decor with these adorable bottle brush trees! The muted pastel colors of the ornaments and glittery branches are sure to add whimsy to your home this season.
Ilka Dancer Decorative Plate
Set your holiday table in style with these adorable decorative plates!
Bernier Winter Cabin Duvet Cover Set
Keep cozy and festive with this fun winter cabin duvet cover set. It's perfect for the holidays with its classic checkered pattern.
Pine Artificial Christmas Tree with Clear Lights
Celebrate the season with this gorgeous artificial pine tree with clear lights. Decorate it with old family ornaments, strings of popcorn, and dried orange slices for a homey and festive feel.
What do you think of my picks? Some adorable items, right? I'm thinking I need to pick up that 44″ Sphere Scratch Post Cat Tree for the cats to put under the tree!
Be sure to head on over to Wayfair.com to shop more holiday gifting ideas!