This shop has been compensated by Collective Bias, Inc. and its advertiser. This post is sponsored by Huggies. All opinions are mine alone. #HuggiesHelps #Hugs4Huggies #DiaperNeed #CollectiveBias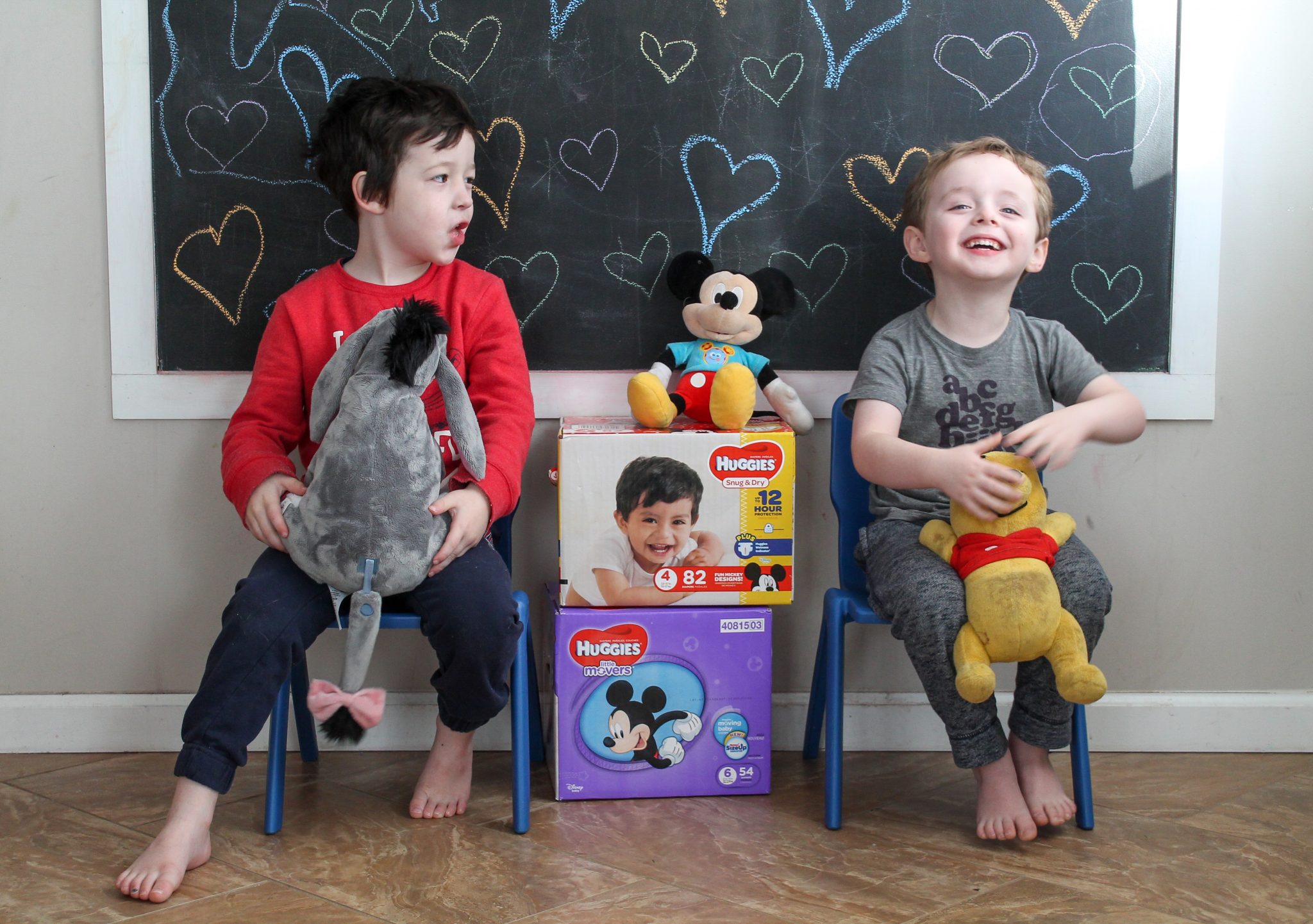 Hello, friends!
If there is one thing I want to instill in my kids, it's giving back. Over the holidays we were able to give back more than ever before, and it made me realize that this doesn't have to be limited to the holidays, we can give all year round! When doing research on causes to support this year, I came across the overwhelming need for diapers for families all over the country. These are families struggling to provide clean, dry diapers for their baby or toddler. Something so simple that most of us either take or have taken for granted.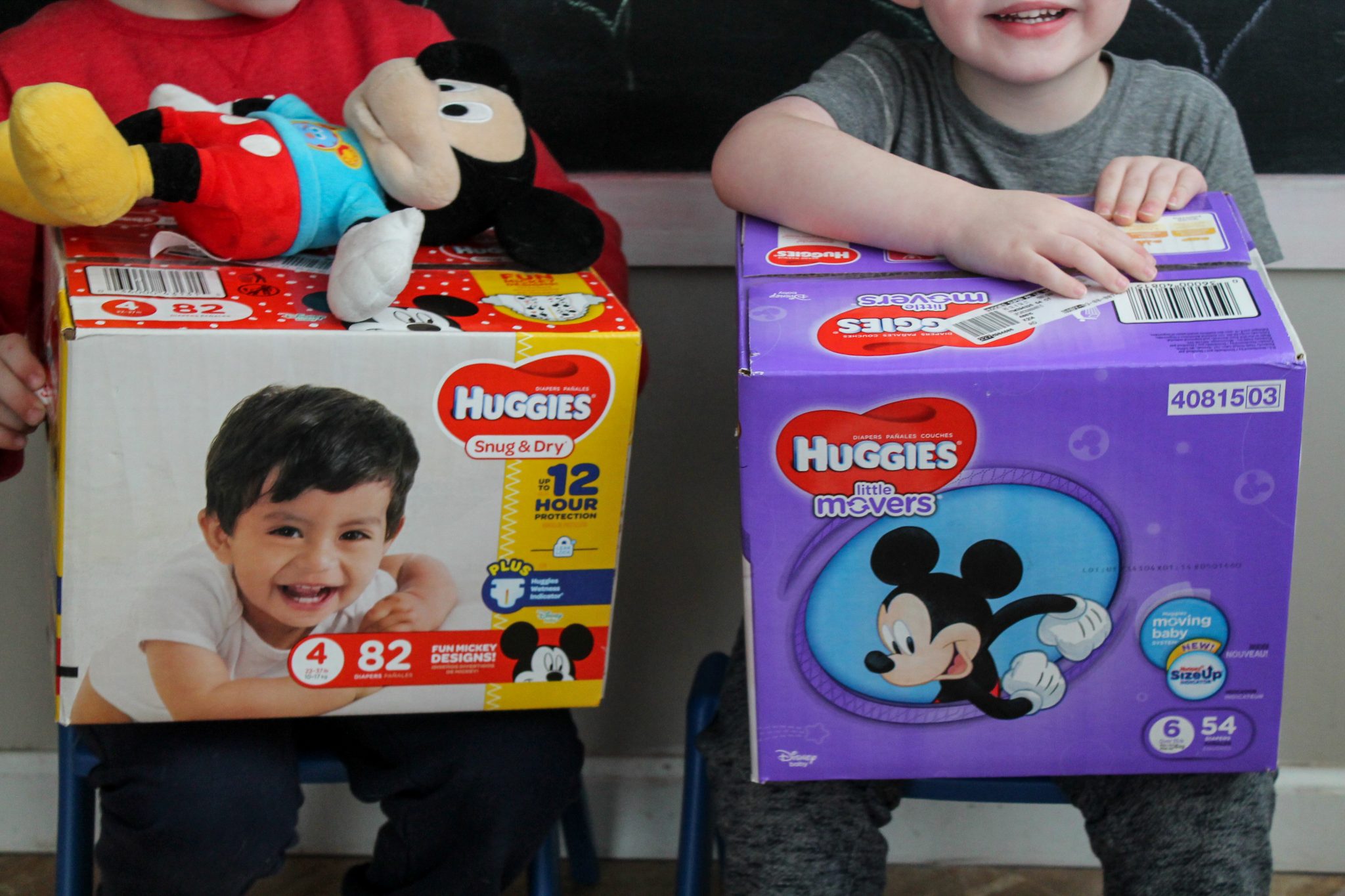 Facts About Diaper Need in the U.S.
The National Diaper Bank Network and their founding sponsor Huggies announced that one-in-three U.S. families (36%) continue to struggle with diaper need in a study released last September

Diaper need is the struggle to provide enough diapers to keep a baby or toddler clean, dry, and healthy.

Roughly three-in-four (73%) feel they're not being good parents when their children are left too long in a dirty diaper.

1/3 of households in need experience feeling stressed and overwhelmed by diapering.

Of families in diaper need, three-in-five parents (57%) miss work or school due to a lack of diapers required by childcare, day care or early education programs for baby or toddler. As a result, parents missed an average of four days of work or school in the past month.
National Diaper Bank, Meijer, and Huggies
When I read the stats on the diaper need in our country it blew me away. I just cannot imagine not being able to diaper Wyatt or Levi when they were babies, I feel so fortunate that we didn't have to endure some of the hardships that American families are dealing with each day, and it breaks my heart to know that parents are missing school or work due to a lack of sufficient diapers required by childcare, day care or early education programs..
Thank goodness for the National Diaper Bank Network, Meijer, and Huggies who are coming together to make a change! Over the past five years, Huggies and Meijer have made a total diaper donation of ONE MILLION DIAPERS to the National Diaper Bank Network. Just this week, Huggies and Meijer was able to present the National Diaper Bank Network with a donation of 400K diapers and $10K. This donation was the result of a larger program which, for every pack of Huggies diapers purchased, Meijer donated $1 and Huggies donated a day's worth of diapers to the National Diaper Bank Network. .
Huggies is the founding sponsor of the National Diaper Bank Network, and they have been since 2011! Through Huggies's No Baby Unhugged Program, they've been able to provide ongoing support for the organization and have donated more than 200 million diapers and baby wipes!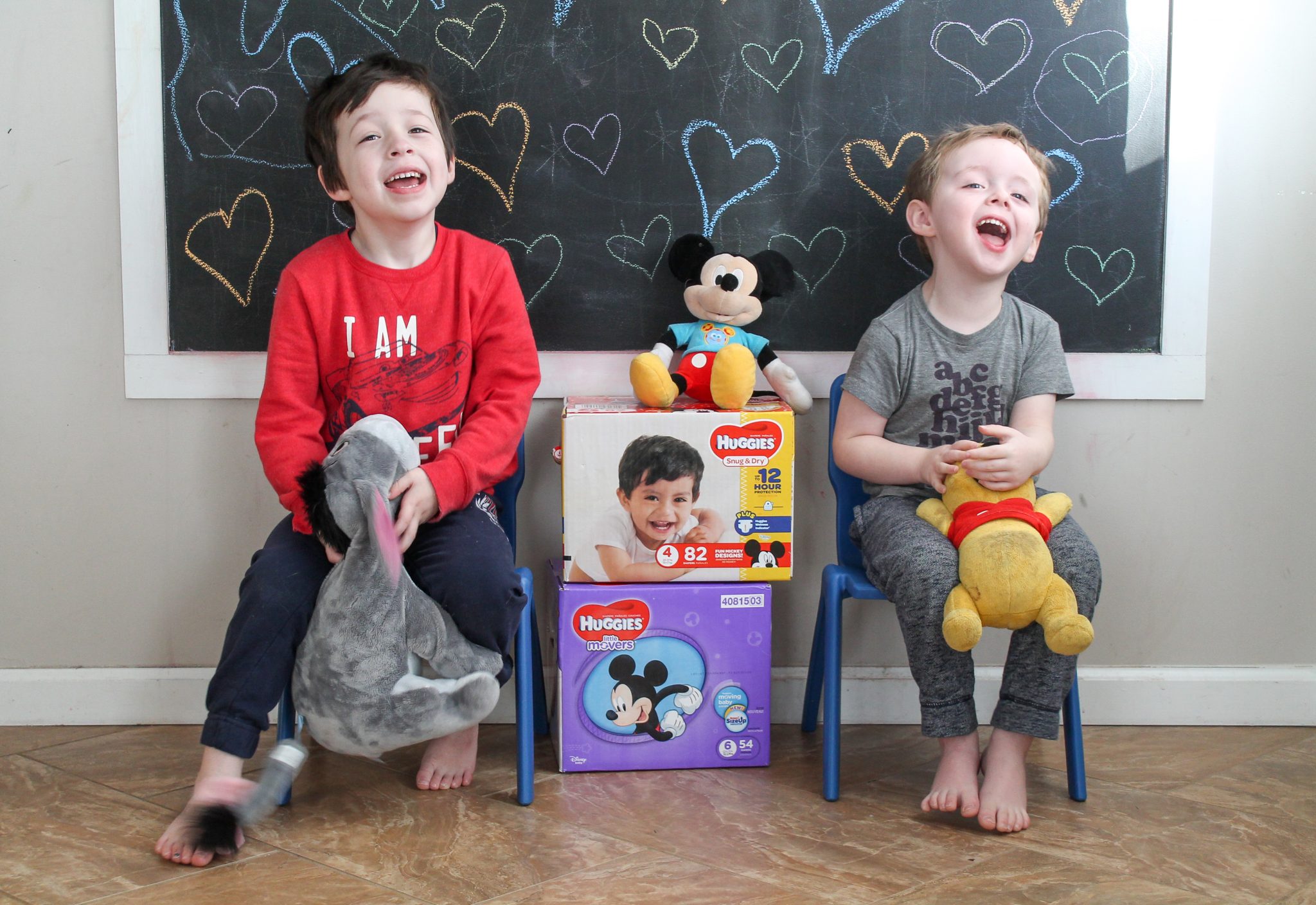 Huggies Diapers:
Huggies Snug & Dry:

These diapers have four layers so they can absorb moisture quickly and offer up to 12 hours of protection. These diapers also feature a wetness indicator that lets parents know when it's time for a diaper change. They also include fun Disney designs that feature Mickey Mouse and are available for newborns up to a size 6.

Huggies Little Movers: These diapers were designed with active babies in mind. They feature the Moving Baby System contoured shape and Double Grip Strips that hold the diaper in place while baby plays. These diapers offer a comfortable fit and are designed to keep baby moving and playing. They're available in sizes 3-6.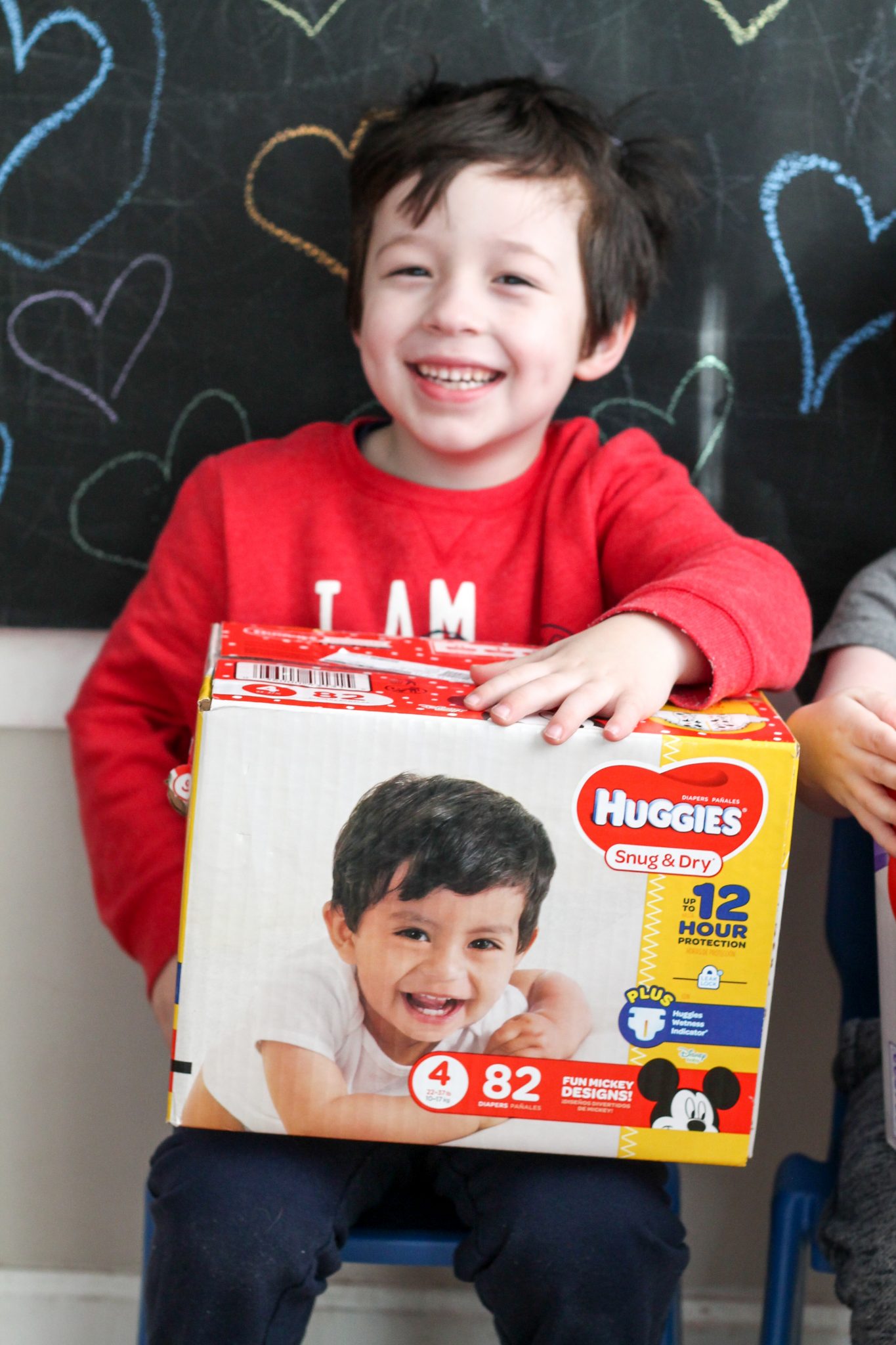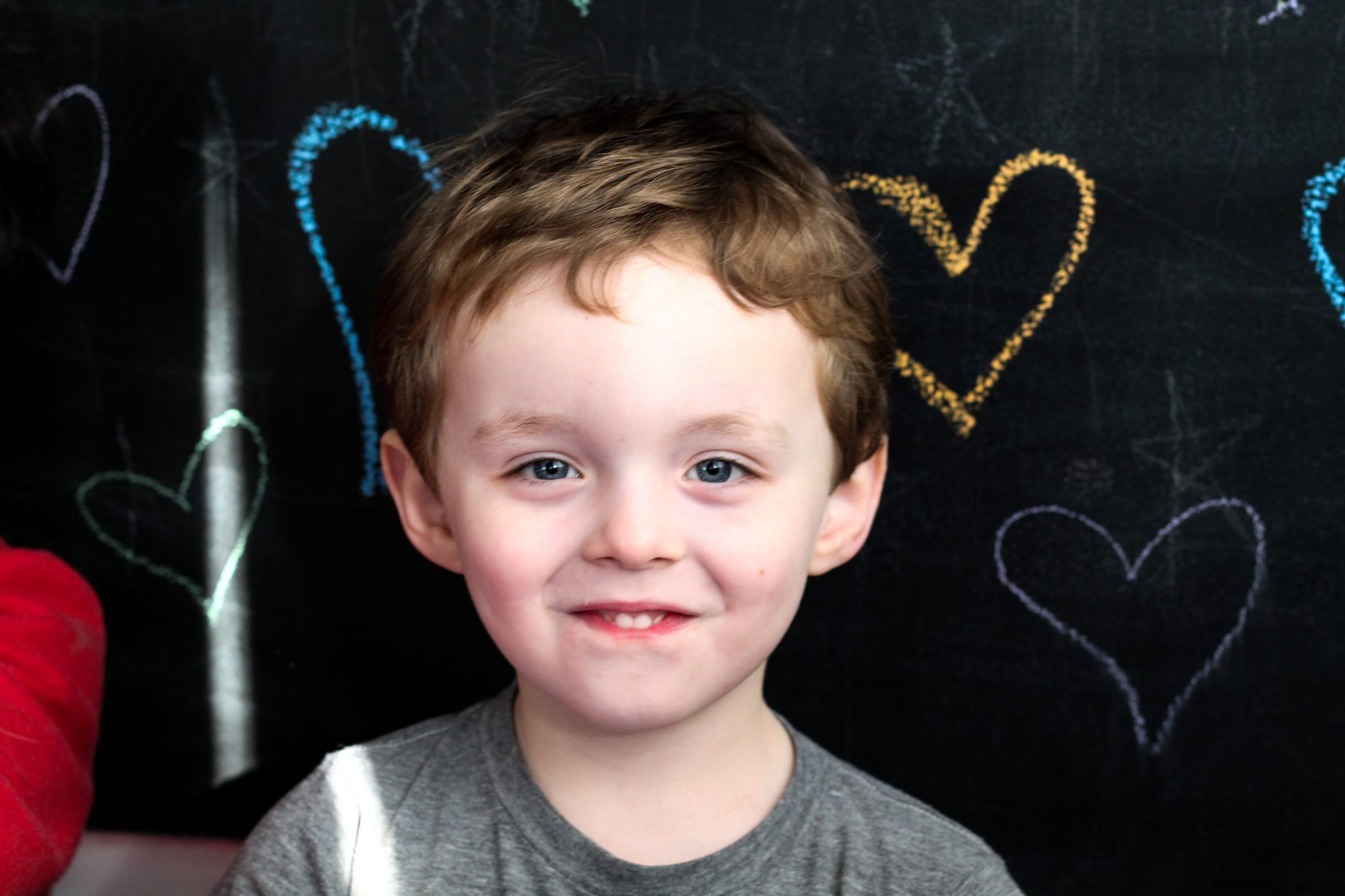 Three Simple Ways to Support the National Diaper Bank
There are so many wonderful ways to help year-round with this diaper crisis. Easy, simple things you can do that will really make a difference!
Donate Huggies Rewards Points

: Do you diaper your children in Huggies? Save those reward points for families in need! This is a simple way to give back that won't cost you anything extra! You could also put a call out to your friends so they can collect and donate their points, too! Sometimes just helping to get the word out is a great way to support any cause!

Host a Diaper Drive

: Having a birthday party for your little one soon? In lieu of gifts, collect diapers! Or, simply host a diaper drive in your area! Tell friends and family about it and ask them to help you spread the word! The National Diaper Bank Network has a ton of fun ideas on their website to get you inspired!

Volunteer / Donate to a local diaper bank: Don't want to host a diaper drive? No problem! There is always room for volunteers and helping hands! You can help by giving either your time, or a donation of your own.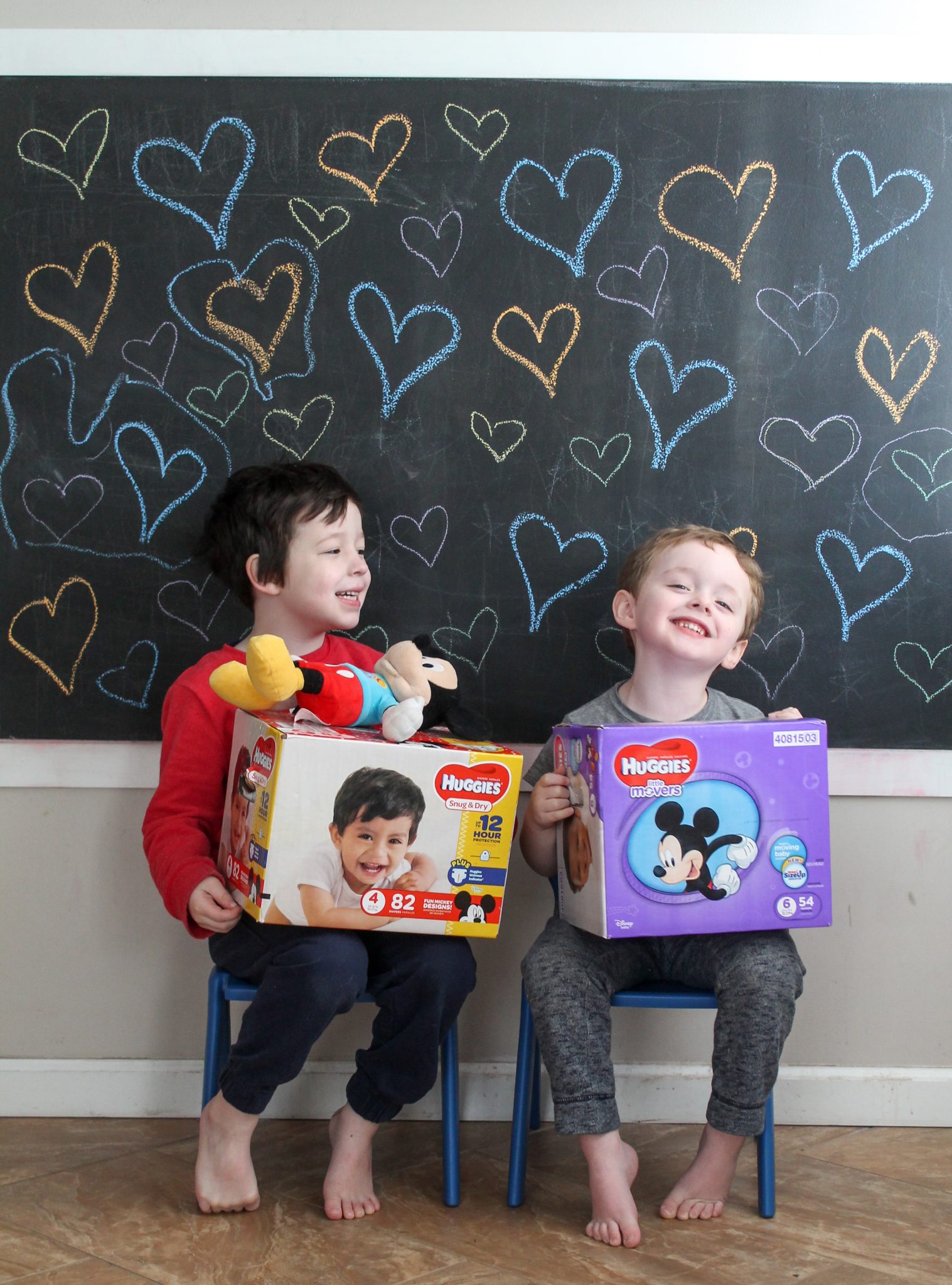 So, there you have it – there are some simple ways that you and your family can give back to those in need! Which of these will YOU try this year to help diaper those in need?
Love this post? Pin it for later here: