This post contains affiliate links. Keep scrolling to see The Best Places to Buy Adult Hair Bows.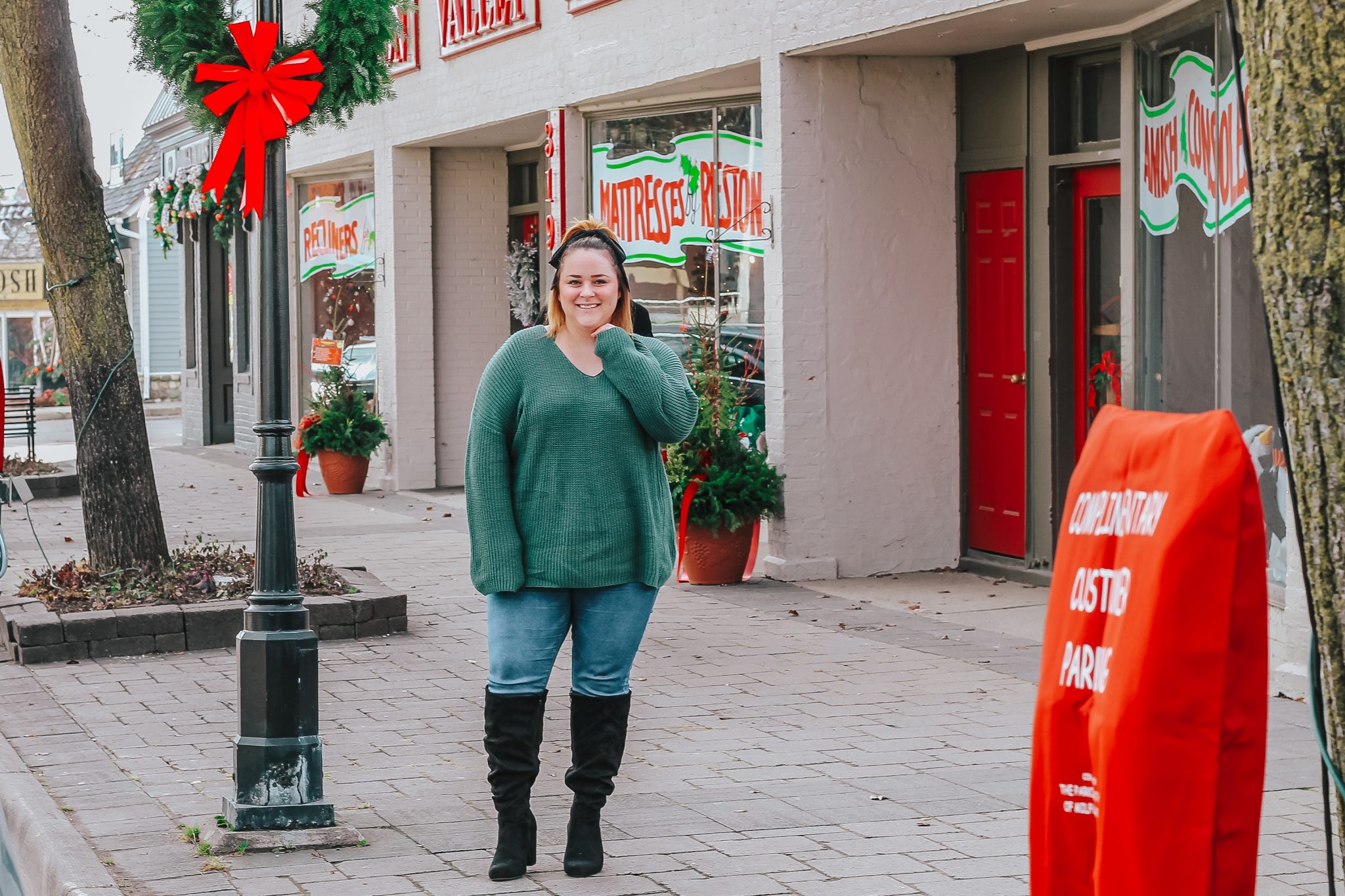 Hello, friends!
This post has been highly requested so I am so happy to finally be able to bring it to life for you! Below I will be sharing my favorite places to purchase hair bows! I've been loving wearing them to add a little extra fashion to my hairstyles – especially on bad hair days where I need a little help.
Simply click on a retailer below to be taken to their hair accessory page to shop! I've listed them in order of my favorites to make it nice and easy! Enjoy! 🙂
The Best Places to Buy Adult Hair Bows
American Eagle has some great hair bow scrunchies and headbands that are super affordable and available in fun colors and patterns. I love checking their site each month to see if they have any new arrivals that I can add to my collection! Most I've bought are around the $6 mark.
Aerie although a sister company with American Eagle, has a whole different hair section! So be sure to check them out for additional (similar styles to American Eagle) patterns.
Take your bow game up a notch with hair bows from Nordstrom! Here you can find fancier bows with metallic and other embellishments that make them a little dressier. This is a great place to shop for more specific/seasonal bows.
Modcloth has some great vintage style hair bows and hair bow headbands that I just adore. They're pricier than American Eagle but also offer a bit more variety.
Here you'll find more vintage style hair bows. I love checking their sale section to grab them at a discount!
I love supporting handmade shops so searching Etsy for hair bows is something I do often. Here you'll discover more unique styles – and there is something so special about having one that is handmade and unique.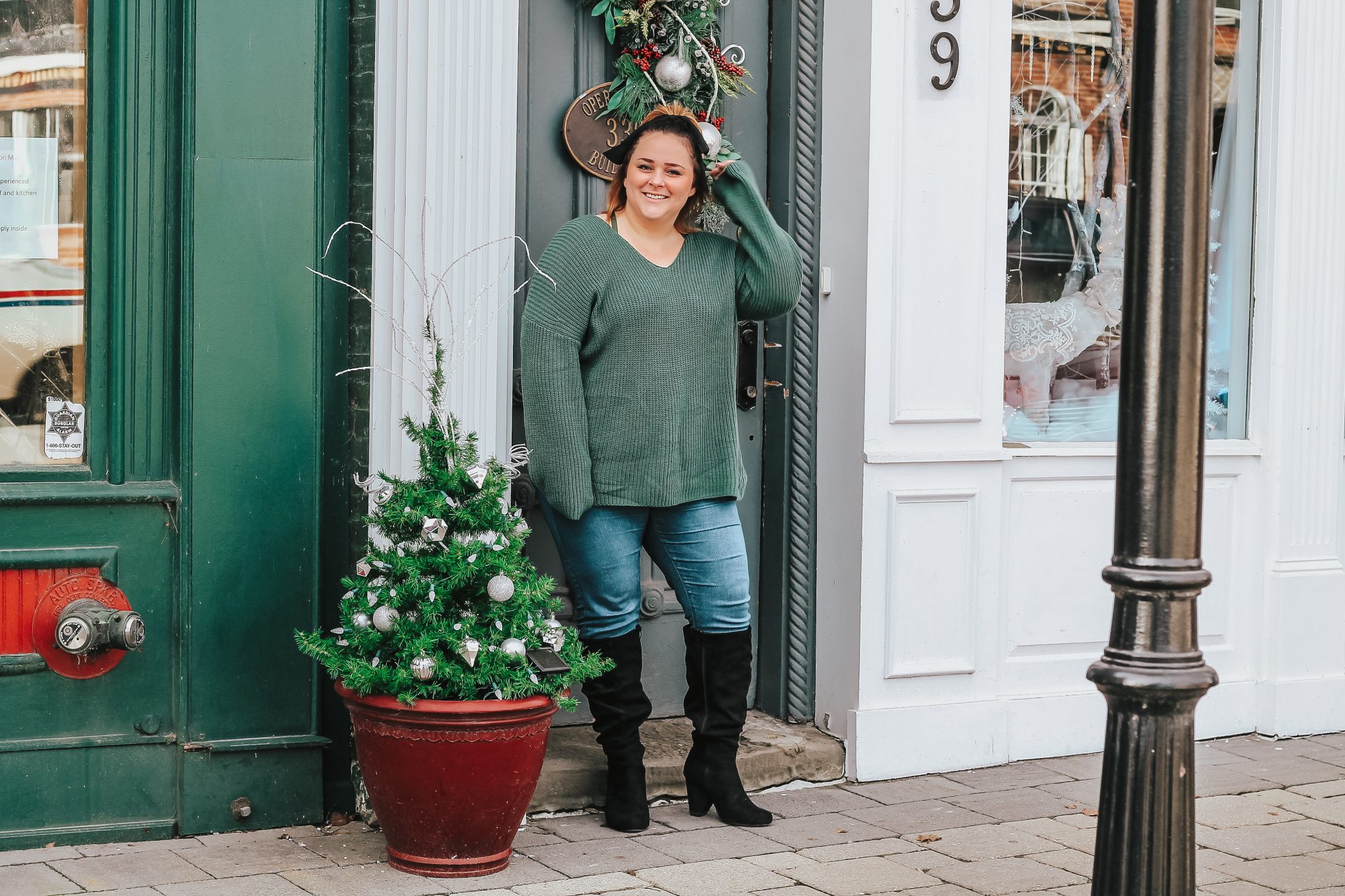 Do you wear hair bows?
Where are your favorite places to purchase them?
Love this post? Pin it for later here: