This post contains affiliate links.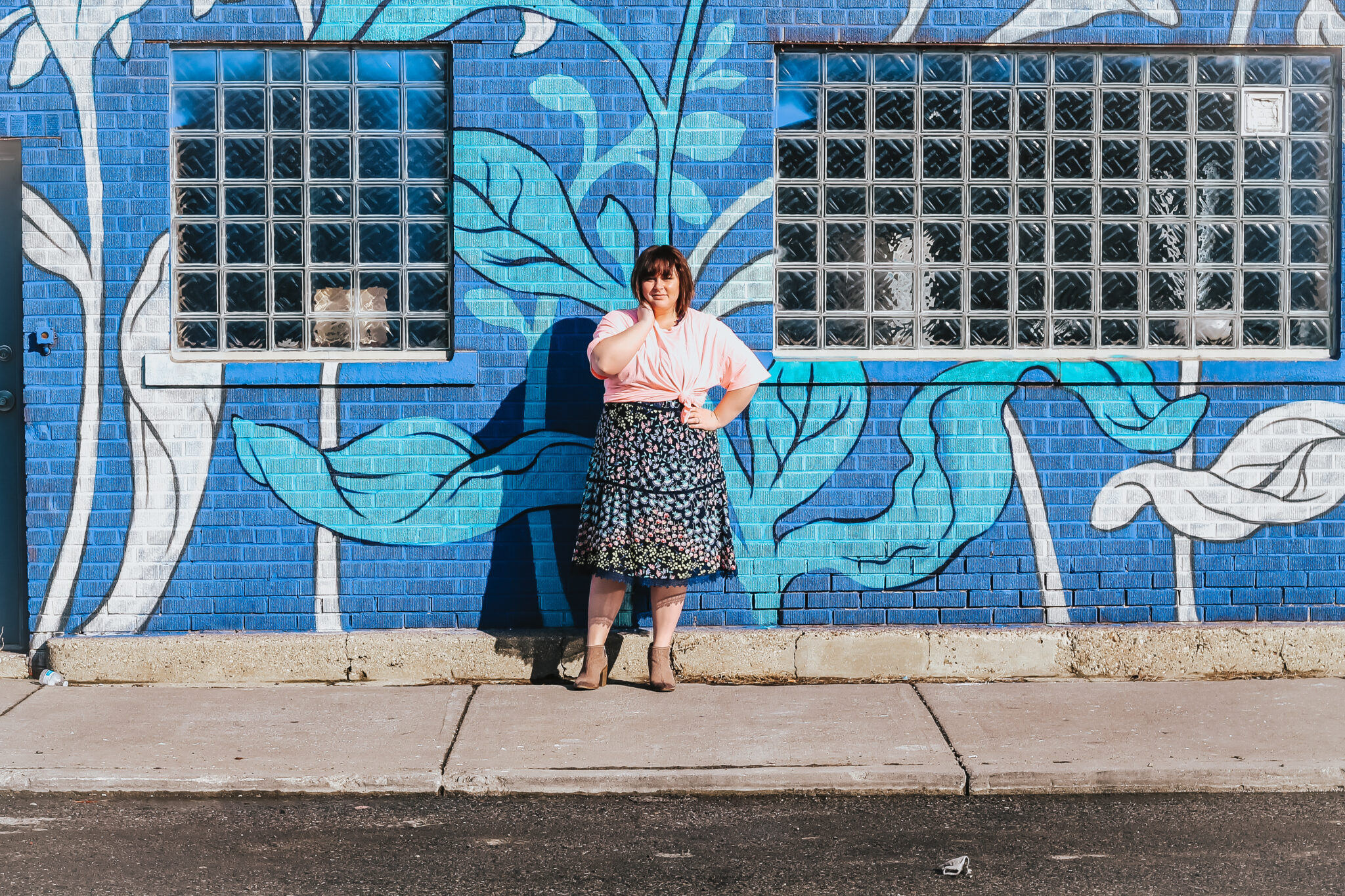 [wearing dress from Dia & Co with my fav Aerie tee]
Hello, friends!
This post has been so requested – so I hope it helps you while shopping online at Aerie. Note that most of the XXL sizes at Aerie are online only. This is what size I personally wear in most Aerie items and to give you a reference I am between a 2x-3x. Hopefully in the future Aerie will expand their sizing (which apparently they're working on currently) so I can't wait to shop and support them!
I know Aerie gets a lock of flack for not currently having plus sizes, not offering XXL styles in store for curvier girls to shop, etc – but they do have options for plus size gals – and although I agree extended sizing would be amazing, I still support them due to their message and inclusivity for every woman. As an Autism momma, I love that they have differently abled models in their campaign. I love that little girls have so many amazing, strong, and powerful women to look up to!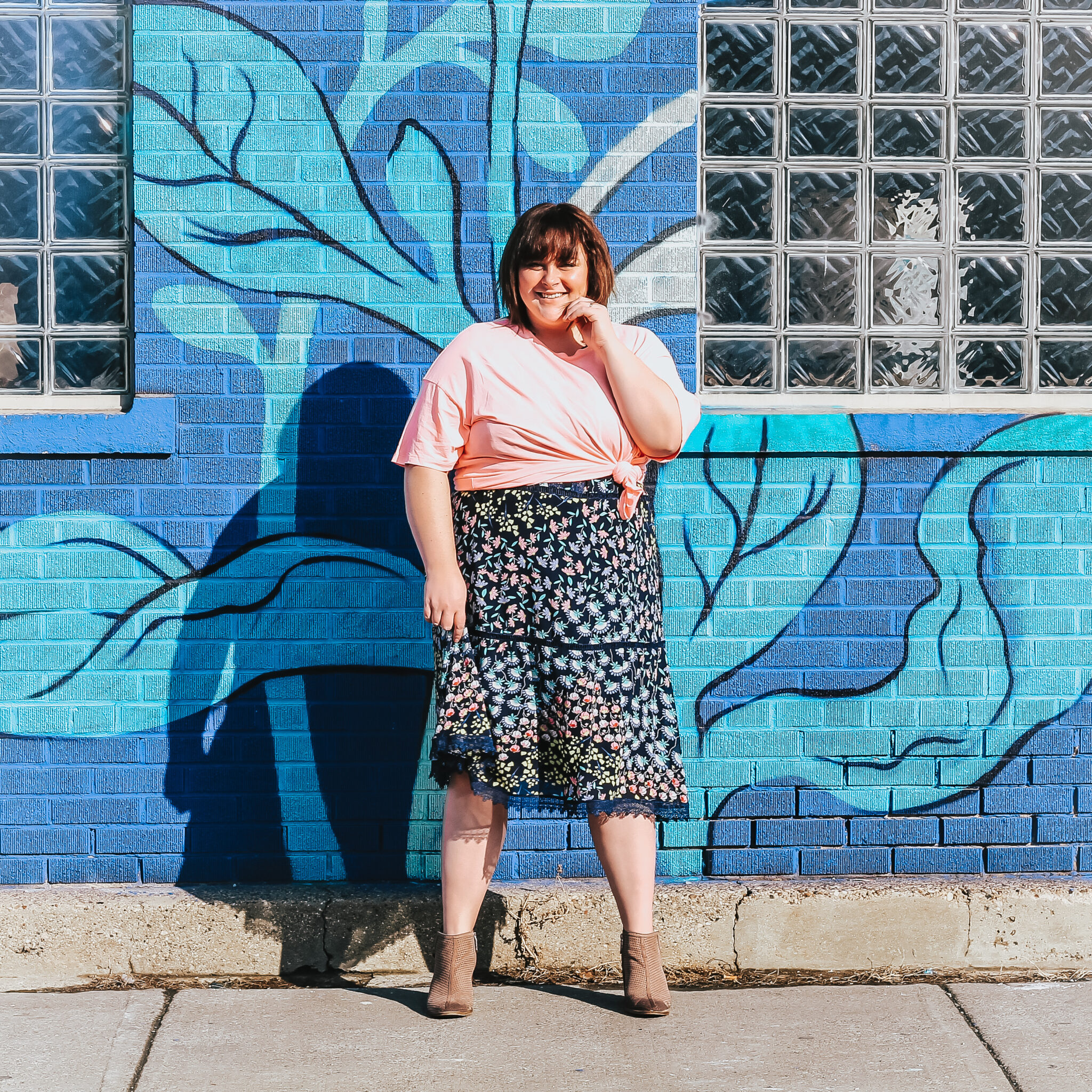 I wear Aerie's high-waisted yoga pants ALL of the time. For my fellow Endometriosis gals, these are SO comfortable and they offer a bit of compression that helps me on bad pain days. The sweatshirts linked are a looser fit, comfy, and perfect to wear while out and about or just lounging. I love that their clothing allows me to be both STYLISH & COMFORTABLE. I also am a huge fan of their high-waisted underwear – it's so soft and comfortable and they wash up so well! Plus, they're usually on sale 10 for $35 which is such a great deal (makes them $3.50/pair).
So, if you're between a 1x-3x you can still shop Aerie. Look at the item ratings from customers (this helps me a lot when shopping), go for XXL items, boyfriend styles, and other styles that offer up an oversized look. Here are some of my favorite items from Aerie!
A Plus Size Gals Guide to Shopping Aerie
Favorite Items

Note: I just ordered a few Aerie bathing suits so I'll be sure to report back about the sizing on those!
Are you a plus size gal that shops Aerie, too?
I'd love to hear what your favorite items are! Tell me in the comments below!
Love this post? Save it for later below: