Disclosure: This shop has been compensated by Collective Bias, Inc. and its advertiser. All opinions are mine alone. #RealLifeClean #CollectiveBias
I don't know about you, but I dream of a spotless, clean home. But why does cleaning have to be so time consuming, am I right? Insert Clorox cleaning products. Watch out you guys, your whole cleaning game is about to be transformed.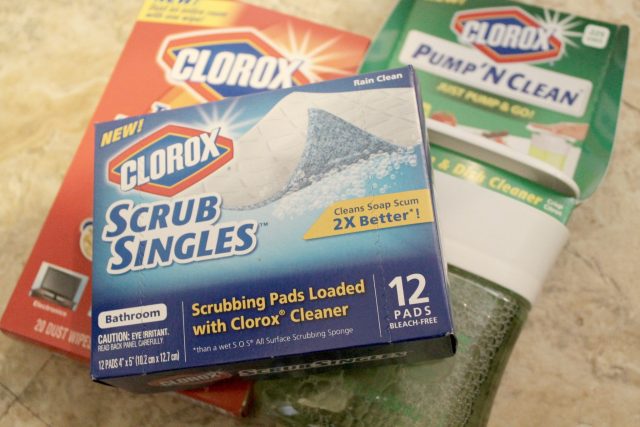 First, let's start off with the Clorox ScrubSingle these are pads that are already loaded with cleaner! All you have to do is wet them to activate, scrub your bathroom surfaces – and then toss! And if there ever was a bathroom to test these bad boys on, it's mine. And they worked great! I was able to really get my bathroom sink and countertop clean as a whistle! Just look at that baby shine! Seriously, I have never seen my bathroom sink so clean before!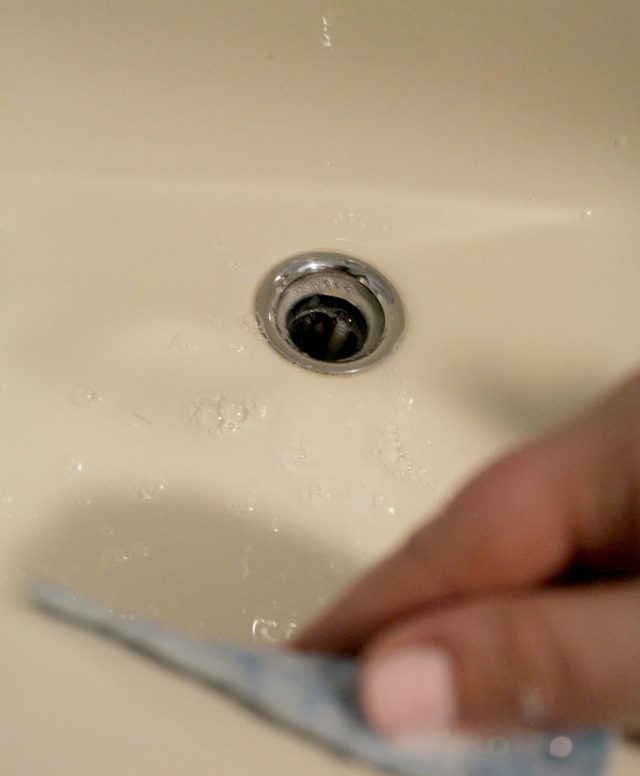 The next product I tried was the Clorox Pump 'N Clean Kitchen & Dish Cleaner and man is that thing cool! Just grab your paper towel or cleaning rag, pump, and go! It's a multipurpose AND multisurface cleaning solution – so it's safe to use around food! This product is great if you're a multi-tasker like me trying to do the dishes and clean up the kitchen at the same time while cooking dinner! You NEED to try this!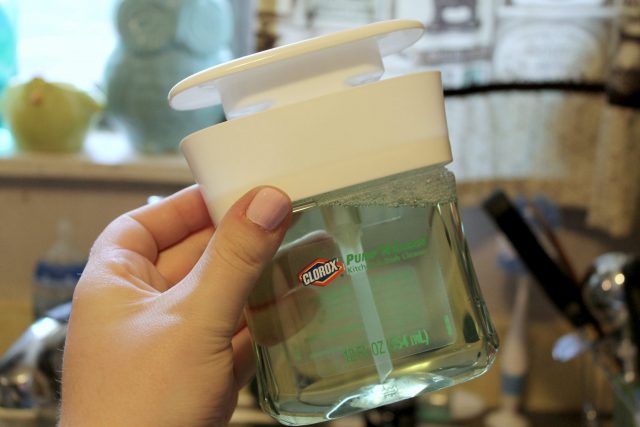 Next is perhaps my favorite, because our house can get dusty – and nothing bothers me more than dust! It seems to accumulate everywhere – especially our electronics and wood furniture. The Clorox Triple Action Dust Wipes are a saving grace because they are SO easy to use and work SO well! Bonus, you can dust an entire room with just ONE wipe. They've got an interlocking weave that traps dust and allergens in one swoop!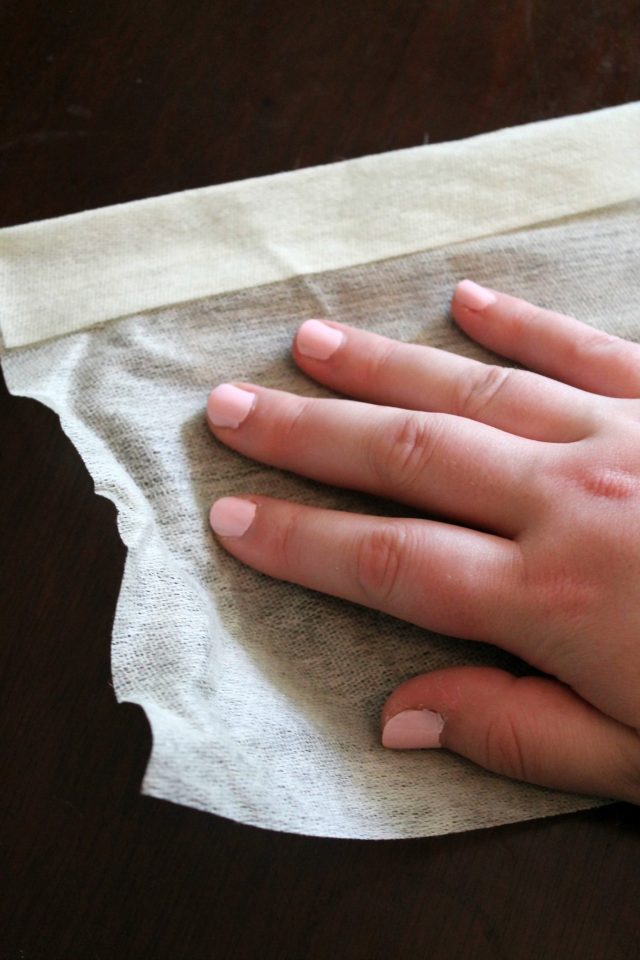 Don't these products look amazing! Shop at your local Target cleaning aisle (pictured below) to pick them up! Who doesn't love a good trip to Target, am I right?! 😉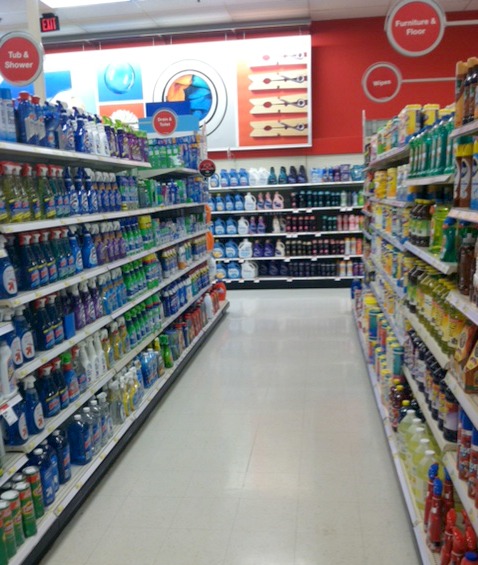 Five Ways to make cleaning FUN:
1) Play music while you clean – who doesn't love to jam out while wiping those surfaces!
2) Get your spouse involved! The more people cleaning, the faster it will be!
3) Buy the right cleaning products – you know, like the Clorox products featured to make your job easier!
4) DANCE – yeah, that's right. Shake your groove thing a little bit.
5) What goes with dancing? SINGING! Put on some tunes that you can really sing too!
Plus, there is a Cartwheel offer between June 7th-July 4th where you can receive 10% off Clorox products so be sure to check that out!
What's YOUR cleaning routine?