Disclosure: This is a sponsored post by NESTLE Coffee-mate. All reviews and opinions expressed in this post are unbiased and based on my personal view. This prize was provided by NESTLE Coffee-mate, but NESTLE Coffee-mate is not an administrator or connected in any other way with this contest [or sweepstakes, or giveaway as applicable]. #InspiredStart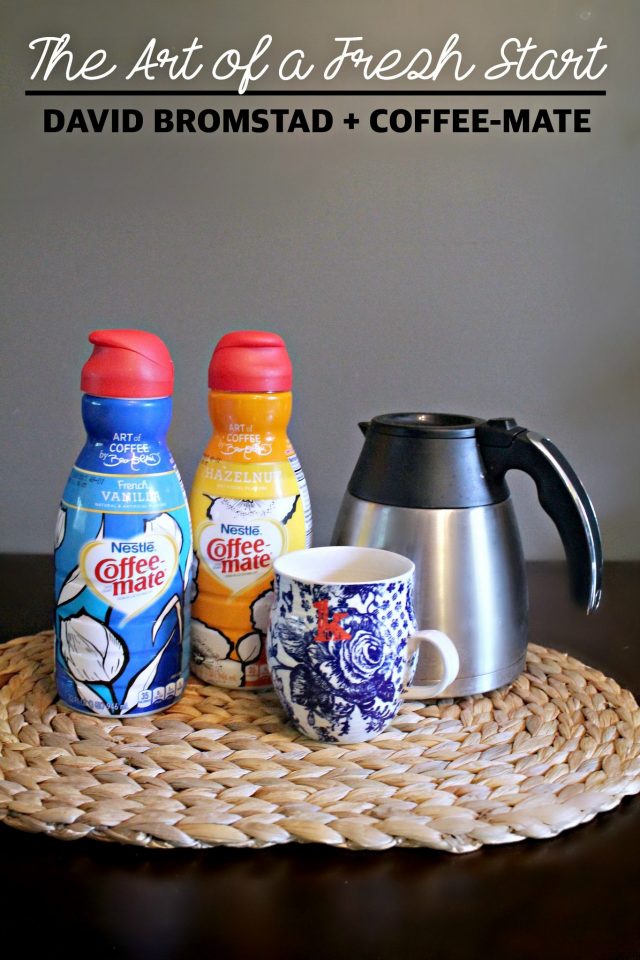 Each day, each morning, is a blank canvas. It's a chance to start over, a chance to dream, and a chance to be a better version of yourself. Each morning when I wake up, the first thing on my to-do list is to make a pot of coffee. I sit on my couch and snuggle up with one of my little ones (there is always someone to snuggle), and I take a deep breath and just sit and enjoy my coffee while they watch morning cartoons. It's time for me to just pause, relax, and get in the right mindset for the day ahead of me.
My go-to addition for my morning cup of coffee is Coffee-mate! Coffee-Mate's Hazelnut is my absolute favorite. Recently, my little bottle of hazelnut goodness (and the vanilla, too) have gotten a fun makeover from designer David Bromstad! The new designs encompass "The Art of a Fresh Start" theme.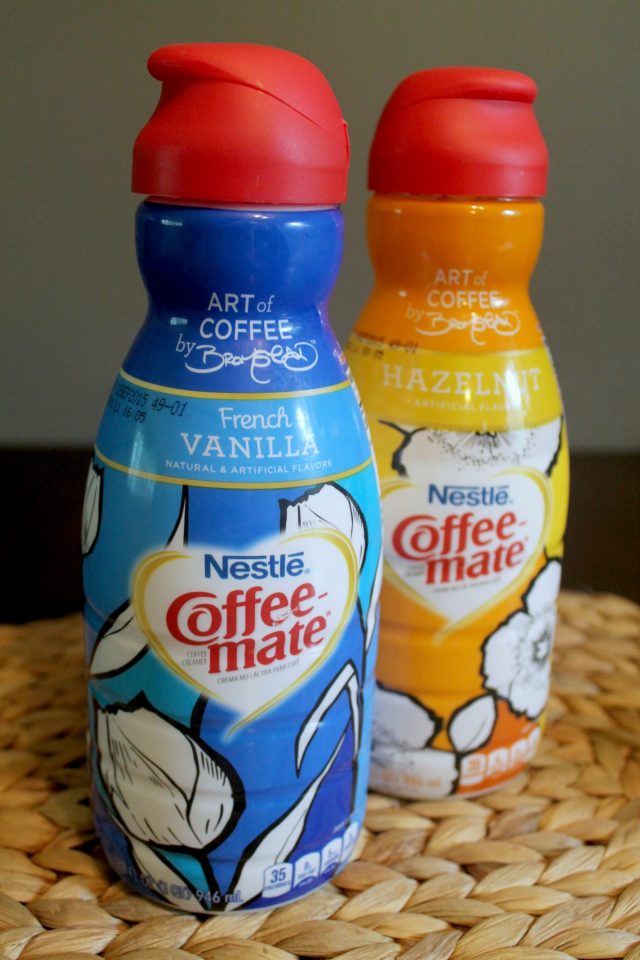 Aren't they gorgeous?
The hope is that when you see these bottles each morning, you'll be inspired to make the best of YOUR blank canvas, YOUR new day.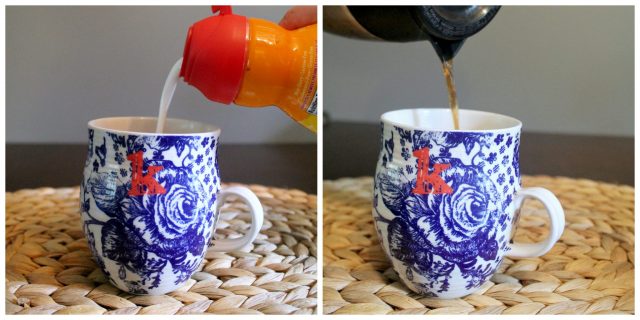 These limited edition bottles will be sold exclusively at Target store's nationwide July 5 through Sept. 5, 2015. There will be 4 designs in total (2 of French Vanilla and 2 on Hazelnut), all with a gorgeous floral design. So when you're making your next Target run, be sure to stop by and check out these fun designs, and pick one up!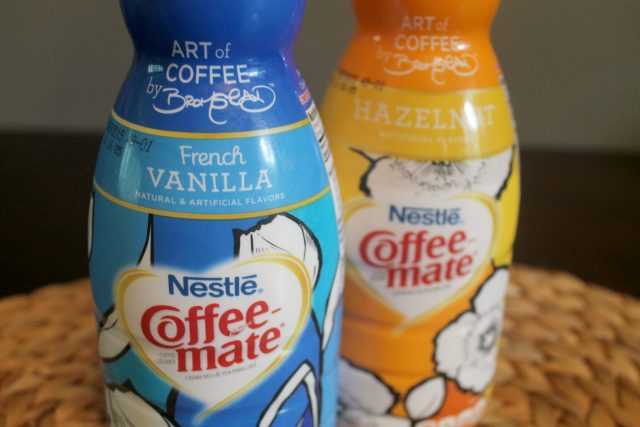 And because I love my morning coffee so much, and I want YOU to experience this amazing creamer (and the new designs), ONE lucky winner will receive a $200 Target Gift Card!! How cool is that? $200 is enough for you to purchase some coffee, coffee-mate creamer, and maybe even a coffee maker!
**It's GIVEAWAY TIME!**
ONE lucky winner will receive a $200 Target GiftCard!
Enter via the Rafflecopter below:
GOOD LUCK!
Giveaway Disclosure: The Bullseye Design, Target and Target GiftCard are registered trademarks of Target Brands, Inc. Terms and conditions are applied to gift cards. Target is not a participating partner in or sponsor of this offer.