This is a sponsored conversation written by me on behalf of Milk-Bone®. The opinions and text are all mine.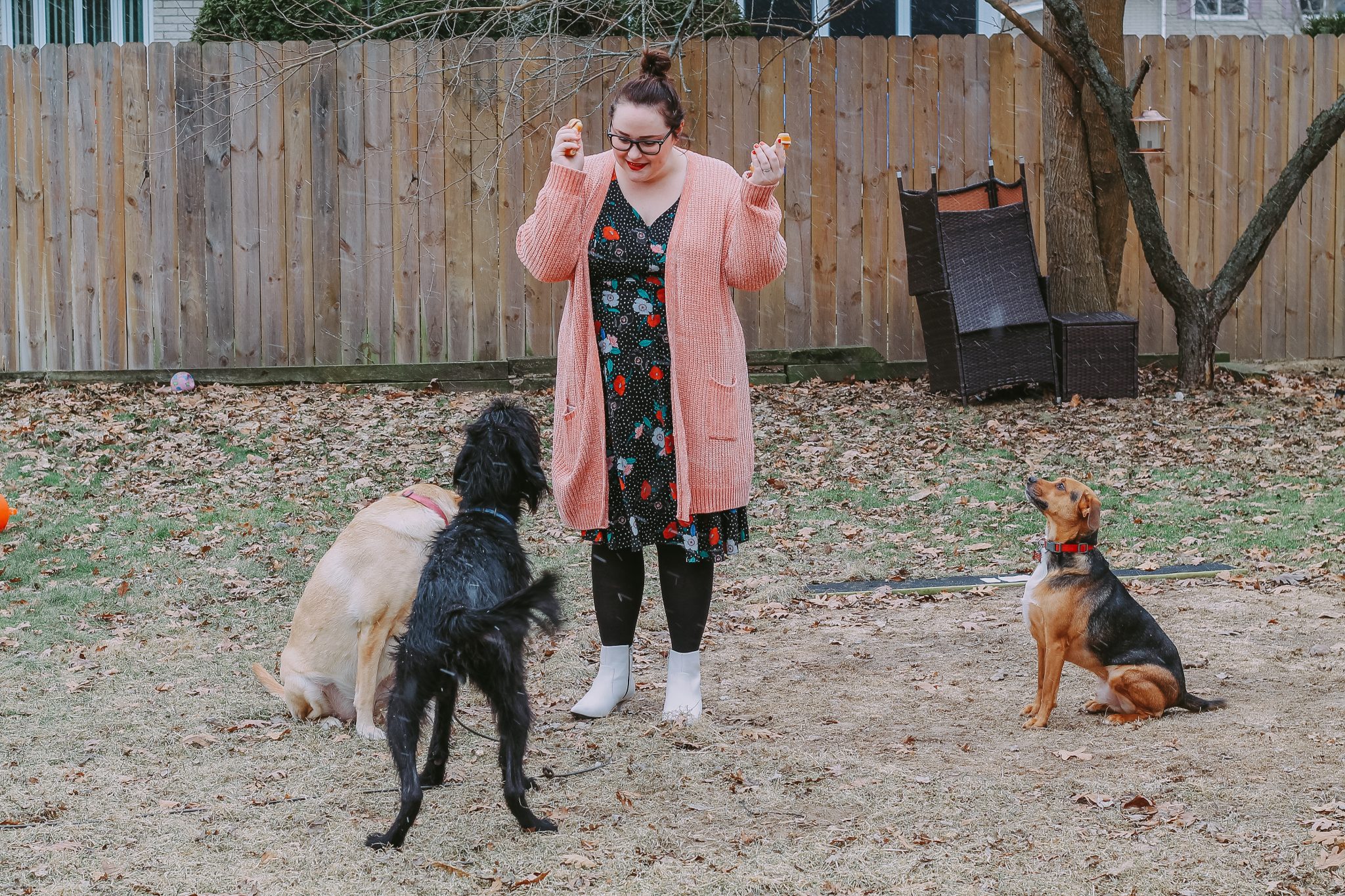 Milk-Bone® Wonder Bones & Gnaw Bones At Meijer
Hello, friends!
Hope you are having the best day! I am so excited about today's post because it features all three of our pups! If you've been around these parts before you know that we adopted three dogs (all at different times) to add to our family. Emma is 5, Ted is 3, and Duke is 1, and we just adore them.
When purchasing treats for our pups, I look for quality, affordability, and of course, how much our dogs love them. Lately, we've been stocking up on some Milk-Bone® treats at Meijer! Teddy absolutely LOVES the NEW Milk-Bone® Wonder Bones. I think it's because of the unique shape that wobbles to keep him stimulated and interested.
Duke and Emma have been loving the NEW Milk-Bone® Gnaw Bones. I love how long-lasting they are, my dogs usually can chew up a treat within seconds! Plus, a HUGE purchasing factor was the fact that these are 100% rawhide free! I also really love that the chewing action helps clean teeth.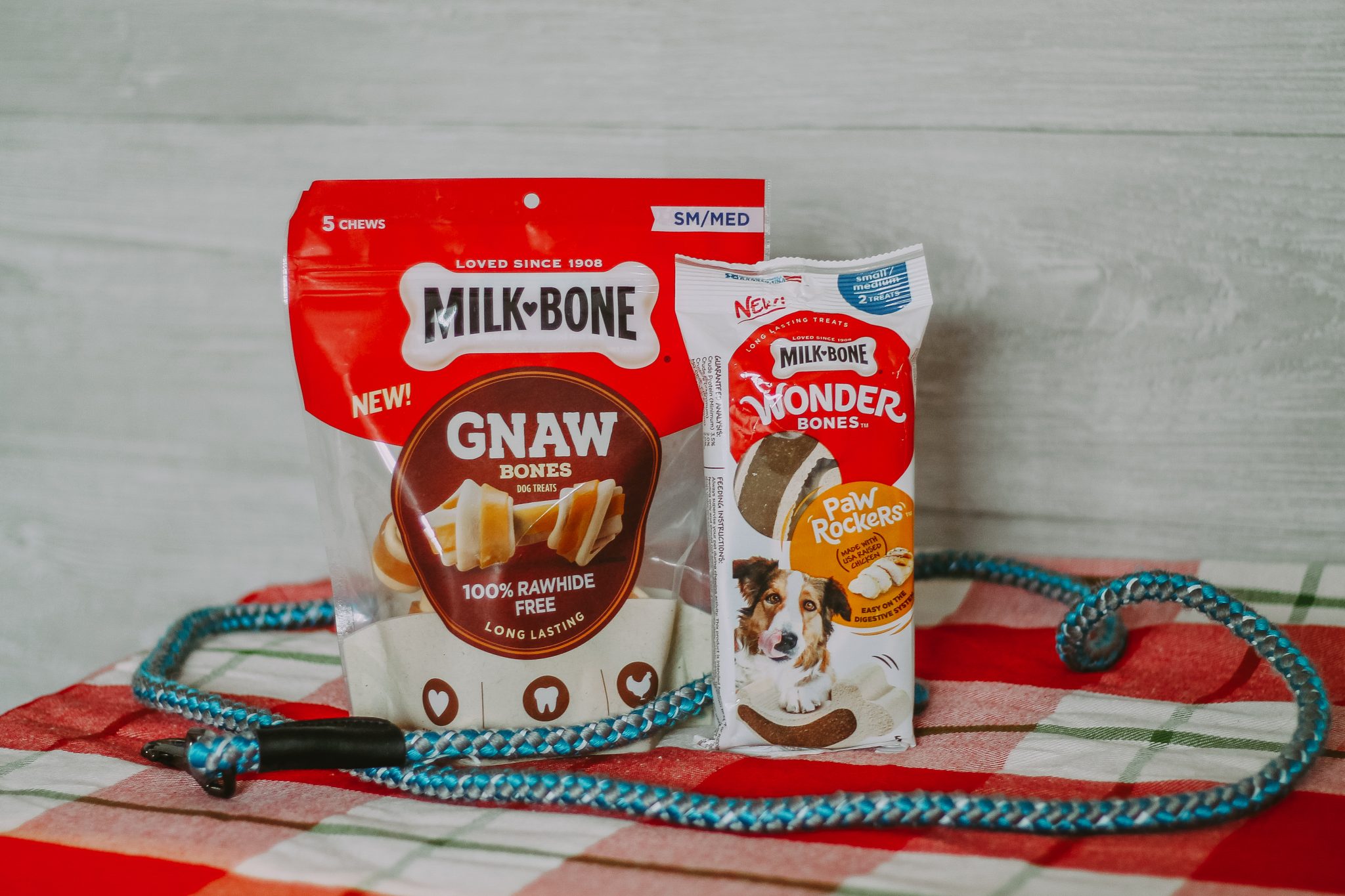 If you have a Meijer location near you I suggest you pick them up there because right now they have an AWESOME deal! It's an mPerks deal so it will only work at Meijer. Spend $15 on Milk-Bone® products, earn $4 off your next purchase at Meijer. Pretty good right? I'm all about saving money whenever possible so with the $4 off of our next shopping trip it really makes these treats a steal! The offer ends on 3/16/19 so make sure to take advantage of it now!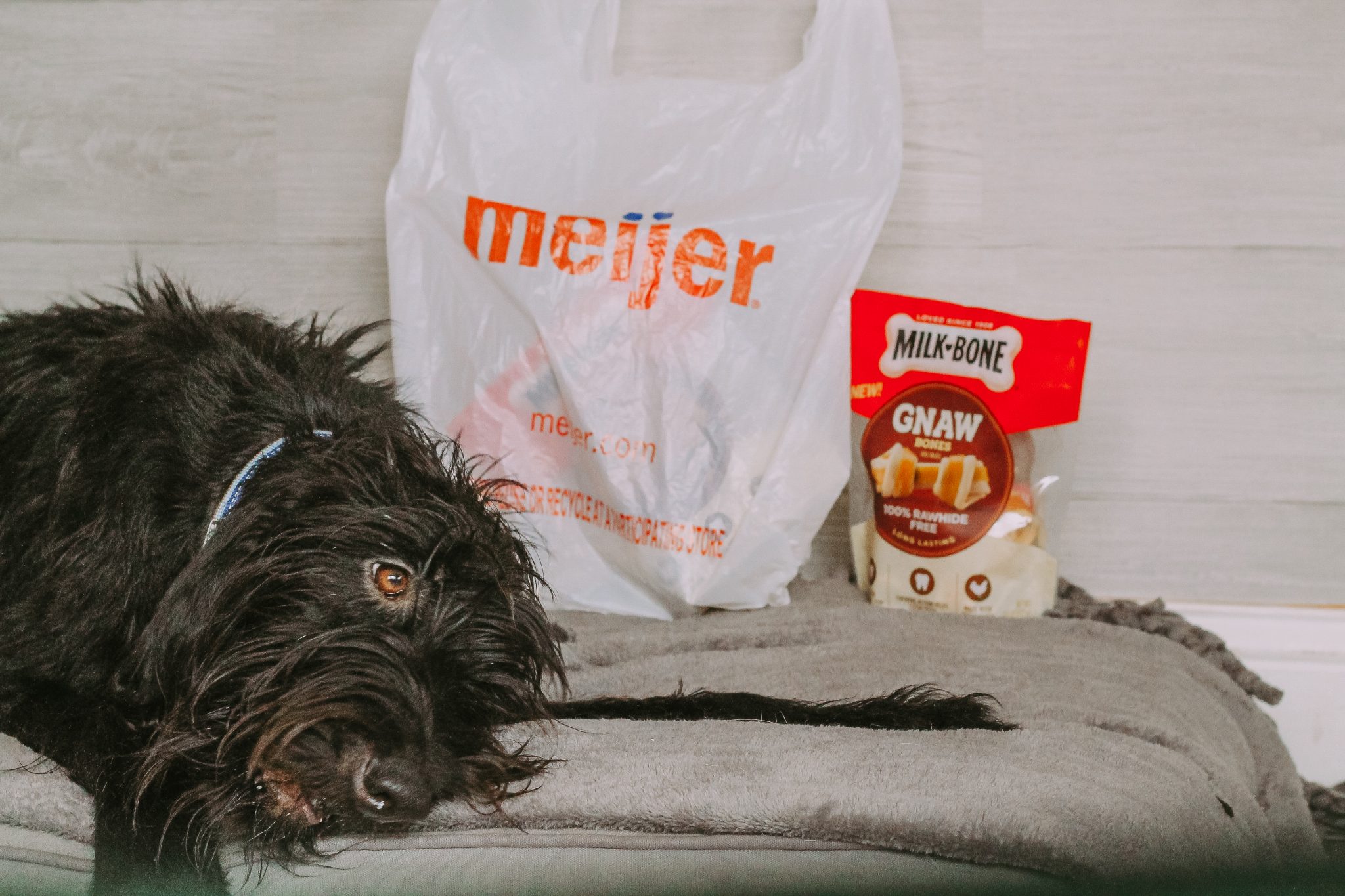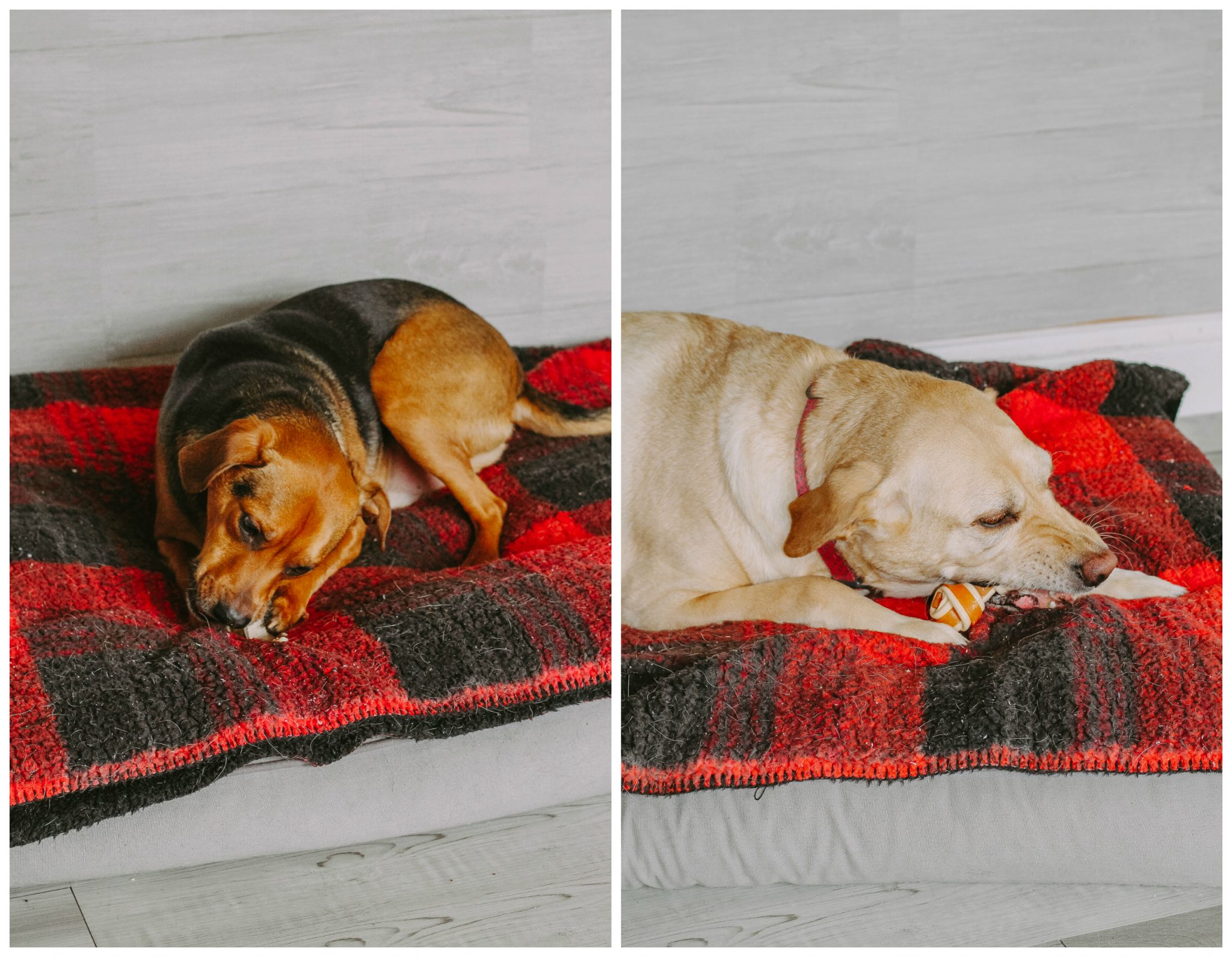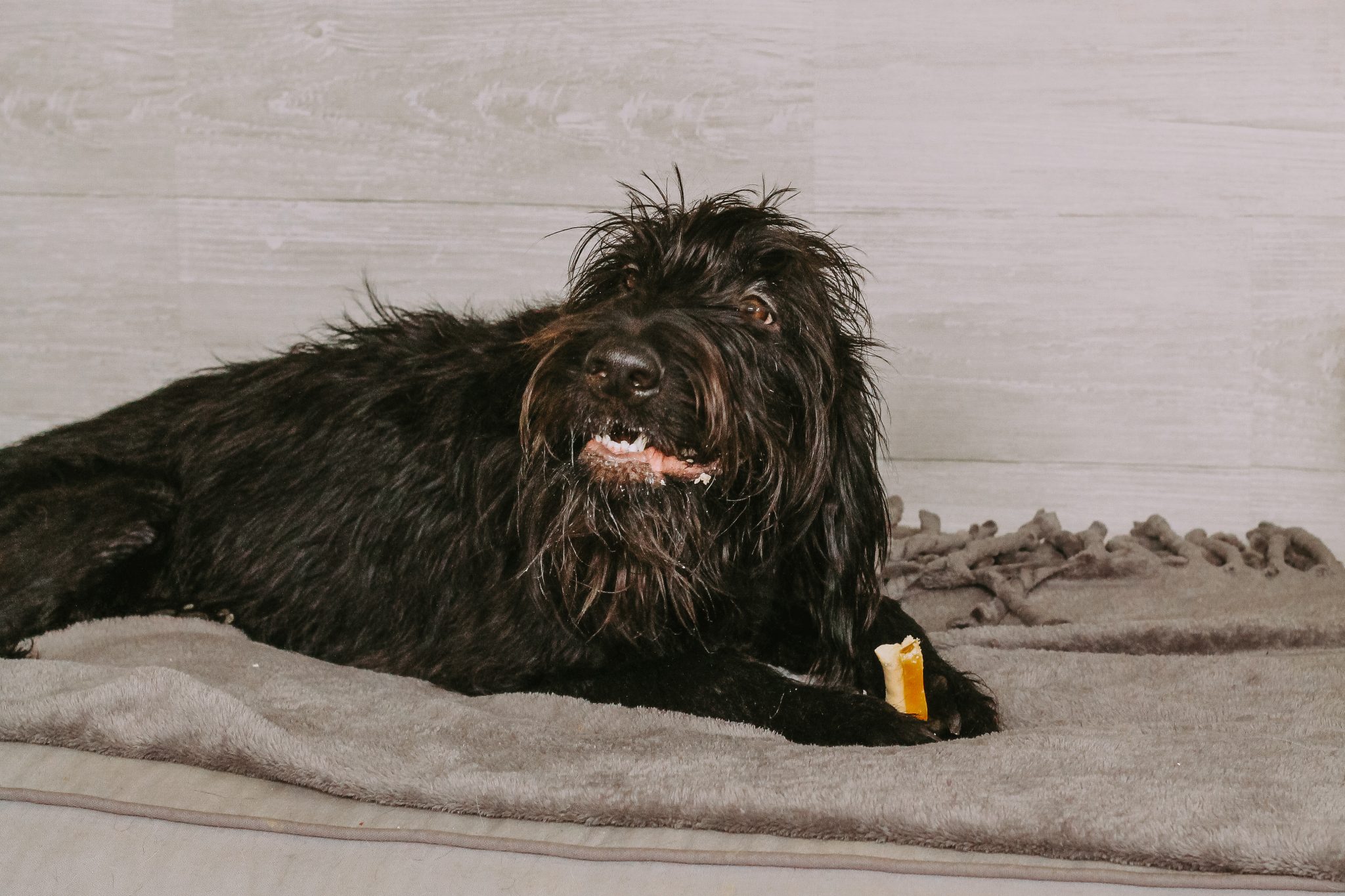 In fact, these treats are so awesome that they actually got Duke to hold still so we could capture some pics of him enjoying them! He was all about this photoshoot! 🙂 Here are the products we featured today just in case you want to pick them up too!
Milk-Bone® GnawBones Knotted Bone Chicken – Small/Medium

Milk-Bone® Wonder Bones Chicken/Beef Paw Rockers – Small/Medium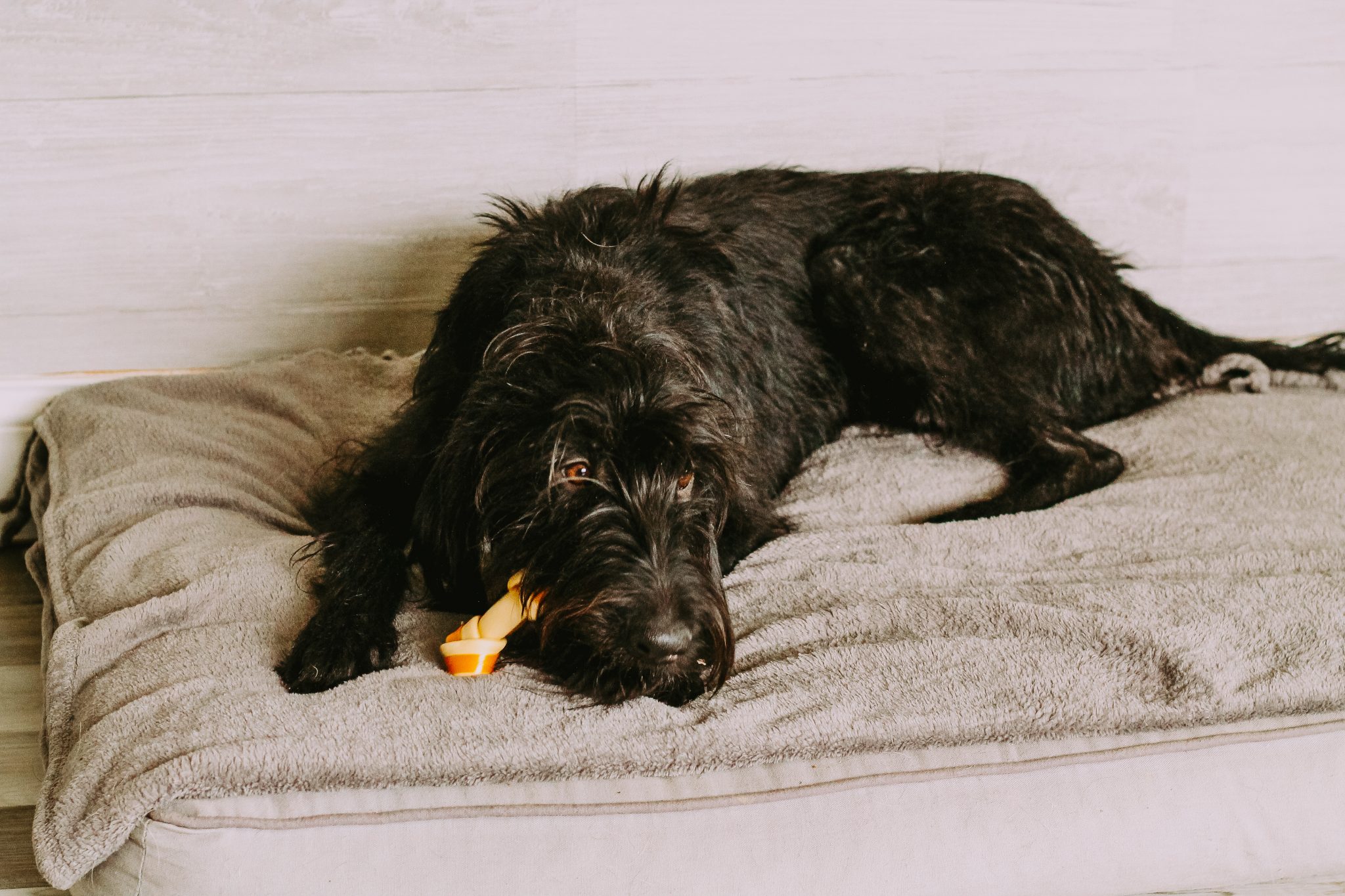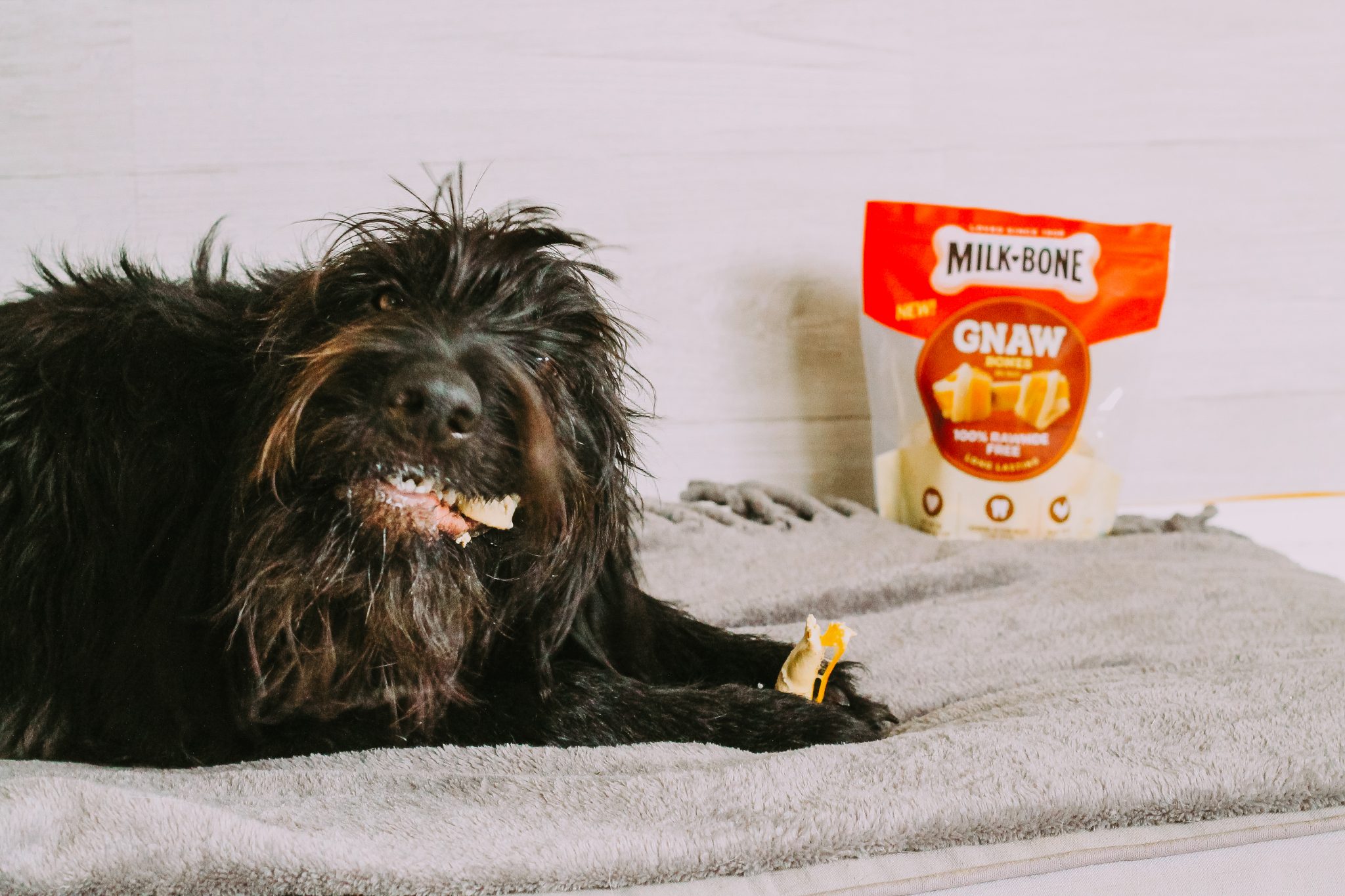 Do you have pups too? If you're looking to treat them to something special, definitely check out the Milk-Bone® GnawBones Knotted Bone Chicken and the Milk-Bone® Wonder Bones Chicken/Beef Paw Rockers from Meijer!
And don't forget to grab the mPerks offer here!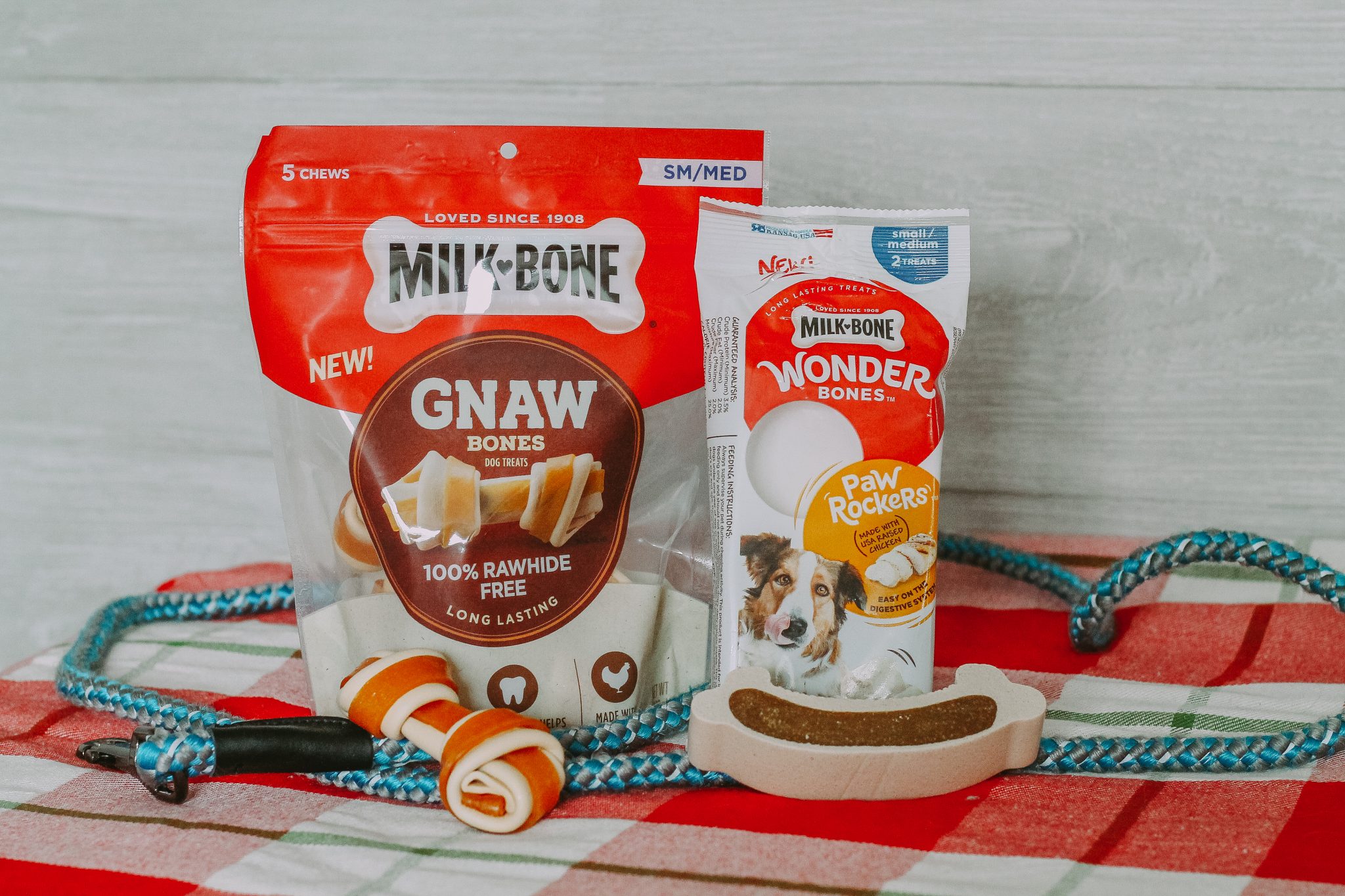 Love this post? Pin it for later here: