This post contains affiliate links.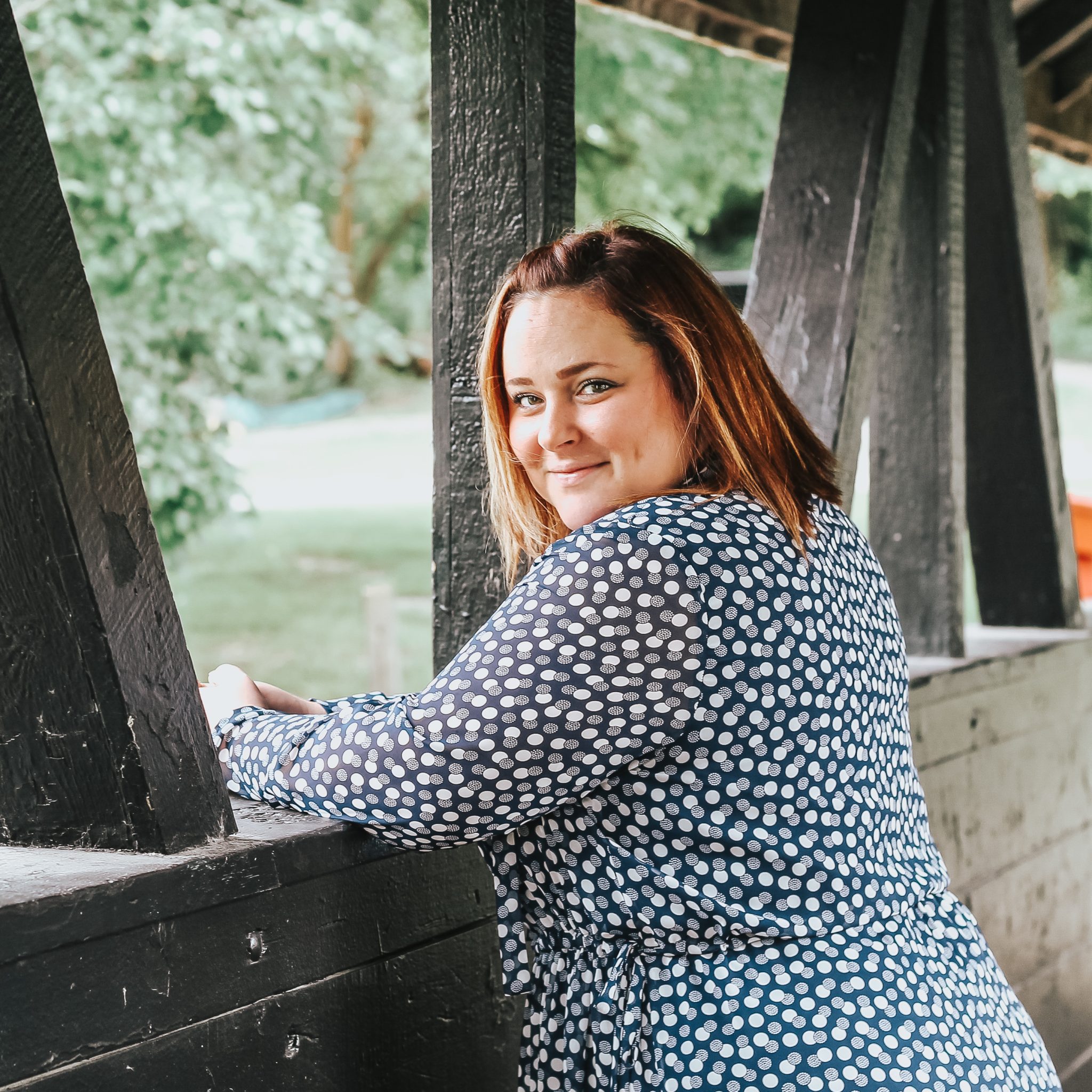 Hello, friends!
This post has been a long time in the making and I am so excited to finally share it with you! This is my go-to makeup look, I've got it nearly down-pat and it takes me under 10 minutes to do the whole thing from start to finish. I've tested these products to the max and simply can't recommend them enough! If you're looking to switch up your makeup routine or just try out a few new products, keep scrolling! I got your back! 🙂
Everyday Full-Face Makeup Products

The brush set I use is one that my husband bought me last Christmas. These are amazing quality and I use them every single day!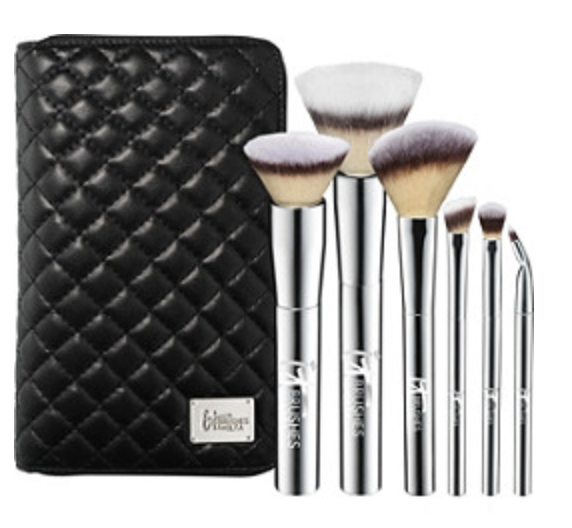 I'm curious – what are YOUR makeup favorites?
Drop them in the comments below!