This post contains affiliate links.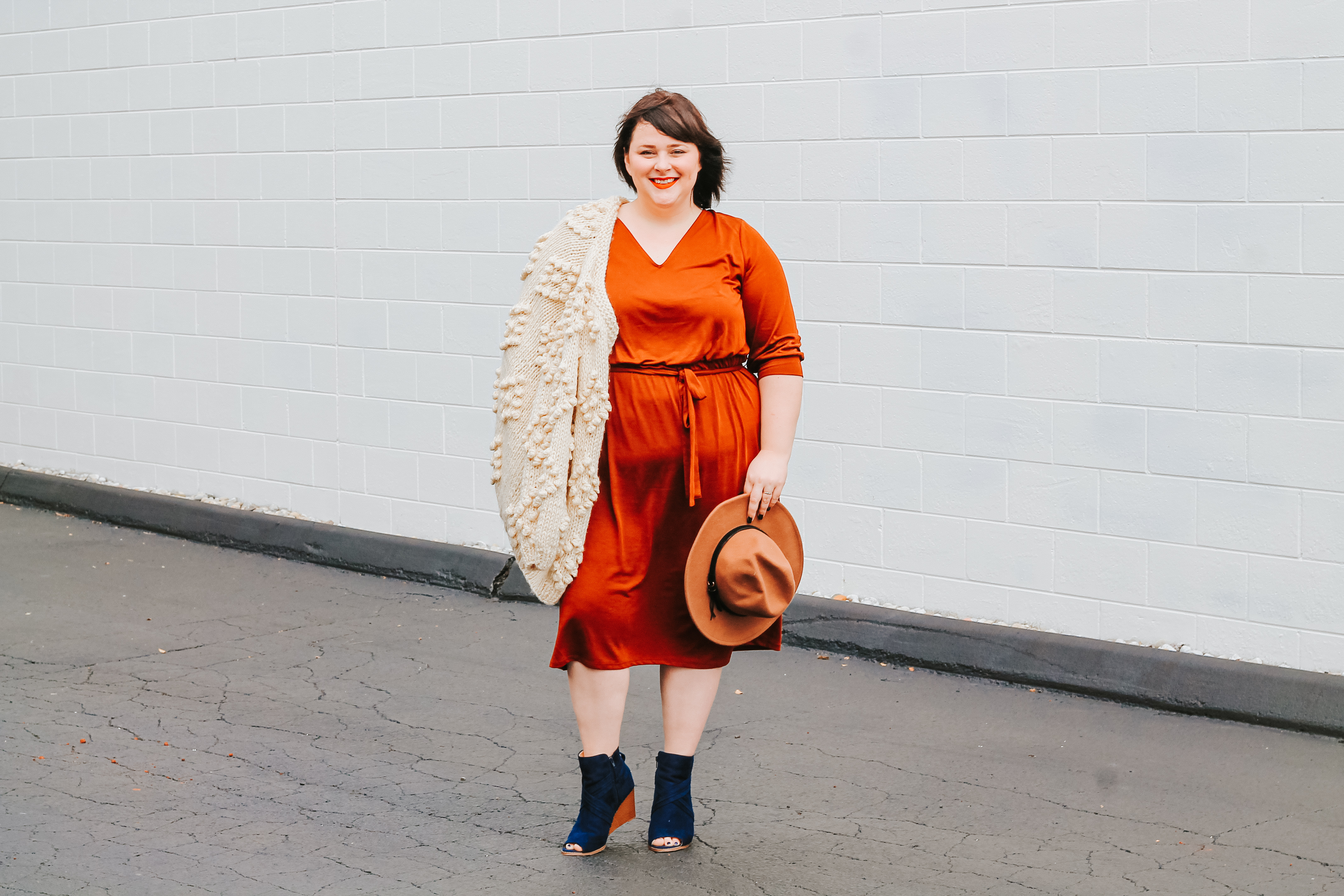 Plus Size Fall Style
Hello, friends!
Just popping by to add a little Fall color onto your screen! Plus Size Fall Style is my absolute favorite – I love it when the temps get a little cooler and I can layer a bit without sweating to death (thanks hormones). My Endometriosis definitely throws me some curve balls but hot flashes don't phase me this time of year, it's probably why I'm more cheery in the Fall/Winter, LOL.
Shop the Look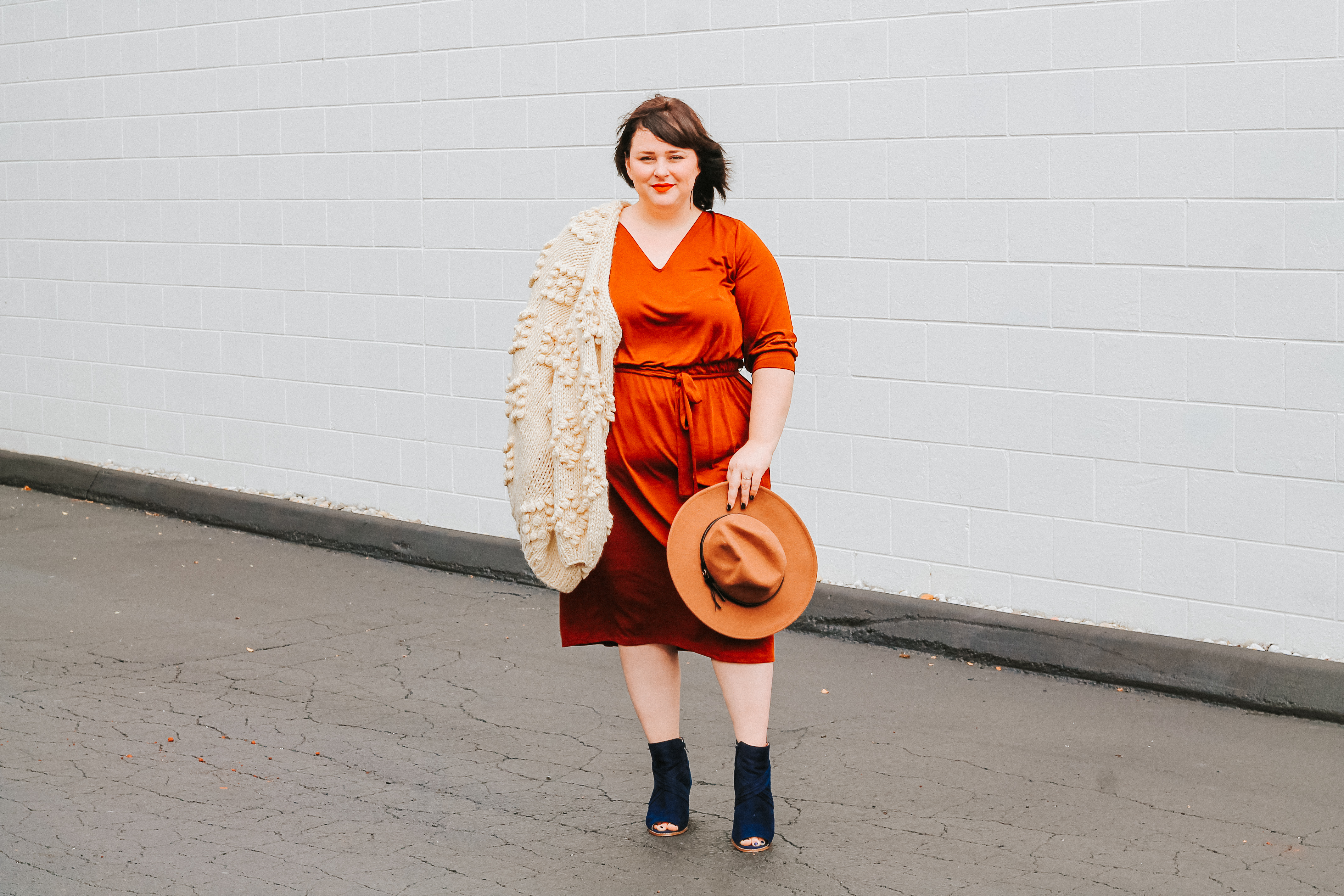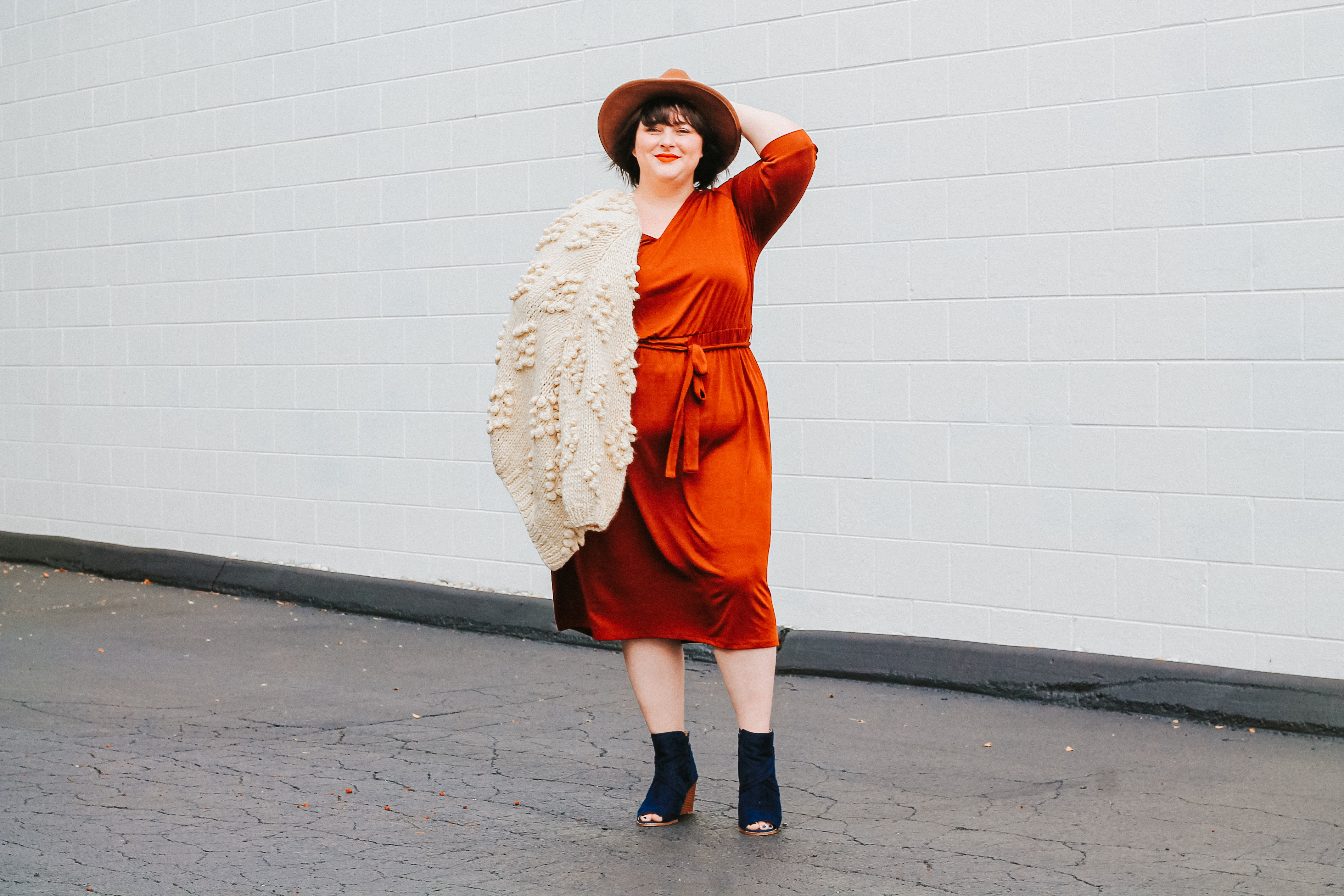 What is YOUR favorite color to rock in Fall? Mine definitely is this burnt orange!
Happy Shopping!
Love this post? Pin it for later here: