A huge thanks to Bed Bath & Beyond for sponsoring today's Cooling Must-Haves for Warm Sleepers post!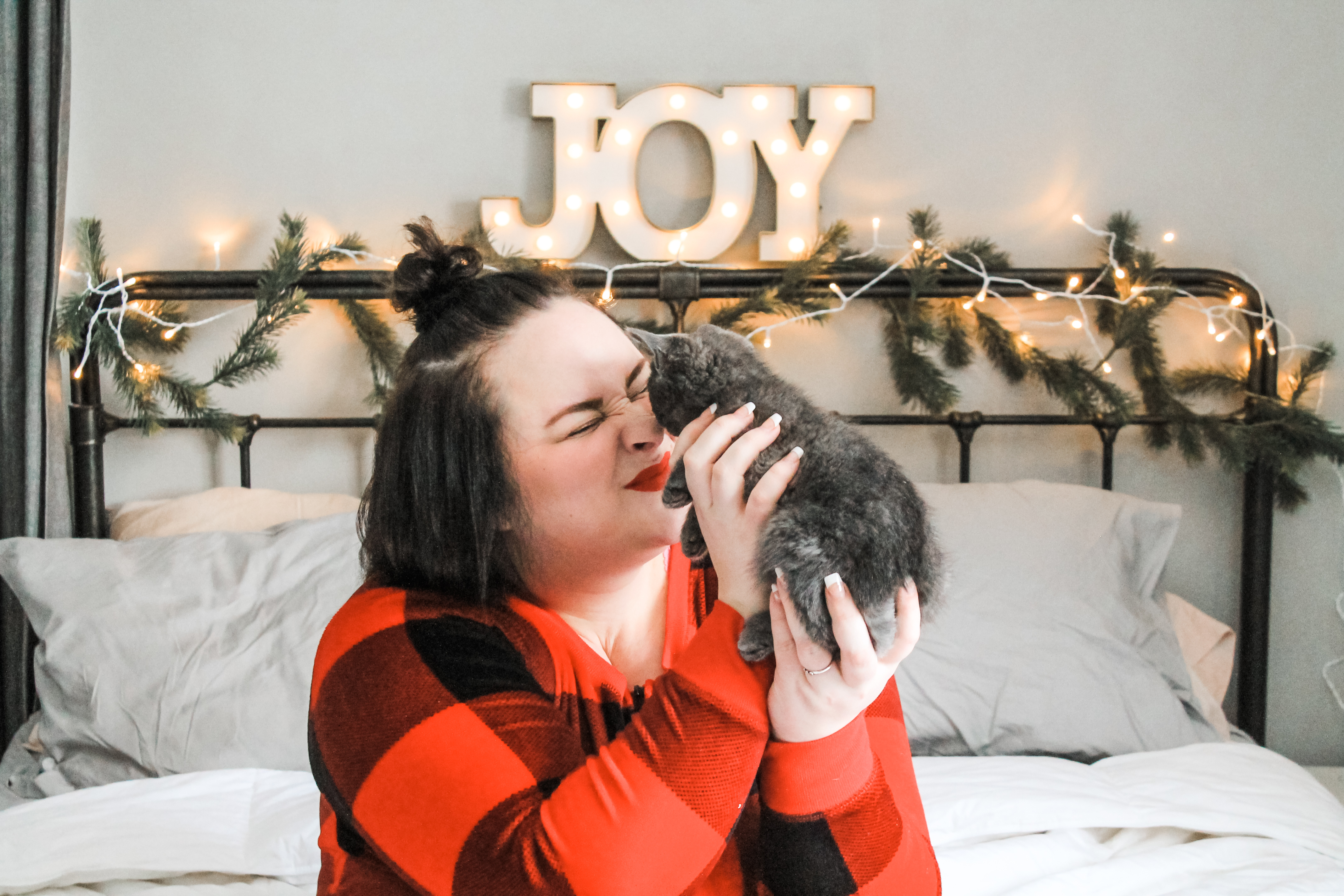 Hello, friends!
I am so excited to chat SLEEPING must-haves with you today! If you're a warm sleeper like I am, you're going to love these cooling product recommendations. Because sleeping should be comfortable and restful, not warm and sweaty, right? I was waking up just soaked in sweat, that's why I needed the help of the sleep experts at Bed Bath & Beyond to help me achieve the ultimate sleep experience. And boy, did they deliver!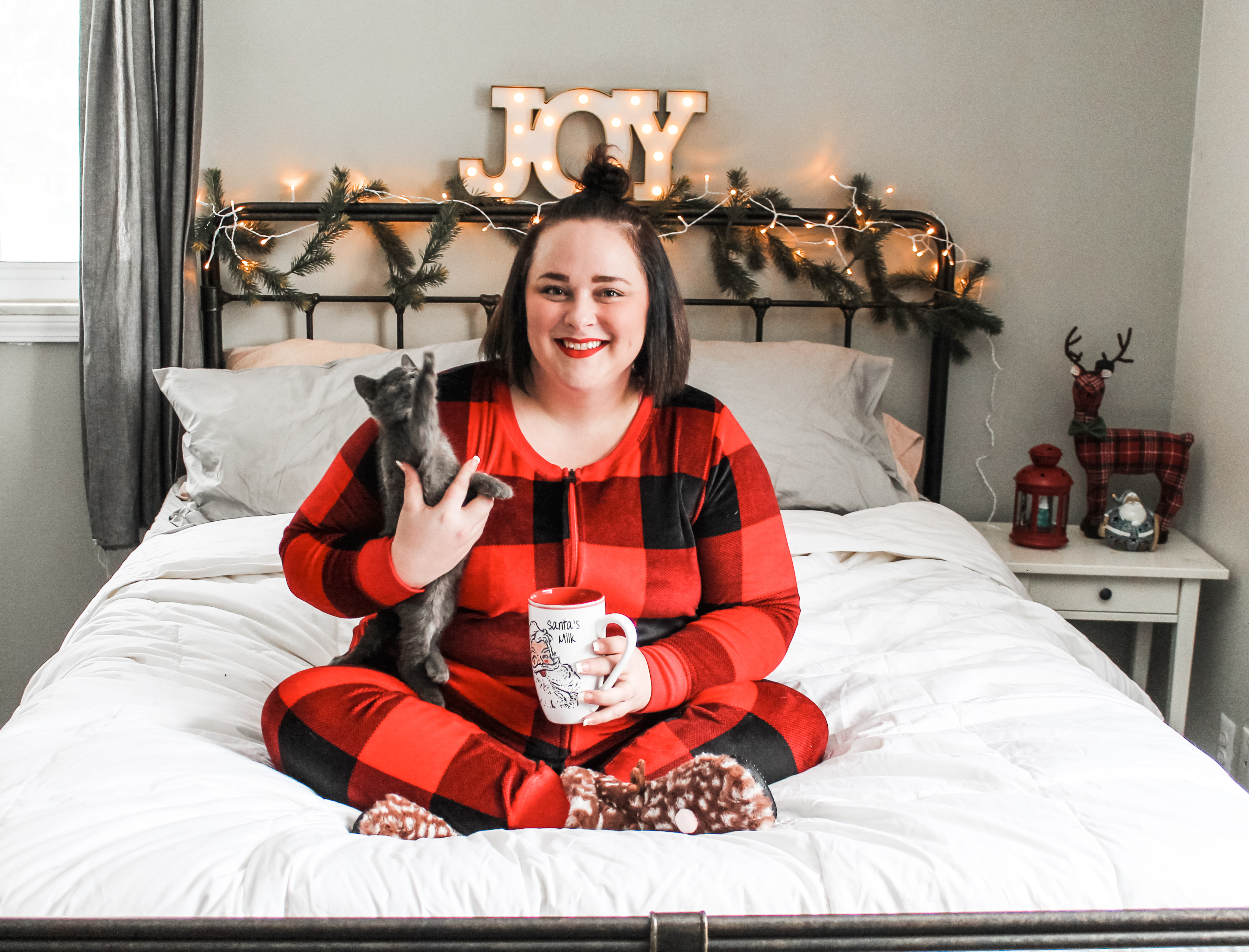 What's great about Bed Bath & Beyond is that they created a Sleep Solutions page where you can shop products based on what kind of sleeper you are. Are you always cold? Always too warm? Are you an achy sleeper? Or are you an overthinker, someone who has trouble turning their brain off at bedtime? Whatever kind of sleeper you are, Bed Bath & Beyond has tons of recommendations to get you sleeping your best!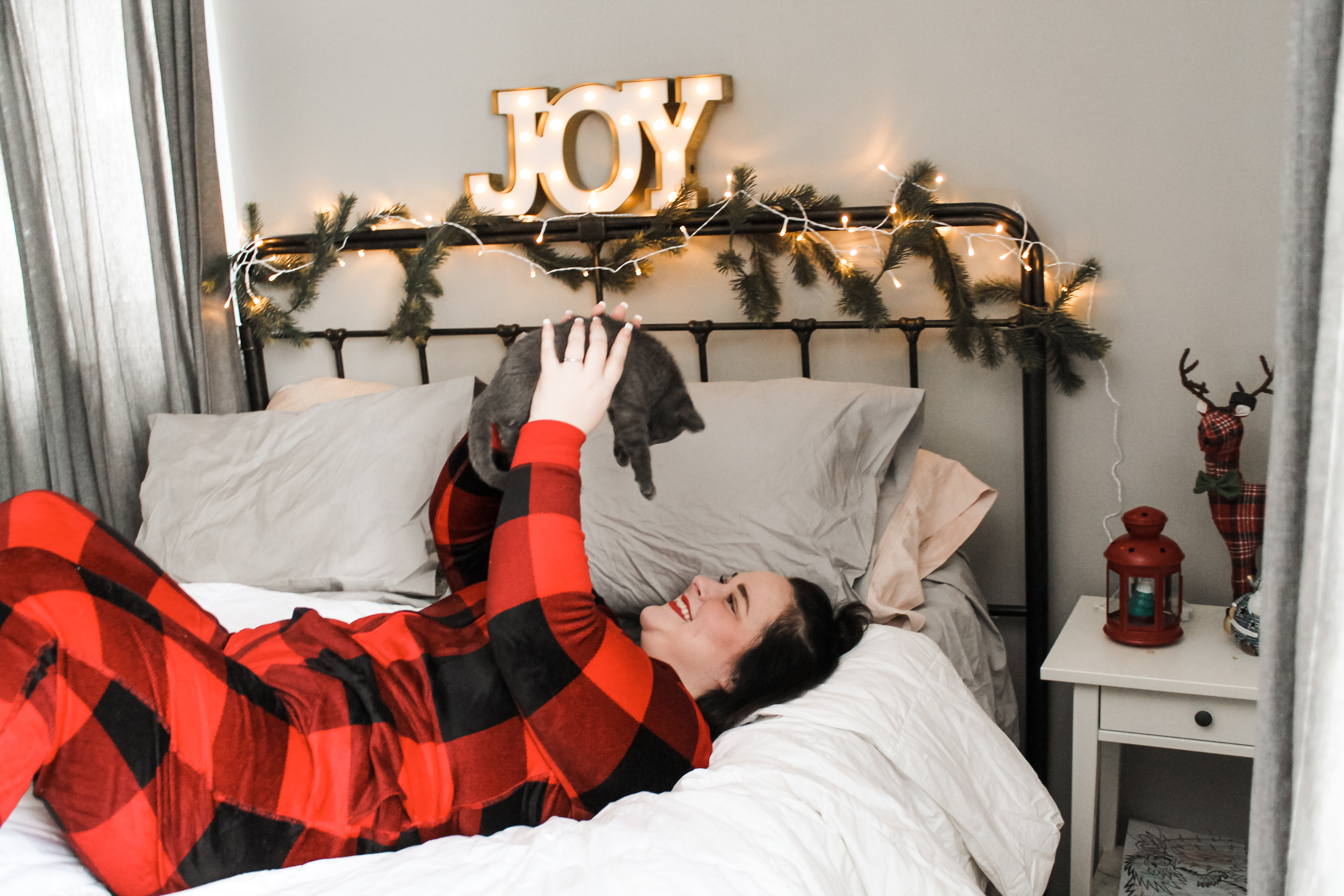 Since using the products I was sent (see full list below) I have been getting the best sleep of my life! I lay down and can hardly remember falling asleep it happens so fast, and it used to take me a while to get comfortable enough to fall asleep.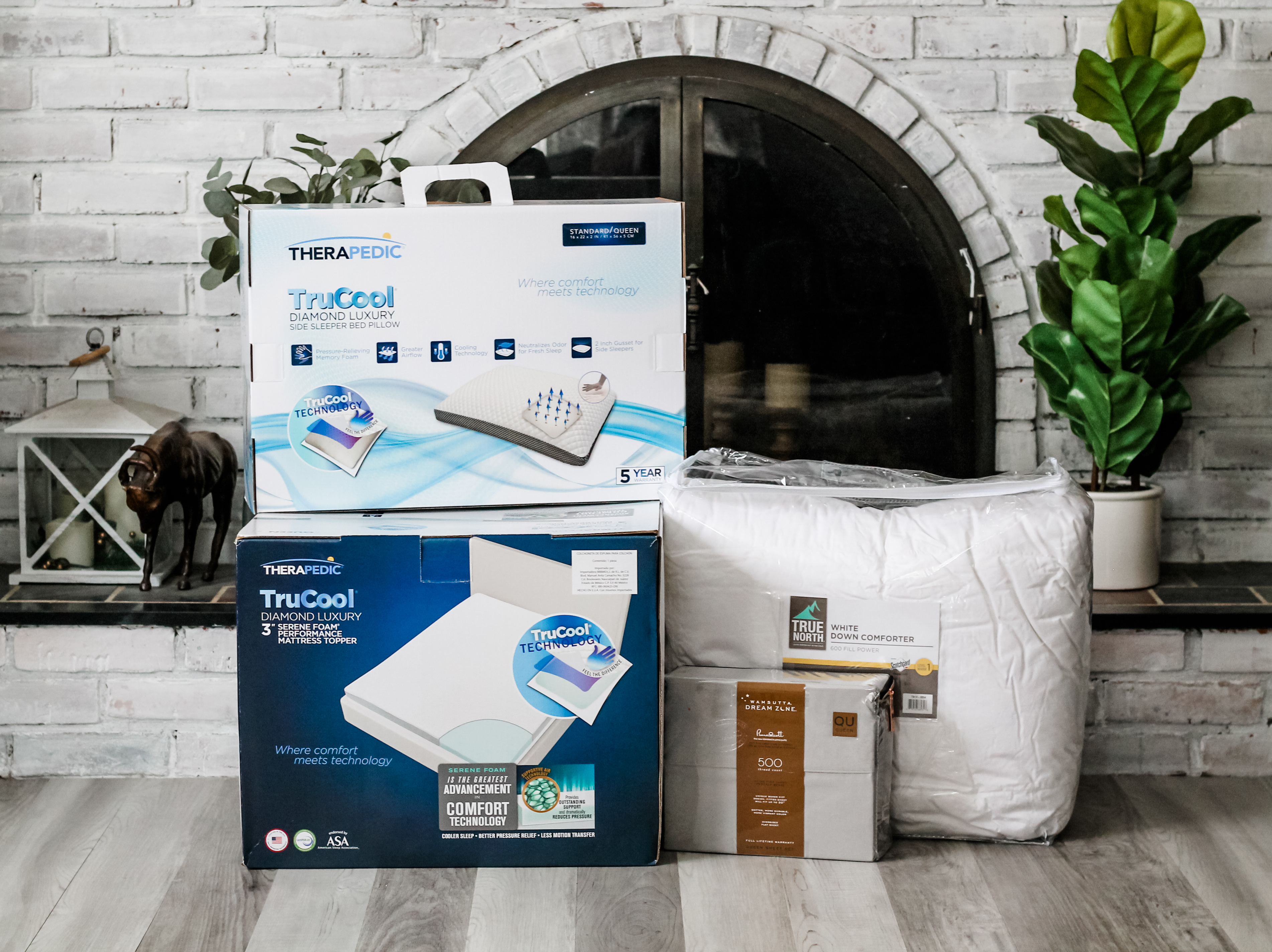 Product List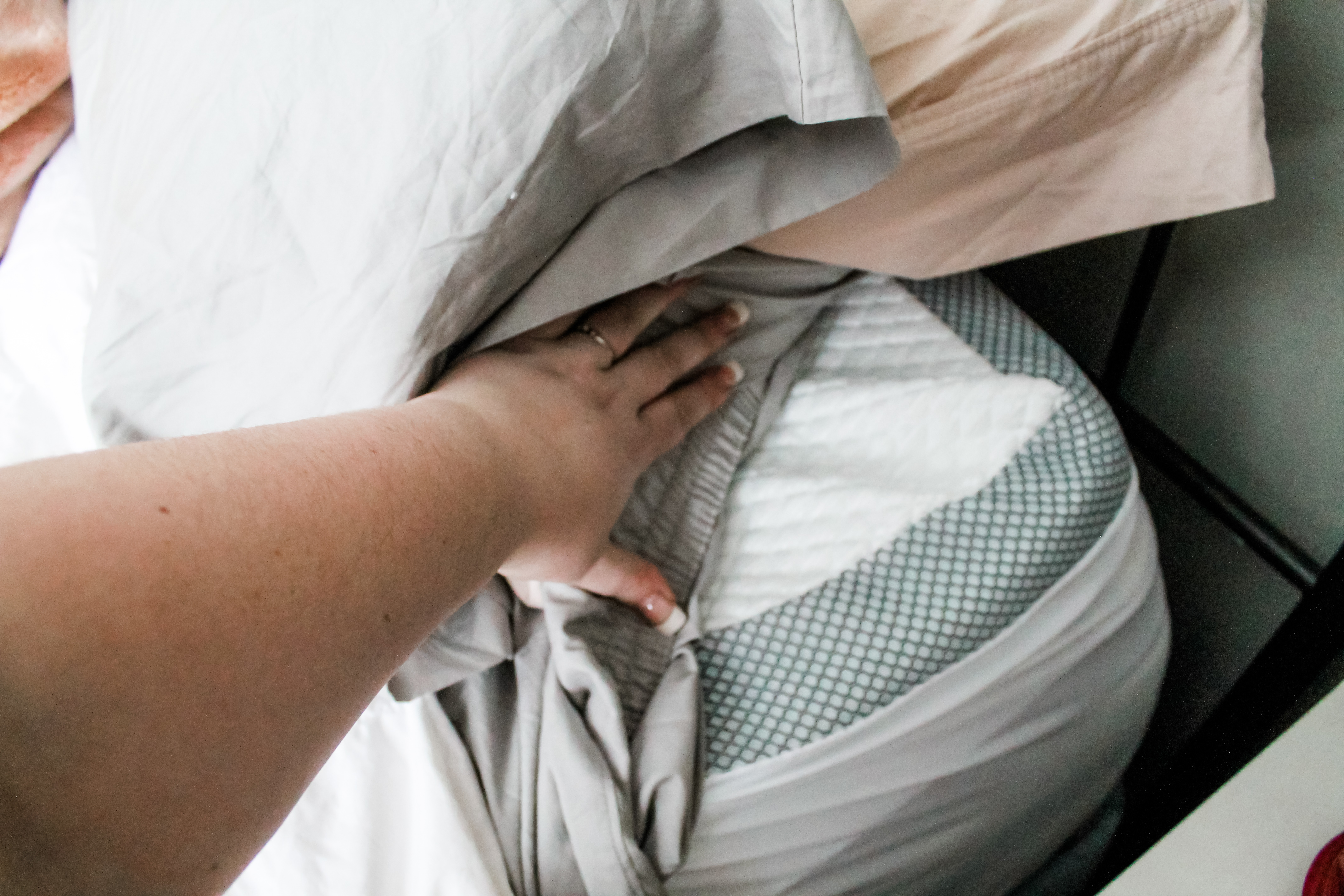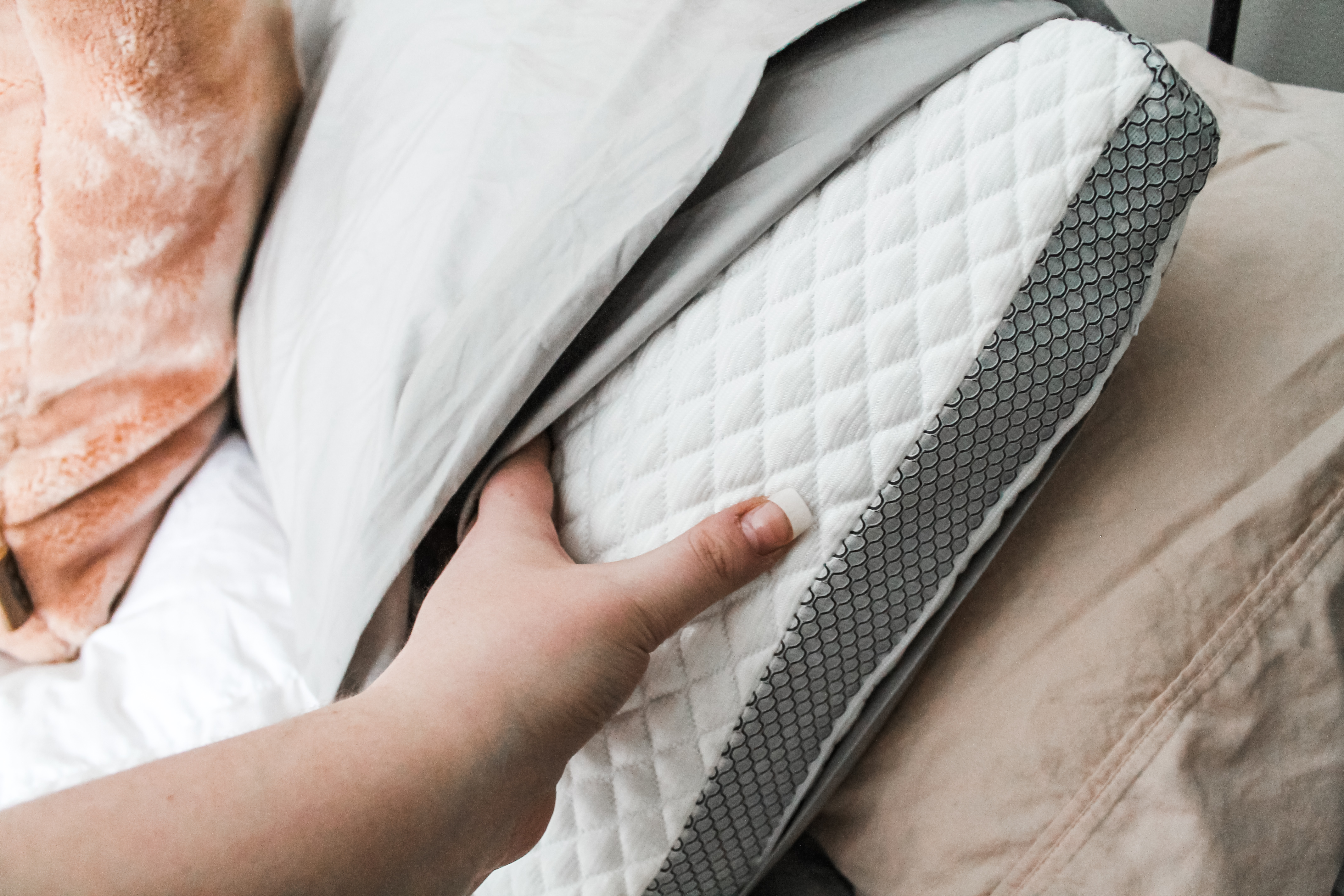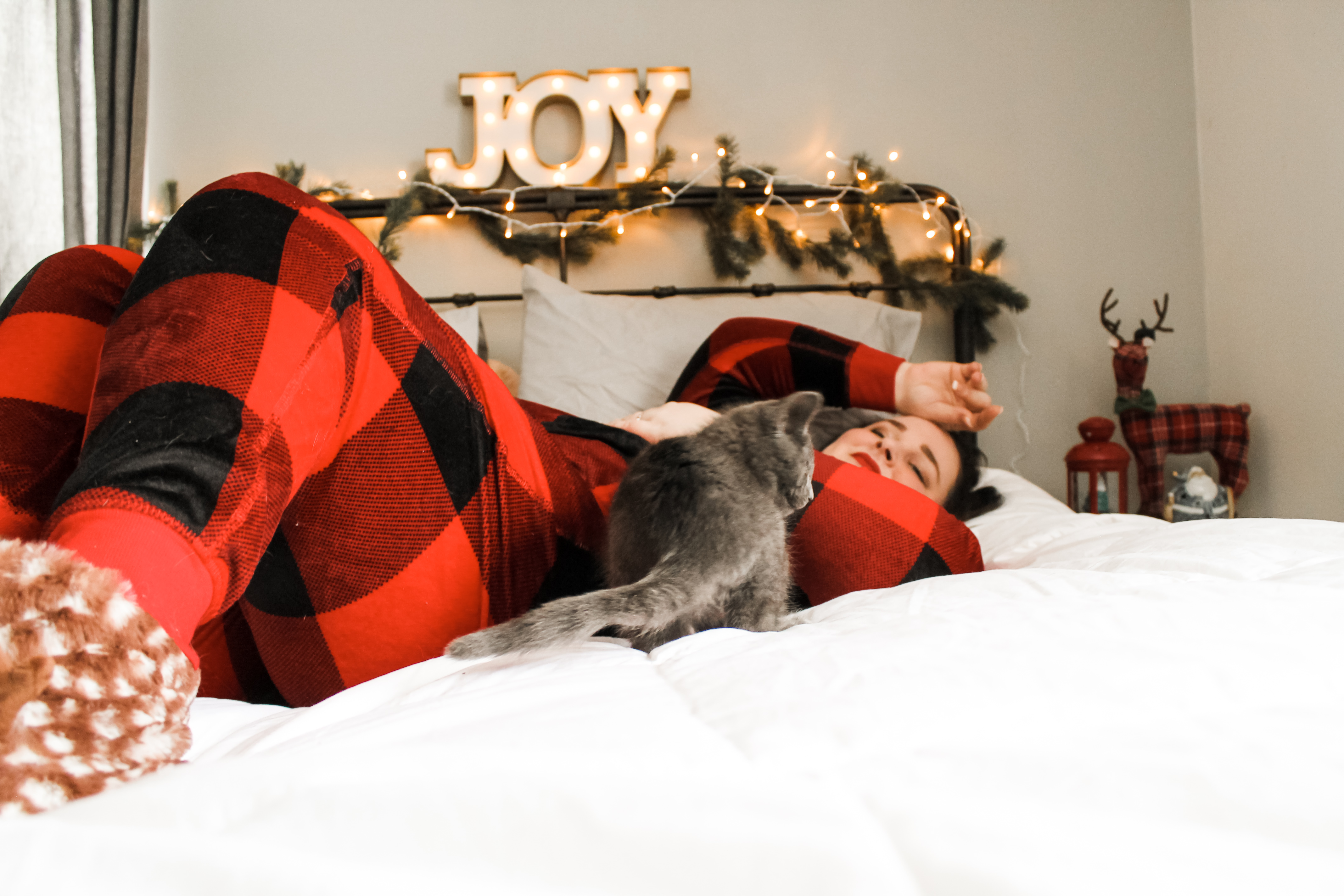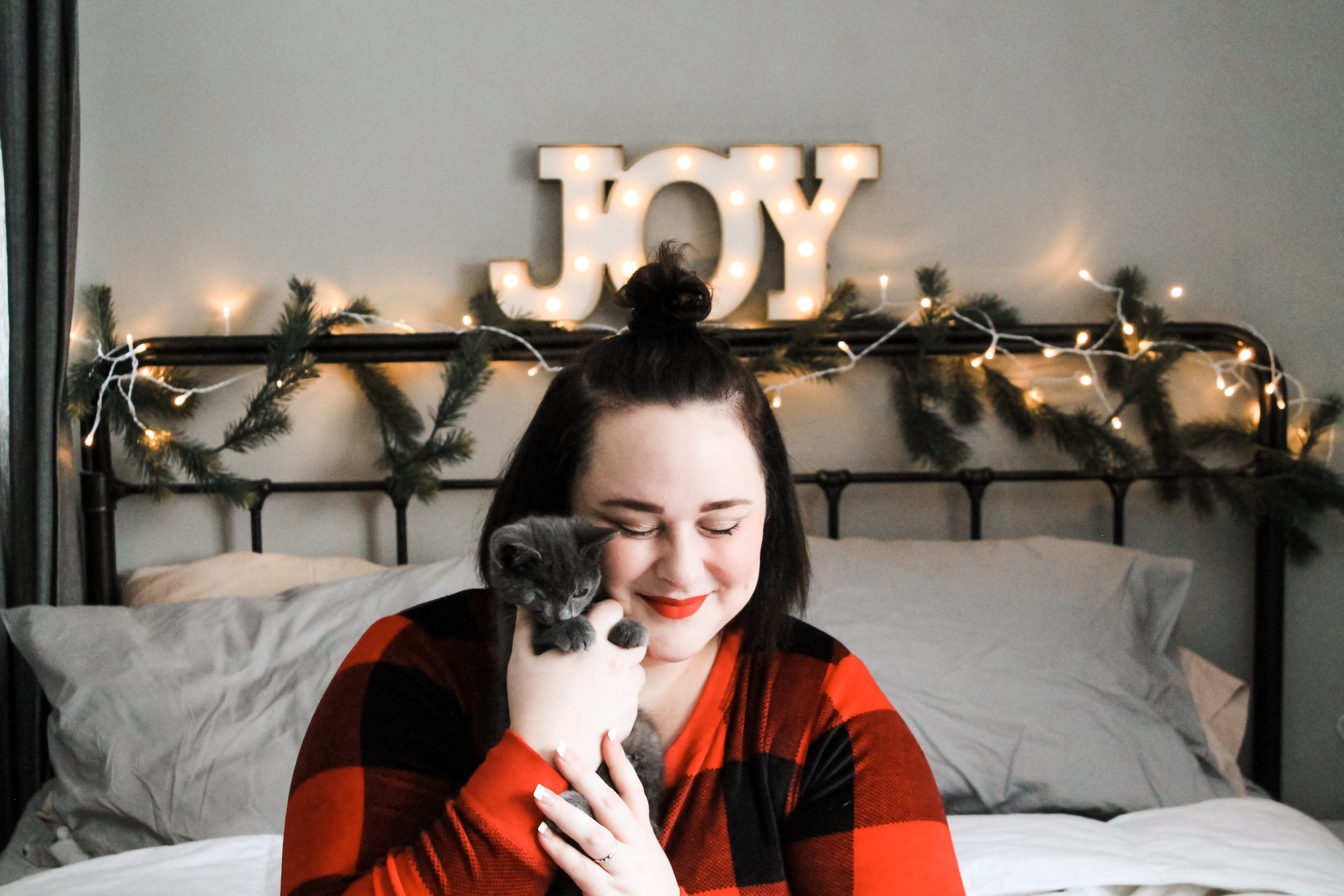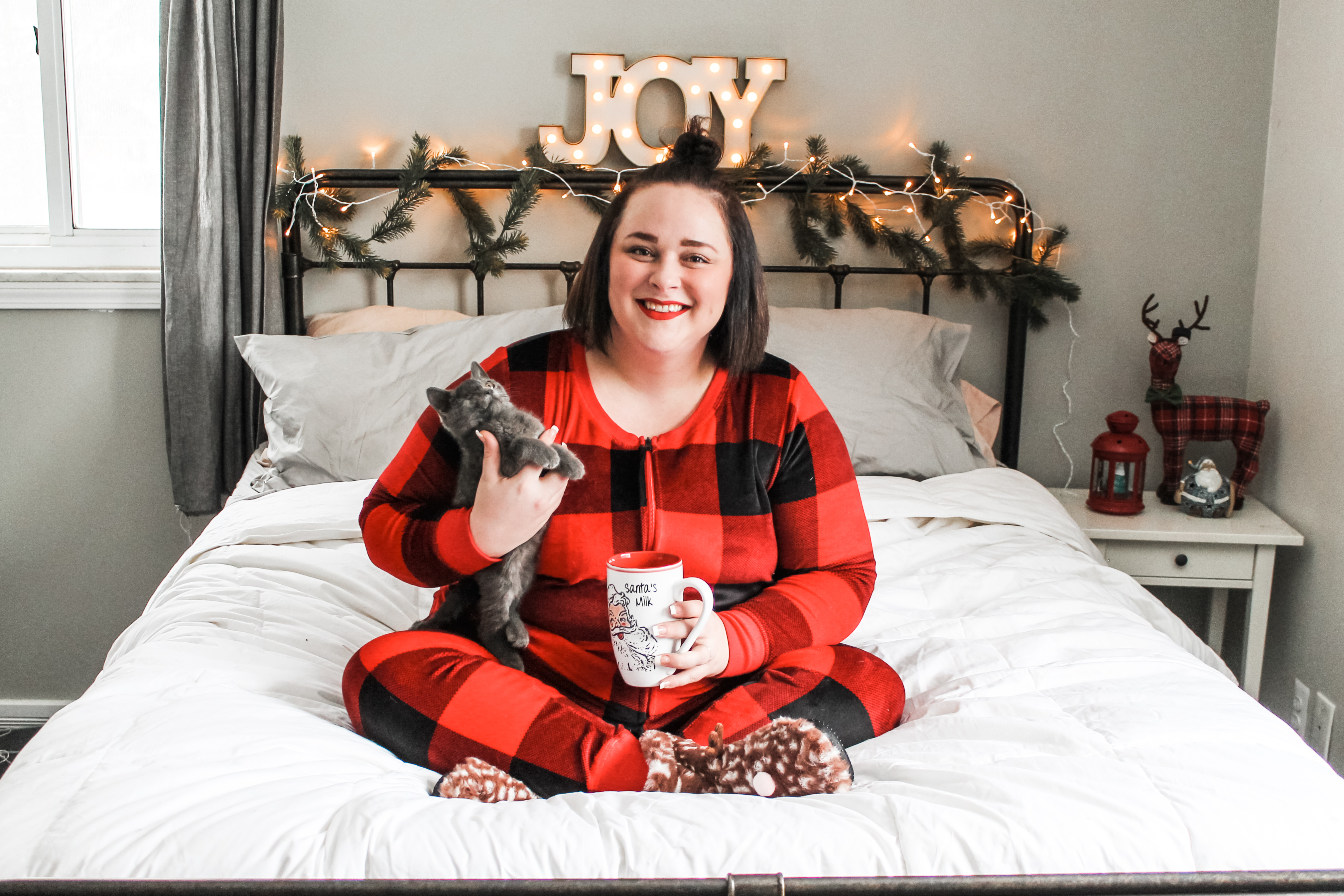 So, are you inspired to update your bedding so YOU can get a better night's sleep? Kevin (our kitten) and I think you should! And if you don't know where to start, let the sleep experts at Bed Bath & Beyond help you out! Check out the Wake Up Happy page for more info!
Happy Snoozin'!