A huge thank you to Dia&Co for this incredible sponsored opportunity!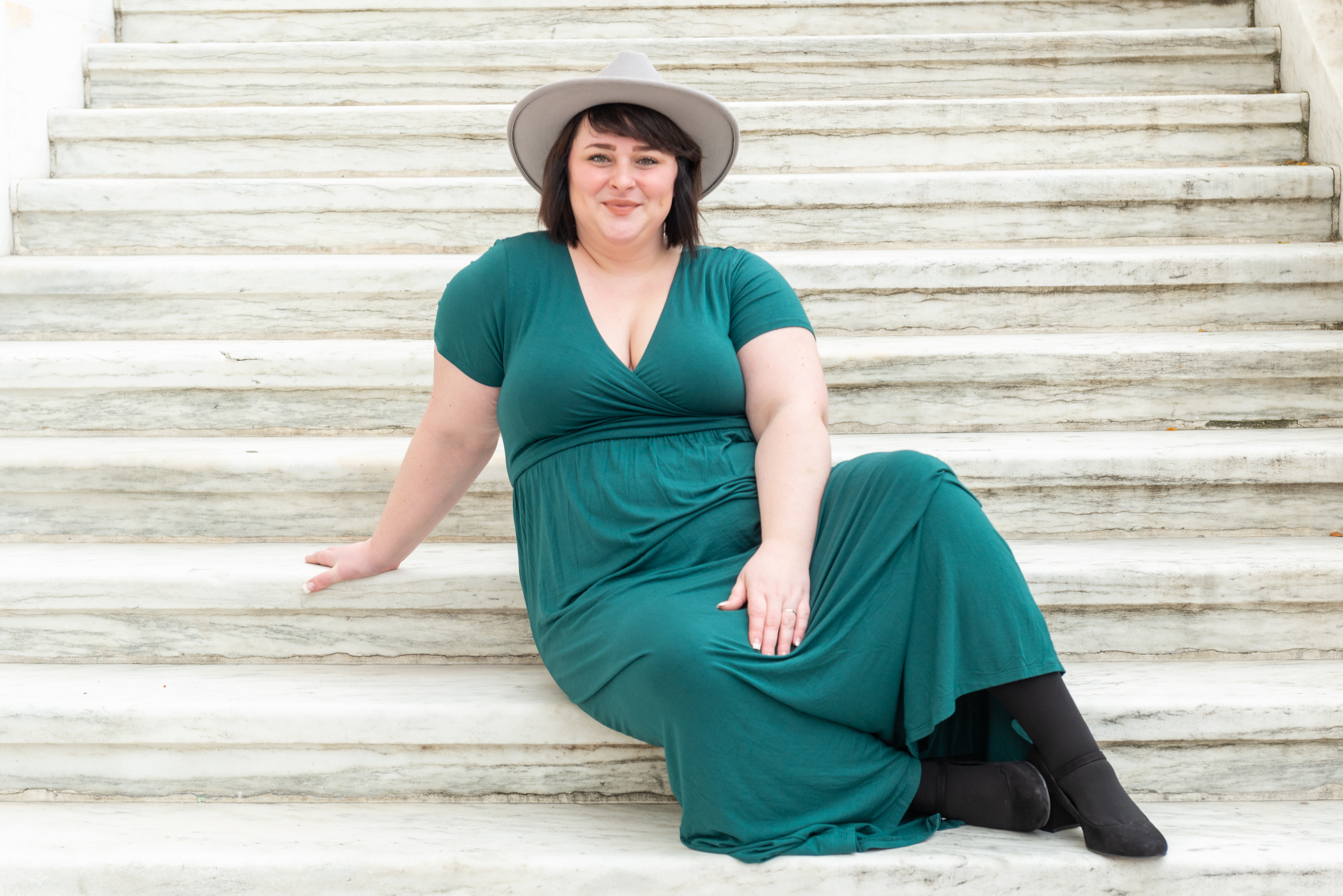 Hello, friends!
Oh, goodness – this announcement has been MONTHS in the making! I can't believe the day is finally here where I can spill the beans! I created a curated collection with my all-time favorite brand, Dia&Co! If you've been around here before you'll know that I work with Dia&Co often and just adore them!
When Dia&Co asked if I'd curate a collection with them, the first time they've EVER done this, I jumped at the opportunity! I spent so much time choosing the items that I thought you all would love the most – things that really represented my style and presented it in an effortlessly-styleable way. Most of the pieces can be mixed and matched with one another, the cozy picks for my chronic illness audience are the coziest Dia&Co has to offer, and the dresses in the collection are perfect for the upcoming holidays!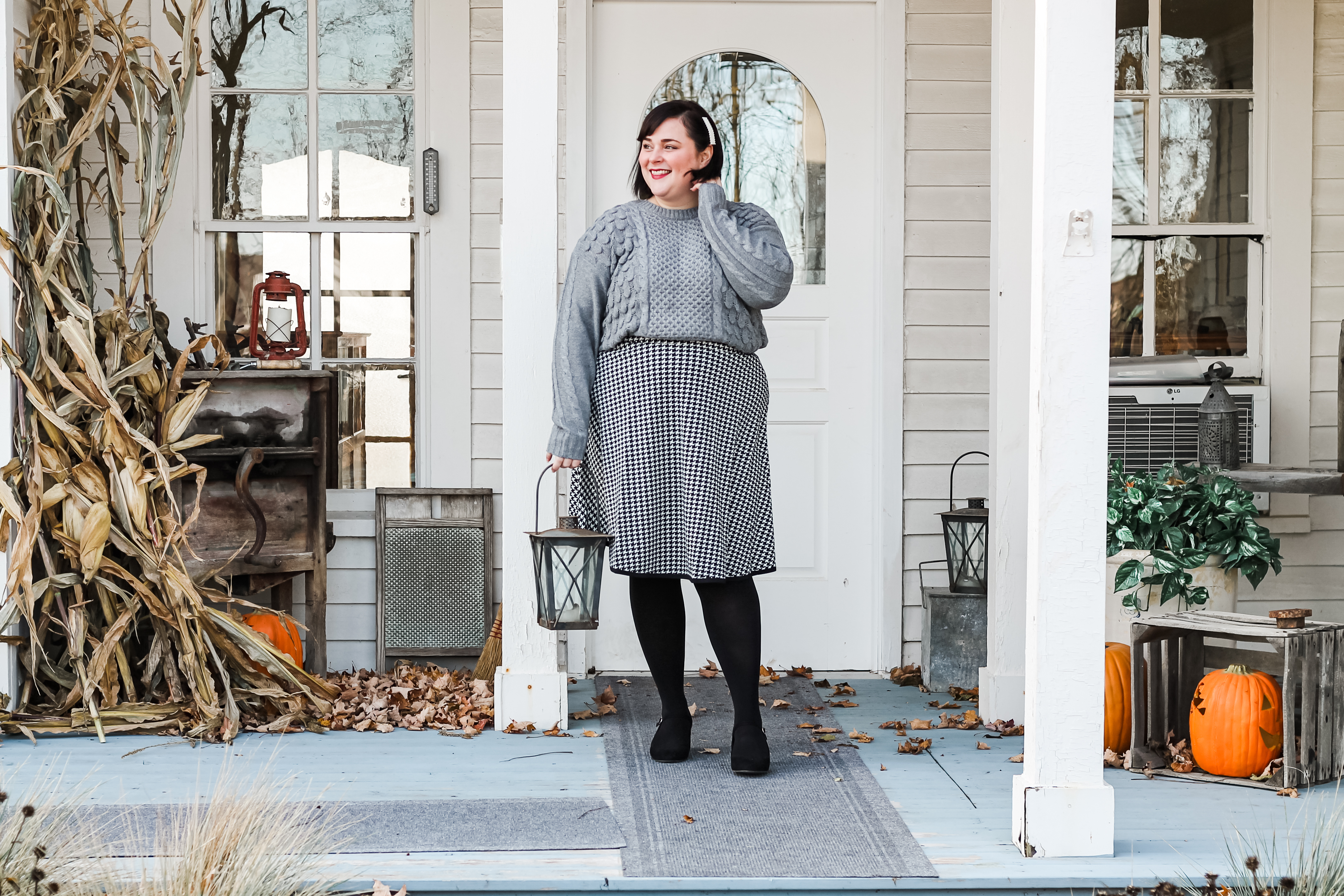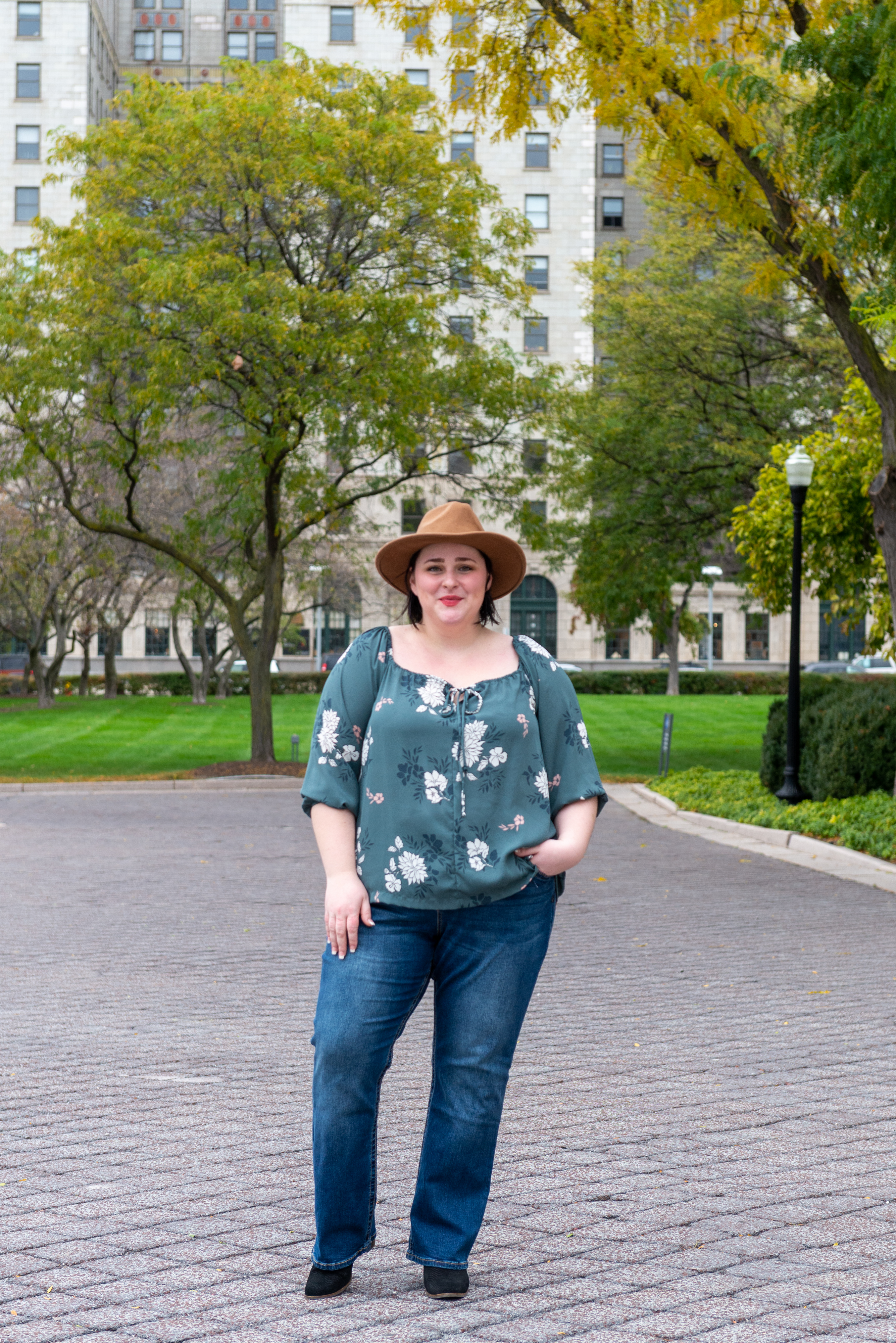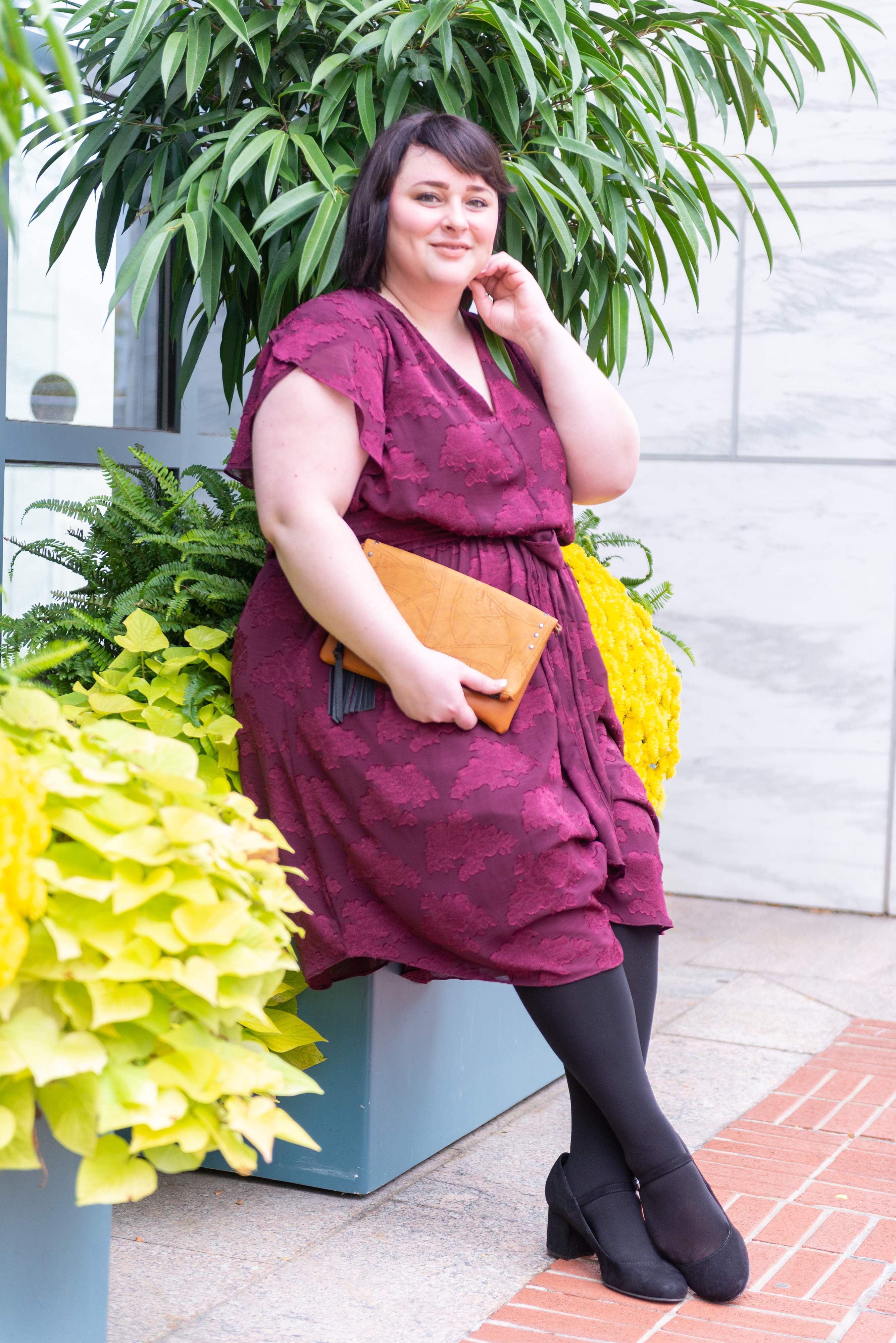 Including pieces that could be comfortably worn by my chronic illness community was a must for me. I honestly wouldn't have done this collaboration if I couldn't provide pieces for those fighting for their quality of life each day as I do. I wanted to make sure we had comfortable fleece and athletic wear for running errands or lounging at home, and then a selection of staple pieces that can be worn every day.
I personally own and wear every single piece of this curated collection, and over the next few weeks, I'll be sharing more and more ways to style each item both here on the blog and on my Instagram.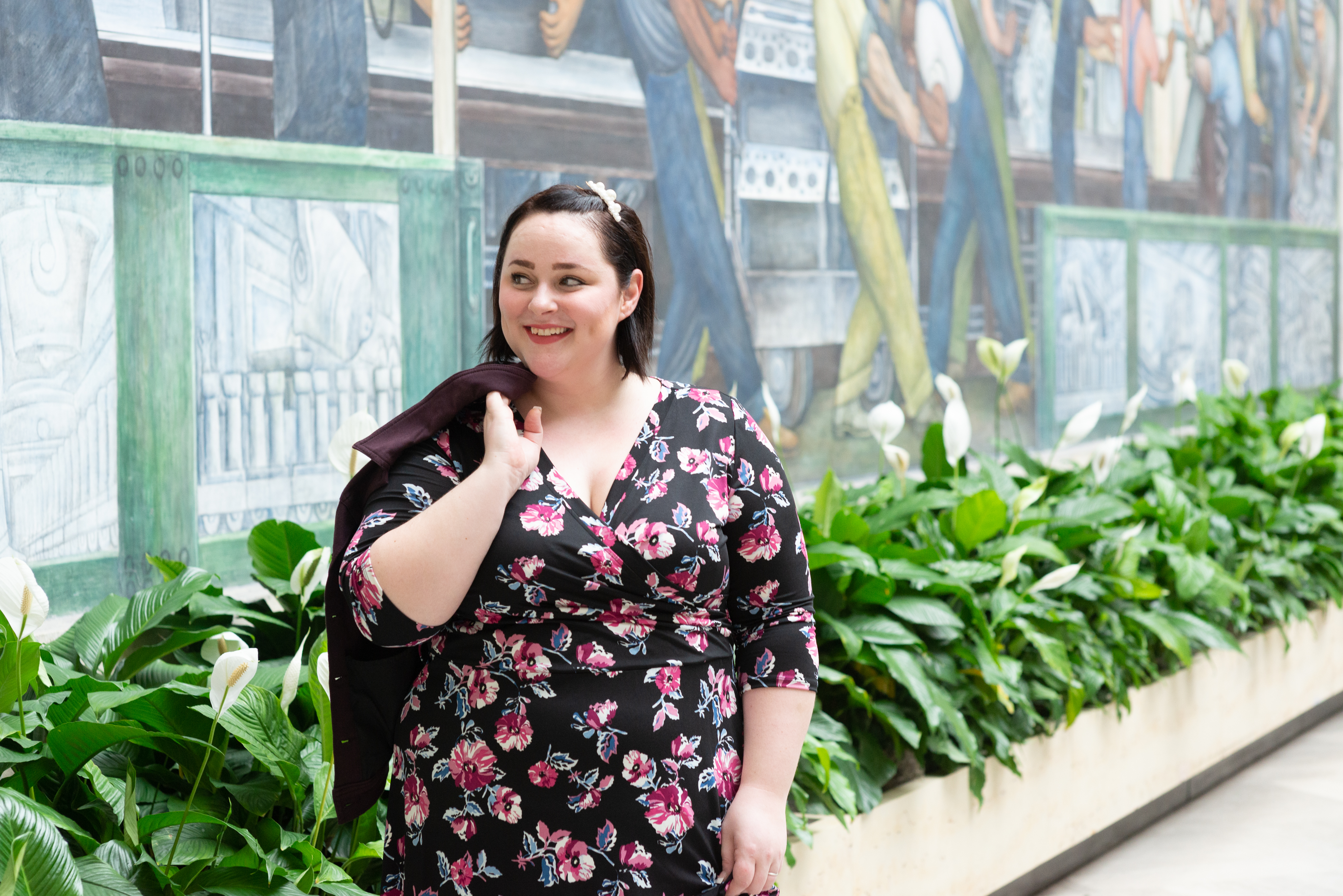 The collection consists of 34 unique pieces, we've got everything from jackets to jeans. Staple pieces you can buy and wear all year long. I sifted through hundreds and hundreds of pieces, carefully selecting each one that made the cut to our 34 items. I thought of things you've been wanting from plus size brands, current trends, seasonal colors, and so much more. I am honestly just SO excited for you to be able to shop everything and let me know what you think!
And even better, I can't wait to see you WEARING the pieces and rocking them out in your own way! I will be sharing your looks on my social media, too – so if you purchase a piece please take a pic and tag me so I can see!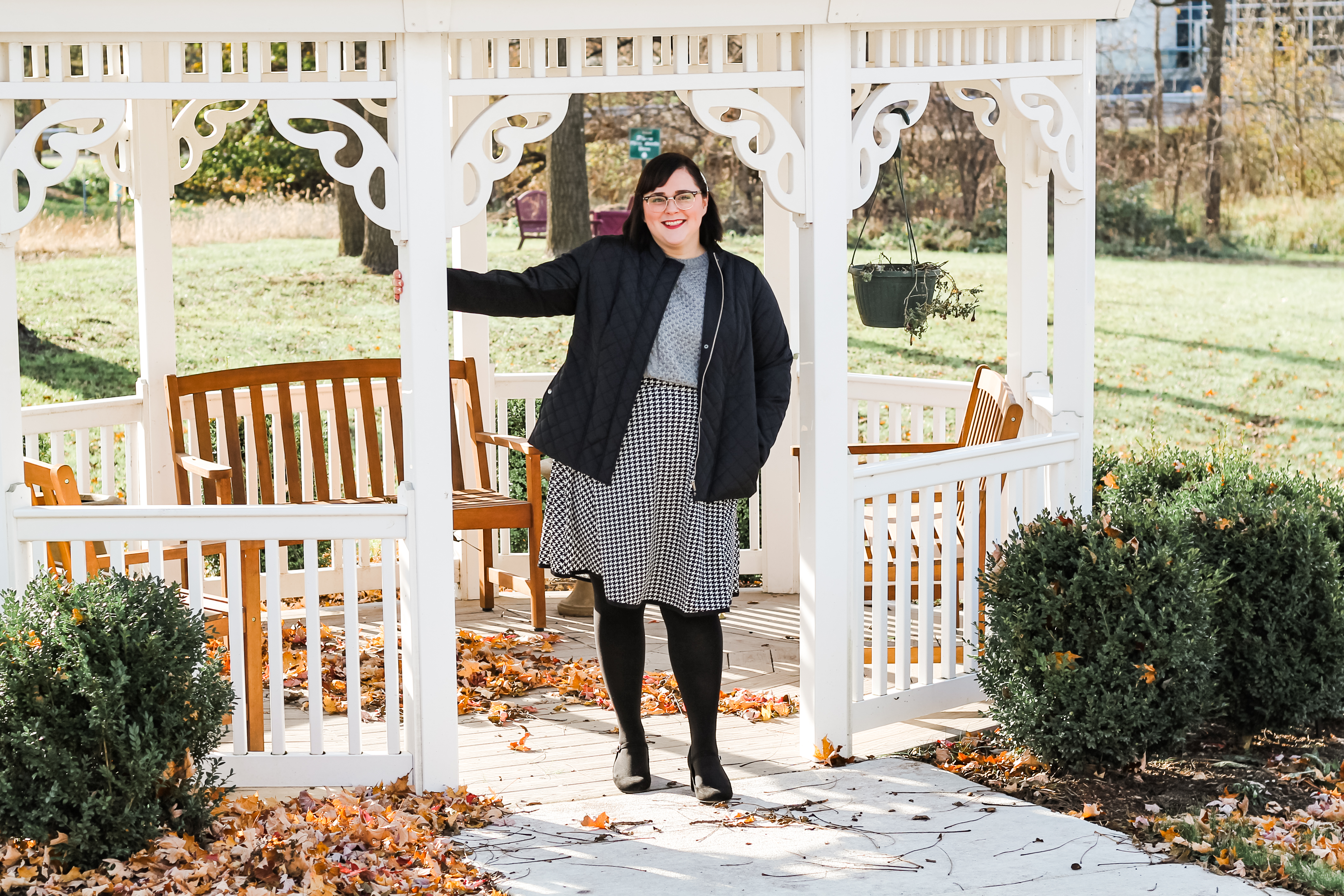 I understand how big of an opportunity this all is, and I don't take it for granted. Our little family is so thankful for the chance to do something this big and make it successful, especially when it's with a brand we love so much. So now I'll quit blabbing on and on and let you actually check out the collection! 🙂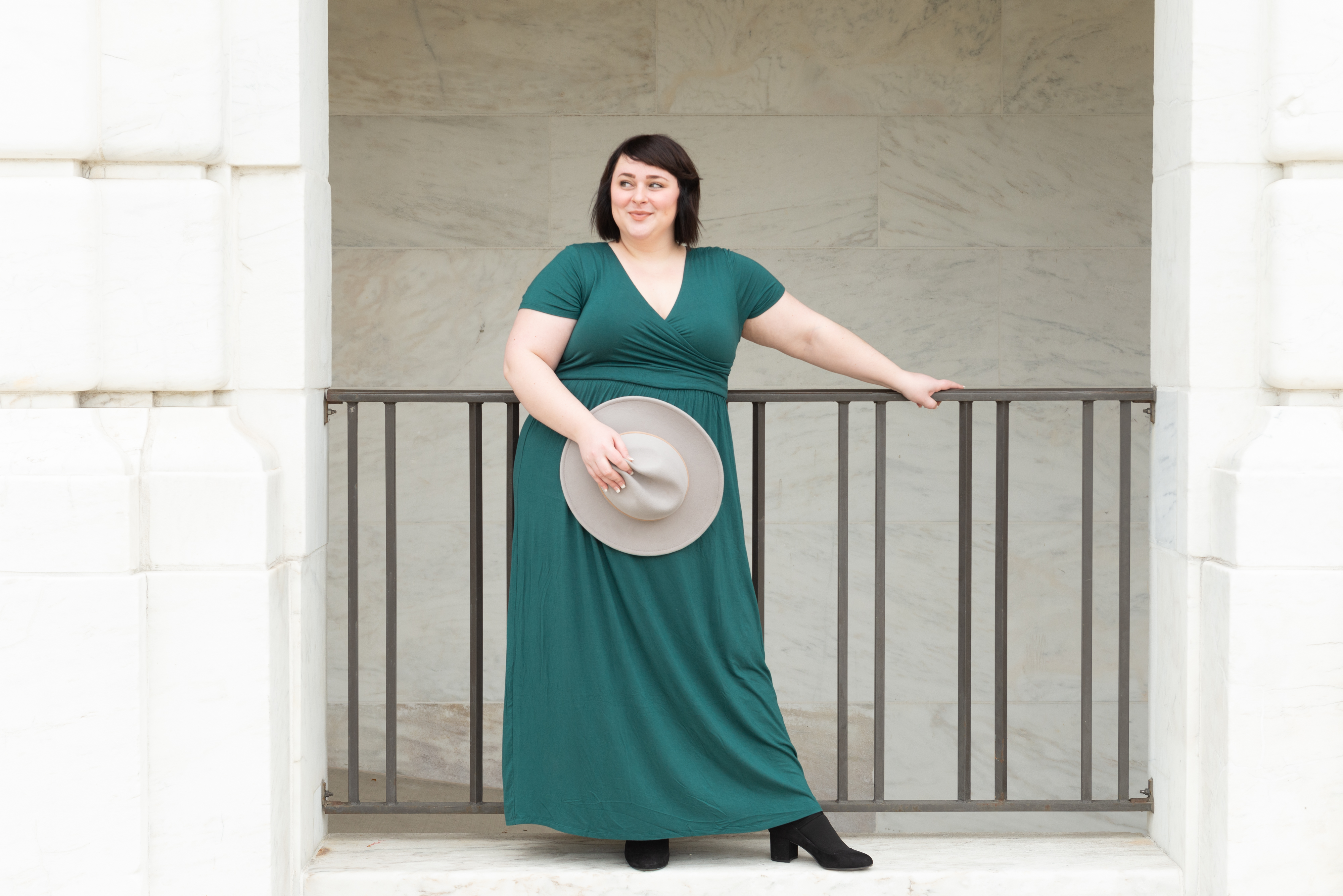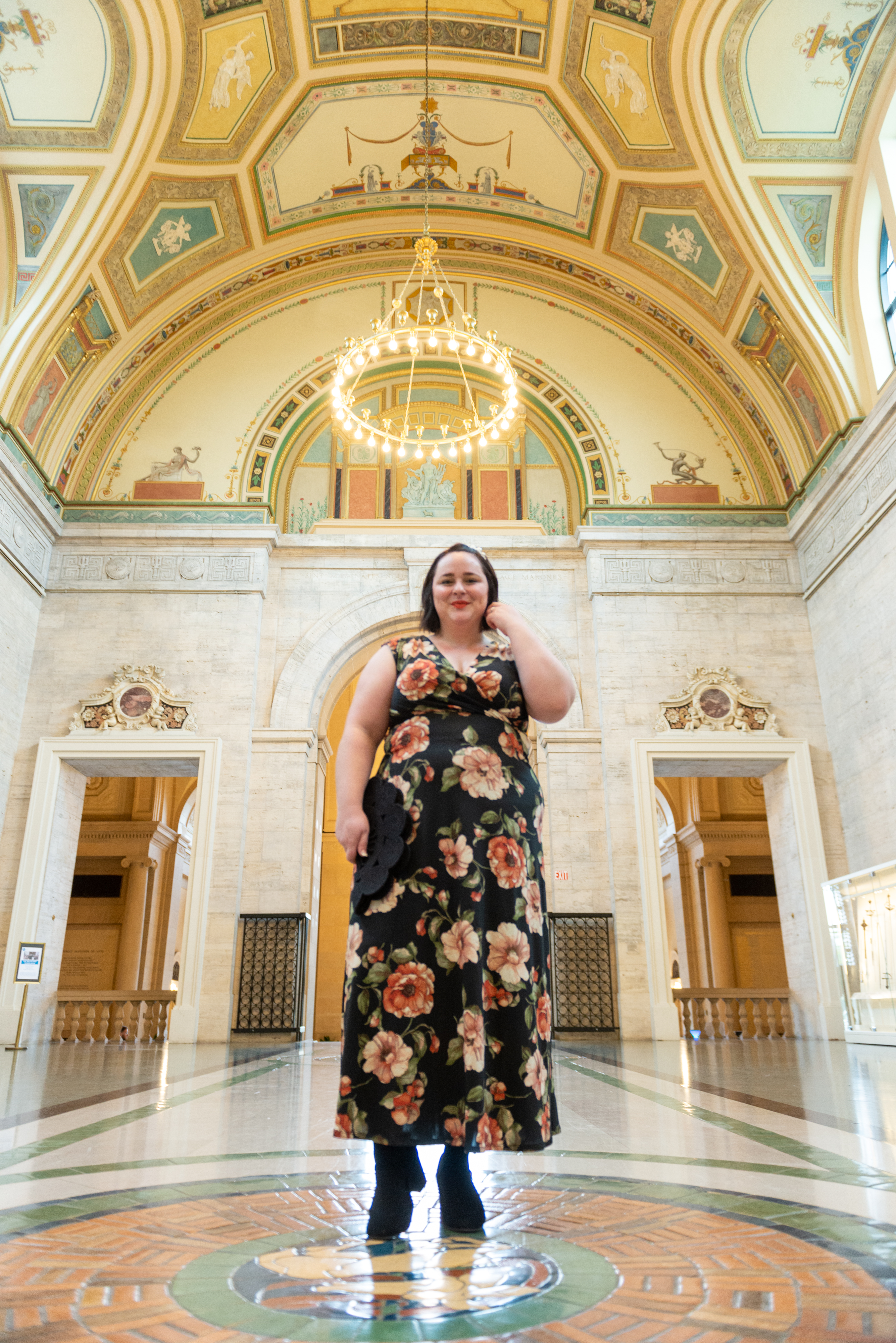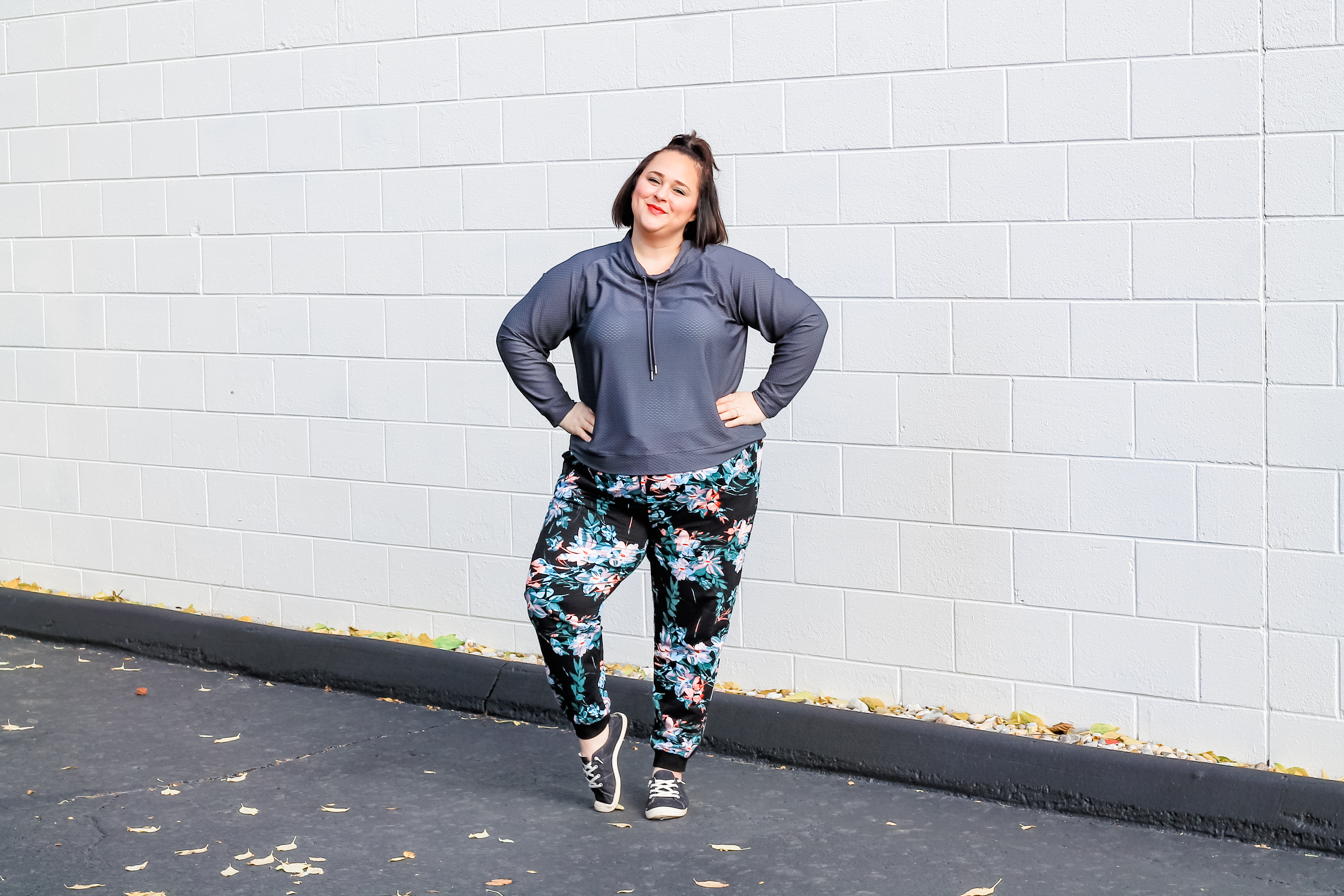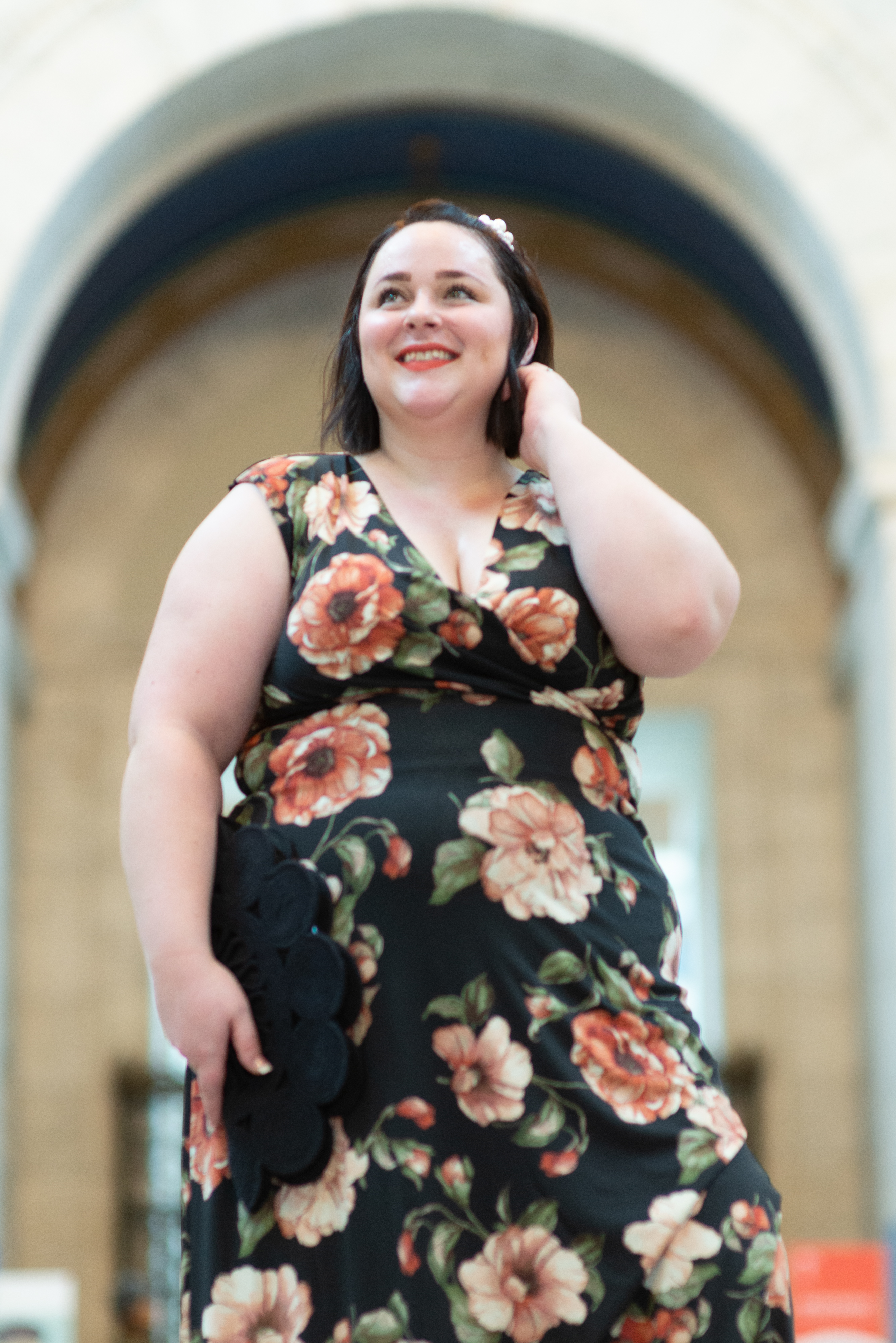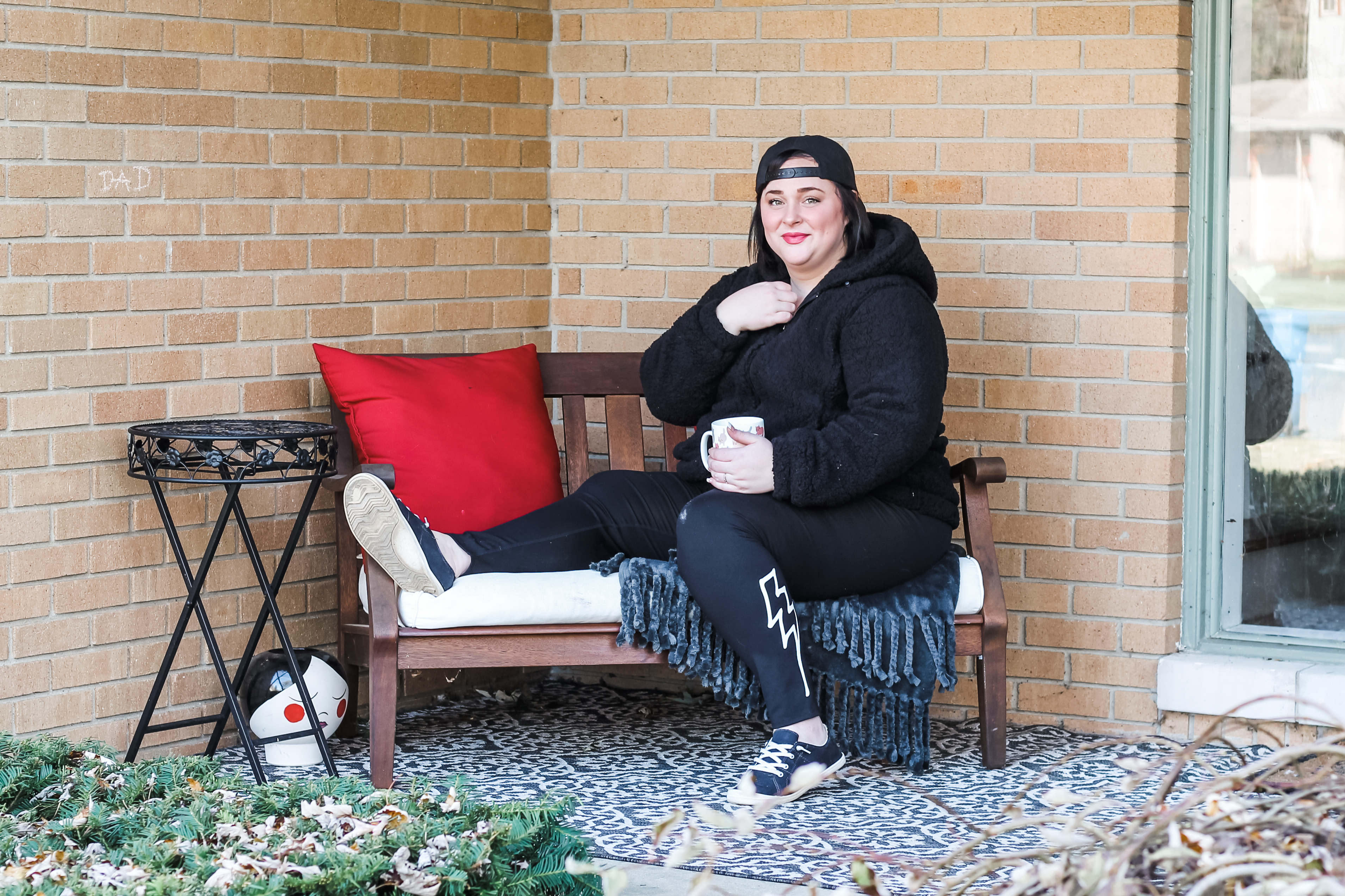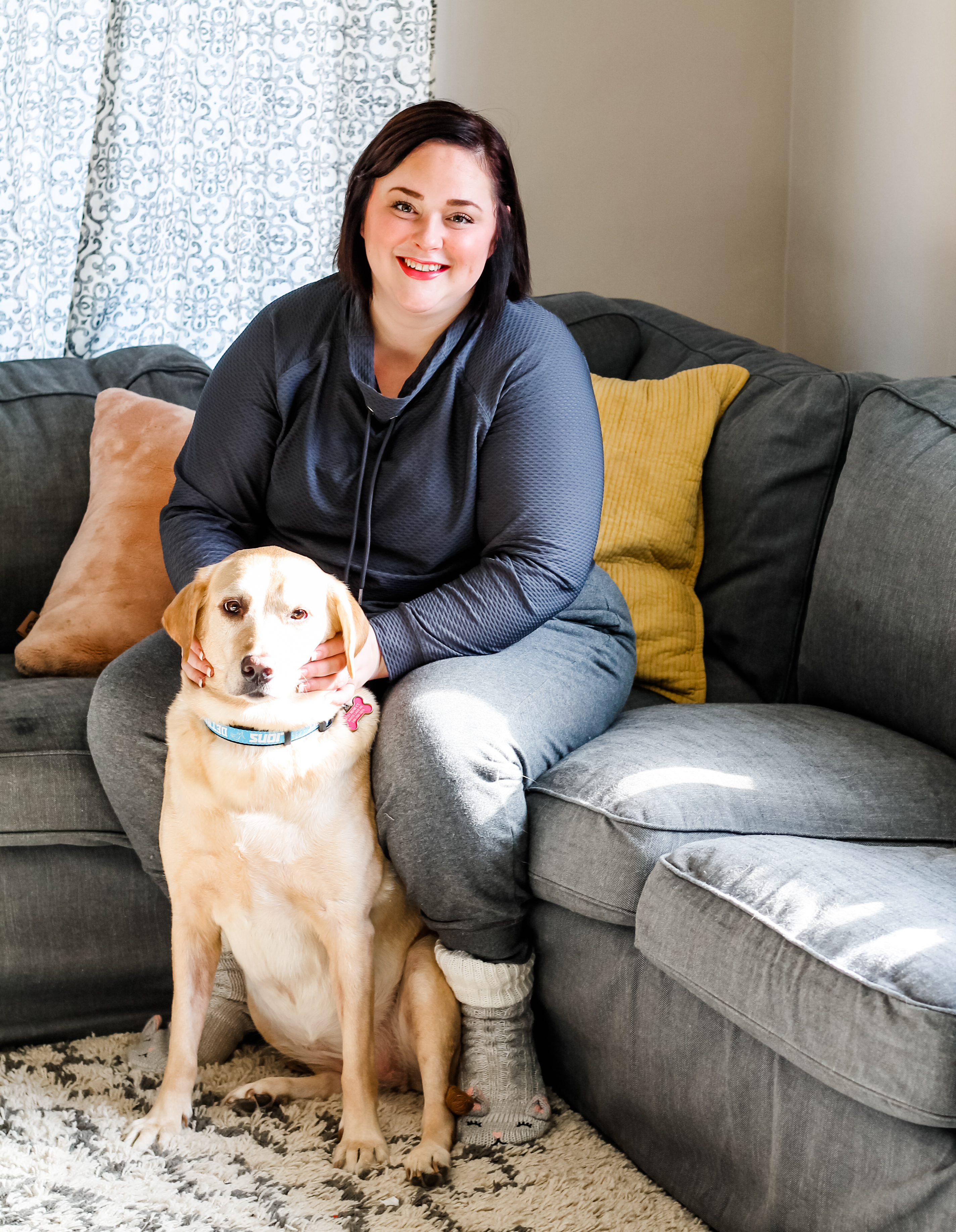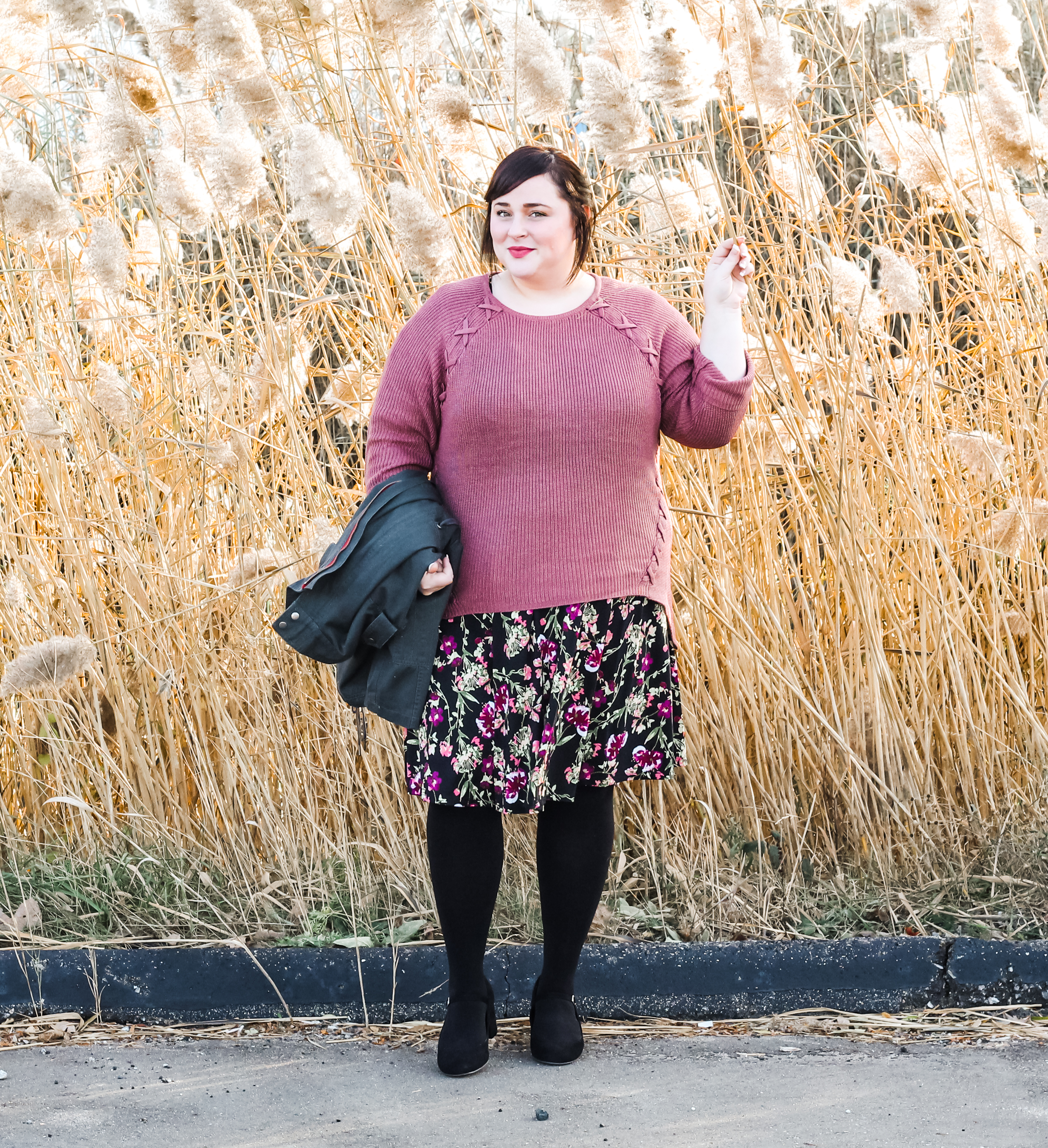 Which piece are you excited about trying? Let me know which stand out to you & which you're drawn to the most! And before I sign off, let me express my heartfelt gratitude to each one of you. If it wasn't for you, I wouldn't have the platform that I do today. Some of you have been here from the beginning when this blog was just a little tiny bud. I am so grateful it was able to BLOOM into what it is today.
So from myself, my family, all seven of our fur babies, thank you. Thank you for this, thank you for your love and support, and thank you for being here!
Happy Shopping, friends!