Disclosure: This shop has been compensated by Collective Bias, Inc. and its advertiser. All opinions are mine alone. #BackToBalance #CollectiveBias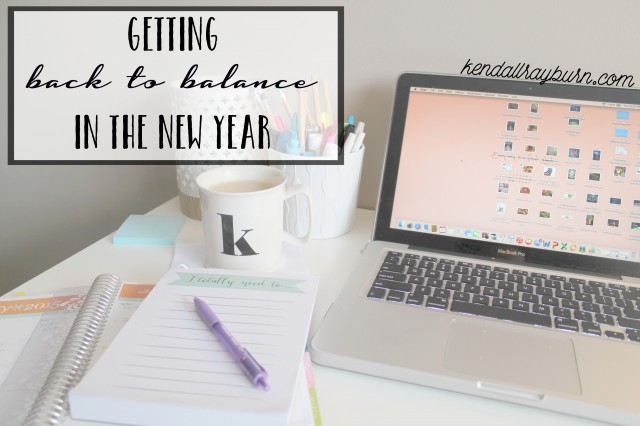 Hi, folks!
I don't know about you, but after the holidays are officially over I have to re-adjust my daily schedule. The holidays are for spending time with your family, creating memories, and setting goals for the new year. But, once that New Year arrives – you really gotta get your booty in gear. And for that, coffee is absolutely necessary. I absolutely love my morning coffee with NESTLÉ® Coffee-mate® natural bliss® Hazelnut.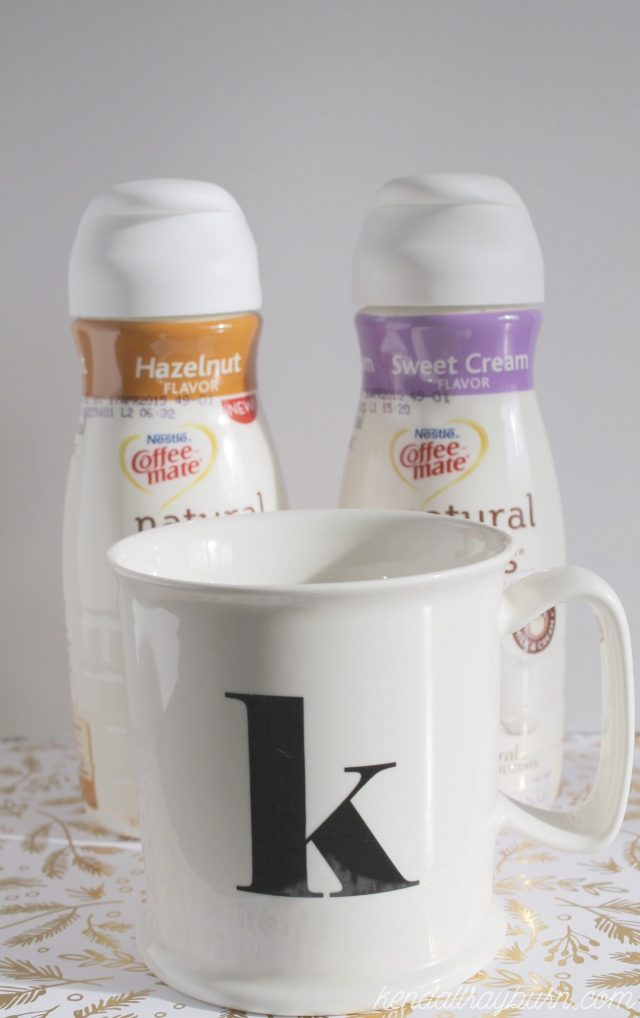 I don't know about you – but for me, having coffee first thing in the morning is just what I need to start my day. Just ask my husband, you definitely don't want to see me without it! I love NESTLÉ® Coffee-mate® natural bliss® because it's not overly sweet like most coffee creamers. It's made with all-natural flavors and has just the right hint of sweetness to complete your cup of morning joe. I pour in just a bit, then add my coffee, stir, and enjoy. 🙂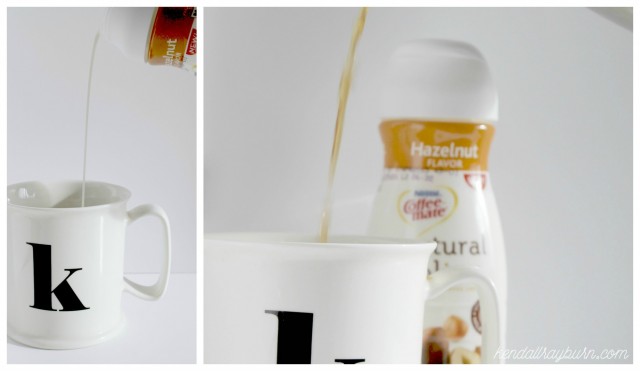 After I have my first cup of coffee, I head up to my office with a re-fill and get to work. Working from home definitely has its advantages and disadvantages. The number one disadvantage is keeping organized and keeping yourself on track.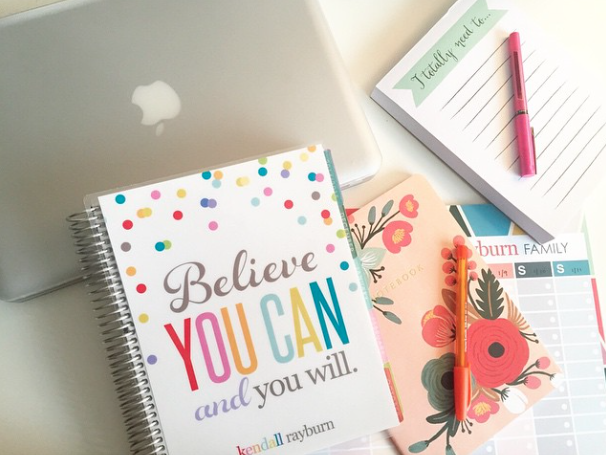 ---
Here are some tips that help me get back to balance:
Invest in a good planner: For me personally, I need a planner to schedule my day – I'd absolutely be lost without it! And my planner needs lots of writing space. I like to take lots of notes when working and need to be able to reference them at a moments notice.
Have a cup of coffee nearby at all times: Preferably with NESTLÉ® Coffee-mate® natural bliss® because – hey, ya gotta stay fueled.
Make Lists: Each day before I even start working, I make a list of everything that needs to get accomplished that day. I arrange it by priority so I am making sure that all of the time-sensitive items get completed and if anything is left, it's something with a low priority level.
Listen to noise: I don't say music, I say noise. I find that I can concentrate on any task much better when I have coffeehouse noises in the background – or any kind of white noise. I have a few apps on my phone that I use for this and it's a life-saver!
Stay Motivated: In my workspace I have various motivational prints hanging from a piece of twine. I like to be pumped about what I'm doing and encouraging words help encourage me when needed.
---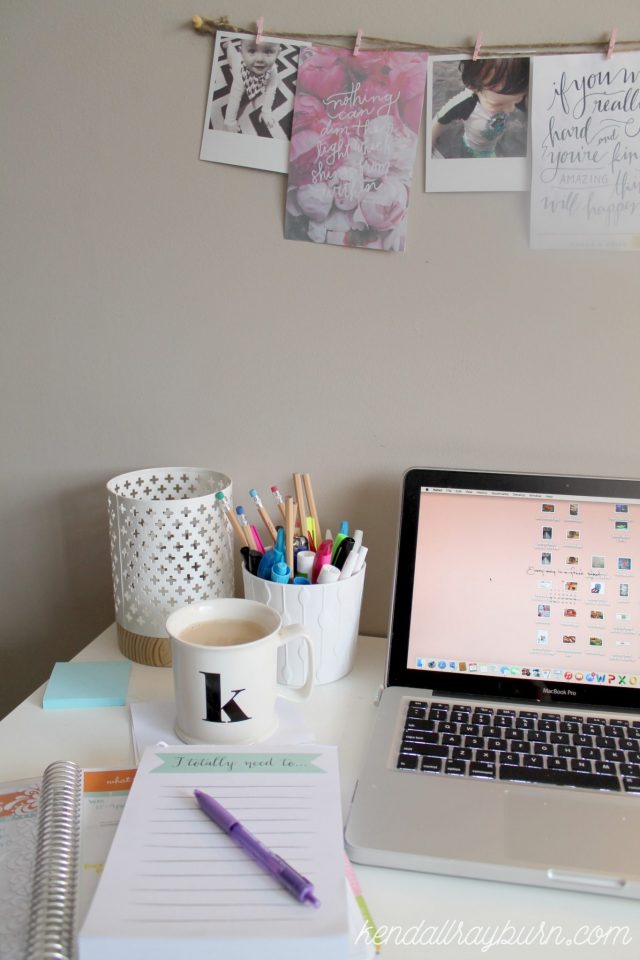 Now, who's ready to get to work?
You can pick up NESTLÉ® Coffee-mate® natural bliss® at Walmart with the coffee cream!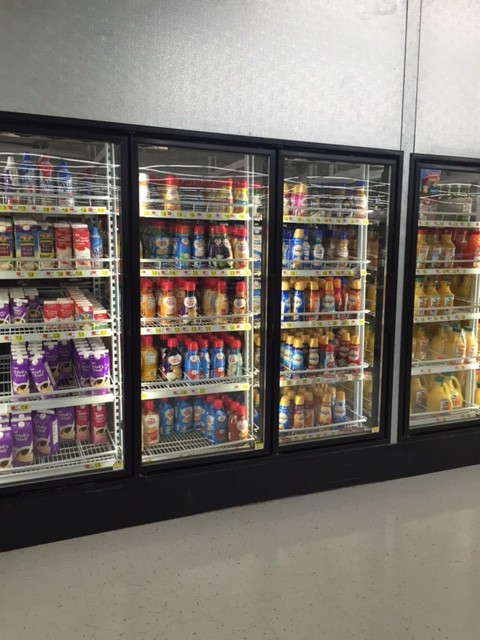 For more ways to help you get back to balance, check out walmart.com/nestle!