Disclosure: A huge thanks to Simmons® for sponsoring today's post!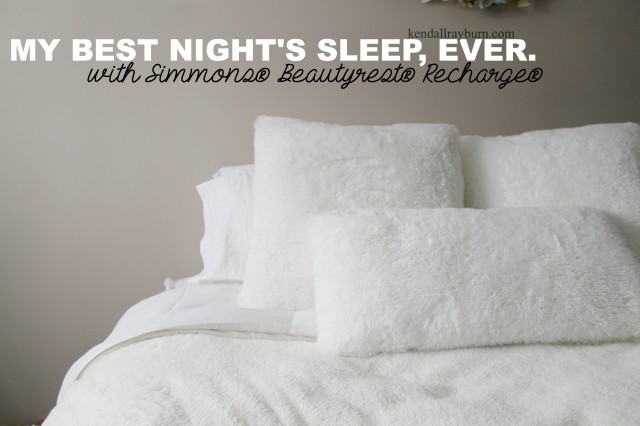 Okay, folks.
Today I am sharing my latest love with you — my new Simmons® Beautyrest® Recharge Mattress! OH, man – I have NEVER slept better. This mattress is just a complete dream! Before this beauty arrived, William and I were sleeping on a mattress that he had been sleeping on since he was a teenager. So, it was definitely time for an upgrade – and we just had to go Simmons®!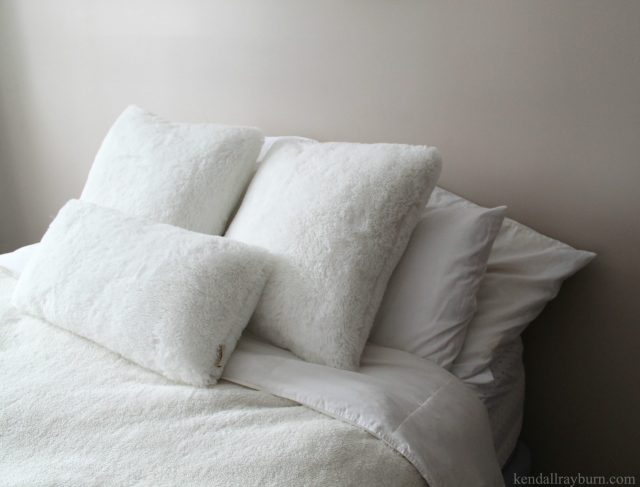 For as long as I can remember, I've had sleep issues. Trouble getting to sleep, trouble staying asleep, trouble winding down for bed – you name it! But the first night I slept on this mattress was an absolute dream. I would have never guessed the difference that a new mattress could make. But this one blew me completely out of the water!
What makes this mattress wonderful:
Aircool

® Memory Foam – keeps you cool and comfortable while you sleep.

Conforming Back Support

™ with Beautyrest® Pocketed Coil® Technology – 800 individually wrapped springs that adjust to the weight of your body with motion separation to ensure an undisturbed nights sleep.

Designed & Built in the USA
Promotes freedom of movement so you'll get a better nights sleep.
One-of-a-kind design that just can't be beat!

Doesn't it just look dreamy? It is so plush and comfortable. When I lay down, it completely adjusts to fit my body shape. I sleep SO well on this baby! And as a busy momma, sleep is ESSENTIAL. Let me tell you! I feel more rested, I'm in a better mood, I'm more efficient at work – you name it! Even our little ones have been crawling up into our bed for afternoon naps – it's a hit with the whole fam! And since I work from home, I've been spending some time working from bed lately and whenever I do, someone always comes in to join me 🙂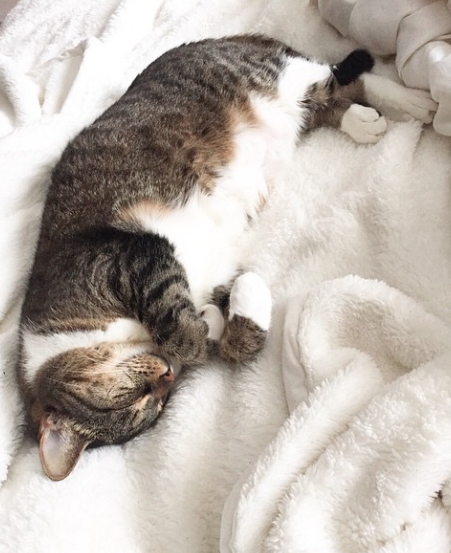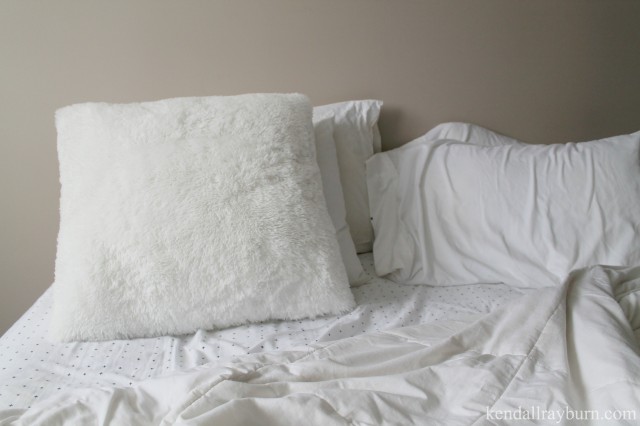 If you're searching for that perfect mattress, I would HIGHLY recommend Simmons® Beautyrest® Recharge! My husband and I have never slept better! If you're not sure, just head to a local retailer and give it a spin – you won't believe how comfortable this baby is!
Are YOU getting your best night's sleep?