Disclosure: I participated in this sponsored campaign on behalf of Victoria Jackson® and One2One Network. All opinions stated are my own.

Hi all!
Today I wanted to share some of the beauty products I've been using recently! I was sent these items to test out from Victoria Jackson® and I absolutely fell in love with them! Victoria Jackson® products are all about letting your natural beauty shine through, the products are meant to enhance what you already have – and not cover anything up. I was sent some amazing blush, bronzer, mascara, and foundation and I can't wait to show you!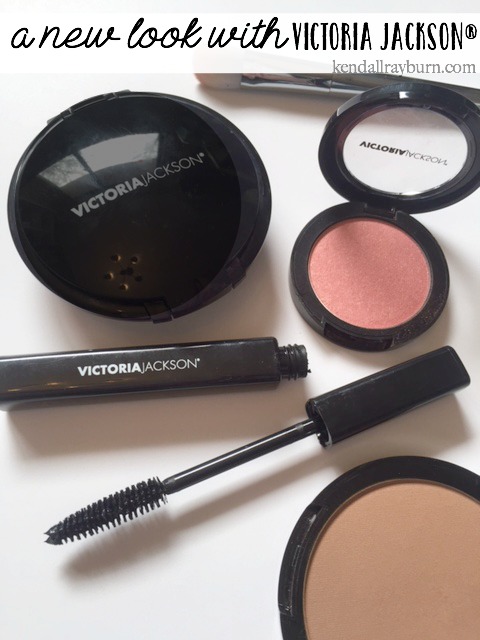 I don't know about you, but on days when I do wear makeup I feel like I have a little more pep in my step, a little more confident to go about my day. Getting new makeup was such a treat! And I just love the motto of this makeup company:
"When you look better, you feel better. And when you feel better, you can change your life. Victoria Jackson Cosmetics' mission is to help women achieve inner confidence through outer beauty. A dot of foundation here, a subtle pencil stroke there, the light dusting of blush. And you're ready. Ready for the day. For life. For anything." – Victoria Jackson®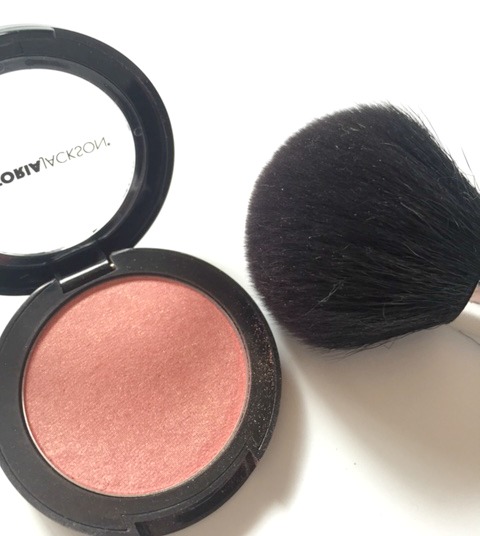 The products are subtle and gorgeous. My favorite out of the bunch is the Perfect Everyday Blush in Sparkling Rose, the color is absolutely wonderful – kind of a dark peach and perfect for fair skin. I also fell for the Here Comes the Sun bronzing powder – because, lets face it – gals like me need all the bronzer we can get!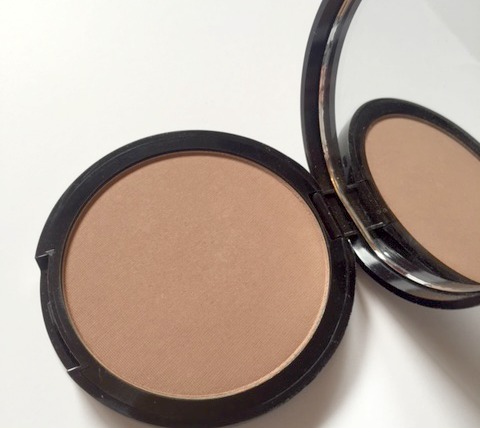 These items were so perfectly paired, the foundation then bronzer, then blush – they all blended together so beautifully to create a flawless natural look. And to top it all off – I put on a few coats of the Lush Mascara to complete the look. I really did love all of the items! But, if I could recommend one must-have, it has to be that blush! It's incredible!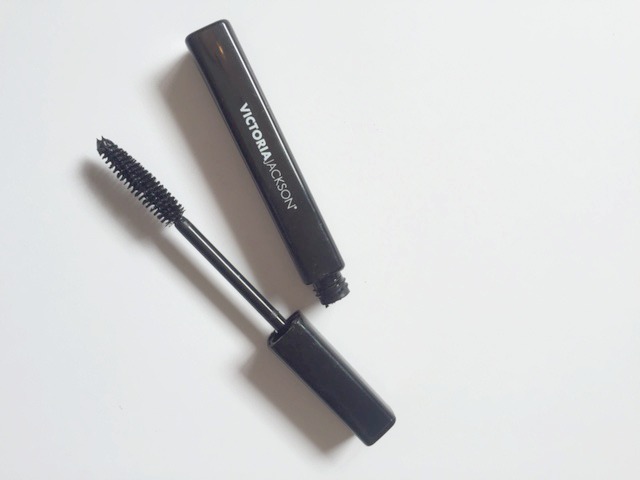 Now, for a discount!
Victoria Jackson® is offering an exclusive 25% discount off the entire site using promo code LOVEVJC.
Offer is valid until 4/4/15 – so get to shopping! Enjoy! 🙂