Keep scrolling for a recipe for a delicious Slow Cooker Beef Stew.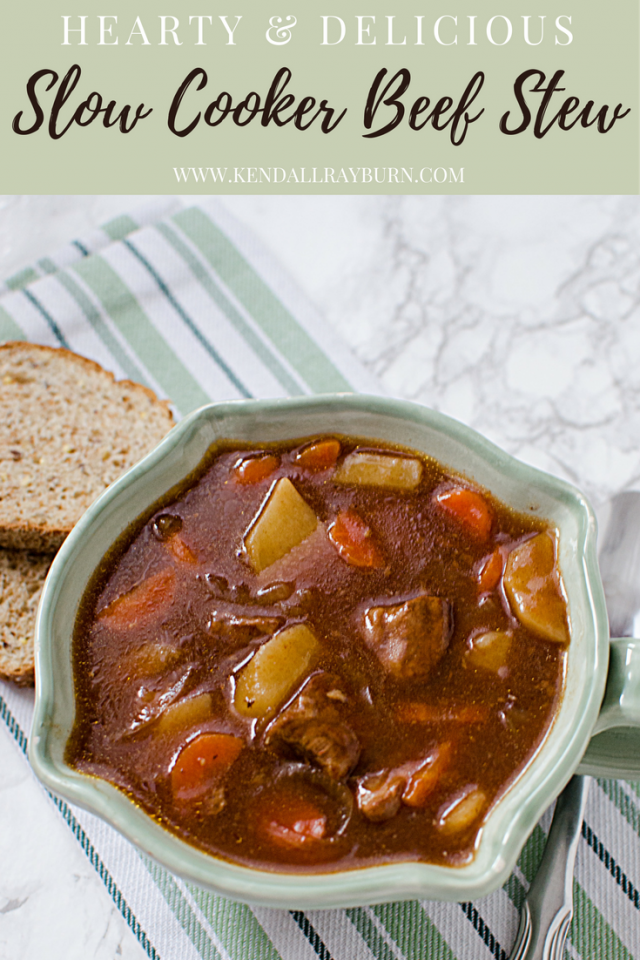 Hello, friends!
Hope you're having a great day! It's still cold and blustery here in Michigan, which gets me thinking about delicious soup, stew, and hot beverage recipes. There is nothing quite like a delicious and hearty beef stew to warm you up from the inside out, am I right?
I've shared a lot of soup recipes on the blog, but this Hearty Beef Stew recipe is definitely up there in my favorites! If you try this recipe, be sure to come back and leave a comment letting me know what you thought of it!
Slow Cooker Beef Stew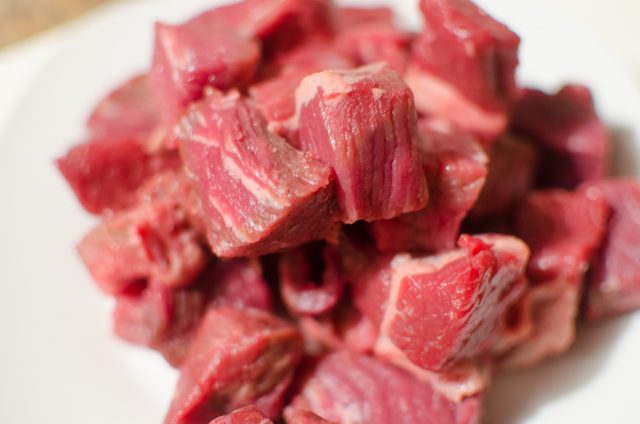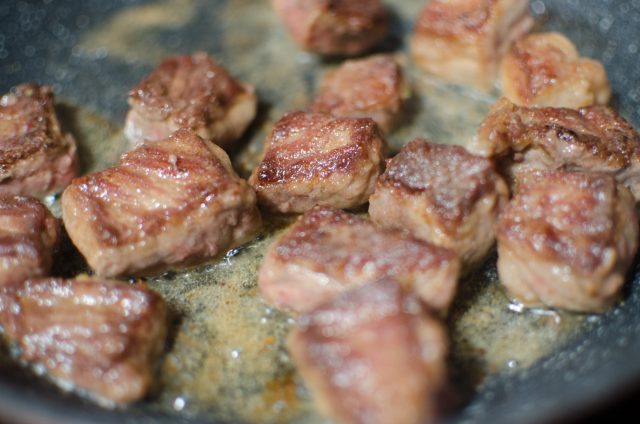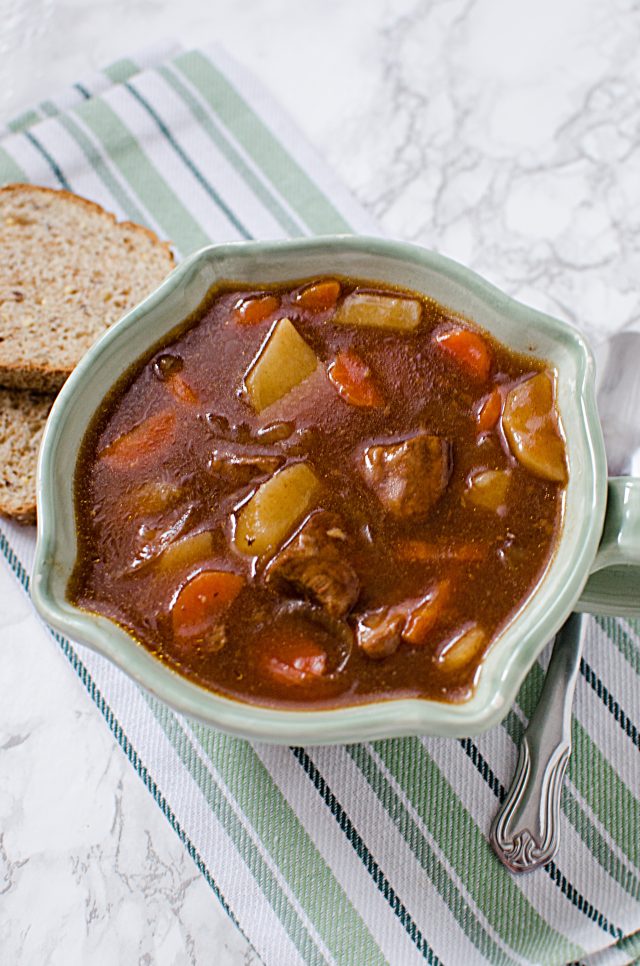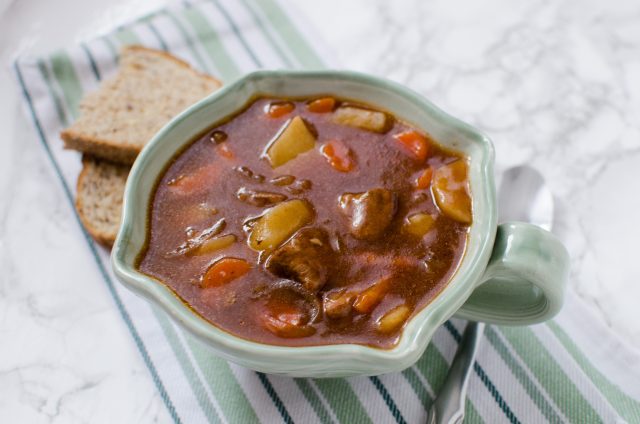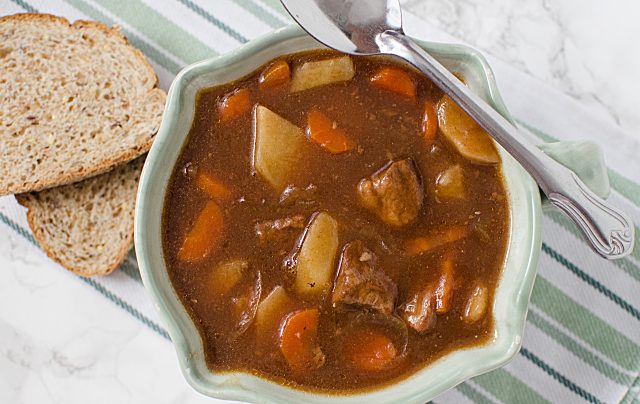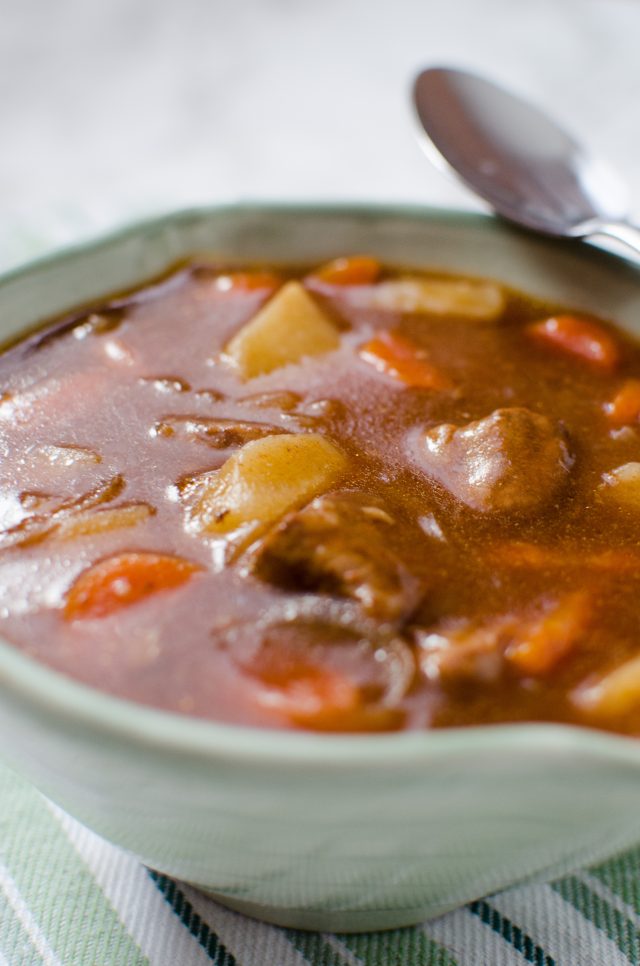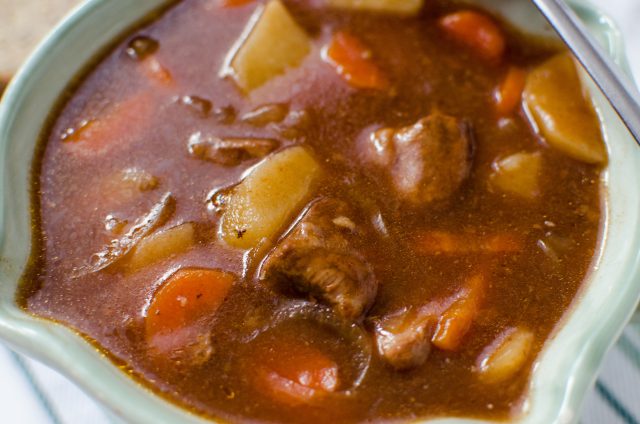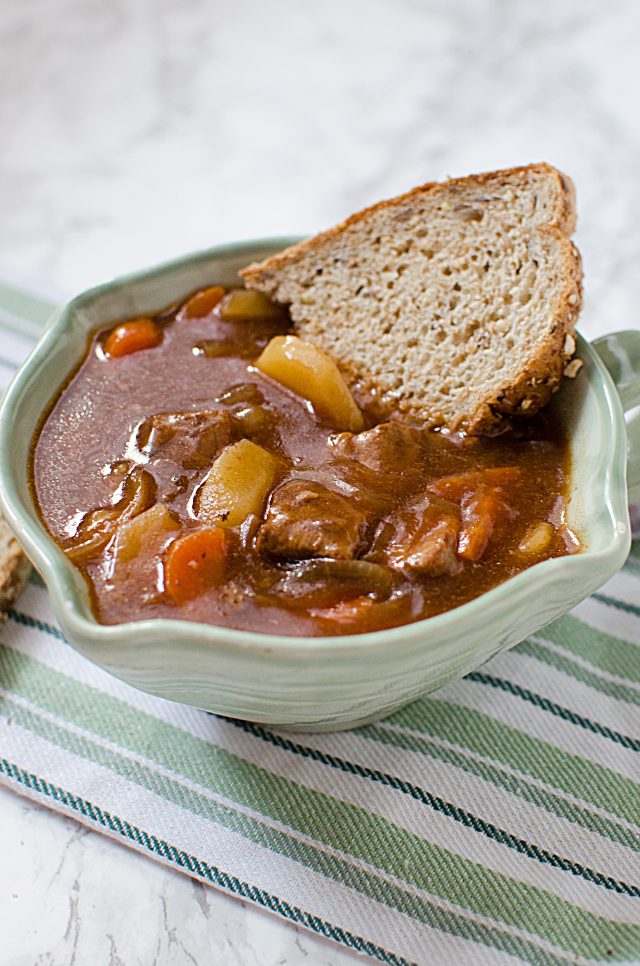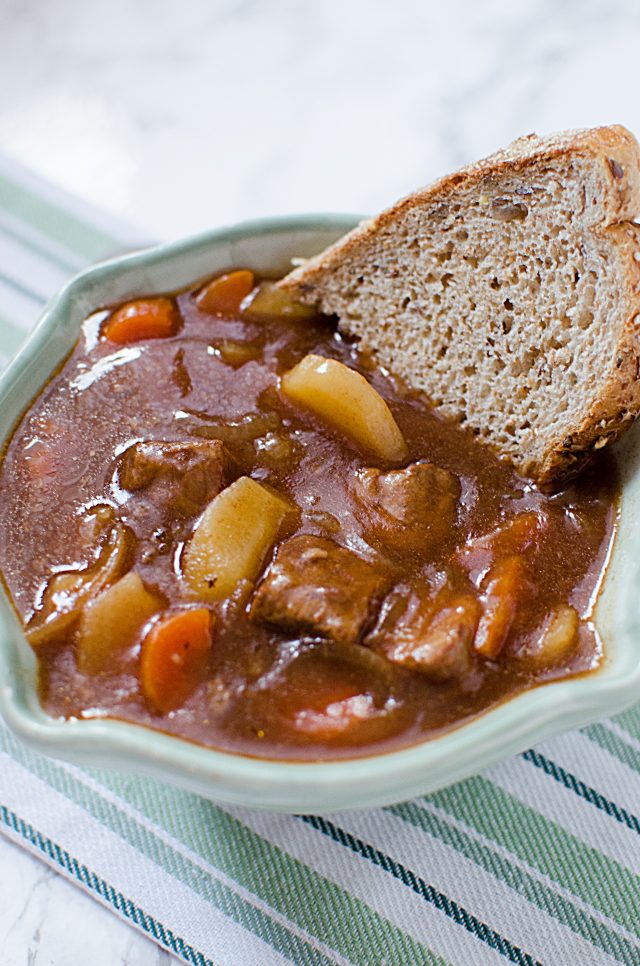 Ingredients
1lb Beef cubes (in bite size pieces)
4 c Beef Broth
½ Onion, sliced
2 Potatoes, cut into bite sized pieces
2 Carrots, cut into bite sized pieces
2 Parsnips, cut into bite sized pieces
2 Tbsp. Tomato Paste
1 tsp. Garlic, minced
1 tsp Italian seasoning (or more if desired)
1 ½ tsp Salt
1 tsp Pepper
½ tsp Curry powder (Optional: This just adds a certain something to the stew. It's not totally identifiable, but deepens the overall taste)
SLURRY:
1 Tbsp. Cornstarch (for slurry)
1 Tbsp. Water (for slurry)
1 Tbsp. Oil, (for frying)
Flour mixture for the beef:
¼ C Flour
1 tsp Seasoning salt
½ tsp Garlic powder
½ tsp Pepper
Instructions
In a clean plastic bag, mix everything listed under "flour mixture for beef" heading.
Drop pieces of beef into the bag and shake to coat evenly.
Heat oil over medium heat. Sear the pieces of beef on all sides. You may have to do this batches.
When everything is seared, place the beef into the slow cooker.
Add remaining ingredients (except cornstarch and water) and cook on low for approx. 6 hours or until the potatoes are cooked through and the beef is tender.
In the last 30 minutes of cooking, add the slurry of cornstarch, stir, and continue to let cook and thicken. Serve with rustic breads or buns.
https://www.kendallrayburn.com/2017/01/slow-cooker-beef-stew/
Looks delicious, right? I'm getting hungry again just looking at the photos! If you're a soup & stew lover, too and you have a favorite recipe – leave it in the comments below! I'd love to check it out! Now, if you'll excuse me – I have a bowl of hearty beef stew and a heated blanket with my name on it! 🙂
What is YOUR favorite way to warm up in the winter?
Love this post? Pin it for later here: