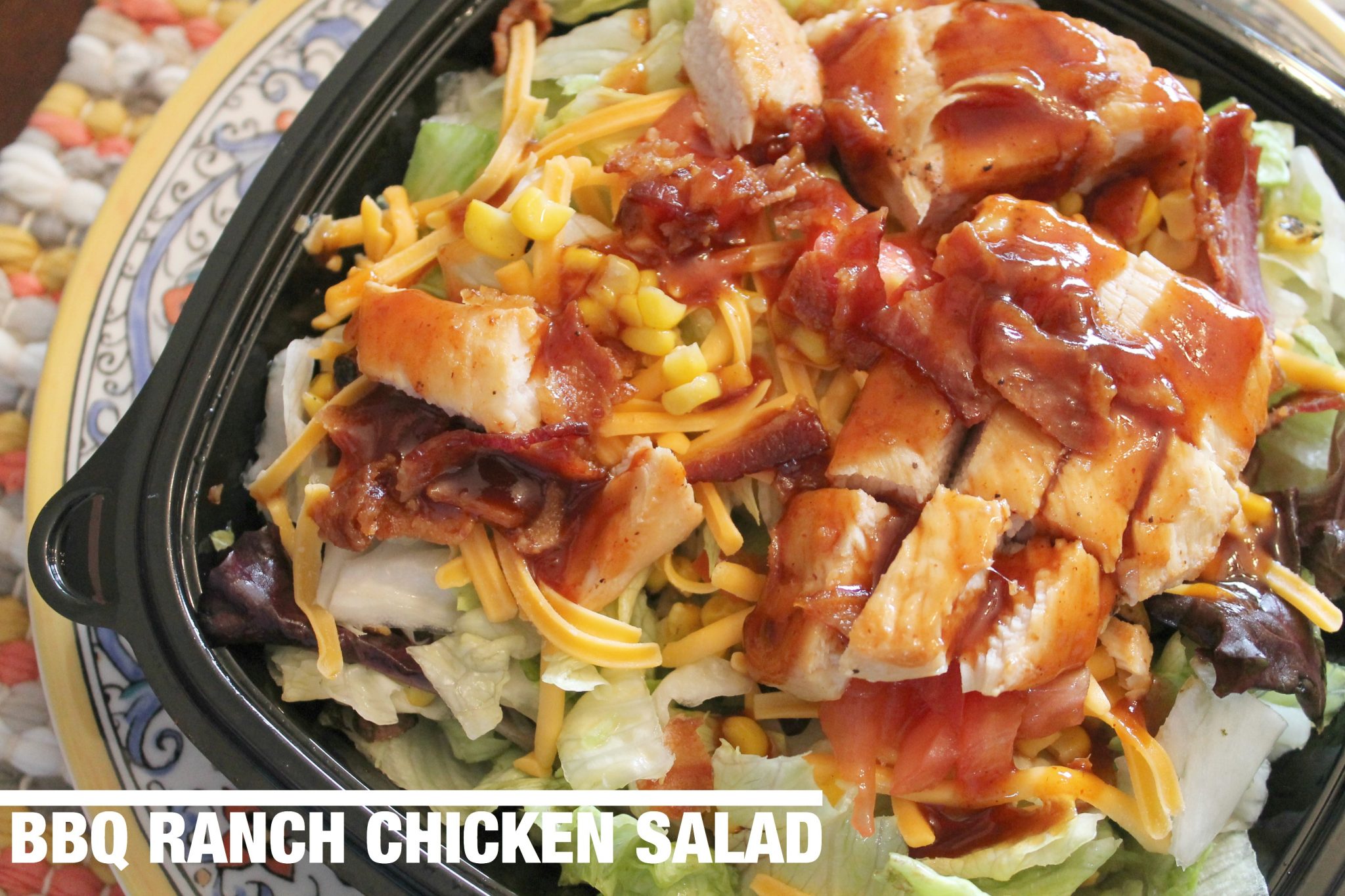 Hi all!
Making good food choices is sometimes difficult when you're on-the-go, and lately all we've been doing is staying on-the-go. Recently I was introduced to Wendy's salads, and let me tell you – they're amazing! Like, SO good. And I'm totally not even a real salad person, but these salads have completely changed my perspective!
Have you ever been served one of pre-packaged salads? If you have, you know how bad they are. But at Wendy's, you won't be served one of those. Every day Wendy's employees chop FRESH lettuce and FRESH vegetables right there in the restaraunt. The meat in your salad is only premium white meat chicken breasts that are grilled when you order and are placed right on top of your salad, warm and delicious ready for you to enjoy.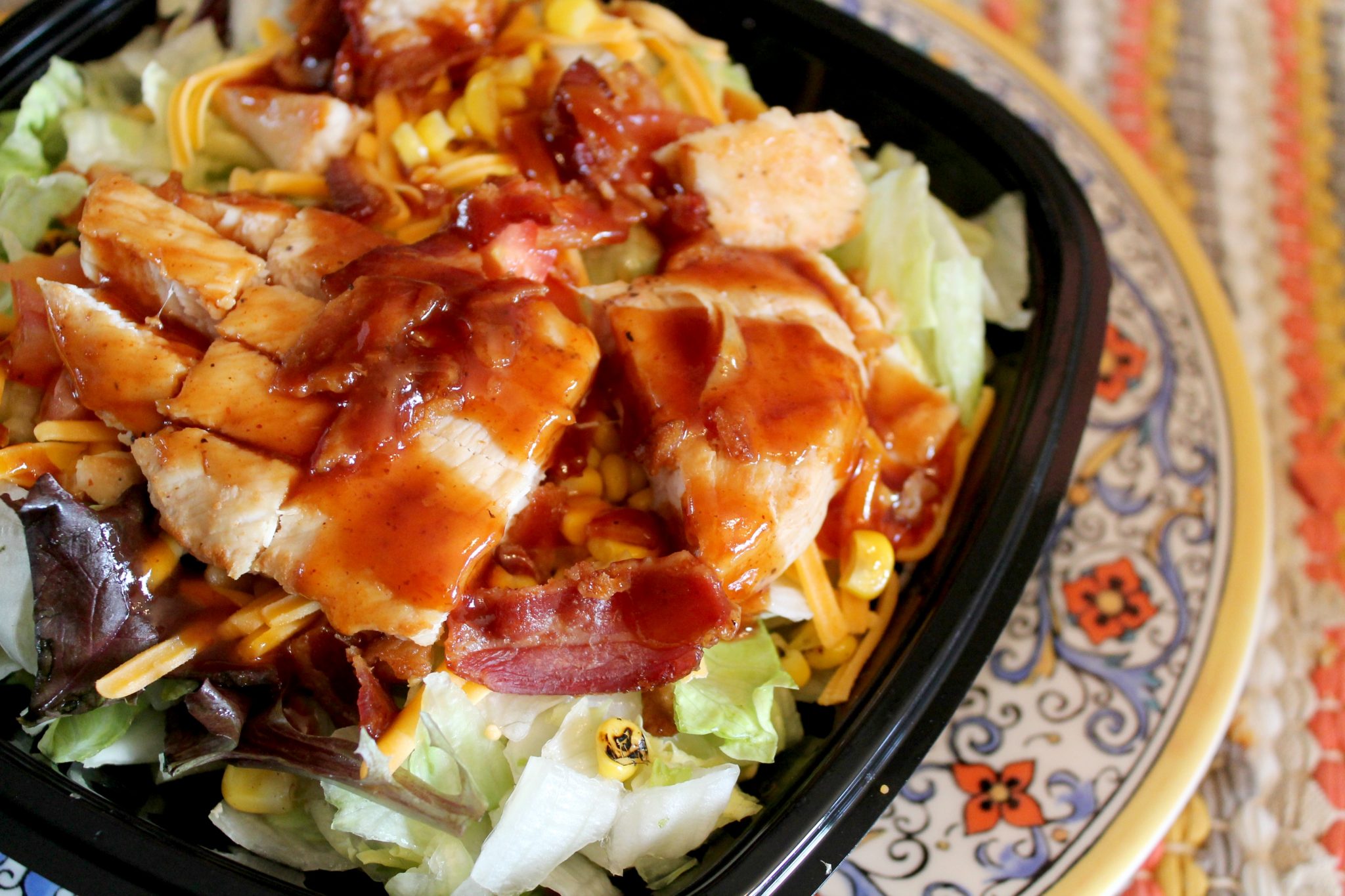 The founder of Wendy's, Dave Thomas, was a huge believer in the fact that "Quality is our Recipe®." The first Wendy's opened up in 1969 and for more than 45 years, they've followed that saying.
Here are a few of my favorite salads:
Wendy's BBQ Ranch Chicken Salad – fire-roasted sweet corn, freshly diced tomatoes, light and lively spring mix combined with Applewood Smoked bacon and grilled chicken drizzled with savory BBQ sauce, topped with creamy Simply Dressed® BBQ Ranch Dressing.
Wendy's Apple Pecan Chicken Salad – red and green apples, roasted pecans, cranberries and creamy blue cheese crumbles topped with Marzetti® Simply Dressed®Pomegranate Vinaigrette.
Wendy's Asian Cashew Chicken Salad – fire-roasted edamame, fresh red peppers and cucumbers, spicy roasted cashews, warm, grilled chicken breast and Marzetti® Simply Dressed® Light Spicy Asian Chili Vinaigrette.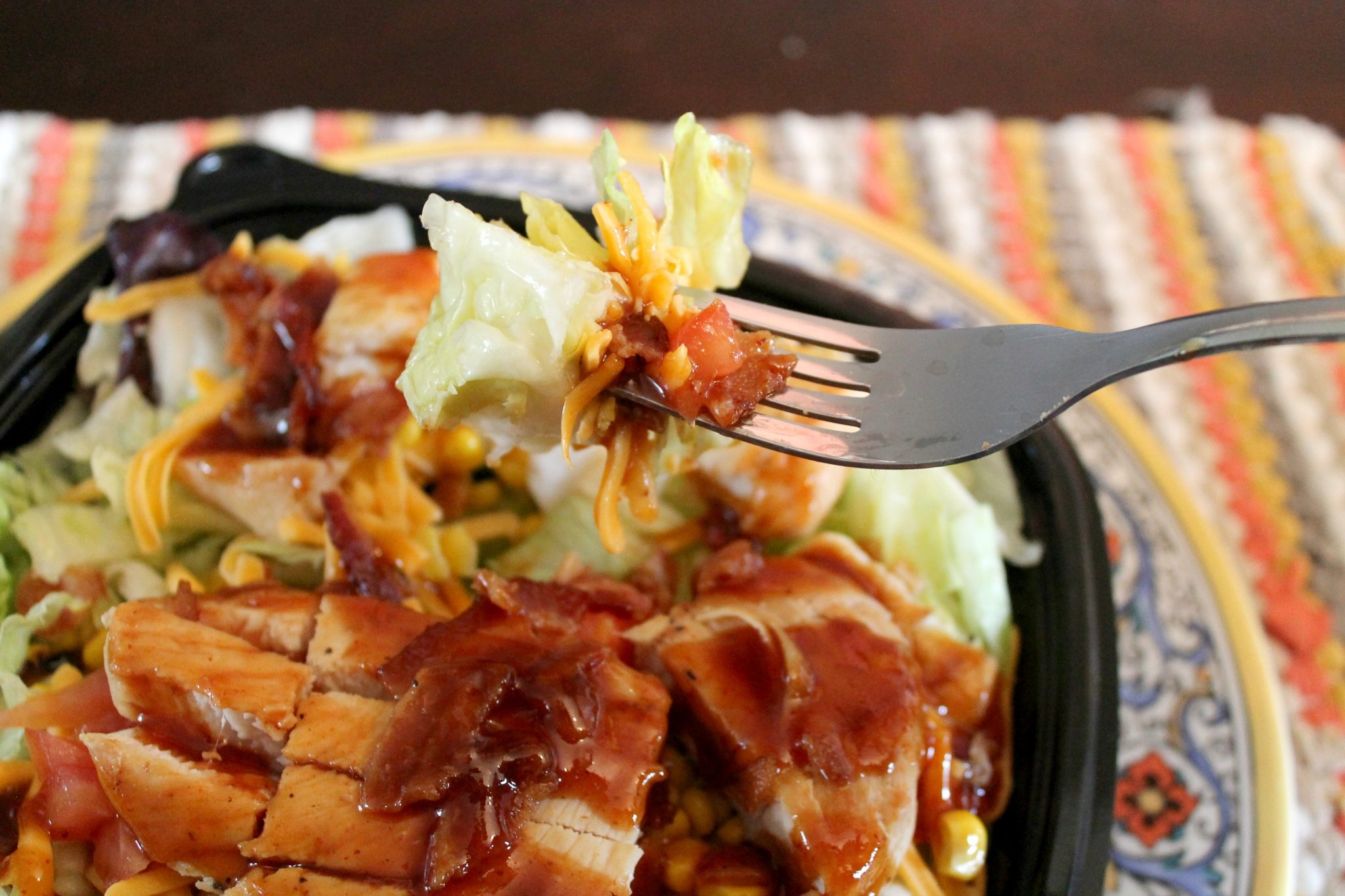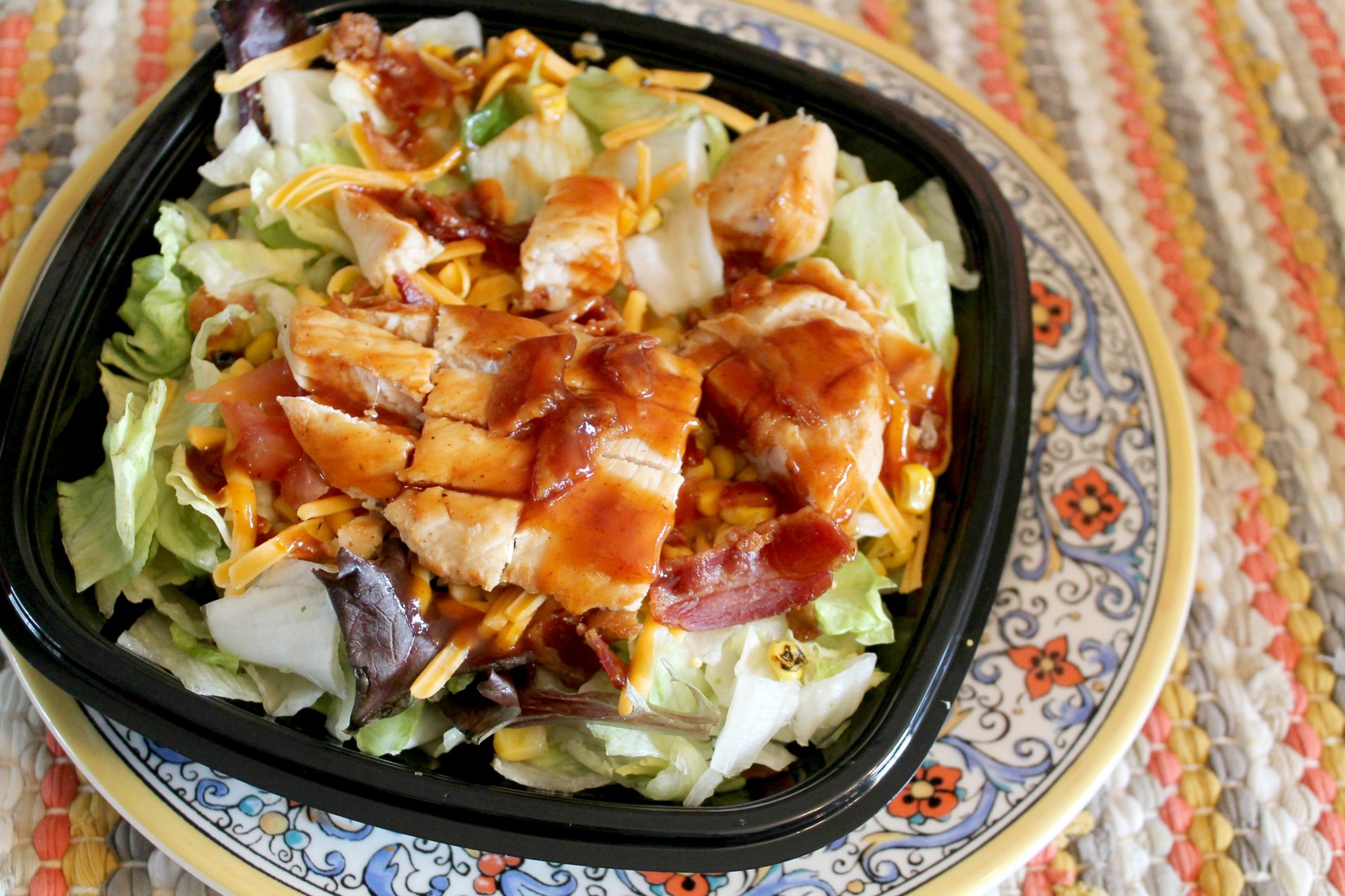 Want to see the journey of Wendy's lettuce?

I have really been trying to eat a bit better lately, especially when I'm out and about. And these awesome Wendy's salads help me to do just that! So, next time you're out and about be sure to pick up one of these delicious fresh salads! The BBQ Ranch is my favorite, so I suggest trying that one!

I was selected for this opportunity as a member of Clever Girls and the content and opinions expressed here are all my own.