Disclosure: This is a sponsored post written by me on behalf of ZYRTEC®.

Hi friends!
When I say ALLERGY FACE® do you know what I mean? I'm talking about puffiness, red nose, watery eyes, and everything else that comes along with having allergies. When my allergies flare up ZYRTEC® is a must have to keep that dreaded ALLERGY FACE® at bay while helping with the allergies themselves. According to a recent survey, 91 percent of female allergy sufferers admit to experiencing Allergy Face – 91 percent! I am definitely one of those women, and when Spring hits I love to be outdoors with my family having fun, going for walks, and taking photos.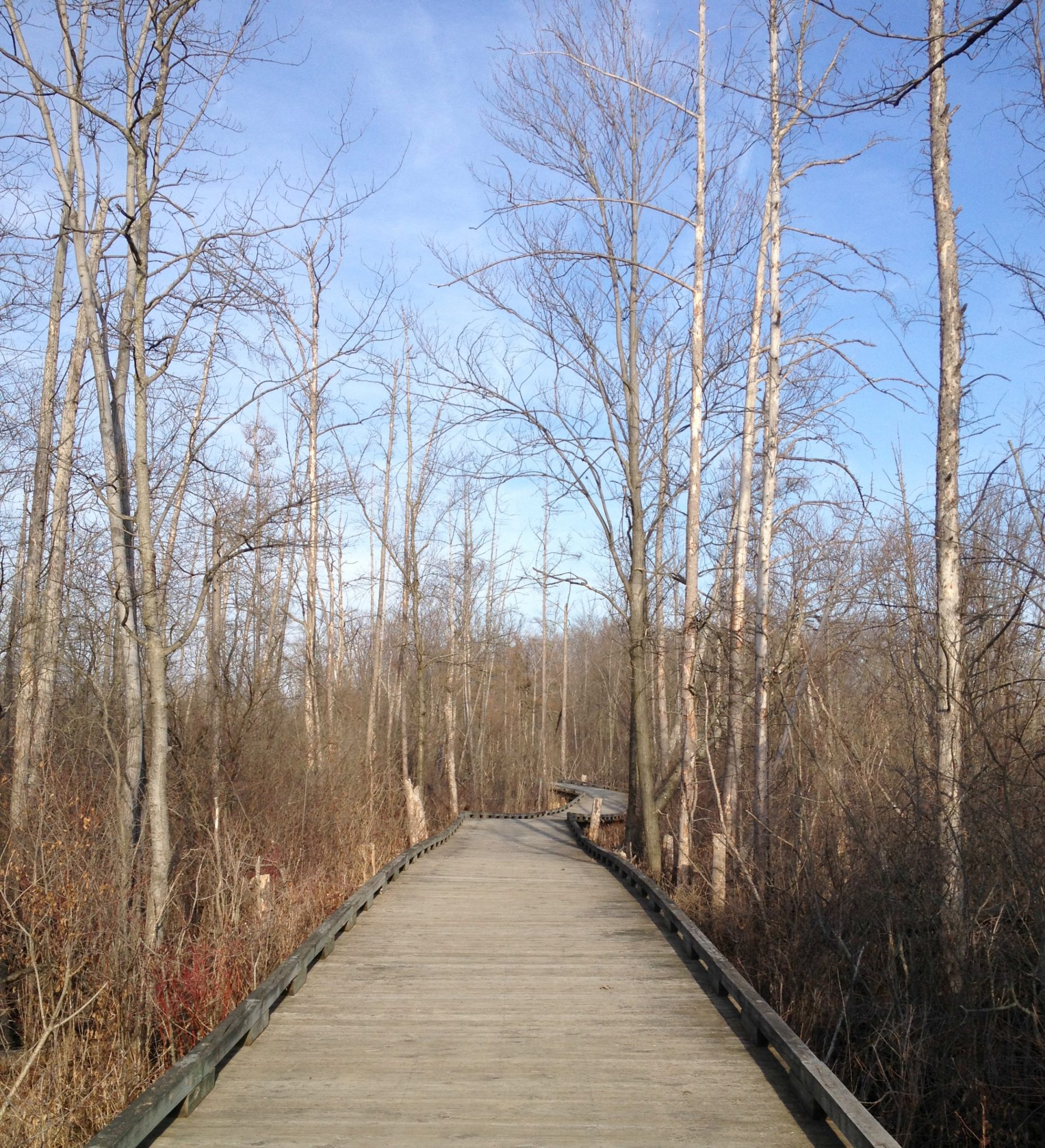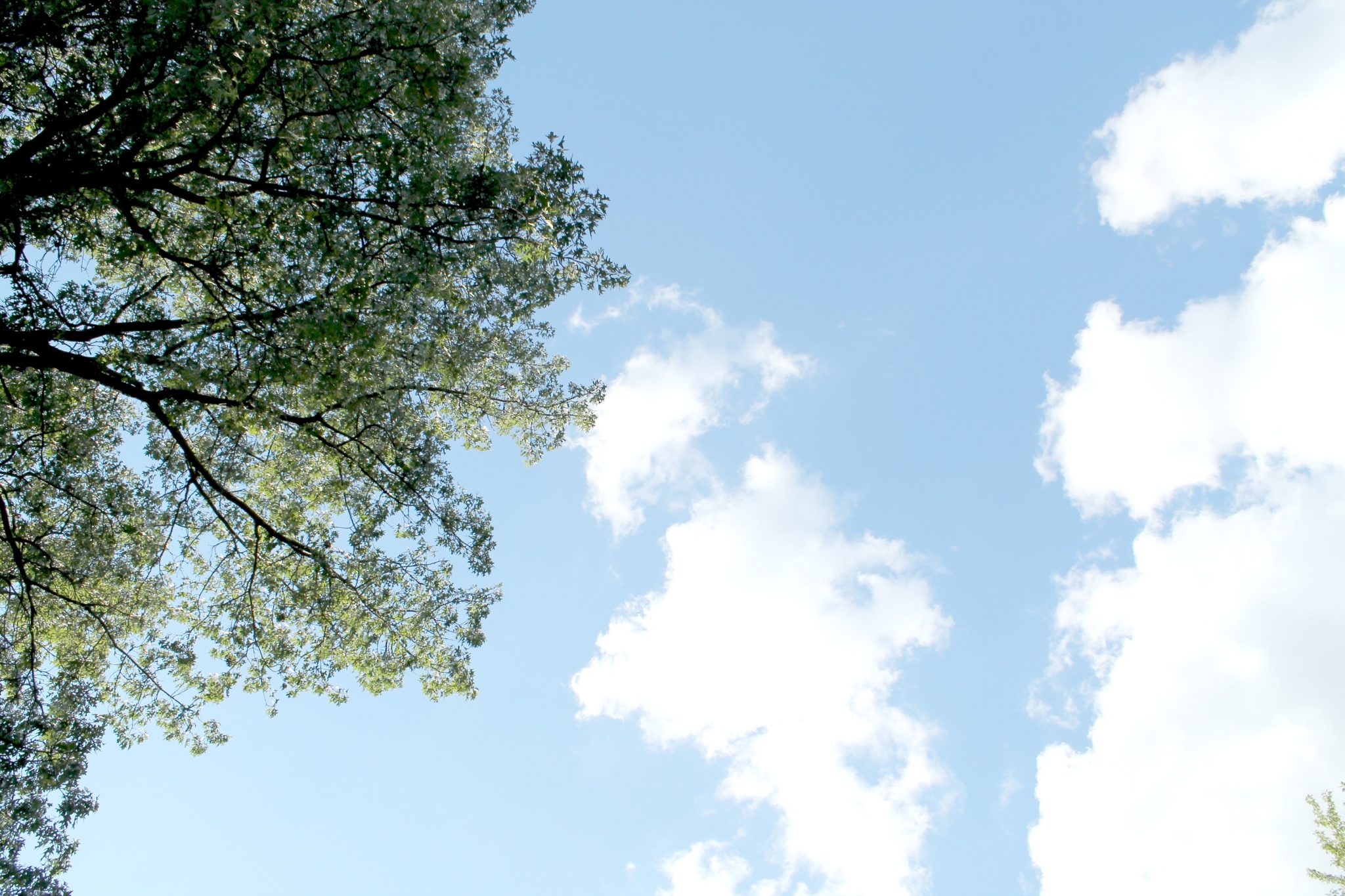 But, lucky for us, the amazing Jamie Greenberg spent some time creating awesome looks just for women who suffer from allergies. You know, those of us who are trying to look their best despite those pesky symptoms. She's also giving us a peek at what she carries in her bag to always stay looking her best!
Let's take a peek: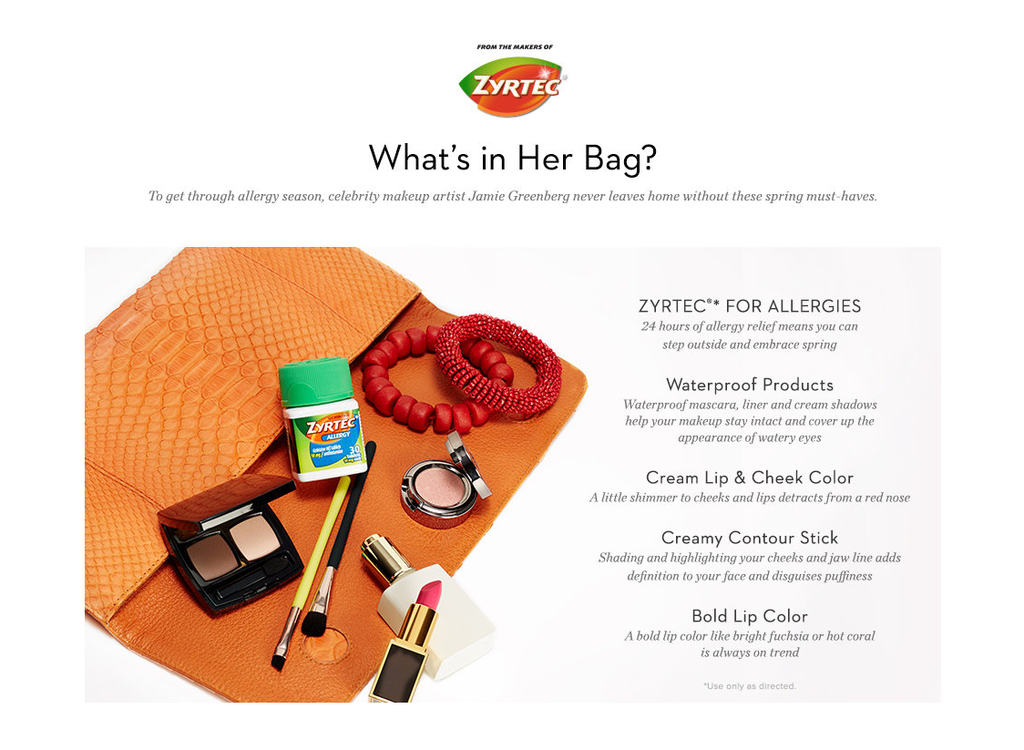 Looks like she's got some awesome essentials and great tips! Waterproof makeup is a LIFE SAVER when you have watery eyes, that's for sure! Now, let's see a few of the looks she's created!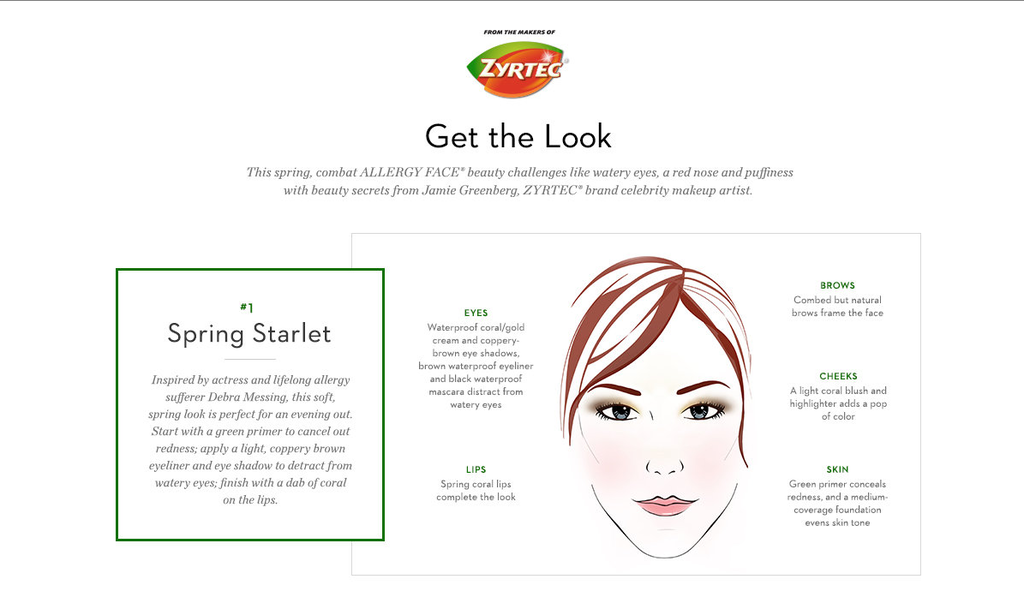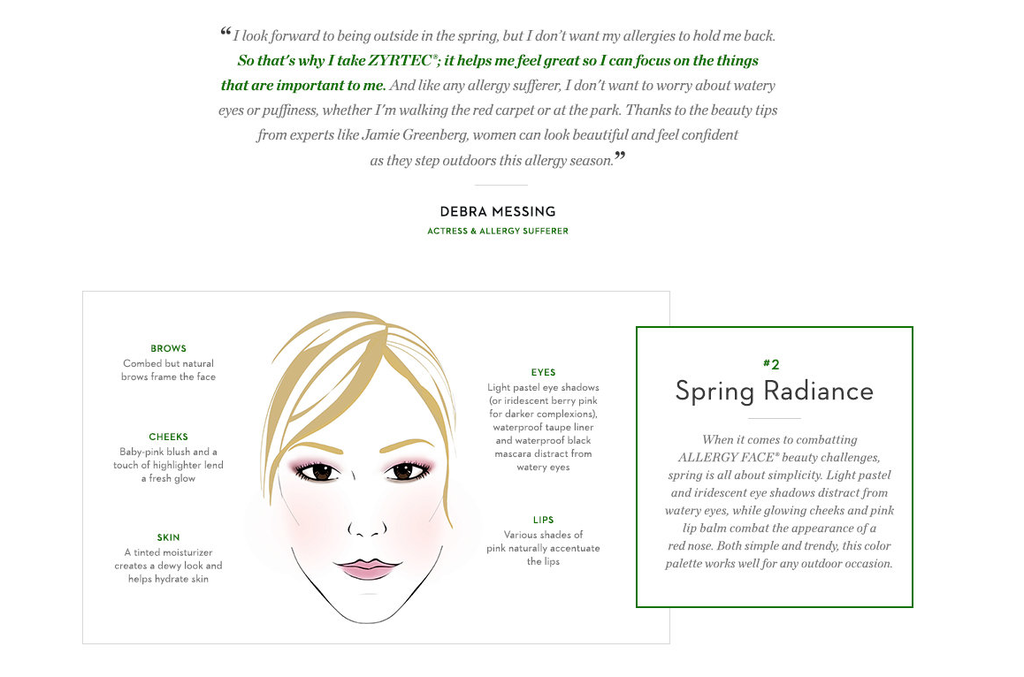 Aren't those looks gorgeous? I love the eyes in the first one with the coppery gold tones and the light pink cheeks in the second look. Definitely some great suggestions to try out!
So, those of you who suffer from allergies, does ZYRTEC® help you with your allergy symptoms?
This is a sponsored post written by me on behalf of ZYRTEC®.