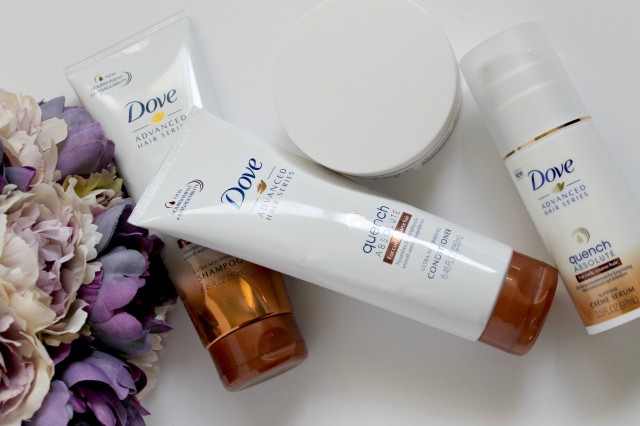 Hi, friends!
Hope you're having an amazing day! Today we're talking CURLS! Recently I was sent the Dove Hair Quench Absolute Collection and OH MY GOODNESS am I in love. But, did you know women and girls with curly hair tend to feel LESS confident? According to a study by Dove, only 4 in 10 little girls with curly hair think their hair is beautiful. This makes my heart hurt, and Dove's too! Dove wants girls and women to love their curls, which is why they launched the Love Your Curls campaign and came out with the Love Your Curls book, which is a poetic tribute to curly hair. It's written by Taiye Selasi and illustrated by Annick Poirier. It's so inspiring and encouraging, you can download the book HERE to share with someone with curly hair in your life!
My hair is uber-curly. Especially since having my boys, the curls have a will of it's own! I used to attempt to calm the curls, straighten my hair each day, use straightening products on my hair, etc. But the curls always fought back. Then, I just learned to embrace my curls – and relax a little. And now, I actually love them!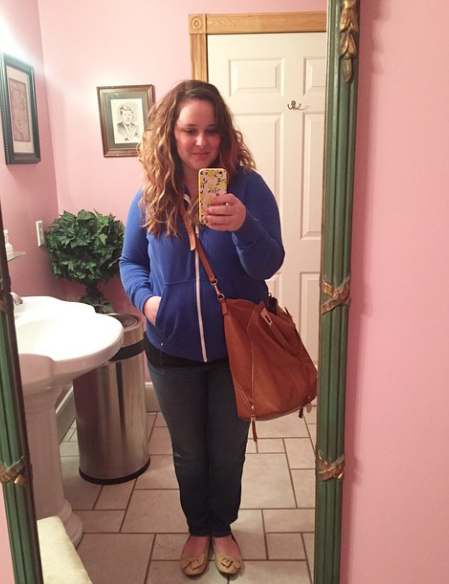 Quench Absolute Collection:
Quench Absolute Ultra Nourishing Shampoo – strengthens hair, nourishes curls.
Quench Absolute Ultra Nourishing Conditioner – makes hair more manageable.
Quench Absolute Intensive Restoration Mask – rich and creamy, helps smooth out curls.
Quench Absolute Supreme Crème Serum – can be used on wet or dry hair. I put it in my hair when I get out of the shower and it helps my curls stay beautiful, and helps keep them nourished.
If you've got curly hair – you really must try out this collection. It smells incredible and my hair has never been softer! I love using the shampoo, conditioner, then doing the mask in the shower as well. I leave it in for 5 minutes or longer before rinsing it out and you wouldn't believe what a difference it makes! Especially since my hair is a little drier from dying it. Getting that nourishment to my ends has transformed my curls from dry and frizzy to full and smooth!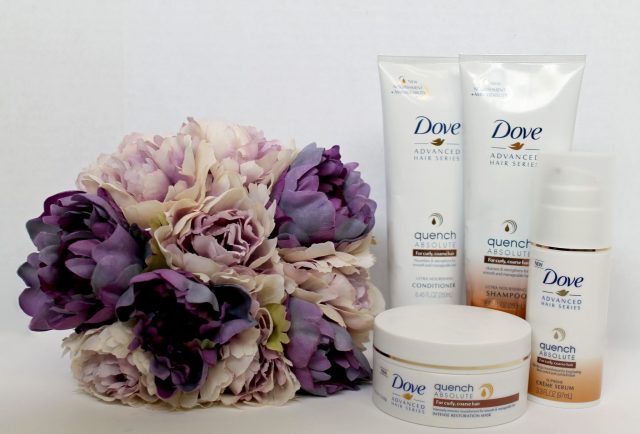 Don't forget – you can download your personal Love Your Curls book, here so you can encourage yourself, or someone you know to embrace their curls!
I was selected for this opportunity as a member of Clever Girls and the content and opinions expressed here are all my own.