A huge thanks to Burnett Dairy for sponsoring todays recipe.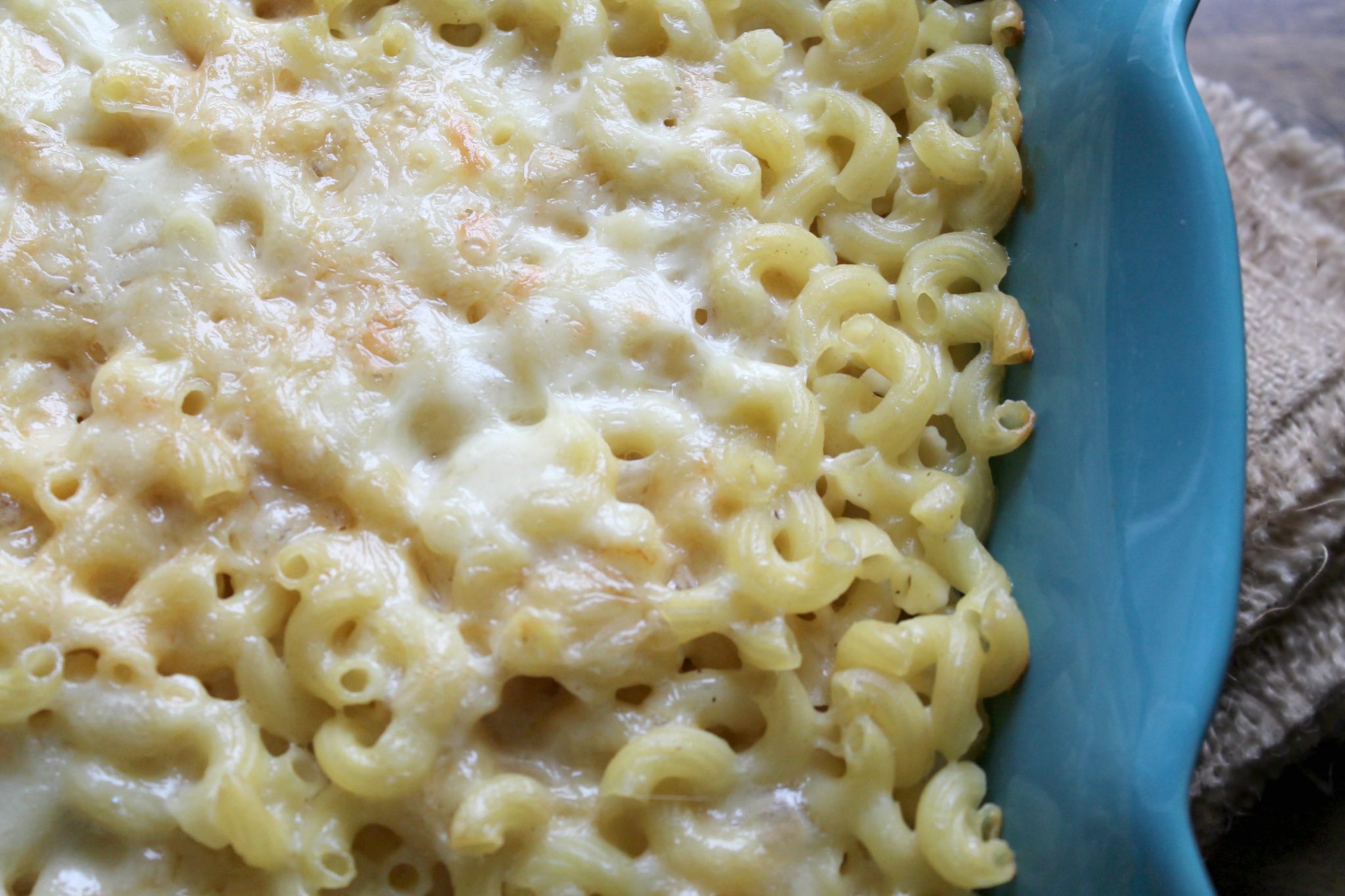 Hi, friends!
Spring is in the air! Well, as much as it can be Spring in Michigan, it is. It's starting to warm up quite a bit and the kiddos are asking to go outside and play every single day. They just can't get enough of that sunshine! And we all know how much being outdoors builds up an appetite.
My family, loves baked mac and cheese, in fact there is actually a secret family recipe for it. Obviously, I can't share that here but I can share the one I recreated using Burnett Dairy Cheese that my husband says is at the same level as the secret family recipe. And seriously, for him to even say that is a huge deal! And it's all in the delicious cheese we used!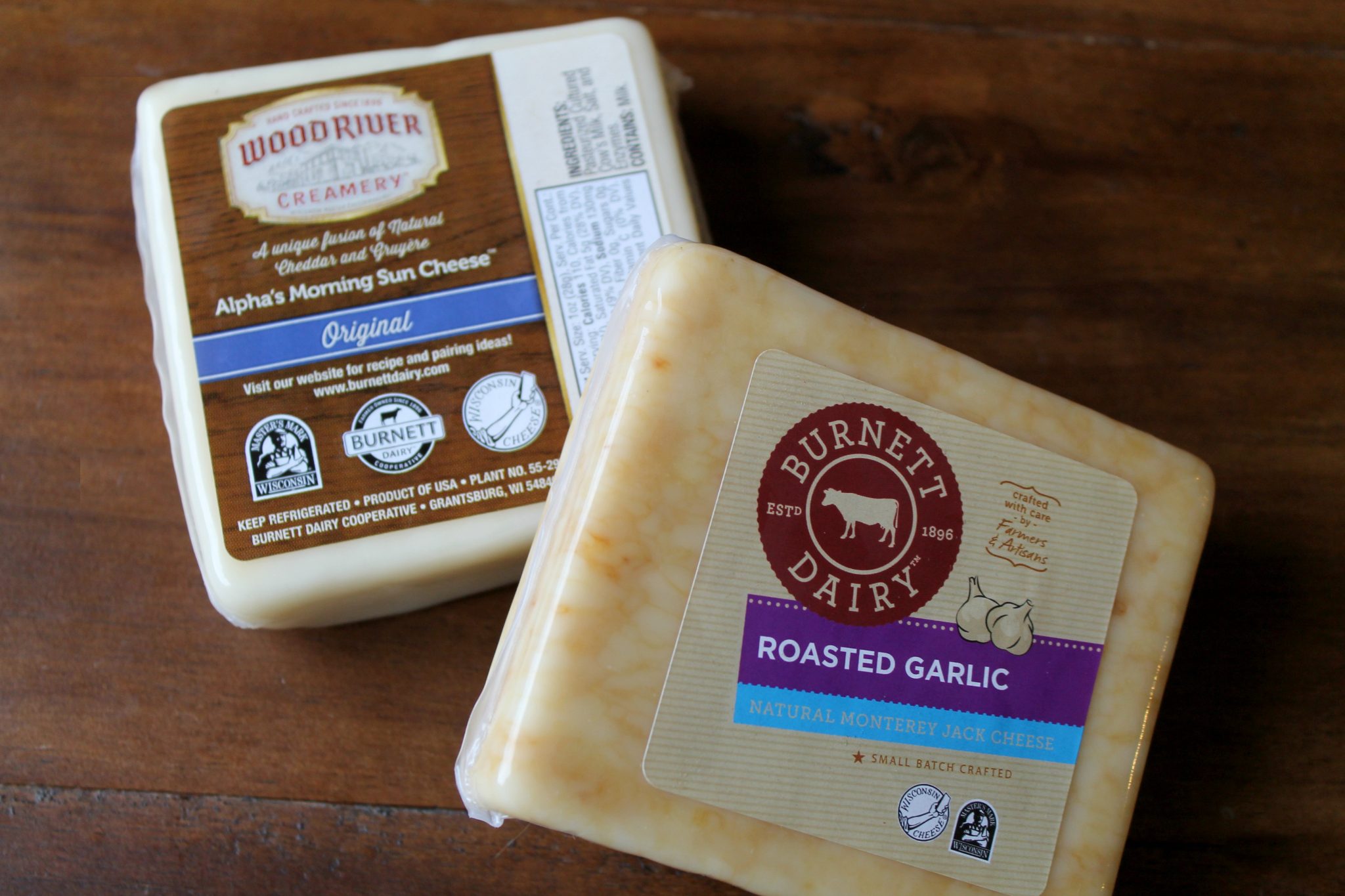 It's from Burnett Dairy which is family farm community in Wisconsin. They really take pride in what they do, from start to finish. The cheese is crafted from the highest quality of milk, and it ranges from small batch artisan cheeses to horn and sliced cheeses. If you love cheese (who doesn't, am I right?) and you love to know where your food comes from, it's a must-try! This recipe really came out beautifully, and I just can't wait to share it with you!
But first, this cheese..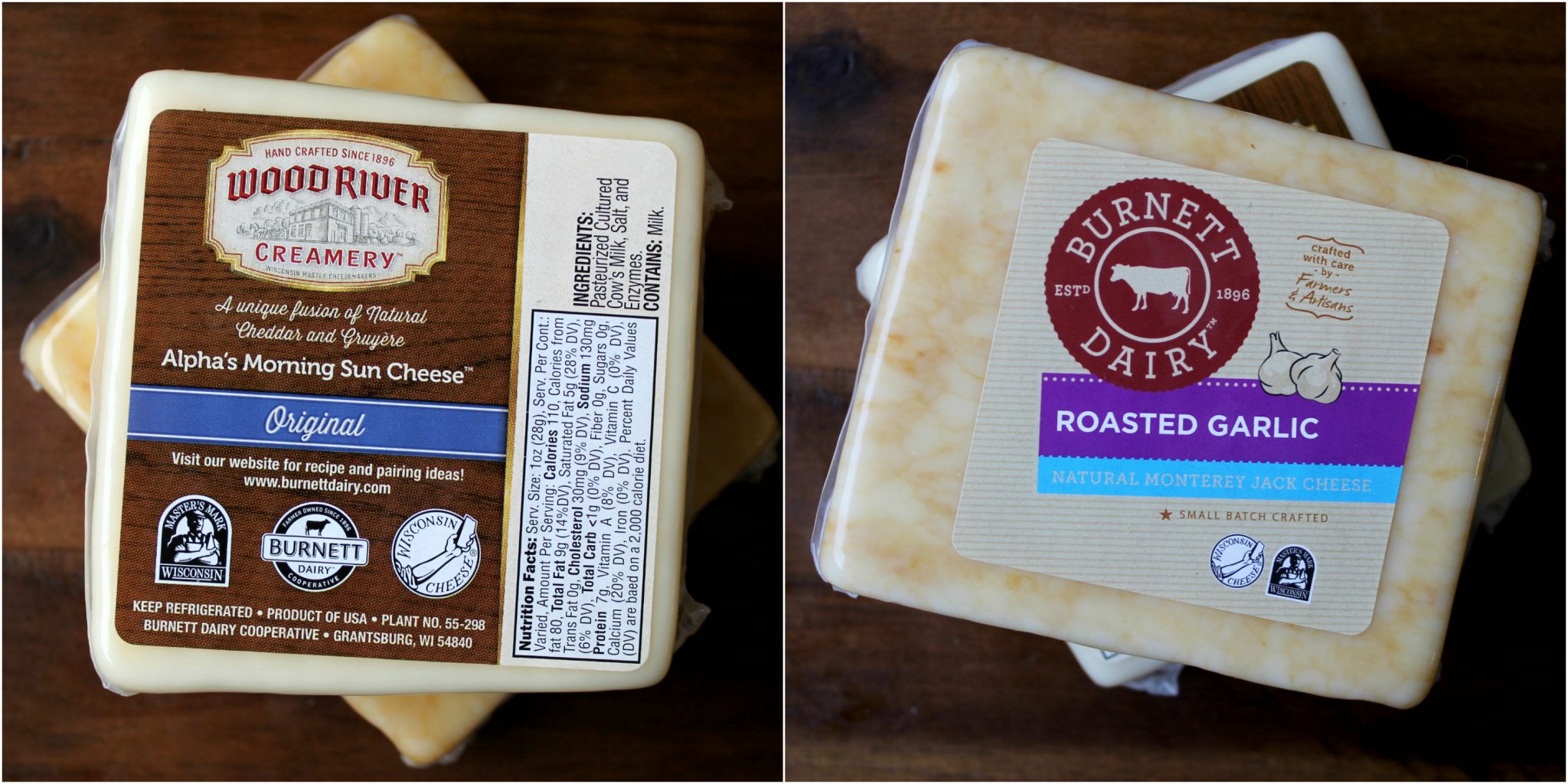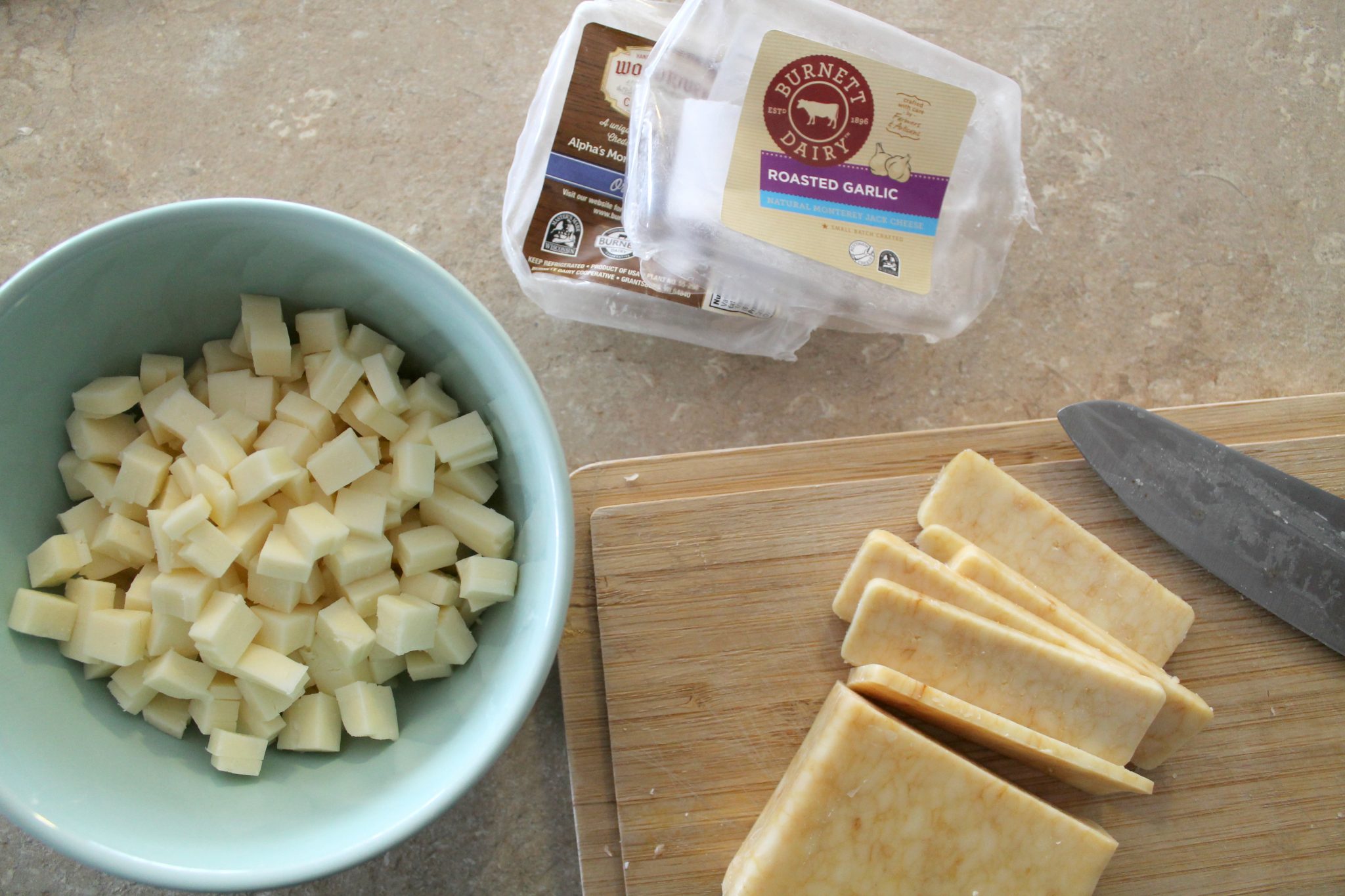 Oh, my goodness you guys – it's so creamy and delicious. I just can't even begin to tell you how amazing it is. The base of a good baked mac and cheese is ALWAYS a good cheese. Okay, okay, now onto the recipe!
Burnett Dairy Mac and Cheese
Ingredients
1 pound elbow macaroni
1 stick of butter
1/2 teaspoon seasoning salt
1/4 teaspoon black pepper
2 1/2 cups of half and half
2 blocks Burnett Cheese, cubed
2 eggs, beaten
Instructions
Preheat your oven to 350 degrees
Using cooking spray, evenly coat a casserole dish
Cook pasta until it's almost tender, it will cook more while baking the dish in the oven
Add butter, stir until melted
Add half and half, 1 1/2 blocks of cheese, eggs, salt and pepper, stir to mix
Pour mixture into casserole dish
Add remaining cheese to top (1/2 block)
Bake for 35 minutes
https://www.kendallrayburn.com/2016/03/best-baked-mac-cheese/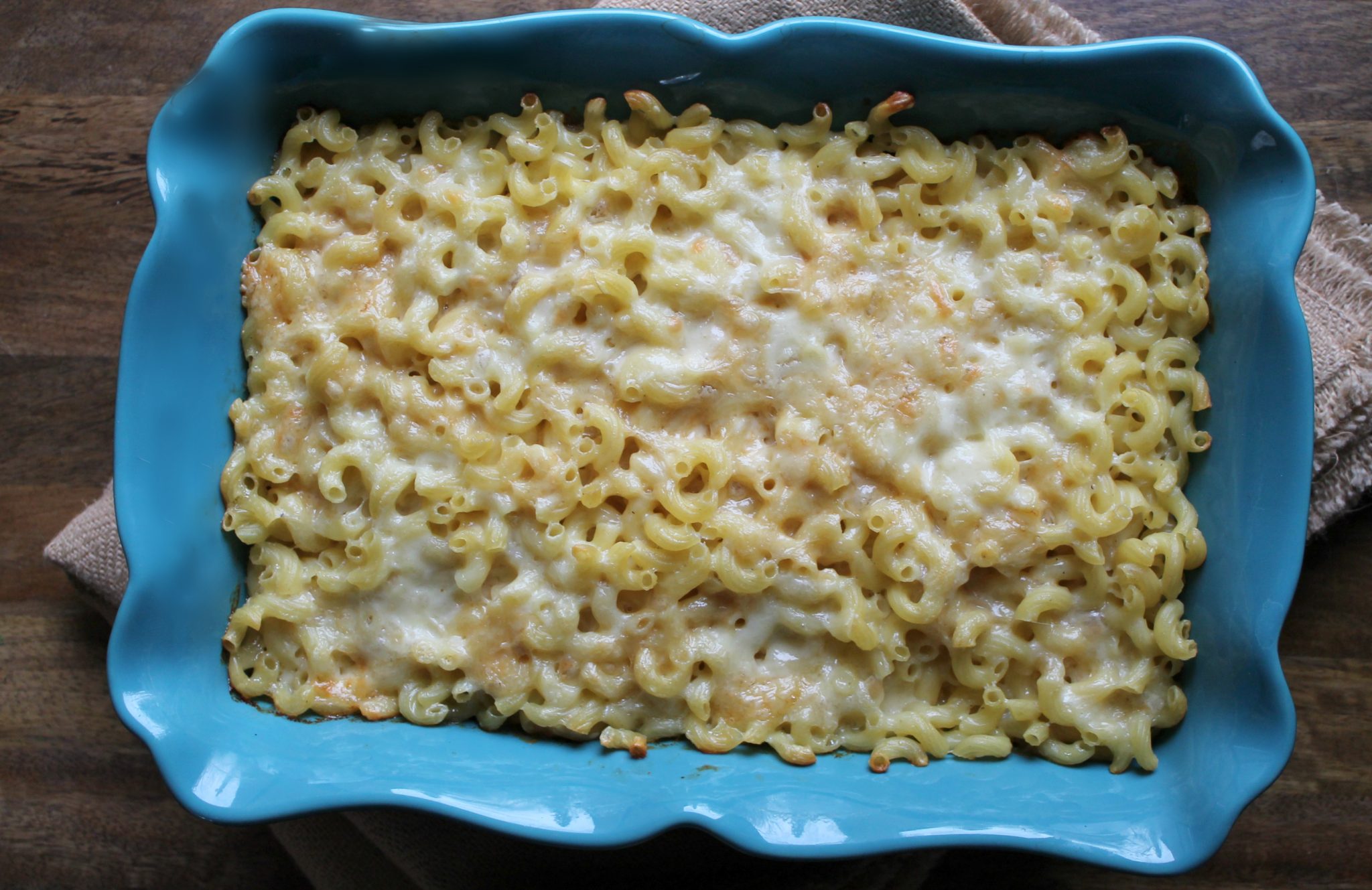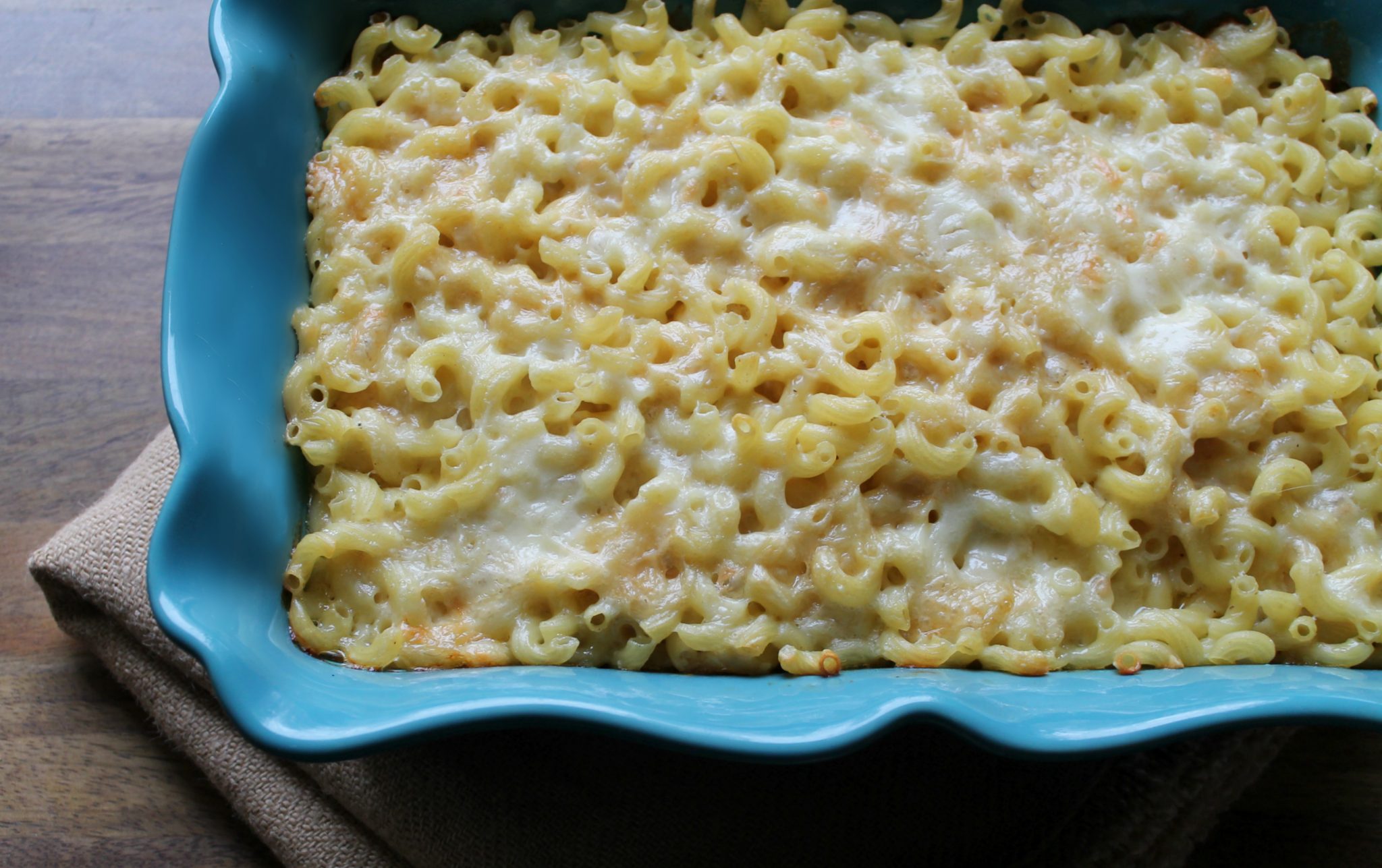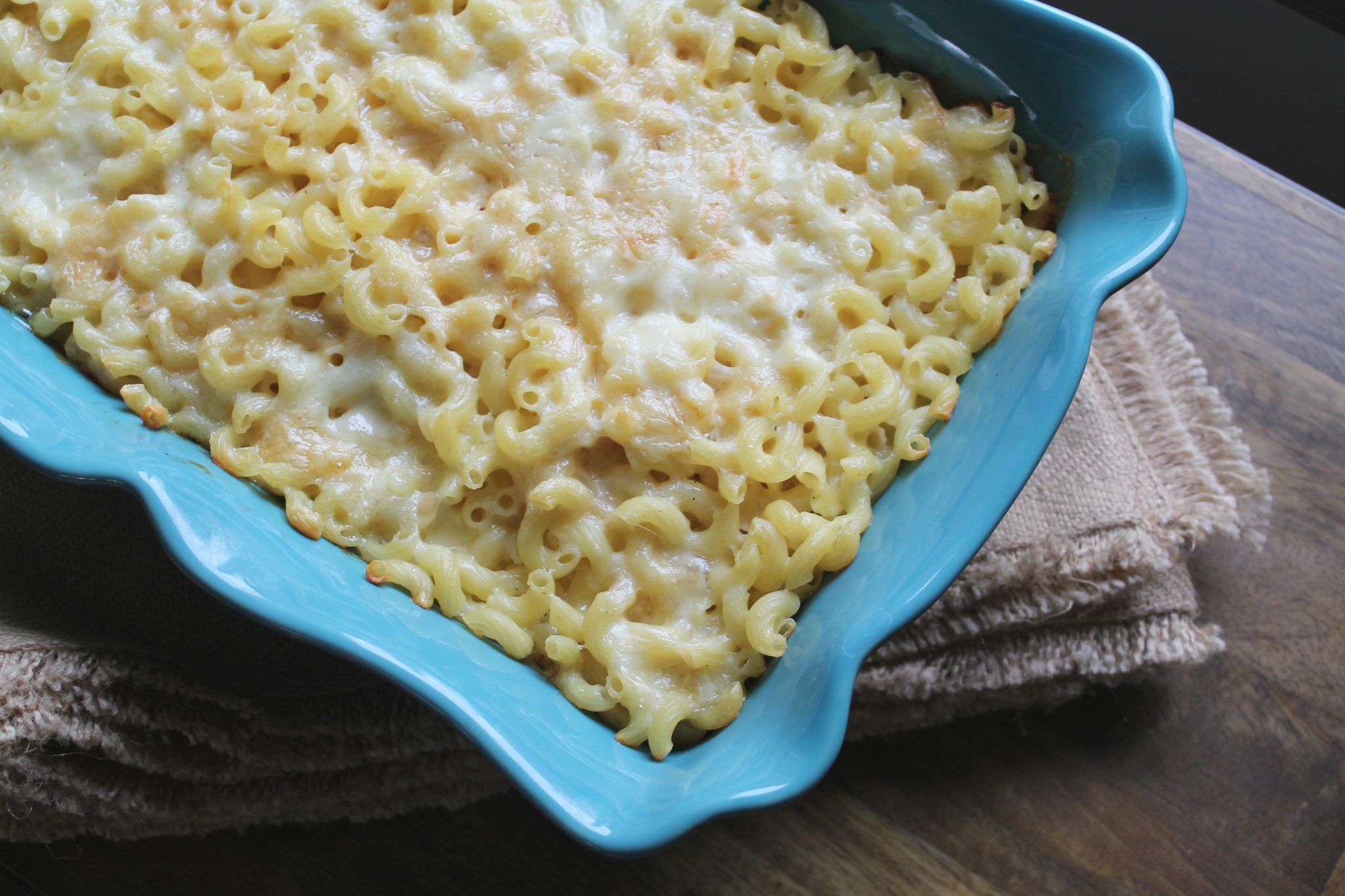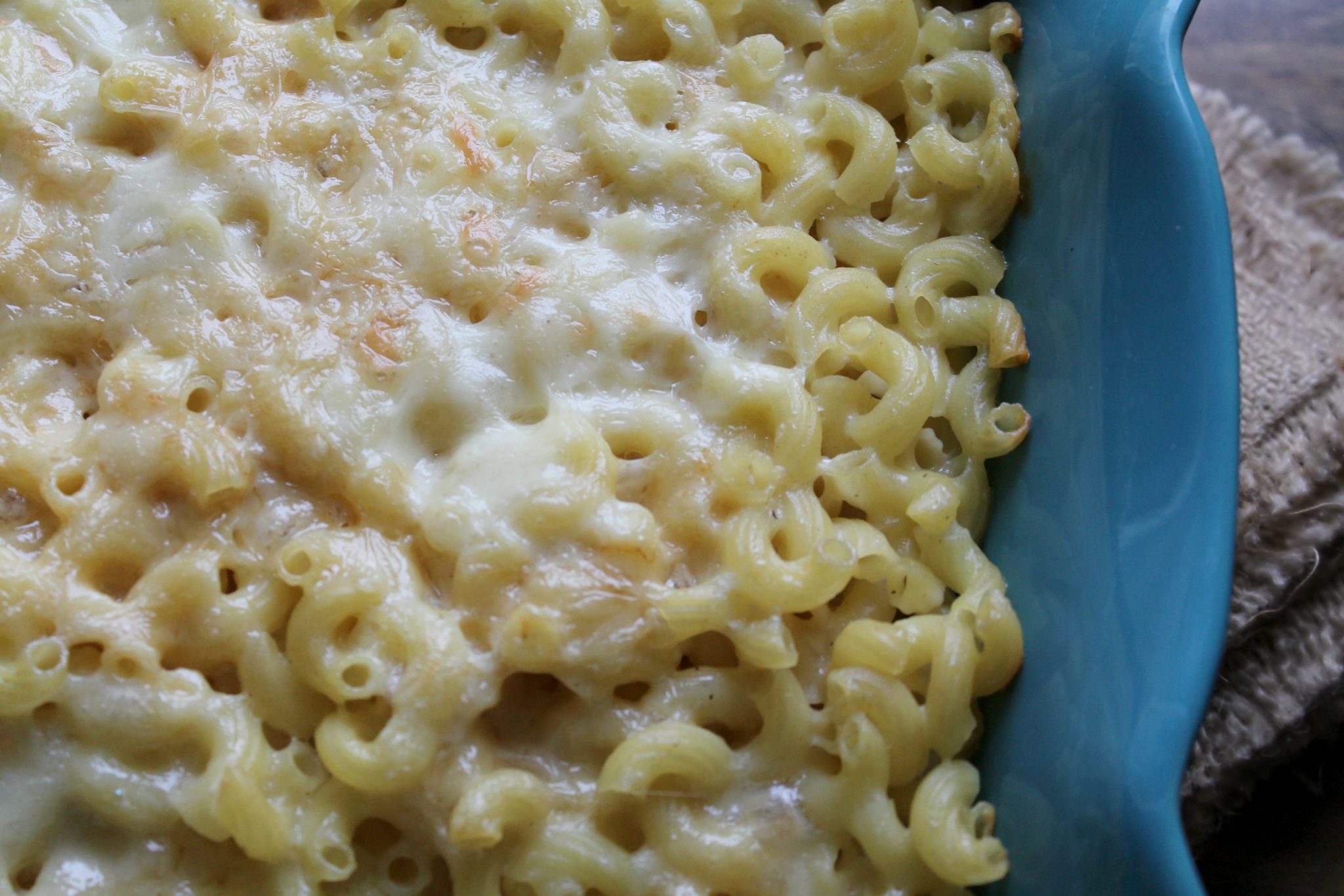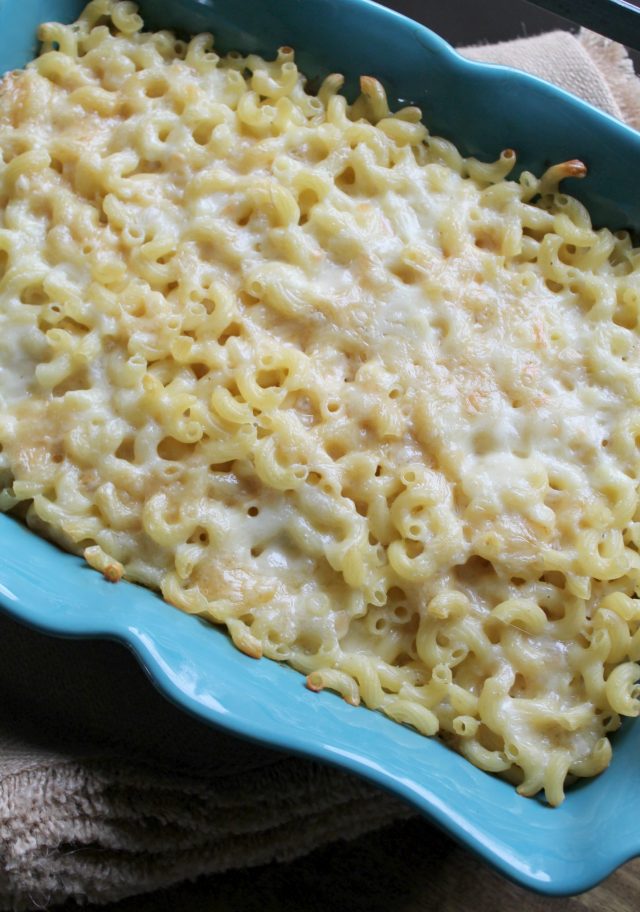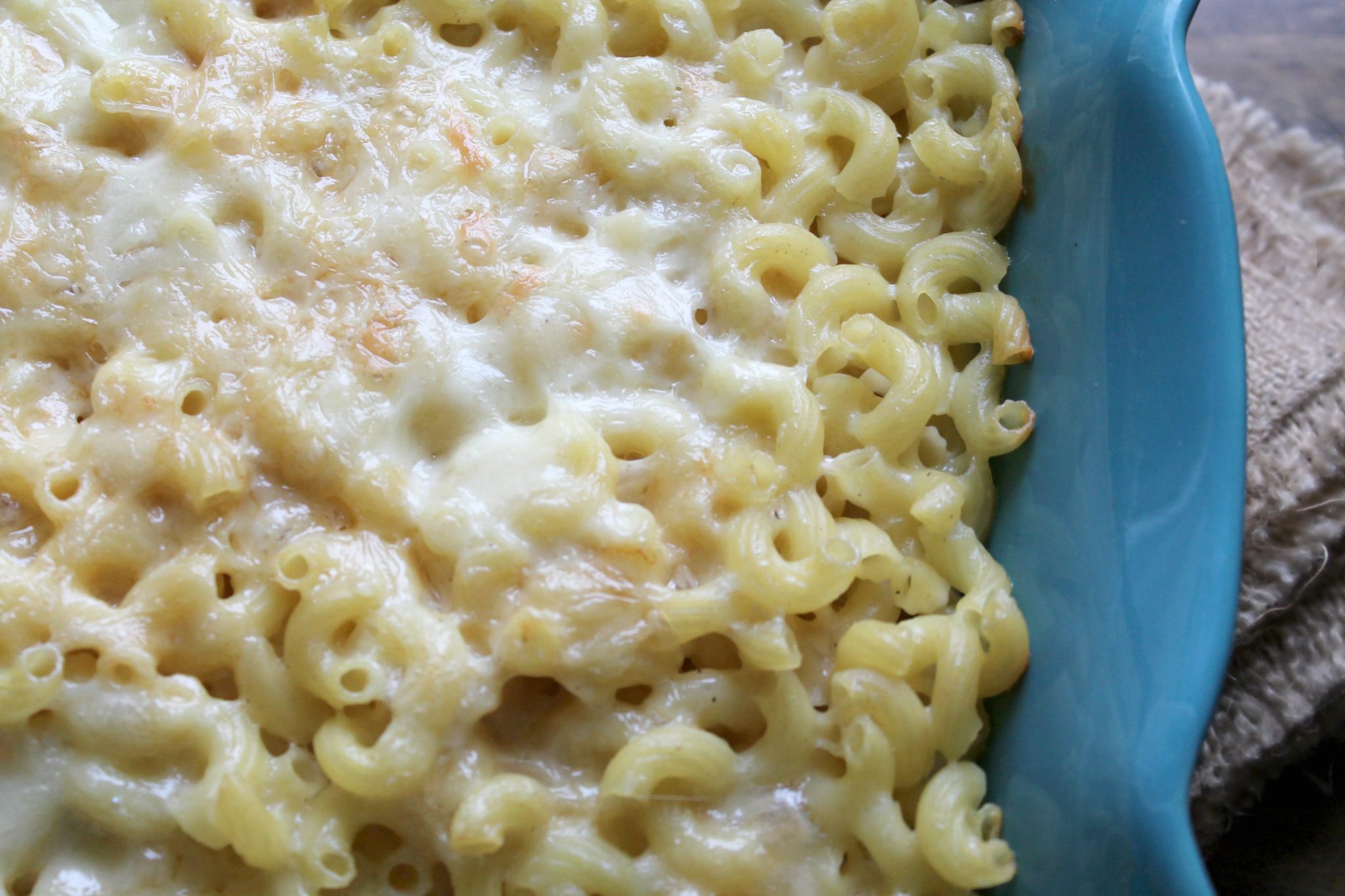 Are you drooling yet? Seriously, if you love a good mac and cheese you need to make this! It's not as hard as it looks, I promise – and you're family will thank you later!
To learn more about Burnett Dairy, be sure to connect with them on their Facebook, Twitter, and Instagram!
And, because the folks at Burnett Dairy are so nice, they're letting me give away a fun prize pack to one of my awesome readers (that's you!). So be sure to enter via the Rafflecopter below for your chance to win!
Enter Here:
a Rafflecopter giveaway

Love this recipe? Pin it for later: