The following post is sponsored by Dove. #DovePartner #EssentialUpgrade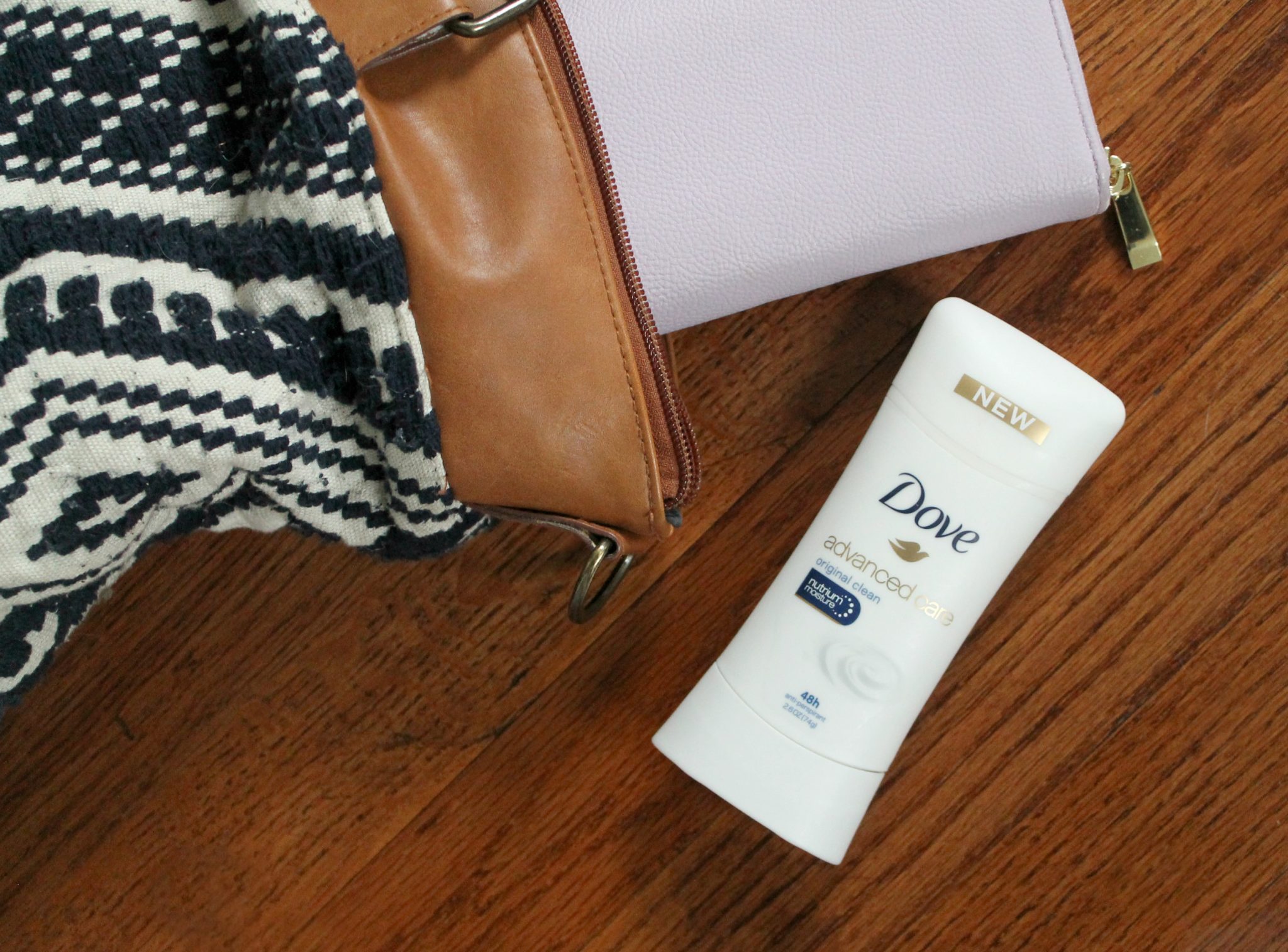 Sometimes it's hard to remember to take care of yourself. As mothers, we all tend to get wrapped up in day-to-day happenings and end up putting everyone else first. It's not until we're face-to-face with our reflection in the mirror when we then realize, yeah, maybe we should spend a good 10-15 minutes a day making sure we're okay.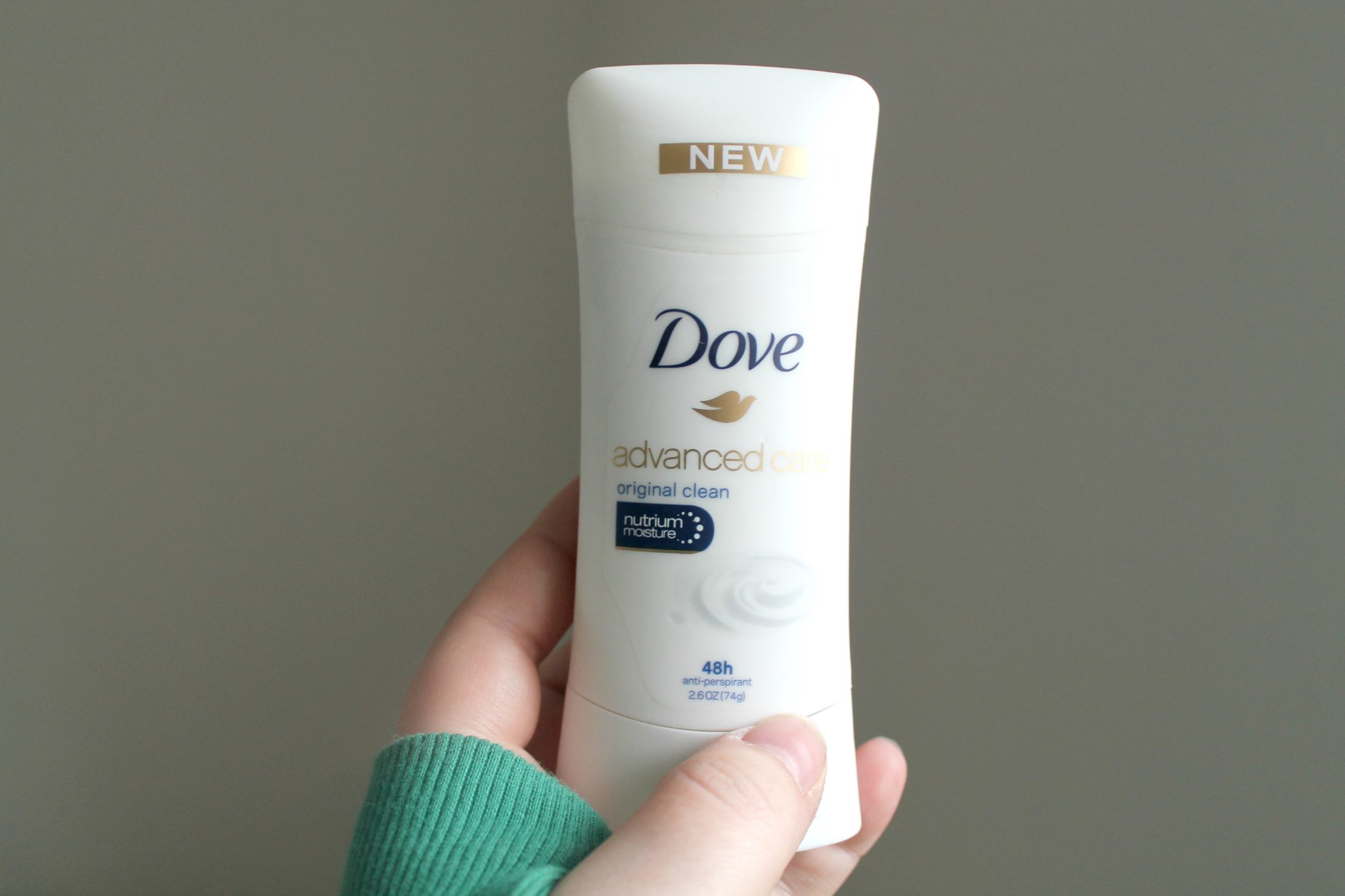 It doesn't even need to be something big like a spa day, it can be something as small as purchasing Dove Advanced Care Antiperspirant (my favorite), and maybe throwing a coat of nail polish on. It's the small changes that pack the biggest punch in the long run. I used to be that person who bought the cheapest deodorant available, if it worked it was okay in my book.
But, then I tried Dove Advanced Care a few months ago and I was hooked. I now carry it in my purse, because it was an essential upgrade to my daily beauty routine. My antiperspirant that made my underarms feel dry and I just had no idea there was just so much more a good antiperspirant can do, ladies!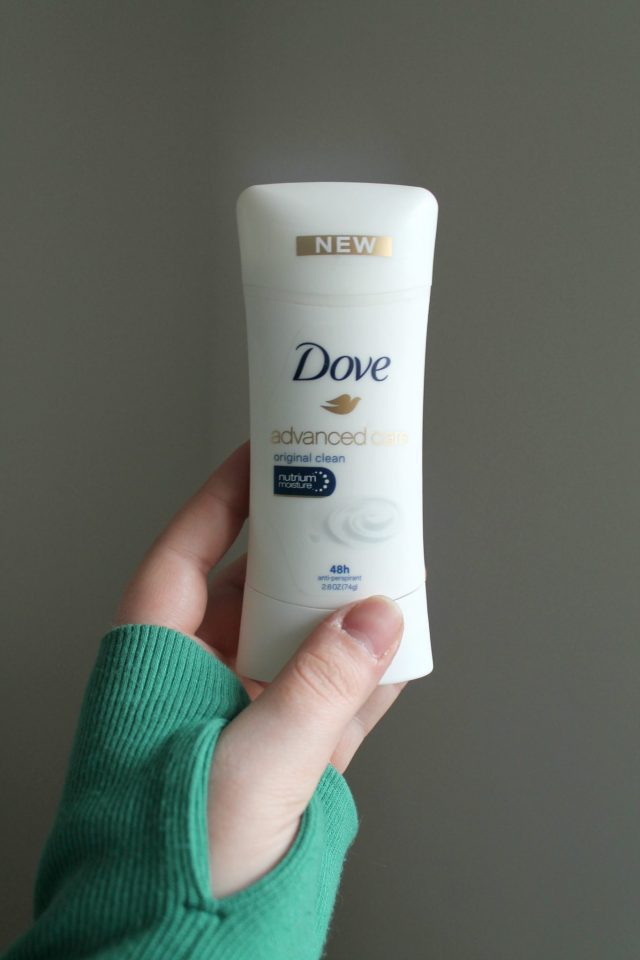 Dove Advanced Care Antiperspirant offers 48-hours of odor AND wetness protection. Plus, it takes care of your skin with the benefits of its Nutrium Moisture formula that leaves you feeling so soft and smooth! And, did you know it comes in 15 different fragrances? Which is perfect if you're picky about scents, I myself love the original clean scent, it's just so fresh!
So tell me, do you make time for YOU each day? What are some of your beauty essentials? And out of curiosity, what kind of antiperspirant do YOU use? I'd love to start a discussion in the comments!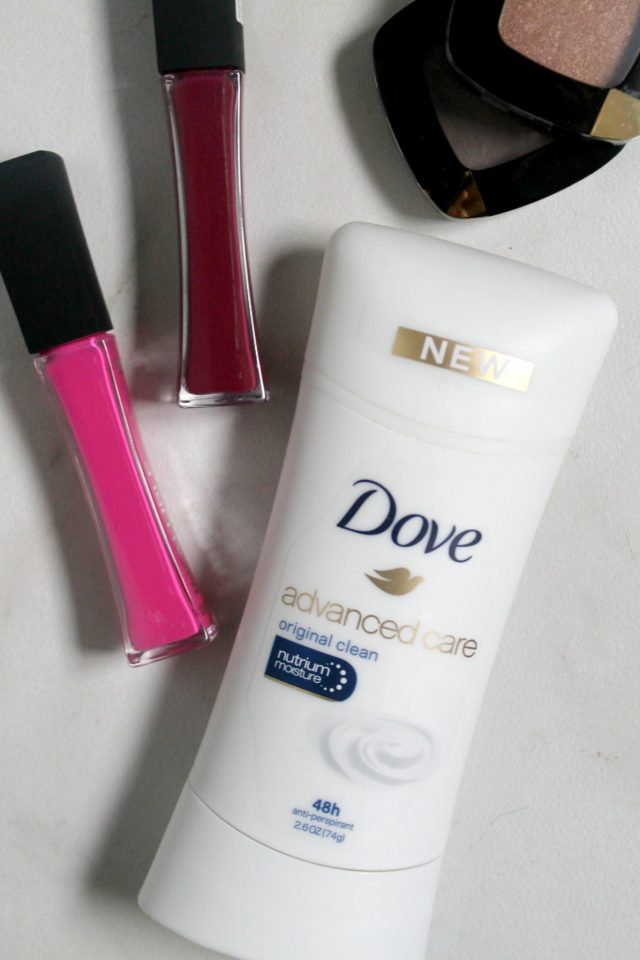 Try it and let me know what you think!