Read below for 5 EASY Ways to Make Time for Yourself Each Day!
This shop has been compensated by Collective Bias, Inc. and its advertiser. All opinions are mine alone. #OREOTHINSideStory #CollectiveBias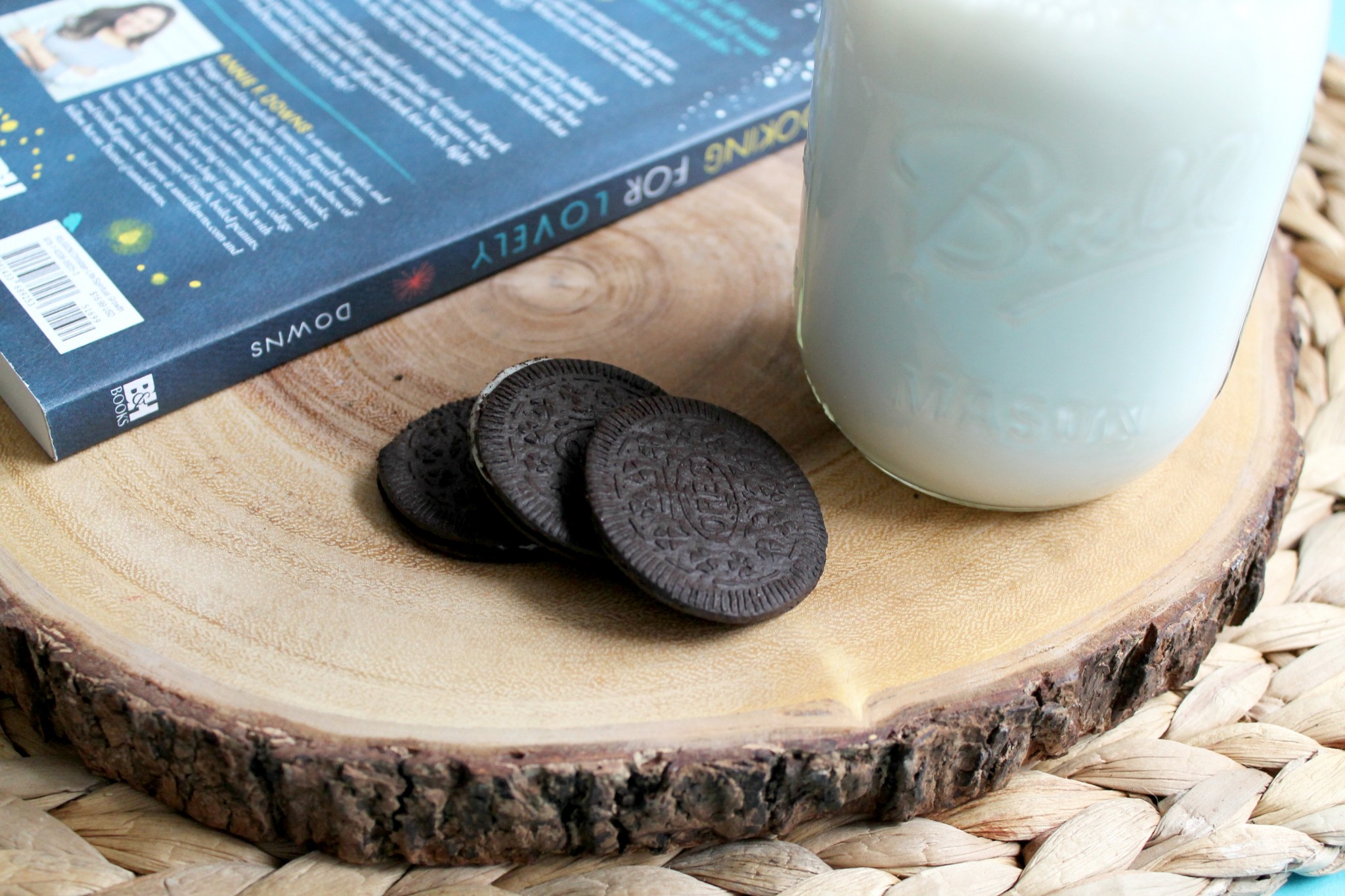 Carving out some time each day for yourself can be quite challenging. But what most people don't understand is that it does not need to be several hours, several minutes will do just fine. Reading is my favorite way to take a few minutes to myself, and it's usually accompanied by a delicious treat like OREO Thins. OREO Thins are crisp, delicate, and really put a new spin on your classic OREO. We picked up a package at Kroger to try, and we've been loving them!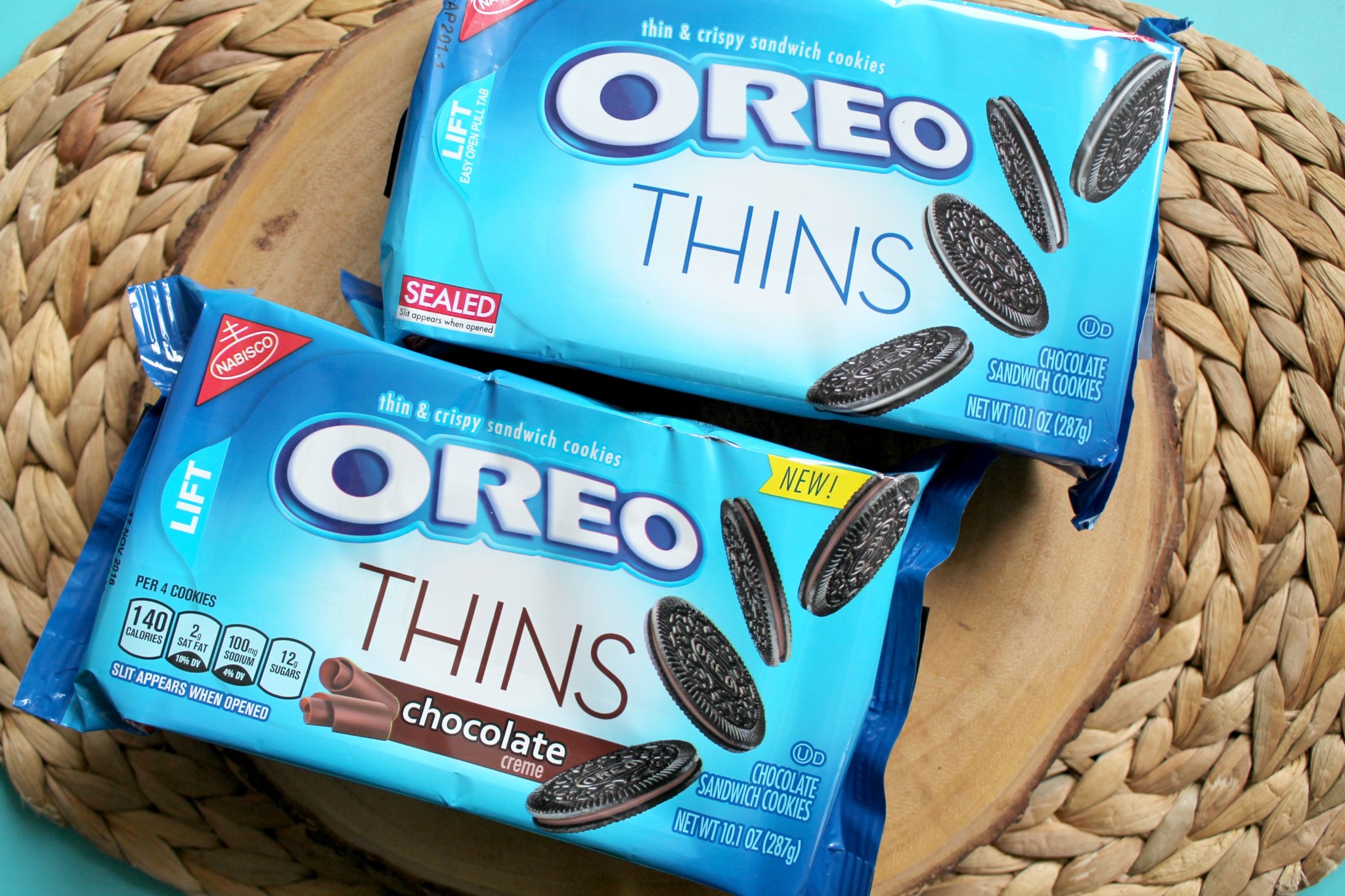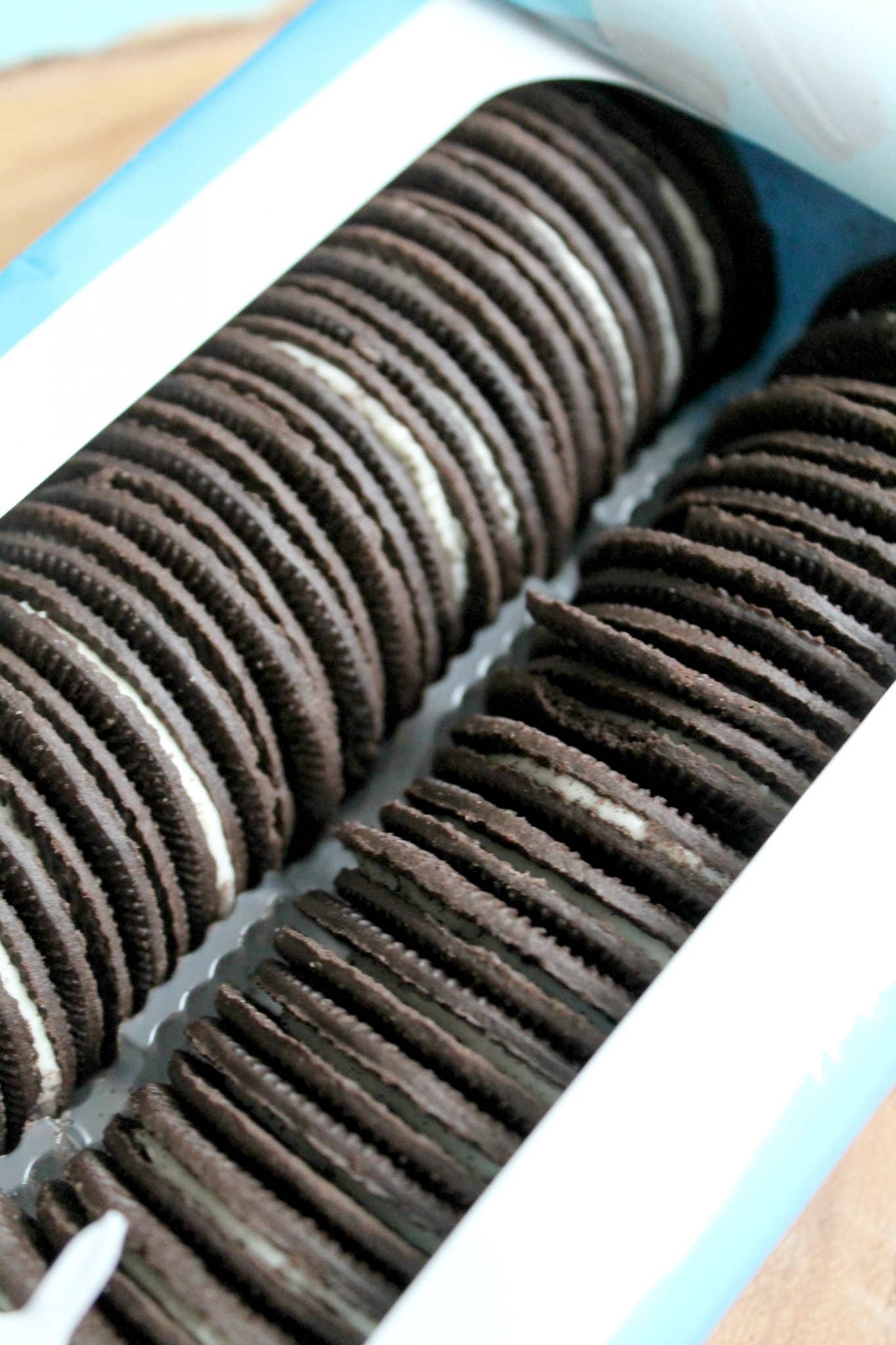 5 Easy Ways to Make Time for Yourself Each Day
Do the dishes: I know this sounds a little crazy, but finding time is as simple as taking a look at things you need to get done each day, and figuring out how to make those tasks as enjoyable as possible. For me, taking out my phone, turning on the country Pandora station and getting my hands into the warm water of the sink is so relaxing! It makes doing the dishes so much more, dare I say, fun! I sing along to my favorite songs and dance around the kitchen!
Walk the Dogs: Exercise is a great way to unwind after a long day, and our pups love to go for walks. Sometimes after the boys go to bed, the hubby stays home and I head out to the neighborhood with both dogs in tow for a nice relaxing walk. I also love to wear my headphones and listen to some relaxing music, it sets the mood for down time and when I get back home I take a quick shower and feel so refreshed!
Read before bed: Like I mentioned previously, one of my favorite ways to relax is to read. It transports you to this whole other magical place without you even having to leave your home. My favorite are design books and inspirational books. It really depends on the day, but if my work day is over and I'm feeling a bit down, I love to pick up one of my inspirational books and re-fill my cup for the next day. It works wonders, and it's even better with a handful of OREO Thins.
Take a Relaxing Bath: Turn bath time into a relaxing time by creating a spa atmosphere in your bathroom. Fill the tub with warm water, add some bubbles, light a candle, and get out your phone to play some music. After your little ones are in bed and the house is quiet, take a few minutes to soak in the tub and just relax. Deep breathing exercises are a great way to release stress and unwind.
Sit outside: After a long day, your head can be filled with lingering chatter and thoughts. It's nice to get outside, and get some fresh air. We have a chair and side table on our front porch and sometimes I love to just make some coffee or iced tea and sit outside in the quiet. After the boys go to bed it's usually just a little past 7pm and the neighborhood is quiet and calm. It's not too dark out, and the sky is beginning to relax and prepare itself for night. It's such a lovely time, and perfect for getting a few minutes of calm.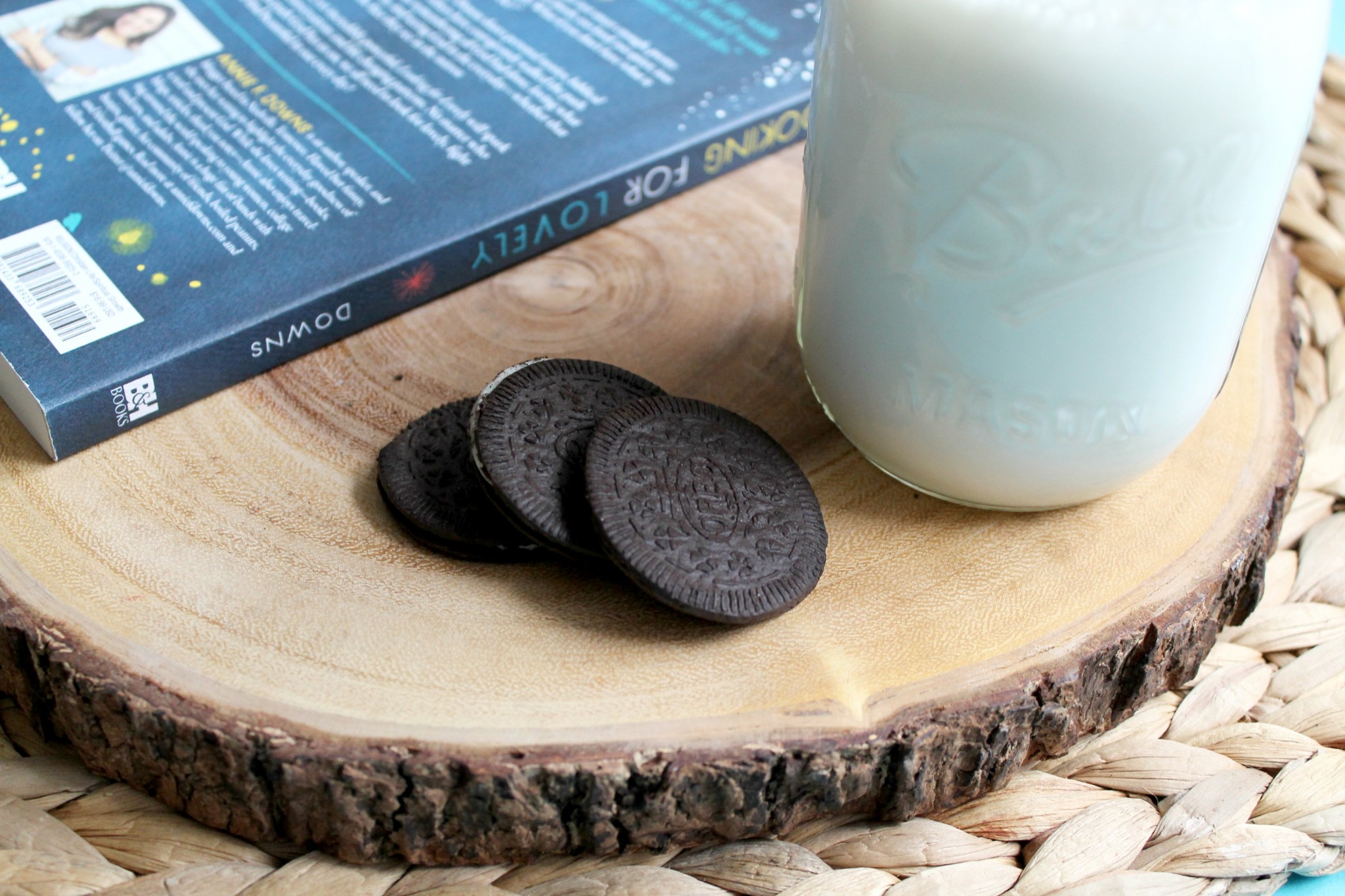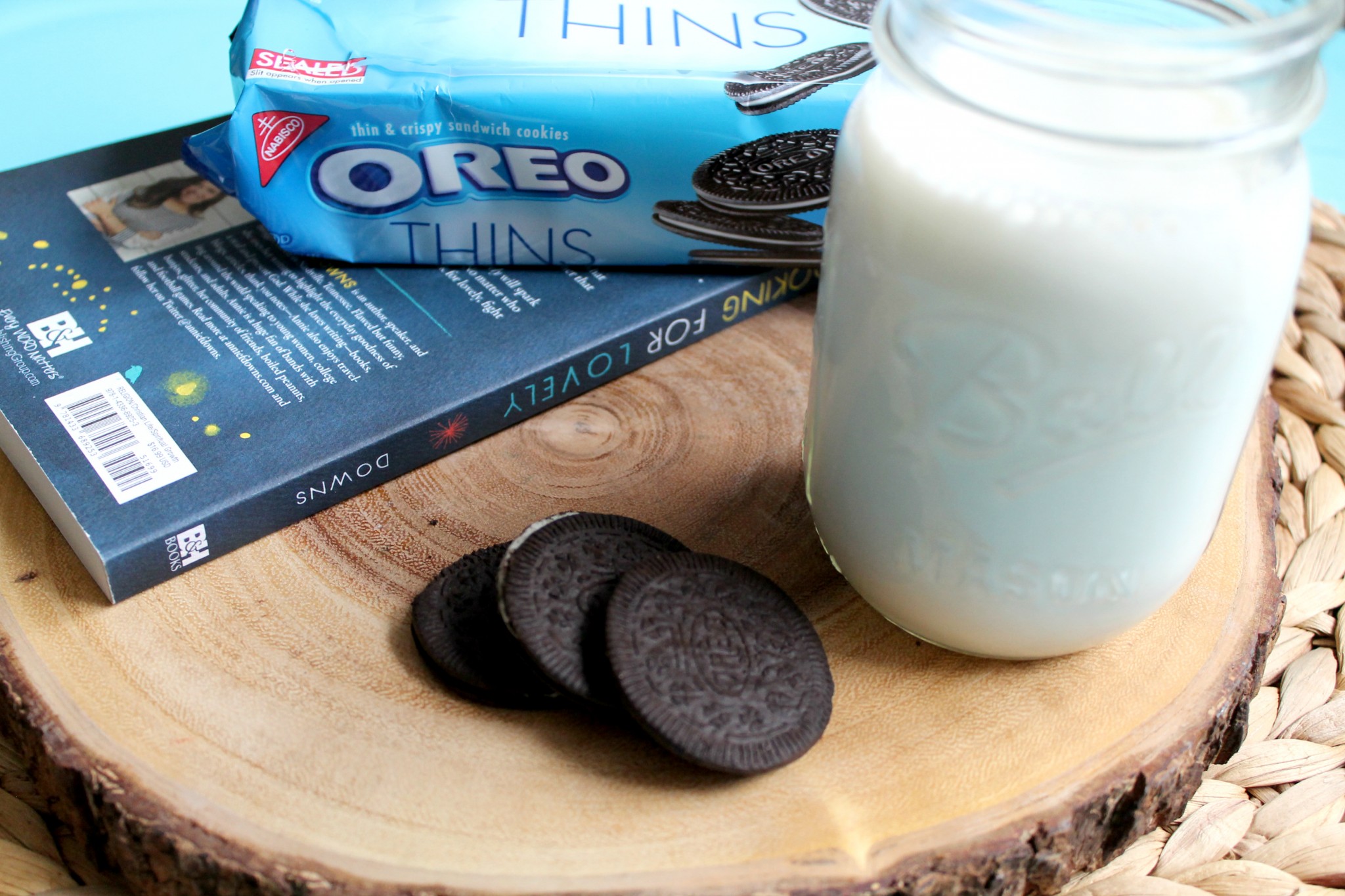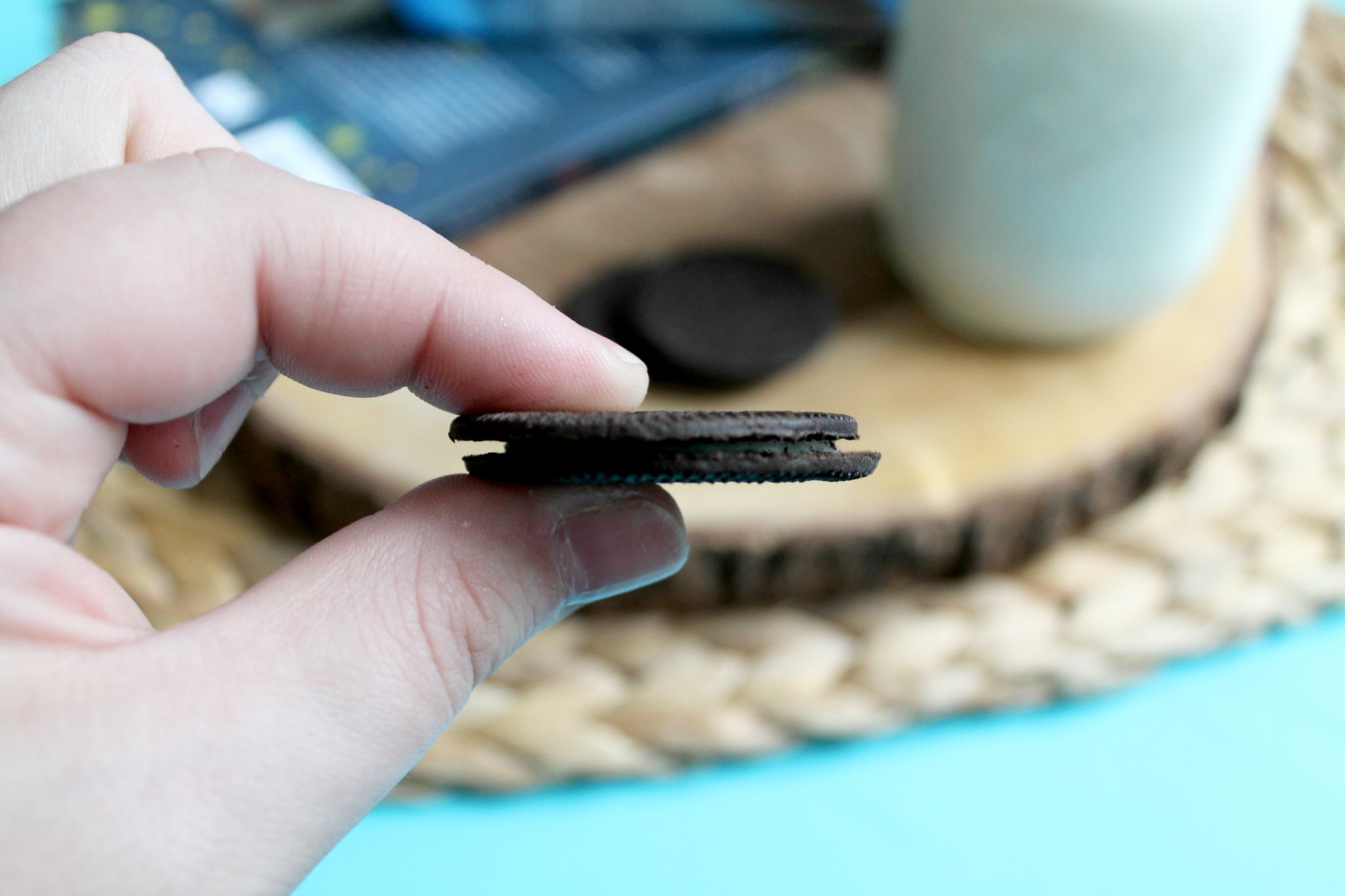 Next time you're at Kroger, be sure to pick up some yummy OREO Thins to enjoy during your "me" time each day! We love Kroger because we can always find everything we need from diapers to food, all in one spot! Find the OREO Thins in the cookie aisle! To find a Kroger near you, head here!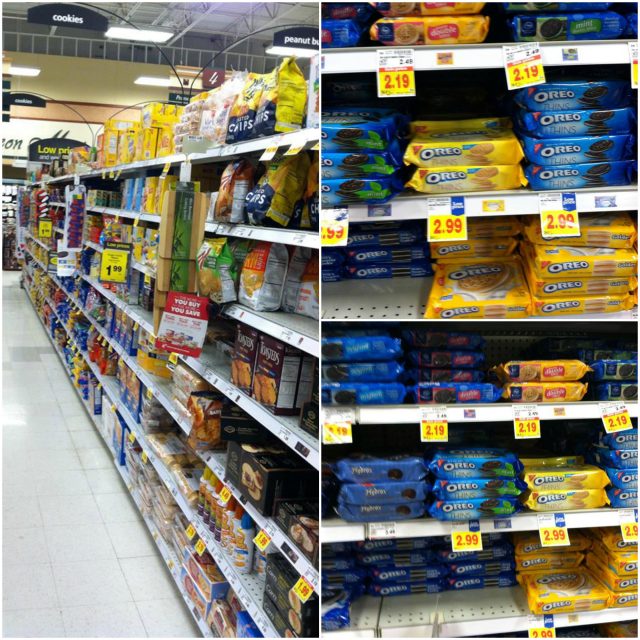 And now, a fun Sweepstakes!
Sweepstakes:
OREO Thins at Kroger (July 2016)
How do YOU make time for yourself each day?
Love this post? Pin it for later here: