Keep scrolling for the Best S'mores Recipes from around the web!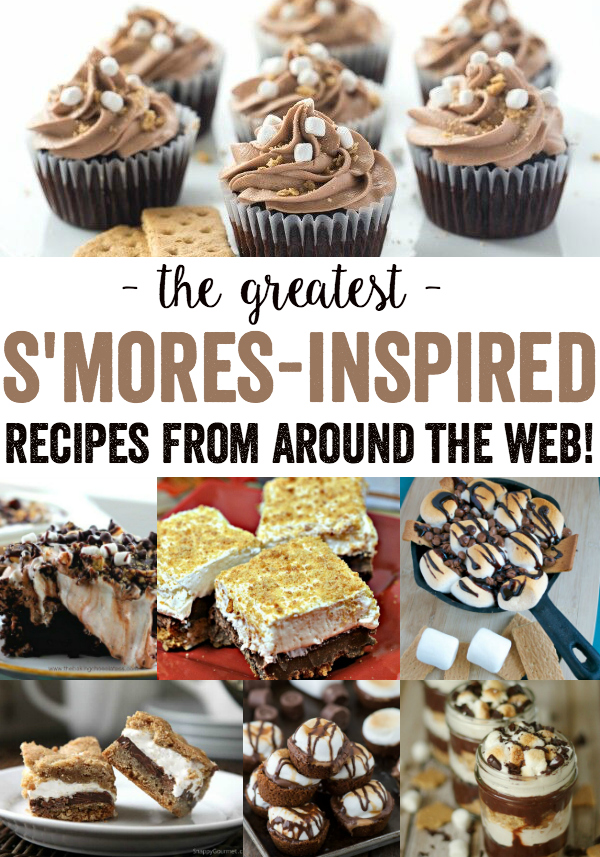 I just love, love, love s'mores! They are so delicious and easy to make – but what about taking it to the next level and trying something that's just a little more complex, but has that same classic s'mores taste? Why not try a few of these delicious s'mores-inspired recipes at home? Here are 20 different recipes that you can try, or go down the list and try them all!
S'mores-Inspired Recipes:
Which recipe has your mouth watering?
Love this post? Pin it for later here: