The Kendall Rayburn Blog is a participant in the Amazon Services LLC Associates Program, an affiliate advertising program designed to provide a means for sites to earn advertising fees by advertising and linking to Amazon.com.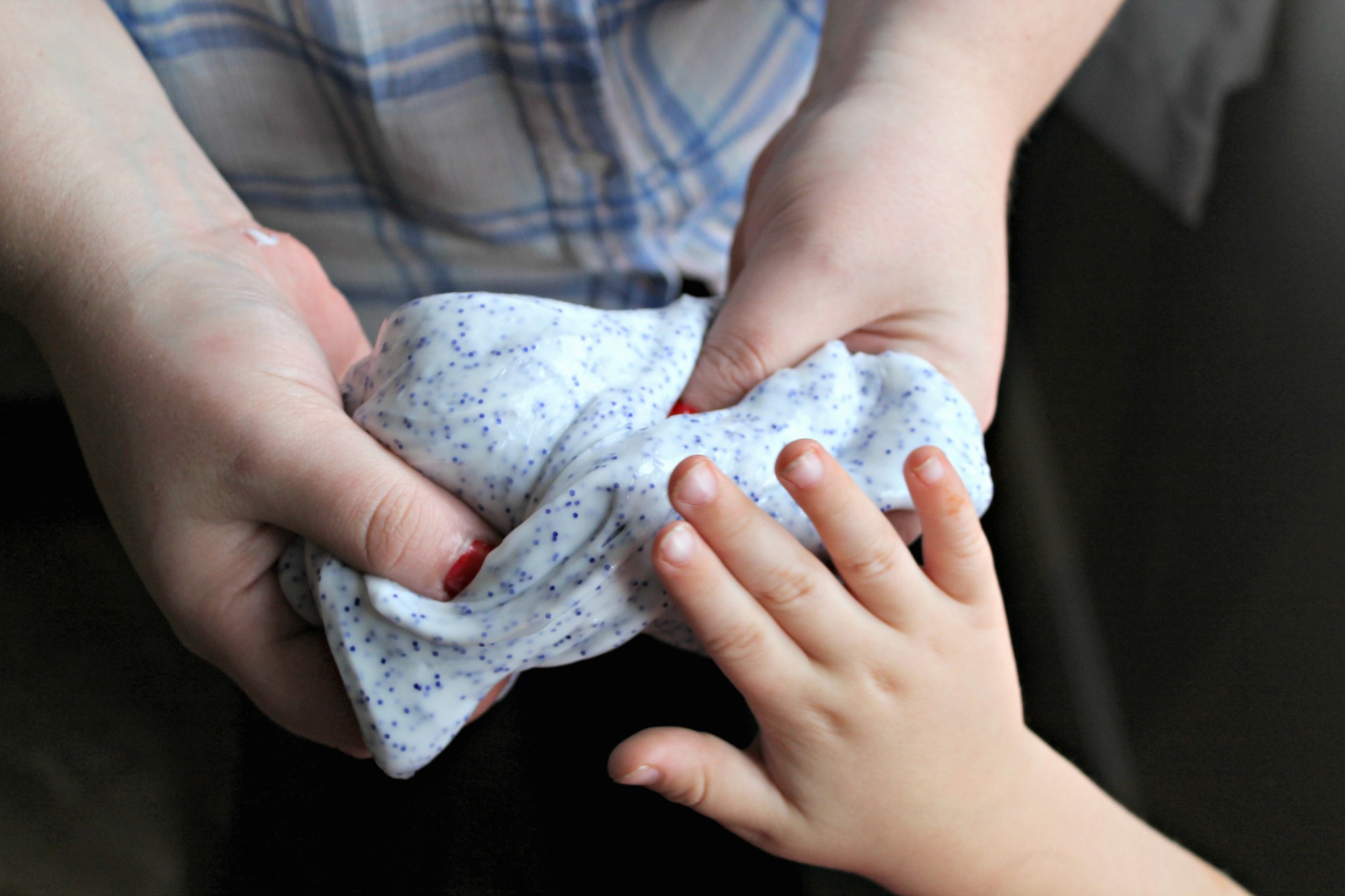 Hello, friends!
I am so, so, so, so, so excited about this post! Every weekend I try to put together some kind of fun sensory activity for us to do as a family. The boys have been absolutely loving Playdoh lately, so I wanted to branch off of that and make something similar but with a different look and feel. I found this recipe and knew I just had to try it out!
It took just a few minutes to make and it kept my kids busy and focused for over an hour (score!). And, I'm not going to lie, I was right there with them – this stuff is FUN!
BONUS: You can buy EVERYTHING you need right on Amazon and have it delivered to your door by this weekend! Plus, liquid starch was a little hard for me to find, so it was really easy to just have it delivered.
Supply List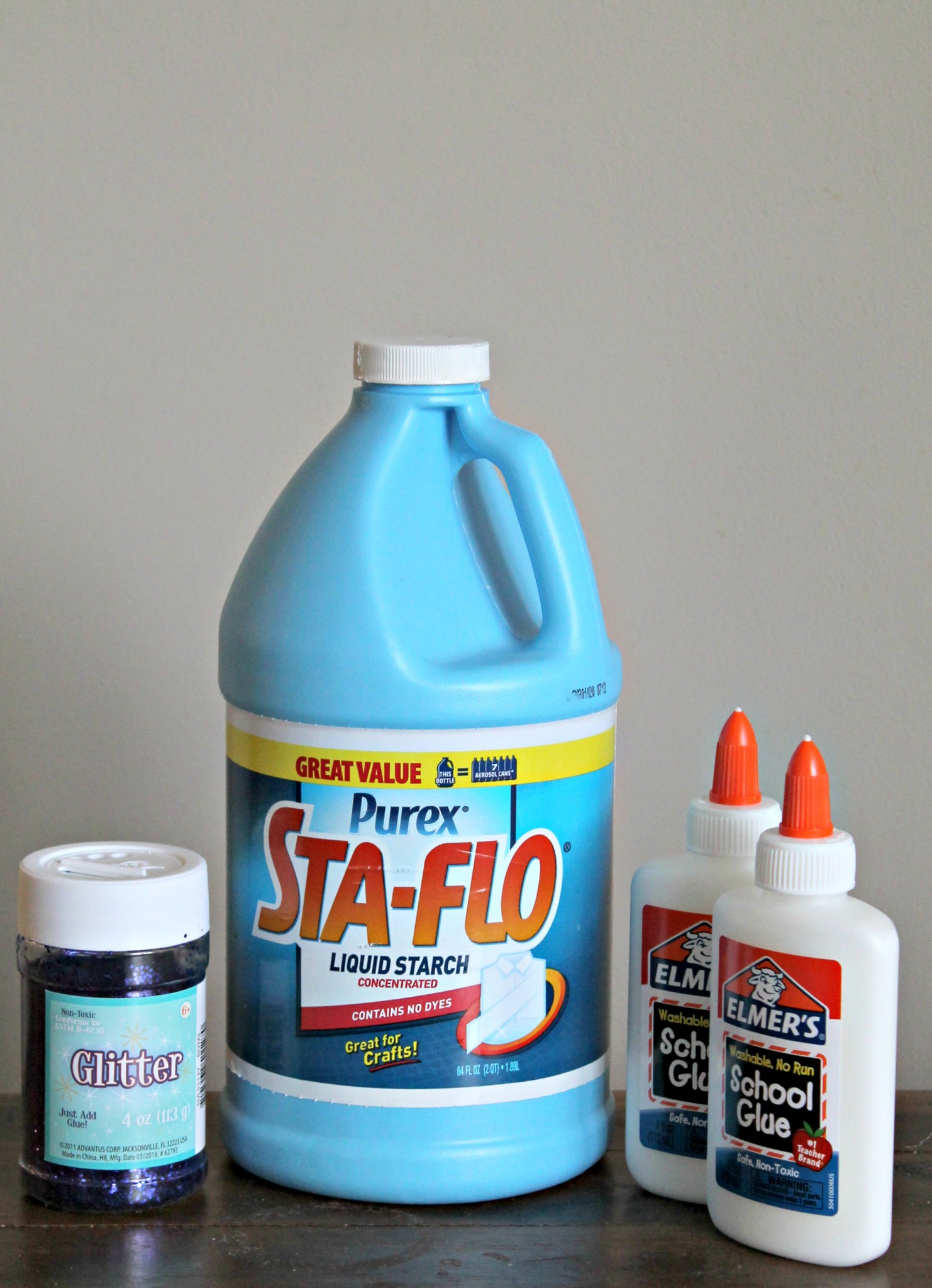 Steps
Squeeze two bottles of Elmers School Glue into a large bowl.
Add 1/2 cup of warm water and stir.
Add desired amount of glitter into the bowl (we used around 2 tbs), mix
Slowly add in 1/2 cup of your liquid starch. *Tip do not dump in all at once, be sure to add little bits at a time while continuously mixing with either your hands or a wooden spoon.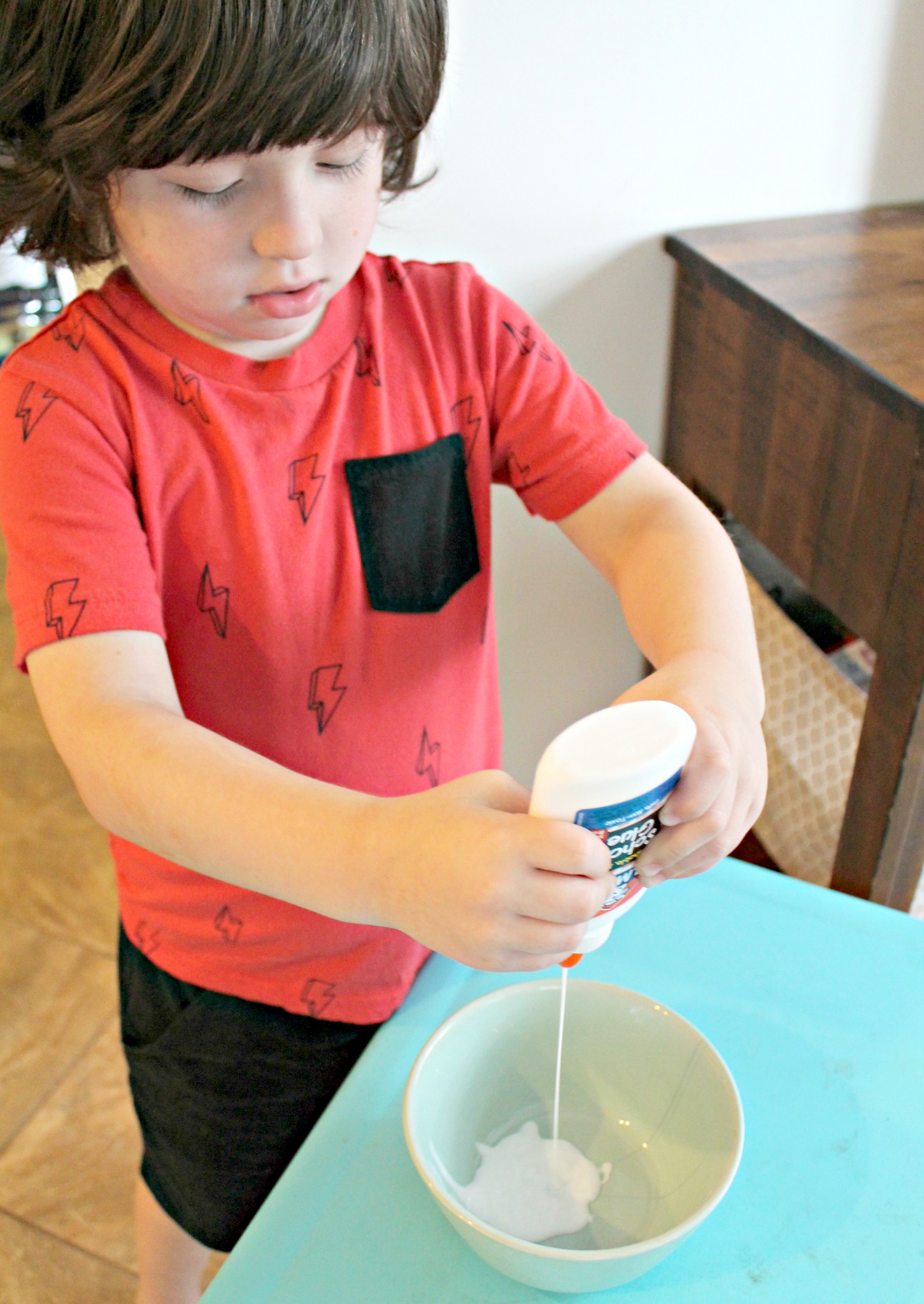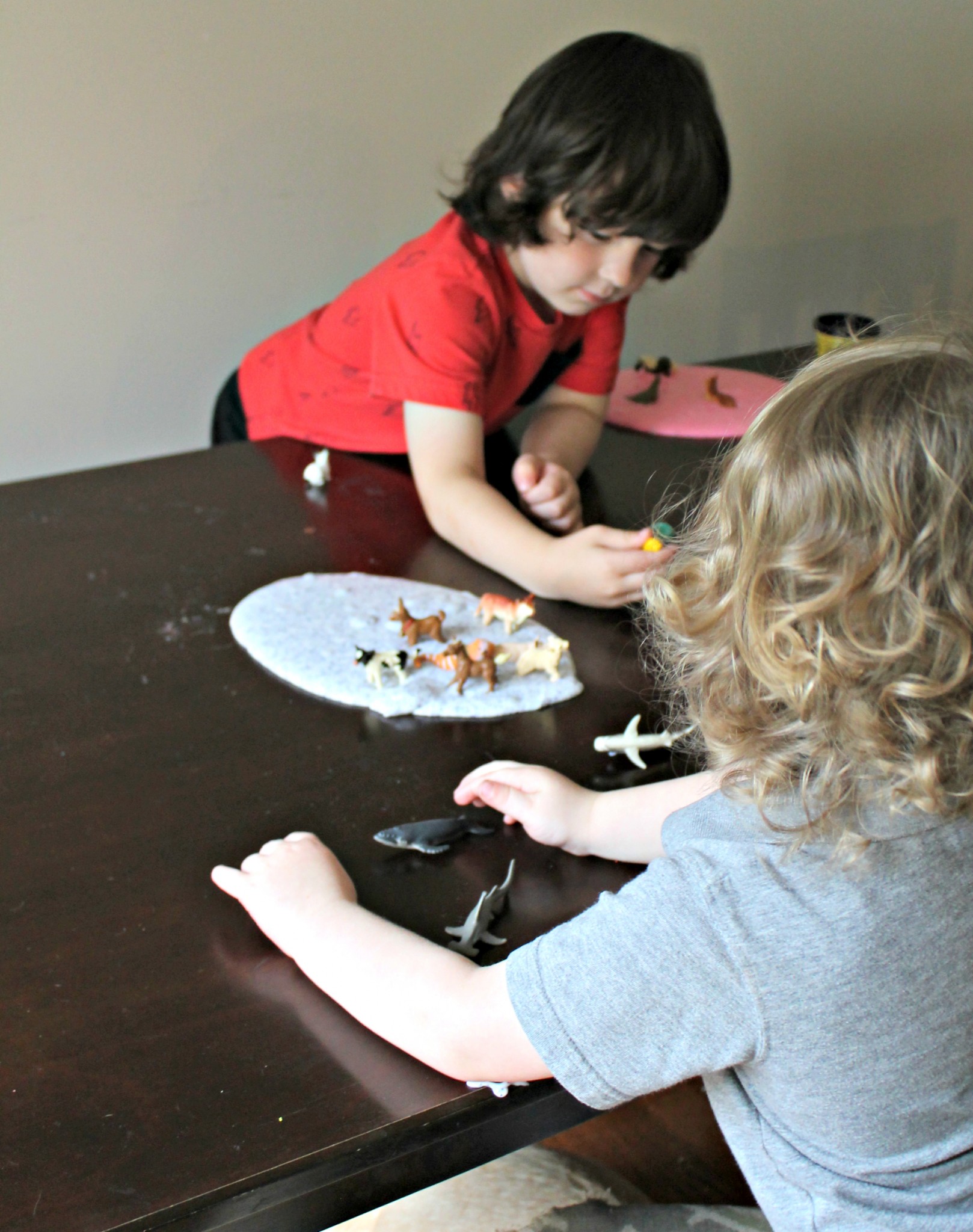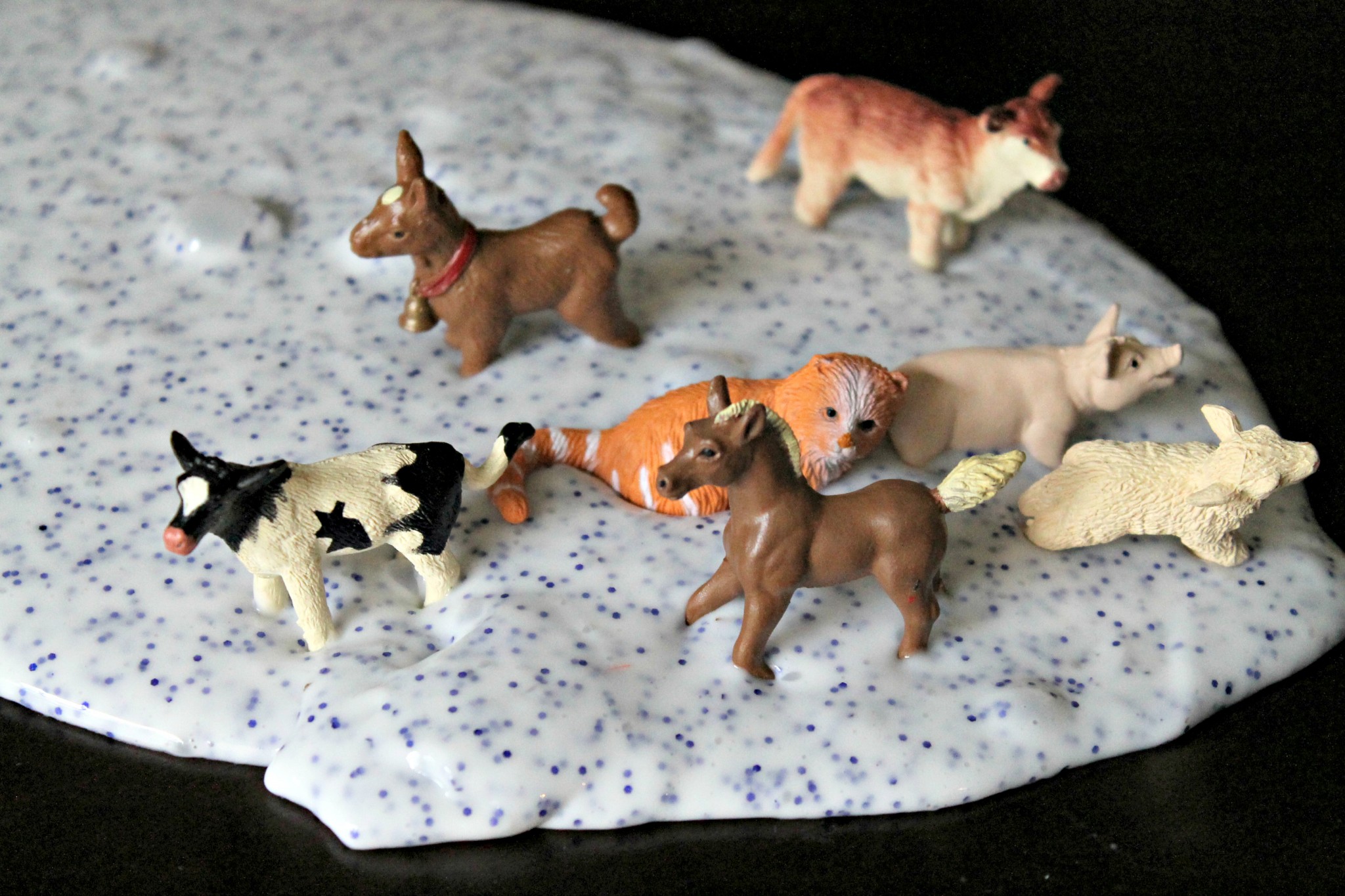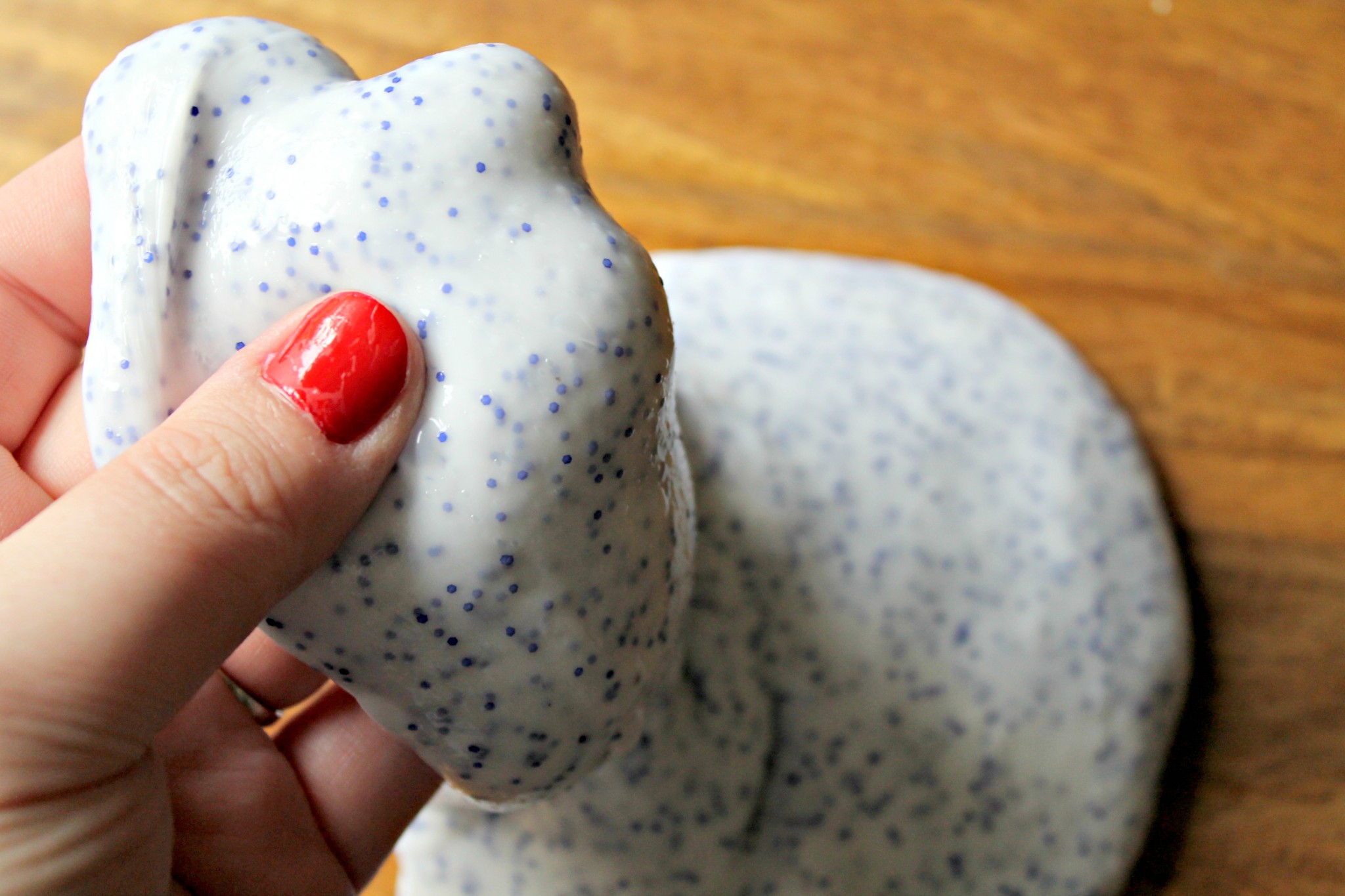 It is seriously so much fun to make and play with! I tried spicing it up a bit and created another batch and added in 4-5 drops of pink food coloring, here is the result –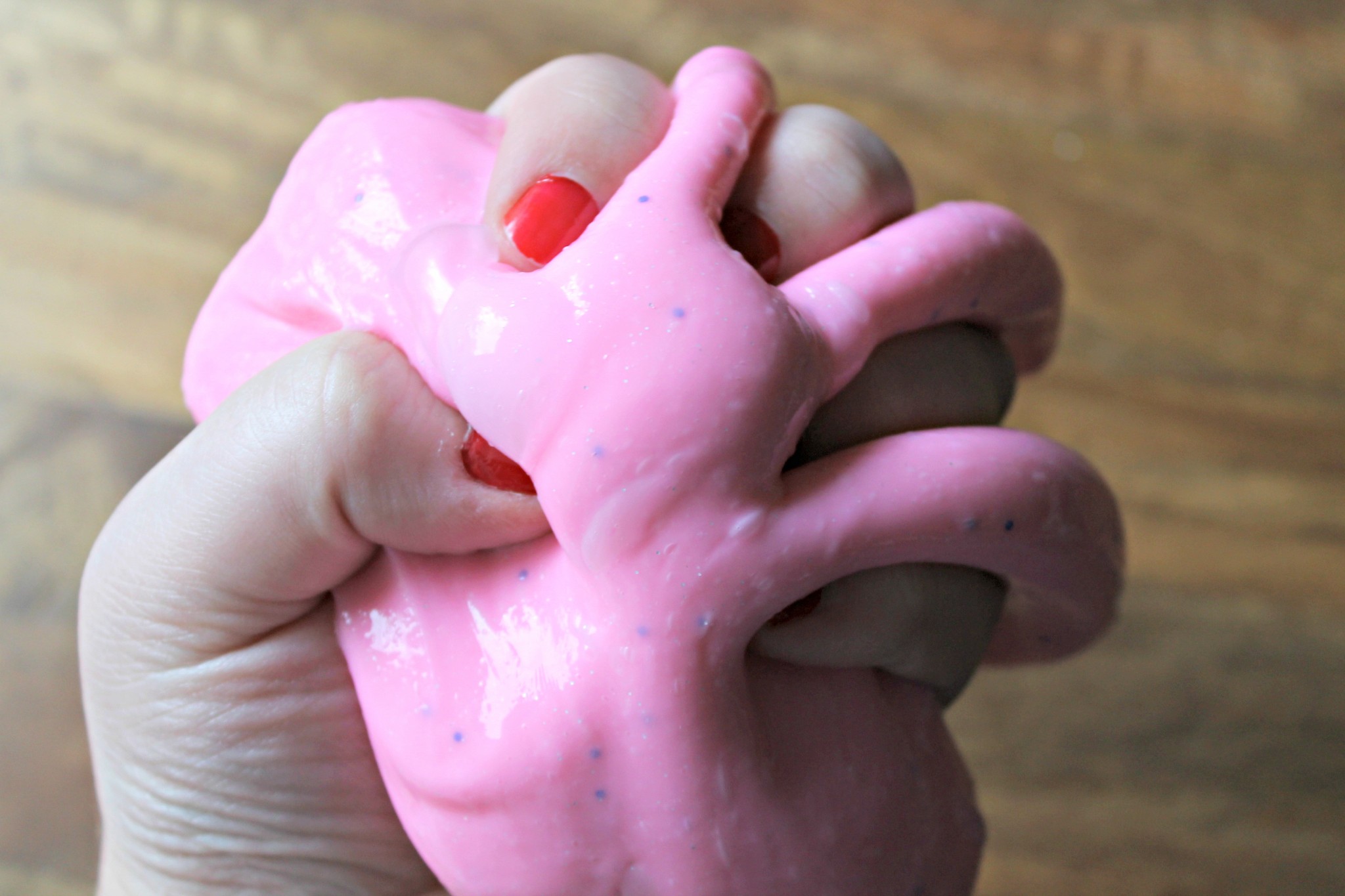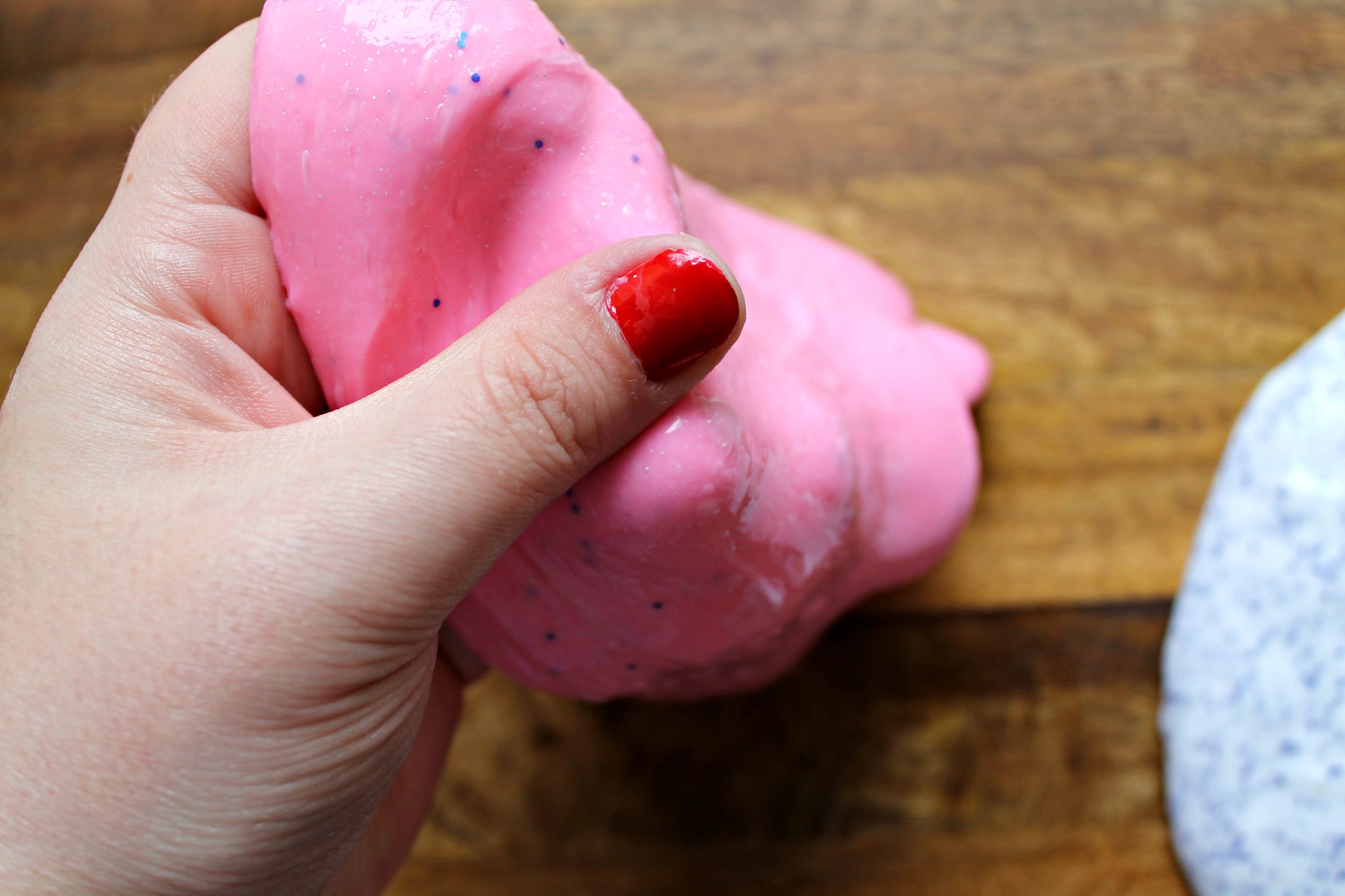 Fun, right? Be sure to try this with your kiddos if you're looking for a fun sensory activity, I guarantee they'll love it! What I love about this activity is that there is so much room for customization – I think the next batch we make will mirror the old school green slime!
Have YOU made homemade Flubber?
Do you think it's something your kids would love?
Love this post? Pin it for later below!