The Kendall Rayburn Blog is a participant in the Amazon Services LLC Associates Program, an affiliate advertising program designed to provide a means for sites to earn advertising fees by advertising and linking to Amazon.com.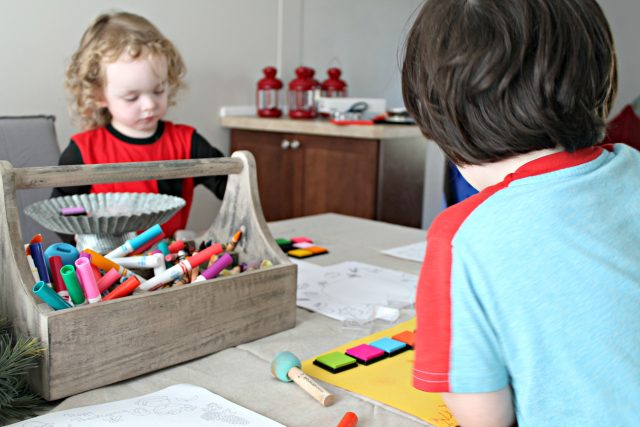 Hello friends!
Happy weekend! Can you believe Thanksgiving is RIGHT around the corner? I wanted to create something special for the blog with my illustrator that you could easily print and use for your Thanksgiving kid's table! My kiddos did the hard work of testing these printables out for you, and I can hands-down tell you they're kid approved!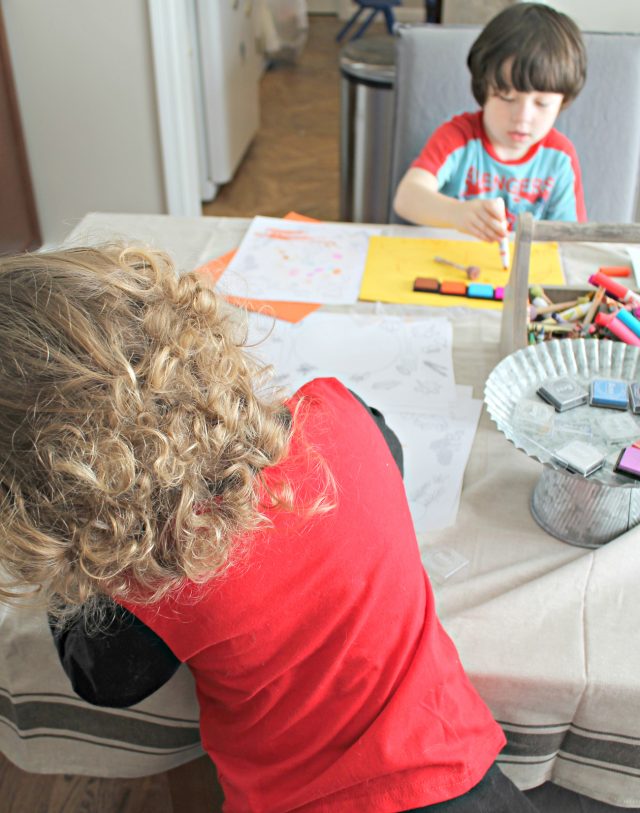 One is a printable placemat that your kids can color, and the other is a fingerprint art sheet that they can decorate with their little fingerprints! I recommend picking up this stamp pad set (it comes with 20 colors), so you can put all of the stamp pads in a basket for the kiddos to choose from.
Printable Thanksgiving Placemat: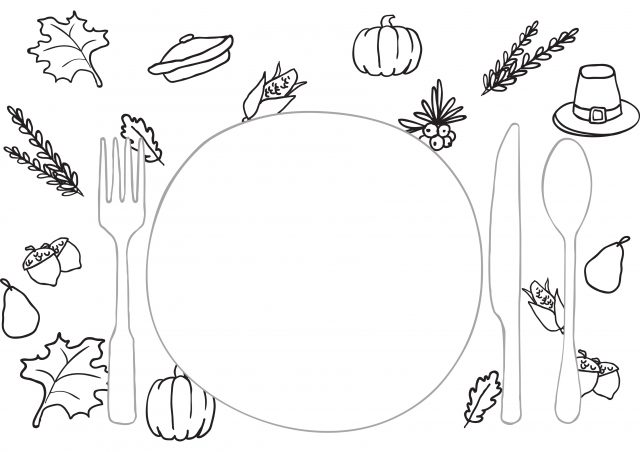 Cute, right? We put the utensils on the placemat so your kiddos know just where to put them when the done and they're ready to eat! This printable and the fingerprint sheet should keep them busy until it's time to chow down!
Printable Thanksgiving Fingerprint Sheet: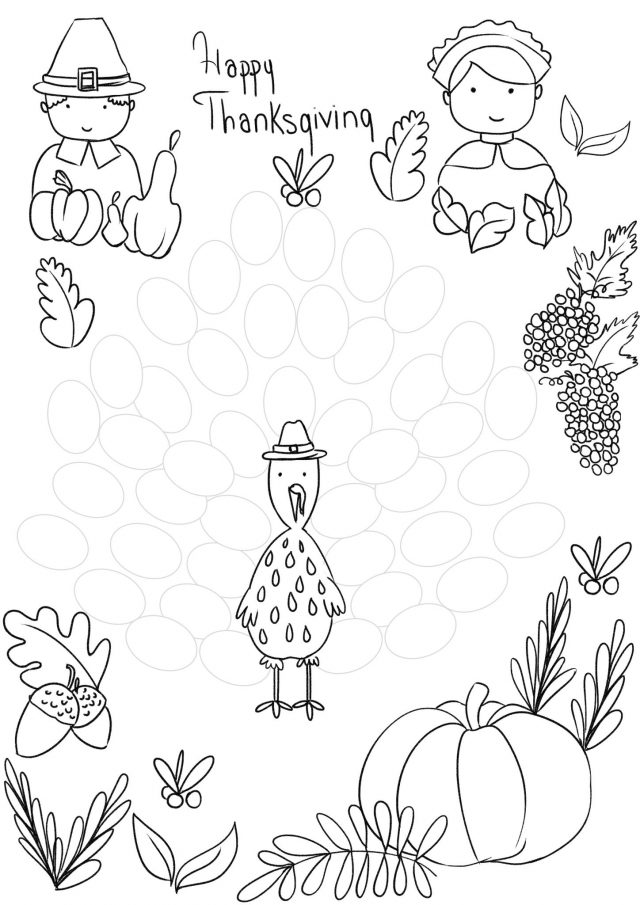 This printable is perfect to be done first, since their little fingers will get messy. Make sure you use a washable ink and set out a container of baby wipes on the table for easy clean-up! To give you an idea of what the sheet look like with fingerprints, look below!

To print these sheets, simply click on the image to open it in a new window so it's full size! I really hope the kiddos at your Thanksgiving kids table love these!
Have a Great Thanksgiving!
And if you color these sheets, be sure to let us know!
Love this post? Pin it for later below: