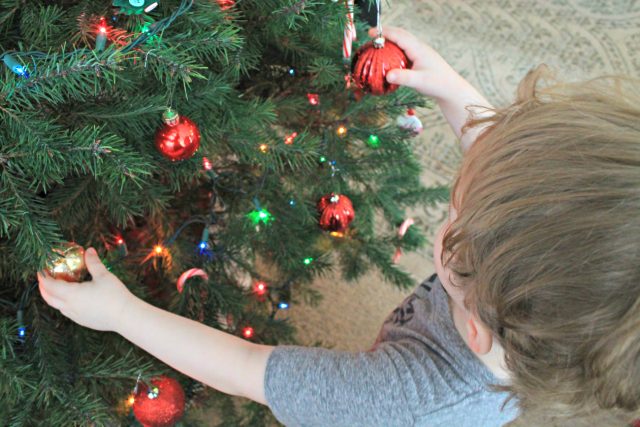 Hello, friends!
I am so excited about today's post because I'm teaming up with some incredible bloggers for 12 Days of Giveaways! Each of us is offering up a stellar giveaway, so be sure to check out everyone else, too! I'll put the links at the end of the post 🙂
For my giveaway, you'll have the chance to enter to win a $50 gift card from Cost Plus World Market, one of my favorite stores! We recently decorated a whole bunch of gingerbread houses from Cost Plus, and made it into a full-on family night. They have such amazing items right now, so I know if you win you'll be able to shop and find something you really love!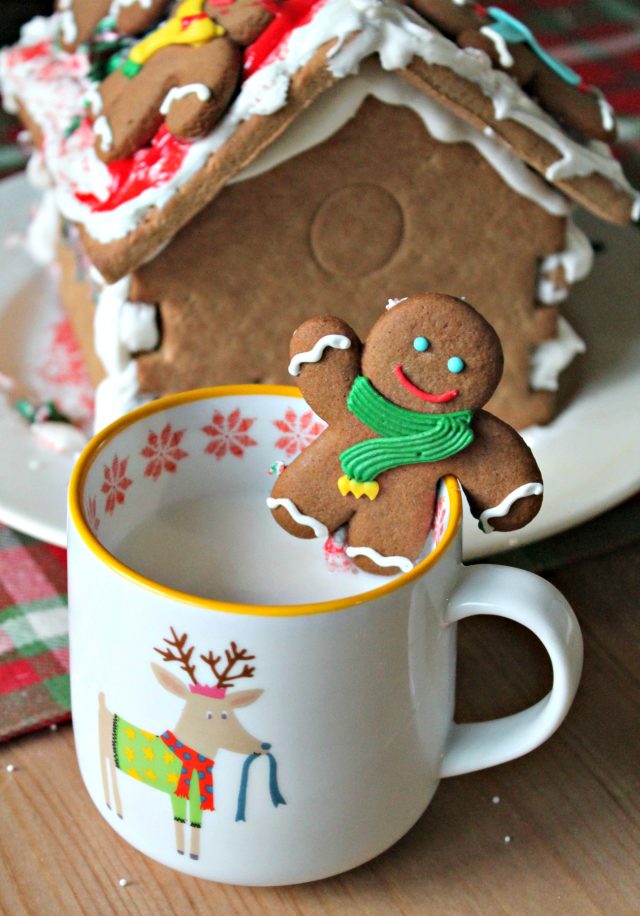 Enter to win via the Rafflecopter below, and then keep scrolling to check out all of the other awesome giveaways!
Good Luck!
This giveaway is a part of the 12 Days of Giveaways.  Twelve bloggers, twelve days, twelve amazing prizes! Be sure to check the calendar below, and to visit each site to enter on their giveaway day.  All giveaways will be open until the 18th……so lucky you, you can enter them ALL!
Giveaways (click to enter each one):