Keep scrolling to get the recipe for this delicious and easy BBQ Chicken Pizza!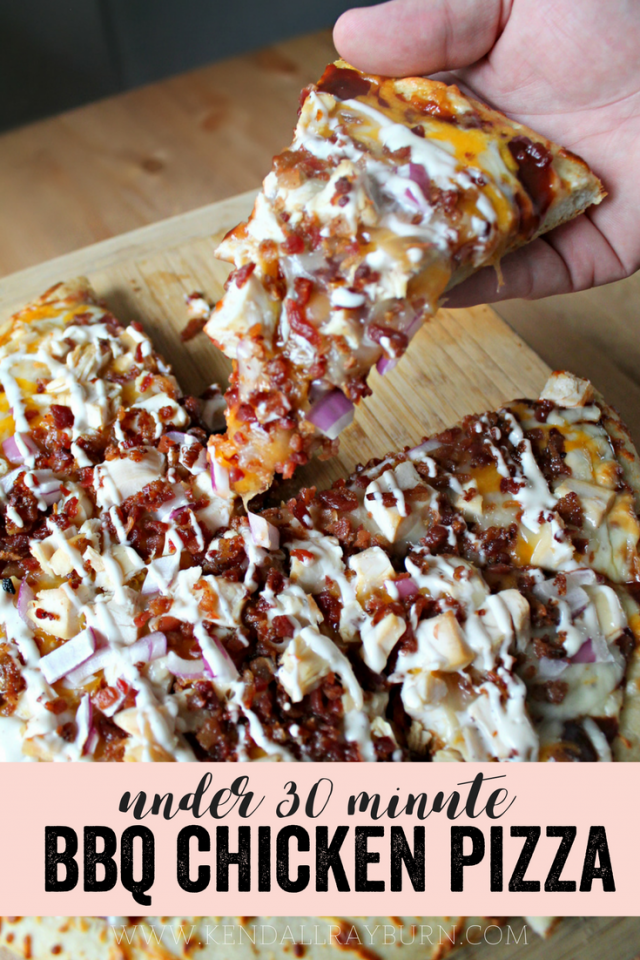 Hi, everyone!
William here! I'm stopping by today to share a delicious (and really easy) recipe for a delicious BBQ Chicken Pizza in under 30 minutes! As you may know, I'm a stay-at-home dad, so meal time is my time to shine. I love preparing easy and delicious meals for our family, and love sharing them with you, too! I'll be continuing to contribute to the blog more and more, and I can't wait for you to see the recipes I have coming your way!
So, first things first – this BBQ Chicken Pizza is filled with flavor, and perfect to serve for family dinner or game day. So let's get to the fun and check out the recipe!
BBQ Chicken Pizza
Ingredients
Pre-Made Pizza Crust
4oz Cheddar Cheese
4oz Mozzarella
1/2 cup Bacon diced
1/2 red onion, chopped
1 cup of your favorite BBQ sauce
Ranch (for topping)
2 tsp. olive oil
1/2 lb chicken, chopped
Instructions
Start with your pre-made crust
Brush your oil covering the whole surface
Spread on BBQ sauce
Sprinkle on your cheddar and Mozzarella cheese
Sprinkle the rest of the toppings
Cook at 450 for 8-10 Minutes
https://www.kendallrayburn.com/2017/01/bbq-chicken-pizza/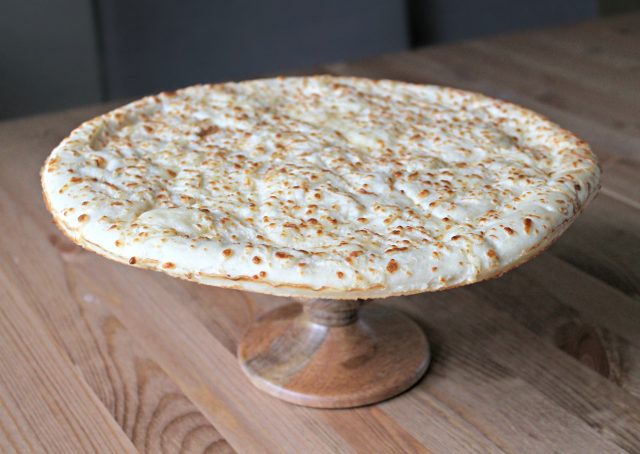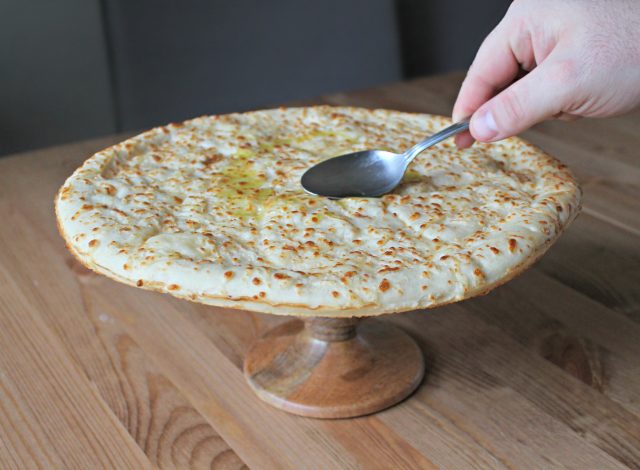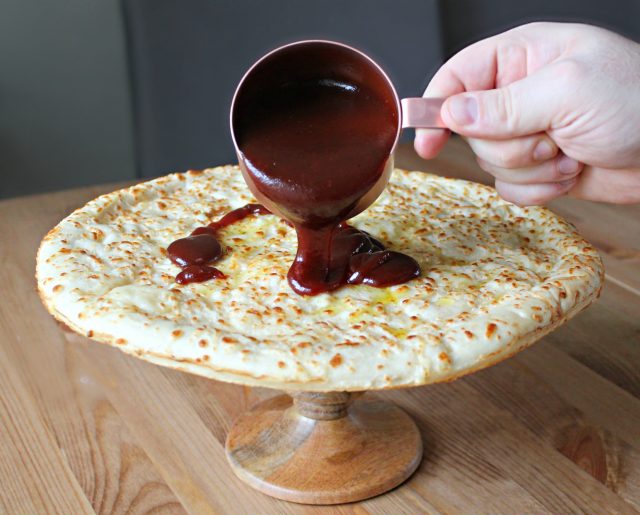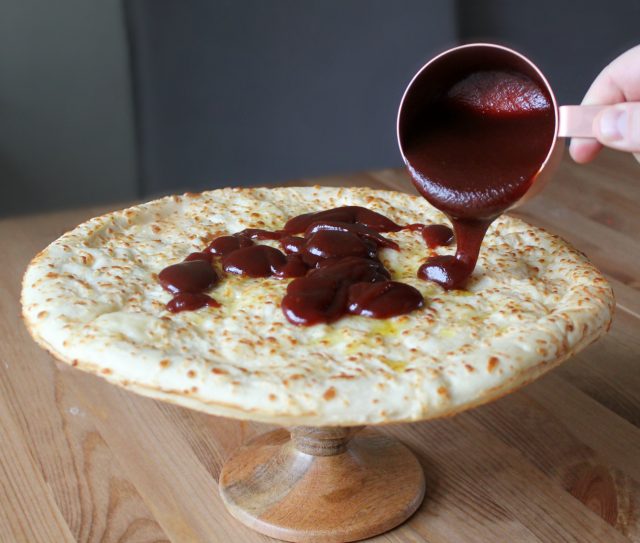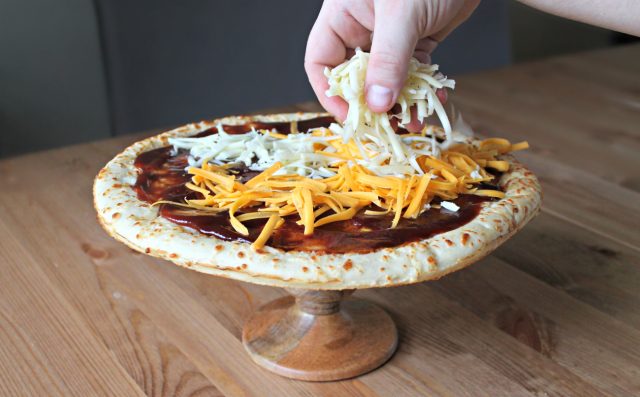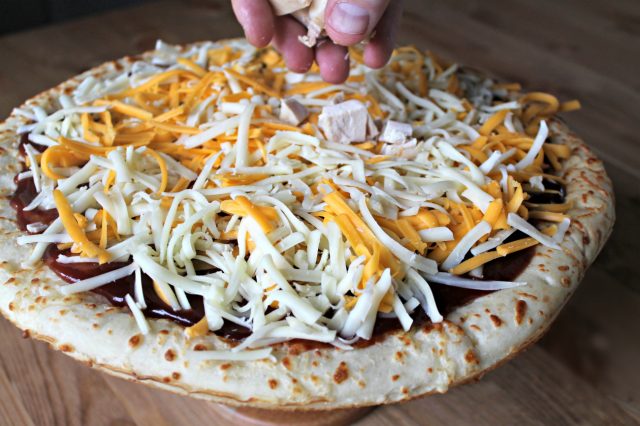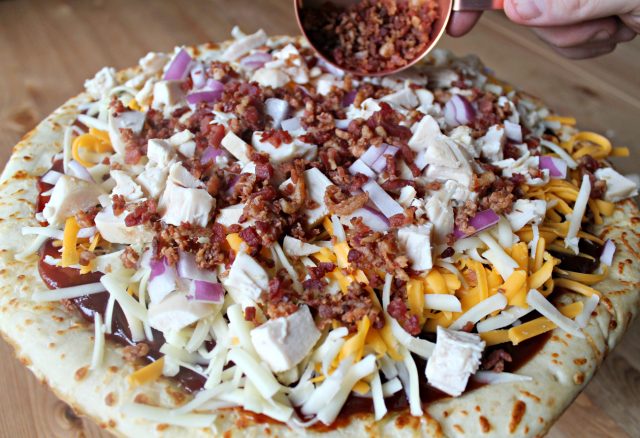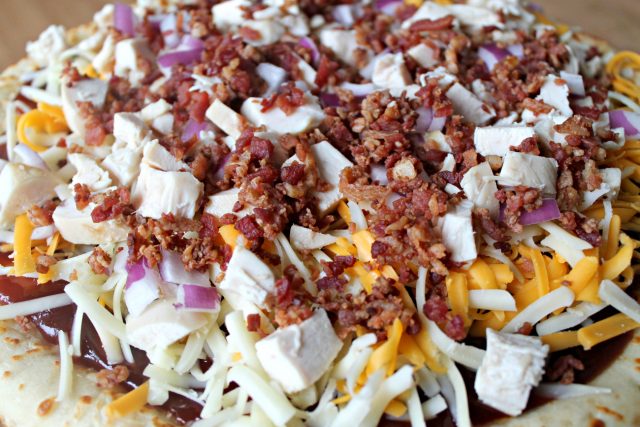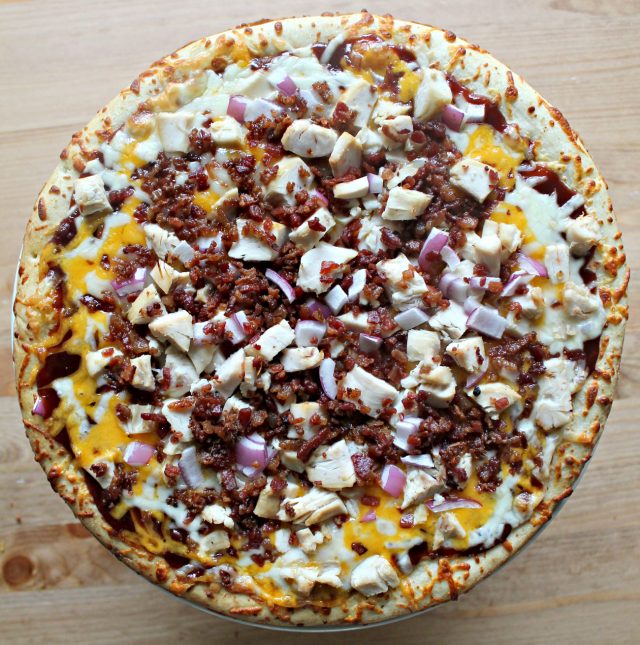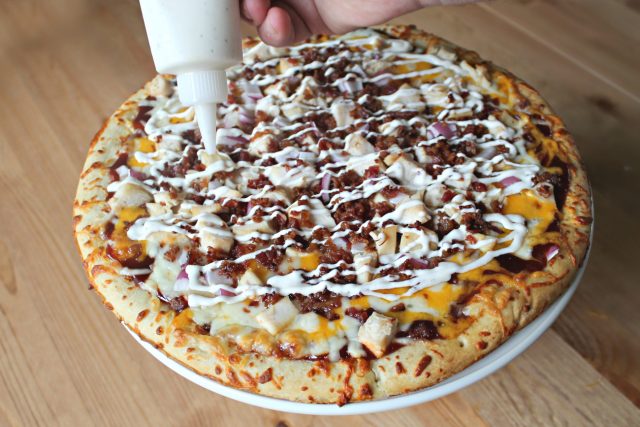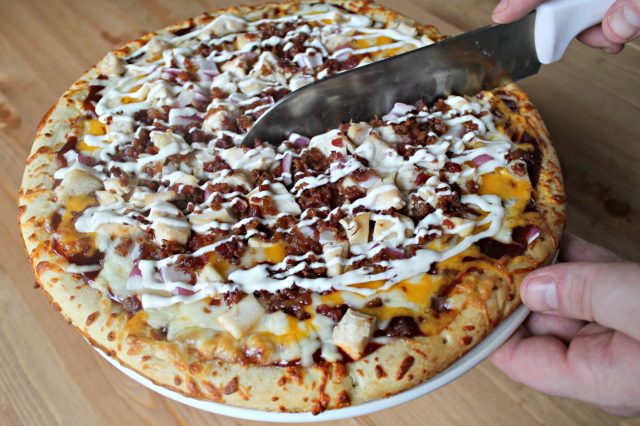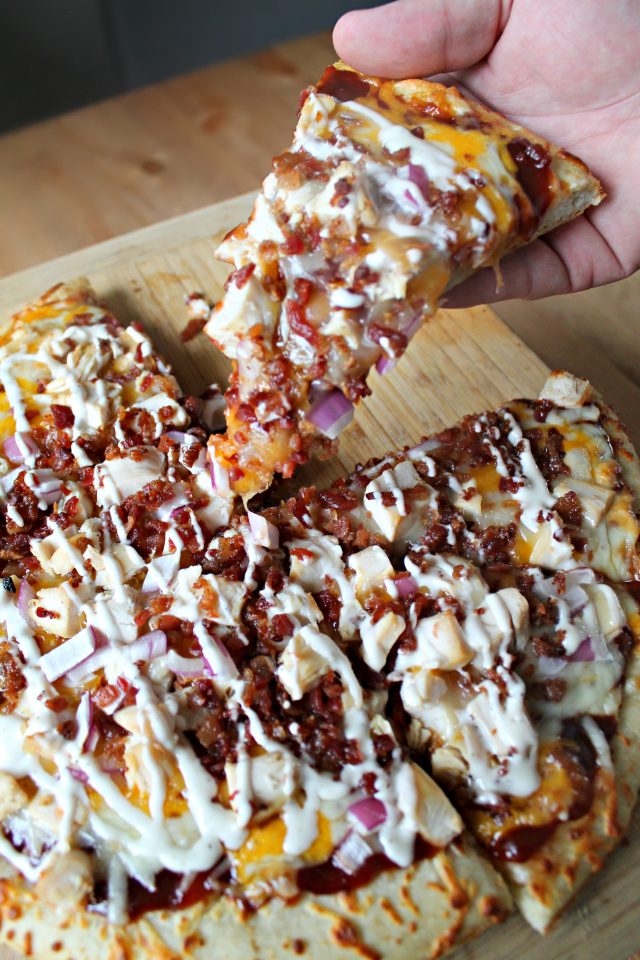 Looks delicious, right? Just the smell of it cooking in the oven was incredible – I hope you try out this recipe and love it!
What are YOUR favorite under 30 minute meals to make?
Love this post? Pin it for later here: