A huge thanks to our friends at Cost Plus World Market for sponsoring today's post! Keep scrolling to see how we made this adorable DIY Paper Mache Easter Egg Basket!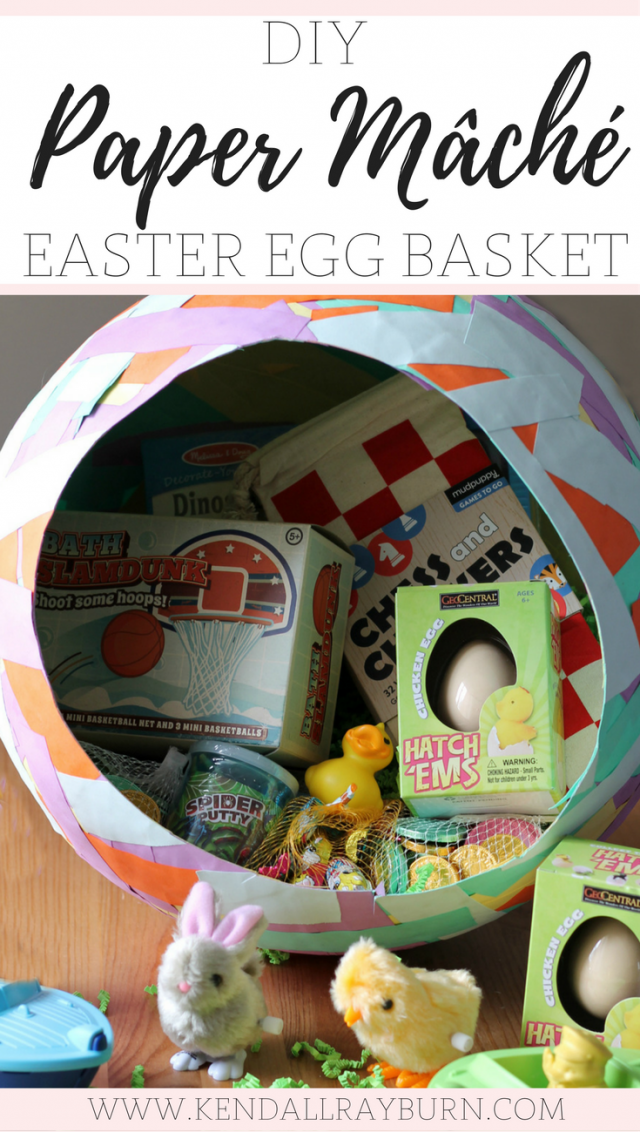 Hello, friends!
I'm so pumped to share today's post with you! It was a true labor of love to put this crazy idea of mine together and I can't wait to share the DIY of how we created this adorable DIY Paper Mache Easter Egg Basket! It's such a fun and unique project and I had such a great time bringing this idea to life!
If you didn't know, I absolutely love Easter, and I love making every holiday as special as possible for my boys. This year I dreamed up the idea of making DIY Paper Mâché Easter Egg Baskets for each boy. I didn't have a lot of previous experience using paper mache, so I was a bit nervous – but it honestly was a lot of fun! My kiddos got a peak of this project as I worked on it, and even chimed in on what colors they wanted on the "egg". So feel free to customize the colors to fit your child's preferences! My boys wanted blue, green, orange, and yellow paper – and they even helped to cut some of the strips (great scissor skill practice!).
For this project you'll need:
Paper Mache Mix (can be found at craft supply stores)
Large Mixing Bowl
Wooden Spoon
Colored Construction Paper
Scissors
Large Balloon
Towels
 Steps:
Mix your paper mache mix according to package instructions.
Carefully cut 1″ strips of desired color of construction paper, set aside
Place balloon in anything that can keep it still, I used a simple square laundry basket.
Begin dipping your strips into the mache mix, and adhere them to your balloon.
Make sure to layer your strips so every part of the balloon is covered, feel free to rip and re-size pieces accordingly.
Once the balloon is completely covered, allow for it to dry for 2-3 hours, then begin another layer.
Once you're finished with your second layer, let it dry overnight. I hung ours from the chandelier in our dining room and placed the towels under it to catch any water that dripped, it worked perfectly!
After mache is completely dry, using your scissors pull on the string of the balloon and nip a small piece of the actual balloon that you pull out. Make sure your hole is small so let the air slowly comes out and not all at once.
Using your scissors, make a small cut in the front of your balloon so you can slowly start cutting out your opening.
Once you have your hole cut in the front to your desired opening size, you're ready to fill!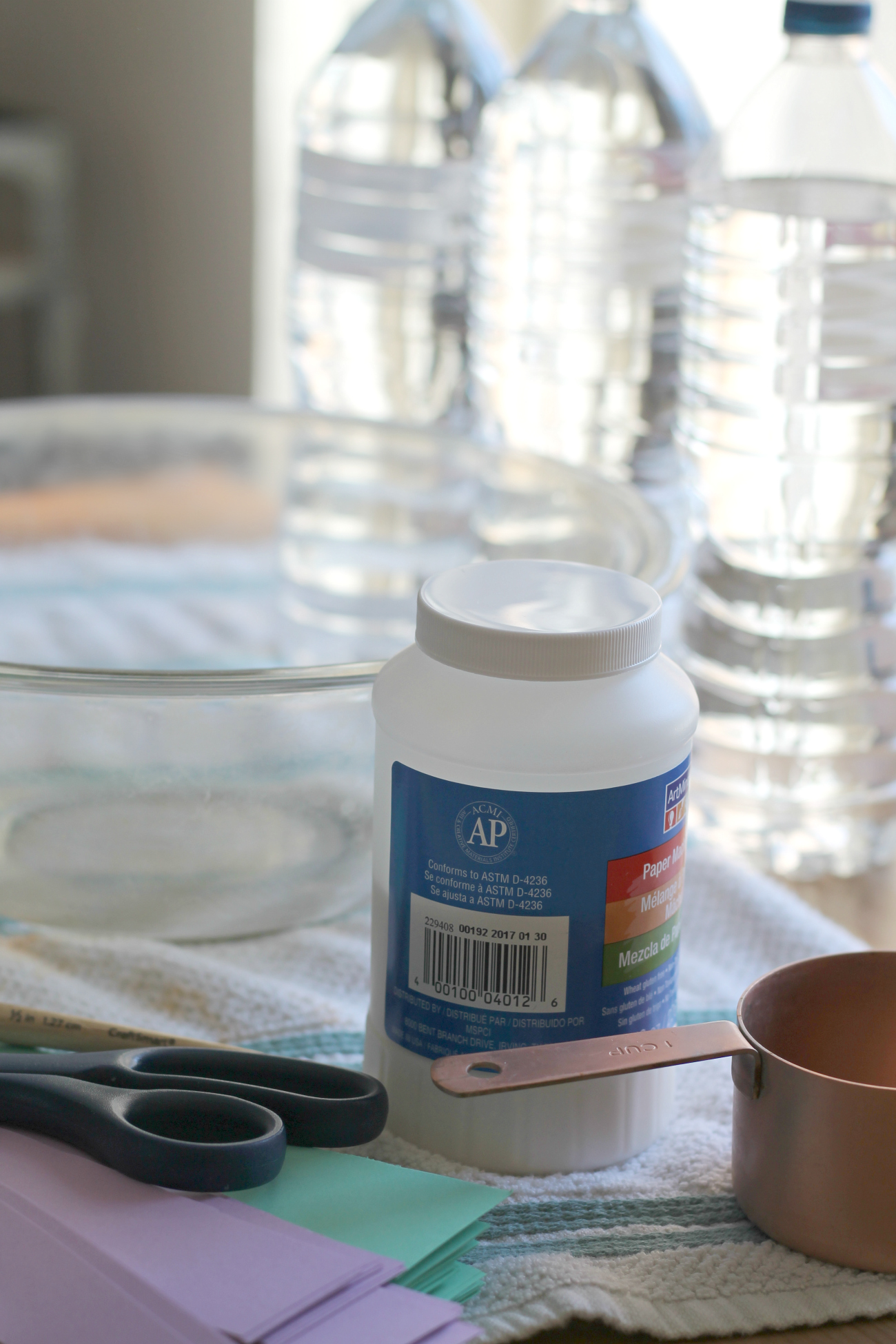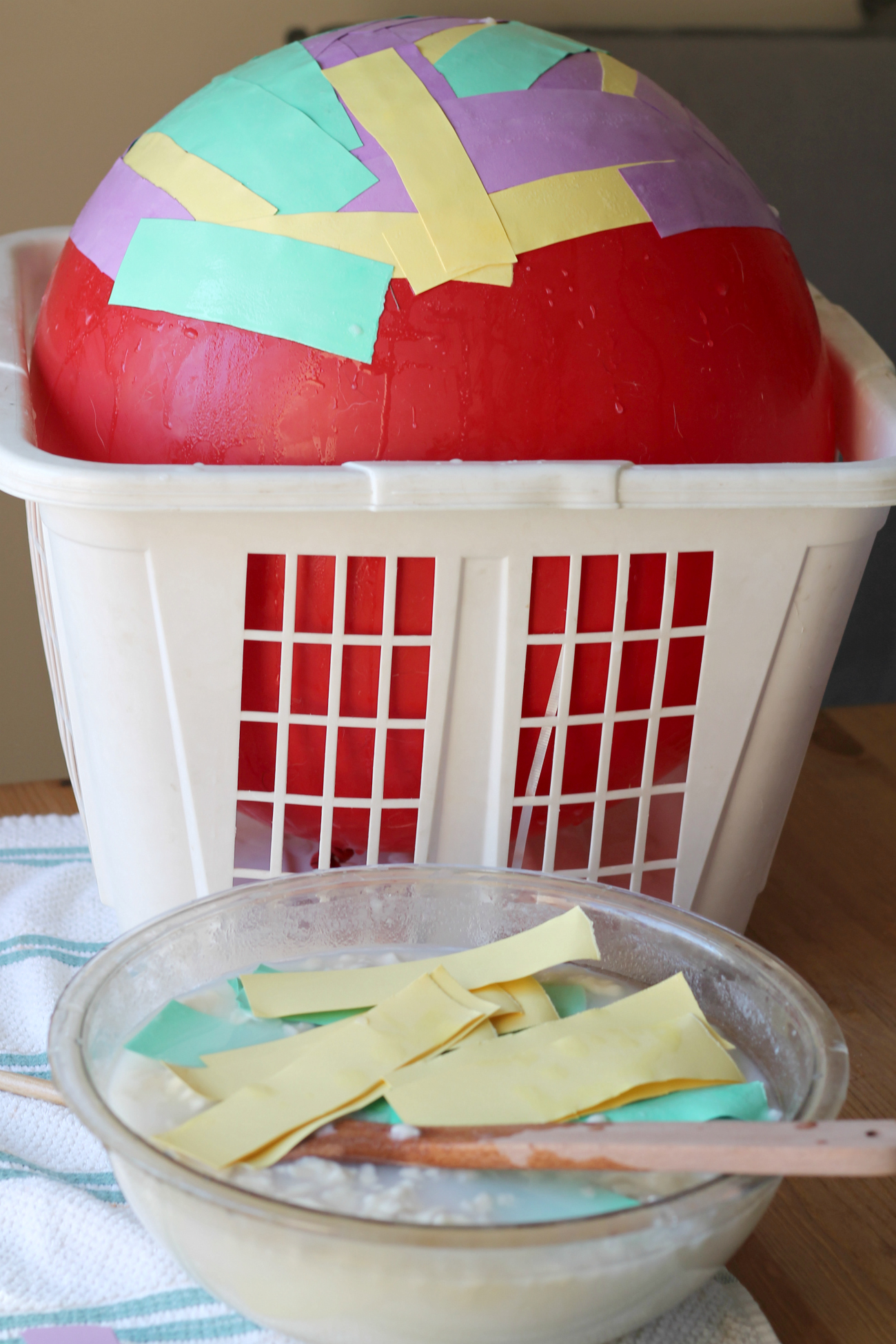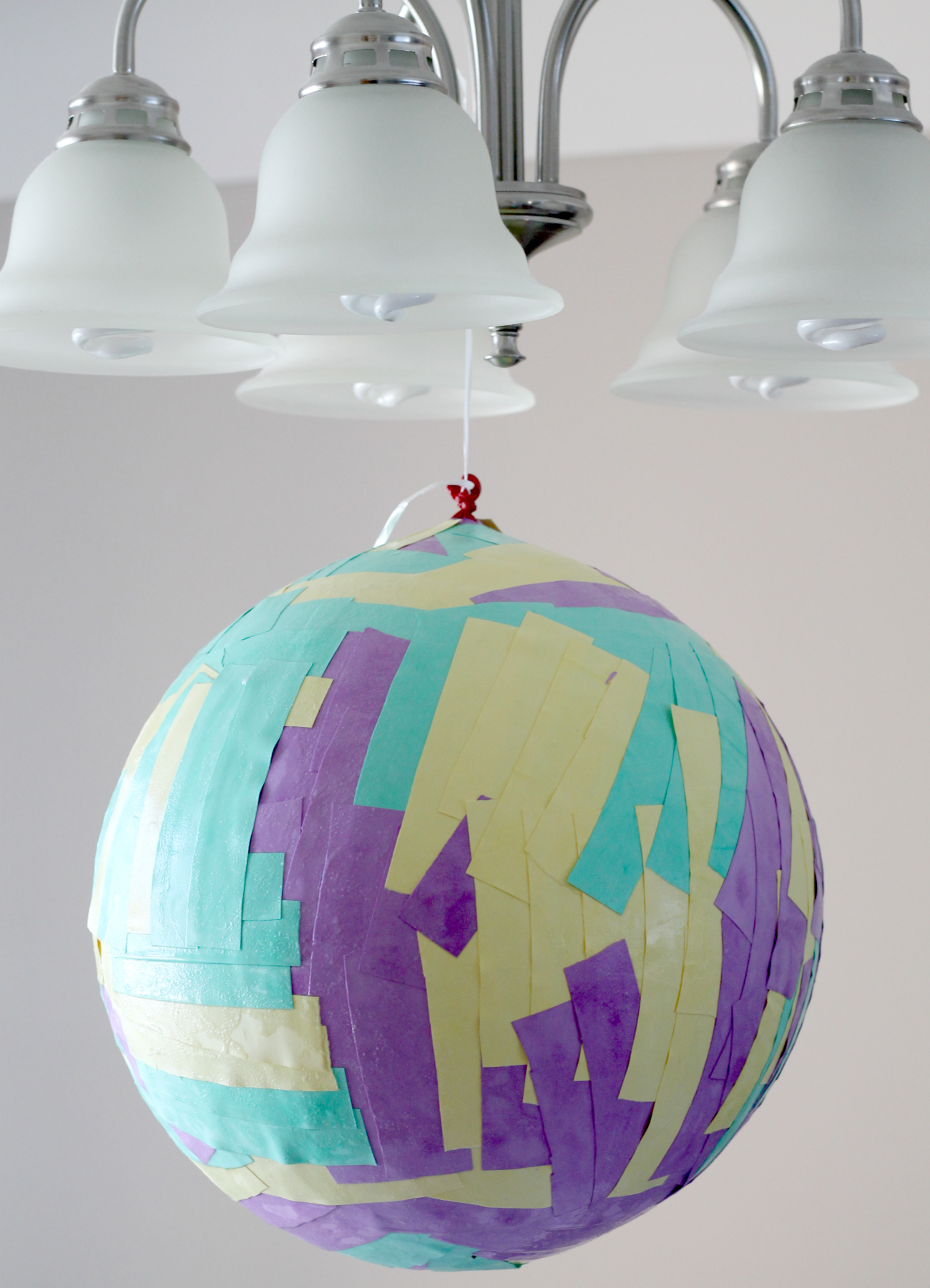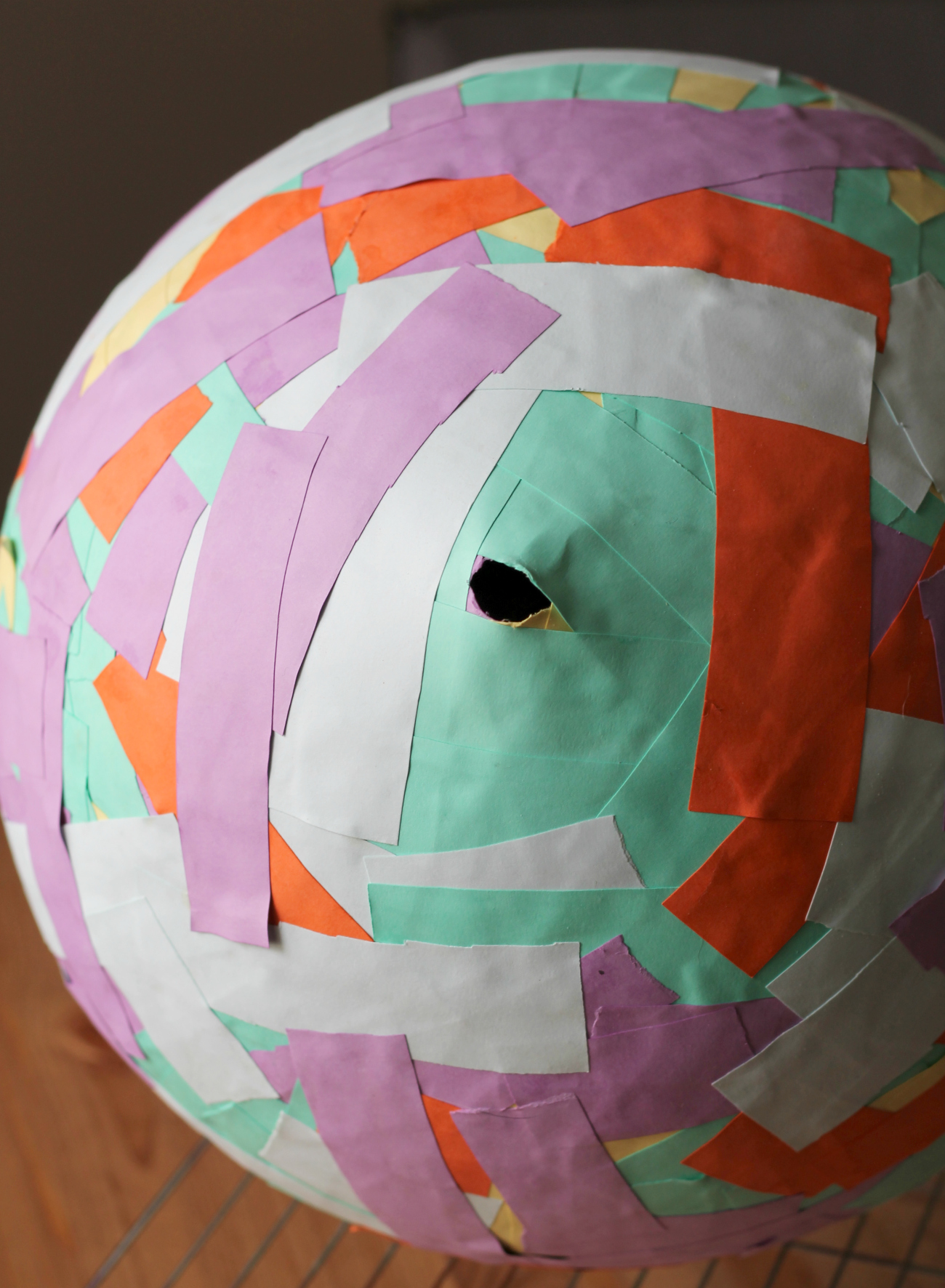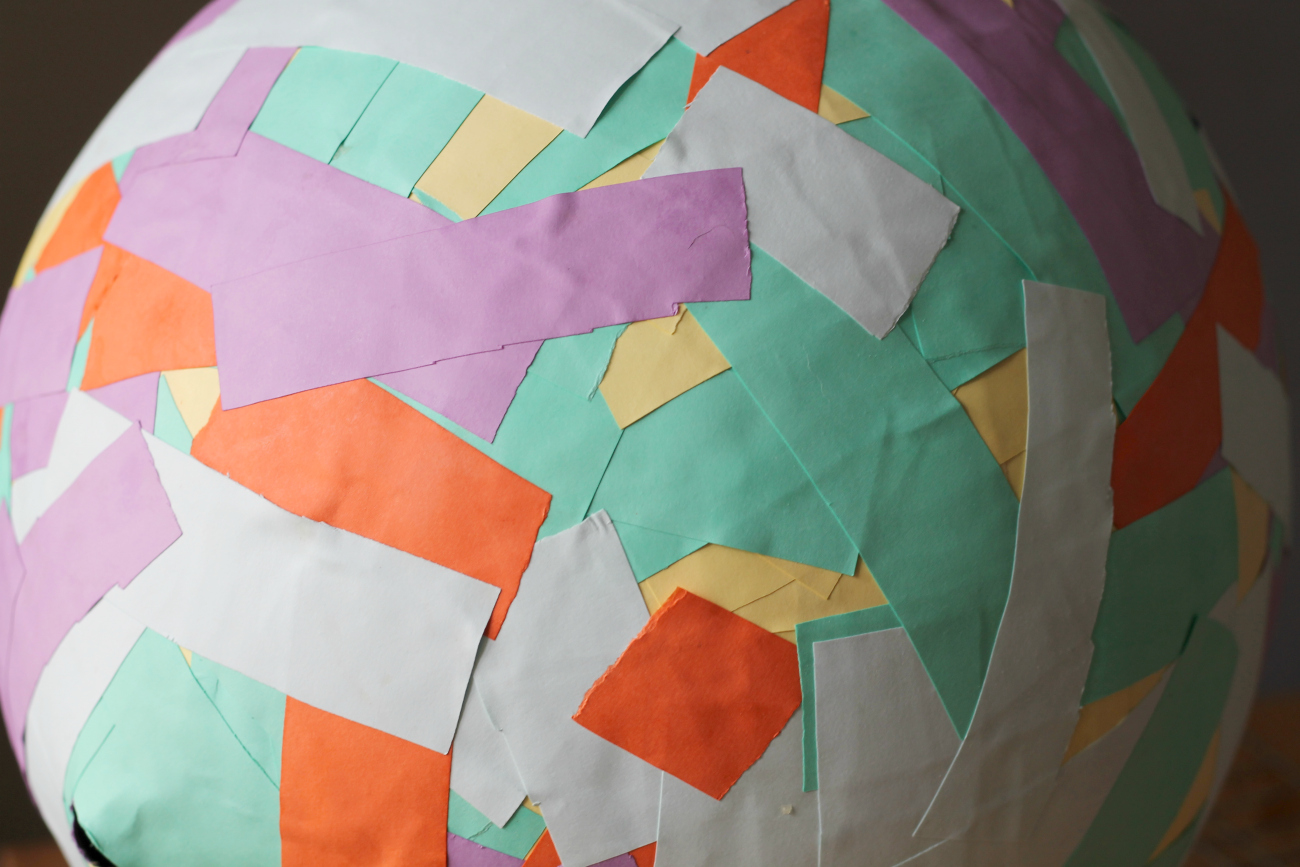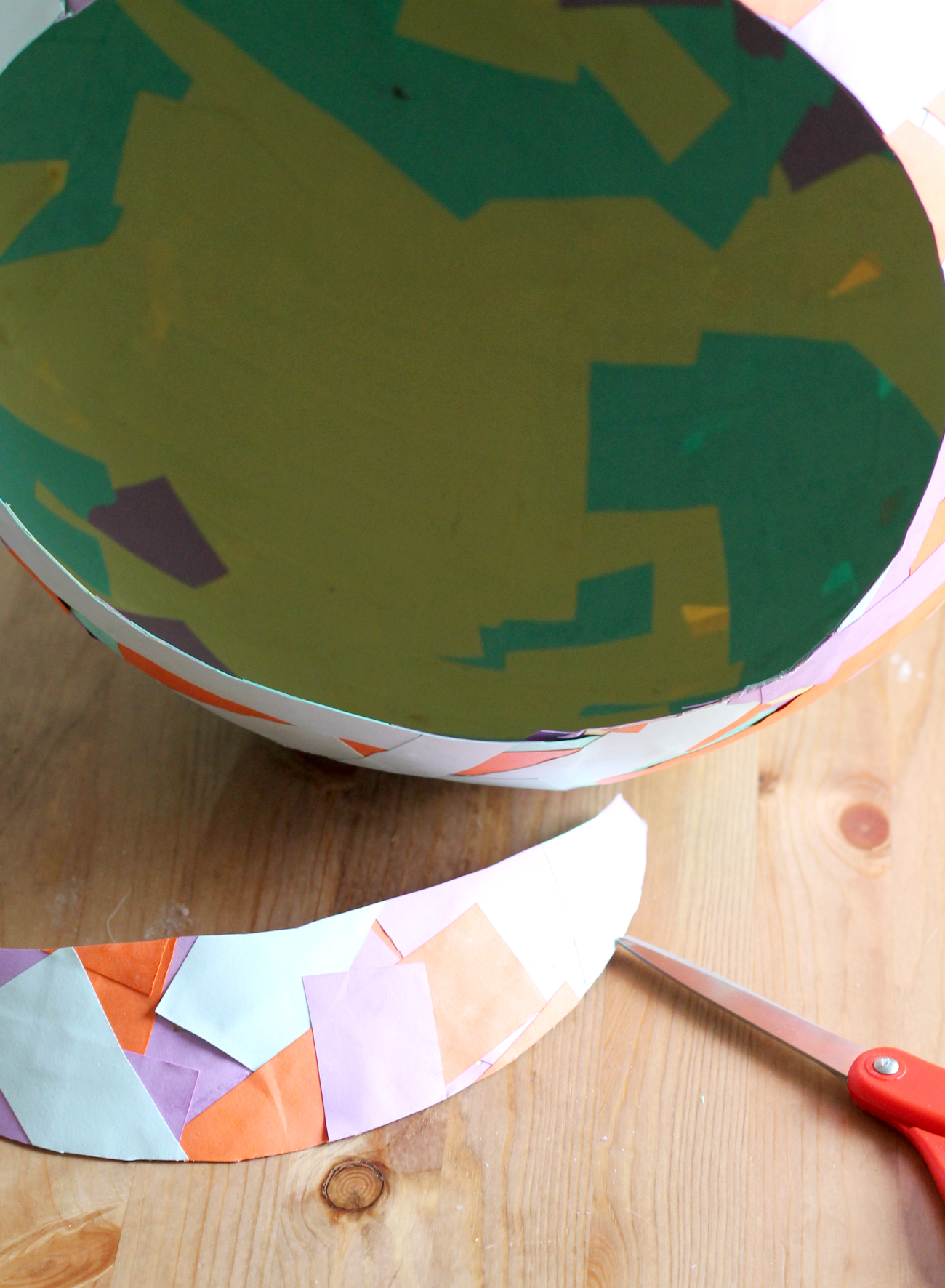 Now the fun part, fill your Easter basket with paper filler, toys, and candy! Cost Plus World Market has so many awesome options for you to personalize your child's Easter basket. And in-store they have even MORE so be sure to head into your local store if possible so you can shop the selection!I was able to find so many adorable candies to incorporate, more than just your classic chocolate easter bunny! It was so much fun to shop and stuff this basket full of goodies for my kiddos! And the more I filled the DIY Paper Mâché Easter Egg Basket, the cooler it looked!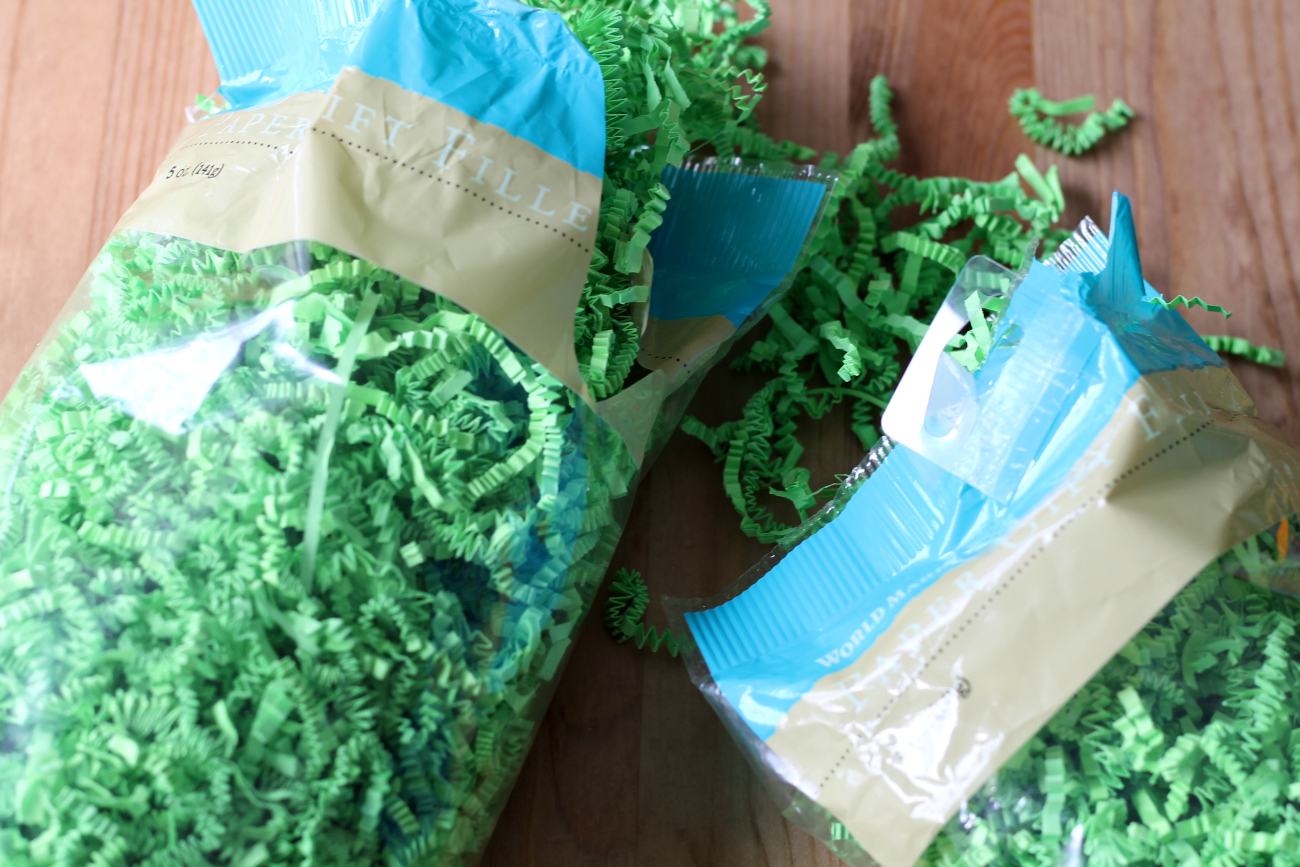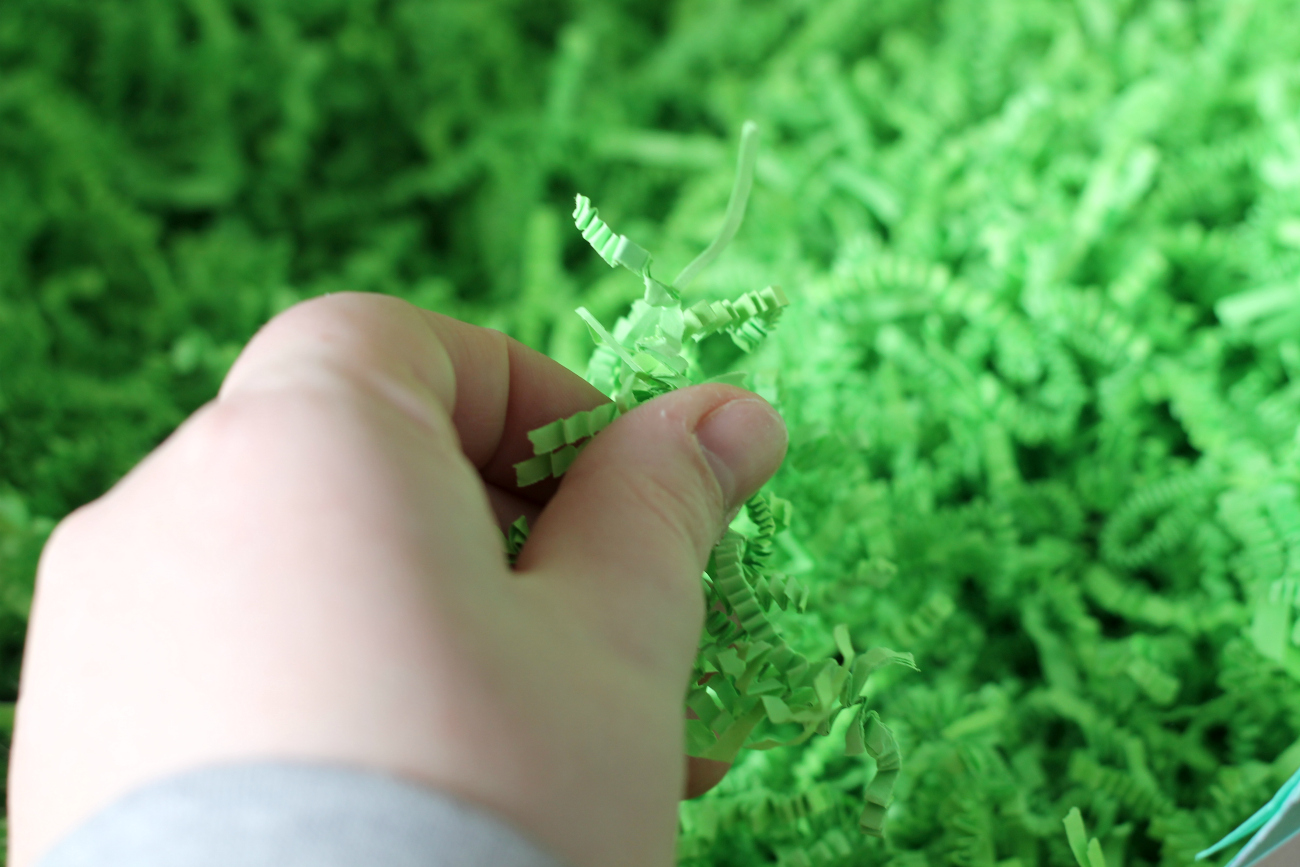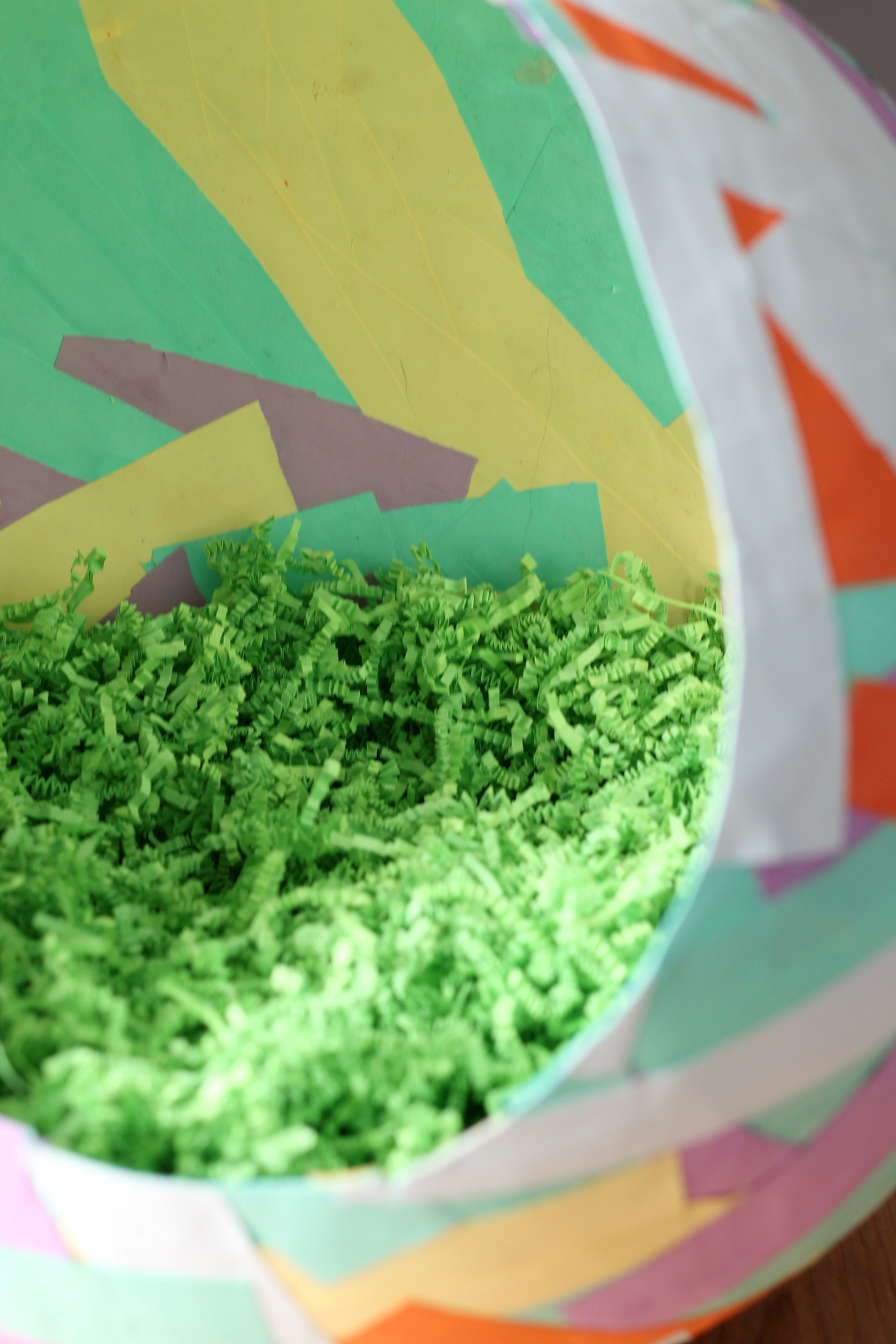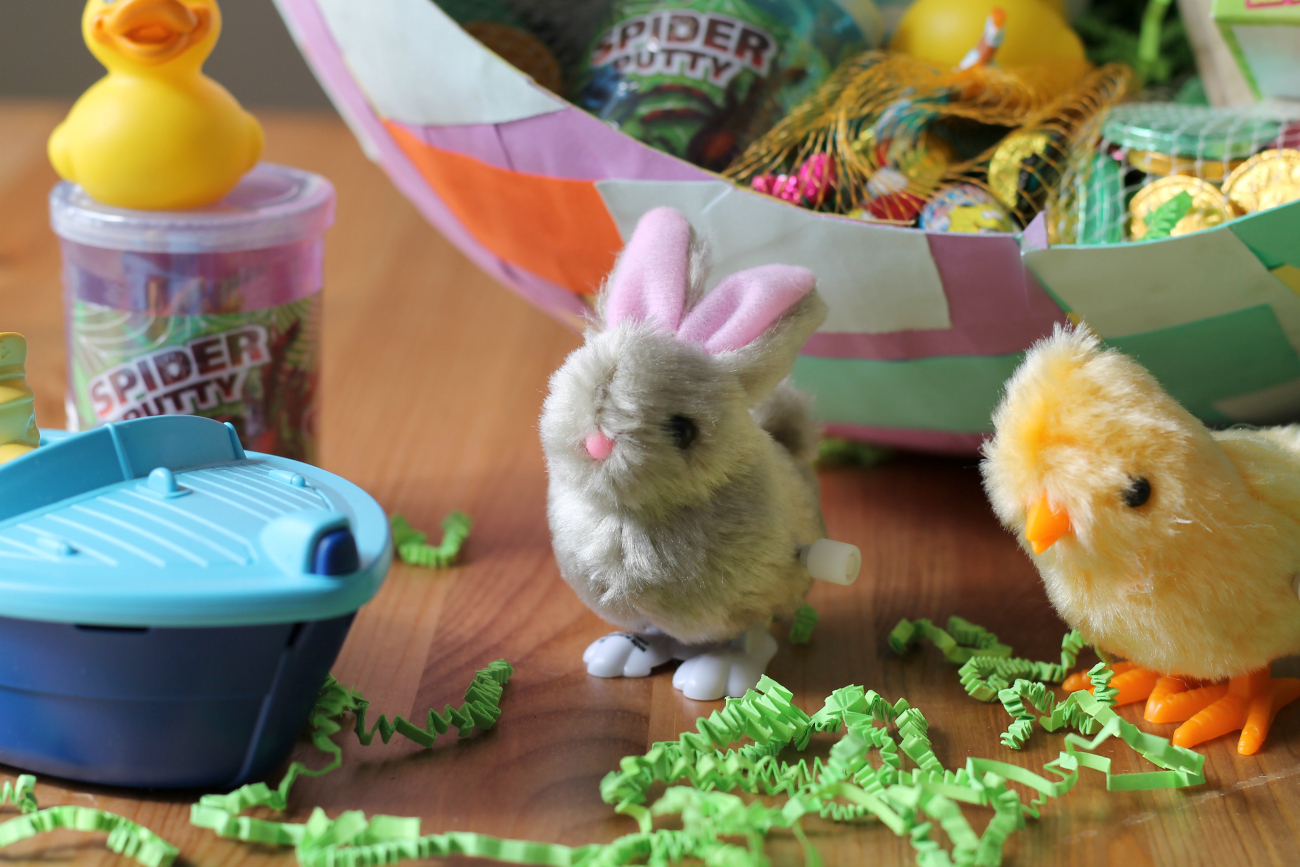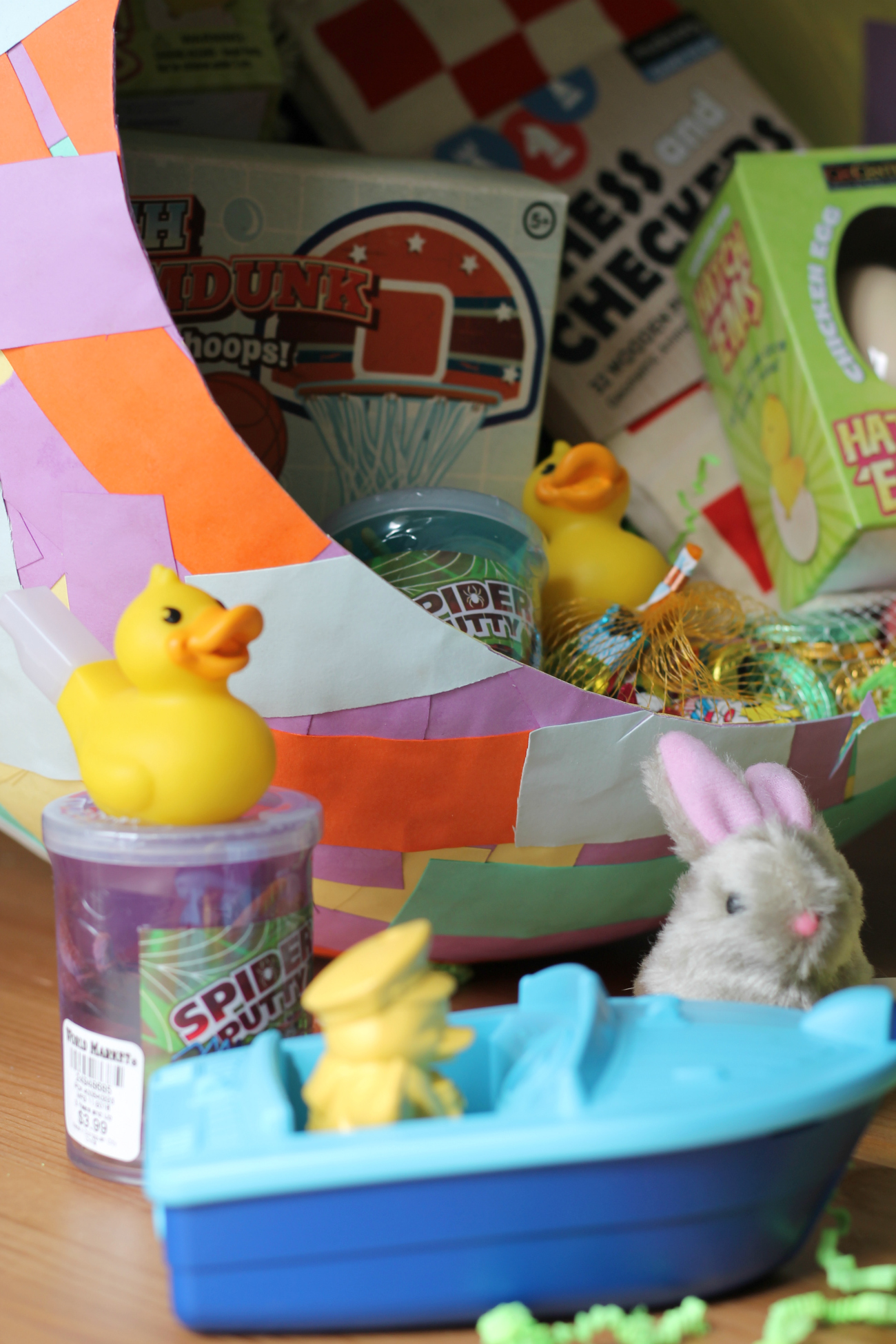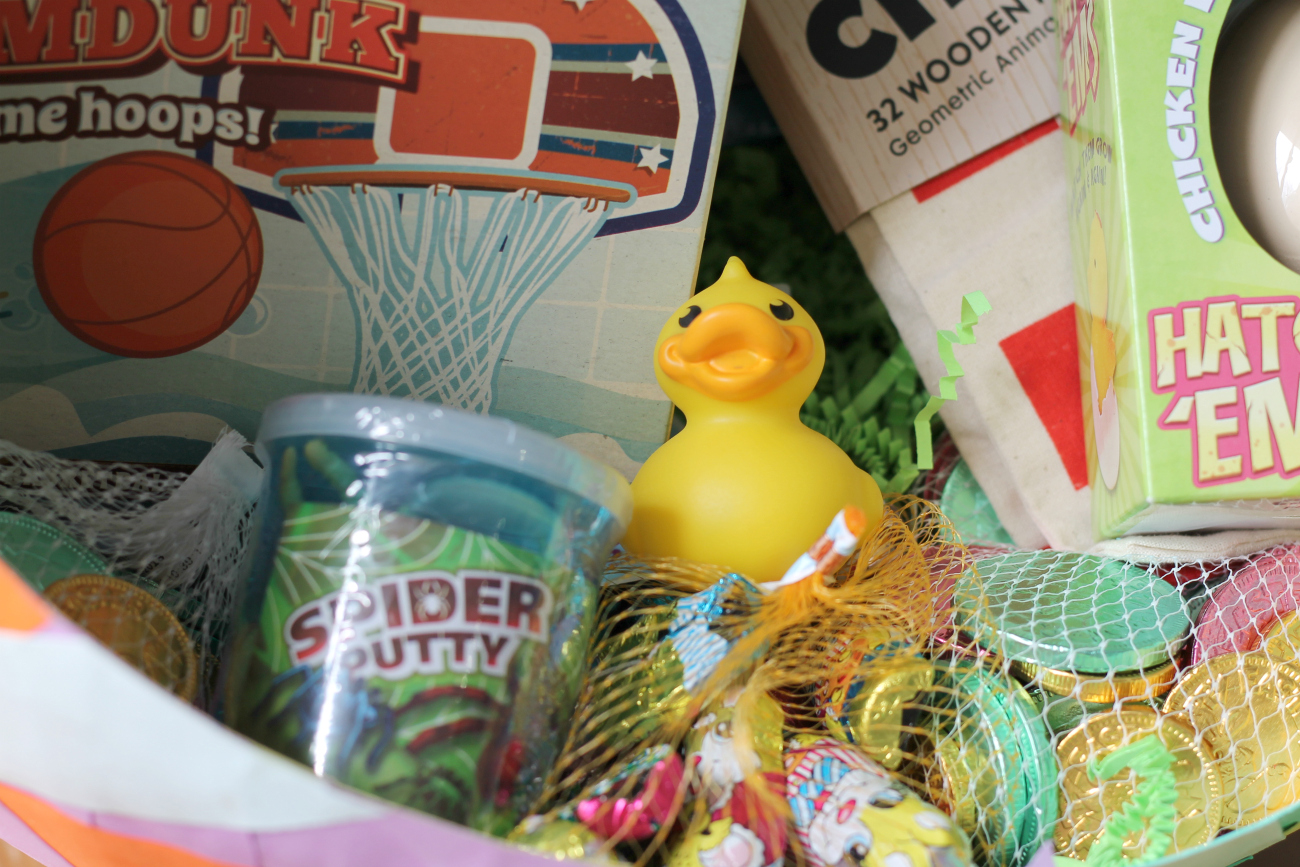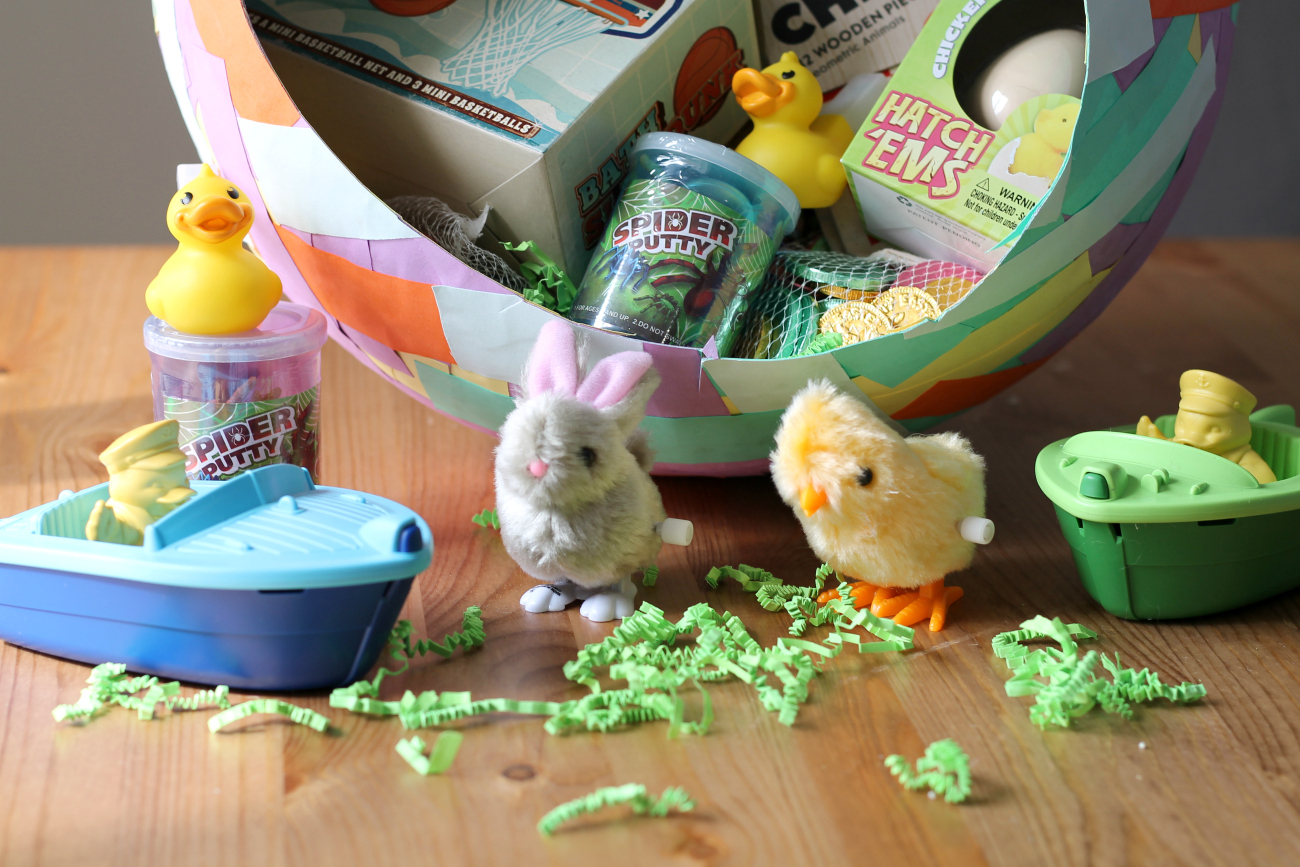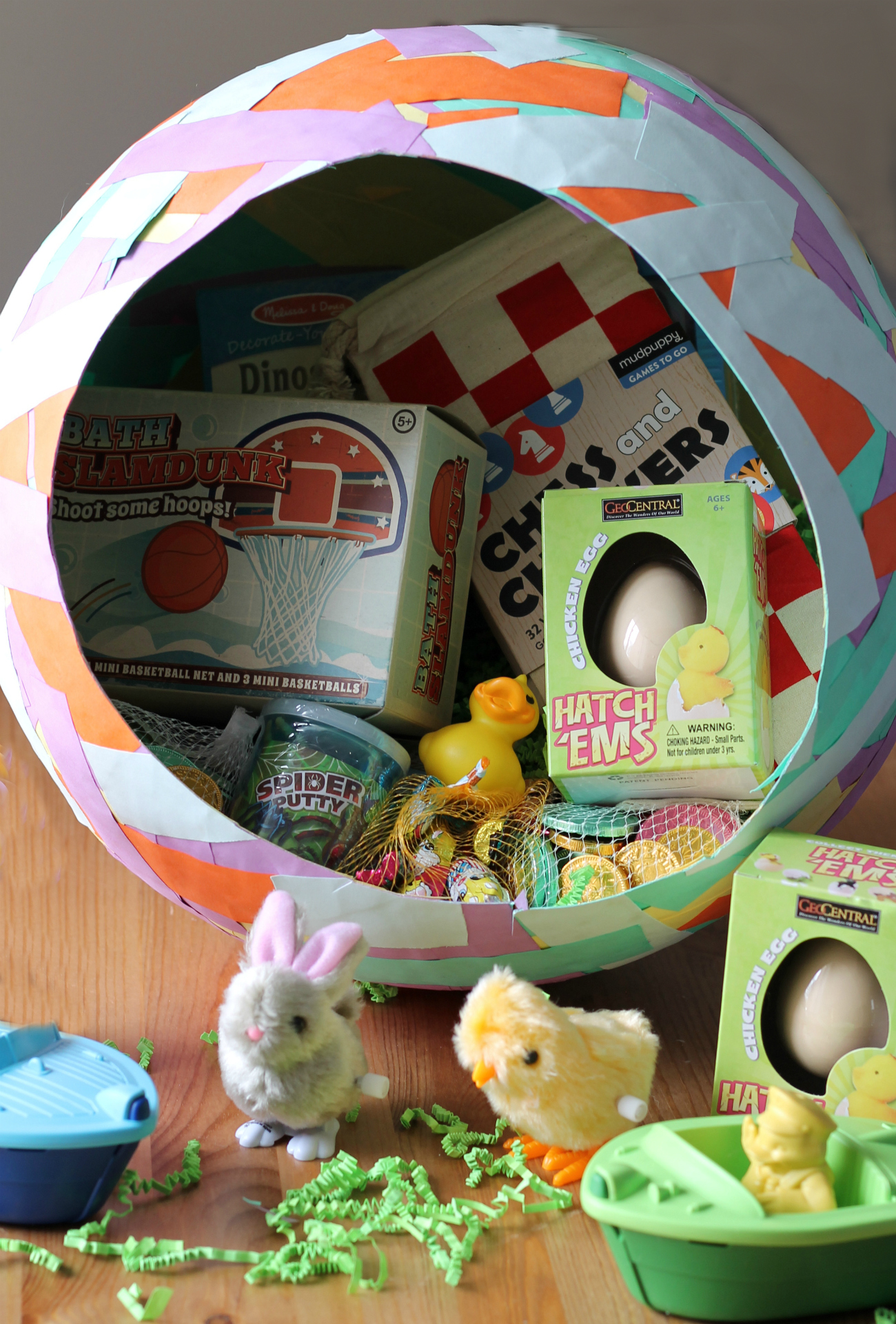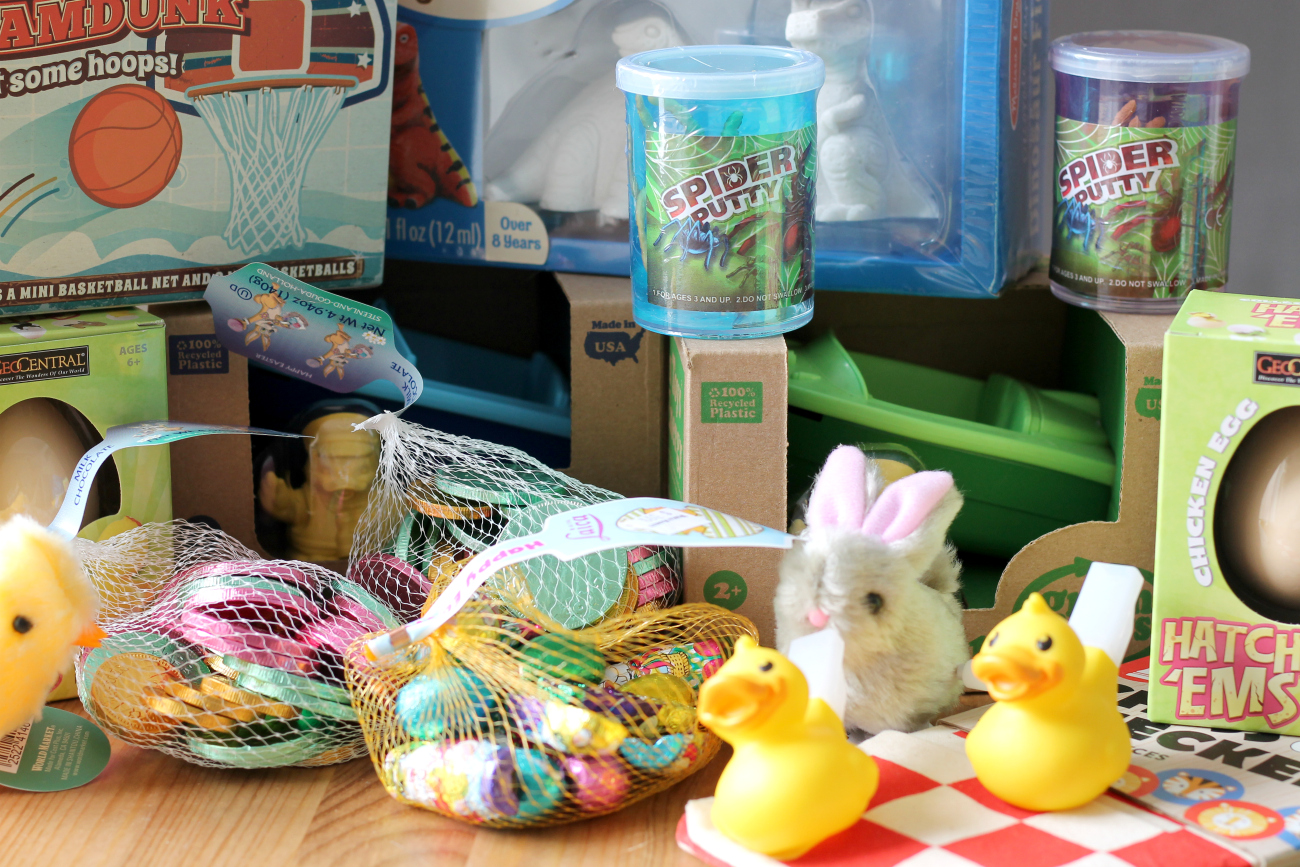 Shop our Easter Basket Essentials:

So, what do you think of the DIY Paper Mâché Easter Egg Basket? Cute, right? Be sure to check out your local Cost Plus World Market (here's the store locator) for fun Spring Decor, Easter Toys, and more!
Comment below letting me know how YOU celebrate Easter!
Love this post? Pin it for later here: