This shop has been compensated by Collective Bias, Inc. and its advertiser. All opinions are mine alone. #CelebrateLobster #CollectiveBias Keep reading to see Why Parents of kids with Special Needs Need Nights Out!
Hello, friends!
If you know me, you know that my favorite restaurant, ever – is Red Lobster. My husband and I have been going out to dinner there since we first started dating, and it's our go-to for date night. These past few weeks have been a little rough, so I decided to treat him to a fancy night out at Red Lobster for Lobsterfest! It's pretty much a holiday in my husbands eyes, and it's back at Red Lobster for a limited time!
And since my lovely father-in-law was watching the boys while we were out, we had to bring him home some lobster, too! He is a great help for us because he puts so much time in with our boys, picks Wyatt up from school when needed, and watches Levi so both William and myself can go to Wyatt's speech therapy appointments. It's so important to thank those who help you out as often as possible, and our boys sure are lucky to have a grandpa like him!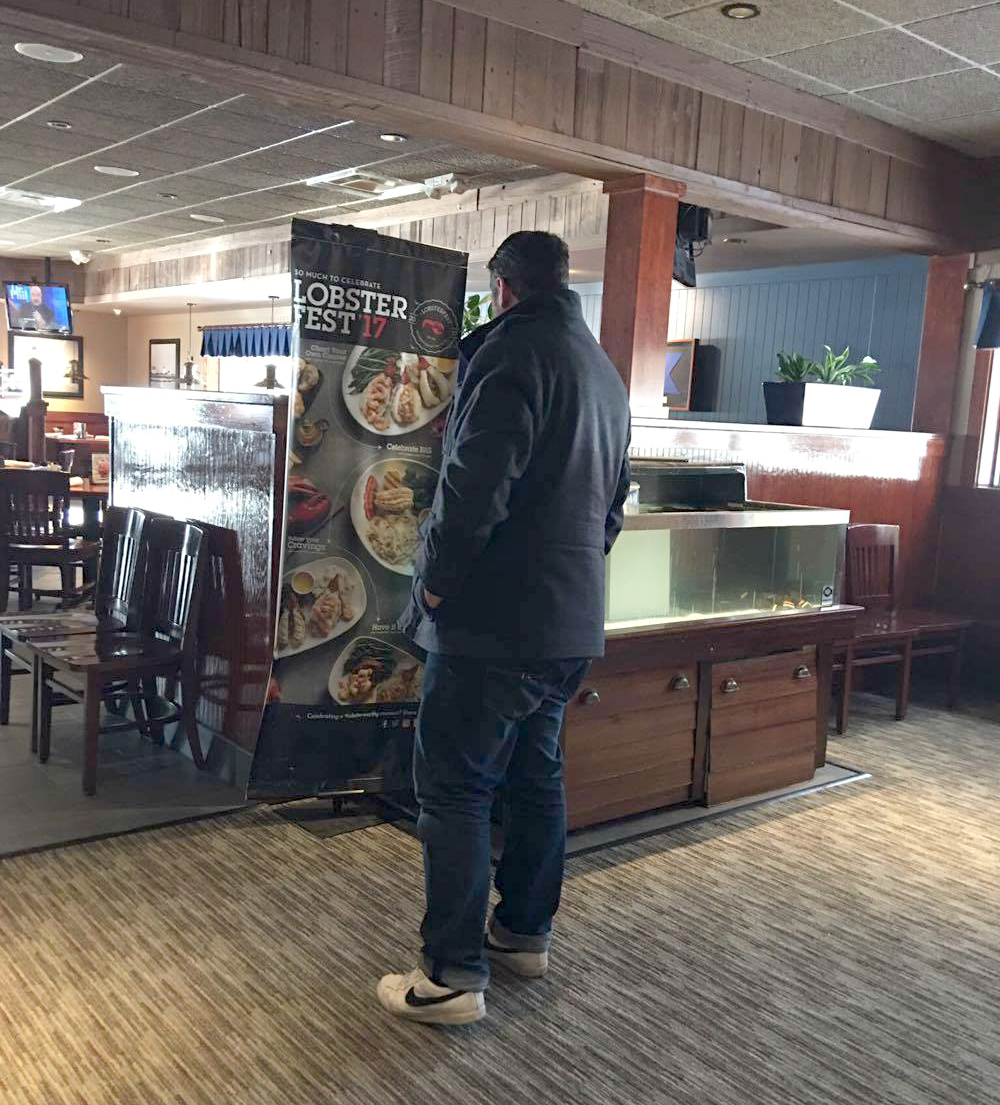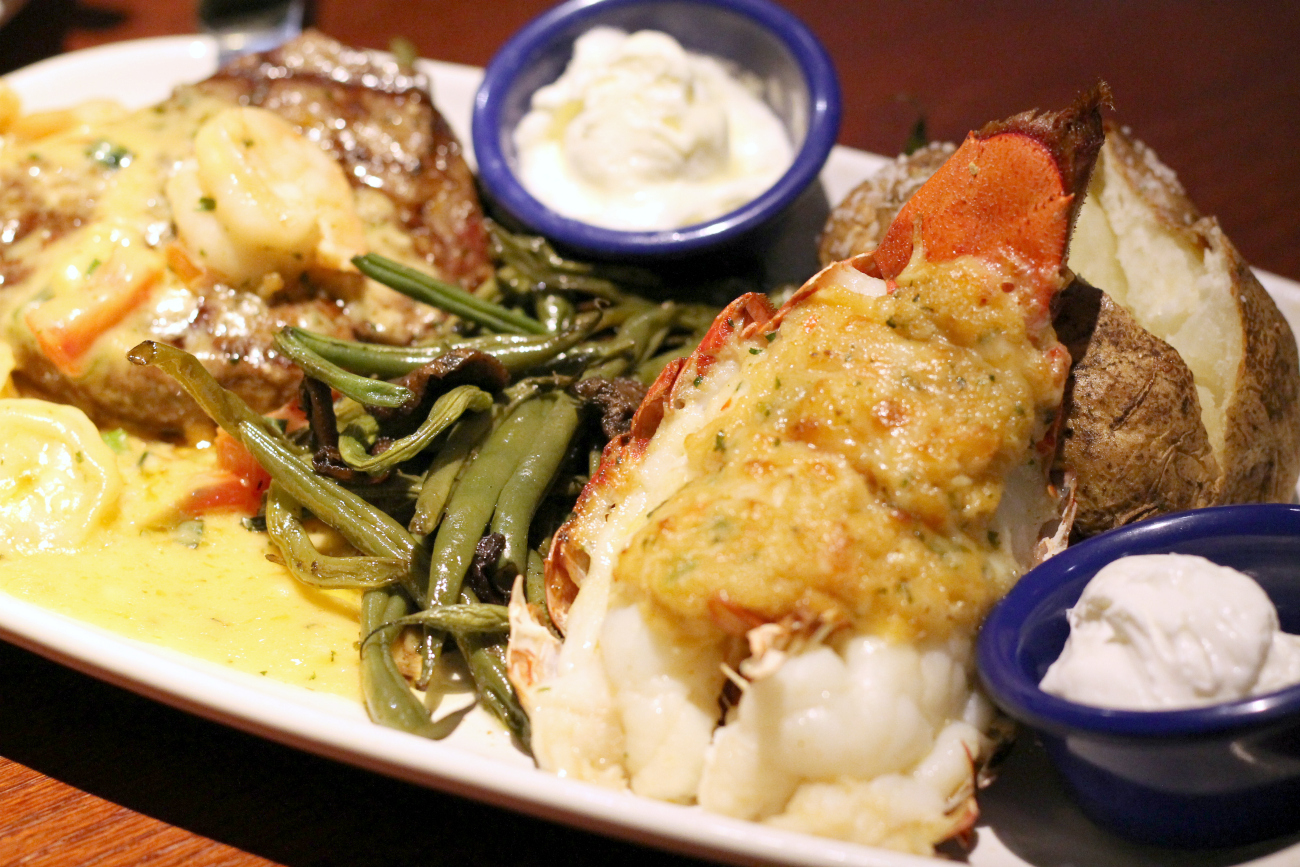 What is Lobsterfest?
Lobsterfest has been around for over 30 years, and it still remains the largest event at Red Lobster! It's the ultimate celebration of everything lobster, and guests can indulge in a variety of new and classic entrées. It's the largest variety of lobster dishes offered all year! This year there are four new and five favorite lobster entrées to check out. Lobsterfest also features some new appetizers, drinks and desserts to go along with your meal. They're even including a collective Coastal glass that comes free (while supplies last) when you order a featured Lobsterfest cocktail!
We headed out to our local Red Lobster and enjoyed a wonderful meal, and we were able to just relax and be ourselves. Not "mom Kendall" or "dad William".  Our server's name was Yola, and she was just so sweet and helpful during our visit. It always makes a world of a difference when you're offered excellent service, another reason why we keep coming back to Red Lobster.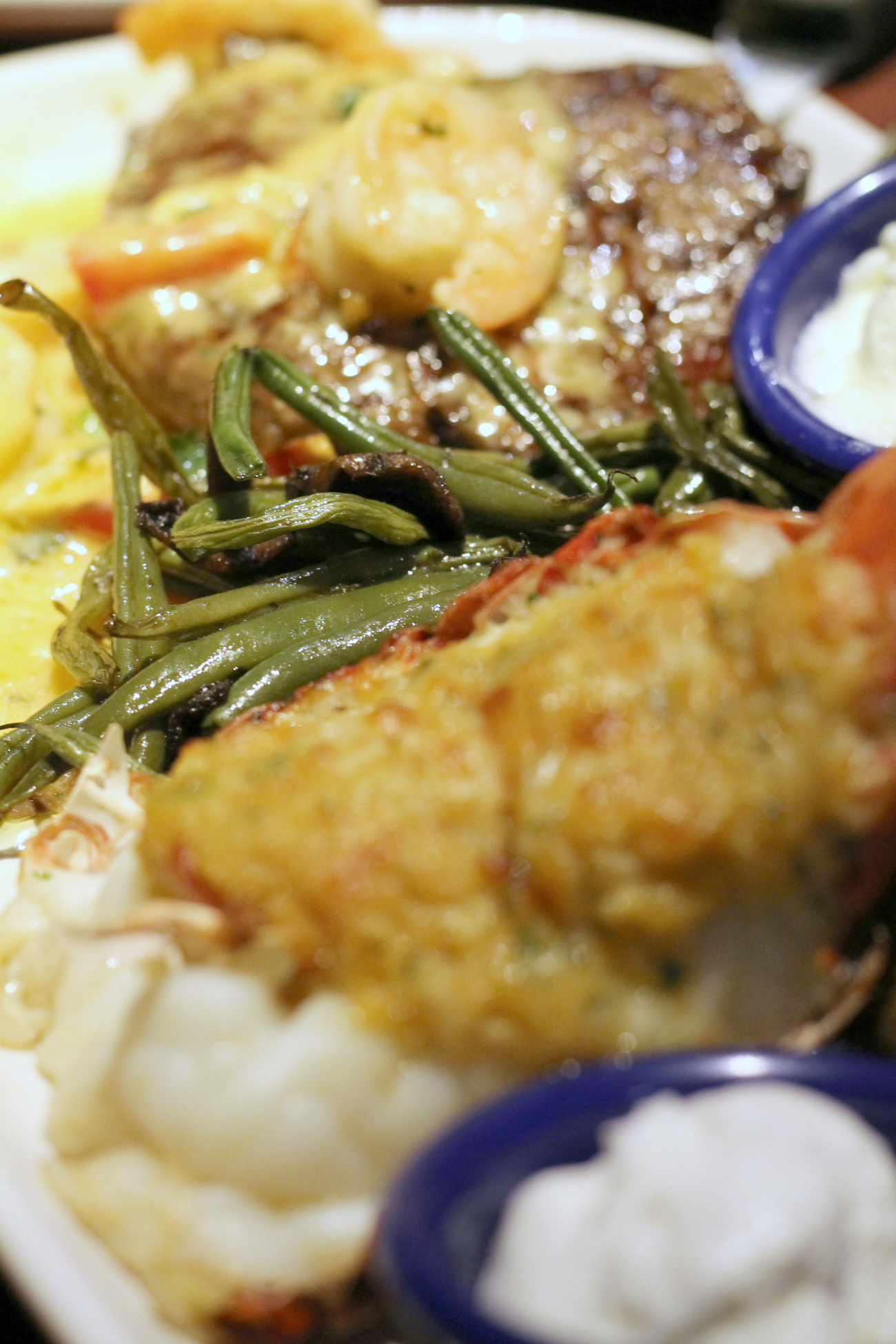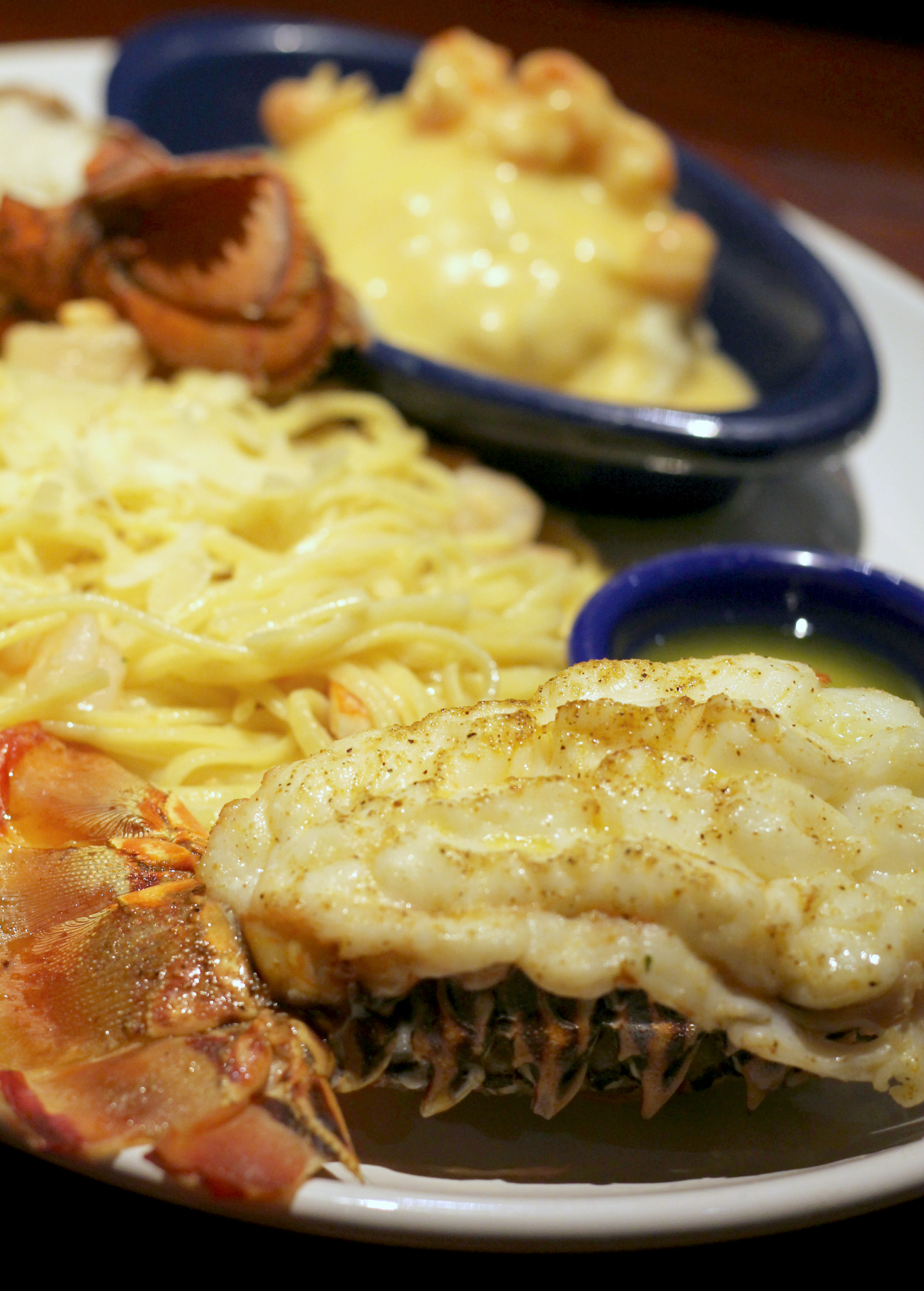 So, what did we order from the Lobsterfest menu?
Lobster Lover's Dream – a succulent roasted rock lobster tail and sweet split Maine lobster tail, steamed and served with Lobster-and-Shrimp Linguine Alfredo.
NEW! Lobsterfest Surf & Turf – New to the menu is this delicious combo of lobster and steak. A baked split Maine lobster tail with a seafood stuffing and a wood-grilled sirloin topped with shrimp in a lobster cream sauce! This delicious dish is served with mashed potatoes, roasted green beans, and mushrooms.
NEW! Bananas Foster Cheesecake – deliciously rich caramel cheesecake topped with fresh bananas, crunchy candied pecans, a side of vanilla ice cream, and a warm spiced-rum caramel sauce drizzled on top.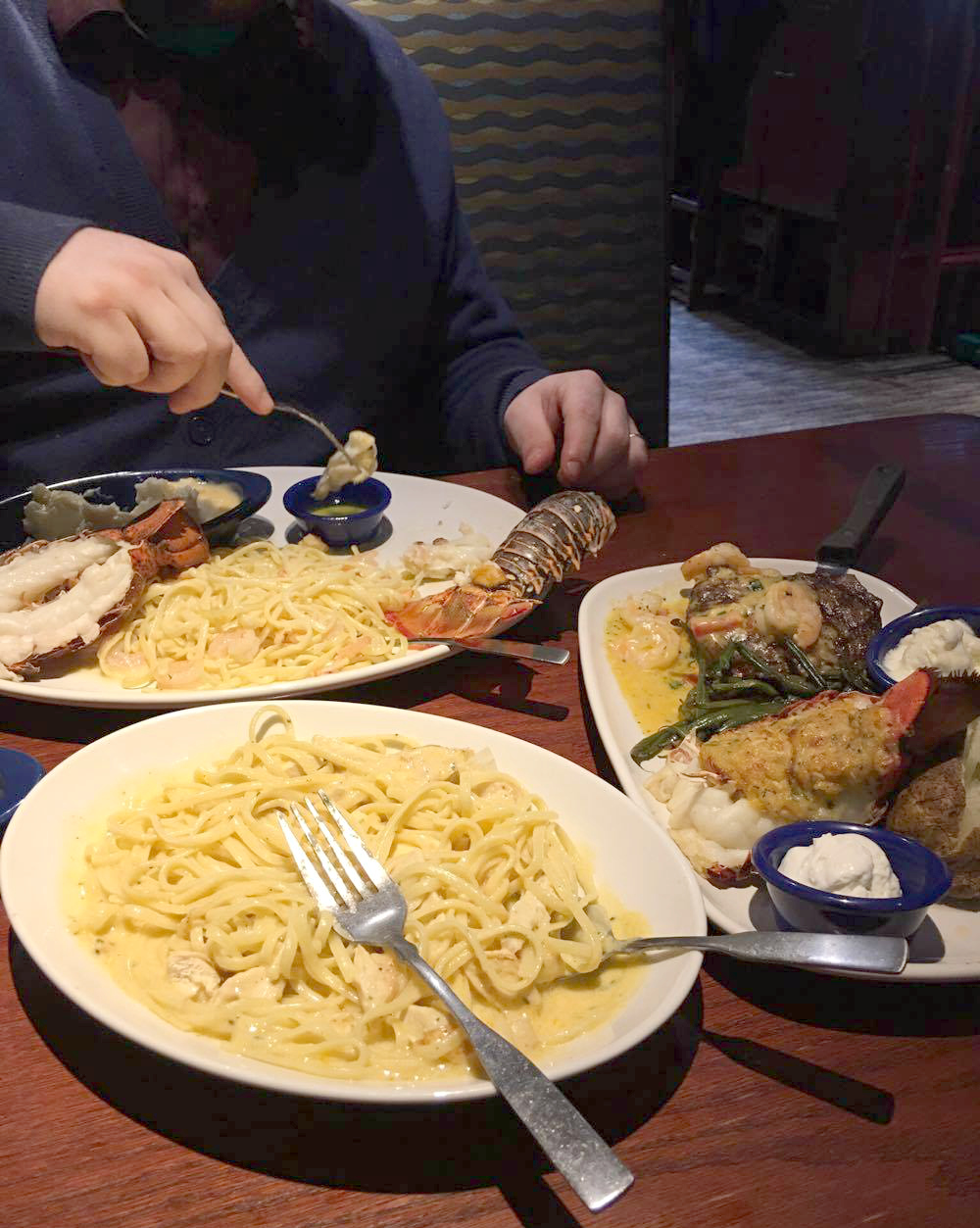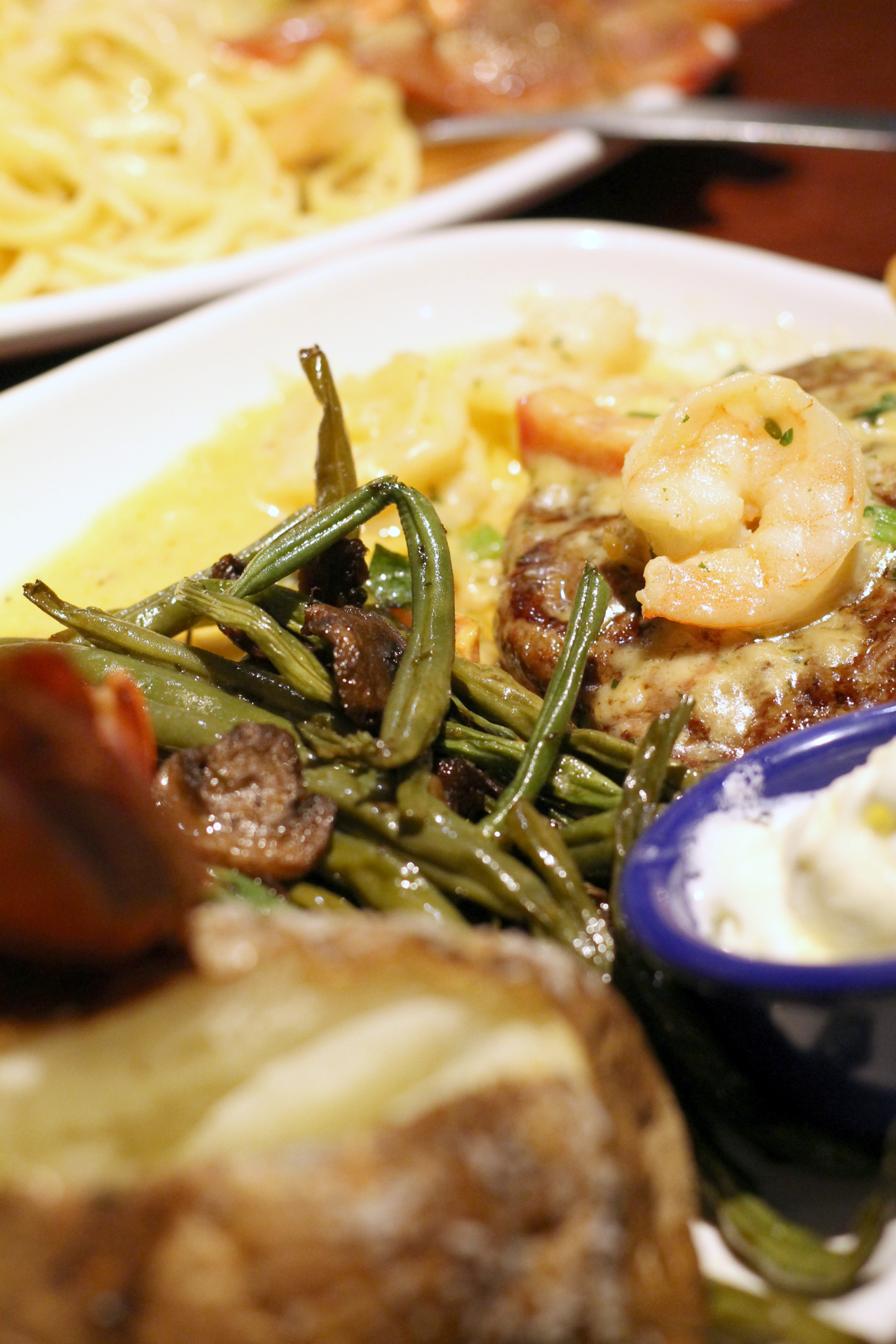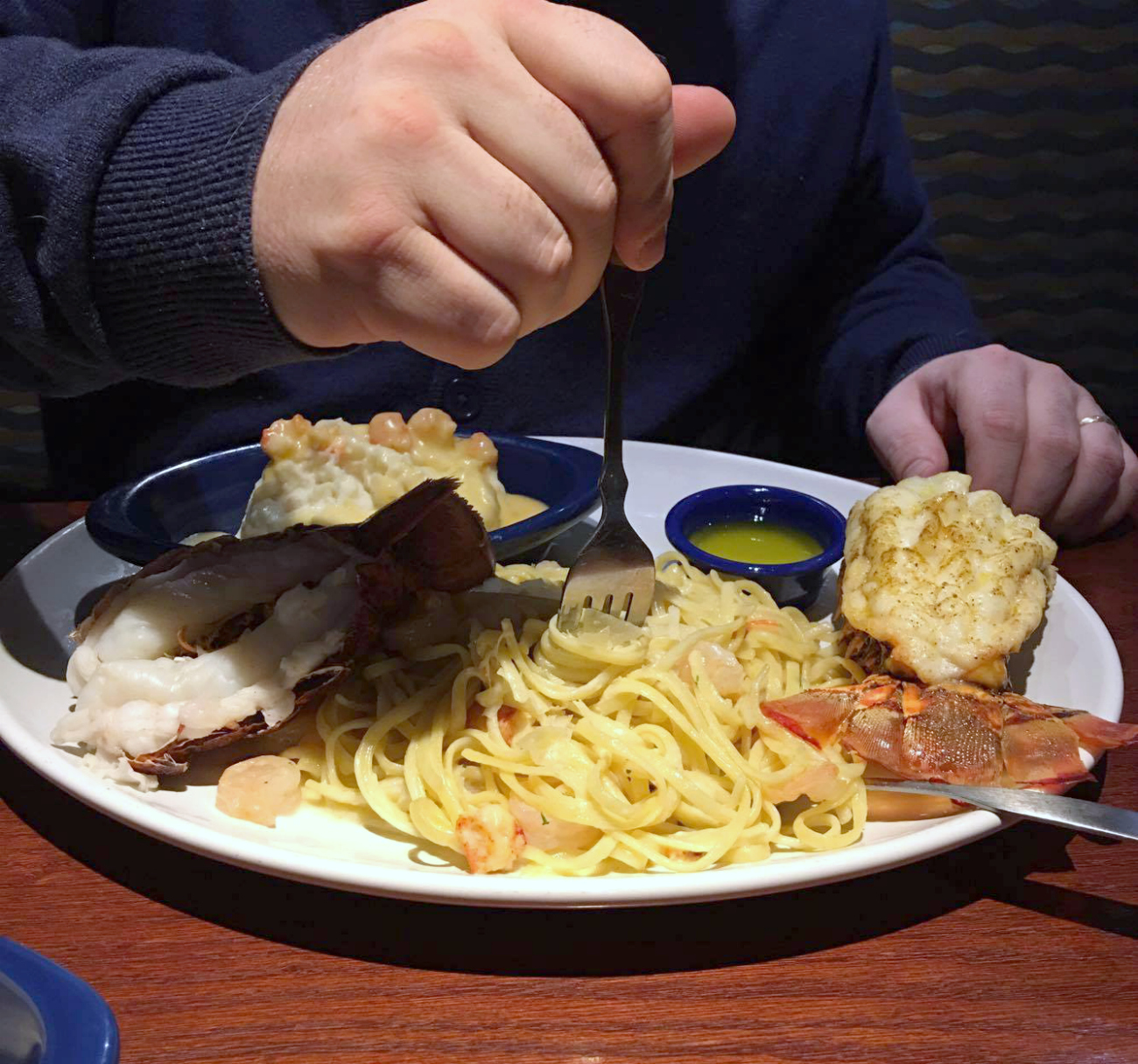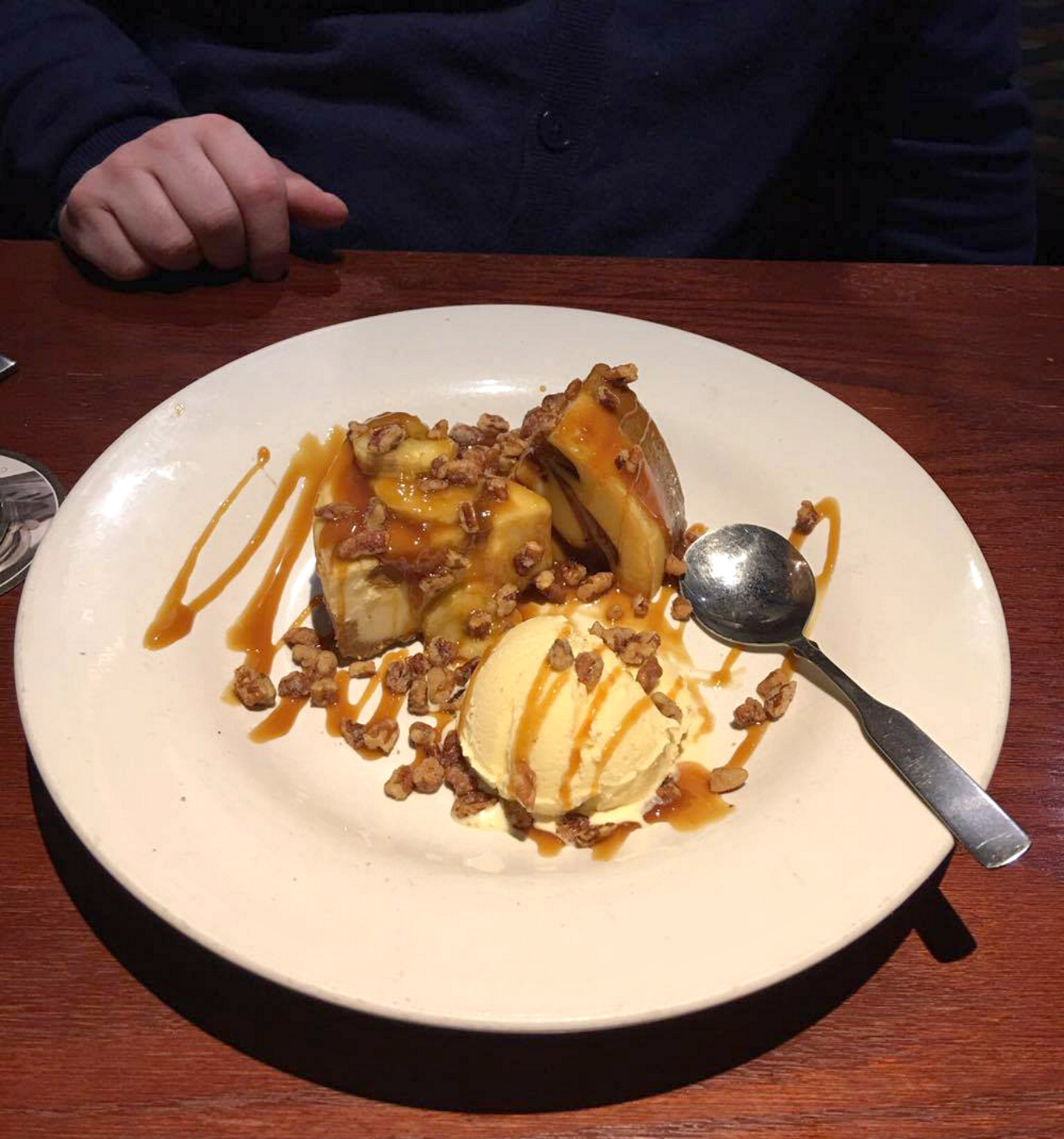 Why Parents of kids with Special Needs Need Nights Out:
You need a breather. I am one of the worst when it comes to asking for help. And my husband is just an absolute trooper when it comes to taking care of everyone in our household. If you've been reading the blog for awhile, you might know that William (my husband) is a stay-at-home dad during the week, and works weekends. He is the one to drive and pick-up Wyatt from school, take him to all of his after school therapy appointments, and so much more. He is also the first to offer me help, when I'm in pain from my Endometriosis and other medical issues. For me, dealing with my own pain and then the stress of making the right decisions for your child with special needs is all to overwhelming. And getting out for just a few hours to enjoy a delicious dinner is just what I need to clear my mind.
Time to reconnect in a different setting. It's easy to let your relationship get lost in schedules, appointments, and busy days. Getting out of the house as a couple allows my husband and I to just be ourselves, outside of our home.
Time to be the couple you were before kids. Remember who you were before kids? In the case of my husband and I, we were just kids ourselves. And sometimes, it's nice to be more of those people again. To just get out, and have fun!
Even if you don't have a child with special needs, you still need a night out every so often. I think one of the biggest mistakes I can make is pushing myself too hard without a break. Raising kids is hard. Living with a chronic illness is hard. But getting out of your head and home for Lobsterfest is just what the doctor ordered, trust me. So our celebration, our #lobsterworthy moment – was simply enjoying a meal as a couple!
What would you order from the menu?
You can find Red Lobster on social media here: 
Facebook | Twitter | Instagram
Love this post? Pin it for later here: