Keep scrolling to see Four Golf Themed Ways to Celebrate Father's Day!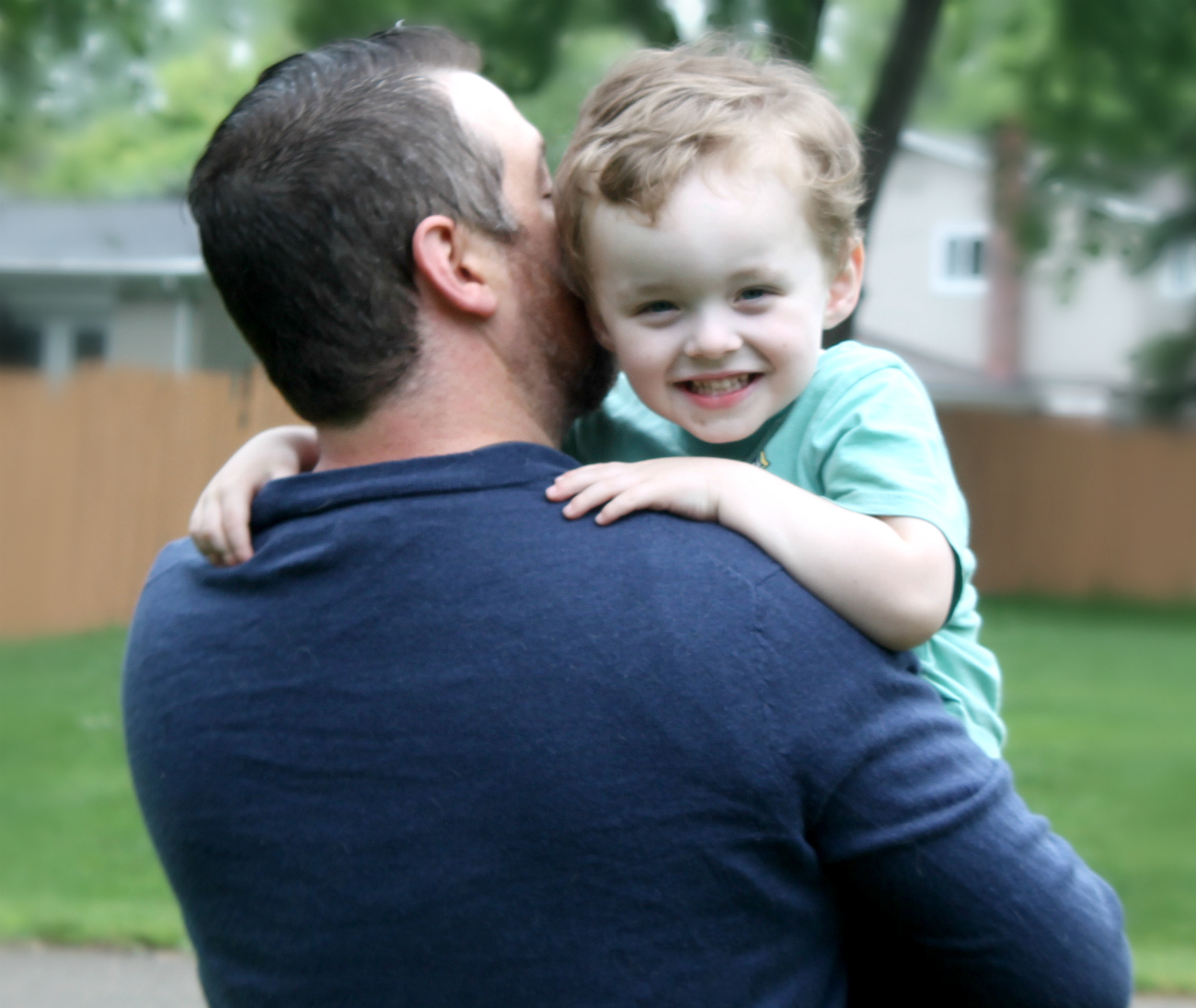 Hello, friends!
My husband is a total golf fanatic, he loves playing, watching (sometimes couch napping), and staying up-to-date on golfers. He loves to golf because it relaxes him, and it's something he's been doing since he was a kid with his dad. I love that this is something he's already starting to pass on and share with our boys. I love watching them mess around in the yard with golf clubs "practicing their swings". 🙂
I know I'm not the only momma and wife out there with a golf-loving husband & dad. SO I wanted to share some fun ways to celebrate Father's Day with a fun golf theme!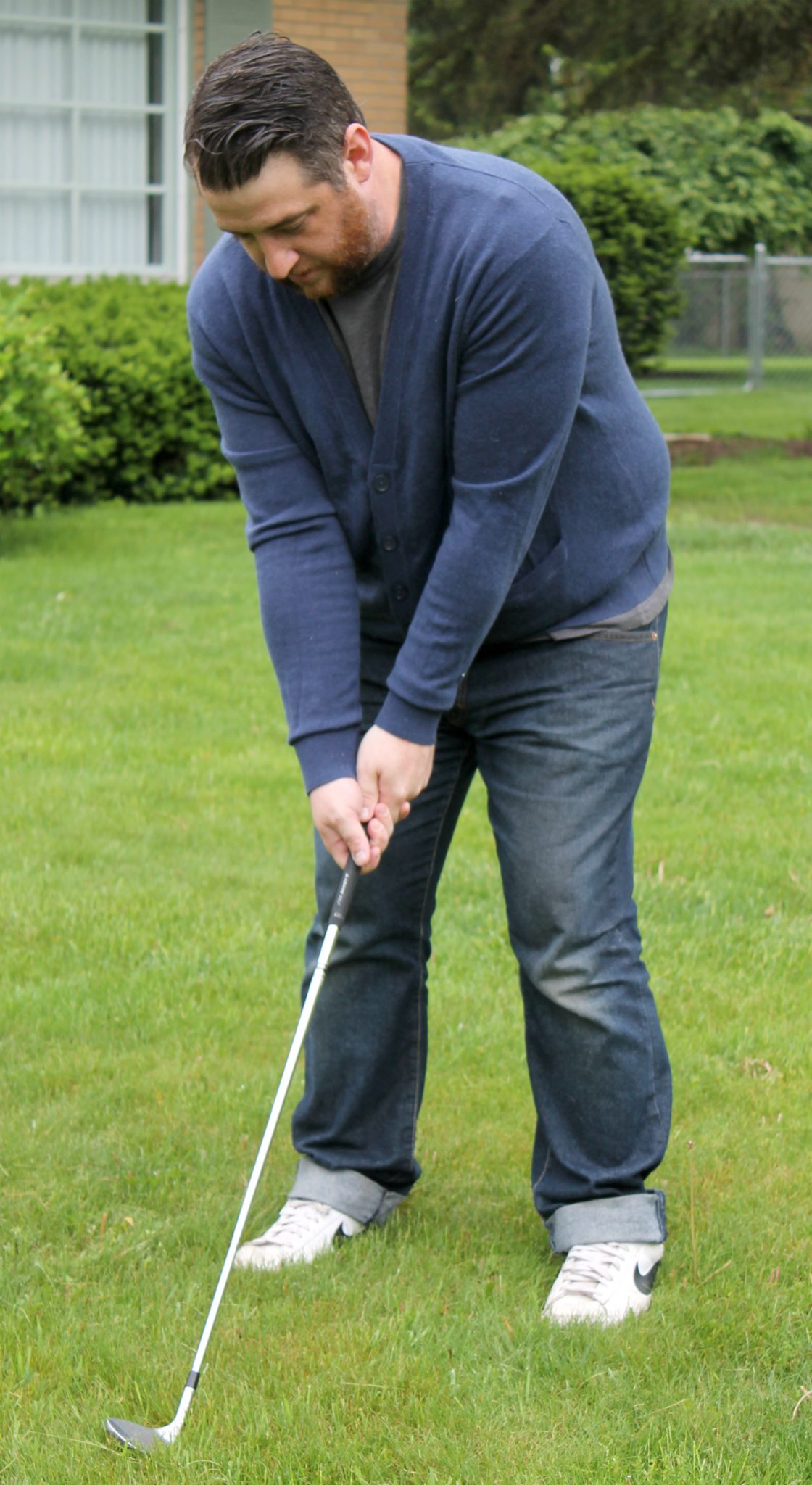 One | Treat Your Husband to a Golf Outing!
I am always trying to find good deals on golfing certificates for my husband because if you're a golfer yourself, you know the expenses can add up. There are some great deal sites where you can grab discounted vouchers – so before buying a pass for your husband or dad, be sure to search around!
Two | Give the Perfect Golfing Gift
I am currently working on a Golf themed Father's Day basket featuring all of my husbands favorite golfing goodies. A golfer can always use golf balls, a new glove, tee's, and maybe even a new golf bag! There are also some great personalized items you can get from online handmade shops that would be the perfect addition to any golfing gift! A few years ago I ordered personalized golf markers with my kiddos initials on it for my husband and father-in-law and they were a huge hit!
Three | Treat them to some Gran Reserva Wine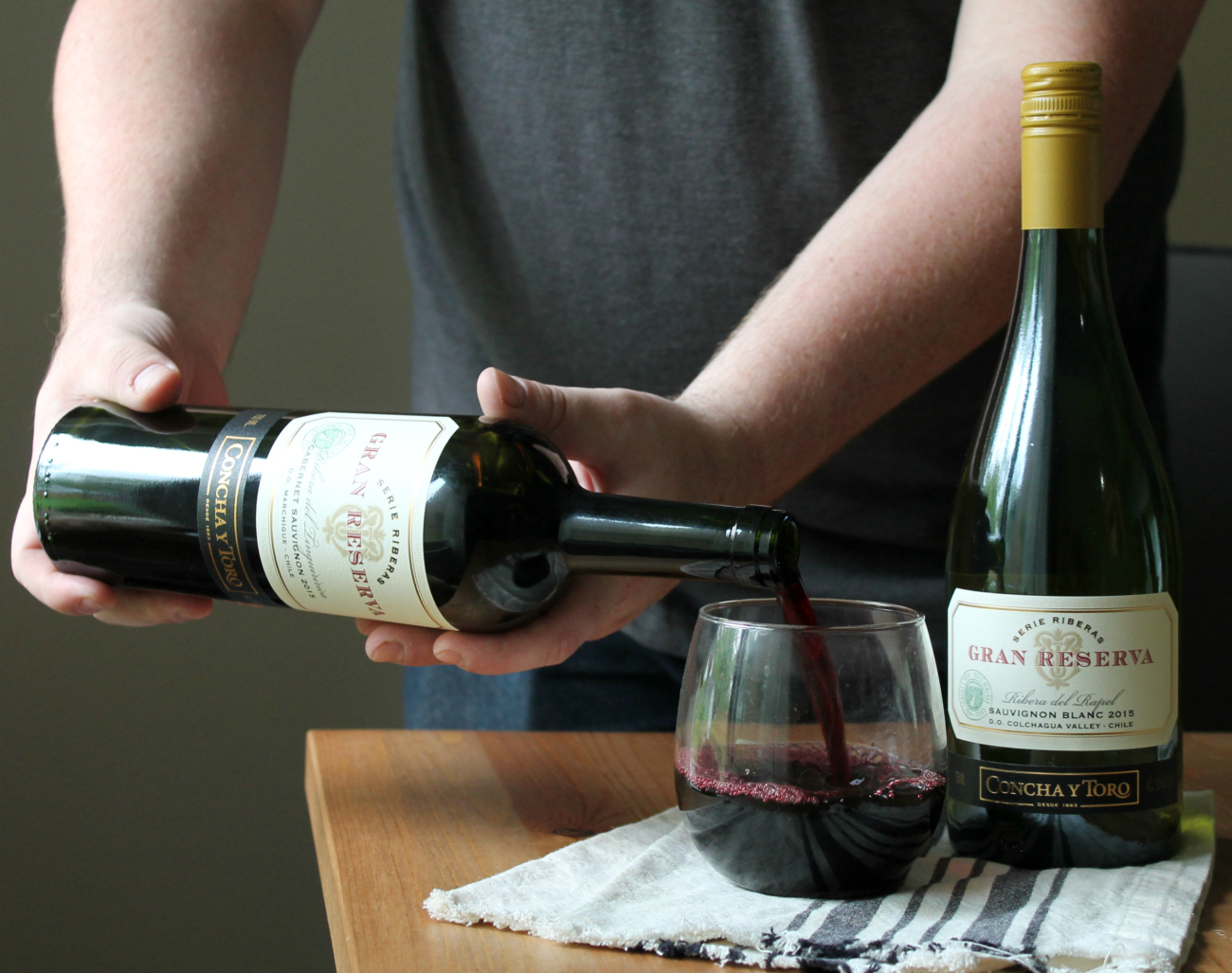 If your hubby or dad is a wine lover, Gran Reserva is a must! The Cabernet Sauvignon is so delicious, and my husband is partial to Cabernet Sauvignon so I had to make sure I picked up a bottle. Right now they're running a Tee Time Sweepstakes where you can get a $25 credit at a local golf course! So purchasing a bottle of wine for your golf-loving dad or husband can also potentially score them a free round of golf (and a free digital subscription to Golf Week, too).
Steps to Redeem:
Visit a participating retailer within the United States to receive a bottle neck hanger from a specially marked bottle of Gran Reserva wine between May 1, 2017 and July 31, 2017.
Head here and register using your special bottle neck hanger and UPC code.
After you submit your information, you'll get an e-mail with your free $25 credit code, and a digital subscription to Golf Week.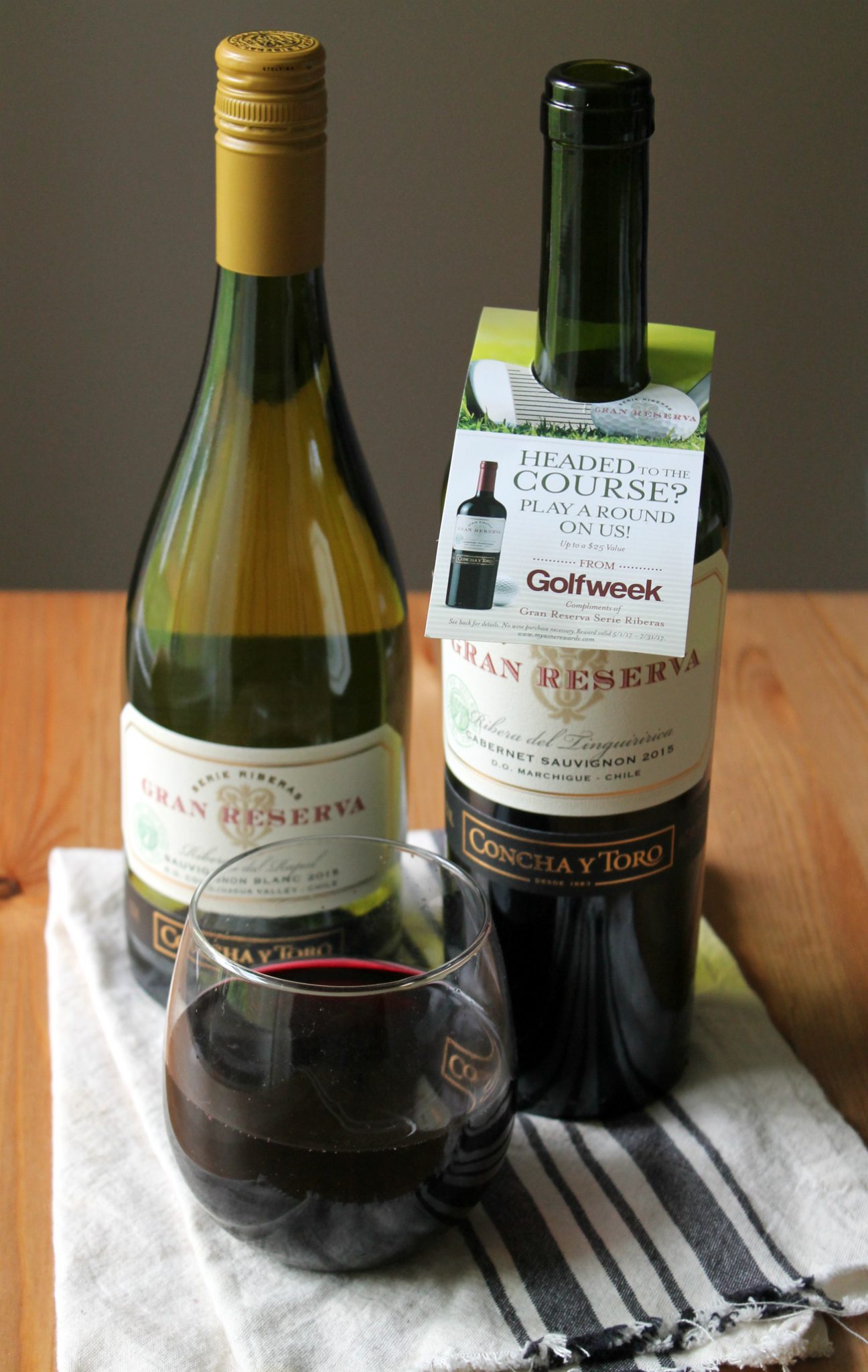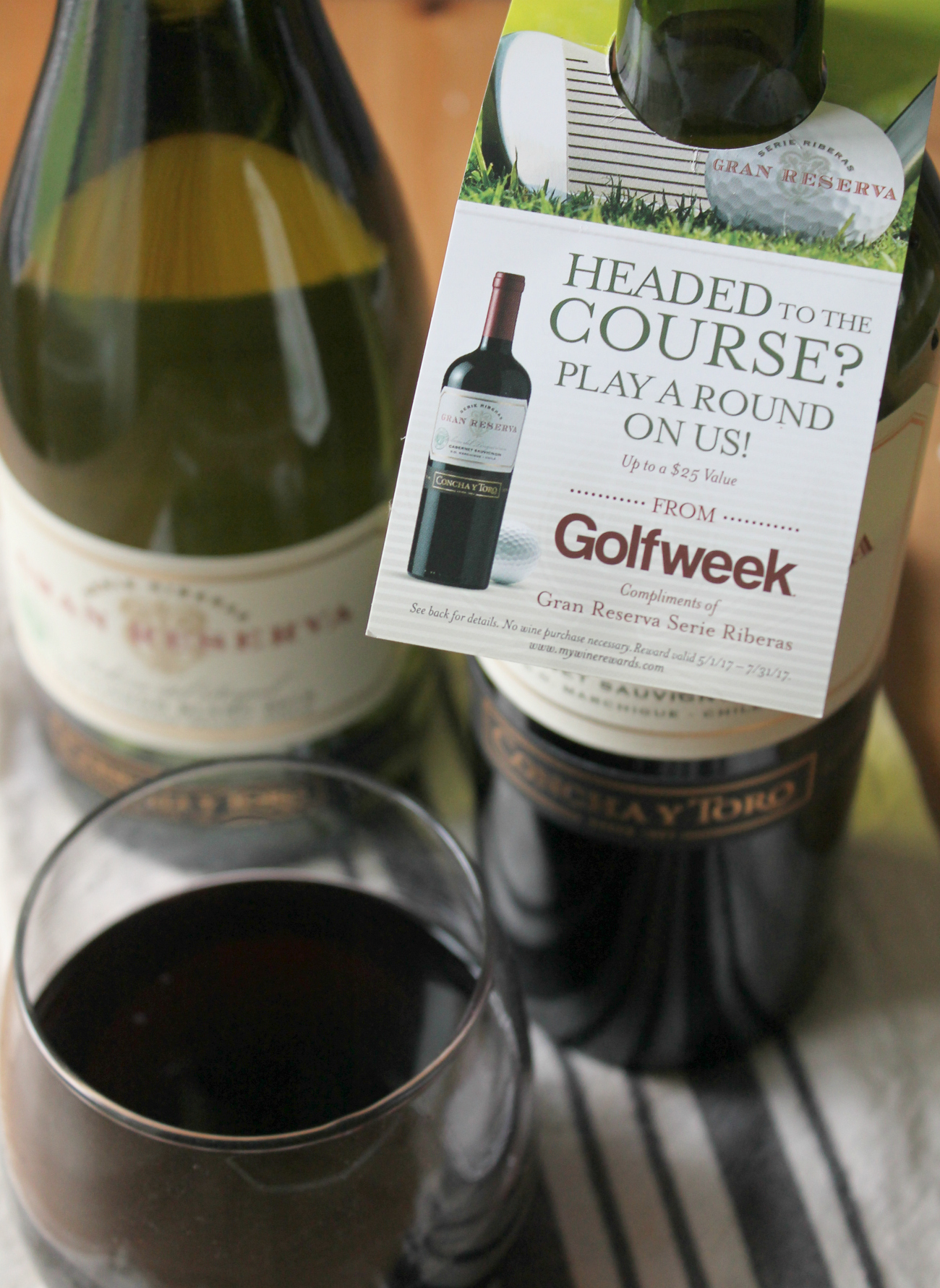 Four | Family Putt Putt Trip
Okay, so if you're talking to a serious golfer, they'll tell you that Putt Putt is not the same as golf. But a more relaxed golfer like myself will tell you that Putt Putt is the perfect activity that incorporates some golfing elements, that you can do as a family! Although, I think my husband is a little intimidated because I might not be a great golfer, but I have a strange talent for getting a hole-in-one while putt putting, it's happened twice – and it's one of my greatest life achievements. Ha! 🙂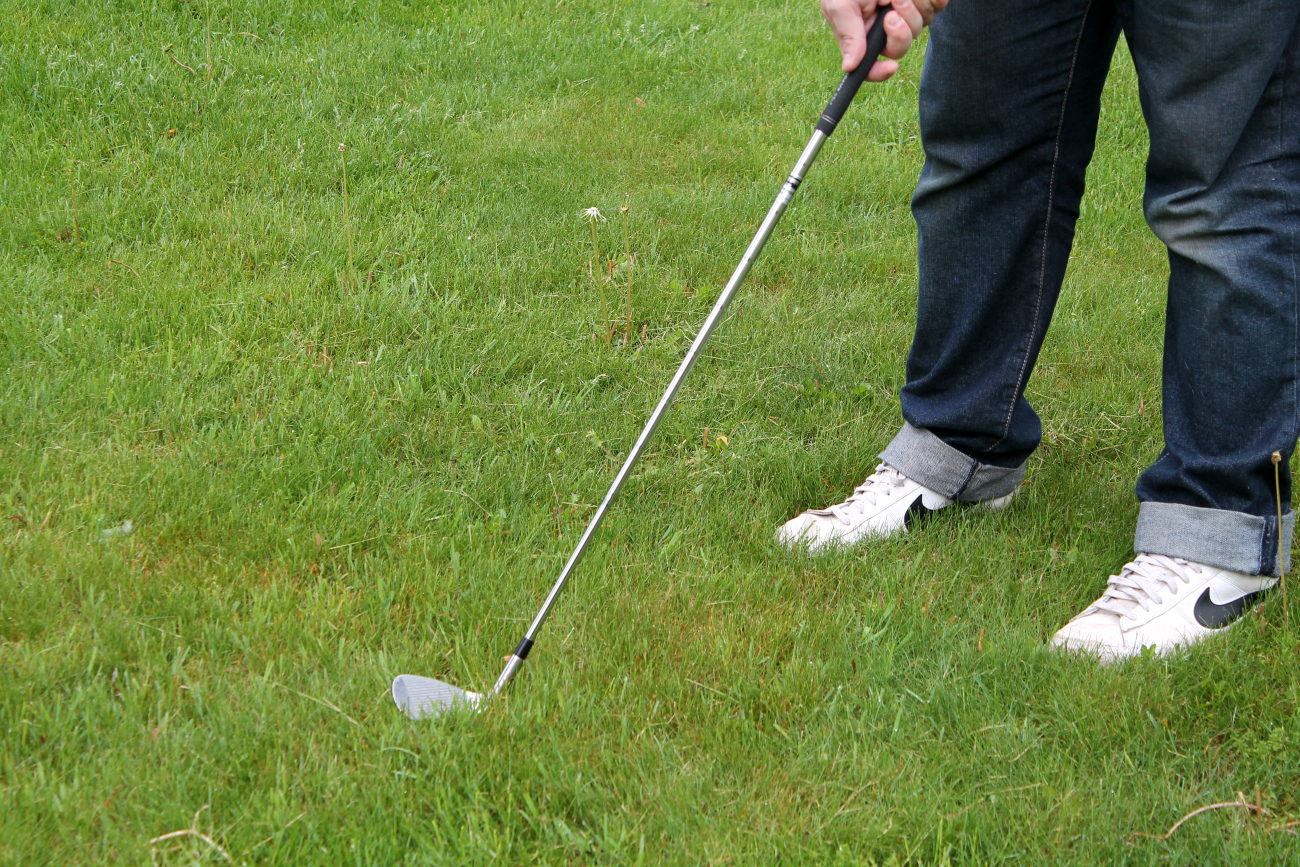 Don't forget to enjoy a $25 credit on a round of golf at major golf courses nationwide courtesy of Concha y Toro Gran Reserva. Find a specially marked bottle necker where you buy wine. And you can also enter a great sweepstakes to win – one year of free golf. Check it out: https://clvr.li/2nLqvdg
How will YOU be spending Father's Day?
Love this post? Pin it for later here: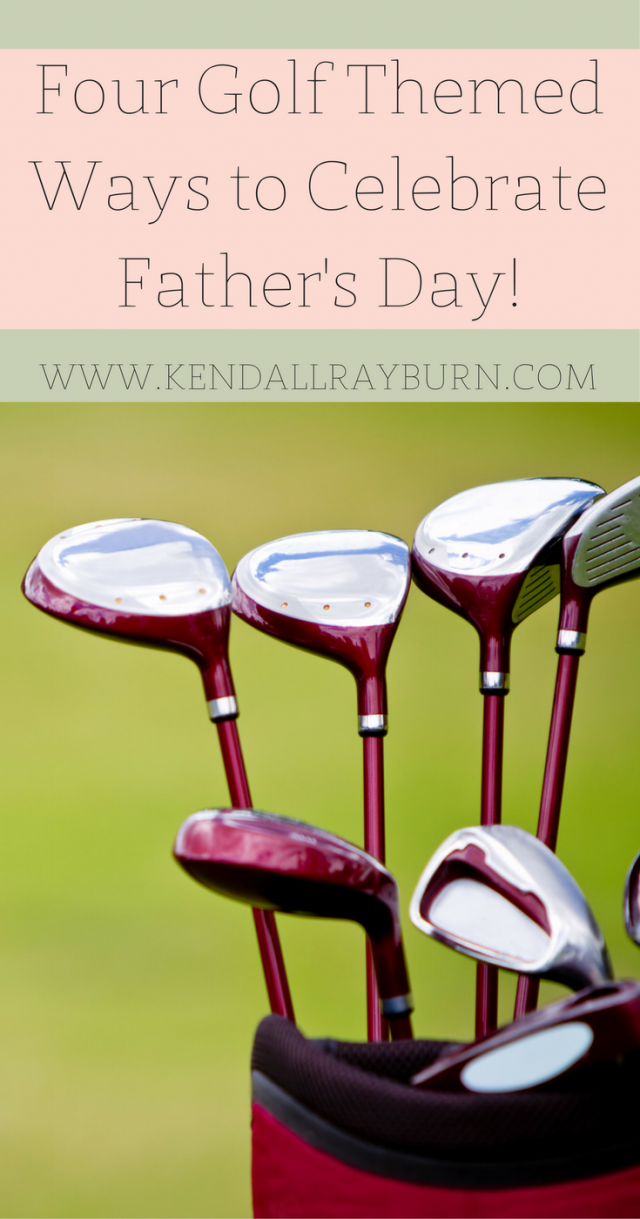 I was selected for this opportunity as a member of CLEVER and the content and opinions expressed here are all my own.