This post was sponsored by ZonePerfect®, but all opinions are our own.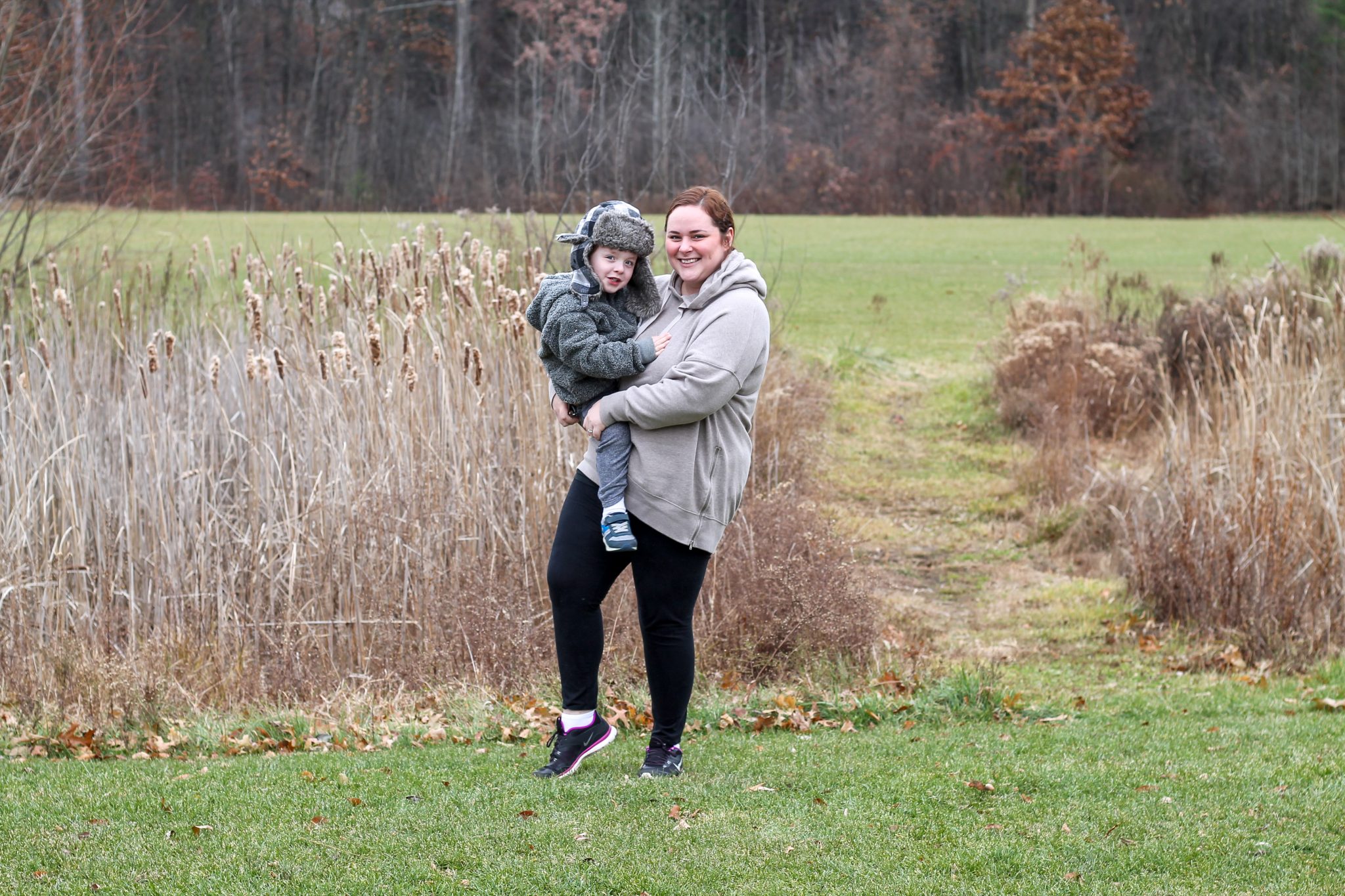 Hello, friends!
I am so excited to share today's post with you, because I am seriously serious about maintaining the healthy habits I've been practicing these past few weeks. Now, for a little story – about a month ago I was stressed beyond belief, feeling panicked all of the time, and just generally on edge. The pain from my chronic illness was out of control, and I felt like I was just stuck in a rut.
Now, I'm not the kind of person that works out, or goes to the gym – but as I heard from my friends about how much they enjoyed going to the gym, I wanted to try it for myself. Because, I thought it'd be impossible for anyone to really enjoy the gym. So I did it, I went to the gym. To be honest, I'd subscribed to the monthly membership over a year ago but just never went – so I was already paying $20 a month, might as well see what it's like!
And you know what? I LOVED IT. I spent about half an hour on the bike the first time, and after I felt more relaxed, energized, and just GOOD. Sure, I was sore the next day, but it was so worth it! After falling for the gym, I started to think of other things I could do to help myself de-stress and stay mentally and physically balanced each day.
I started doing five things each day – and I wanted to share them with you!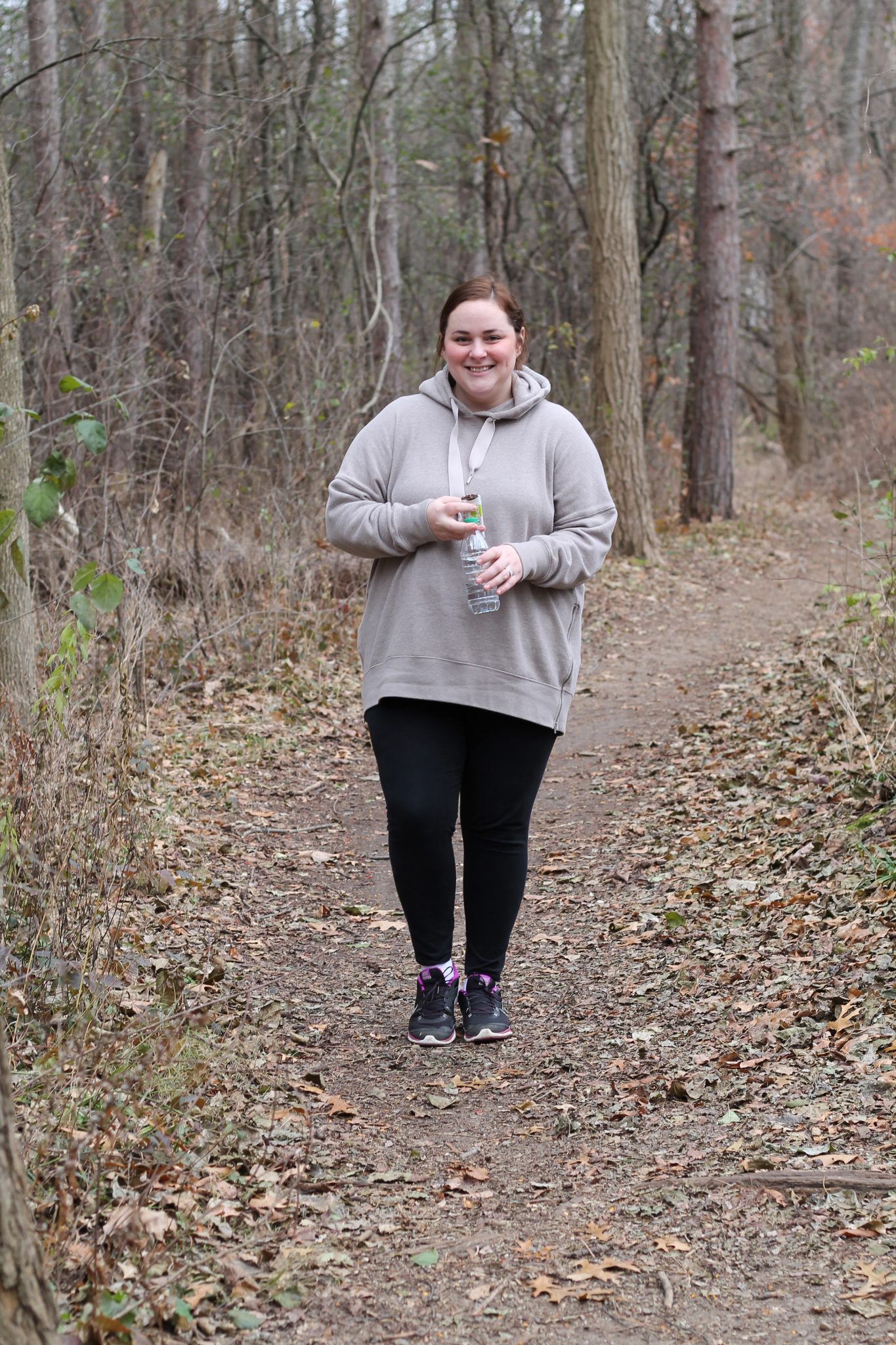 5 Smart Choices to Implement in the New Year
ONE | SLEEP
I realized my mood and level of crankiness was directly related to how much sleep I was getting each night. No sleep = cranky Kendall, and I know some people that can run on 4 hours of sleep, but I am not one of those people. I am a total night owl, so I find myself wanting to stay up all night, but I just can't anymore. I set a bedtime of 11pm for myself and I'm sticking to it. Since setting my bed time, I'm sleeping more, feeling more rested, and in a better mood. Win-win-win.
TWO | EXERCISE
Remember that good ol' exercise I mentioned before, well I've been working it into my routine daily. I go to the gym Monday, Wednesday, and Friday and try to get outside to walk the dogs, or just take a walk on the trail with the boys on the off days. Again, I want to reiterate that I was not an exercise or gym person, and it's not even about losing weight, I'm actually happy with my size for the first time in my life. It's about being happy and balanced and physical health and mental health go hand-in-hand. Long story short, when I move my body each day, I feel better!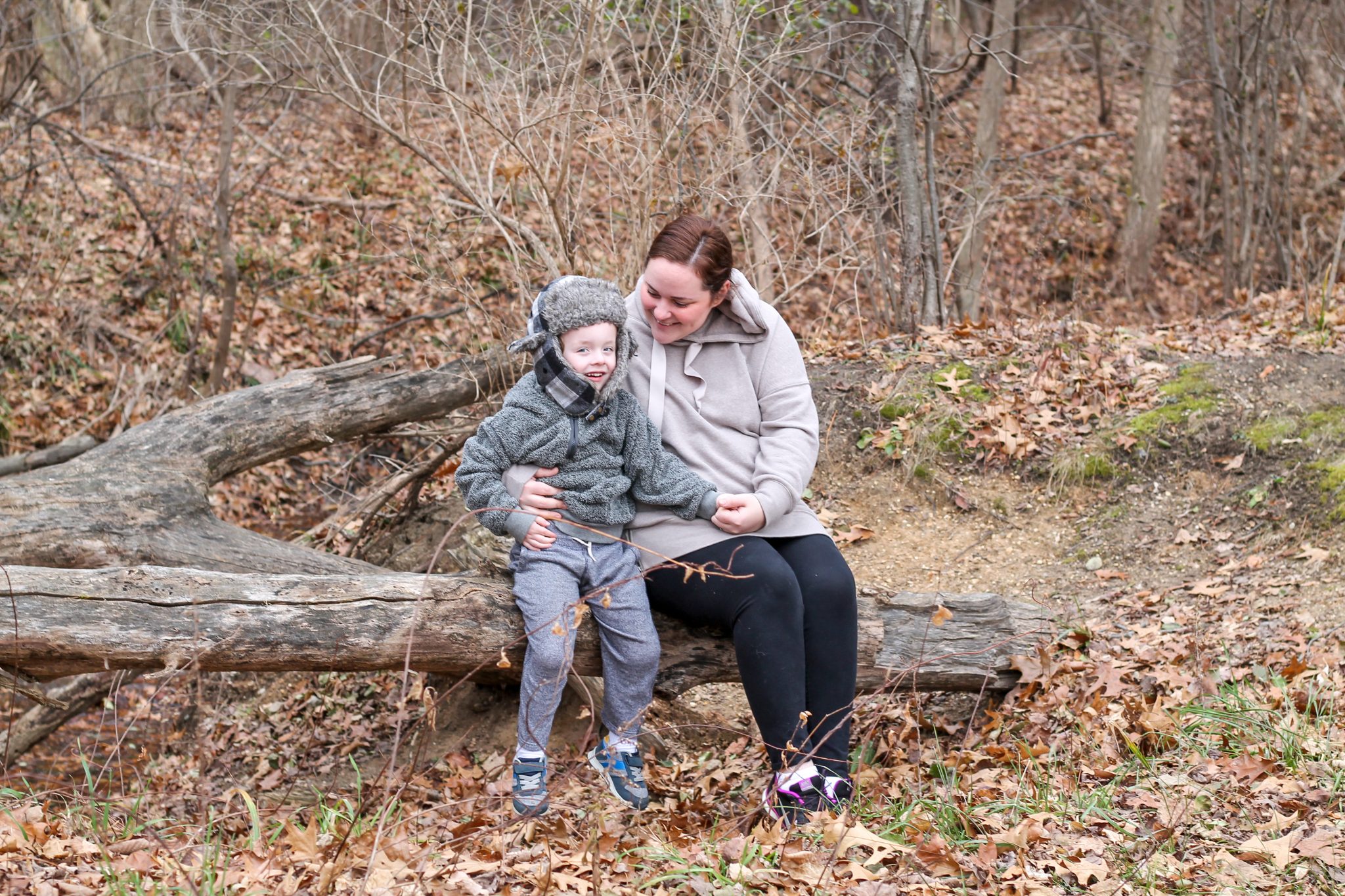 THREE | SMARTER SNACKING
I used to be the kind of person who would forget to eat, then get a sudden burst of hunger and eat everything in sight. It wasn't healthy, and it didn't fix the problem. Now I'm planning out what I'm going to eat for each meal, and I'm always prepared with snacks that are smarter, protein-filled, and perfect for my on-the-go lifestyle. I've really been loving ZonePerfect nutrition bars, my favorite flavor is the dark chocolate almond. I am SO picky about what I eat, if it isn't good, I have a hard time enjoying it but these have a Great Taste Guarantee!
These bars are packed with protein, anywhere from 10-15gs depending on the flavor of the bar and they keep me fuller, longer. I love having one while I'm out on one of my walks each afternoon because it's exactly what I need to hold me over for dinner. There are up to 19 vitamins and minerals in each bar (again, varies depending on which flavor) and they're made with no artificial flavors or sweeteners!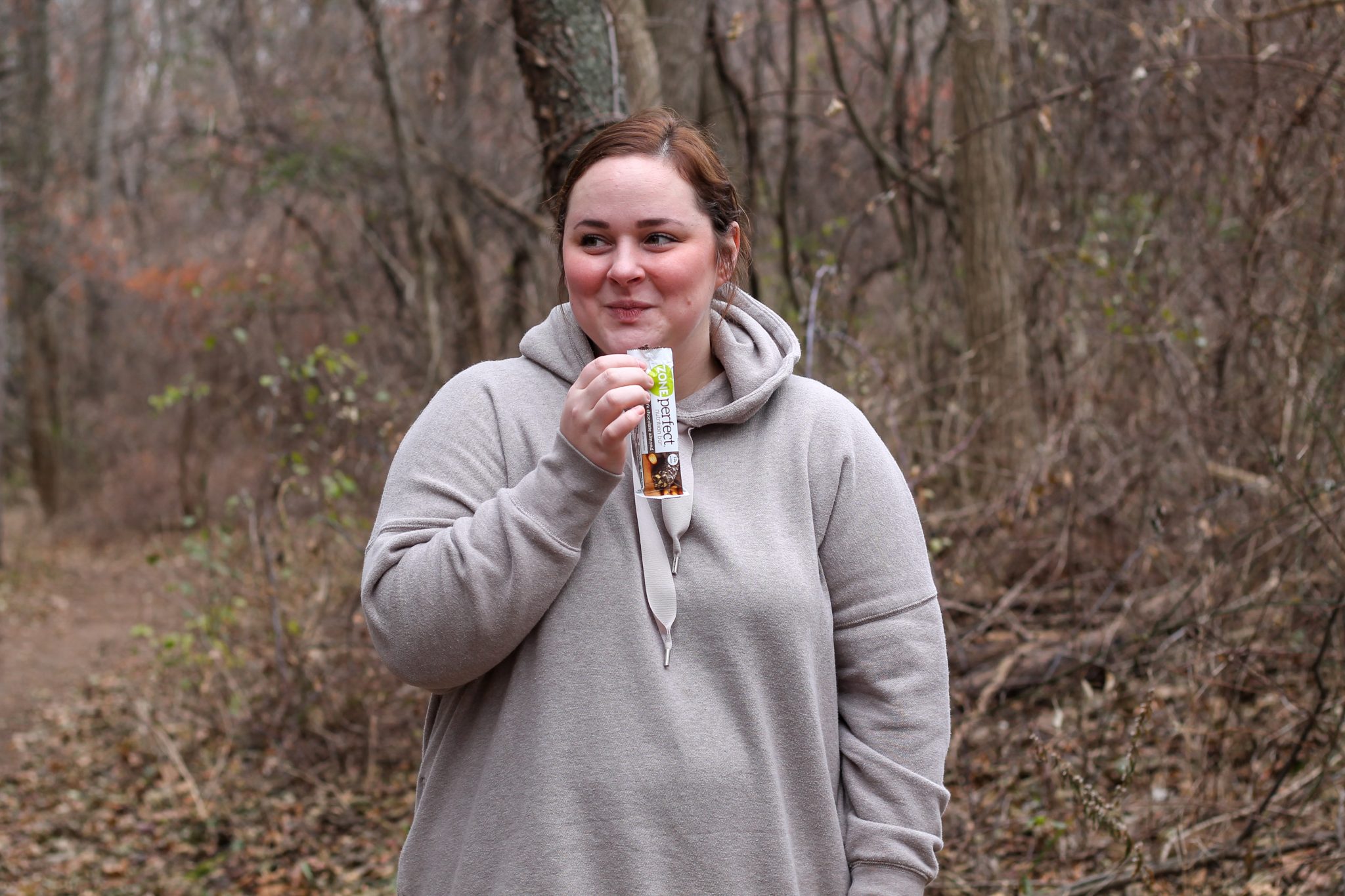 FOUR | WATER
I've officially cut wayyyyyy back on all beverages and upped my water intake. I'm a huge fan of tea and soda, but water has been my go-to. The more I'm working out and staying active, the more thirsty I get, so I've found myself reaching for water 9/10 times. Drinking more water will not only keep me hydrated, but it will make me feel better too, and I can already see the benefits!
FIVE | RELAXATION
This last one really took me awhile to learn, and I'm not entirely sure why. I need time each day to unwind and relax, time to be quiet, to breathe, and to reflect on my day. It can be as simple as squeezing in a hot bath after the kids go to bed, waking up just a little earlier in the morning to have coffee in silence, or snuggling up with my husband and kiddos for a family movie night. Whatever it is, I now know that I need that in my daily routine to be my best self. And let me tell you, penciling in a space for absolutely nothing on my calendar feels good.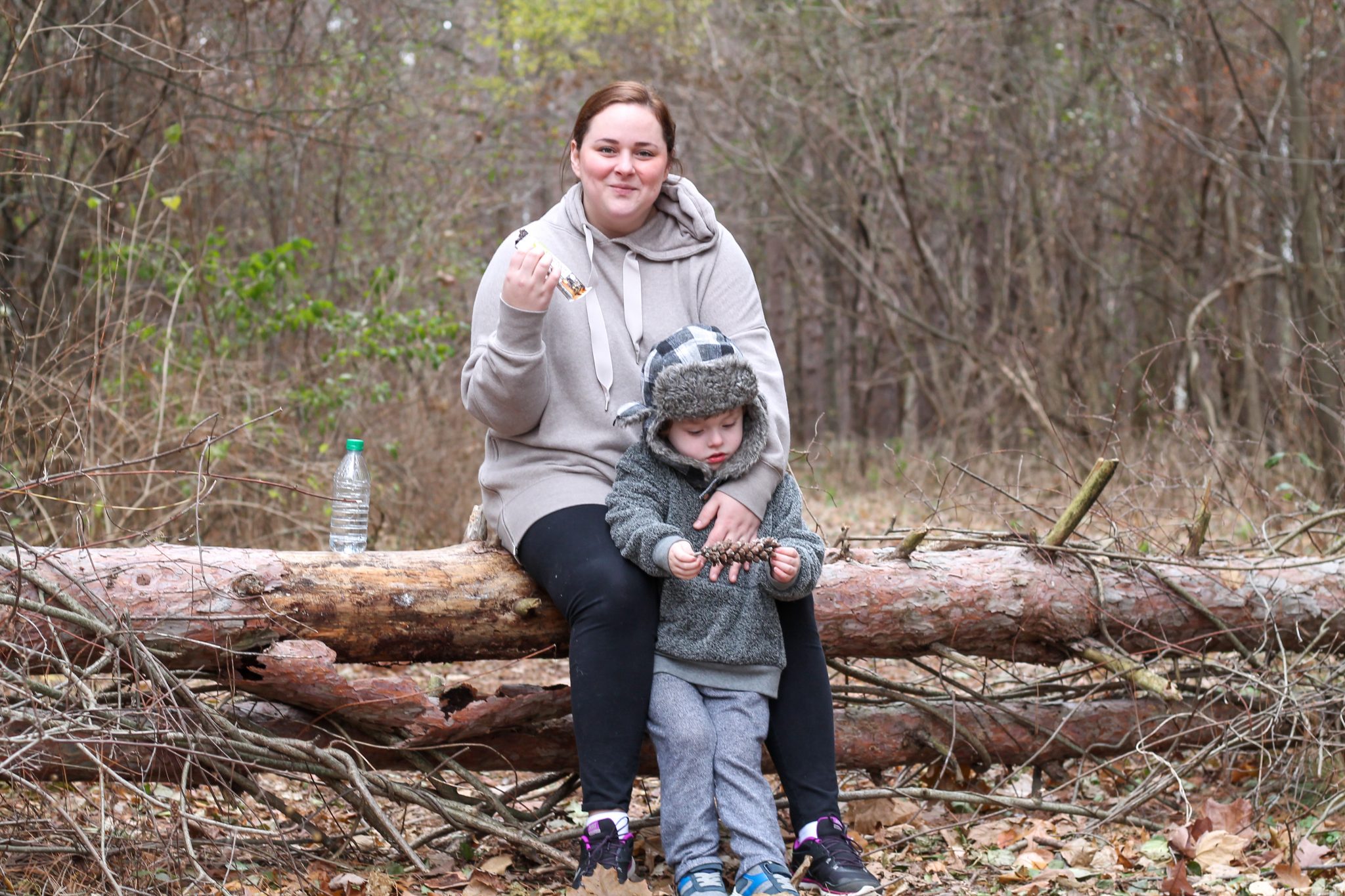 So tell me, what are ways that you stay both physically and mentally balanced? Do you exercise, schedule in relaxation, or set a bed time for yourself? I'd love to hear how you're taking care of yourself, too! And don't worry – if you're reading this thinking you need to incorporate some of these things into your daily routine, you totally can!
It's NEVER too late to become your best self!
And if you want to check out those ZonePerfect nutrition bars I mentioned, you can use this handy locator to see where to find them!
Love this post? Pin and Share it Below: