This post was sponsored by Nature Made® as a part of an Ambassador Program for Influence Central. #NatureMadeatWalmart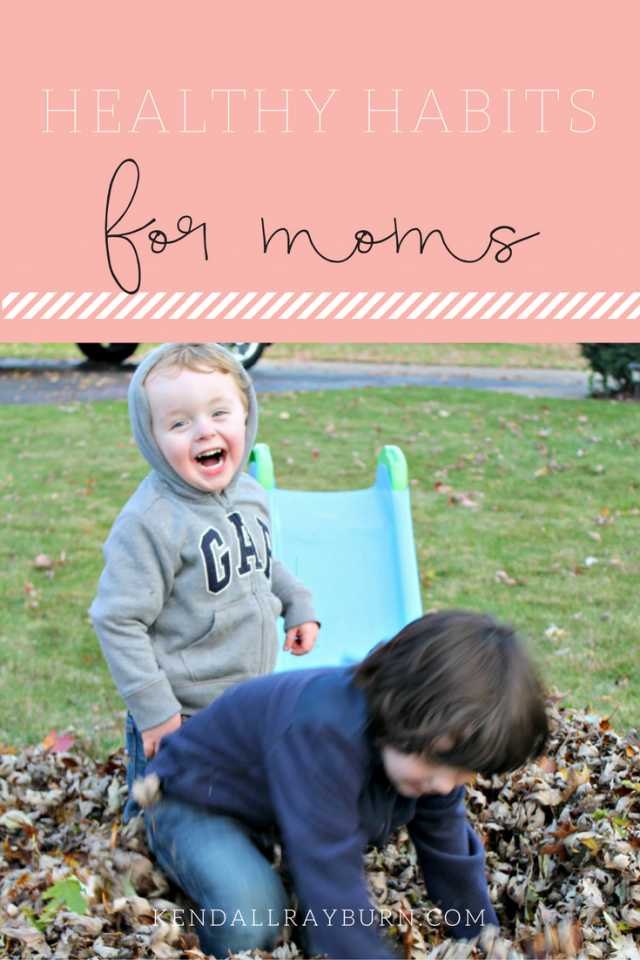 You can check out Healthy Habits for Moms (Part One) here.
Hello Mommas,
Hope you're having a great day so far! I'm back to check in for the Healthy Habits for Moms series I started back in October! Today I wanted to share a few more ideas I had that you might like, too!
Trying to find time each day to take care of myself is hard, but it's doable. I have set some pretty serious health goals for the new year so everything I am doing now will carry over to the person I will be in 2017. I want to be smart about what I'm putting into my body, exercise, take time to relax, and most importantly spend as much time as possible with my kiddos and husband. These may seem like simple things, but it's important to record them somewhere so I can reflect back in the coming months.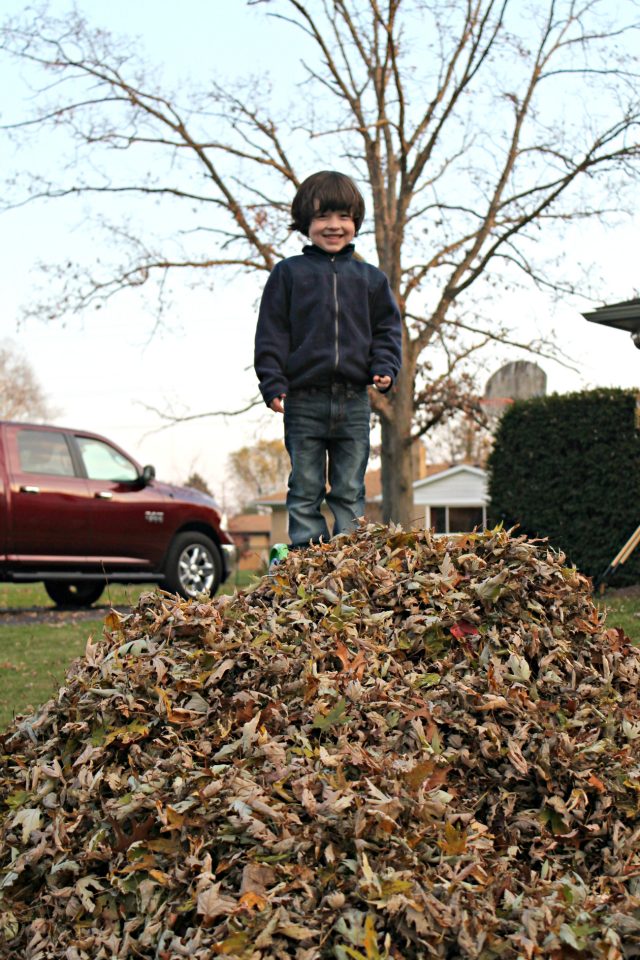 ---
Healthy Habits for Moms:
30 Minutes of exercise a day. Even if it's playing outside with the kiddos and really getting my body moving!
Follow a vitamin regimen. I have been loving Nature Made®  vitamins because they help to support nutritional gaps with health goals ranging from Digestive Support, Heart Health & Function, Energy Metabolism, Women's Health and much more!† I pick them up right at my local Walmart while doing my grocery shopping, so it's not even an extra stop!
Weekly 1 Hour Spa Night. I want to treat myself once a week for an hour, to an at-home mani and pedi. My plan is to do this every Sunday night while watching my favorite tv show (The Walking Dead). I feel that doing my nails really helps to boost my confidence and prep me for the week ahead.
---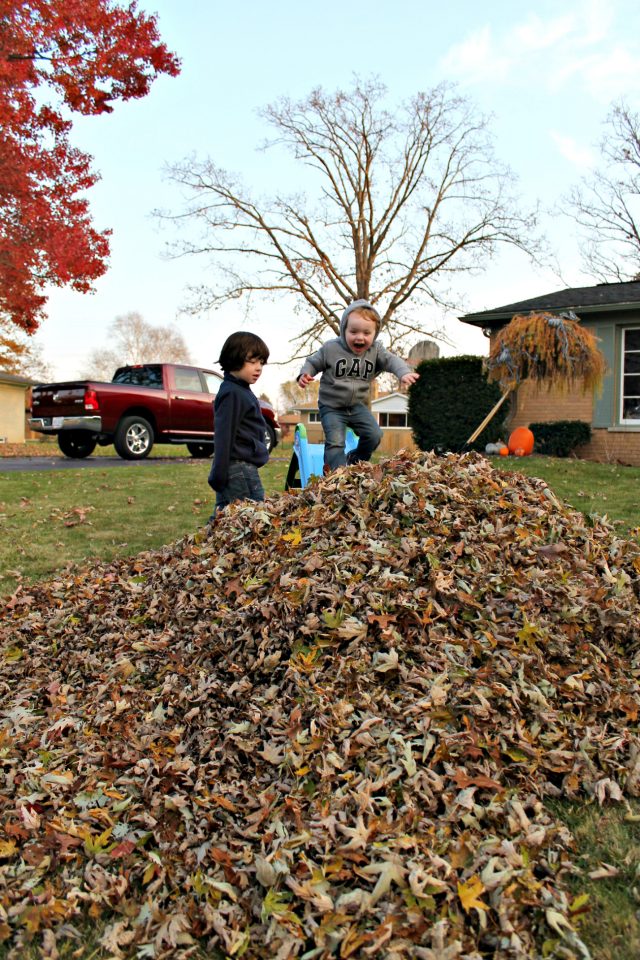 "Nature Made® vitamins and supplements: An easy, convenient way to help your body get the nutritional support it needs every day, whether it be to support bone health, immune health or energy metabolism (helping convert food into energy).†"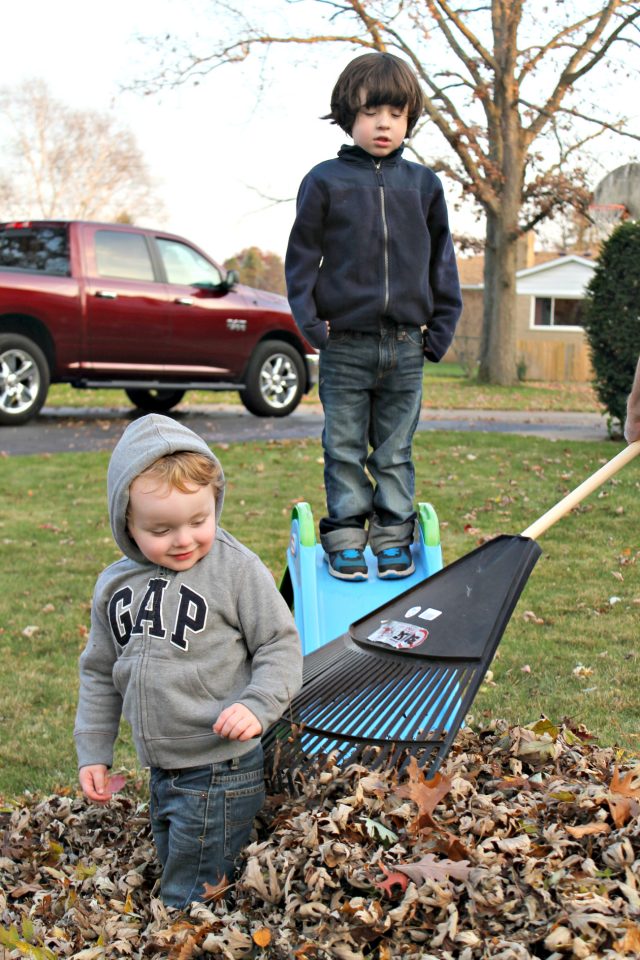 Are there any other healthy habits that are on your list? I'd love to hear them! If you haven't already, check out the Nature Made® Retailer Hub where you can enter to win one of 60 Walmart gift cards (each worth $50) by taking part in the sweepstakes on the site! (No Purchase Necessary).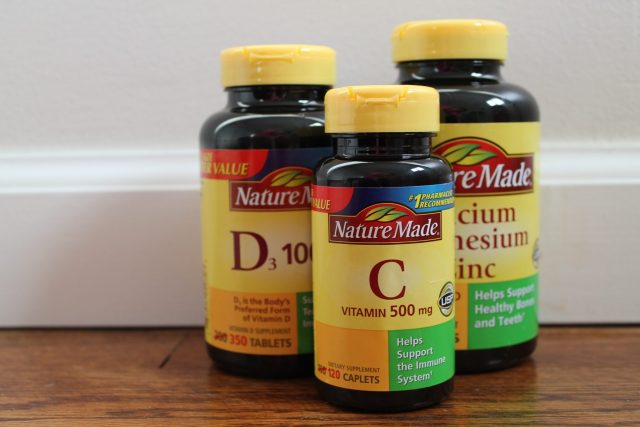 In-Store Shopping at Walmart – check out all of the different varieties: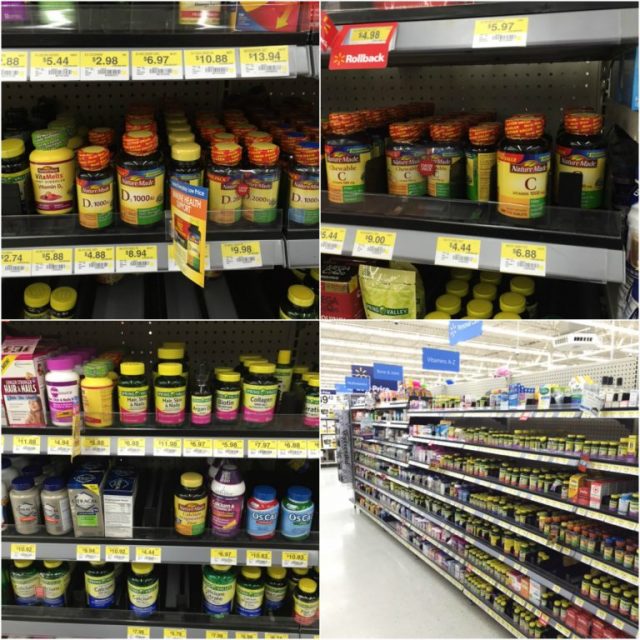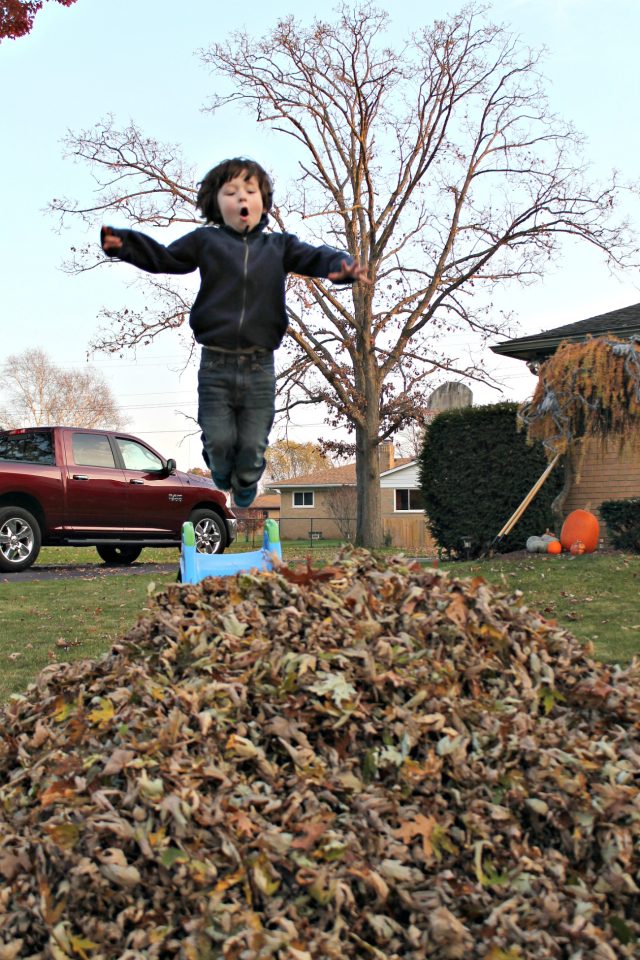 So, I'm all ready to jump right in make 2017 my healthiest year yet! I have two very active boys, and they need a momma who can take care of herself to stay active with them! So that means really making myself a priority, too – and just rocking this new year!
Who's with me?!
How do YOU make yourself a priority?
†These statements have not been evaluated by the Food and Drug Administration. These products are not intended to diagnose, treat, cure, or prevent any disease.
Love this post? Pin it for later here: