This post was sponsored by Nature Made® as a part of an Ambassador Program for Influence Central.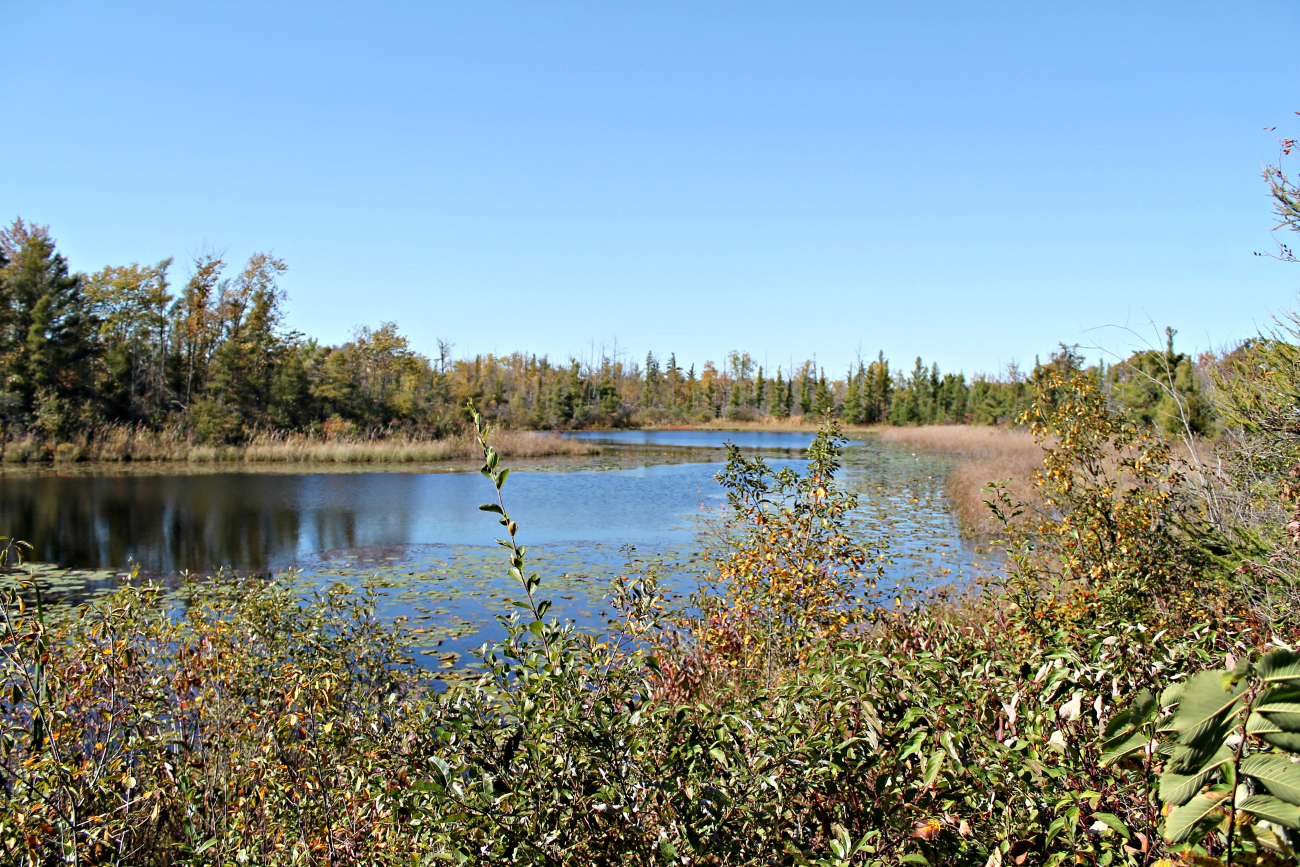 Hello, friends!
Hope you're having an amazing day so far! About a month ago I came to a point where I realized I wasn't making an effort to take care of myself. I got stuck in a routine of wearing a lot of sweats, not making time to exercise, and I had completely cut all "me time" out of my life. Why? Because sometimes the whirlwind of life takes over, and you're left giving everything you have to everyone else. It's a common struggle mommas have, and it was one I had to face.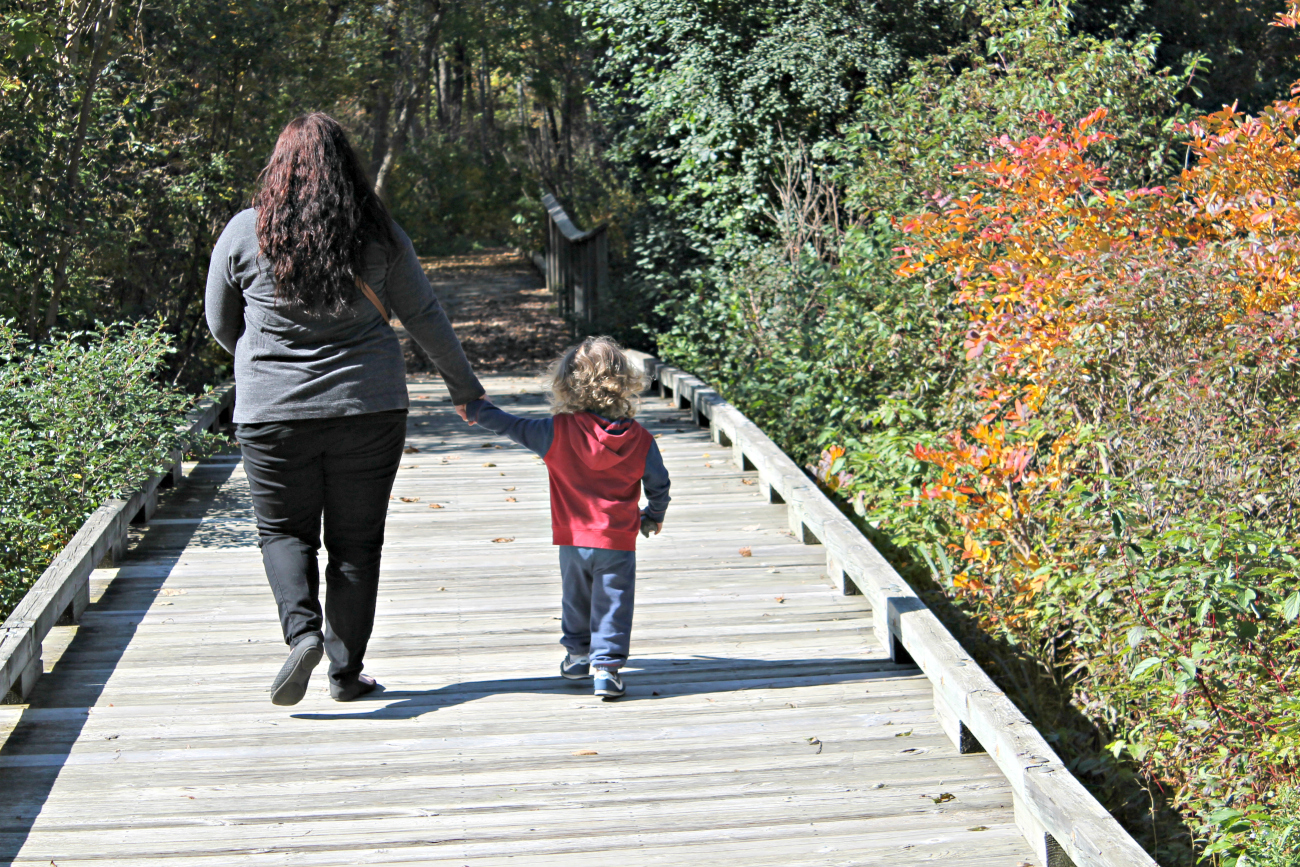 Here's the cold, hard truth. I feel better when I take care of myself.
I feel better when I exercise.
I feel better when I take 30 minutes out of the day to do my hair.
I feel better when I stick to healthier habits like taking Nature Made® Probiotics, they help me to achieve a total mind-body balance.
I feel better when I carve out alone time to craft or read or just listen to music.
I feel like I'm more able to take care of the ones that I love, when I take care of myself, too. Does this make sense? That feeling I get when I know I'm on the right path radiates through me and onto every other aspect of my life. To myself as a wife, mother, friend, daughter, everything.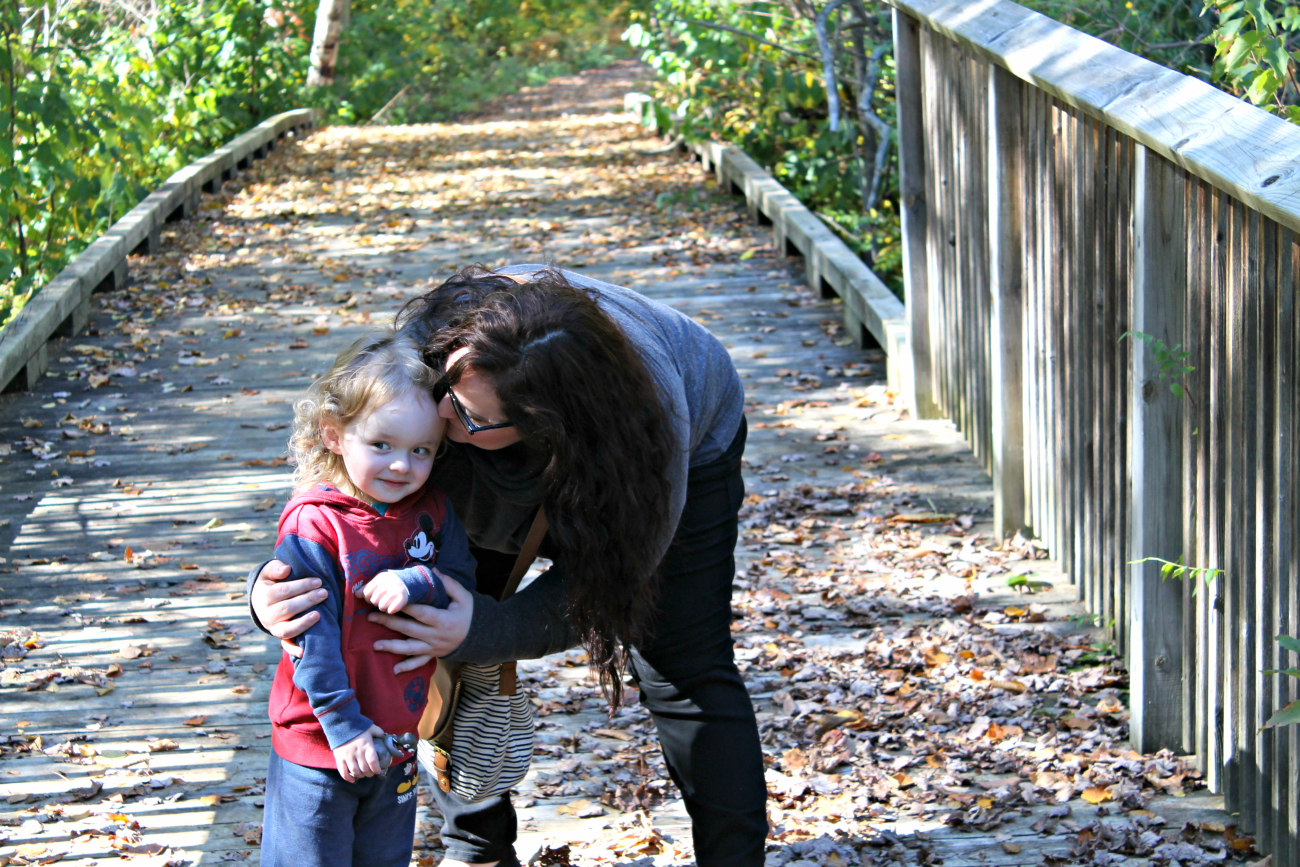 I've been loving Nature Made® Advanced Dual Action Probiotic for making my body feel good. It helps both the small and large intestine, and helps to support a digestive balance. I've also been taking their vitamins (more on that later), and it's been just one thing I've added to my routine to make sure I'm taking care of myself inside and out. 
It's always to nerve-wrecking when you start something new. But making the time to take care of me is WORTH IT. In every way, it's worth it. I've been getting out and getting active with my boys, and they love it. They love the momma that wants to go to new parks, explore nature paths, and do fun things. It fills everyone up. And I love it.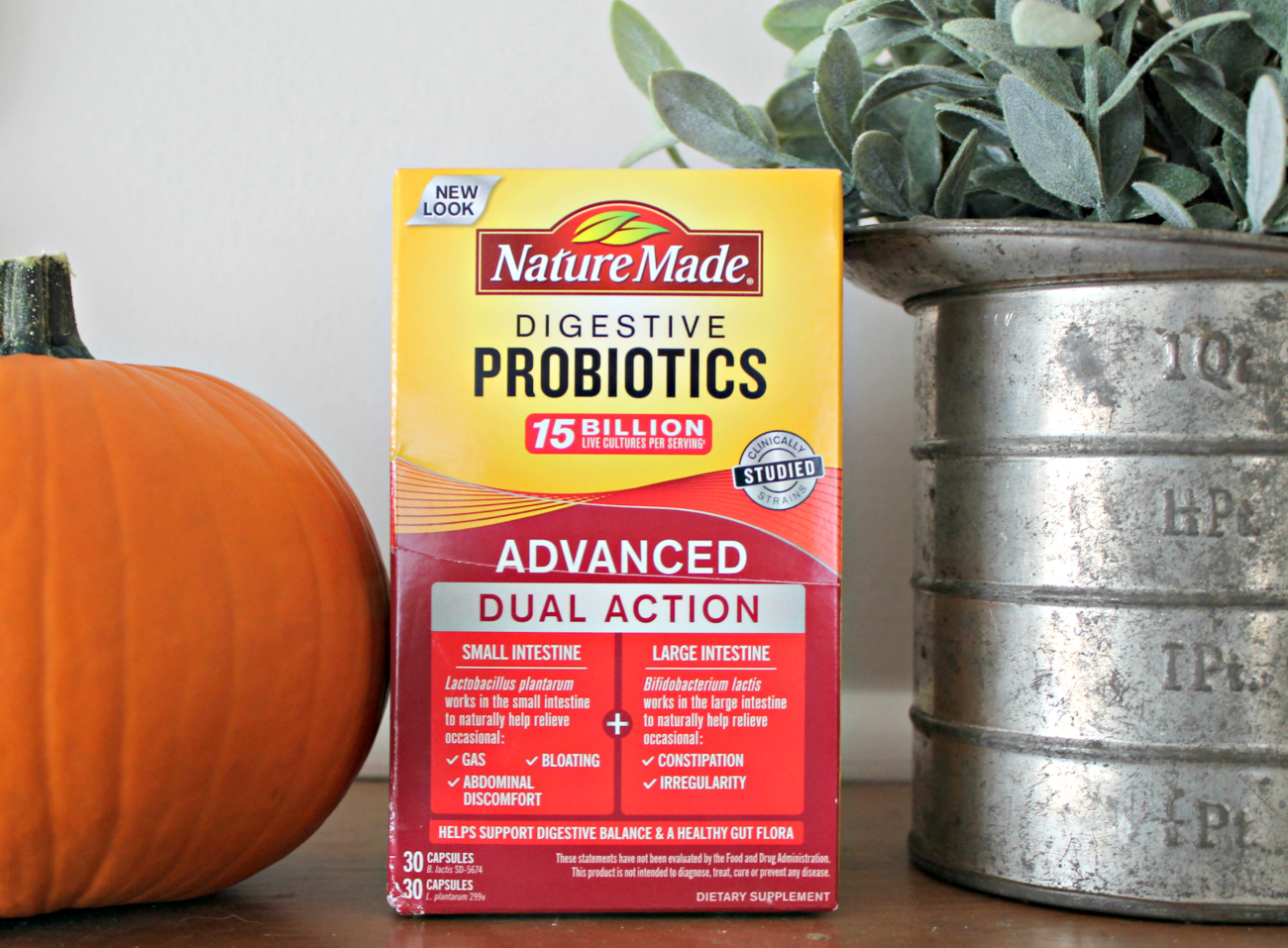 Nature Made

®

Probiotics: Nature Made® Advanced Dual Action Probiotic has been clinically studied and provides dual support to both your small and large intestine for comprehensive coverage to help support digestive balance and healthy gut flora.†

Nature Made

®

is the #1 Pharmacist Recommended brand for many key dietary supplement categories*
I pick up my probiotics and vitamins right at Walmart while grocery shopping, easy-peasy! I make it a daily habit to take everything in the morning so I'm starting my day off on a healthy foot. There's a Nature Made® sweepstakes going on right now where you can enter to win one of 40 Walmart gift cards (each worth $50), so you can stock up on goodies for yourself so you can make healthy changes, too. (No Purchase Necessary).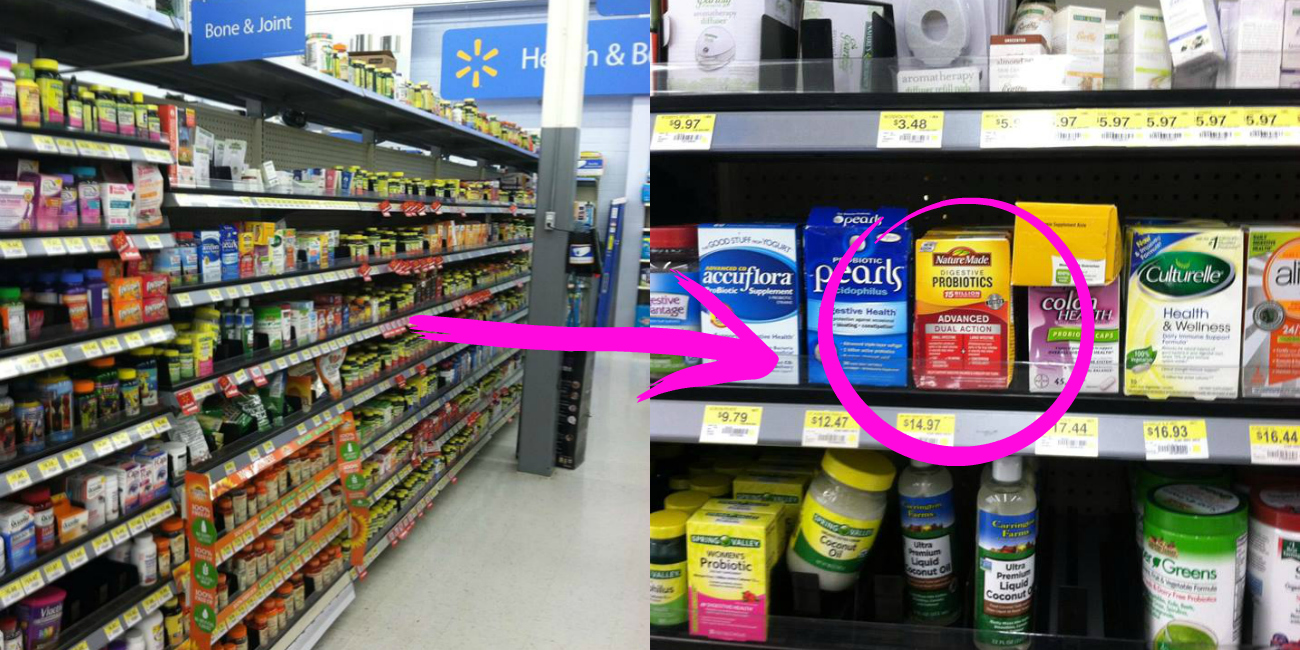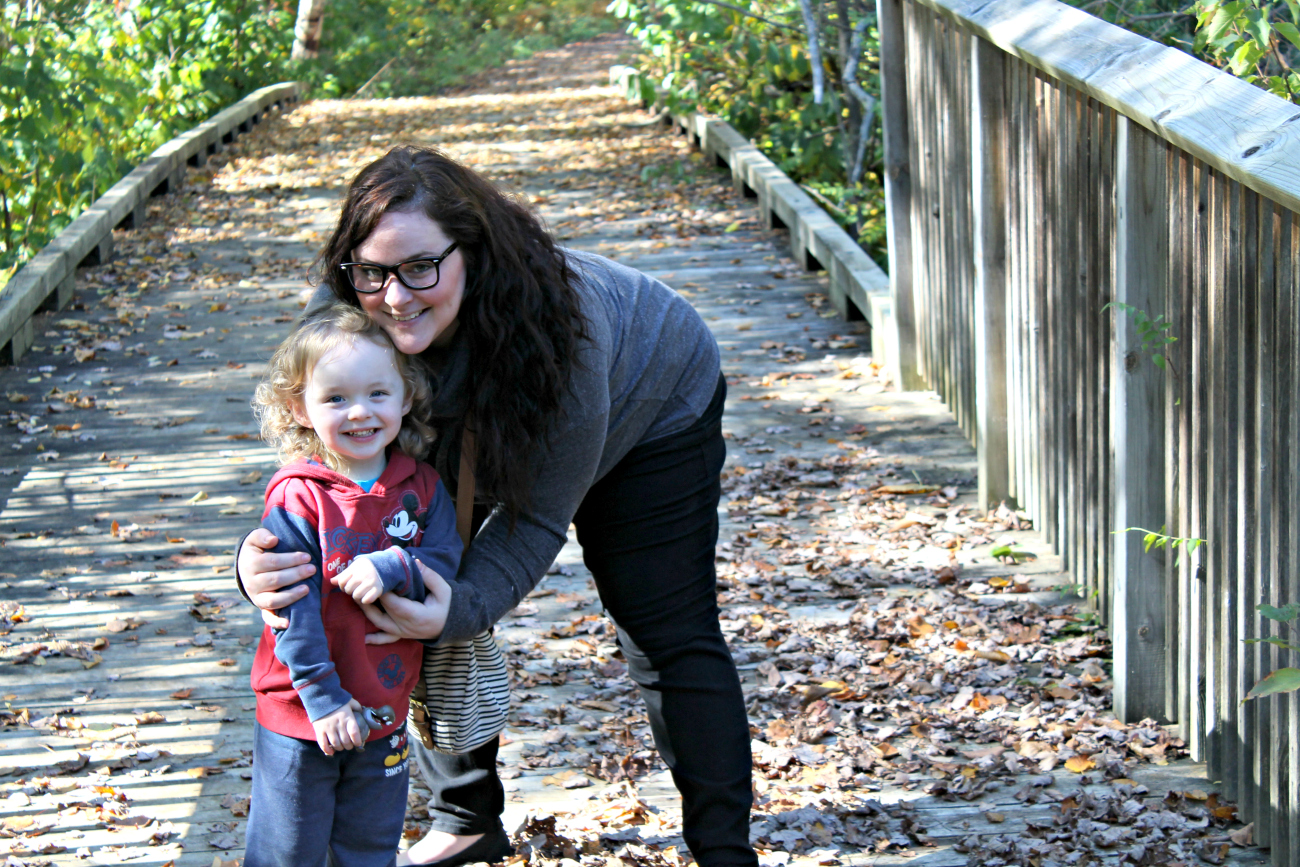 Ending Thought: You need to be your best self to give others your best.
Be sure to visit

https://www.healthyhabitbuilder.com

and join the Nature Made
®
Healthy Habit Builder program where you can get motivation and tips around your specific health goals!
**Don't forget to enter for a chance to enter to win one of 40 Walmart gift cards (each worth $50) by taking part in the sweepstakes! (No Purchase Necessary).
---
†These statements have not been evaluated by the Food and Drug Administration. These products are not intended to diagnose, treat, cure, or prevent any disease.
 *Based on the 2016 U.S. News & World Report – Pharmacy Times Survey.