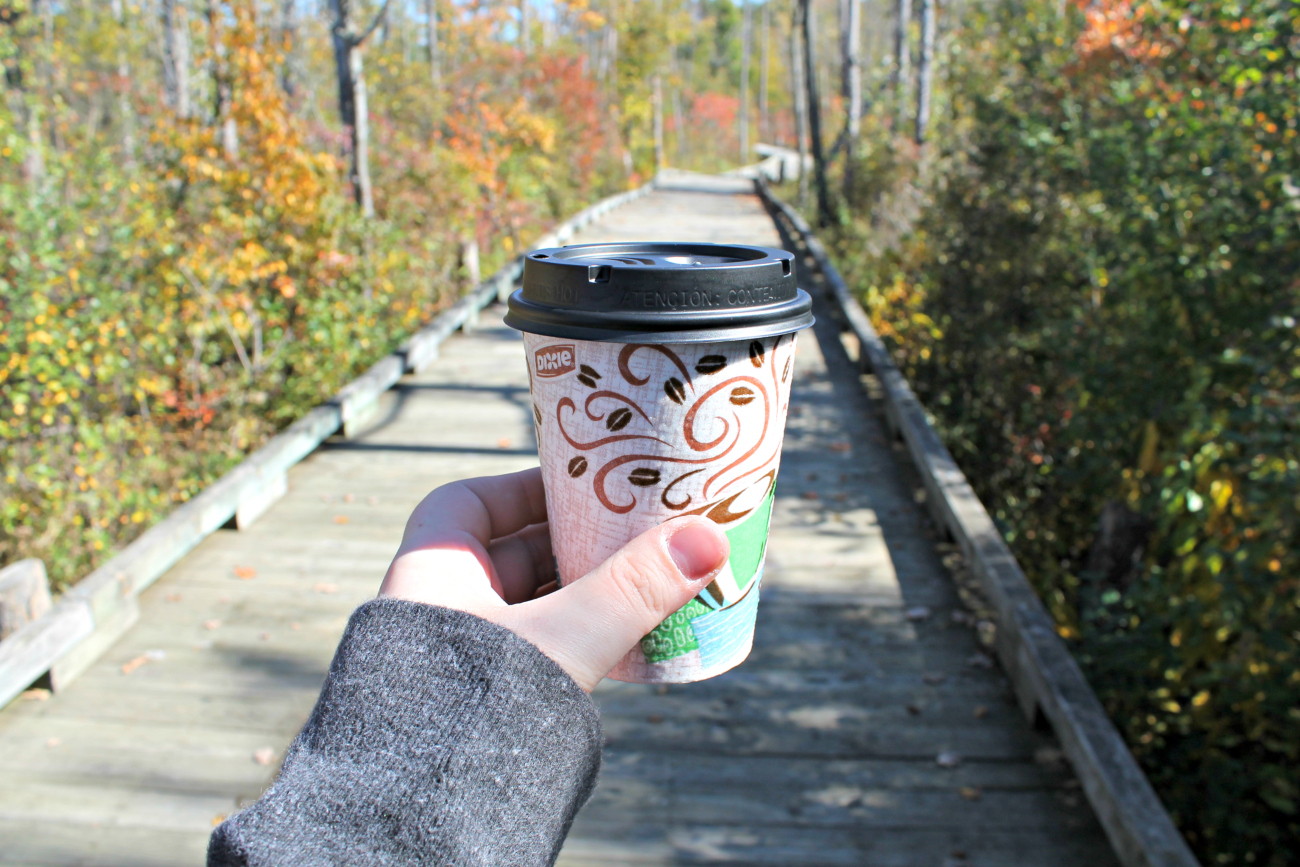 Hello, friends!
Hope you're having an awesome day! Fall has hit in full-force here in Michigan and I just can't get enough of those gorgeous colors! Recently, I've been making more of an effort to do fun things with the kids that are not only fun for them, but good for me, too. Things like going outside to play each day to get that fresh air, walking the dogs, taking a more active interest in my health, and the list goes on and on.
We've also been trying to build a budget, and find ways in which we're being wasteful. A huge guilty expense of mine is fancy coffee. Then, I realized, I shouldn't be spending so much on something I can make at home, right? Especially since I love creating coffee recipes, and there are handy Dixie® To Go cups that I could get to take my creations wherever I go.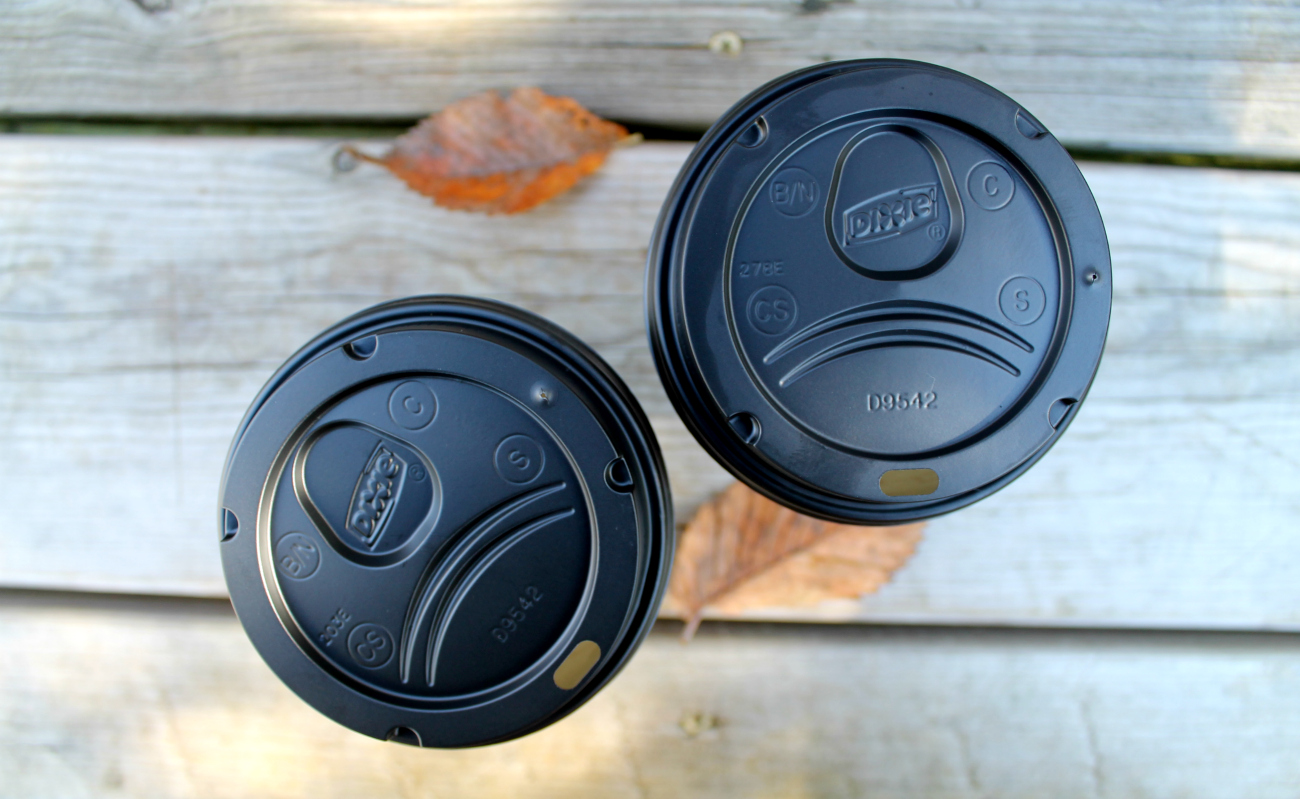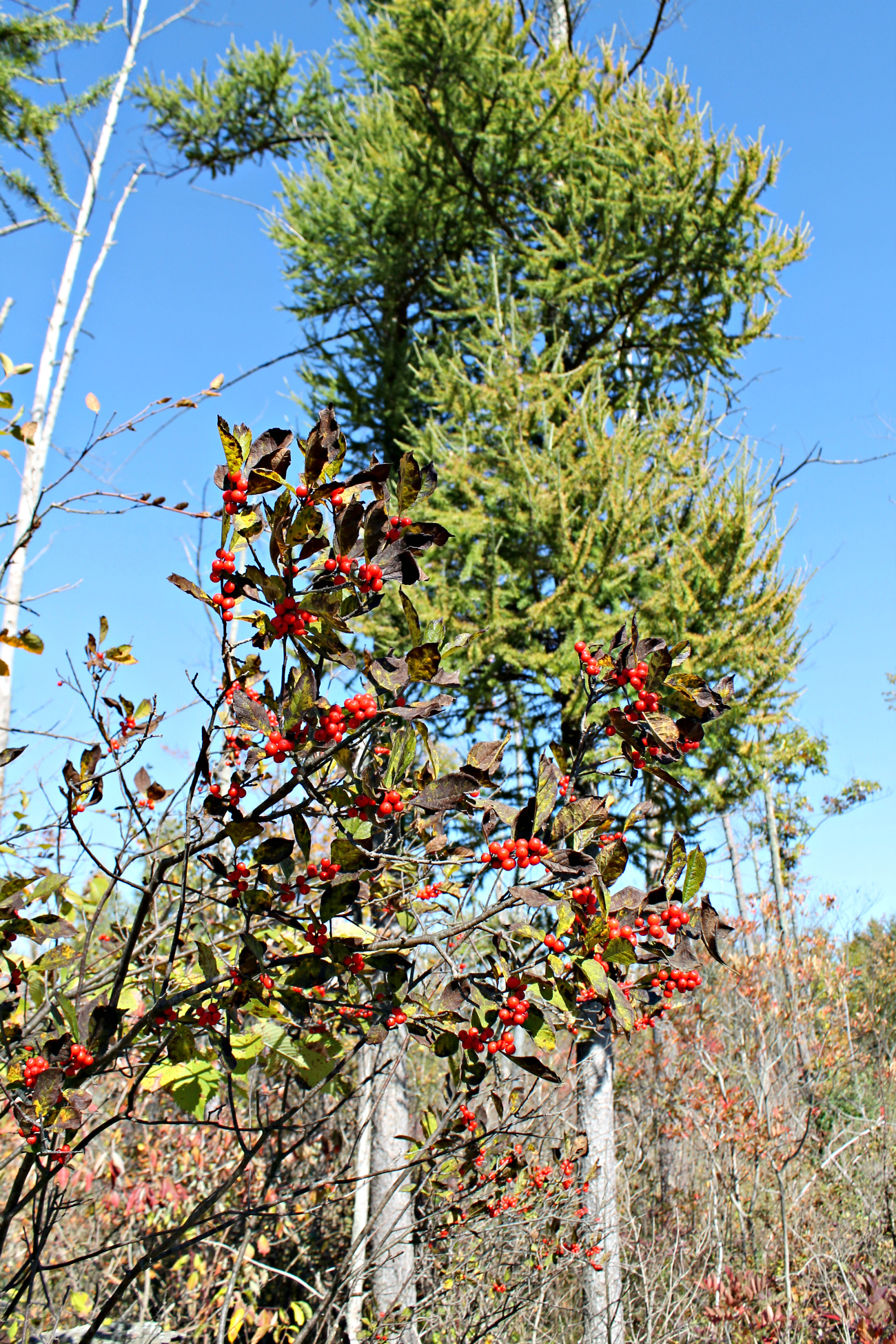 These Dixie® To Go cups are the perfect size for morning coffee or tea. There is no clean-up, no washing, I just grab, fill, and head out the door. I can take my coffee on-the-go and not only save money, but save time.
We can leave the house with our coffee in hand and get straight to the good stuff, like nature walking which we've been loving lately after dropping Wyatt off at school. Our mornings are very crazy and busy so I'm doing everything possible to make them easier and less stressful. And walking a nature path in that crisp morning air just fills me up. Plus, I love that one-on-one time I get with Levi during these walks, just having that time to re-connect each day before I start work and he starts his day with William.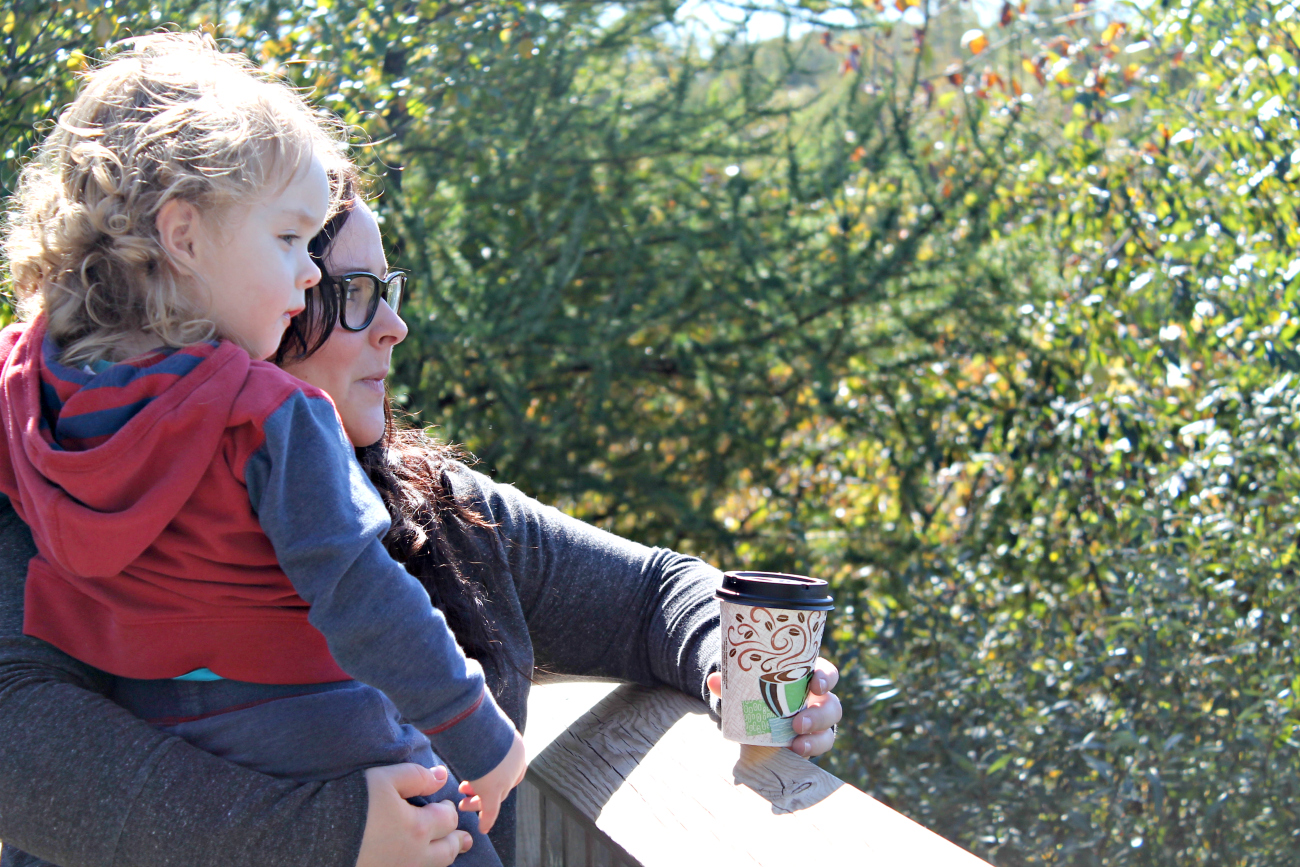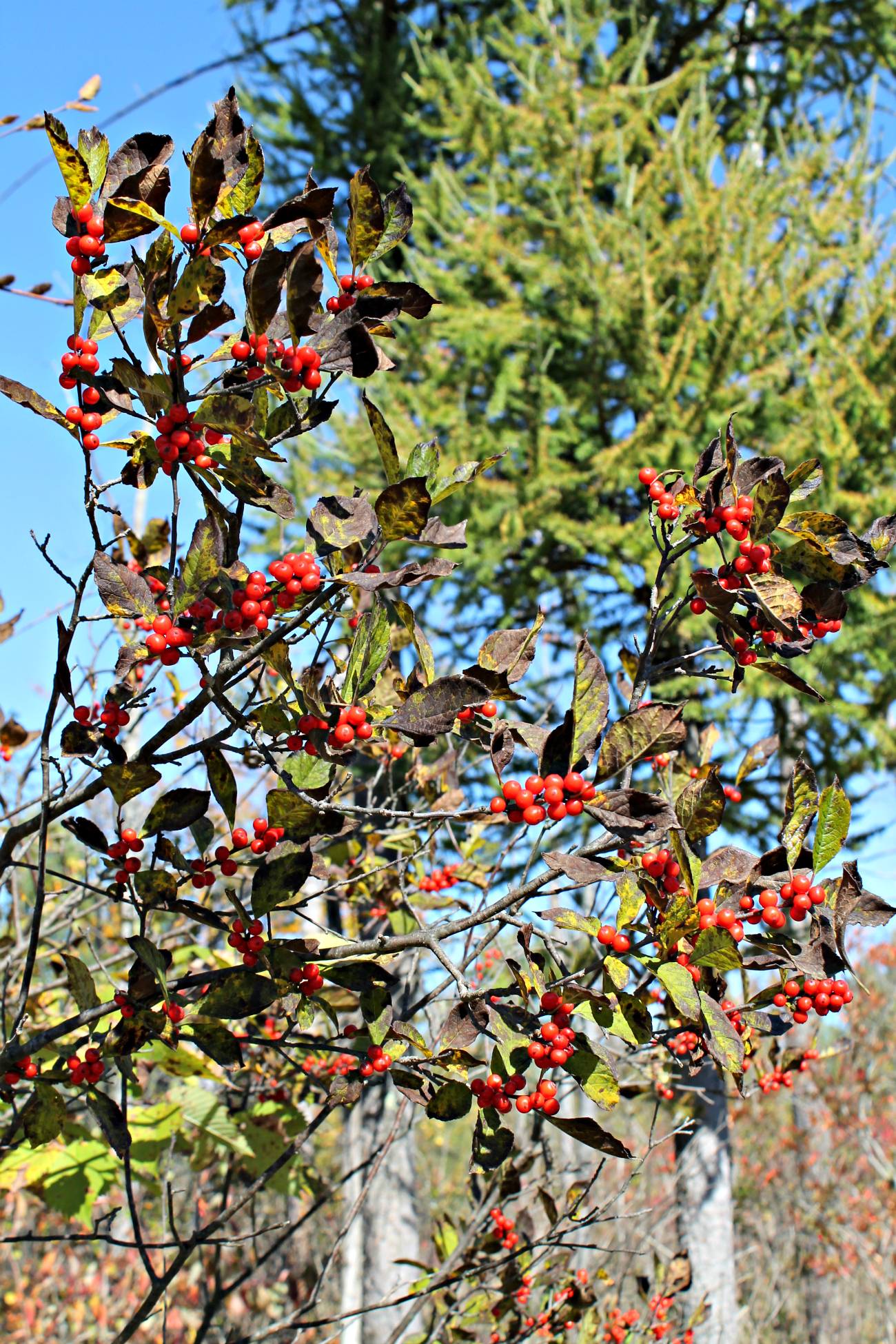 Levi is in a phase where he wants to be just like his momma, so of course he needed a Dixie® To Go cup, too. He used his to fill with leaves, he spent his time collecting the prettiest ones, and placing them into his cup. It was pretty cute.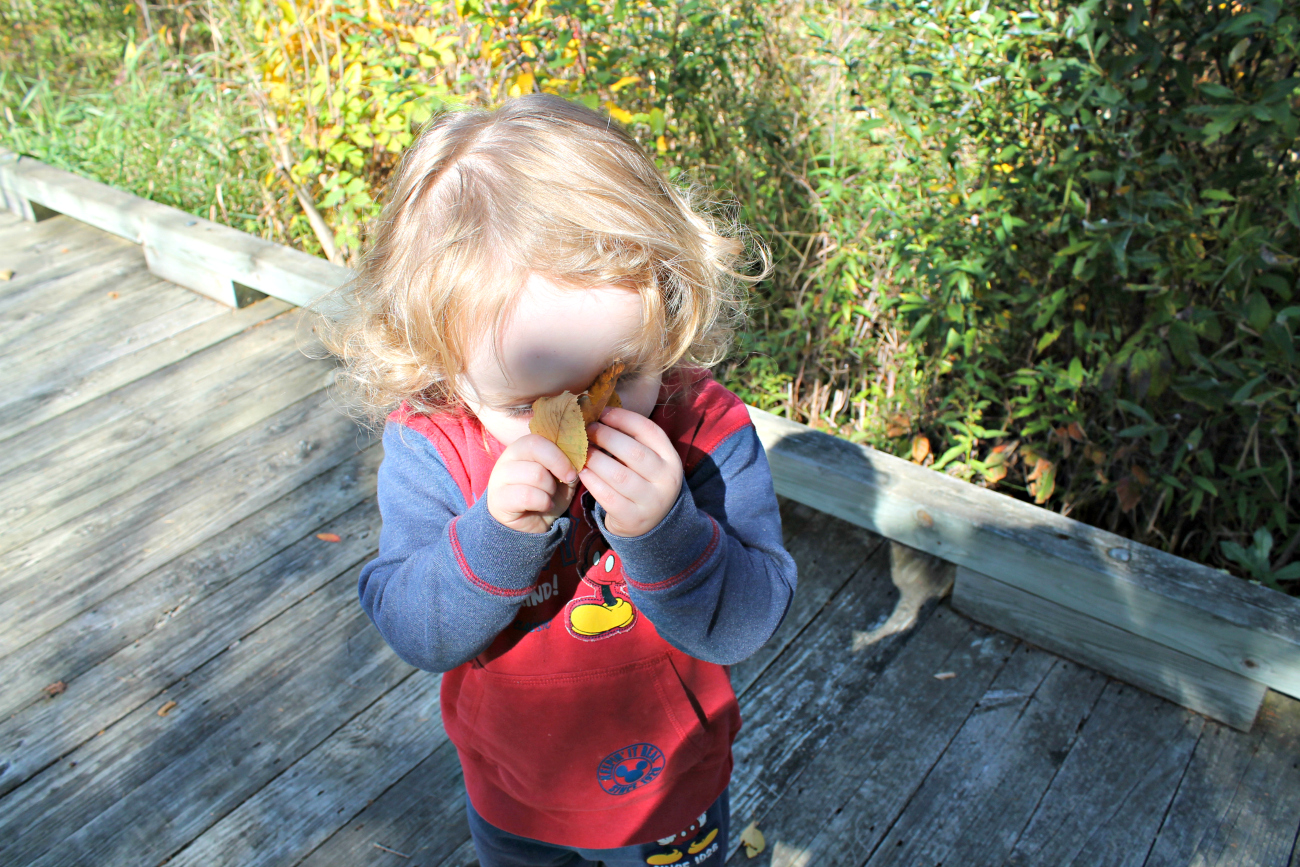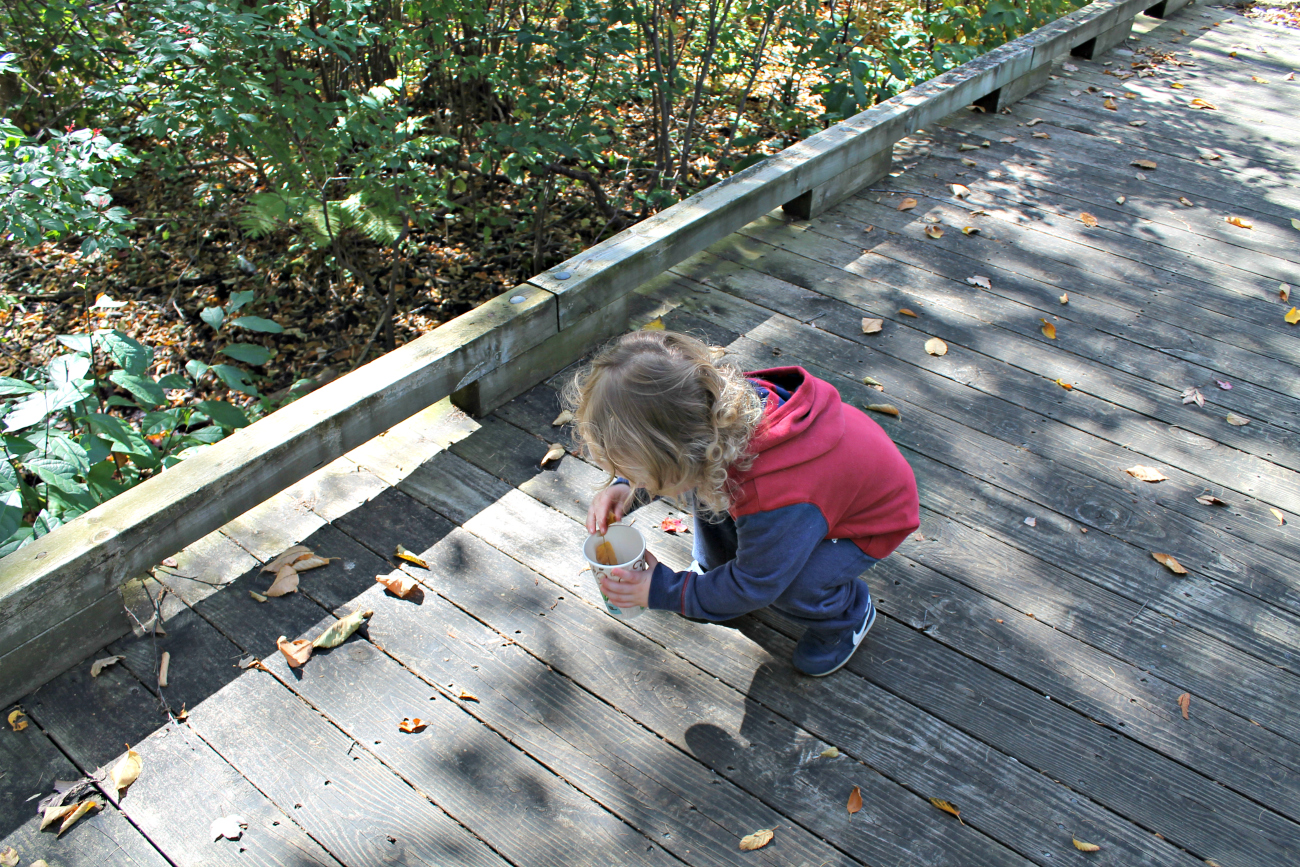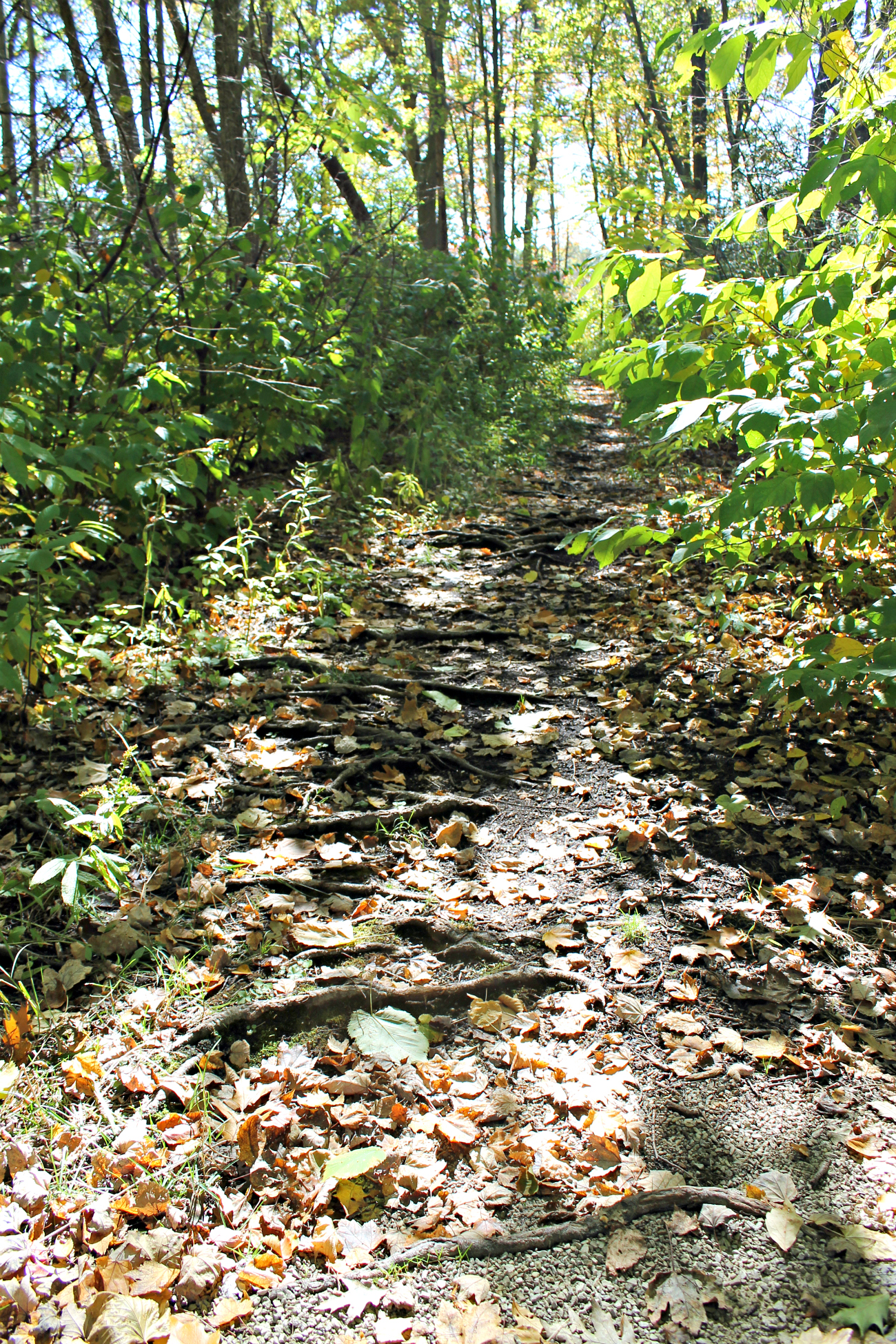 Our morning nature walks and coffee will definitely be an ongoing thing until it gets too cold. But in the meantime, we'll continue crushing it each day with our coffee and sneakers!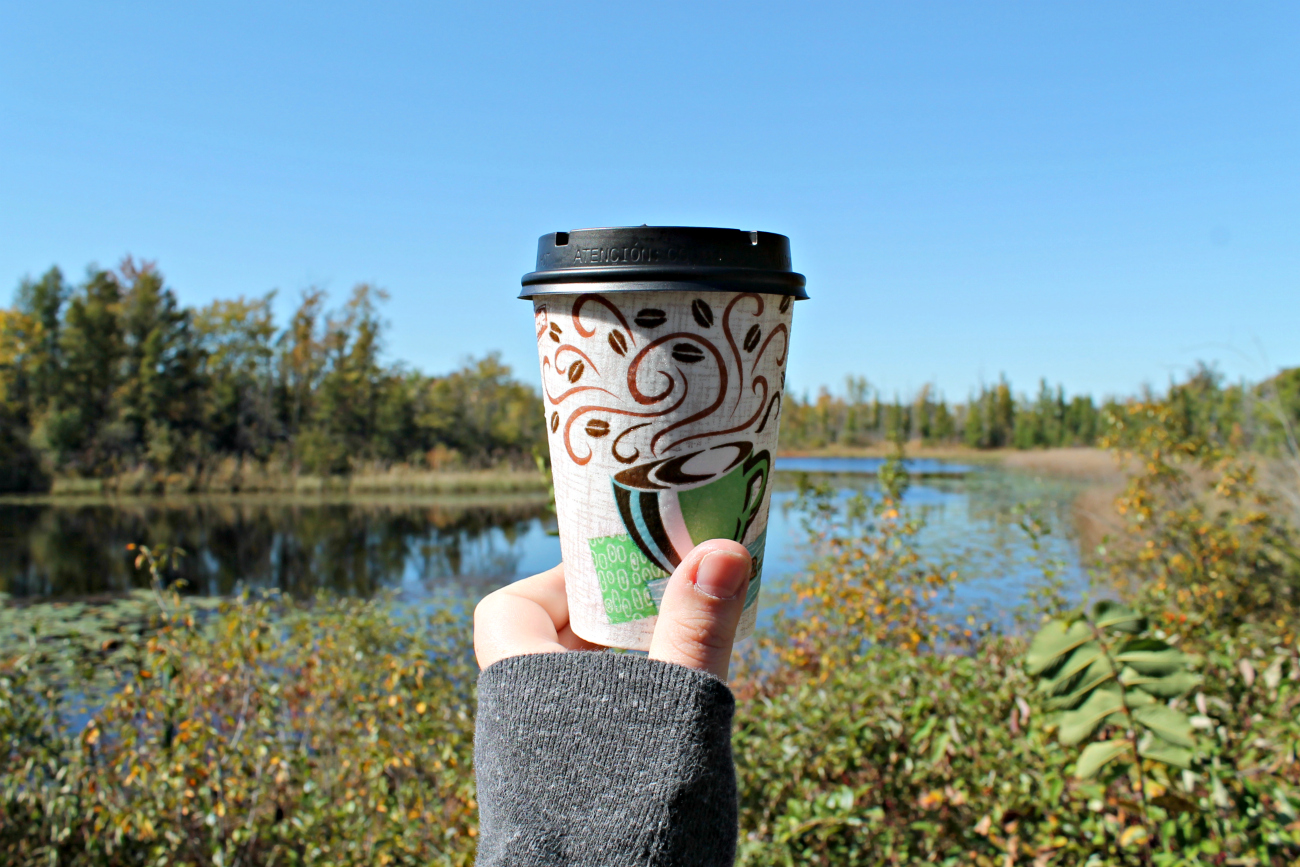 How do you "crush" your day?
Love this post? Pin it for later here: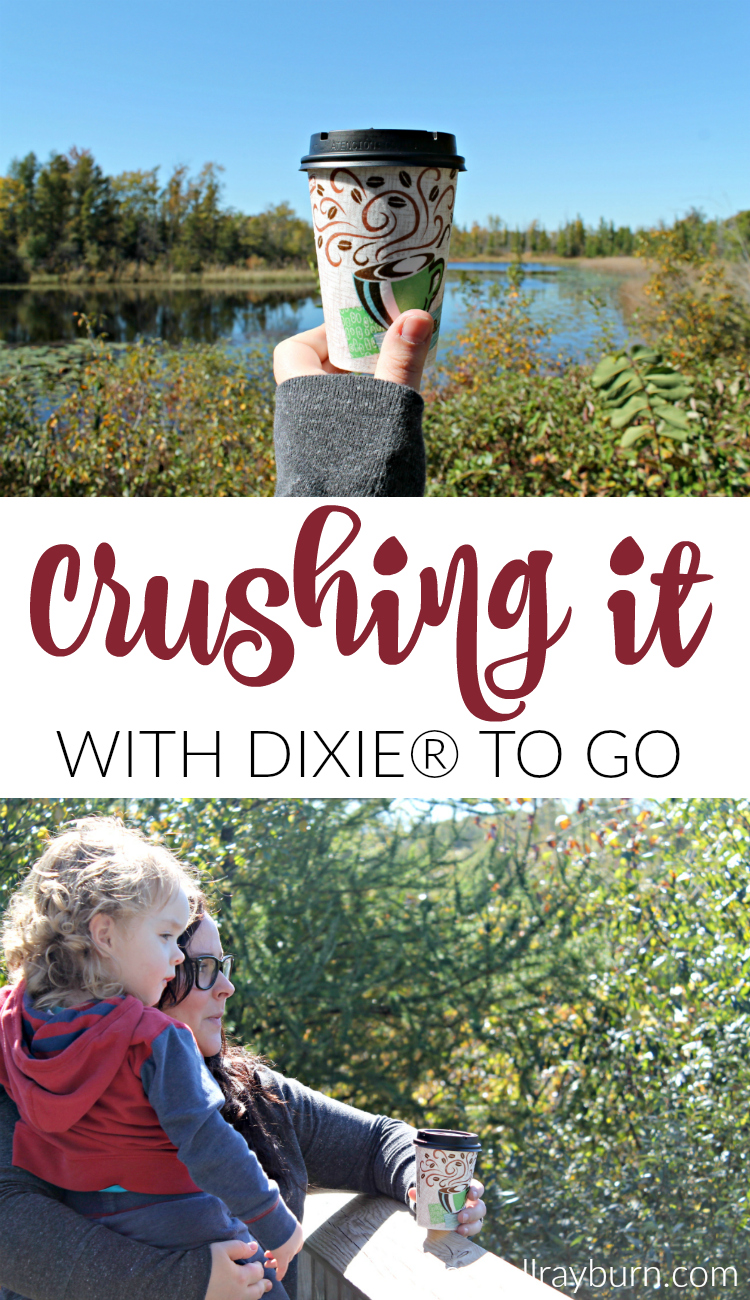 I was selected for this paid opportunity as a member of CLEVER and the content and opinions expressed here are all my own.