The Kendall Rayburn Blog is a participant in the Amazon Services LLC Associates Program, an affiliate advertising program designed to provide a means for sites to earn advertising fees by advertising and linking to Amazon.com at no additional cost to you. Keep scrolling to see our list of 10 Books to Read in 2018.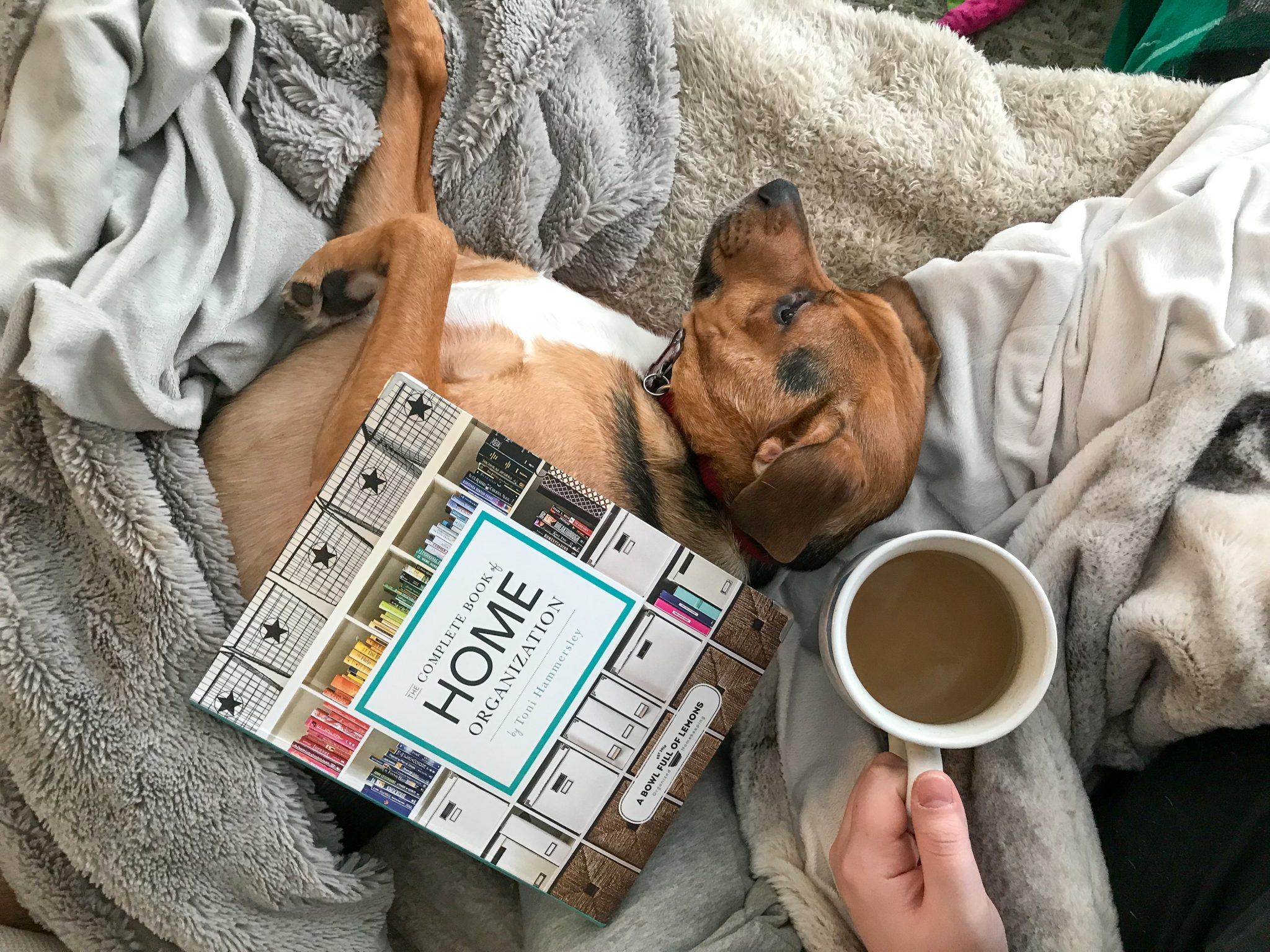 Hello, friends!
Hope you're having a great week so far! I set a lot of goals for myself this year – probably too many, but hey, it's good to have something to aim for, right? This year I didn't choose a "word" or a mantra, I simply decided that I wanted to live my life smarter, simpler, and as stress-free as possible.
This year I want to organize my house, mind, and finances – I want to continue to educate myself on blogging, social media, and work hard to launch my career to the next level.
For me, reading is a great way to have quiet alone time, gain inspiration, and improve my writing. You know the saying you've got to be a good reader to be a good writer? I totally believe it. So much so, that I made a list of ten books that I WILL read in 2018. These books are a mish-mash of inspirational, financial, career, and light reading. Some books are from my favorite authors, some are from authors I've never read before – looking over this list excites me, and I'm sharing it in hopes that you'll get sparked to discover a new book to dive into as well.
Ten Books to Read in 2018
1 | The Complete Book of Home Organization | Toni Hammersley
2 | The Total Money Makeover: Classic Edition: A Proven Plan for Financial Fitness | Dave Ramsey
3 | Stern Men: A Novel | Elizabeth Gilbert
4 | The Subtle Art of Not Giving a F*ck: A Counterintuitive Approach to Living a Good Life | Mark Manson
5 | You Are a Badass: How to Stop Doubting Your Greatness and Start Living an Awesome Life | Jen Sincero
6 | Milk and Honey | Rupi Kaur
7 | Little Fires Everywhere | Celeste Ng
8 | Come to the Edge: A Love Story | Christina Haag
9 | The Self-Love Experiment: Fifteen Principles for Becoming More Kind, Compassionate, and Accepting of Yourself | Shannon Kaiser
10 | Things Are What You Make of Them: Life Advice for Creatives | Adam J. Kurtz
Shop My List Here:

What's on YOUR reading list this year?
Love this list? Pin it for later here: