Sponsored post by Mirum. All opinions are my own. Keep reading to check out my Affordable Skincare Favorites.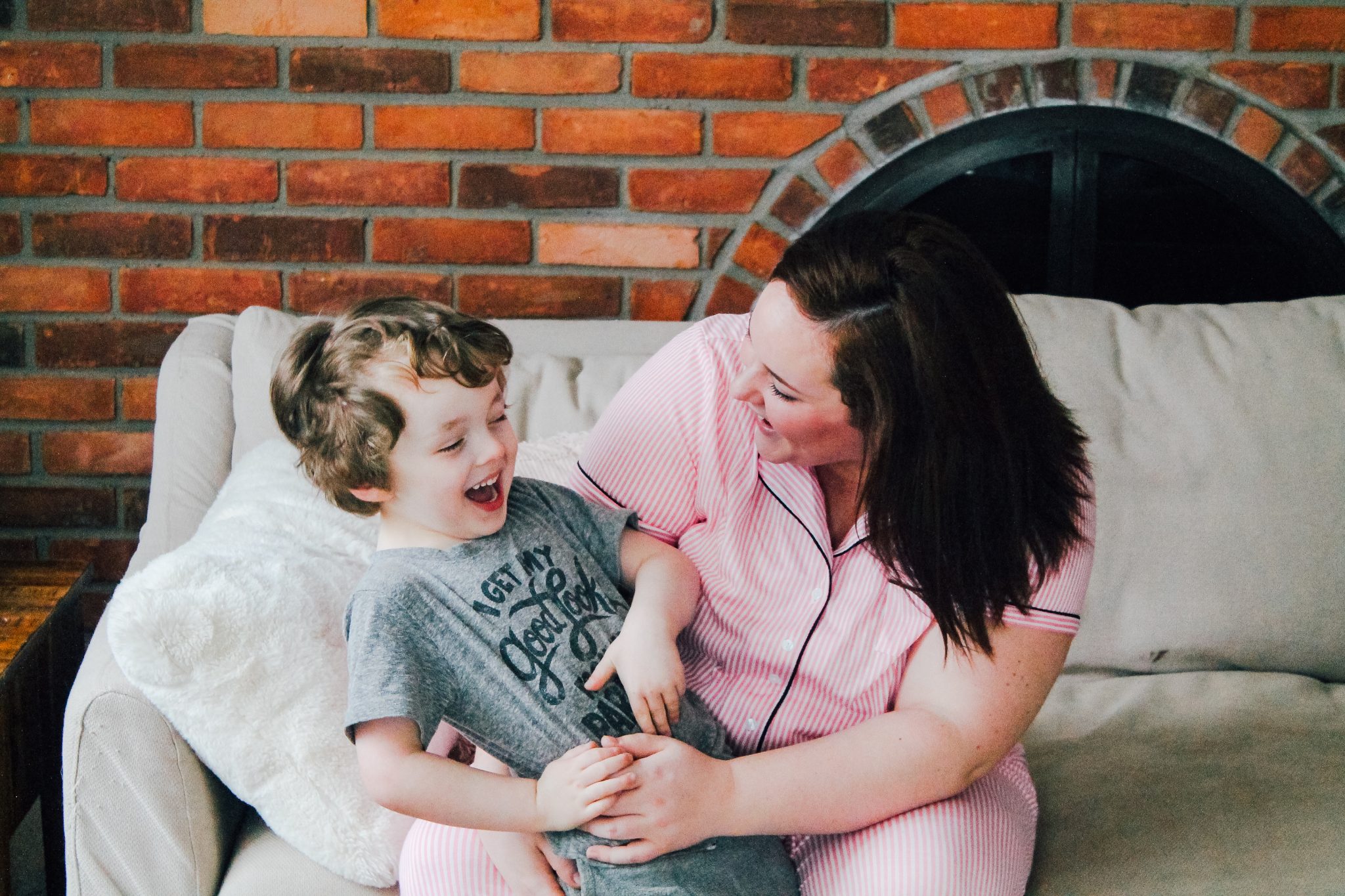 Affordable Skincare Favorites
Hello, friends!
Hope you're having a great day so far! Taking care of my skin is important to me, there is nothing better than washing my makeup off at the end of the day and moisturizing for an all-around fresh feel. But sometimes I wonder if I'm using the right products, or if there are products that would work better for my skin. So when Walgreens released their Fan Favorites, items that had gotten just rave reviews, I wanted to head in and pick up a few to try!
There is a large list of fan favorites, so I made my way down the list and chose the products that I thought would work the best for me.
Here's What I Picked Up: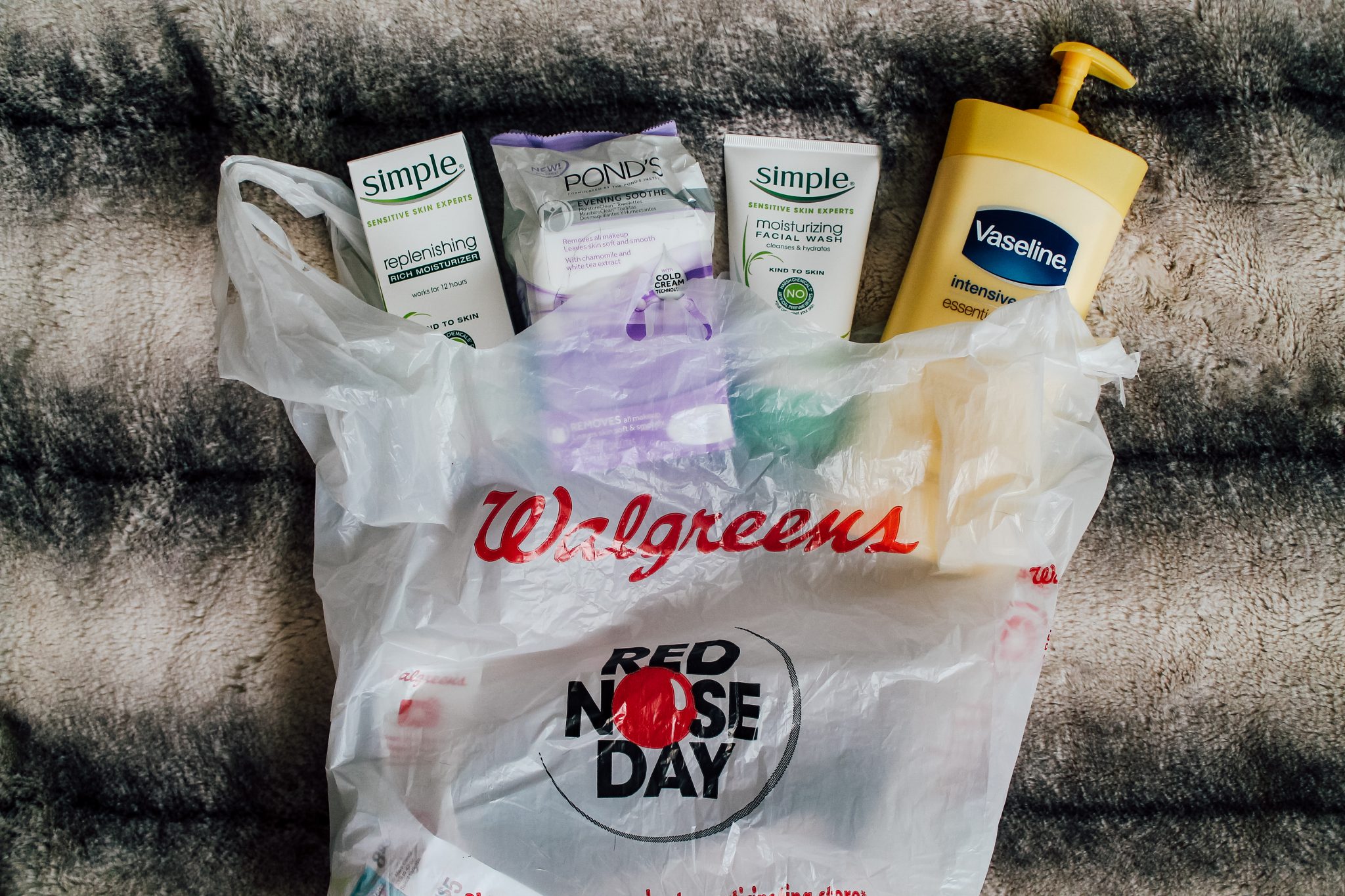 I couldn't wait to try everything out! First up was the Vaseline Intensive Care Essential Healing Lotion and the POND'S Evening Soothe Towelettes.
I live in Michigan and here it's still practically winter (seriously we just had an ice storm over the weekend). So, needless to say, we have dry skin and need a lotion that can stand-up to our brutal weather. I could not believe how well the Vaseline Intensive Care Healing Lotion worked, it soothed my skin and moisturized it right away and the scent that it left behind was incredible. And what I really love is it isn't greasy, and absorbs right into the skin! It's got a deep healing moisture that is clinically proven to keep dry skin healed for three weeks, pretty cool right?
When I saw the POND'S Evening Soothe Towelettes I knew it was something I needed to try. I thought it'd be perfect for those busy days when I get done with work and want to go straight to bed, I wanted something that could wipe off all of my makeup and even stand up to waterproof mascara. Well, these do! And what's great is that they are gentle on the skin, dermatologist tested, hypoallergenic, and have a comforting scent of Chamomile and White Tea, perfect for bed time!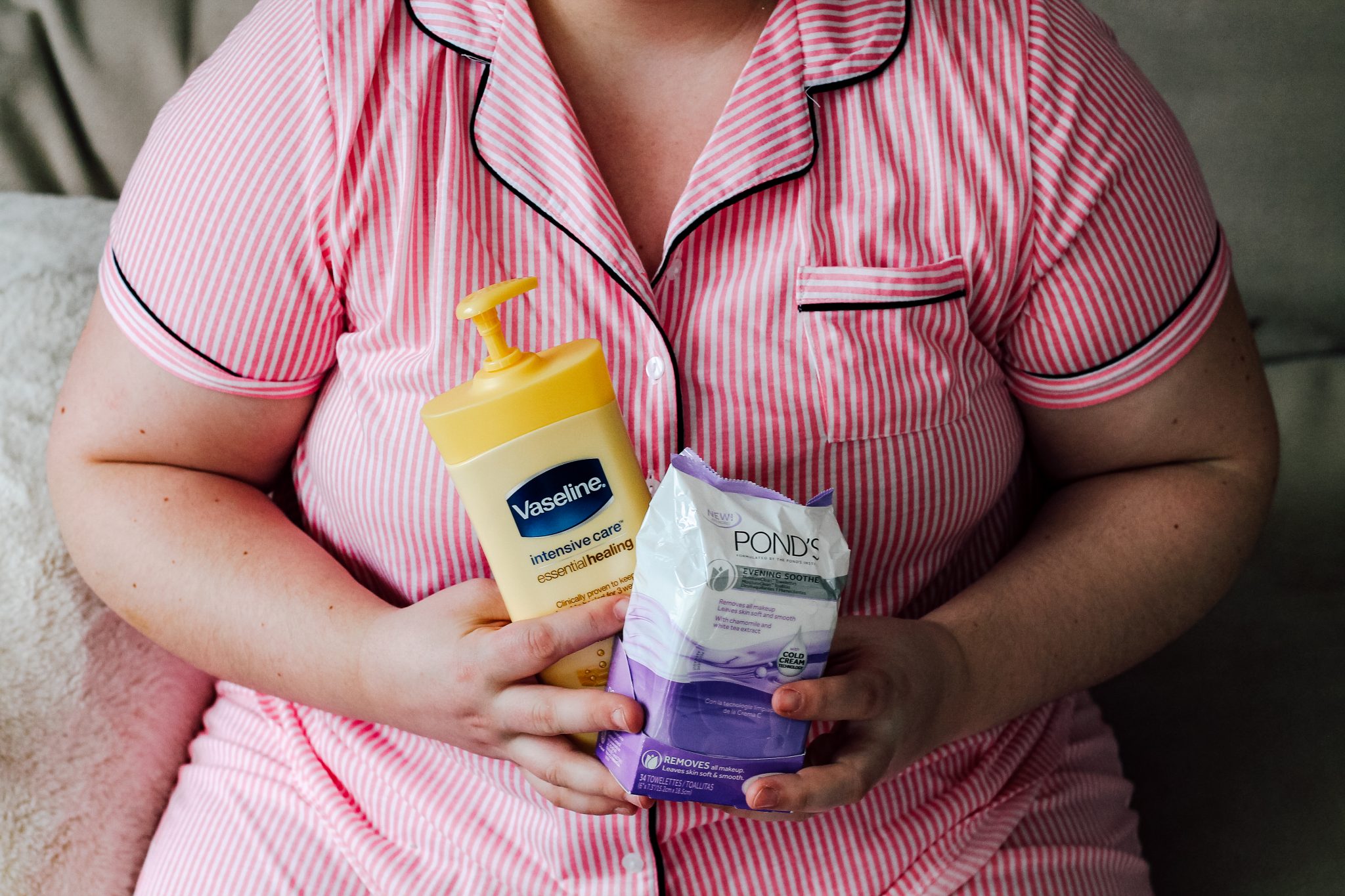 Next up was the Simple Moisturizing Facial Wash (5oz) and Simple Replenishing Rich Moisturizer (4.2oz). I had actually never tried anything from the Simple line which is why I picked up both the facial wash and moisturizer, so I could try them out as a set. Both the wash and moisturizer contain No Dyes, No Artificial Perfumes and No Harsh Irritants that can upset your skin, which was a huge draw for me since I have very sensitive skin.
These two products together are a dream team, they left my face feeling so fresh, soft, and moisturized. I can definitely see why these two products are on the Walgreens Fan Favorites list!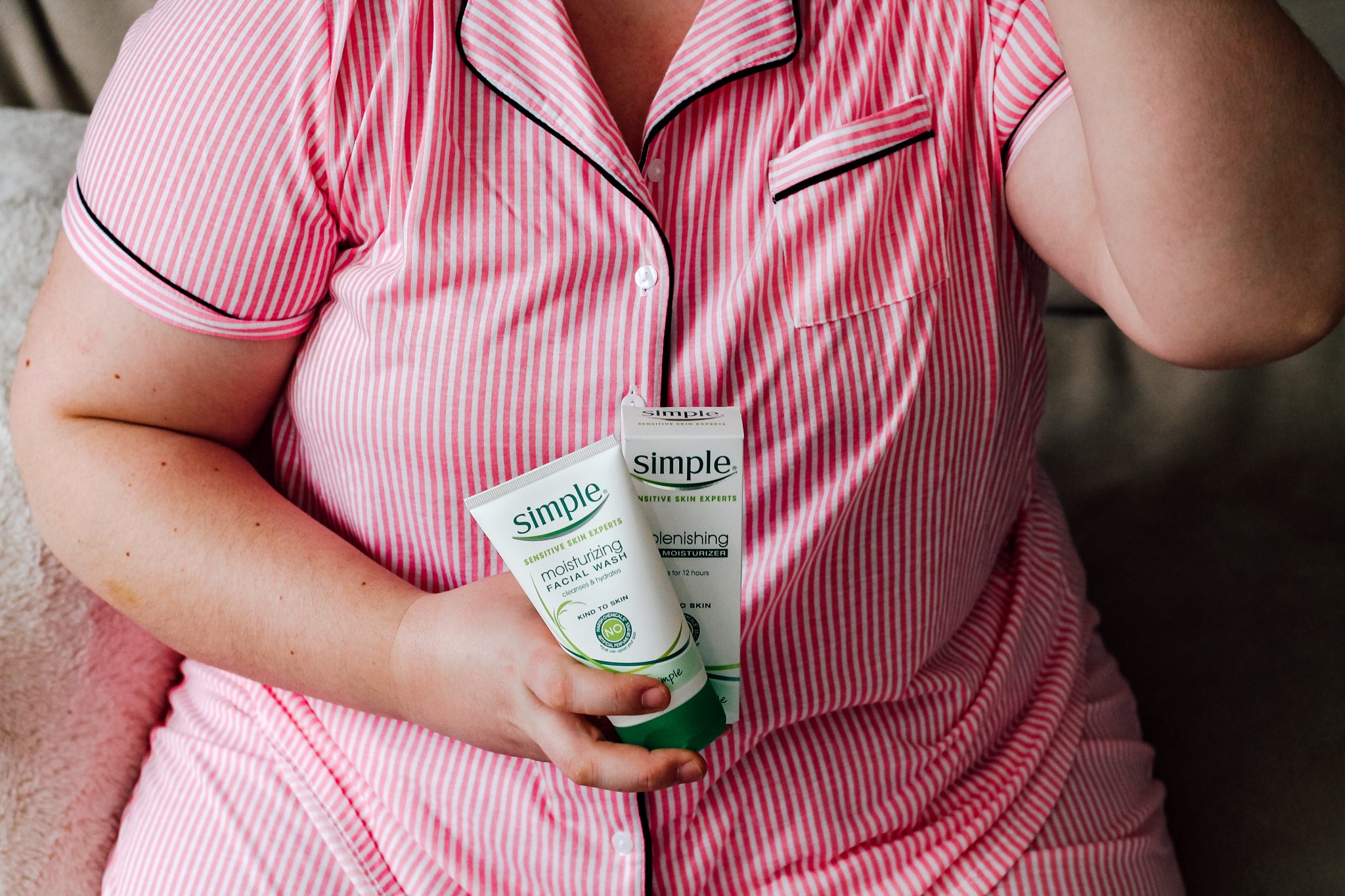 I am so happy I decided to review my beauty routine and try out some new products! I am completely hooked on the new additions to my bathroom counter, and can't wait to pick up a few more products from the Walgreens Fan Favorites list!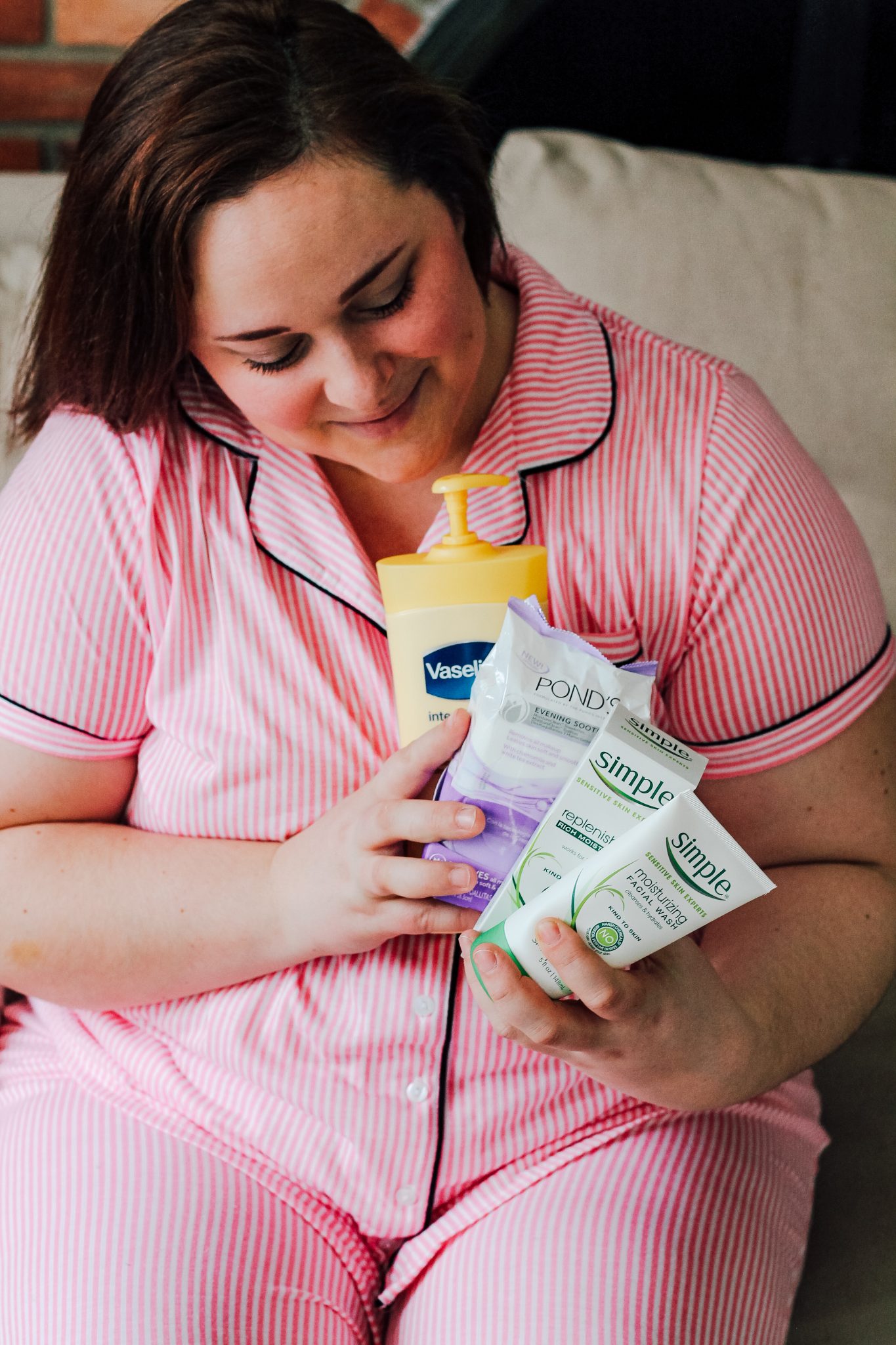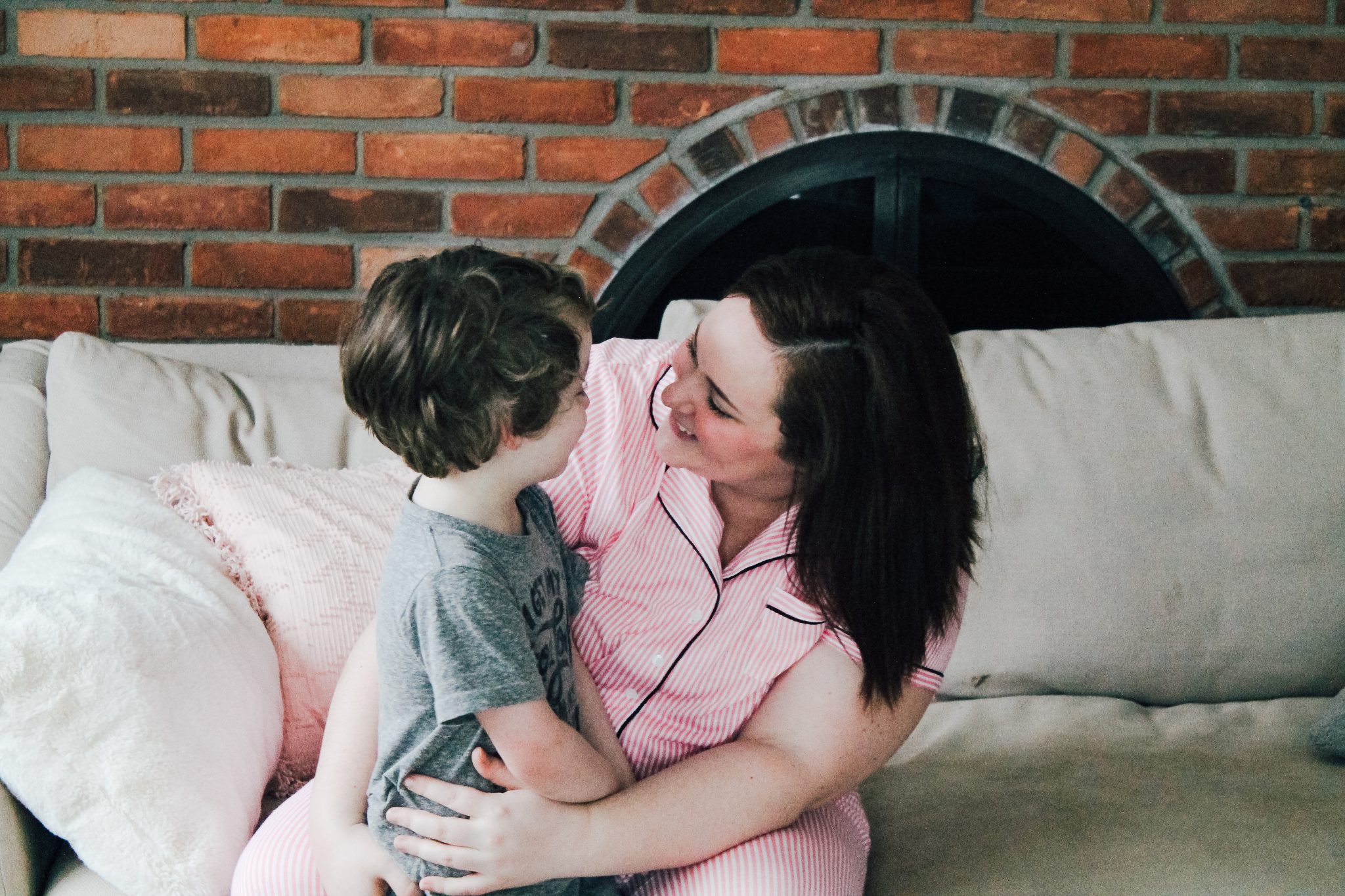 If you'll be shopping the Walgreens Fan Favorites list, too be sure to note that ALL brands (Ponds, Simple and Vaseline Hand and Body Lotion) will be Buy 2 get 2,000 points from 4/15-4/21!
What is YOUR favorite affordable beauty item?
Love this post? Pin it for later here: