A huge thanks to our friends at Best Buy for sponsoring todays post. Keep scrolling to check out the Dyson Supersonic Hair Dryer!

Hello, friends!
Hope you're having a great day so far! Today I wanted to share a product that I've been loving – the Dyson Supersonic Hair Dryer in Nickel/Purple Exclusive. This baby is a total game-changer, and is on the Best Buy Top Tech List for the holidays!
If you've been a reader of the blog for awhile you know I love trying new beauty and tech products, so I was so excited to get my hands on this hairdryer! I'd heard so many great things about it from friends that have already tried it, and I can tell you now, they weren't kidding! It comes boxed up beautifully with everything you need to use it.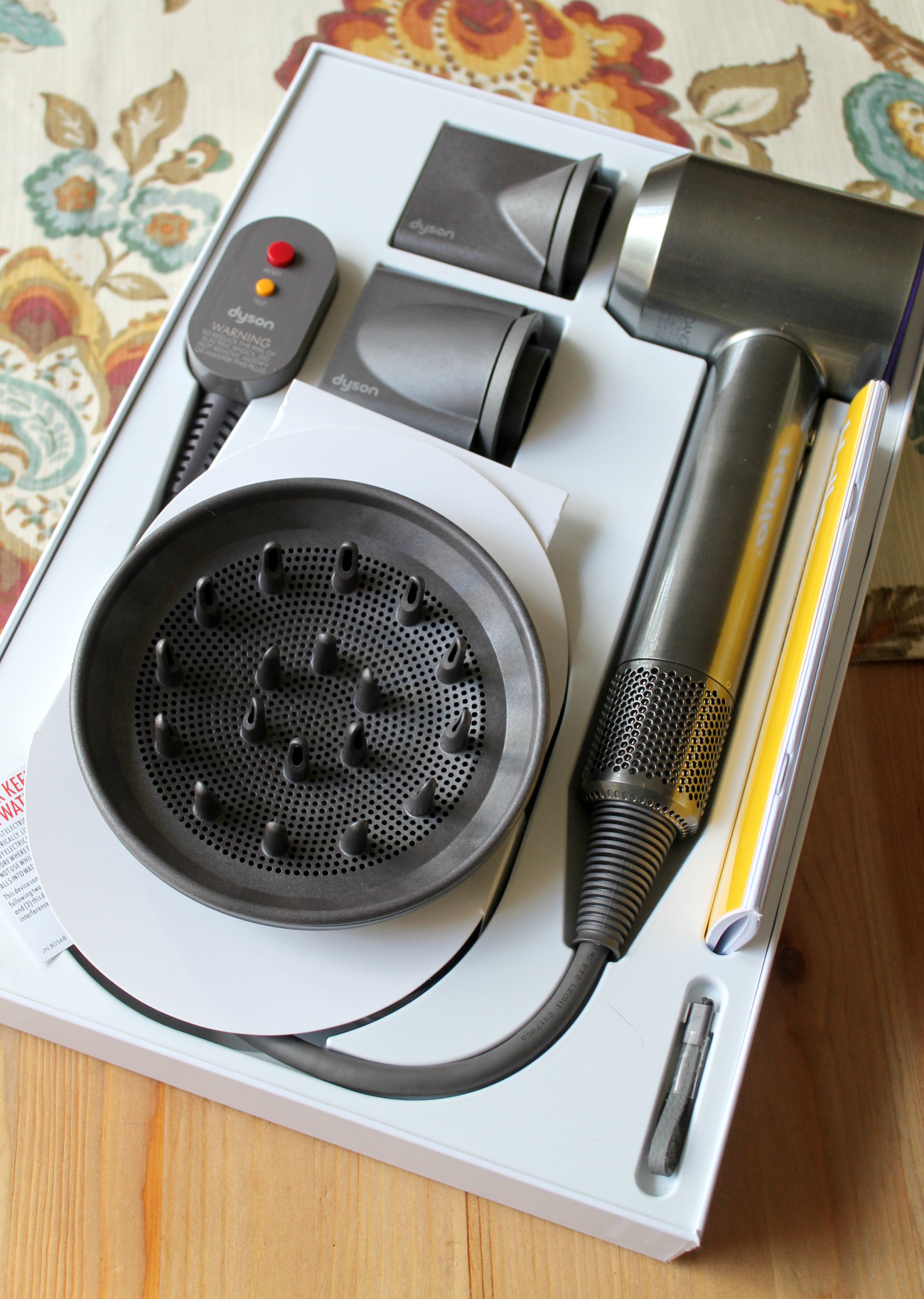 Diffuser – Iron
Dyson Supersonic™ Hair Dryer
Non-slip mat
Owner's manual
Smoothing nozzle
Storage hanger
Styling concentrator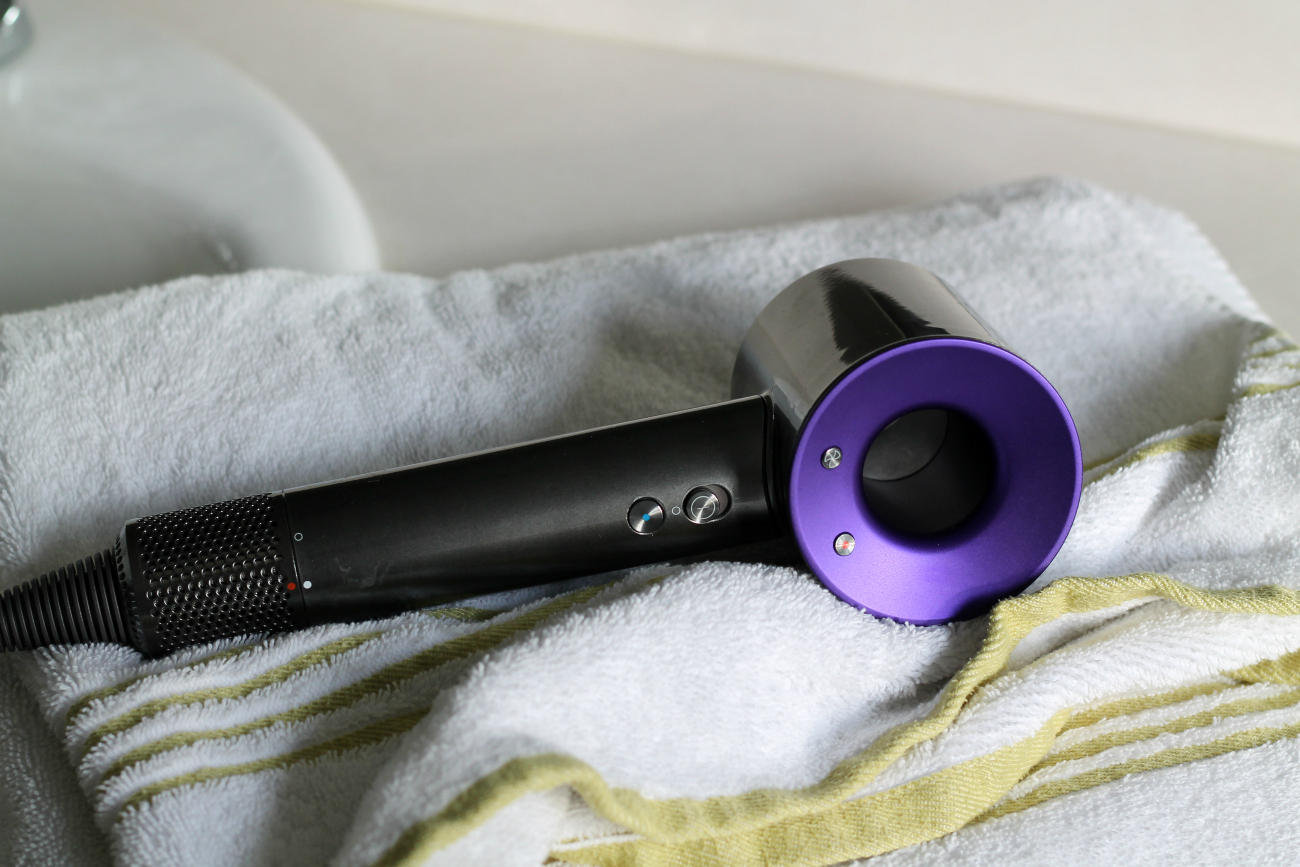 Isn't it just beautiful? I'm completely smitten with this amazing hair dryer and I just love using it as part of my morning routine!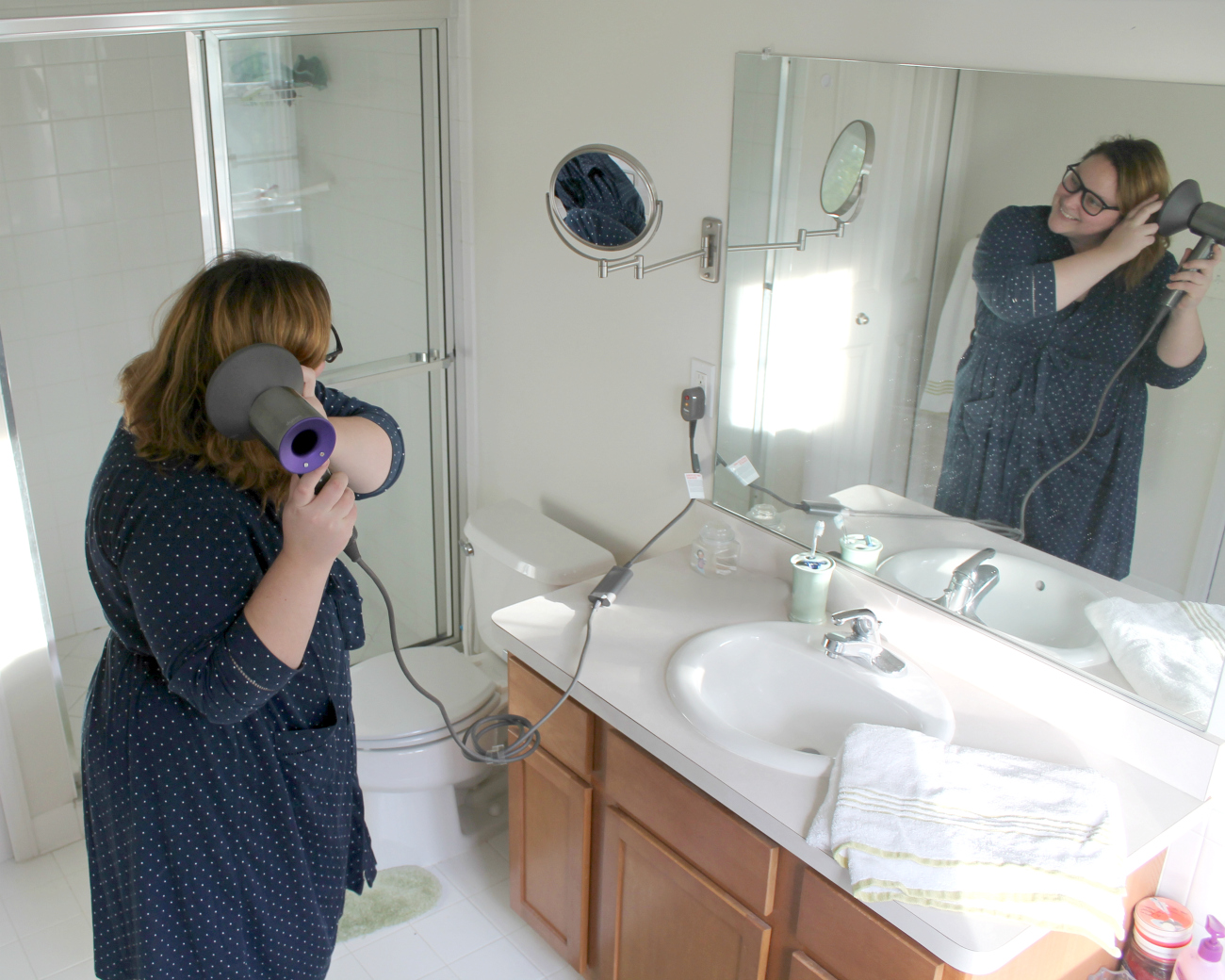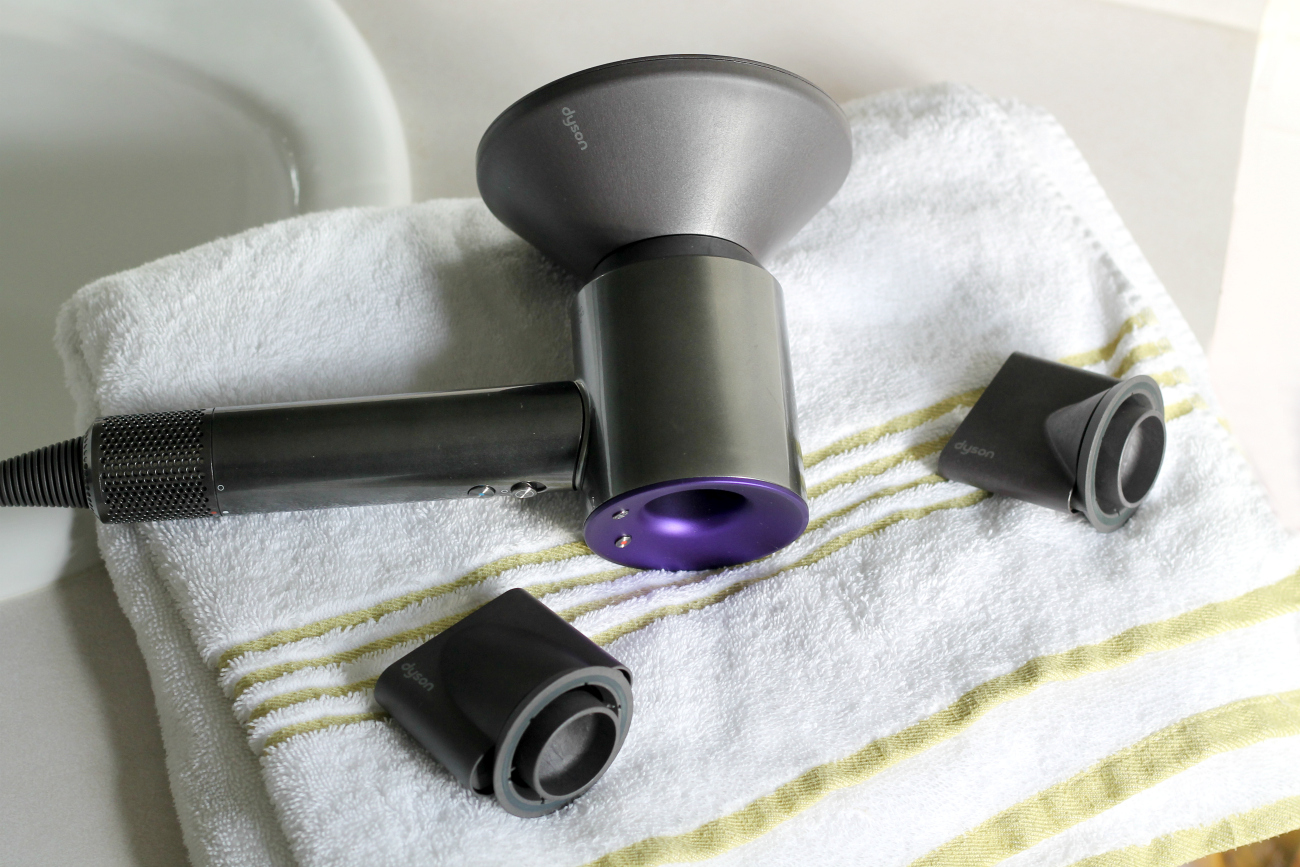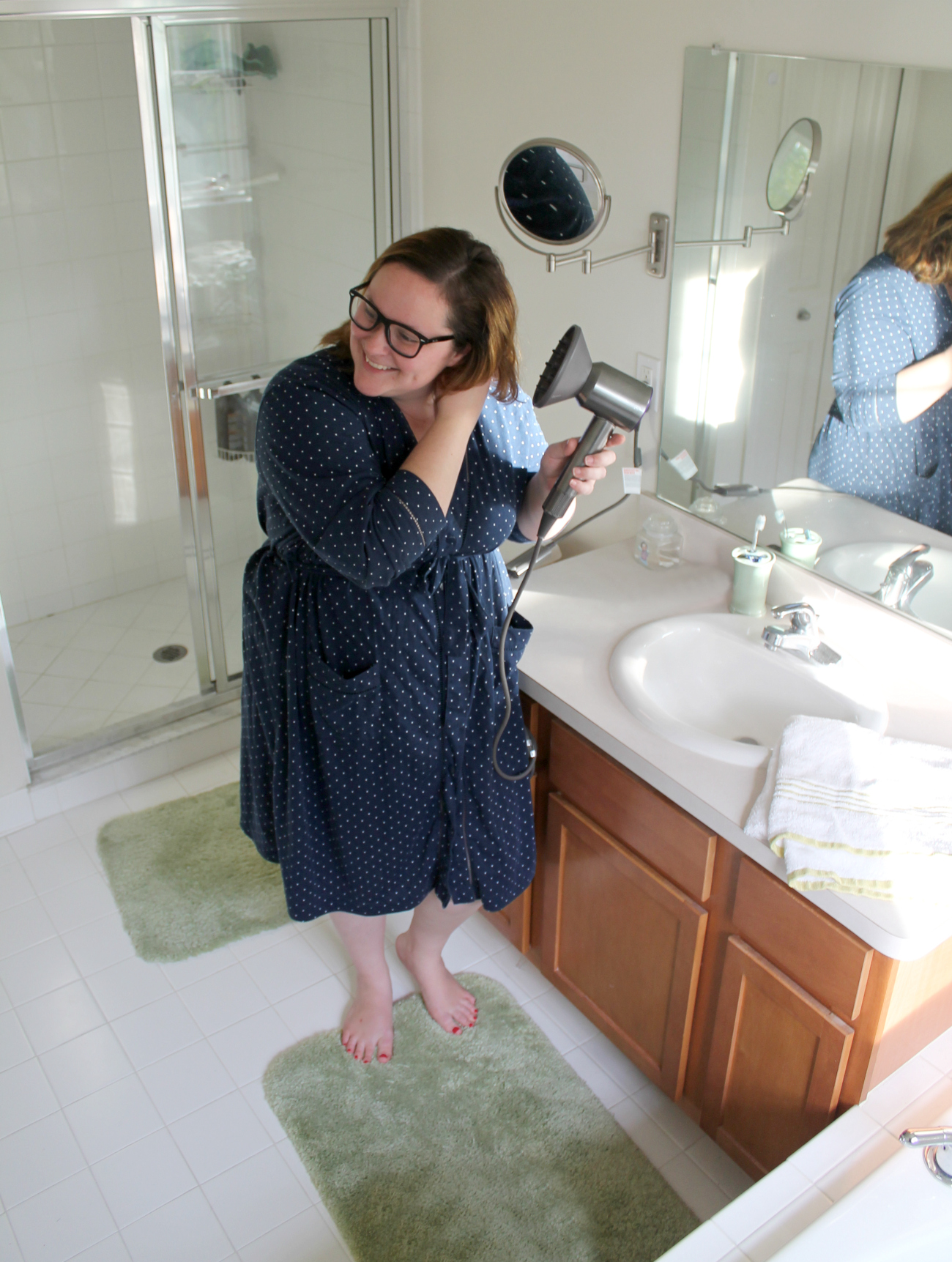 I wanted to highlight a few of the many reasons I love this hairdryer and why it's the perfect gift for her this holiday!
All attachments are magnetic! This makes them incredibly easy to take on and off. No muss, no fuss!

It's got high-velocity air that lets you style one section at a time. The air flow is very focused so you can work on one side without disturbing the rest. No more blowing your hair around like crazy – this baby has you covered!
Helps to prevent heat damage. The air temperature is measured 20 times every second to keep the temperature perfect and to protect your hair's natural shine.
Dries hair ultra fast, which lets you spend all the time you'll save doing other things.
Engineered to disperse the air evenly which stimulates natural drying which in turn helps to reduce frizz and improve your hair's definition.
Hair dryer stays cool to the touch, and because of Heat Shield technology, the surfaces of the attachments stay cool, too!
Has 

3 precise speed settings, so you can choose exactly what's right for your hair.

Although it's packed with power, it's incredibly light weight and balanced. The motor is in the handle which balances the dryer's weight and shape, so smart!
Easy to clean – just twist the bottom to release and clean the filter.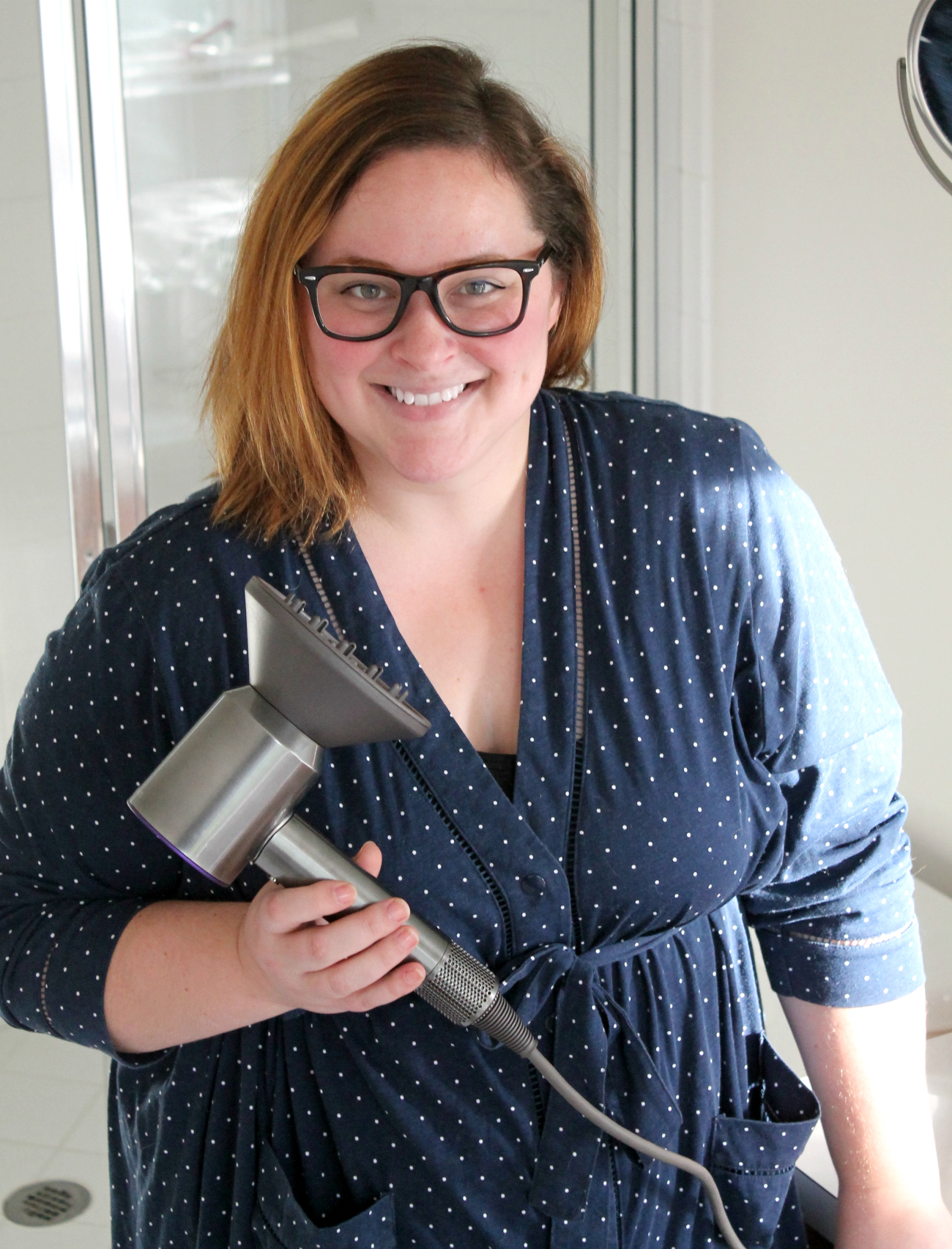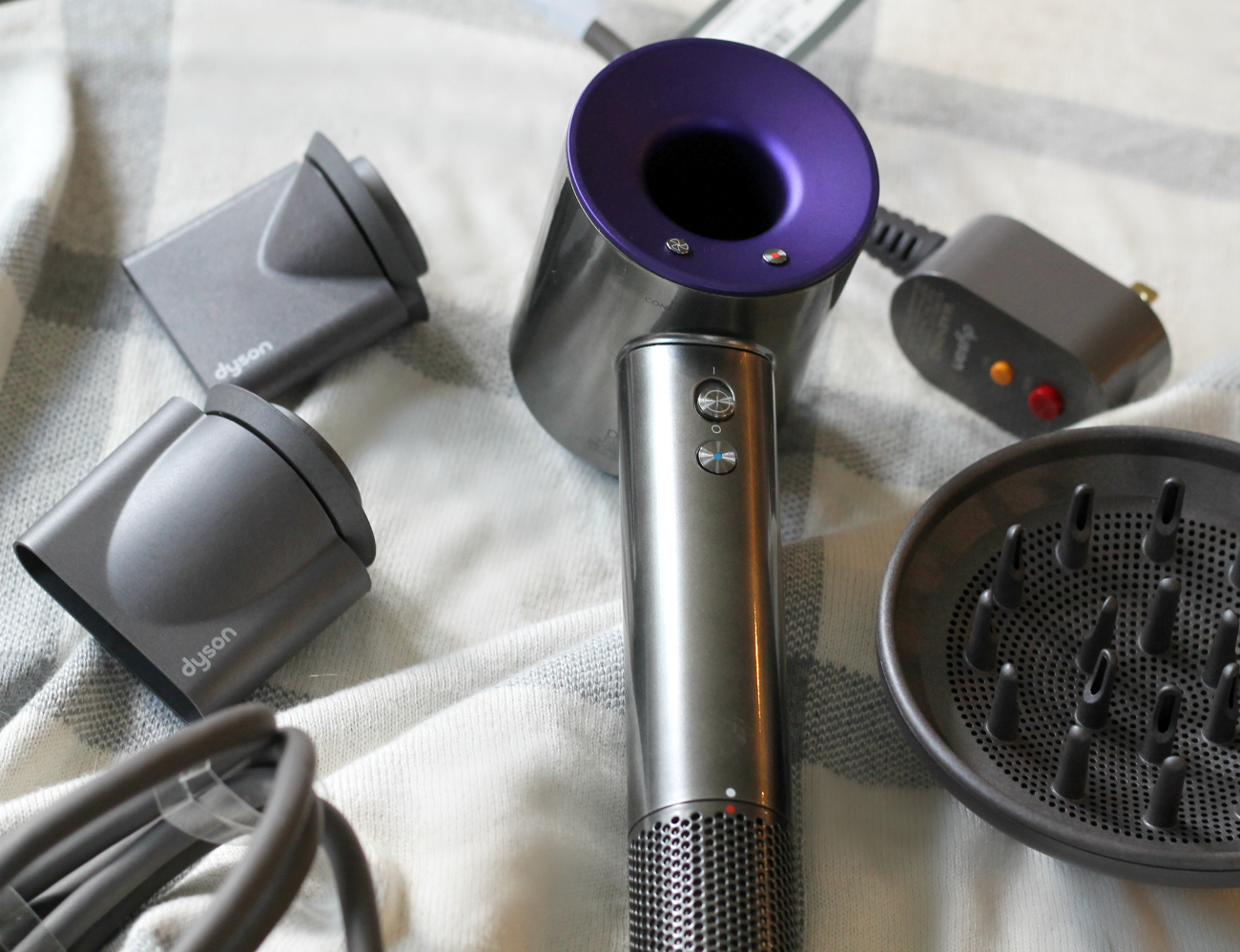 Isn't it incredible? I absolutely love reaching for it each time I need to dry and style my hair! The attachments and airflow are so focused, it gives the perfect smooth look for wearing my hair either up or down. And it's great for drying my kiddos hair, too!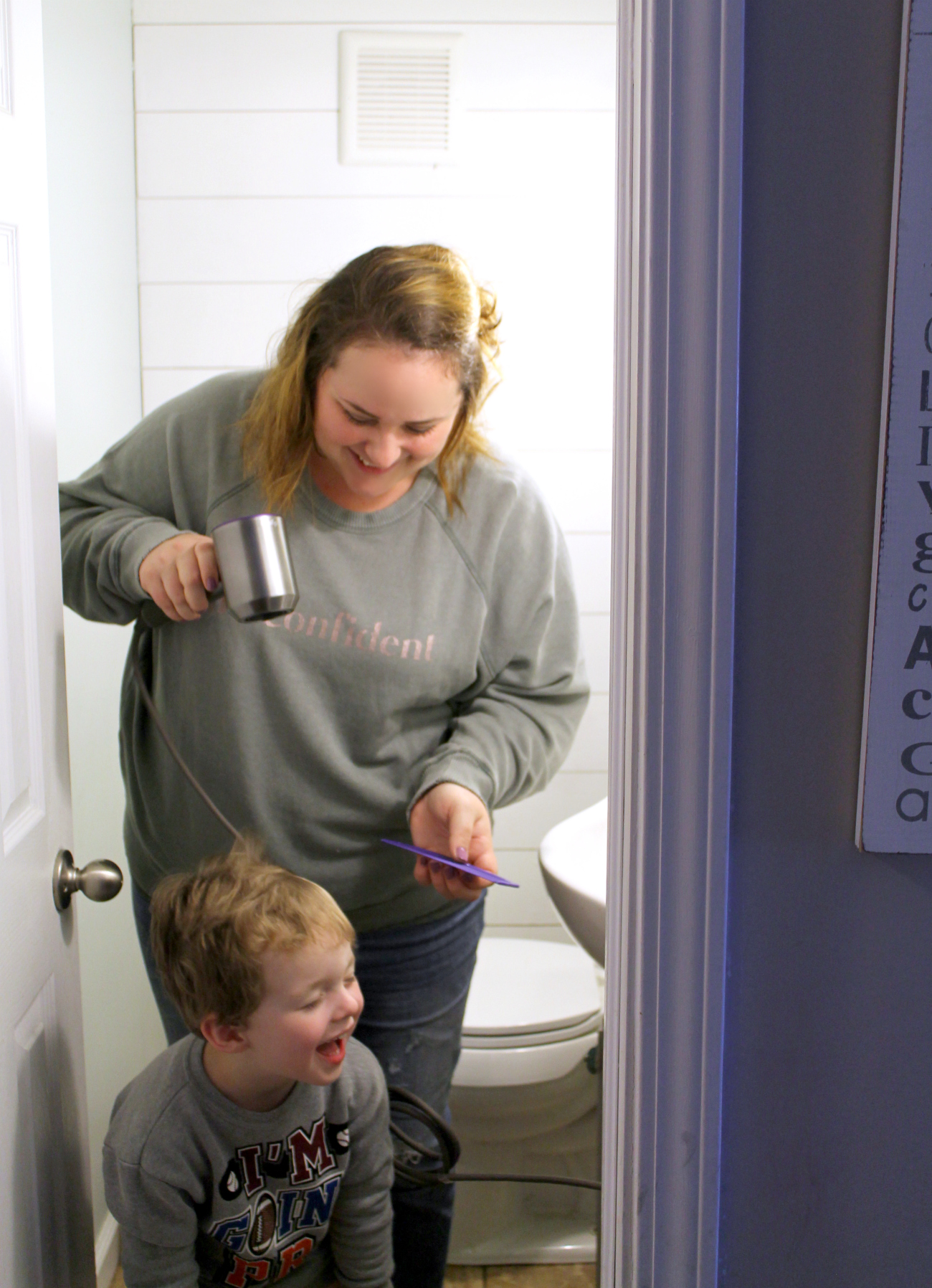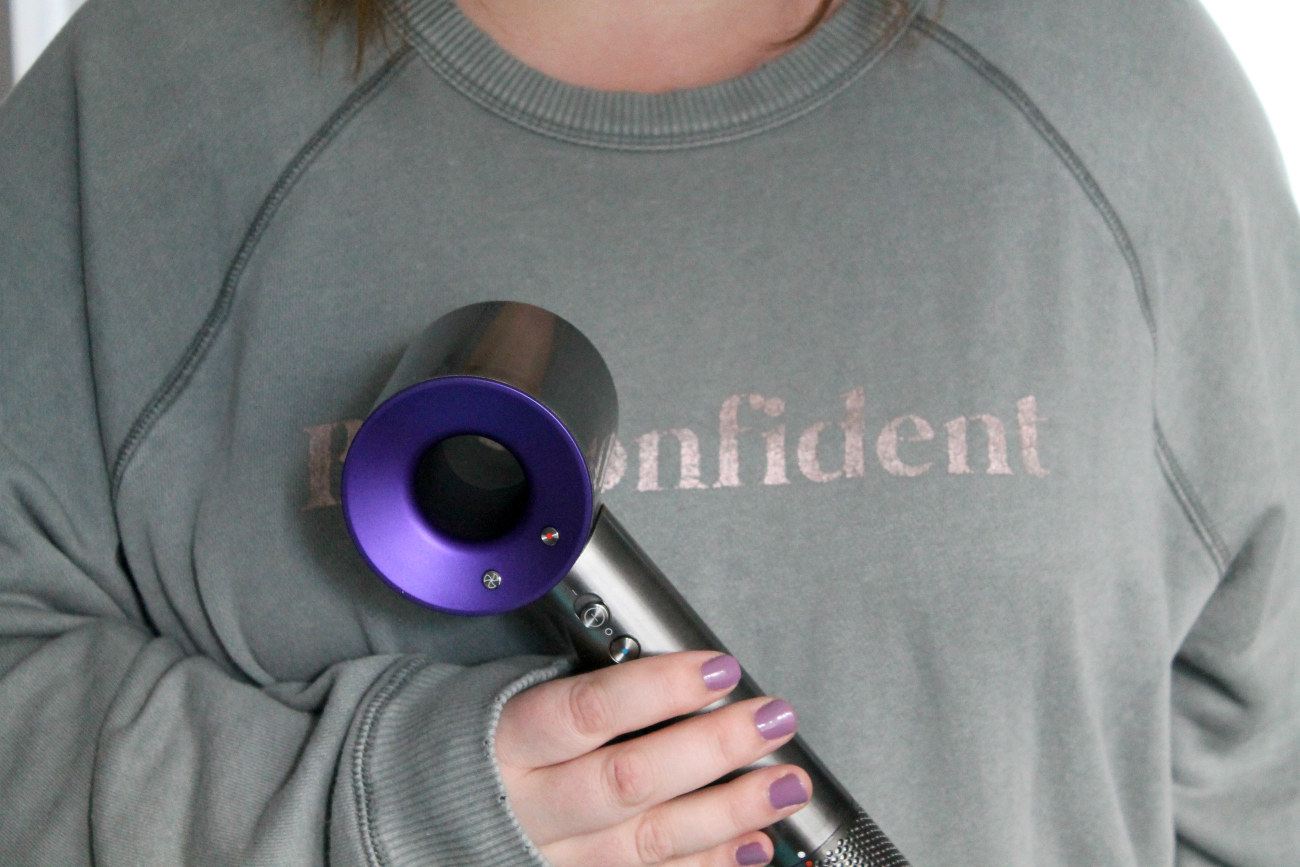 CHECK OUT THE VIDEO ON YOUTUBE BELOW:
Could YOUR hair routine use an upgrade?
Check out the Best Buy Top Tech List HERE! 🙂
Love this post? Pin it for later here: