This is a sponsored post written by me on behalf of Tyson Foods, Inc. All opinions are entirely my own. #dinomitelunchKENDALL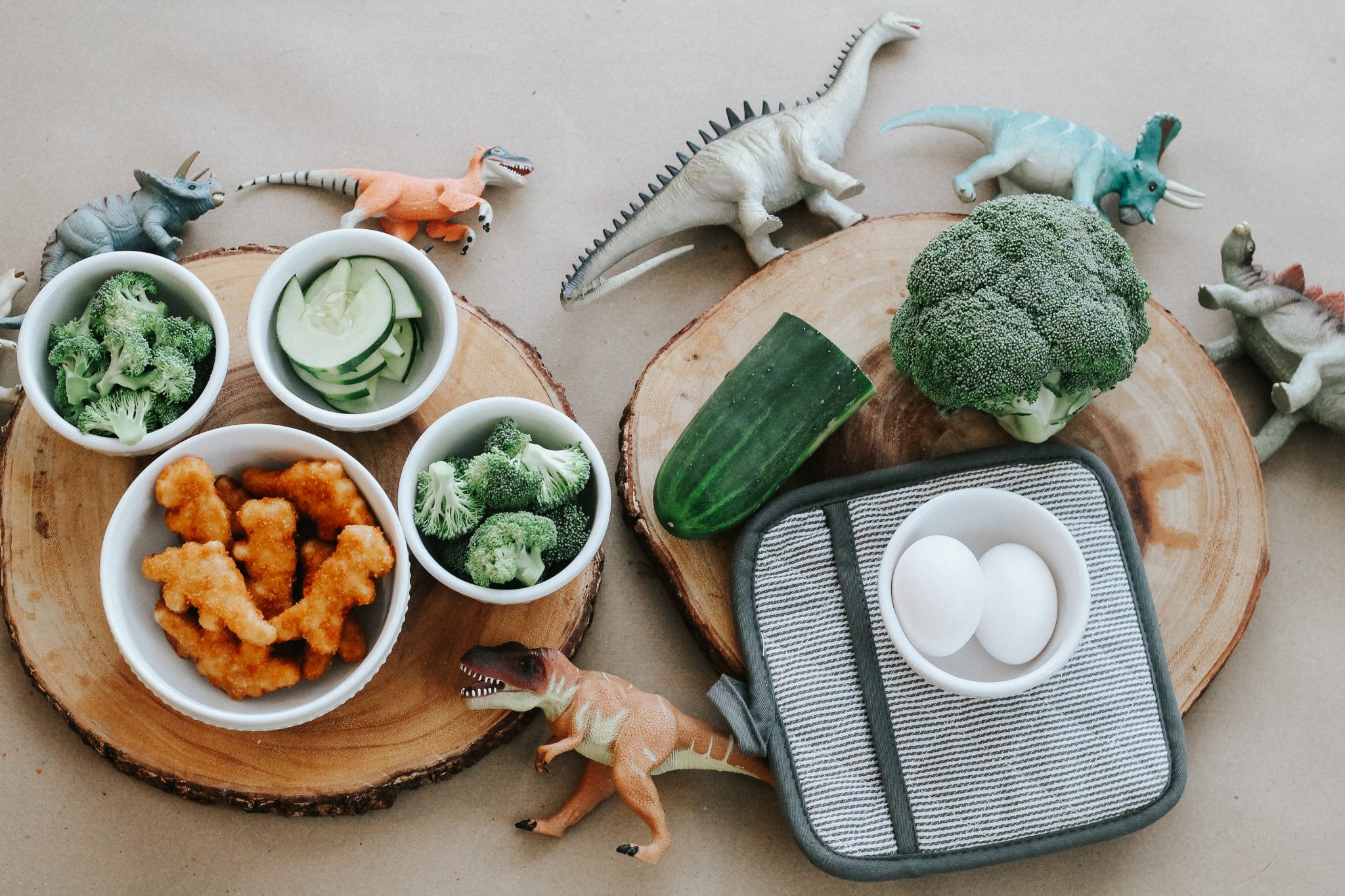 Hello, friends!
Hope you're having a great day so far! I am so excited about today's post because we're sharing this super cute and Easy Dinosaur Lunch for Kids! It's simple to put together and perfect to pack for your kiddos first day of school. Both of my boys are dinosaur obsessed, so my husband and I have been putting our creative hats on lately to come up with some ways we can incorporate the whimsy and magic of their imaginations into their school day, too!
So what are you waiting for? Grab a pen and paper because you're going to want to make this #dinomitelunch!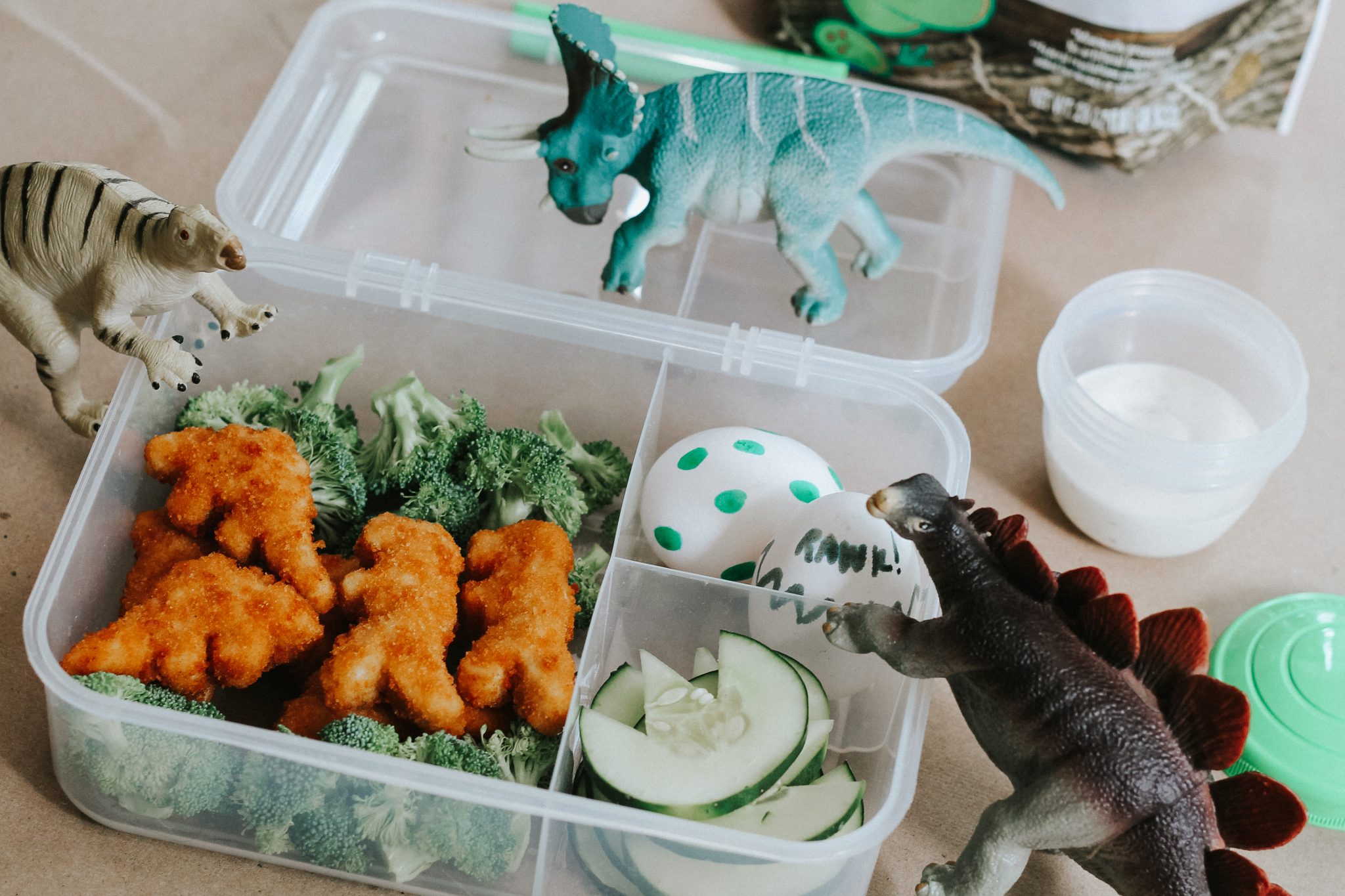 The Nuggets
The base of this lunch are Tyson® Fun Nuggets, they're dino-shaped and our boys favorite! We always have our freezer stocked and the kiddos love pointing out and identifying all of the different dinos they see as they eat. Tyson Fun Nuggets are all-natural, contain 8 grams of whole grain per serving and 10 grams of protein per serving. We pick them up at Walmart while doing our grocery shopping, easy peasy!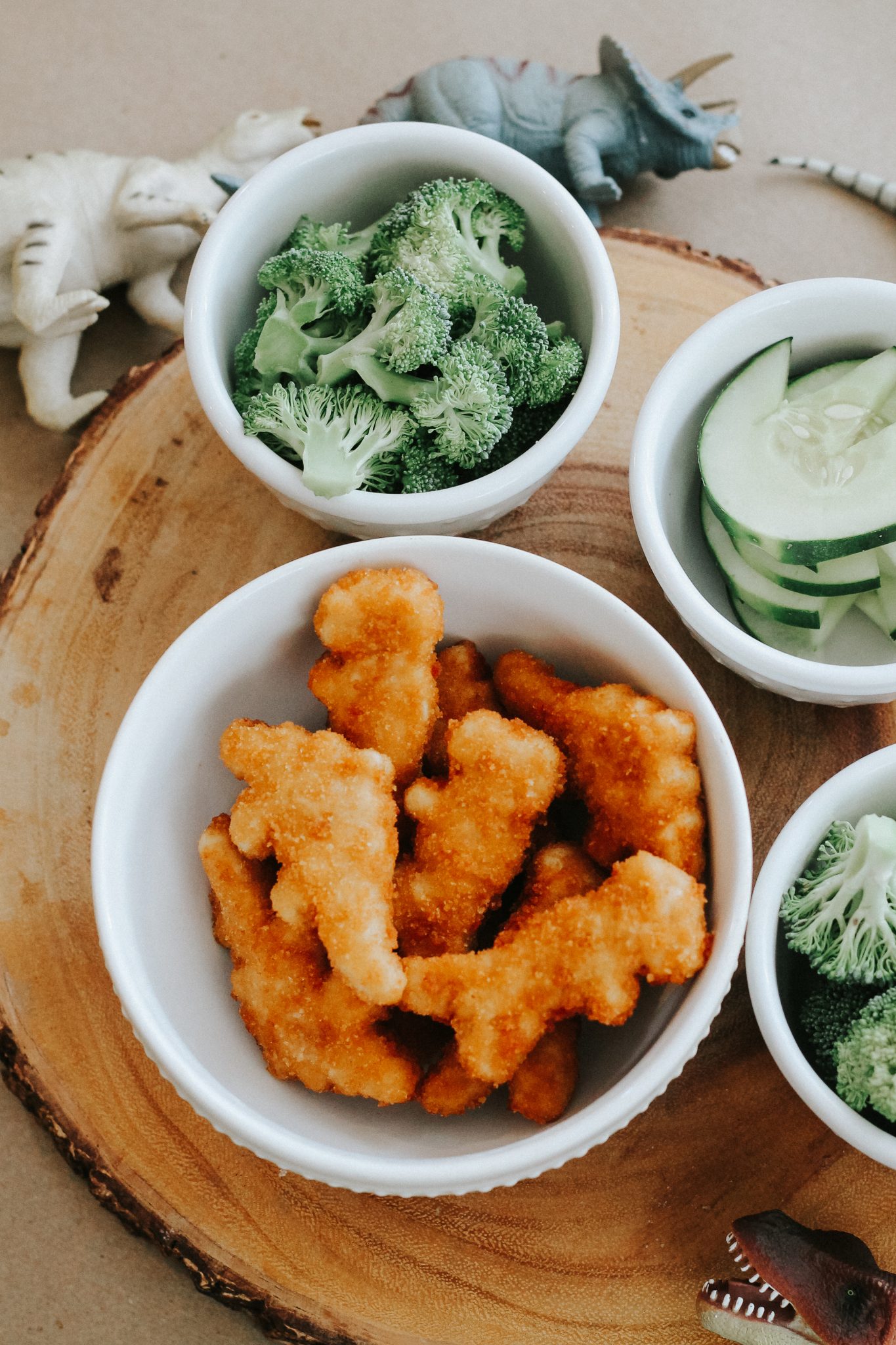 The "Trees"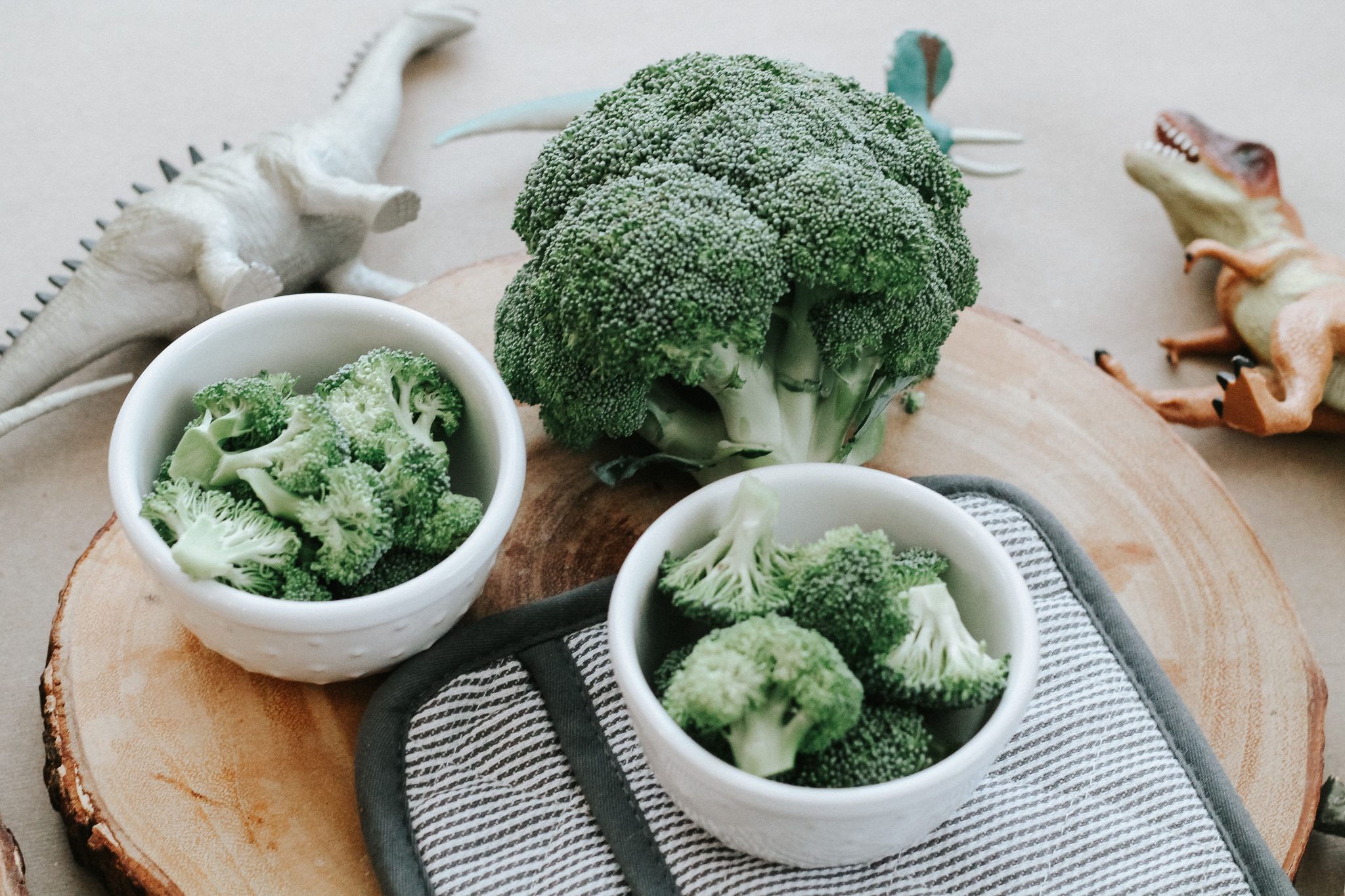 The trees of this fun lunch are just broccoli cut into bite-sized pieces! We included a dipping sauce (ranch) in this lunch so your little dino lover can dip and dunk their trees for extra flavor!
The Dino Footprints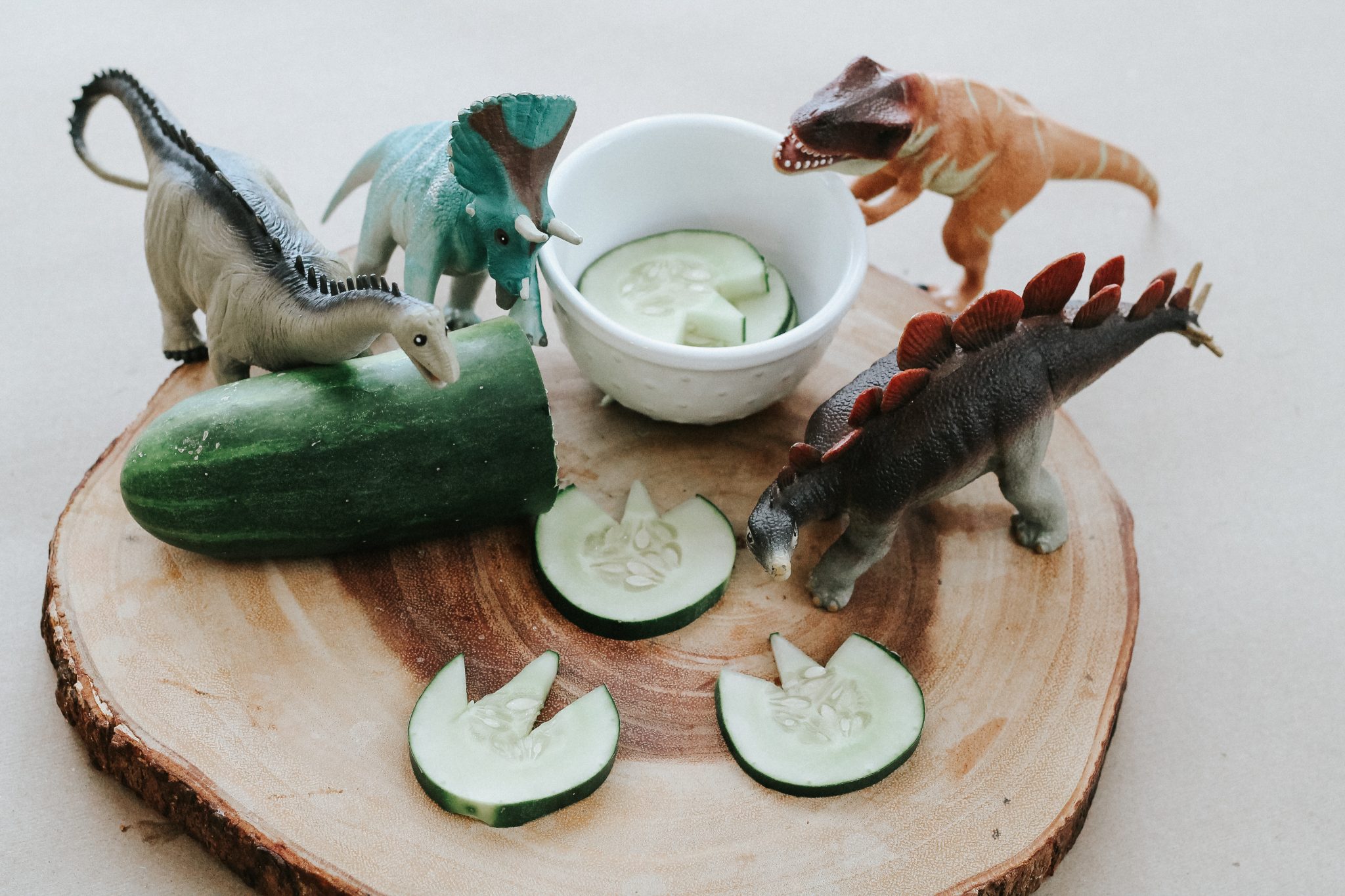 Dino footprints are easy-peasy, just slice a cucumber and cut two triangles out of the top for the perfect footprint! Your kids will appreciate that extra minute you spend to make their lunch a hit!
The Dino Eggs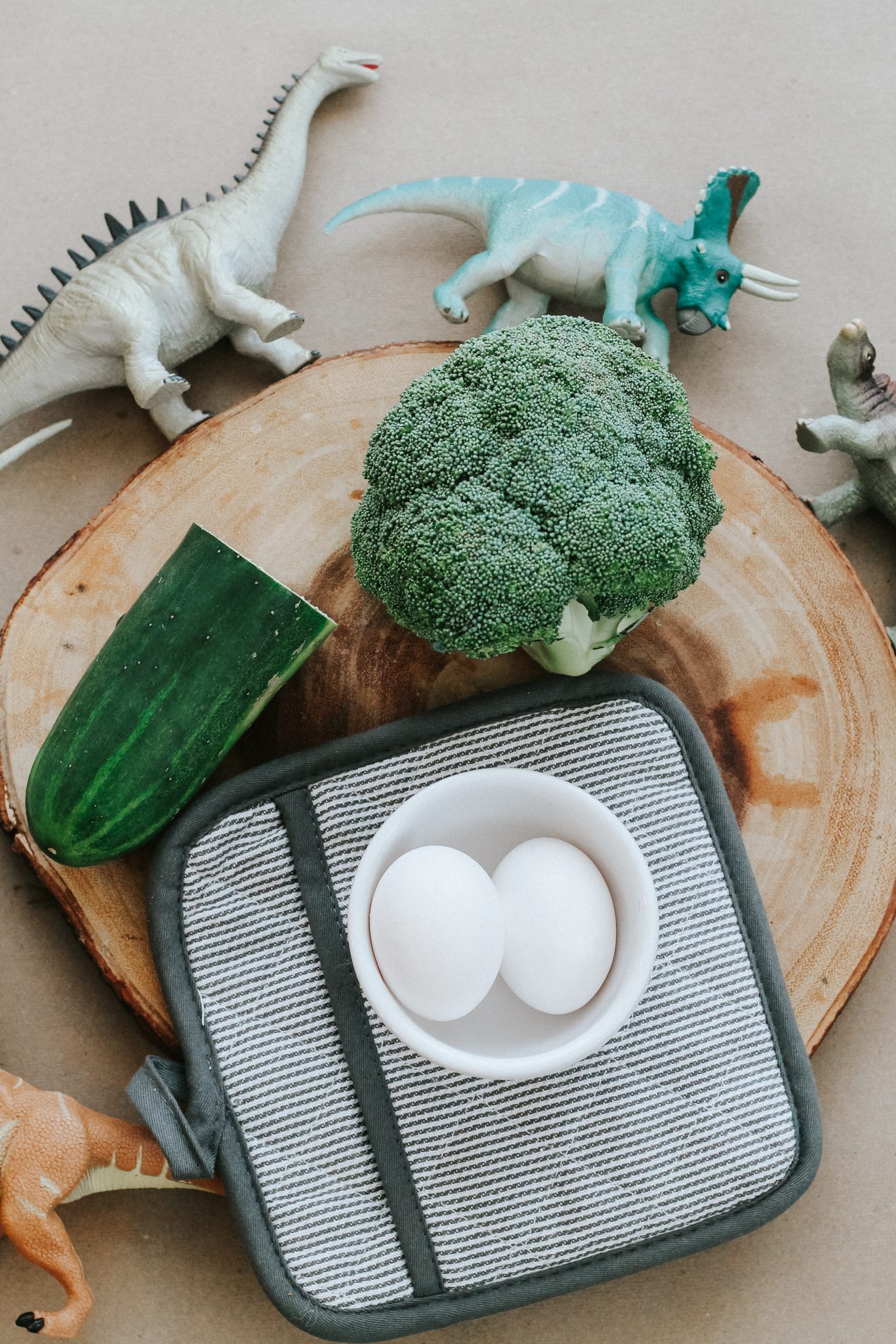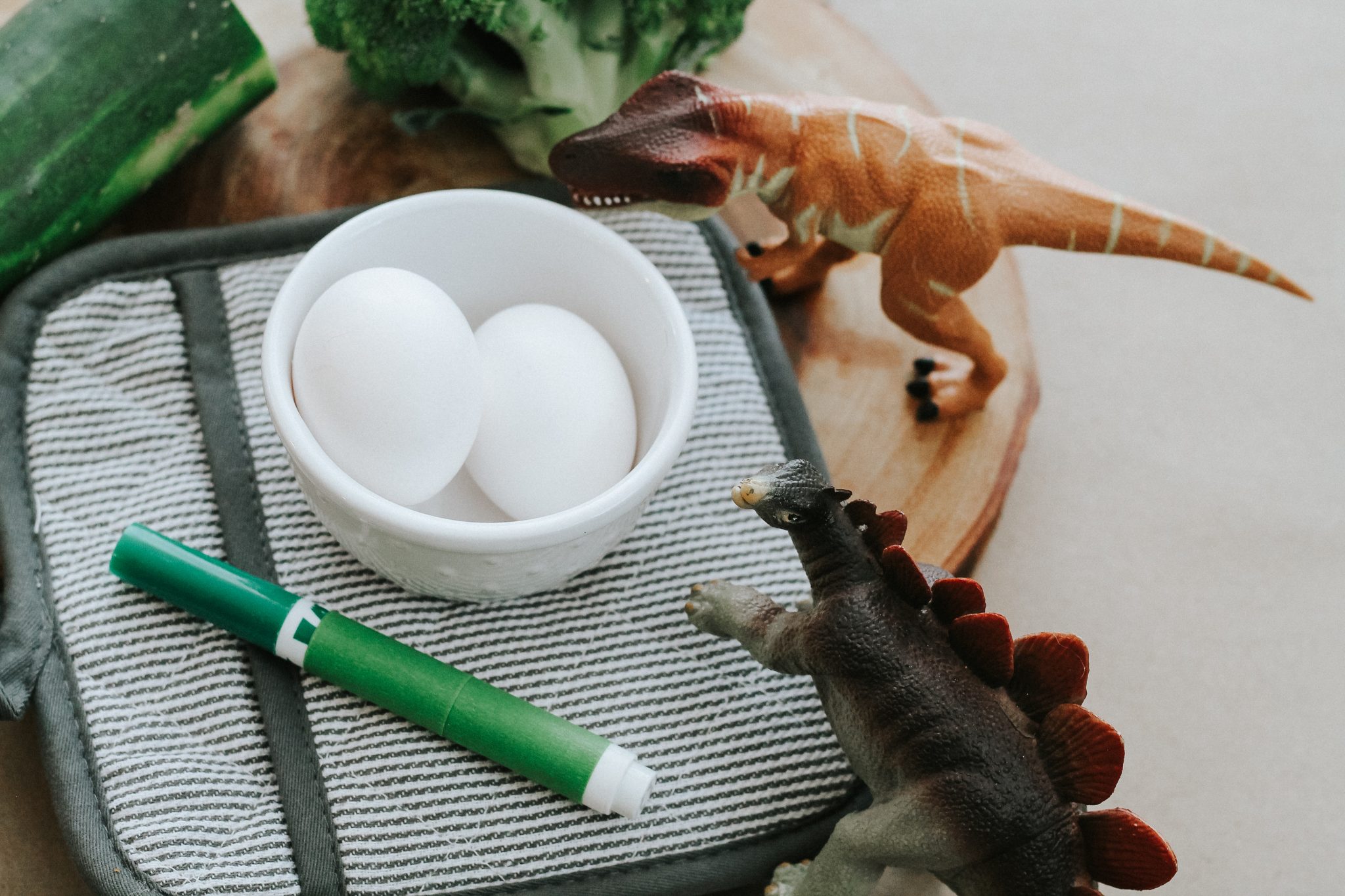 Do you have a hard-boiled egg lover as a kiddo? What a great opportunity to squeeze in another fun and simple dino element! Simply hard boil an egg, use a washable marker to draw on spots or crack marks (like the dino egg is about to hatch) and you're good to go!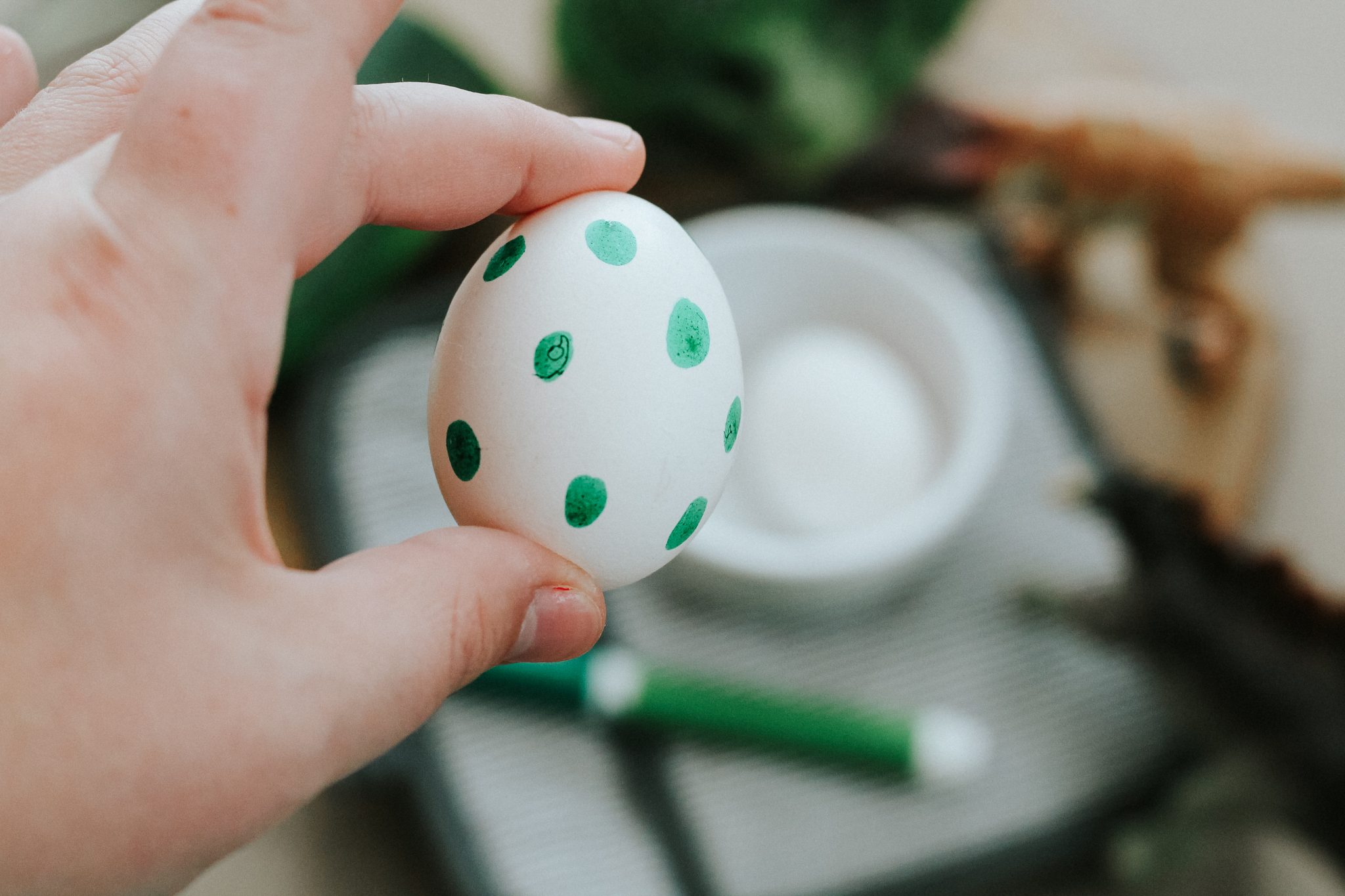 Dino Note
Don't forget to print this free Dinomite lunch note, too! Perfect to print and use right along with this dino lunch!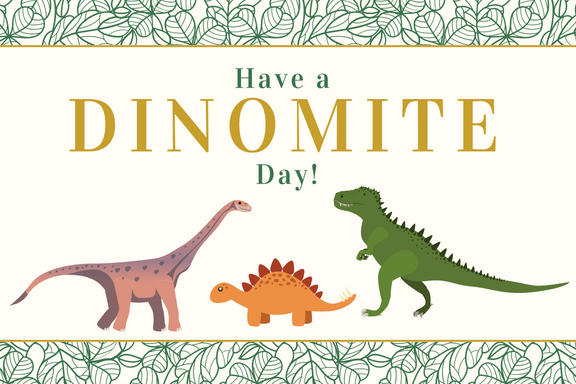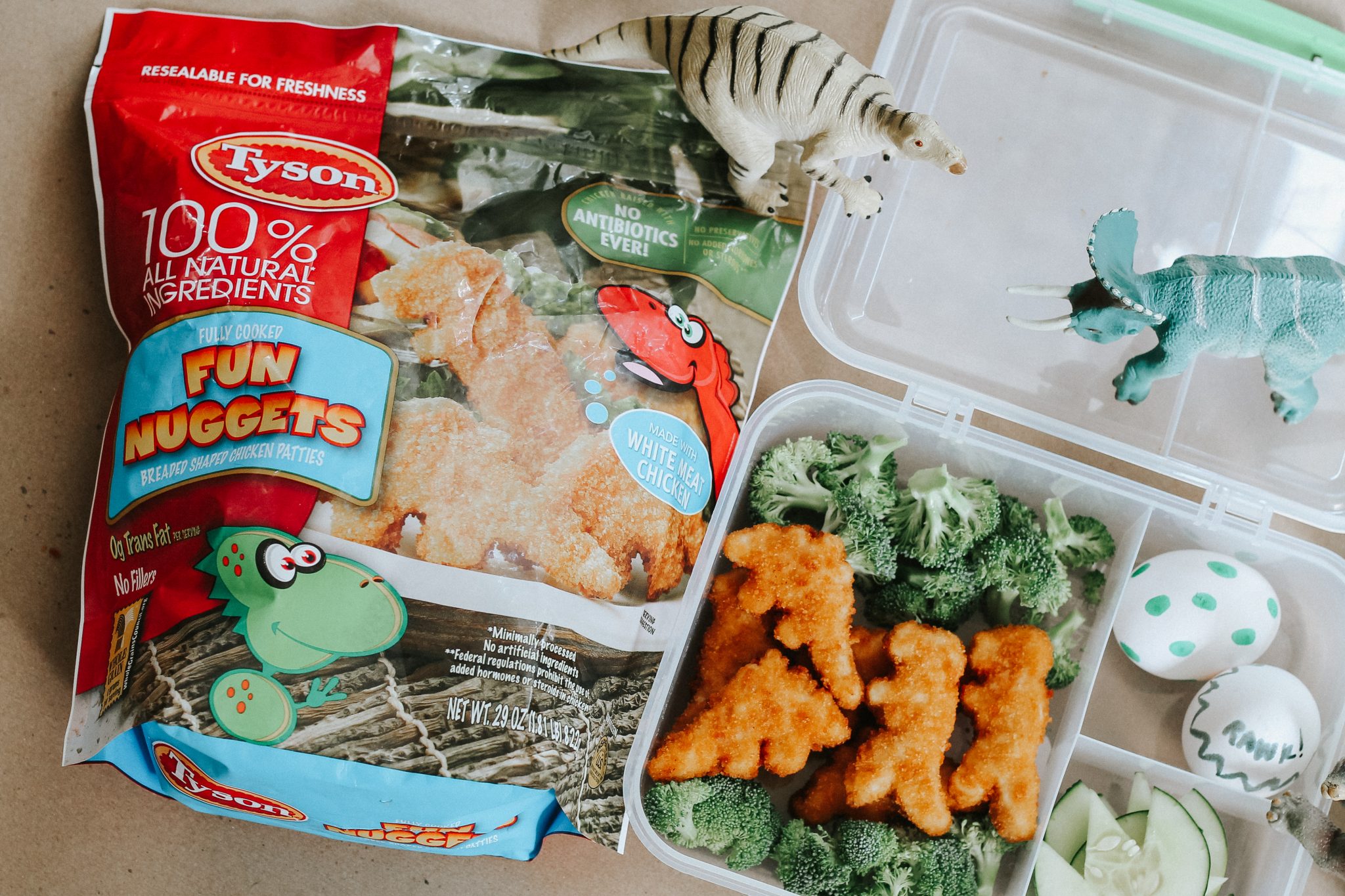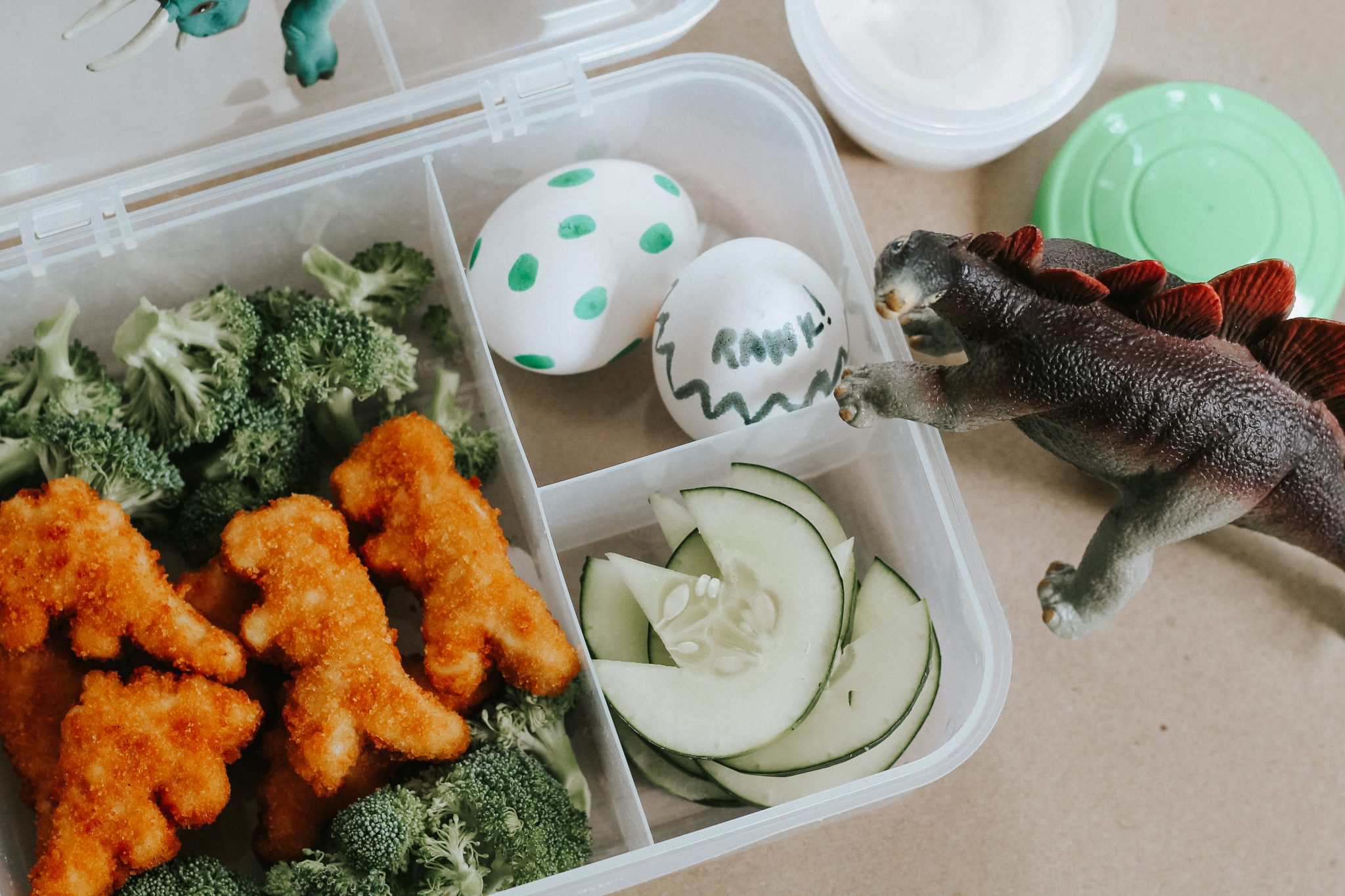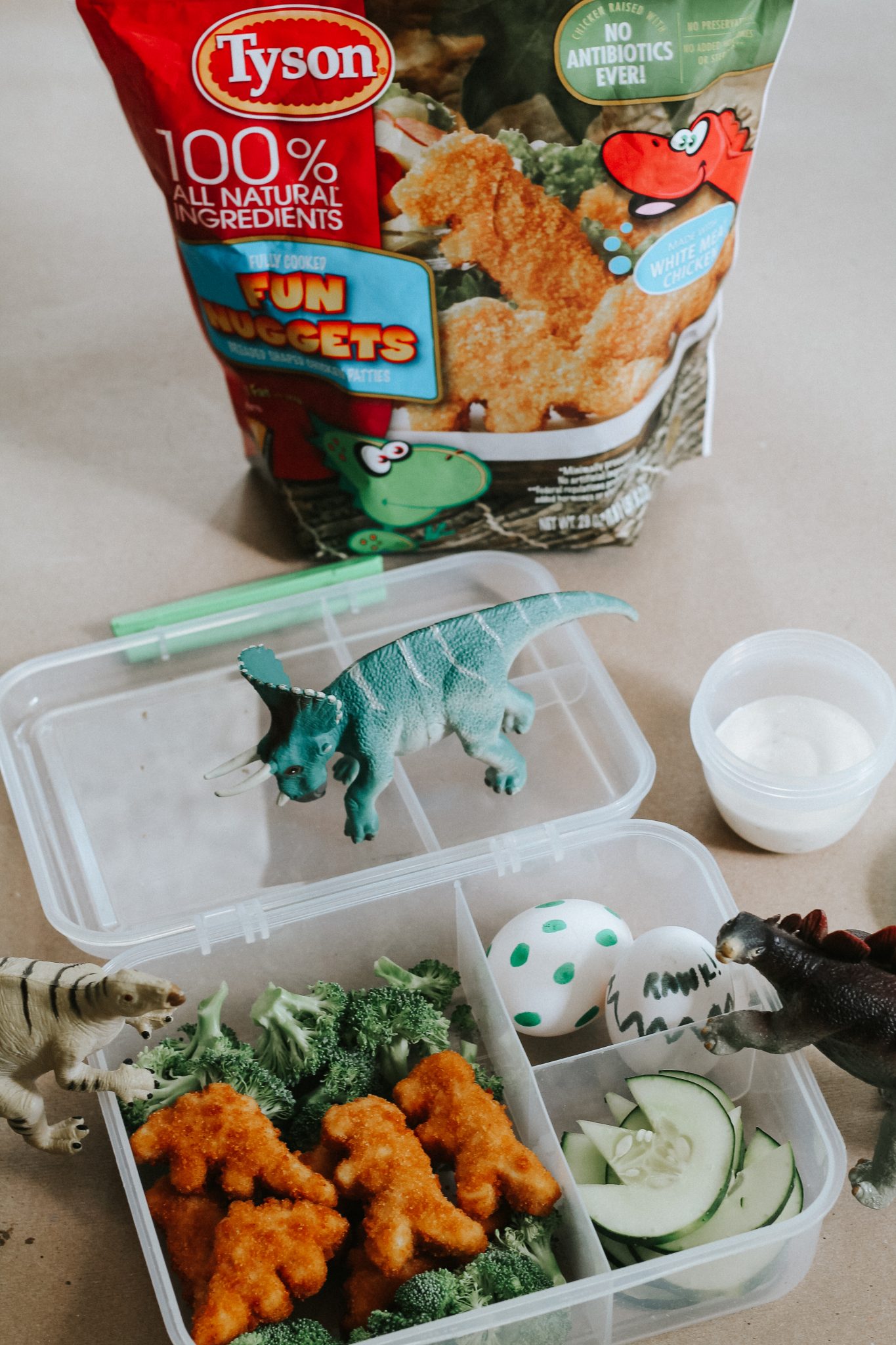 Didn't this dino lunch turn out so cute? I love how it looks like the dinos are walking through the trees! The kids thought the hard boiled dino eggs and dino footprints were super cool, too! I can't wait to come up with even more fun lunch ideas to make them this year!
Teen Titans Go! Instagram Giveaway
When I served the boys this lunch (for research purposes of course) they LOVED it! I think I'll make it again before we go see Teen Titans Go! When it comes to theaters son July 27th. You can visit the Teen Titans Go! site for a fun quiz to find out which character you are! Plus, check out the special Teen Titans Go! frame for uploaded pictures, and more! Visit our Instagram to enter for a chance to win 2 movie tickets to go so you can see Teen Titans Go! To the Movies with your kiddos!
Love this post? Pin it for later here: