Sponsored post by Mirum. All opinions are my own. #28DayChallenge #Walmart Keep scrolling to read more about the Purina ONE® 28-Day Challenge Results.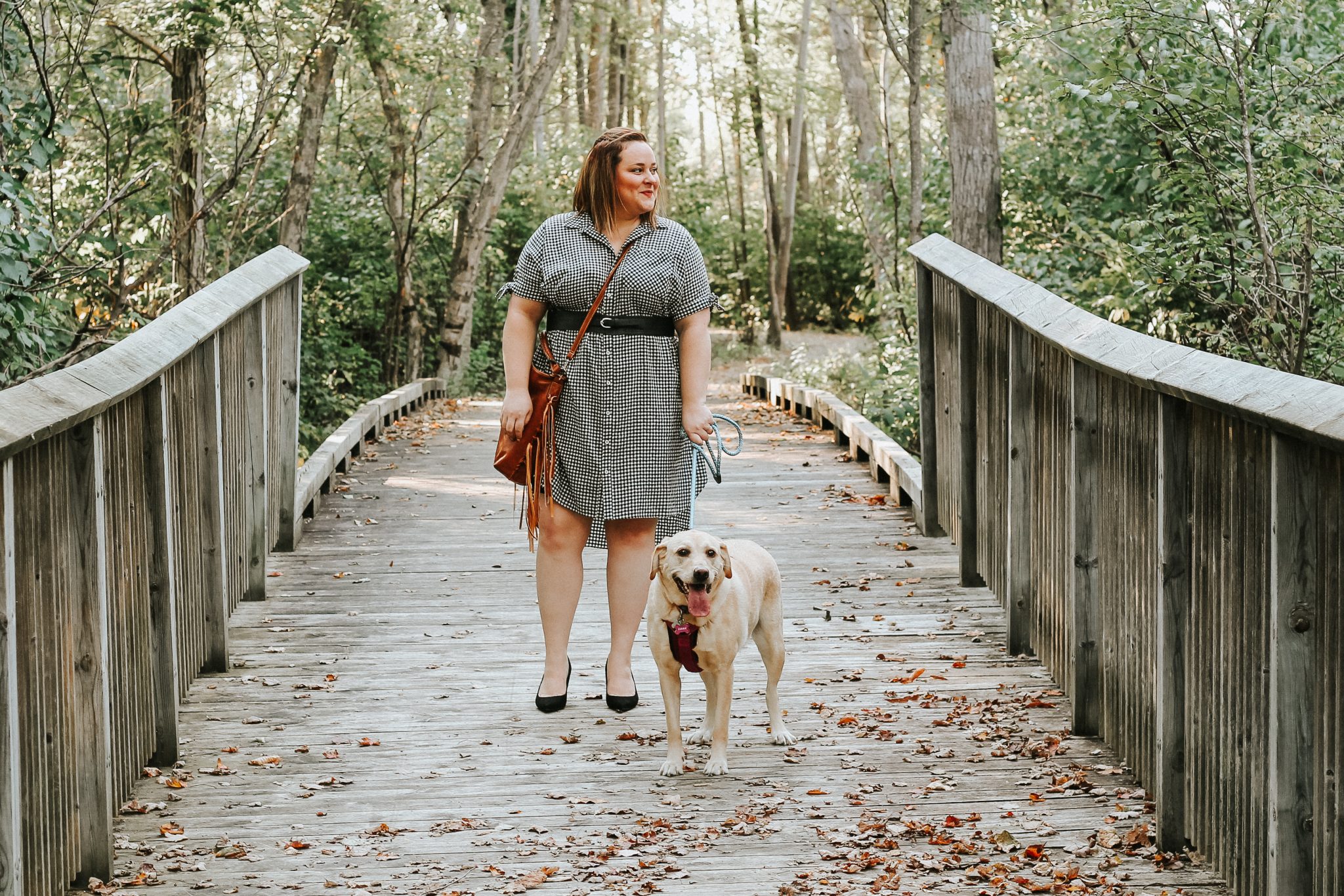 Purina ONE® 28-Day Challenge Results
Hello, friends!
Hope you're having a wonderful day! Emma and I are so excited to share her progress from the 28-Day Challenge with you all! If you don't remember what the 28-Day Challenge is, be sure to check out our first blog post all about Taking the Purina ONE® 28-Day Challenge.
About the Food:
For the past 28 days, we've been feeding Emma Purina ONE® SmartBlend Lamb & Rice Formula. In this food, real meat is the #1 ingredient, delivering 100% nutrition with 0% fillers. The food is also crafted in Purina-owned USA facilities for unparalleled quality and safety. And it's formulated with smart nutrition that's inspired by nature and advanced by research.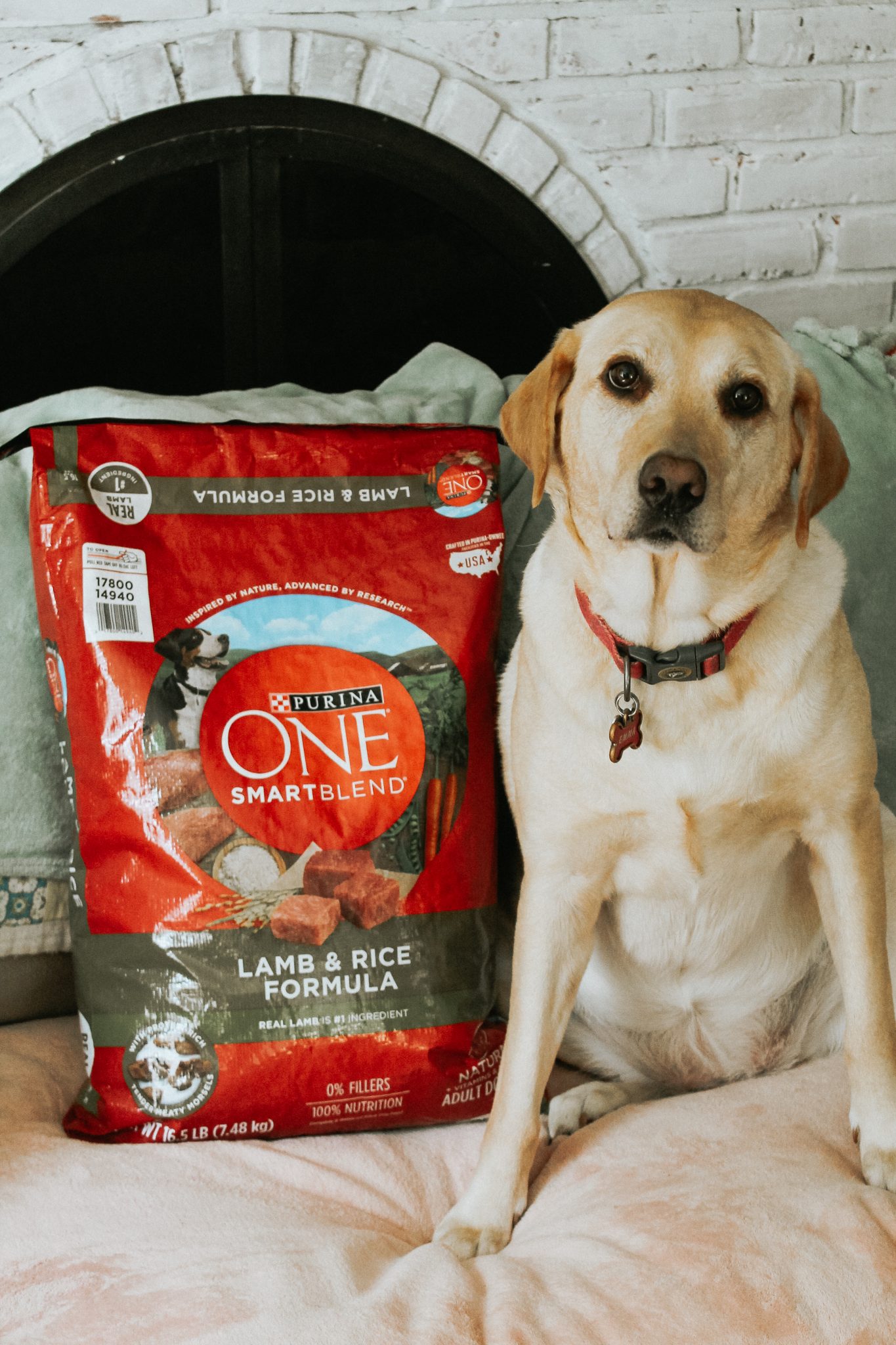 The Changes
I bet you're wondering what kind of changes we saw in sweet Emma since switching her food. Added energy, healthy skin, and coat, bright eyes are just a few of what we documented in Emma. But the energy is what I've enjoyed the most over the past 28-days. She has been playing and wanting to explore more than ever and it's been such a treat to join in on that with her!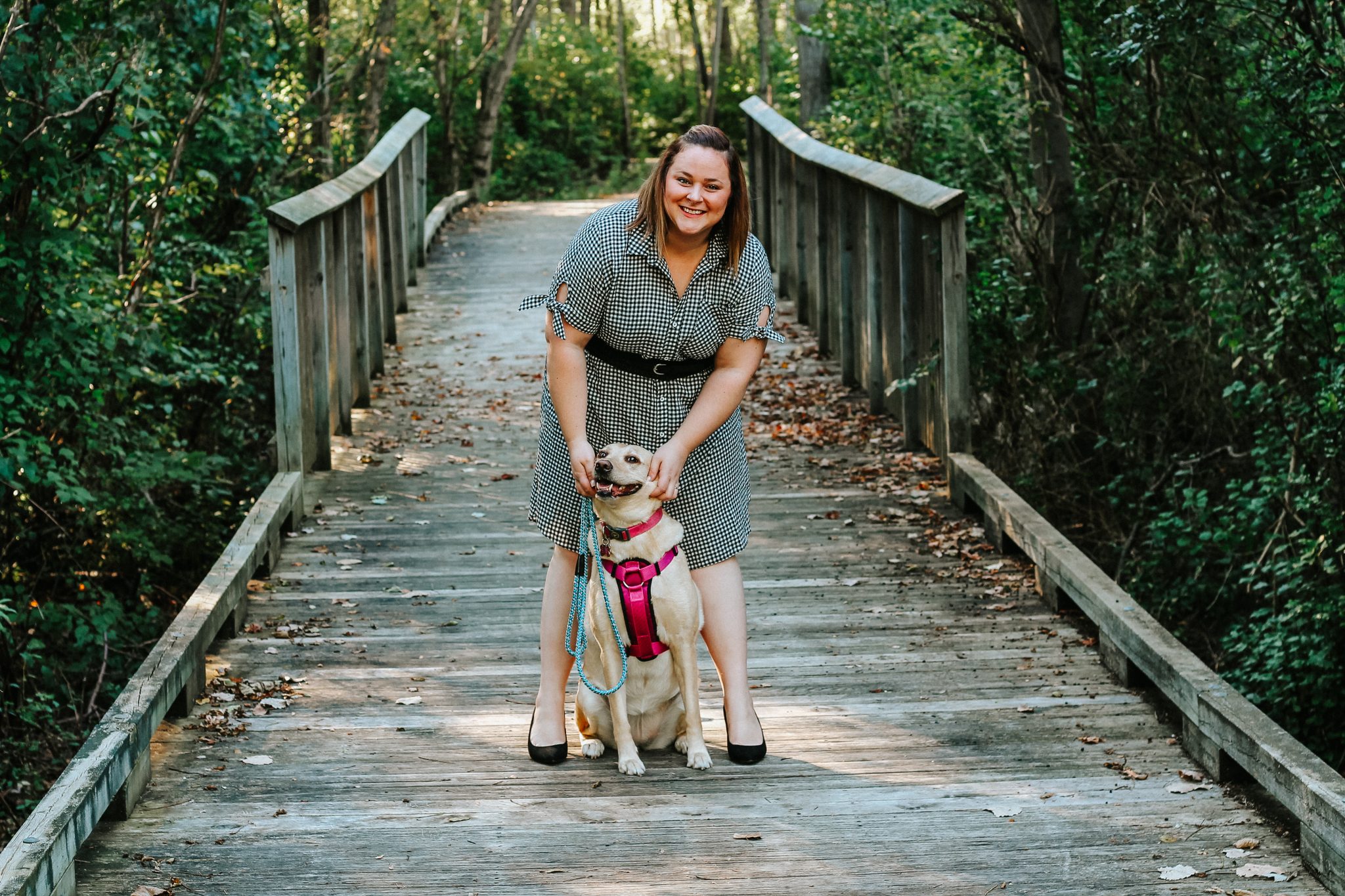 A New Vibrant Side
We've been going on more walks together, more trails, more everything! She's also been keeping up with her pet siblings outside while playing, too. It's like she needed this breath of fresh air to shake things up a bit – as every girl does from time to time. I'm just so happy we took the challenge, and happy to see this newer vibrant side of Emma come out.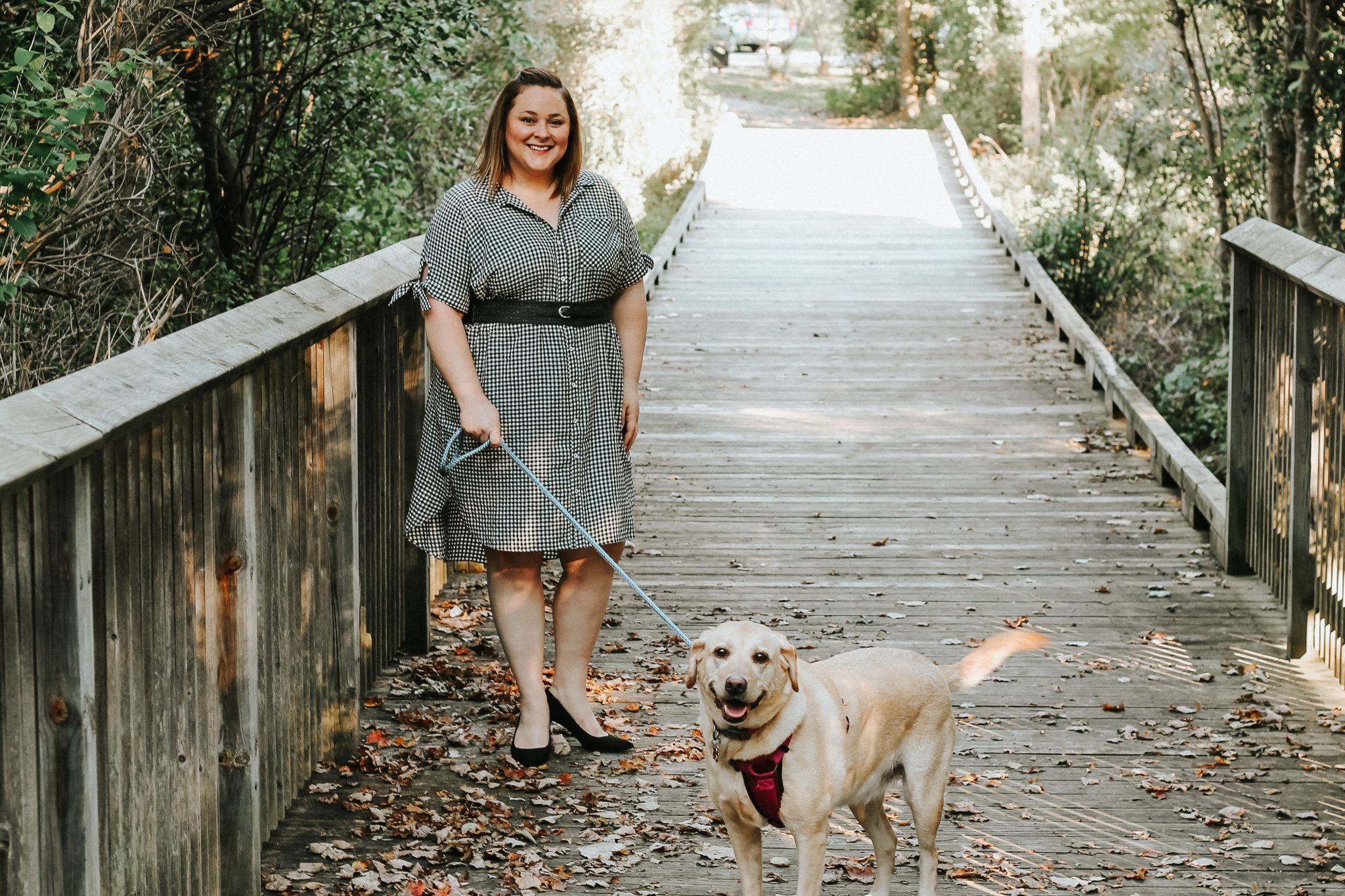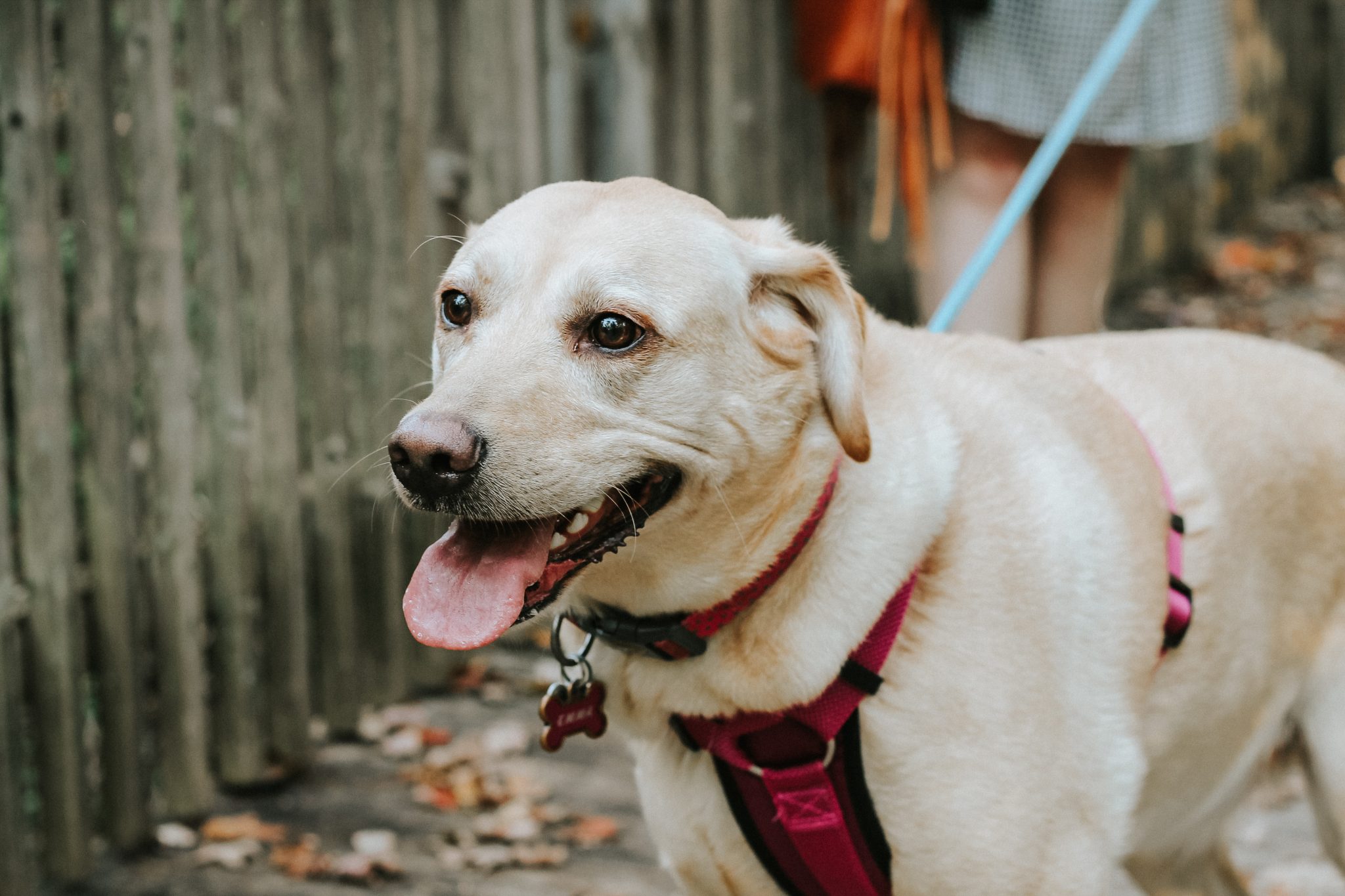 The Rest of the Year
She is just such a big part of our family so it's been nice to shift some of the focus on her this past month. She is a huge comfort to our entire family and showing her some extra love has been so fun! We can't wait to keep this journey going to see how we can turn this great month together into an even greater year!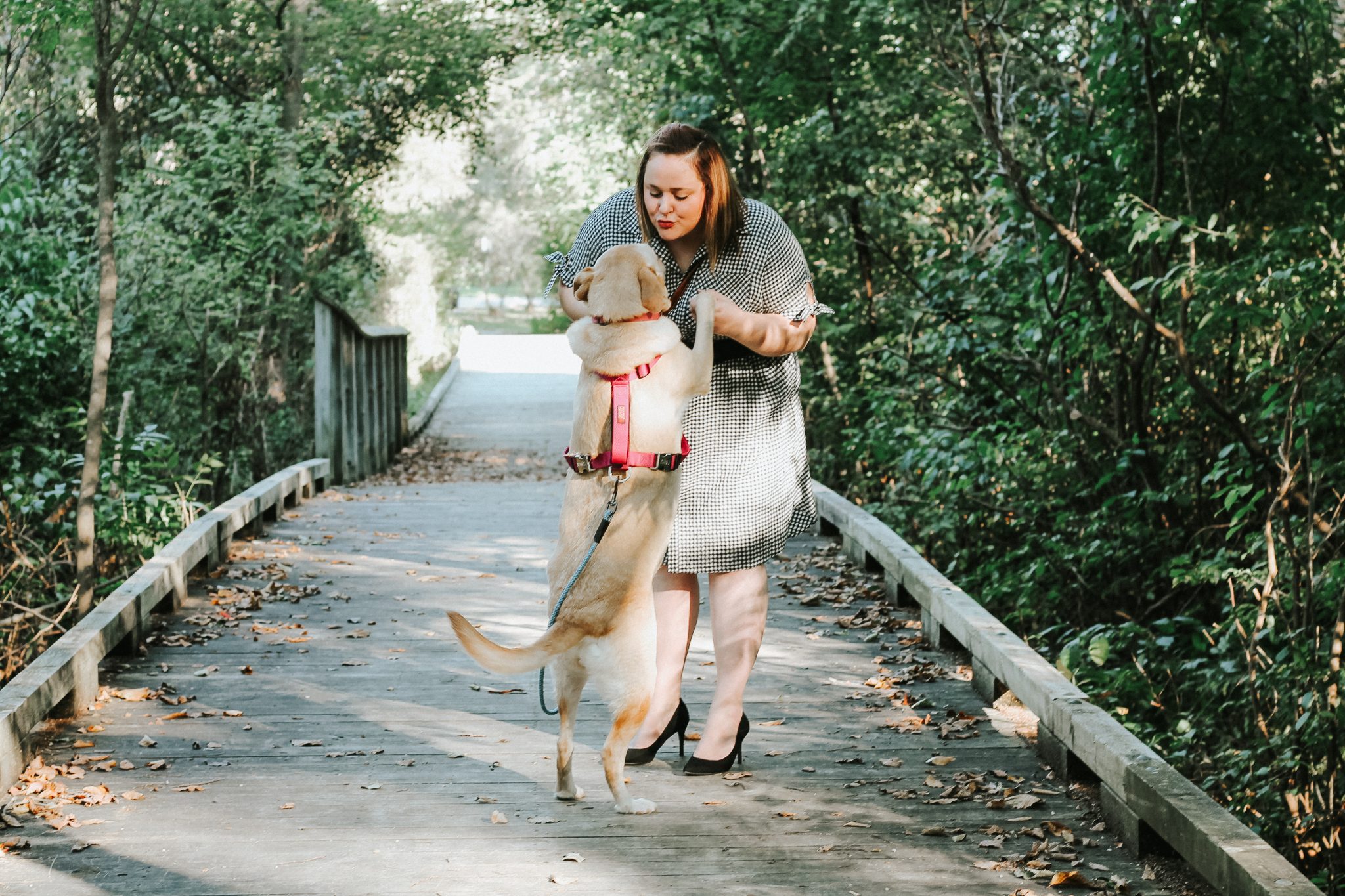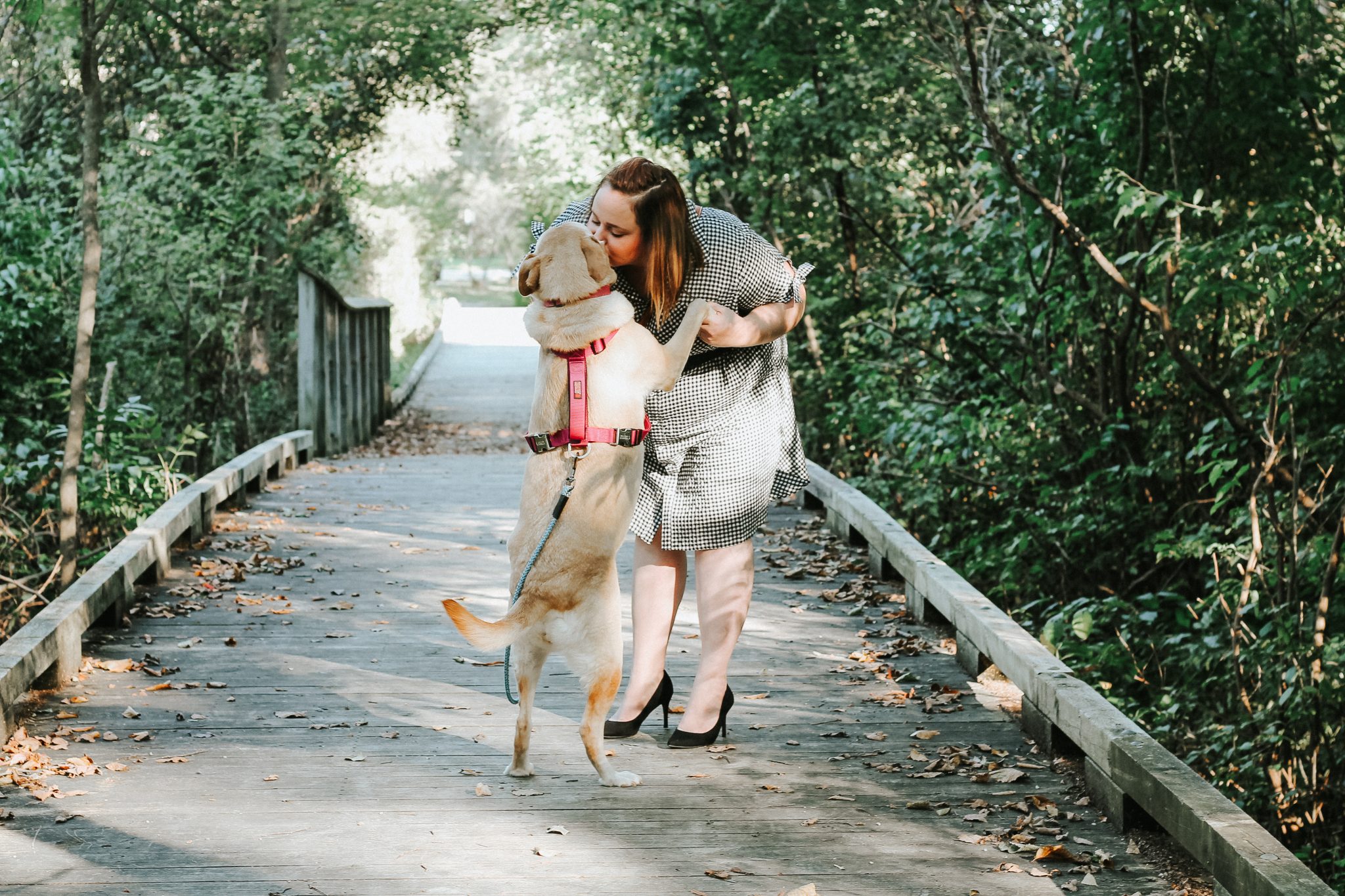 Part of the challenge for us was to take a one-second video every day of Emma to track her progress. And the final result made me tear up because it really shows just how special of a pup she is! Click "video" below to watch!
Emma's Video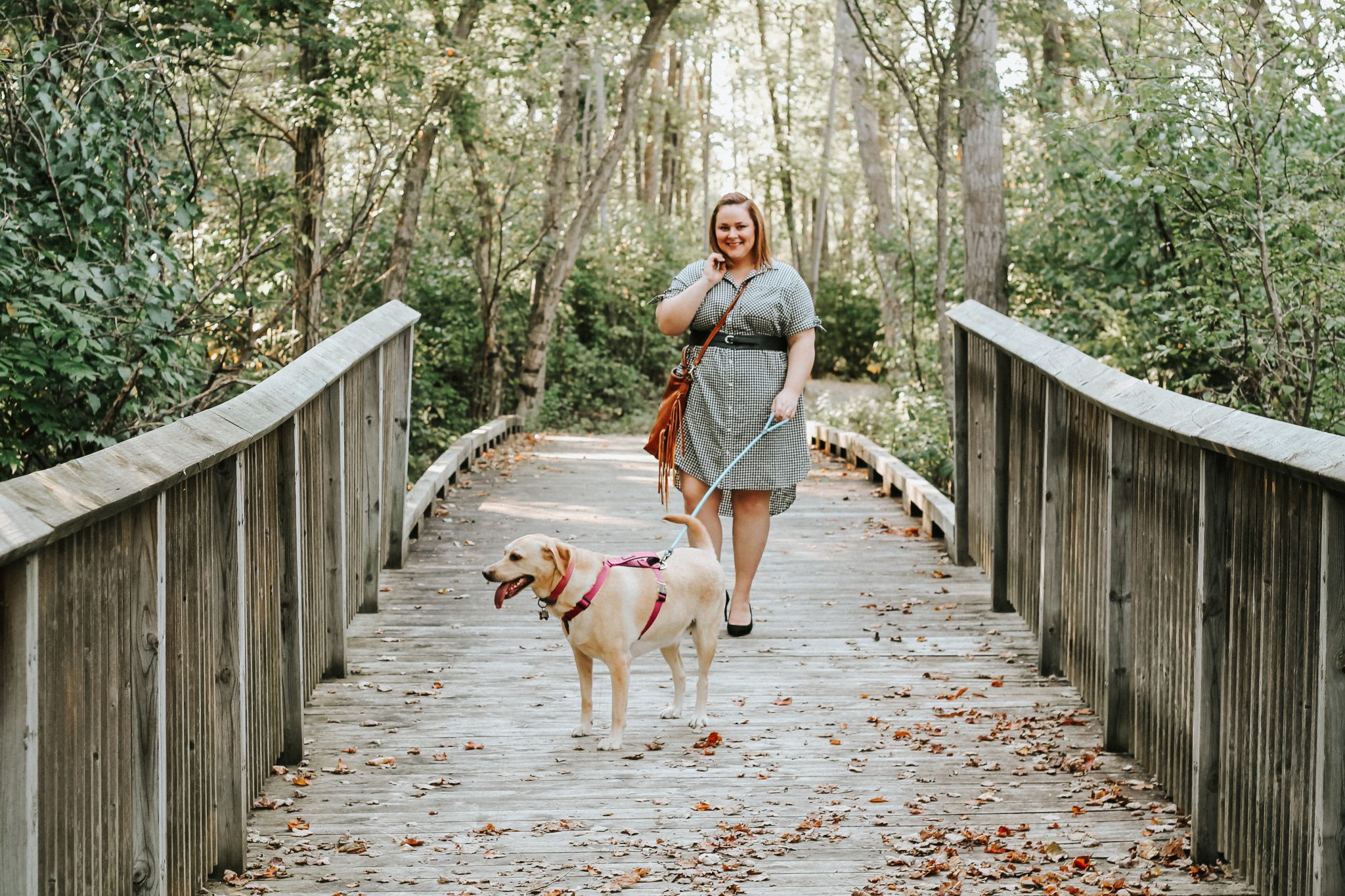 You Can Take the Challenge, too!
Did we inspire you to take the Purina 28-Day challenge, too? Click the image or link below to grab a coupon for the food so you can participate with your pup!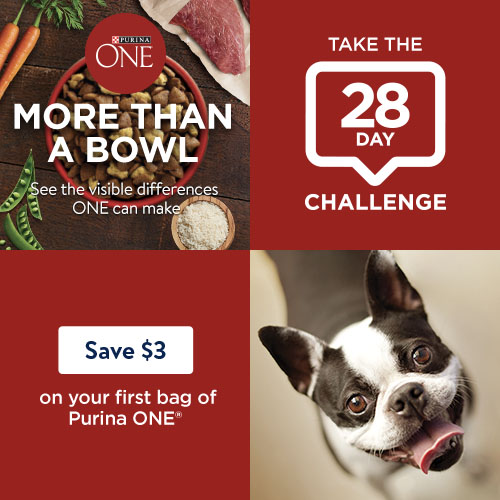 Love this post? Pin it for later here: