This post was sponsored by NOW as part of an Influencer Activation for Influence Central and all opinions expressed in my post are my own. Keep scrolling to read more about the NOW Foods 2018 Immersion Event!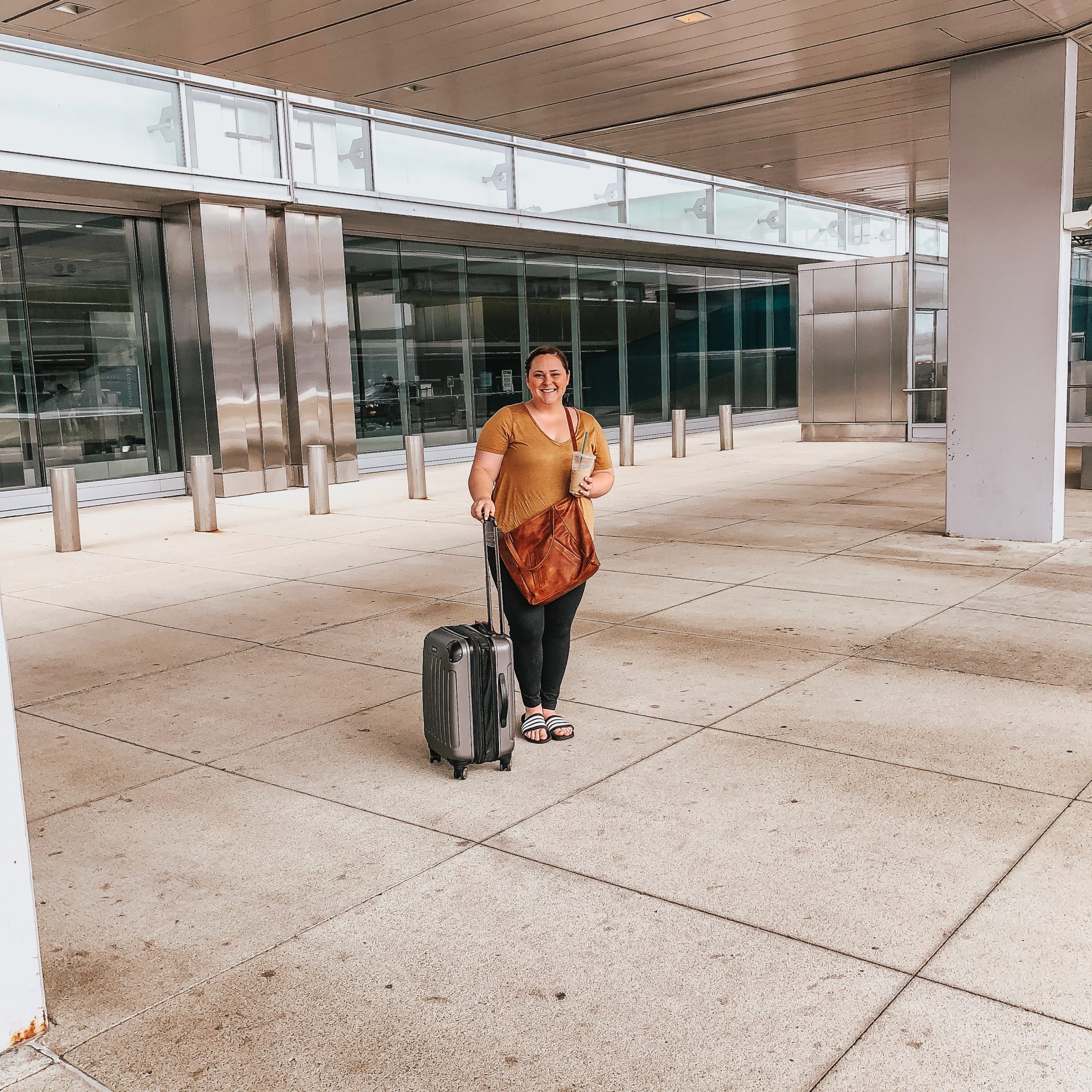 Hello, friends!
A few weeks ago I had the opportunity to fly into Chicago to attend the NOW Immersion Event. Through this event I learned all about an amazing company, met some fellow bloggers, and left with a few friendships! I can't wait to share more about this awesome trip with you, so let's get started!
NOW has more than 1,400 high-quality, natural, and affordable products. Before attending the event I must admit that I didn't know too much about them as a company. I knew they sold essential oils, but I had no idea they had such a wide variety of products! They have everything from foods, supplements, sports nutrition, health, beauty, and essential oils. If you'd like to learn more about them as a company you can read their story here.
What sets NOW apart from other companies? Their Quality Control and Quality Assurance programs. I had the opportunity to tour their facilities and see it all first hand. I can tell you that NOW puts passion behind everything they do, they go above and beyond what is required to bring you pure, natural products. They offer more than 900 nutritional supplements all at a great price point.
Day One
The first day was flying in, meeting some of the other attendees, and having an Iron Chef-style cook-off incorporating NOW Foods products. But first things first, when I checked into the hotel I had all of these goodies there waiting for me!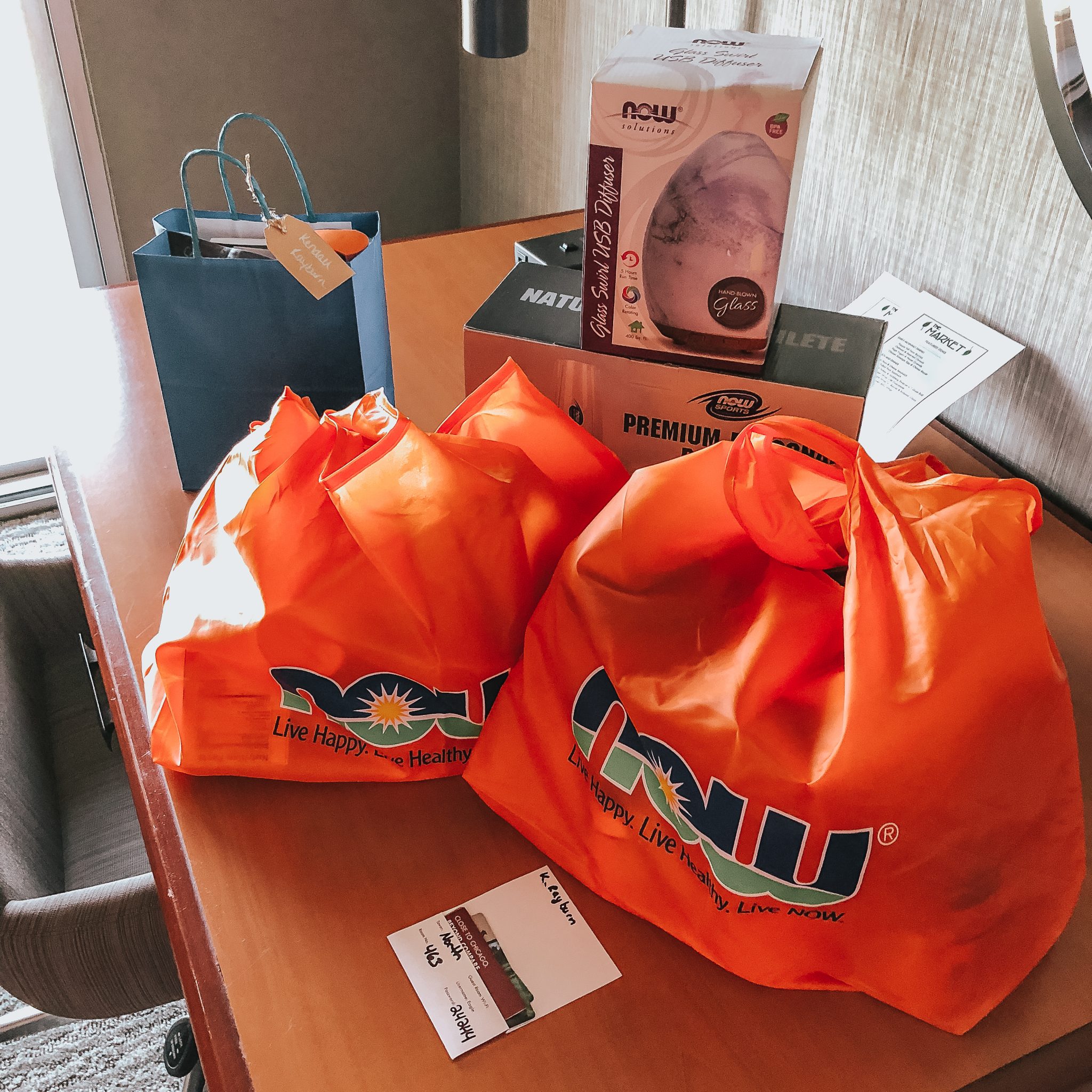 What made this trip so special is the celebration of their 50th Anniversary. And how are they celebrating? By saying thanks to everyone by offering up the "Celebrate NOW" Instant-Win Game where YOU can have a chance to win 50 – $10,000 prizes! How fo you enter? It's simple – NOW is producing one million supplement bottles across 50 SKUs with special gold caps. Find a golden ticket inside one of the golden-cap bottles and you instantly win $10,000 (upon meeting eligibility requirements and prize verification). Check here for more details about the Game, including Official Rules, a list of eligible products, and alternate means of entry.
For the cooking event and dinner, I wore one of my favorite (and super comfortable) dresses. It was so fun to get all dolled up and head out for the night with some fun people! And although the blue team didn't win the challenge, we still had a lot of fun!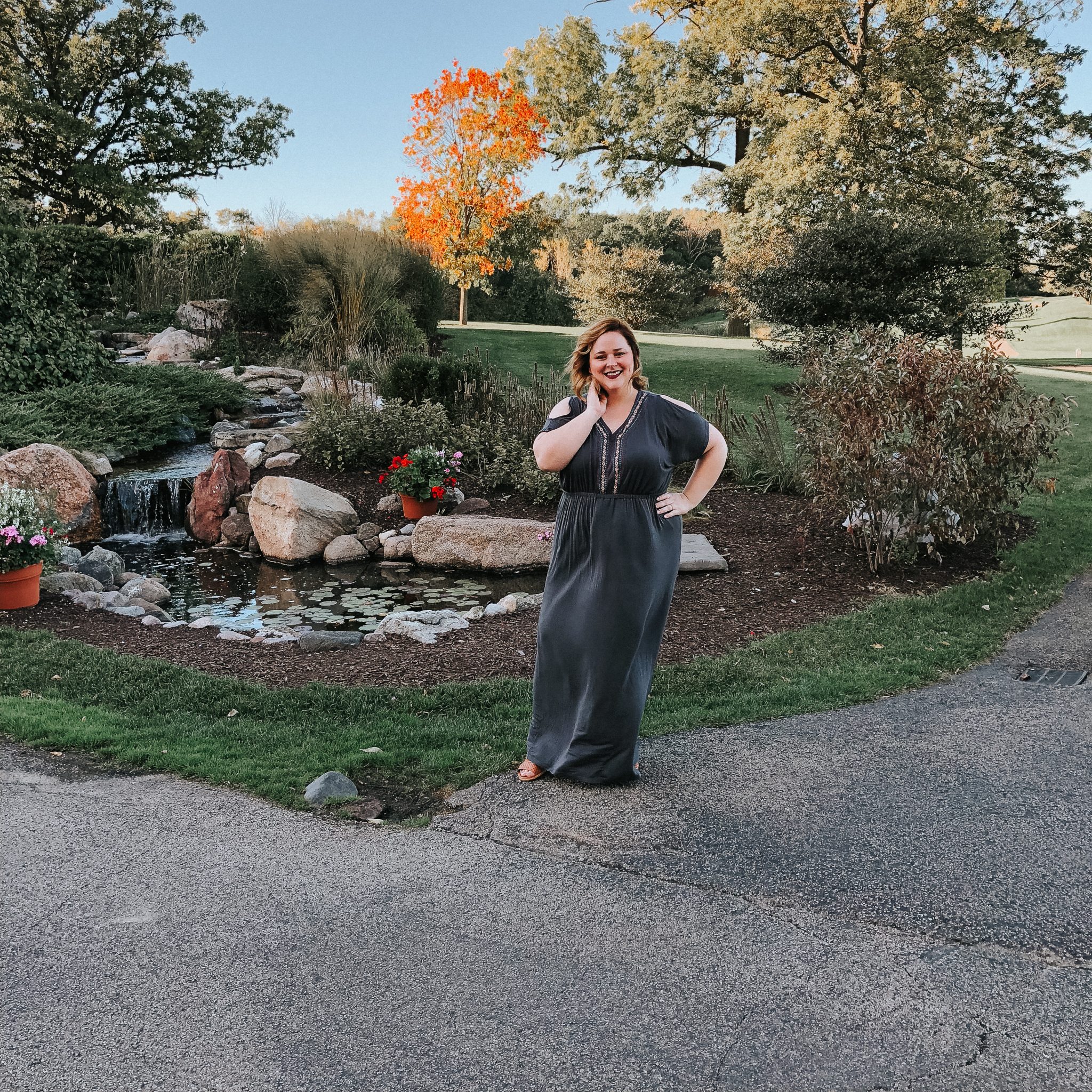 Day Two
Morning Kickboxing Class
We kicked off day two (literally) with a morning kickboxing class! I left sweaty, exhausted, but so proud of myself for attempting it! Here's a little post-workout selfie for ya! For all of my Endometriosis gals, you all know the pain of working out – but I did it!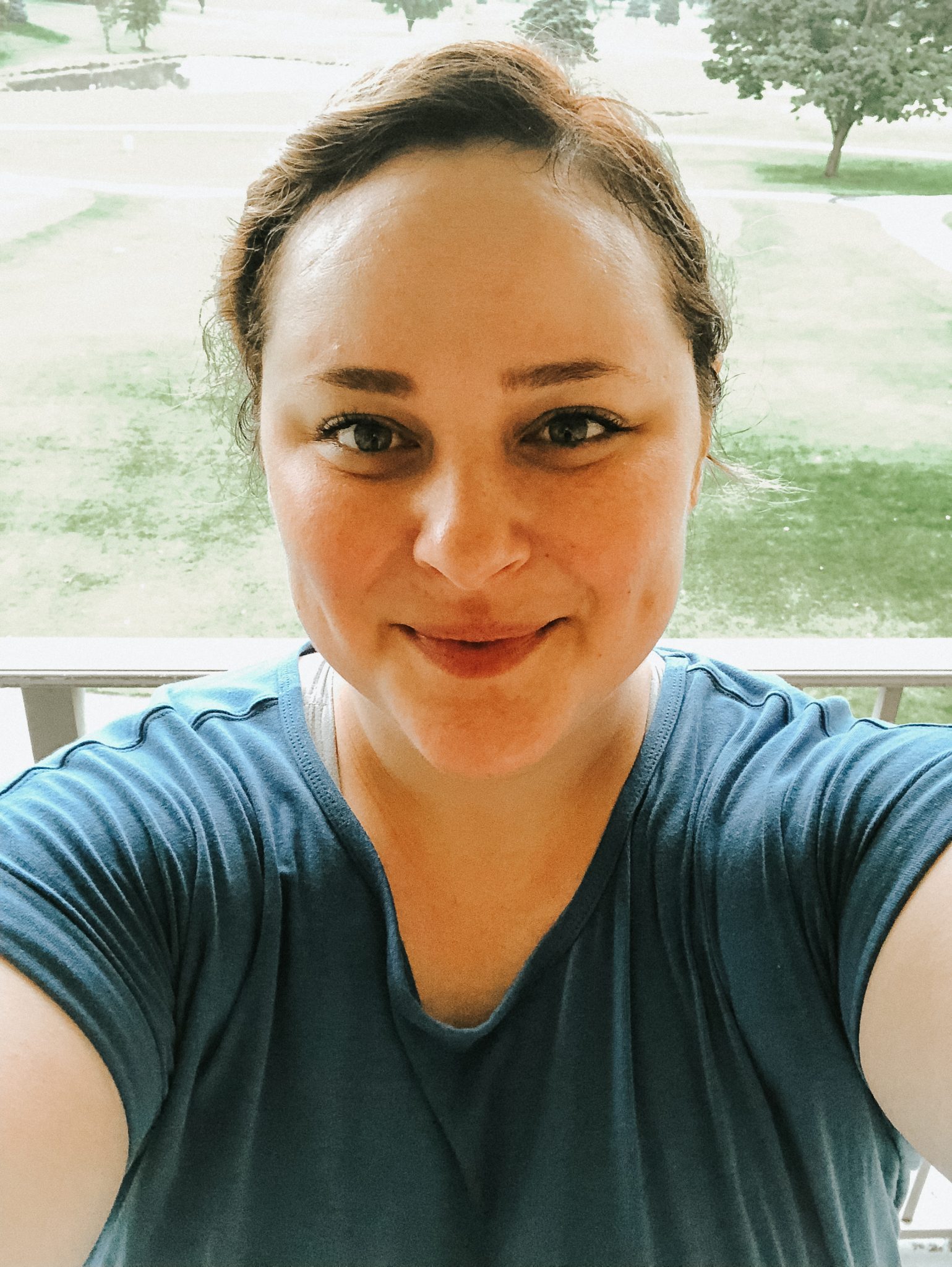 DIY Smoothie Station & Sports Presentation
After the workout, we headed over to create our own DIY Smoothies at a fun Smoothie bar! While we were there we also got to learn all about the NOW sports products from their Sports Brand Manager. The smoothies were delicious and I learned a lot! After the smoothie making, I opted to go back to the hotel and shower instead of breakfast, but the smoothie had me full and feeling great!
Factory Tour
Like I mentioned earlier, we had the chance to tour the factory and it was so cool to see it all behind the scenes! There were scientists at work, and it was really neat to be able to catch a glimpse! And the protective gear we wore made for some great photo ops!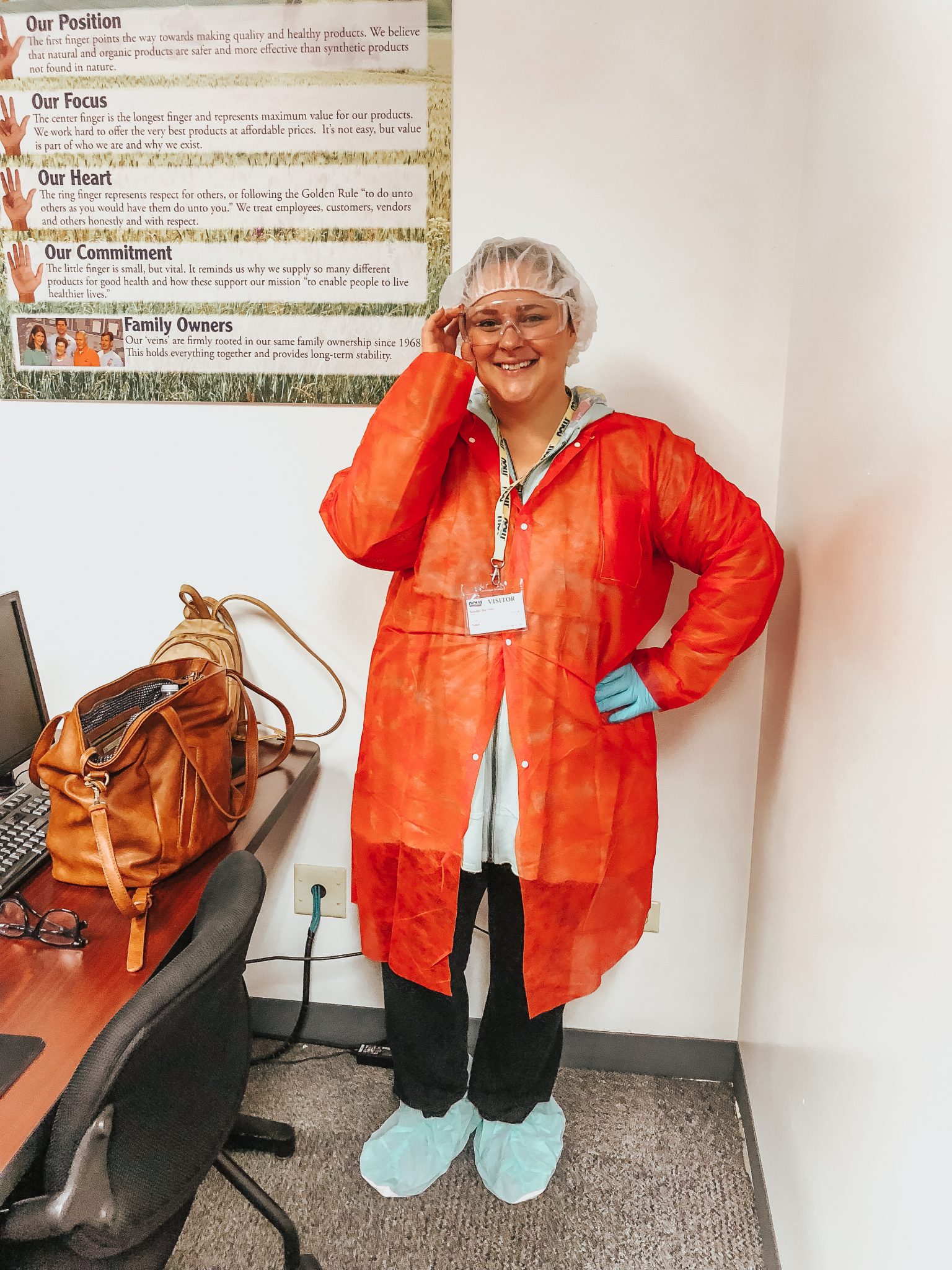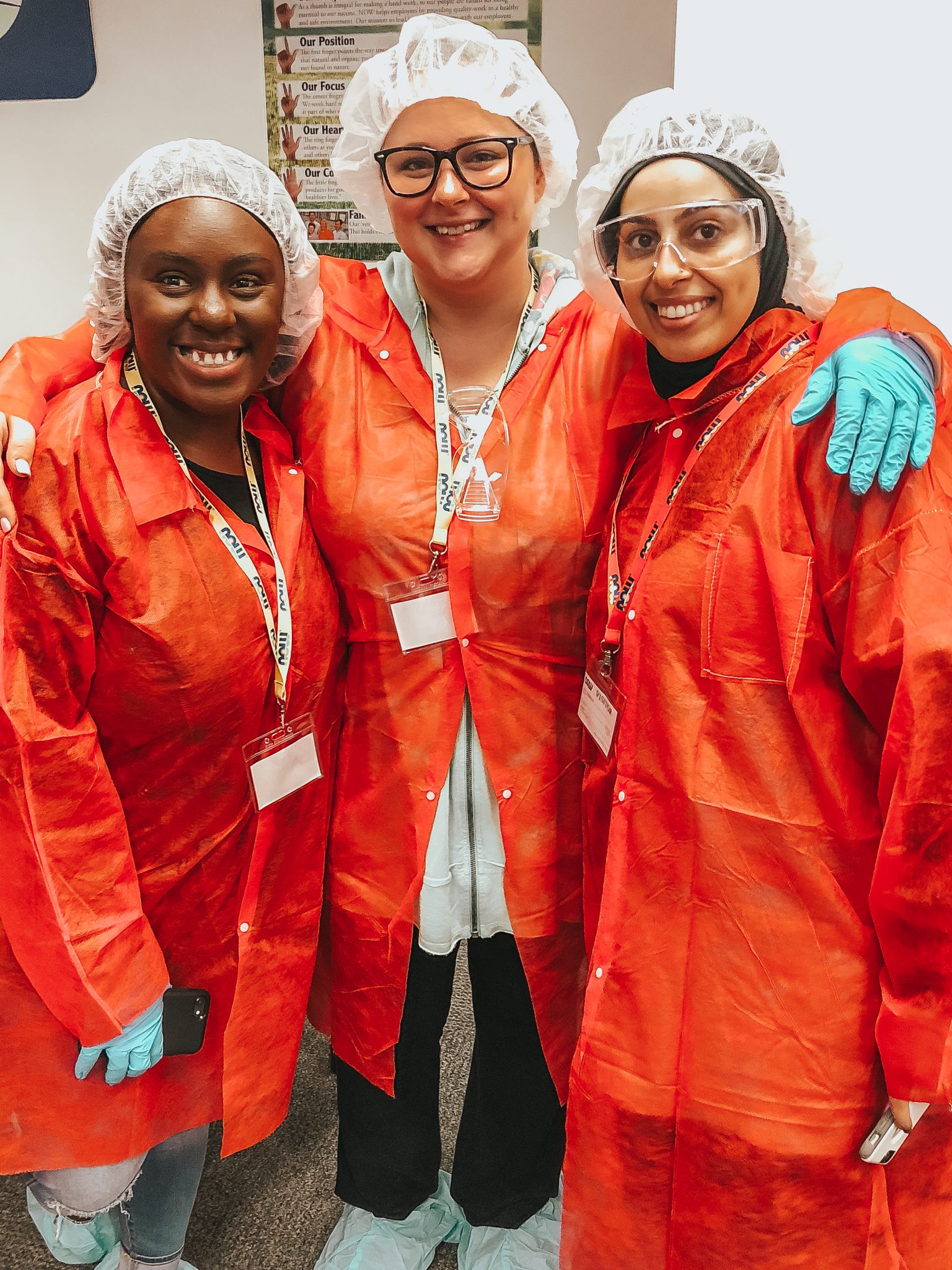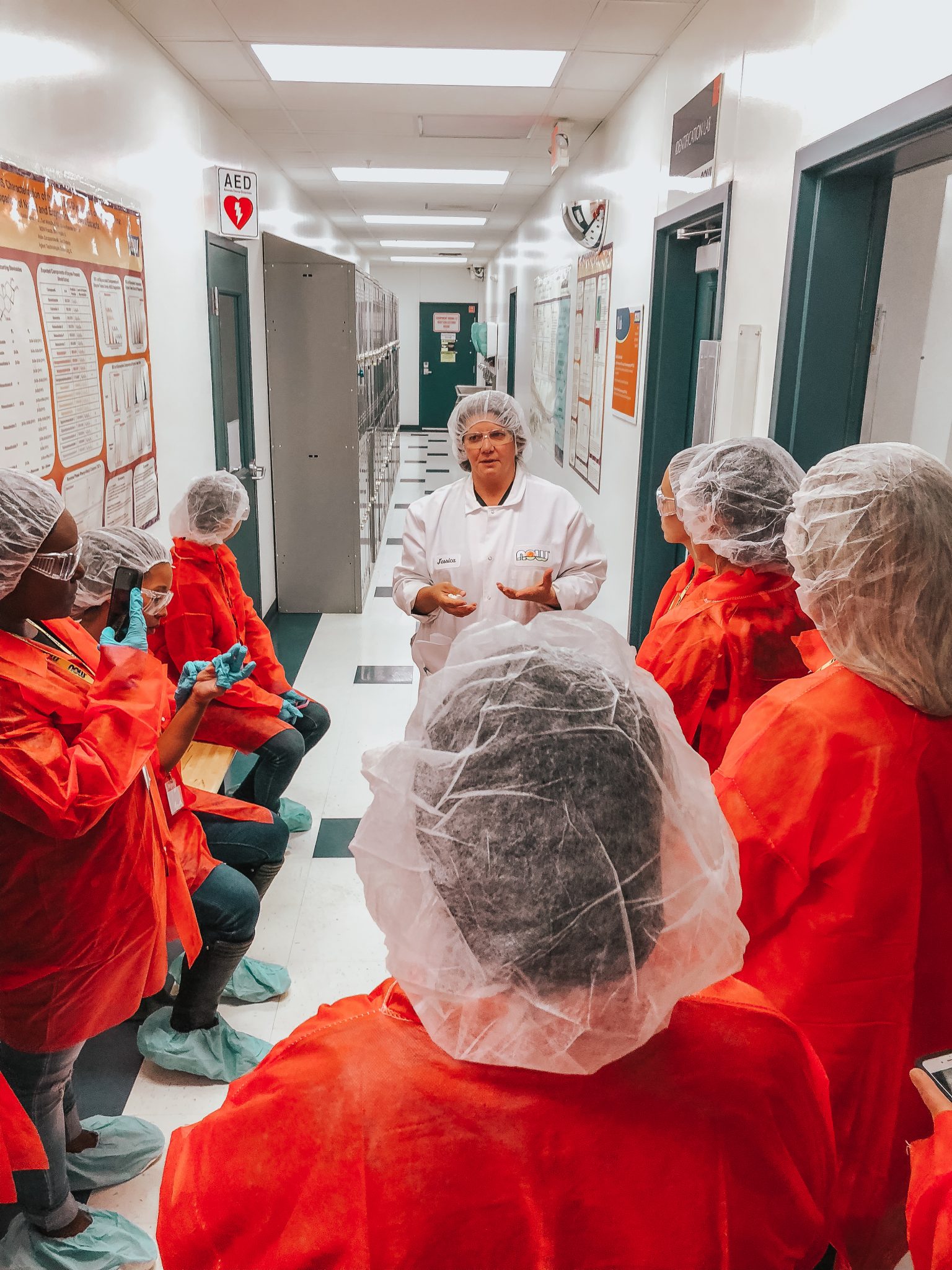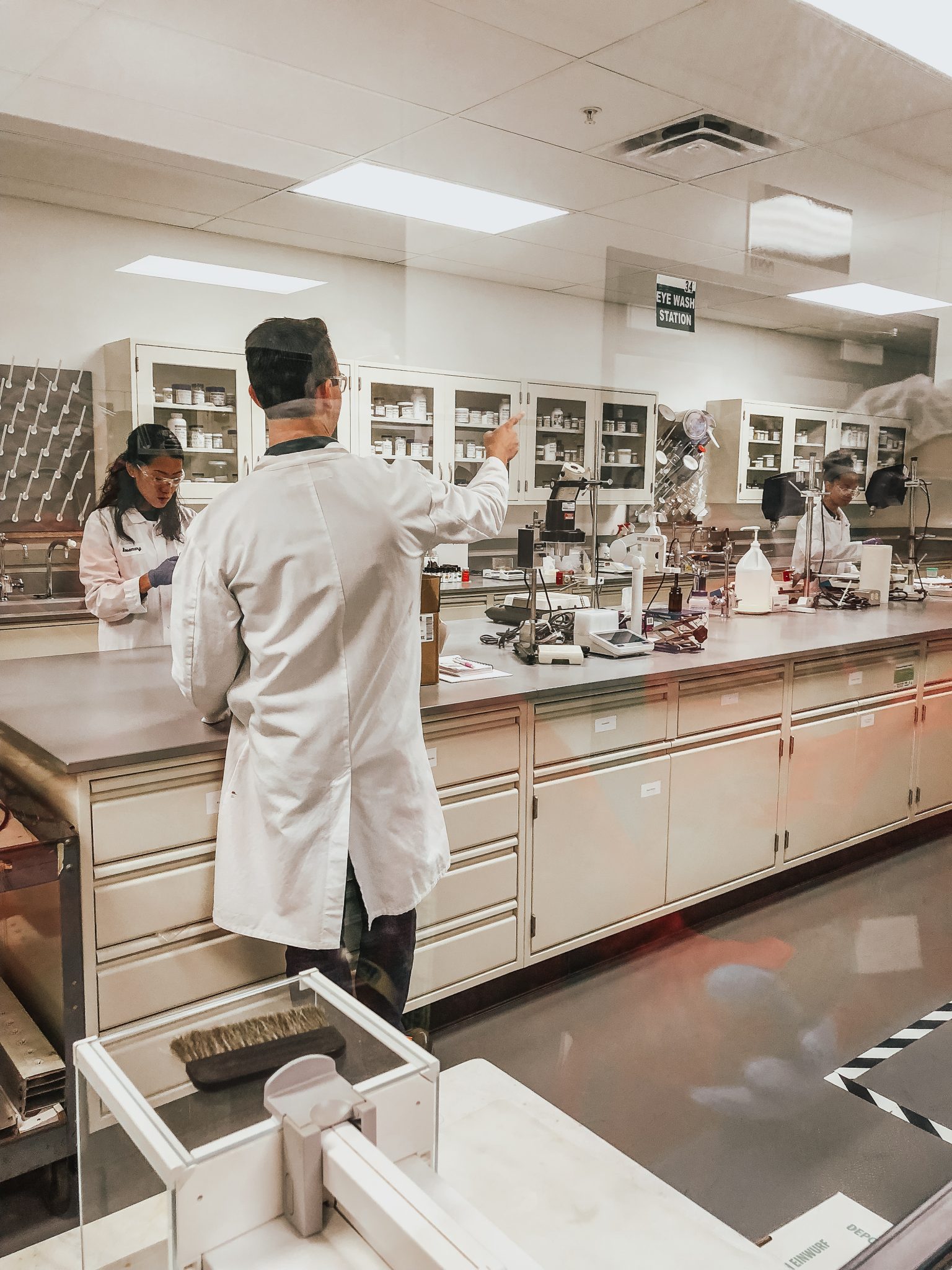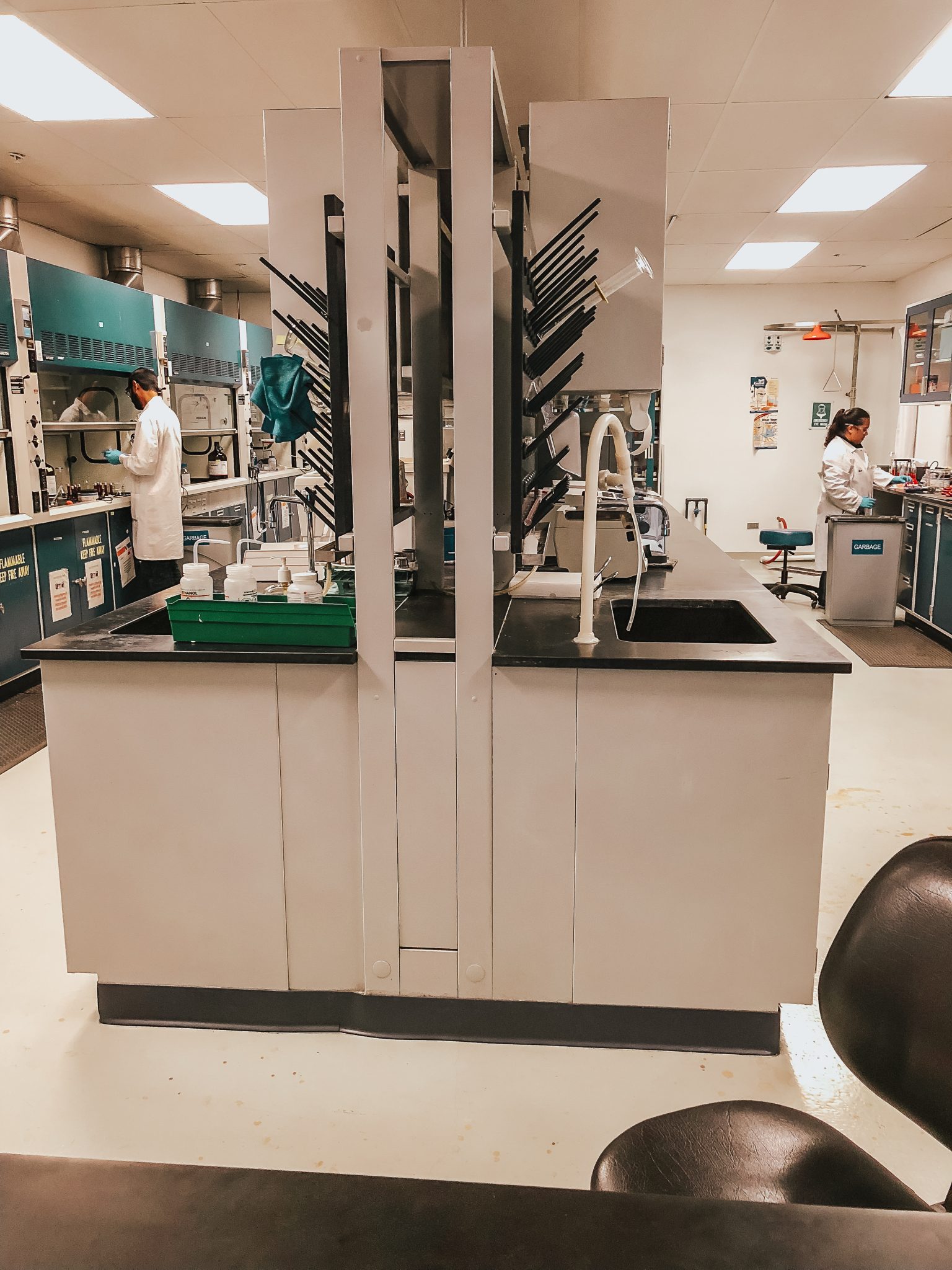 Lunch
After the guided tour where they walked us through the various areas, we were treated to the most delicious lunch! And I mean deeeee-licious.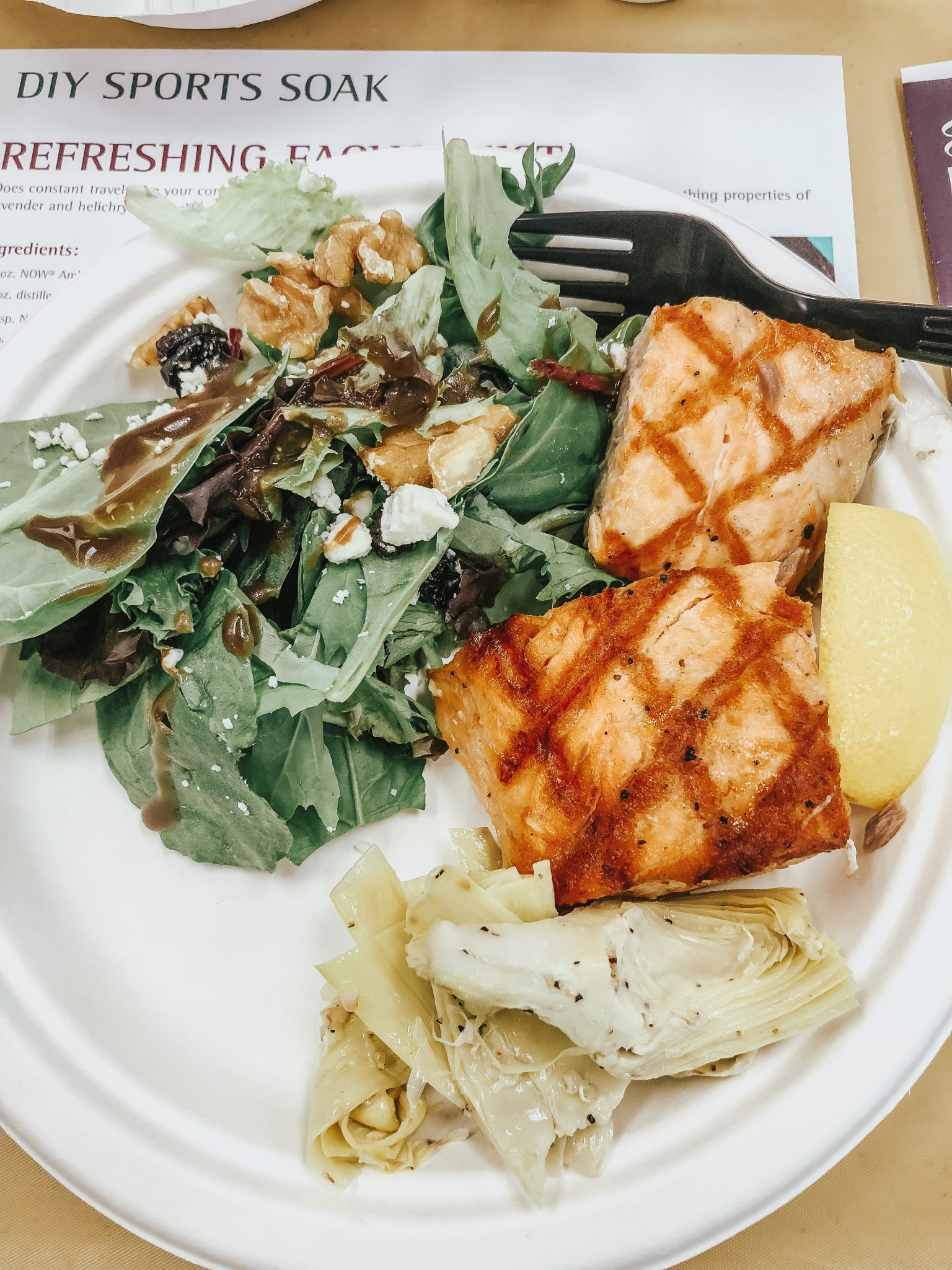 DIY Natural Health and Beauty
After our yummy lunch, we were taught how to make some fun DIY beauty products! We made a refreshing facial mist and a relaxing bath soak. Both products smelled so amazing, and I even took them home and used them to treat myself to a little spa night! I couldn't wait to try out the bath soak and man-oh-man was it amazing! After we made our DIY beauty products we got to hear an inspiring presentation from Toni Church (@runninglovingliving).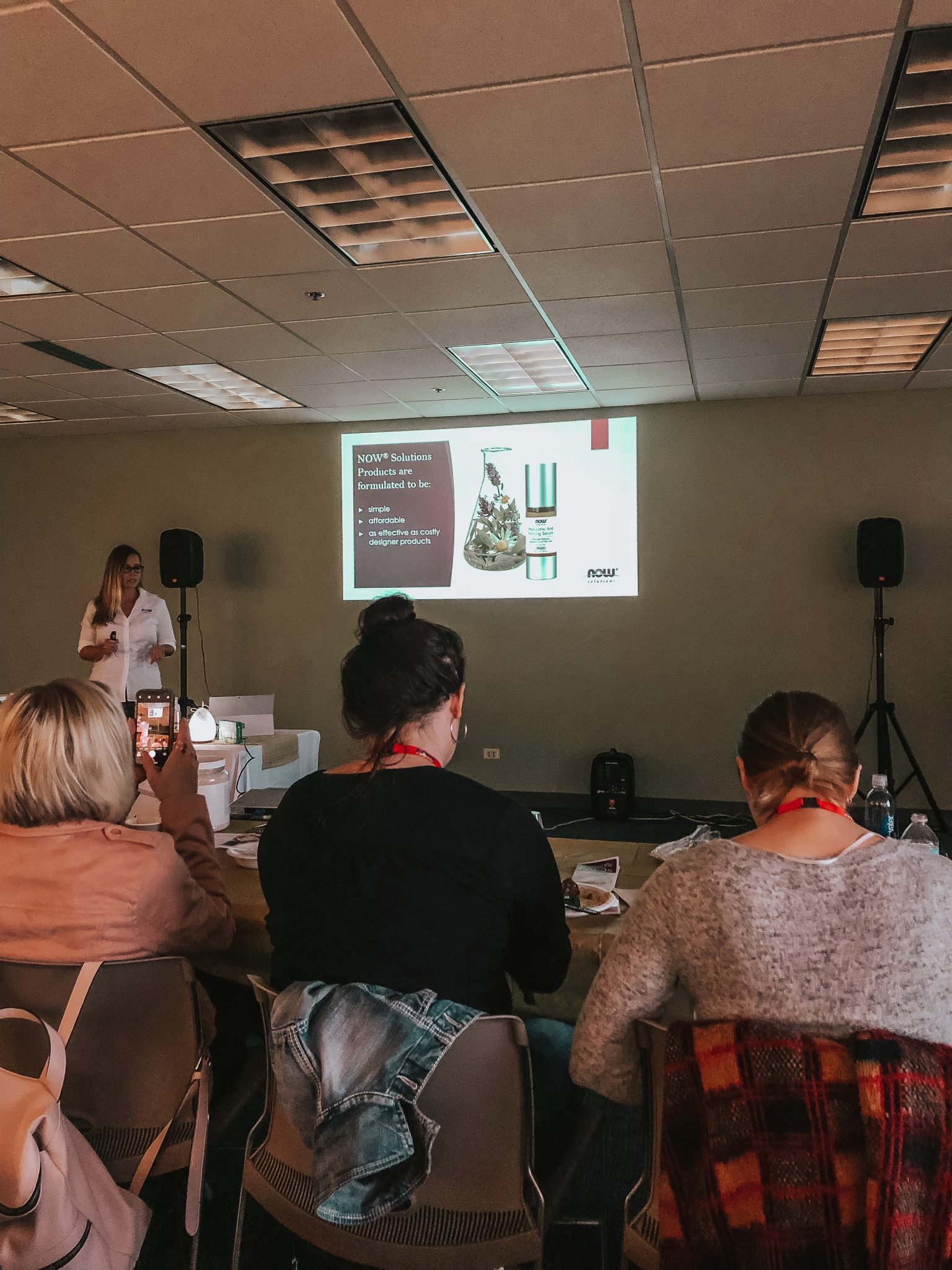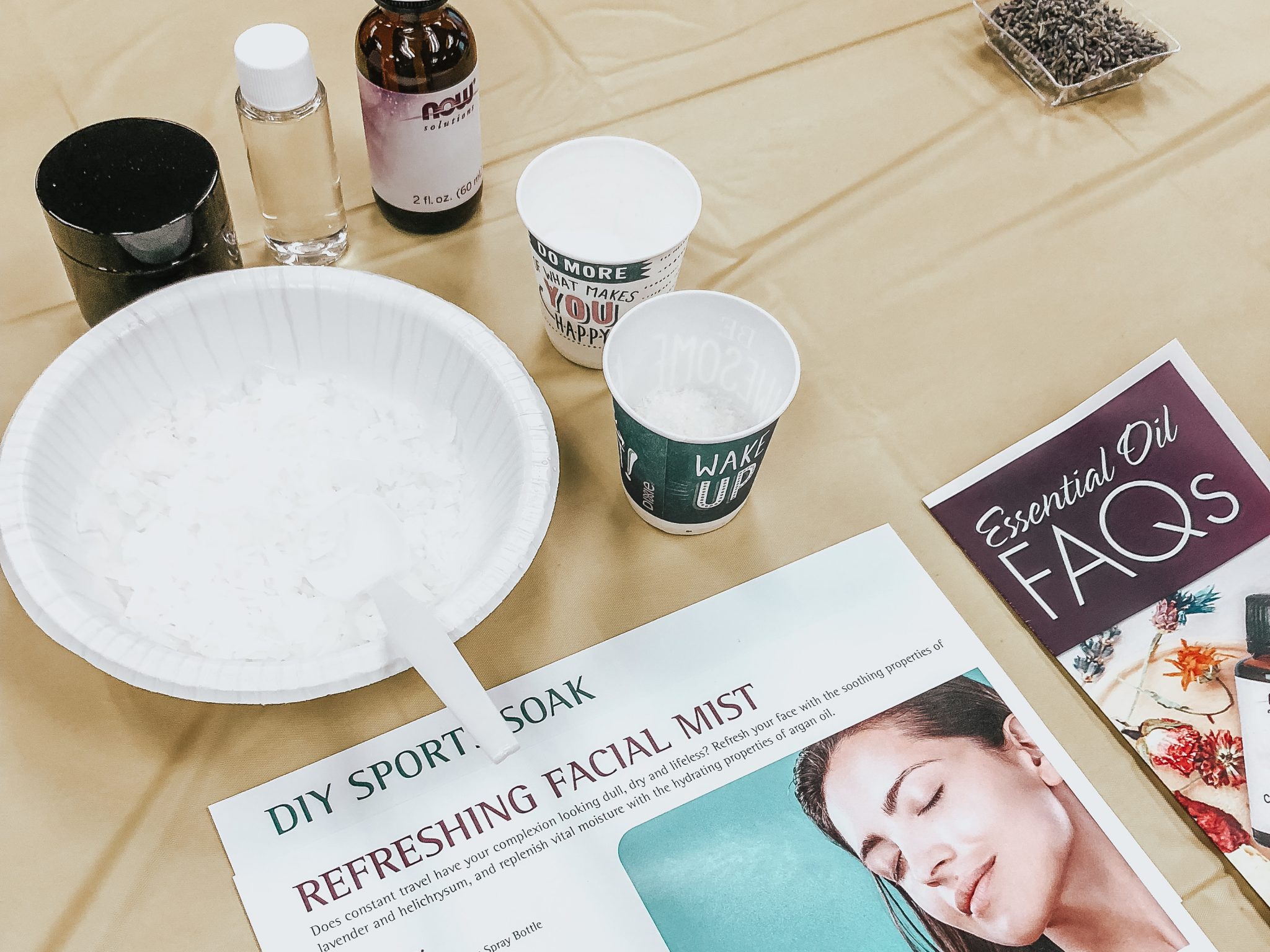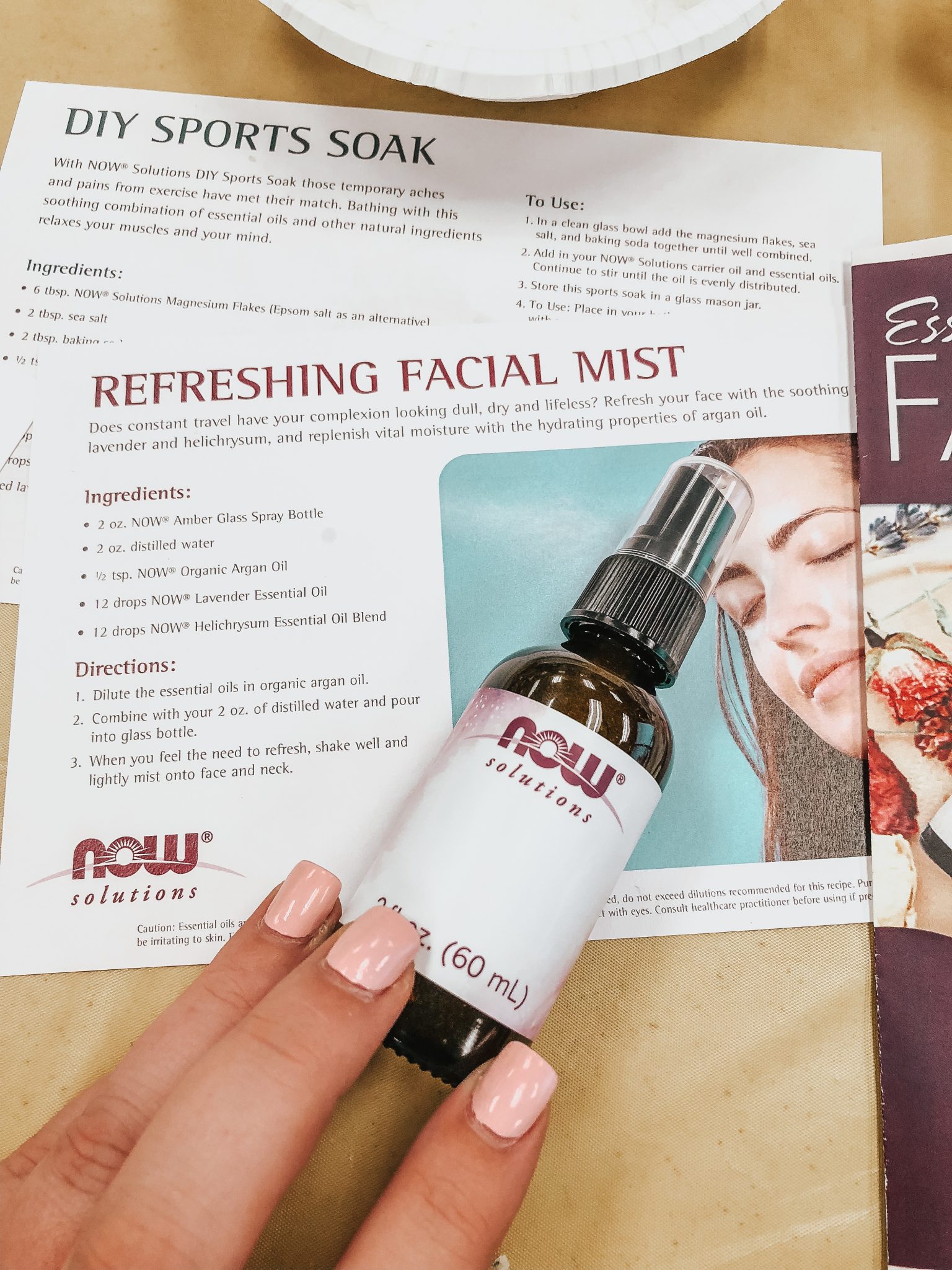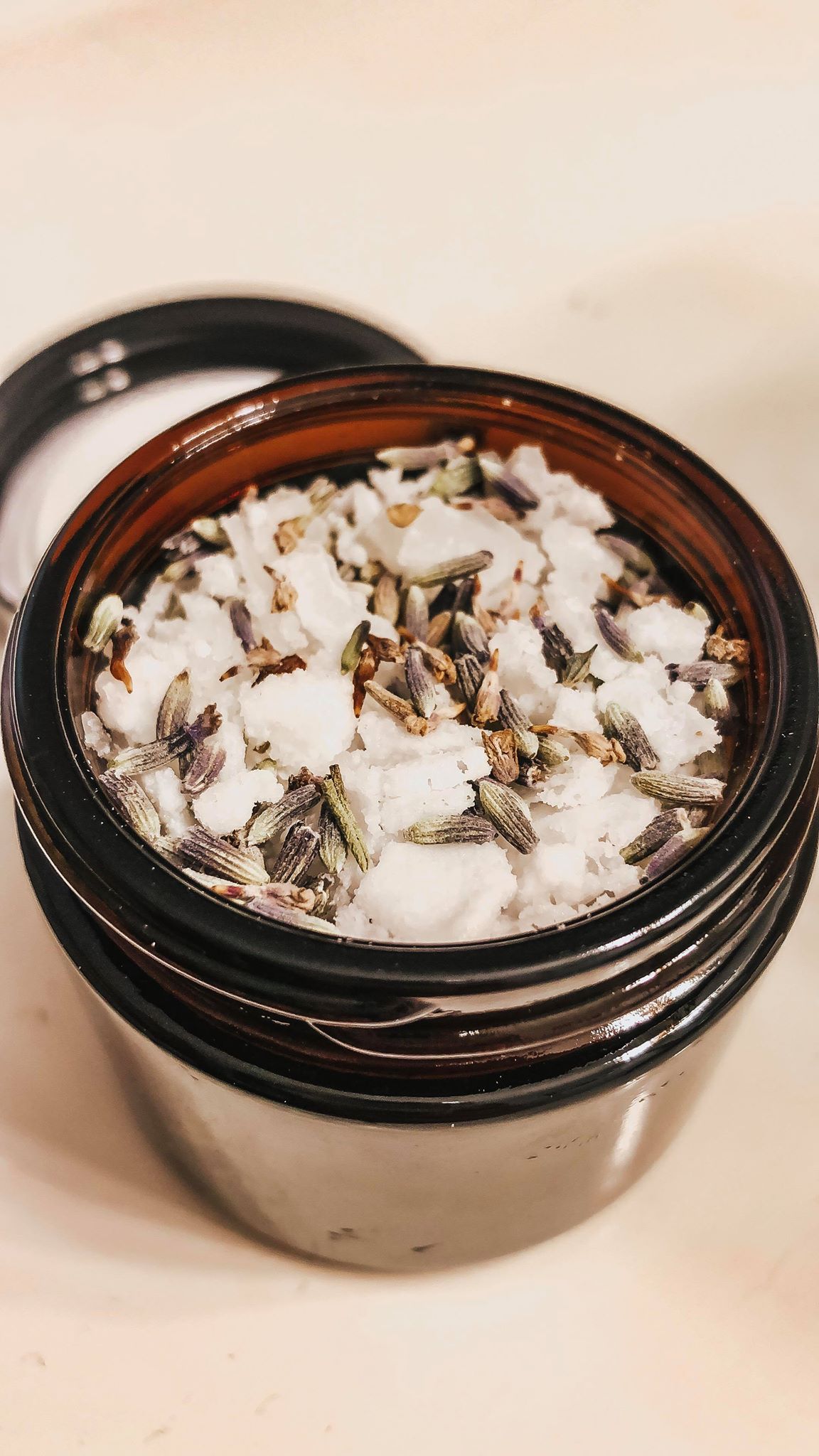 The two days were jam-packed with information, fun, and it really was such a treat to be able to attend. But, I was also excited to head home to see the boys and even more excited to start incorporating some of NOW Foods products into our lifestyle.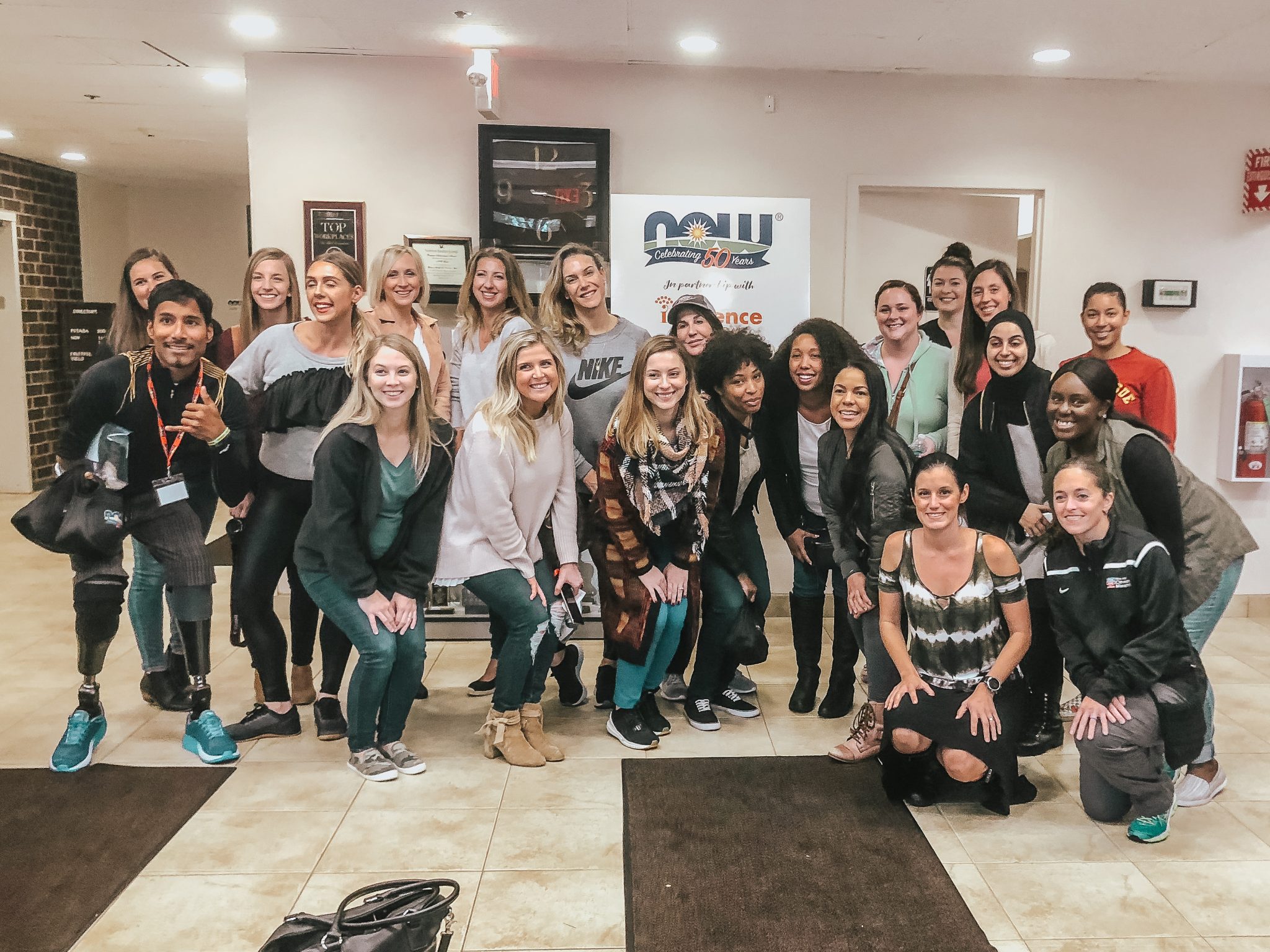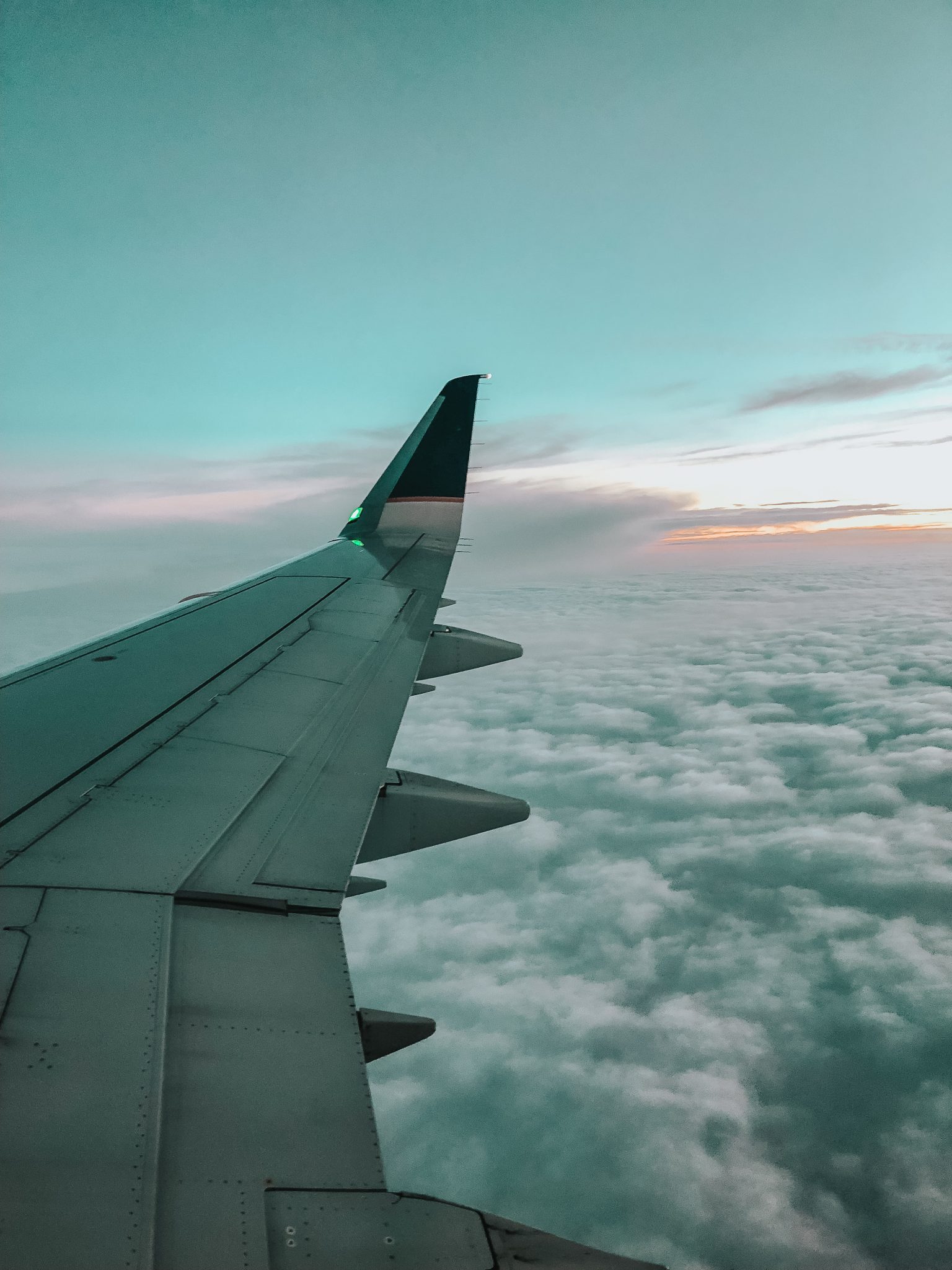 Have YOU heard about NOW Foods?