The Kendall Rayburn Blog is a participant in the Amazon Services LLC Associates Program, an affiliate advertising program designed to provide a means for sites to earn advertising fees by advertising and linking to Amazon.com at no additional cost to you. Keep scrolling to see our list of Non-Electronic Gift Ideas for Kids.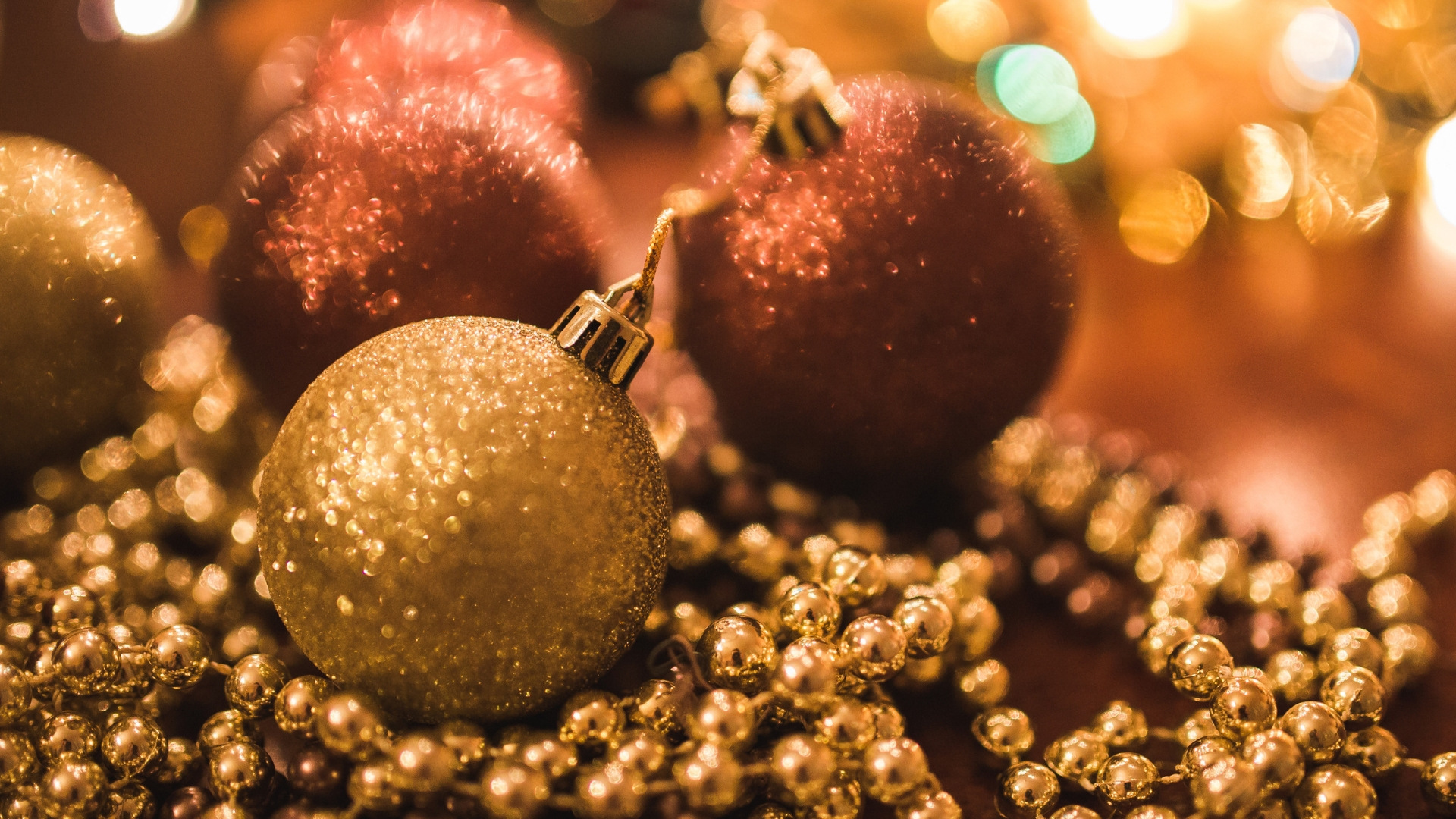 Hello, friends!
You asked, and now I'm delivering! This gift guide is just for Non-Electronic Gifts for Kids, gifts that will inspire creativity and reduce screen time. That's every parents goal, rigtht? Take a peek at the gift ideas below and find something for your kiddo on the list – and if you have another great gift idea for us to add, please drop it in the comments section. Thanks!
Non-Electronic Gift Ideas for Kids
Lamo Youth Classic Pull On Boot – Both of my boys have a pair of these boots and they are just such great quality for a fraction of the price of UGGs.
Pretend Medical Kit (27 pieces) – My kiddos love playing doctor and giving their stuffed animals check-ups. If your kiddo loves doing this too, they'll love this pretend medical kit!
Wooden Building Blocks Set (100 blocks) – These are perfect for letting your little ones build and create!
Dry Erase / Chalkboard Easel – How fun is this? I love that your little ones can use chalk or dry erase markers to create a masterpiece.
Pattern Blocks and Board – I love this classic toy, it comes with 120 shapes for your kiddos to mix and match to create their own designs or match the designs provided.
Wooden Make-a-Cake Mixer – My kids have this exact set and it's provided hours of fun! They love that it comes with a recipe card to follow, and the mixer itself is a great addition to any play kitchen!
Builder Brothers: Big Plans Book – Bringing their winning blend of imagination, humor, and can-do know-how to their first picture book, the Scott Brothers are thinking up big plans for even bigger projects brainstorming, tinkering, and scribbling until they have the perfect big plan! Illustrated by Kim Smith, the brothers follow their imaginations and build the things they dream up designing a double-decker doghouse for their doggies, Gracie and Stewie. This book is so cute and already a favorite in our house.
Rockabye Baby! Music – This cd is a must-have for any parent. My kiddos have the hardest time going to sleep so they love to collect lullaby music. You can take a listen here to see if you like it, too!
Monster Plush 6-Pin Bowling Game – Indoor bowling anyone? We love this bowling set for cold, rainy days. It's so easy to get out and it will provide hours of fun!
Puppet Theatre – This puppet theatre is a best seller and has a 4.5/5 star rating. It's built so sturdily and is ready for hours and hours of puppet fun!
LEGO Classic Medium Creative Brick Box – LEGOs are a great item to gift this holiday because of their versatility. There are just so many possibilities for what you can create with LEGOs!
Submarine Bath Toy – This toy is an absolute favorite for bath time! My kiddos have had it for about a year now and it still looks brand new.
Wind Up Penguin Bath Toy – Speaking of bath toys, this wind up penguin is super cute and so much fun to play with in the tub!
Do YOU have any favorite non-electronic gift ideas?
Drop them in the comments below!
Love this post? Pin it for later here: