A huge thanks to our friends at Avon for sponsoring today's post.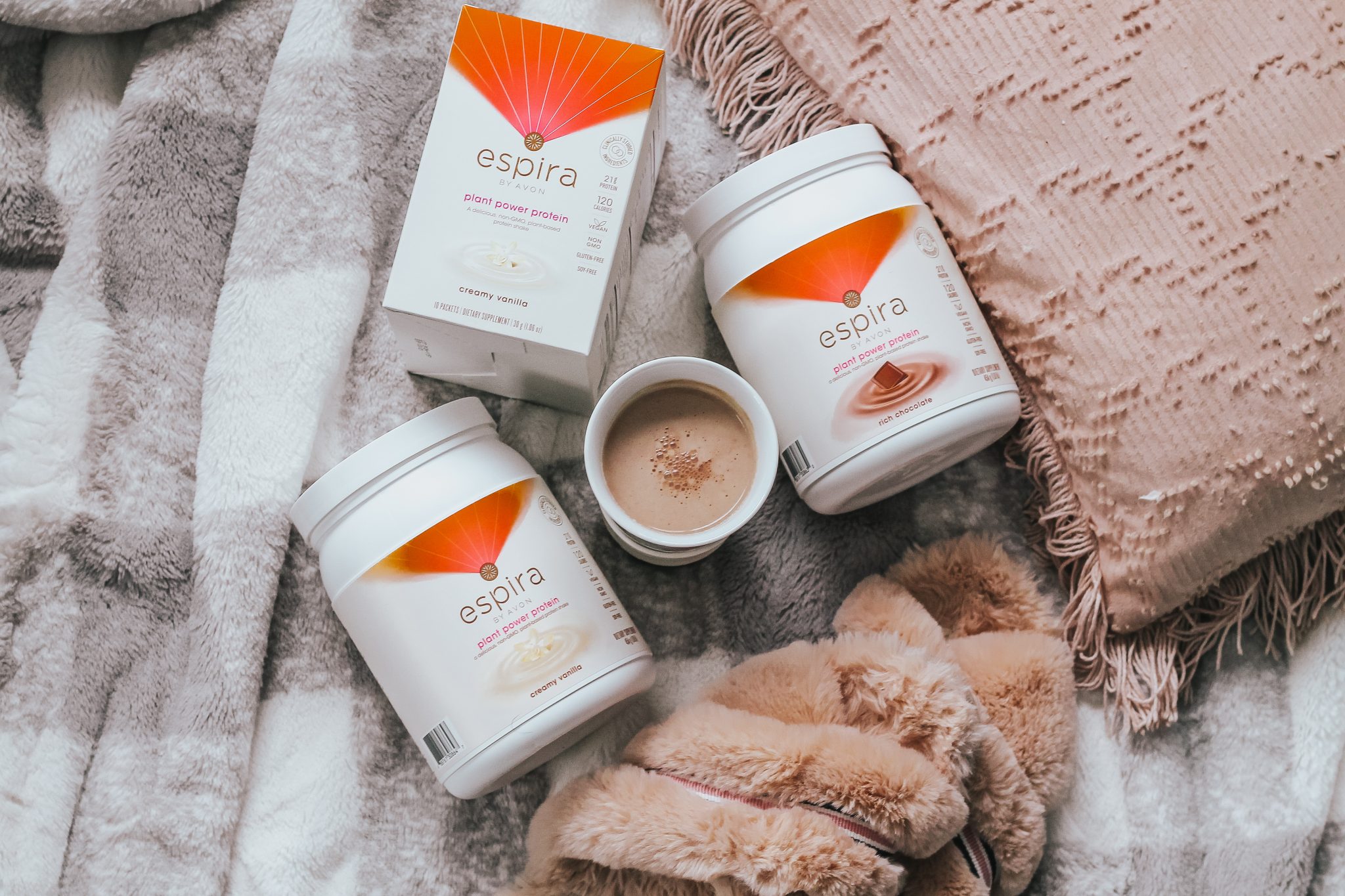 My Favorite Way to Start the Morning
Hello, friends!
Hope you're having a beautiful day so far! I'm so excited to share today's post with you today because we'll be chatting about a product I've been using and loving! As you know, I have Endometriosis which causes me nausea every day due to the pain. So lately I've really been having a hard time eating and I started to look into protein-based beverages to help. Once I tried Espira Plant Power Protein I was hooked! The rich chocolate flavor is my favorite but the creamy vanilla is definitely a close second.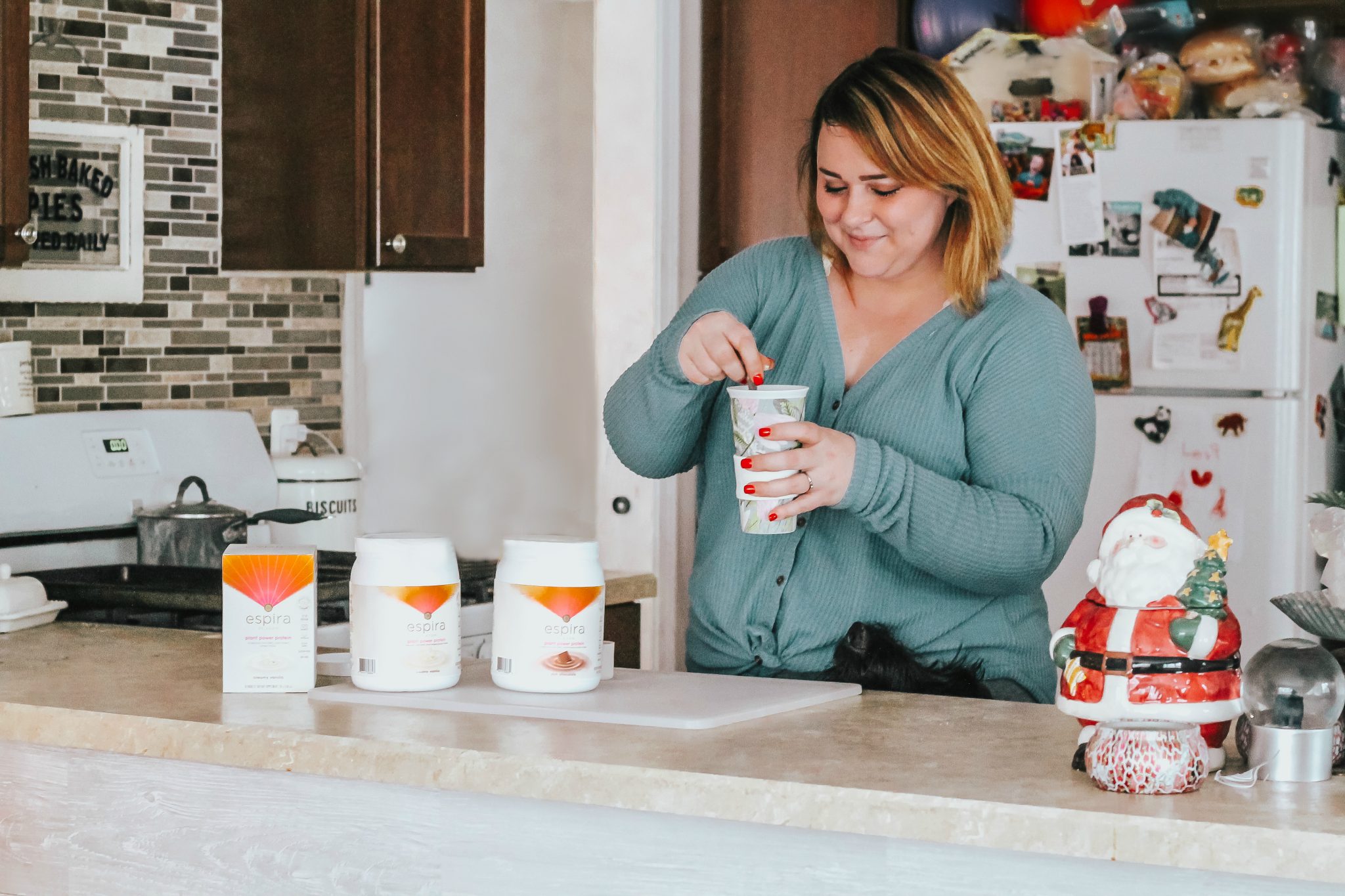 What's super convenient is you simply mix the powder in water. It takes me under a minute to make which is great because our mornings are usually very busy and we're always running out the door. I like to make mine in a to-go coffee cup so it can go on the road with me while we drive the boys to school. The powder mixes so easily and even comes in single-serve packets that you can throw in your purse (love that)! This drink is also great to replace unhealthy snacks, adding protein to a smoothie, and more! Honestly, you won't believe how yummy it is!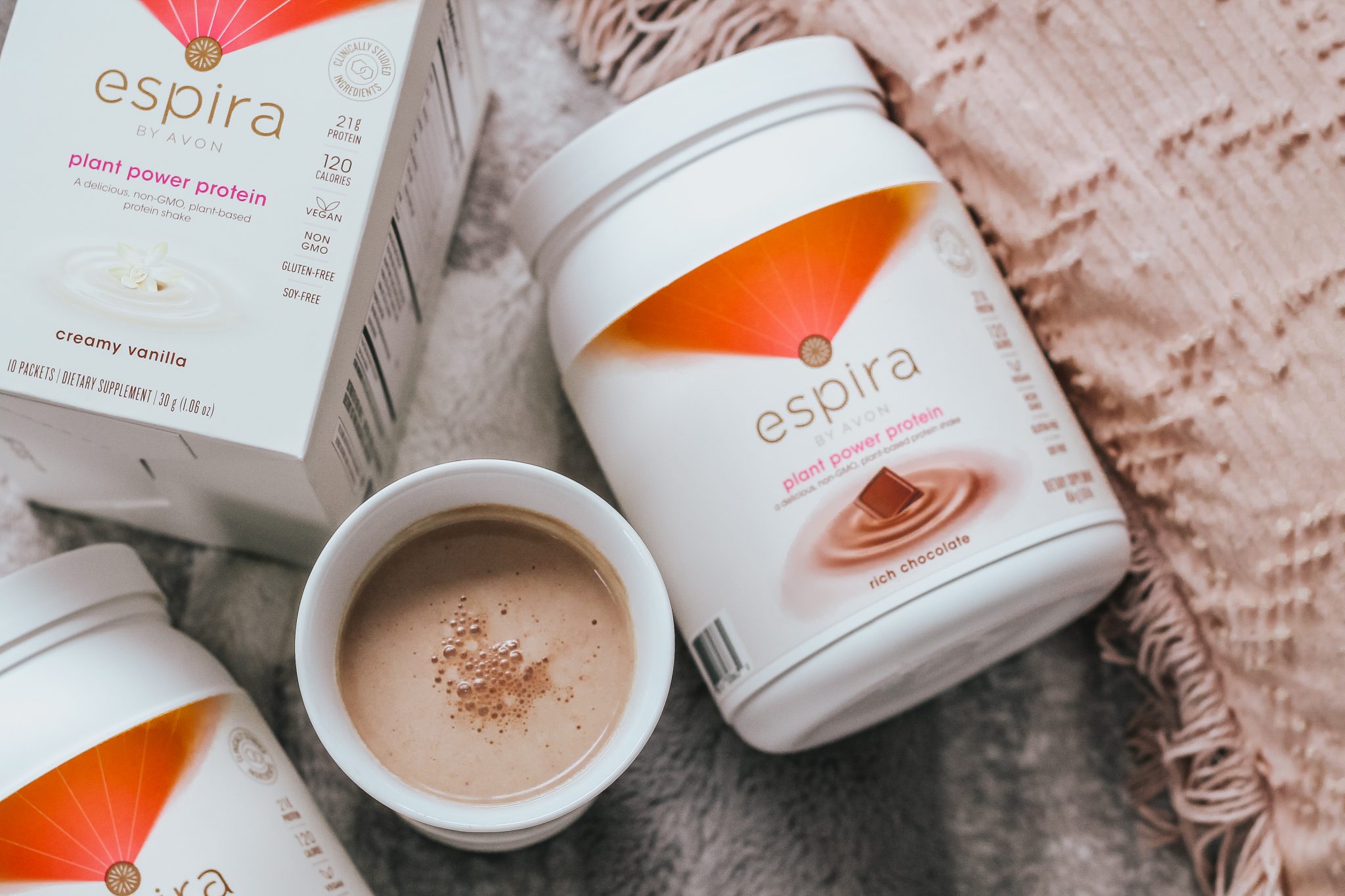 Other protein powders that I've tried in the past have been a little gritty tasting and hard-to-digest. But the Espira Plant Power Protein is just wonderful! I'll put more info below!
Non-GMO
No artificial colors
No artificial flavors
No preservatives
Gluten Free
Dairy Free
Vegan

Nutrient dense: provides a full 21 grams of protein, amino acids and only 120 calories in a 12 oz. shake.

Enhanced with 4,500 mg of added Branched Chain Amino Acids (BCAAs), the most critical amino acids for muscle tissue repair and growth, and 3,350 mg of glutamine per serving, making it comparable to whey protein in amino acid density and balance.†

Free from the following allergens: peanuts, tree nuts, eggs, dairy, soy, shellfish, fish and wheat.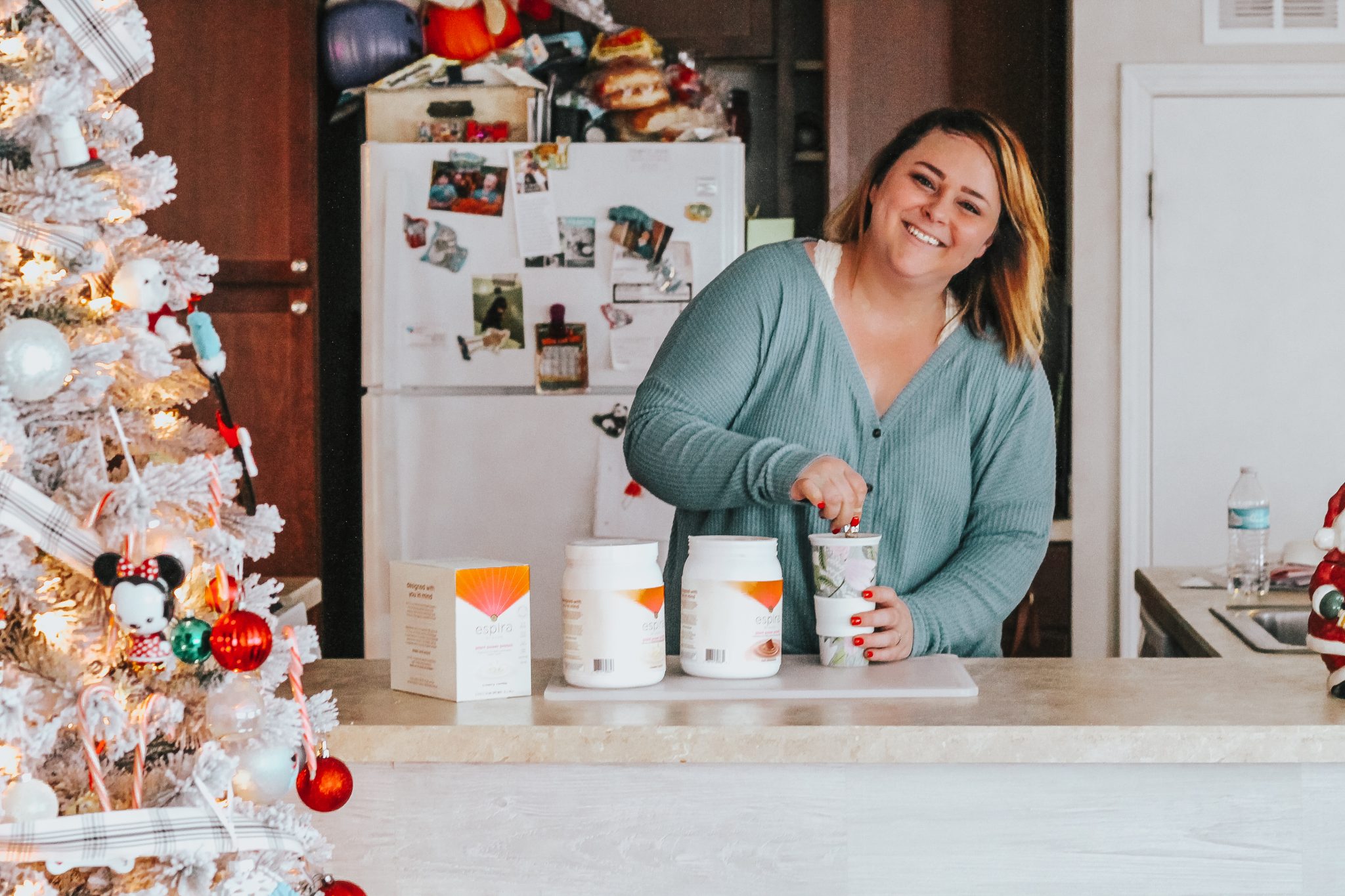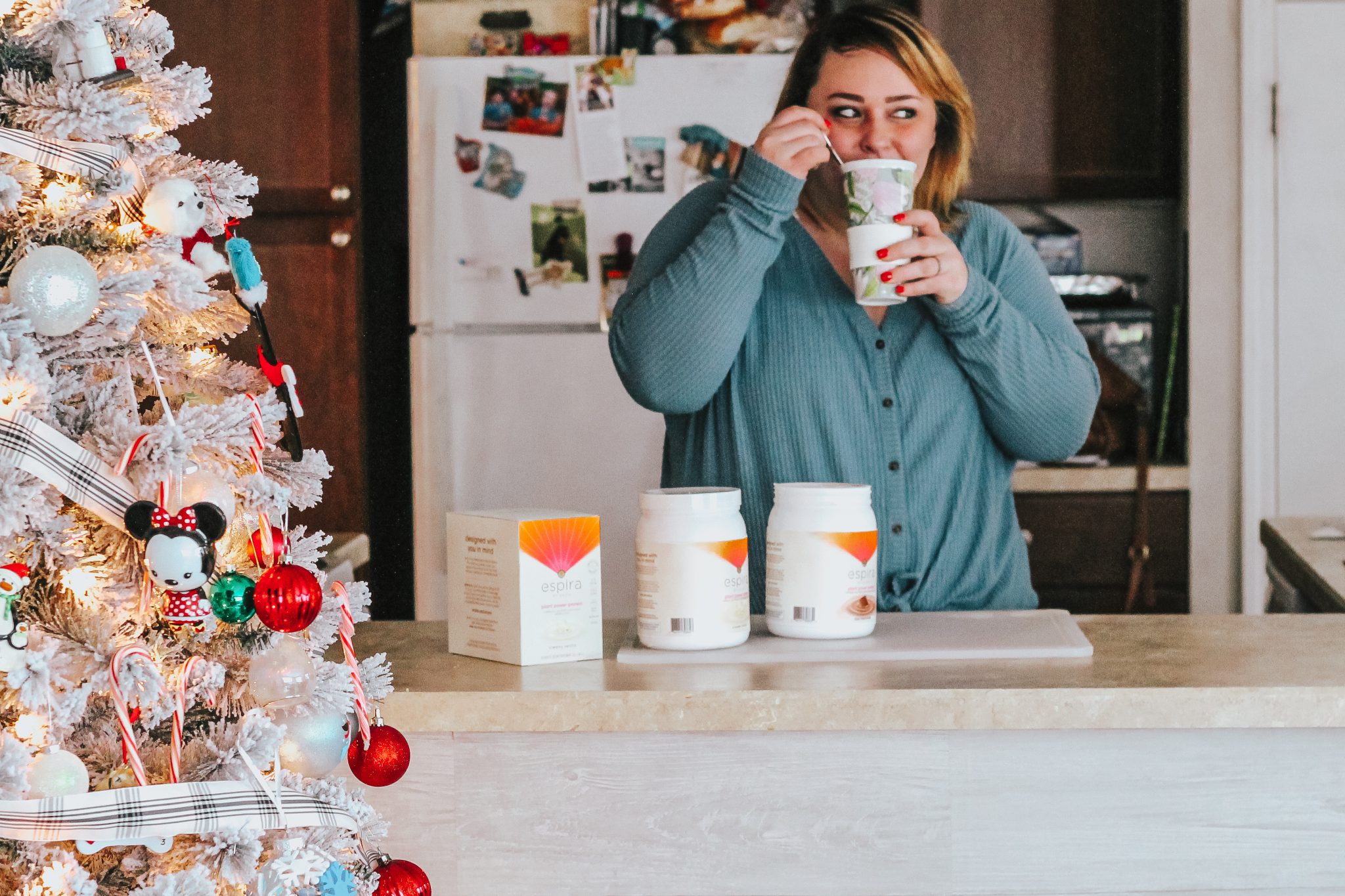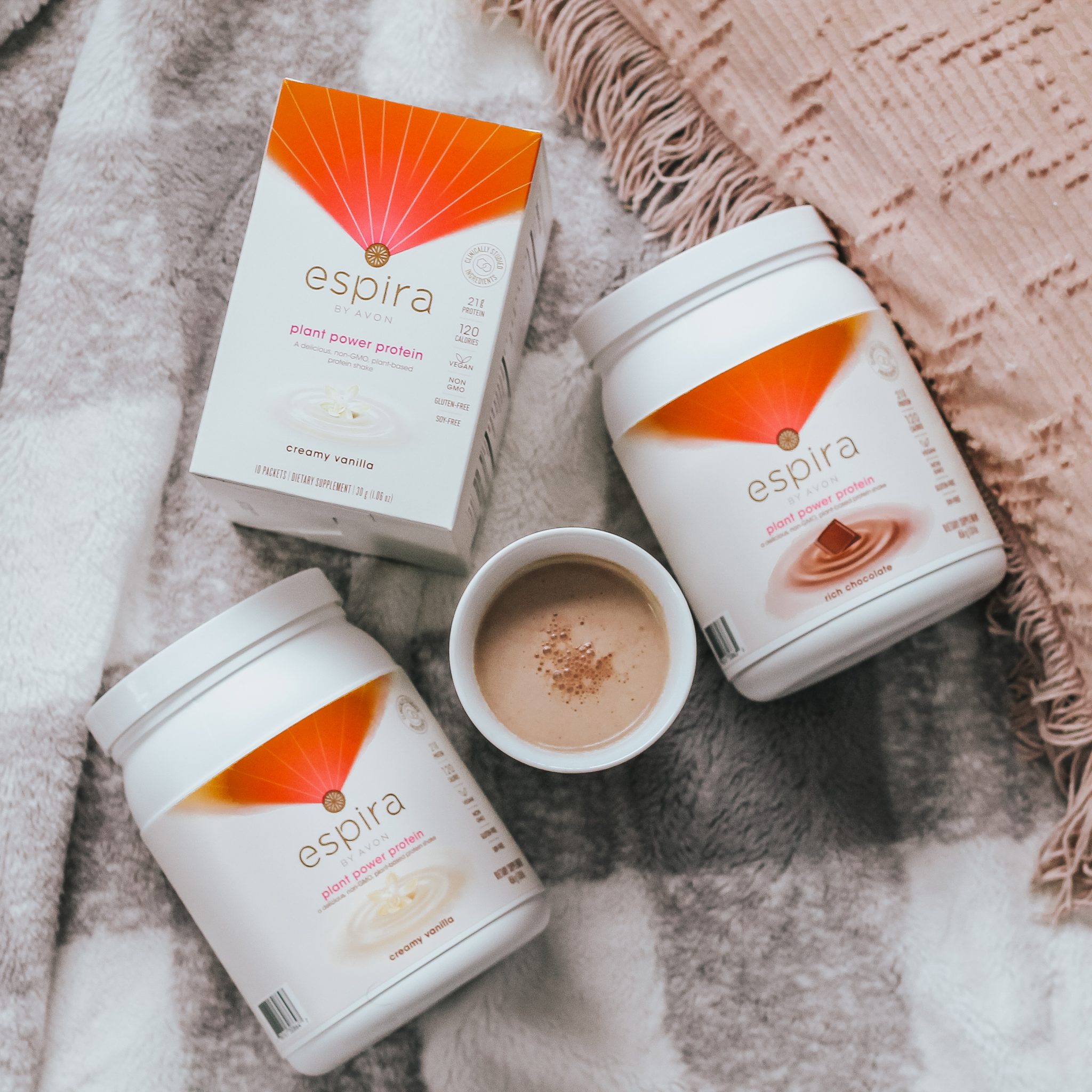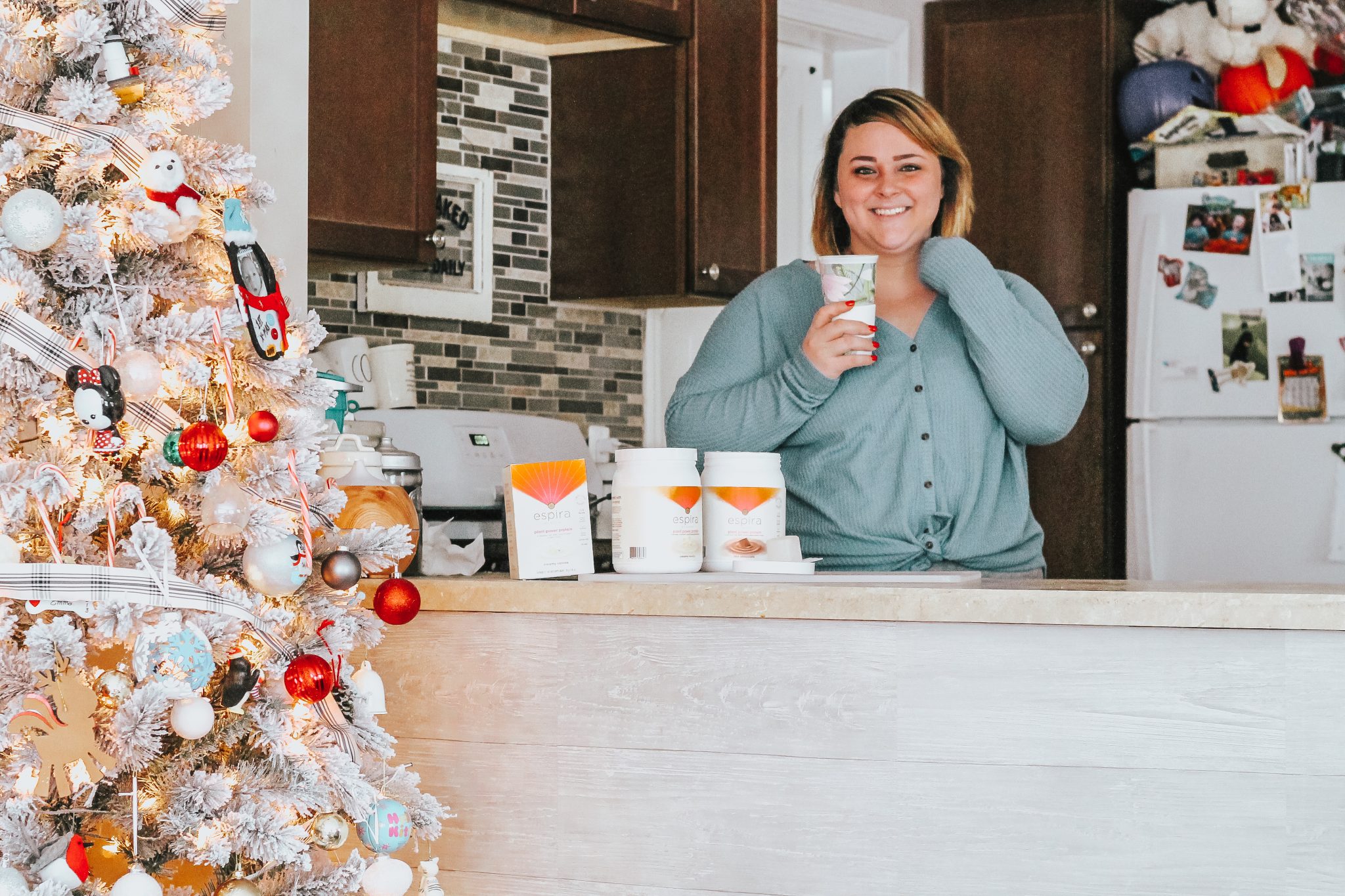 So tell me, what does your morning routine look like? Could you use an easy-to-make protein drink for your morning commute (or afternoon snack)?
Love this post? Pin it for later here: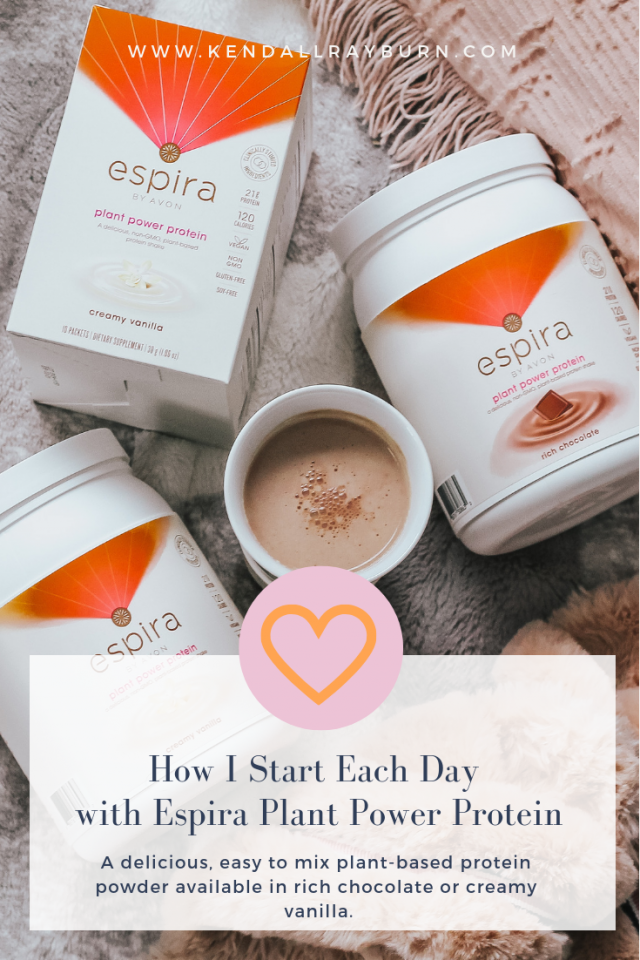 † These statements have not been evaluated by the U.S. Food and Drug Administration. This product is not intended to diagnose, treat, cure or prevent any disease.