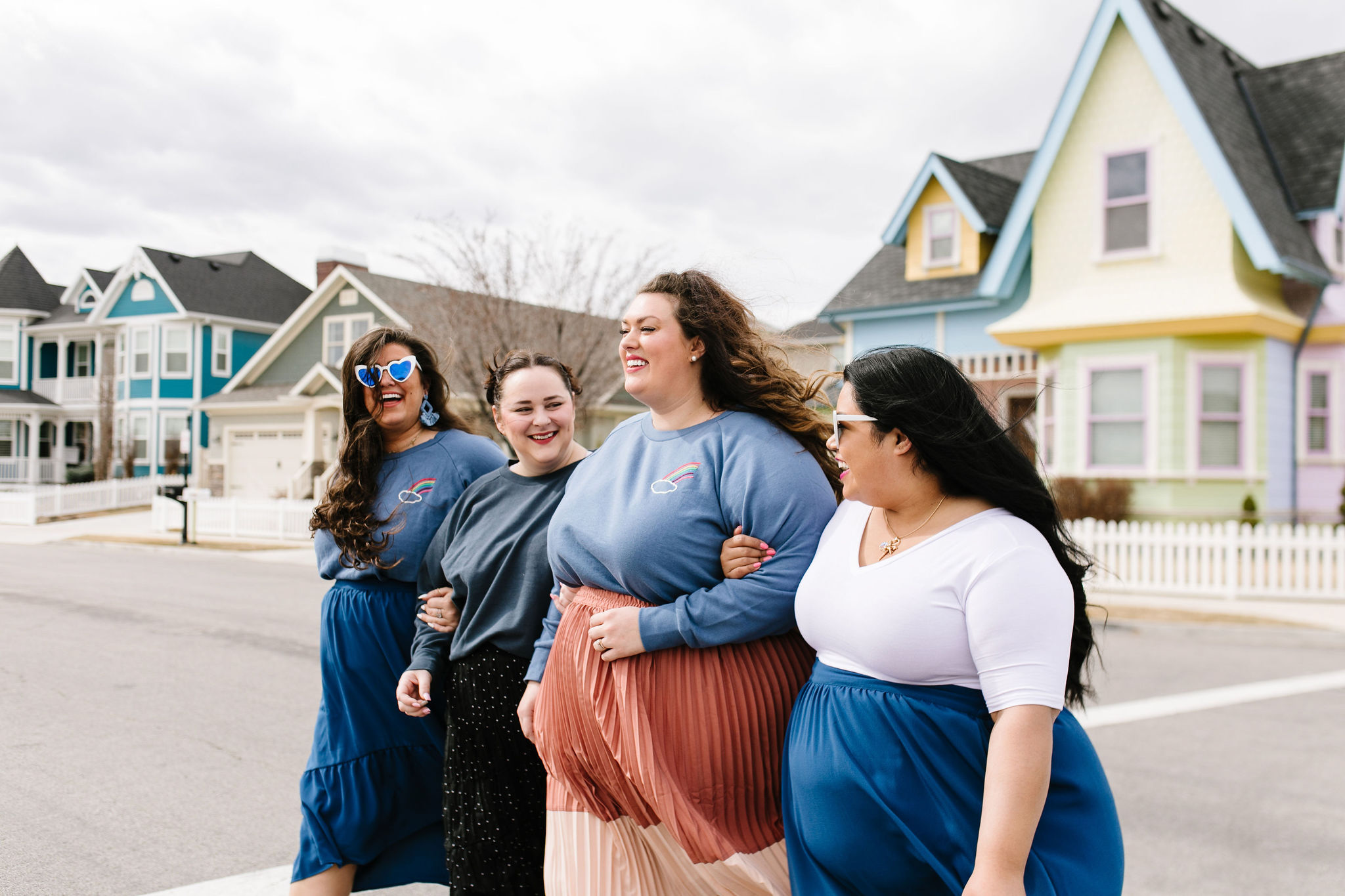 5 Ways to Stay Connected During Coronavirus Lockdown
Hey girl.
You okay? What you're feeling right now is something we're all feeling. Anxiety, fear, all of it. But you know what helps that? FRIENDS. I know it is tricky finding ways you can stay connected – so I wanted to put together a post full of ideas for you!
Because we're in this together!
Love,
K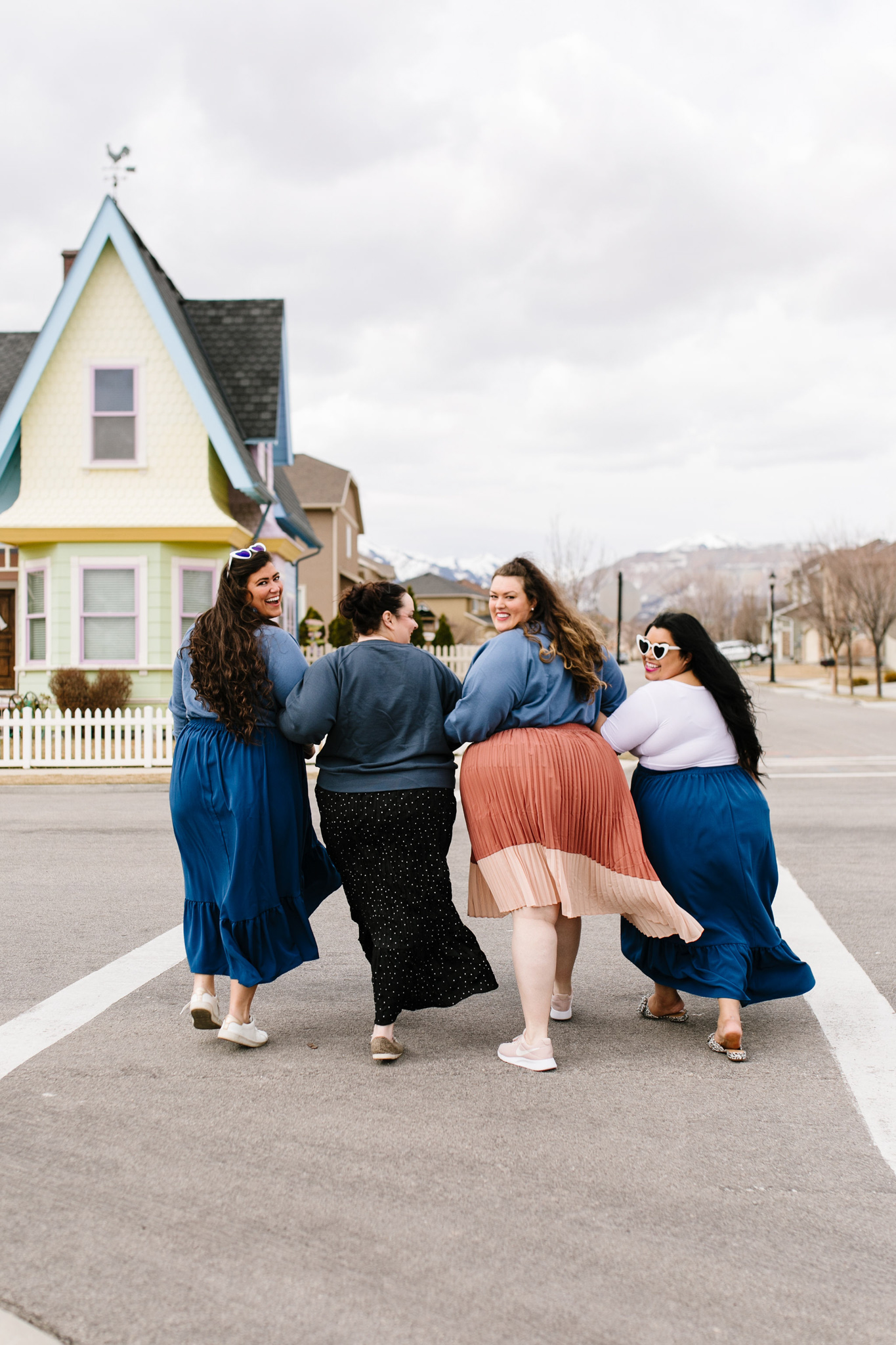 Call Someone
Sometimes just hearing the voice of someone you love can boost your mood. I try to check-in with my friends daily just so I can feel that sense of normalcy. I need that adult conversation, especially when home with little ones. This whole lockdown situation makes us feel just like it sounds, locked down. So we need to do everything we can to feel free – spend time outside, go for a walk around the neighborhood, sit outside for your morning coffee – all of those small things matter.
Video Chat
Video chatting has been such an amazing tool to get us through these isolated times. There are TONS of opttions out there to chat.
FaceTime
Video chatting for iphone users.
MarcoPolo
This is a really cool app that you can download and use to send videos to your friends. You can have multiple people on one chat that send videos like Instagram stories. The best part about this app is that you do it all on your own time, meaning the stories stay there until they're viewed. So even if you need a day break from checking it, it doesn't matter.
Messenger Kids (for your kids)
I have this set up for each one of my kids. They do NOT need a FB account to do this, the parent is the moderator of all communication and approves everyone that can message your child / your child can message. My kids have been using this to keep in touch with their friends – they can play games together through it, send photos, and more!
Google Duo
Don't have an iPhone? Know someone you want to Facetime with but they have an Android? This is a great alternative! The picture is clear, sound is clear, but it does skip every now and then. This is the app we've been using to Facetime with the boys Puppa during lockdown. He has a FLIP PHONE and it still works – so this is a great option!
Netflix Watch Parties
Netflix now has a way for you to set up watch parties with your friends! What does this mean? It means you can watch a movie at the exact same time and chat together while watching it! Just pretend they're right there in the same room with you! Fun, right? You must have the Netflix subscription to participate.
Gaming
Animal Crossing anyone? It's a game for the nintendo switch that I've been obsessed with the past few days. But gaming is a great way to socialize with friends and family. We have it set up so our kids can play a round or two of Mario Kart / Mario Party with their friends and they love it! So having a family game day with another fam on a Friday night is still doable! Get your snacks and games ready and have fun!
Mail
Sending snail mail is still okay! The kiddos love getting mail (who are we kidding, so do I), and sitting down to write and mail a letter takes minutes. Try sending a few to your friends and family – they would love it!
Do you know of other ways to stay connected?
Drop them in the comments below so we can share ideas with each other!
Love this post? Pin it for later here: