This post contains Plus Size Fashion affiliate links.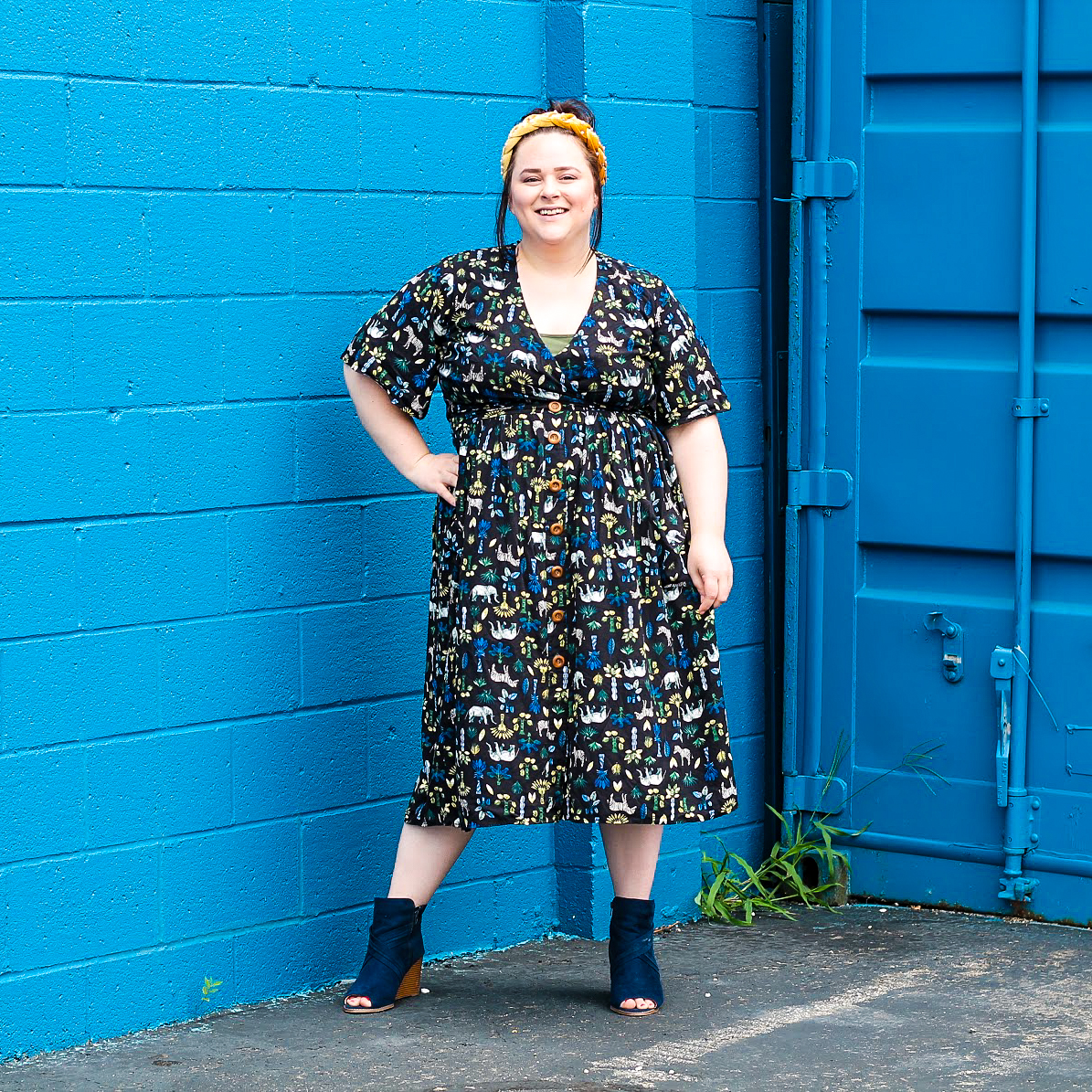 Hello, friends! Hope you're having a great day! As time passes I've found myself on Instagram more often than here on the blog, and I want that to change. I want to go back to three posts a week, so whether it's sharing a look I wore (you can find today's look linked here), or a dream I had, I want to be able to share that here with you.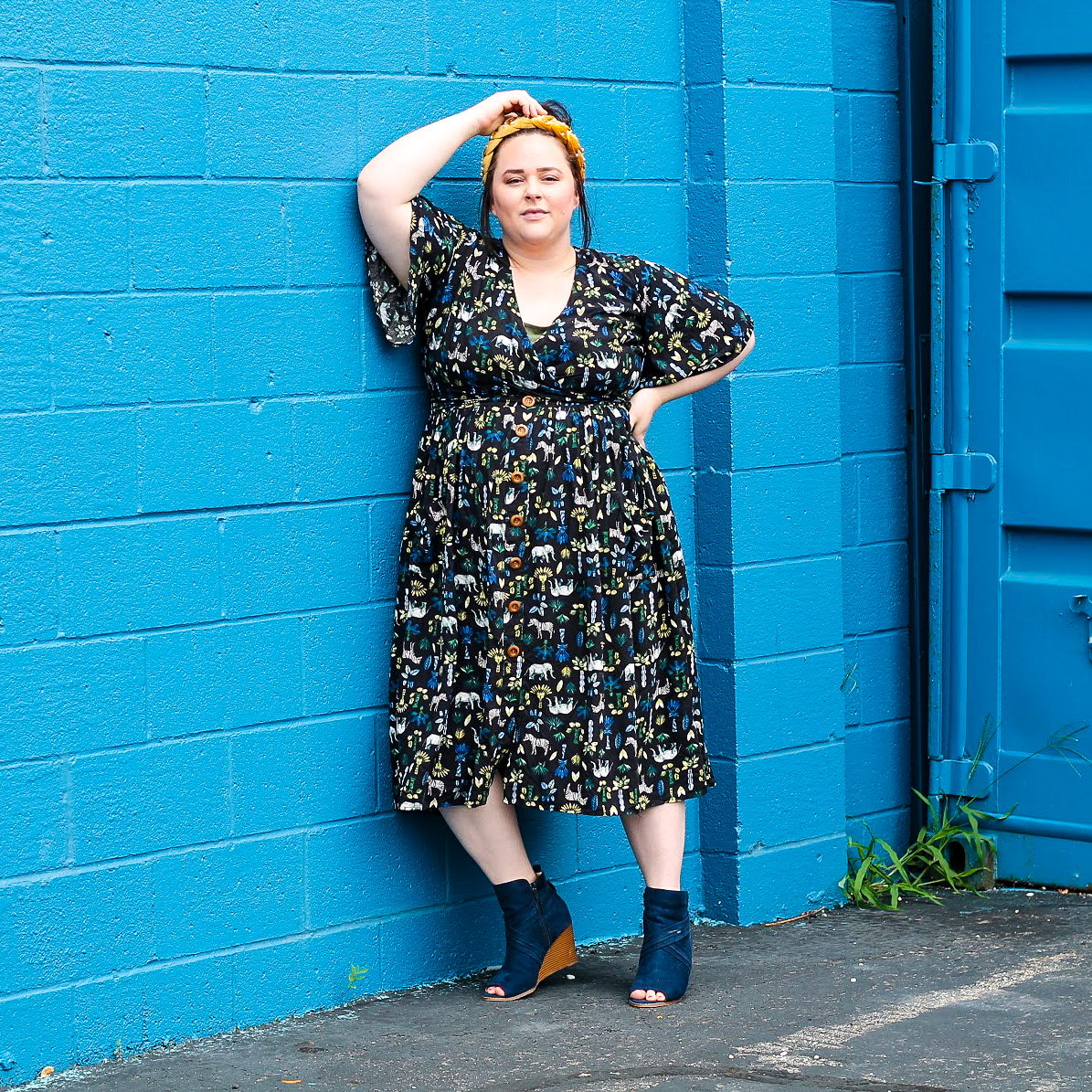 HERE ARE A FEW THINGS THAT MADE ME SMILE TODAY:
The new Taylor Swift album, my goodness is there anything that gal can't do?
Our Curves panel on the LIKEtoKNOW.it webinar TOMORROW (you can RSVP HERE)
Our dog Ted trying to squeeze through the cat door again. Yes, it's happened before.
This outfit that is my son Levi's favorite! He loves animals and elephants are his fav!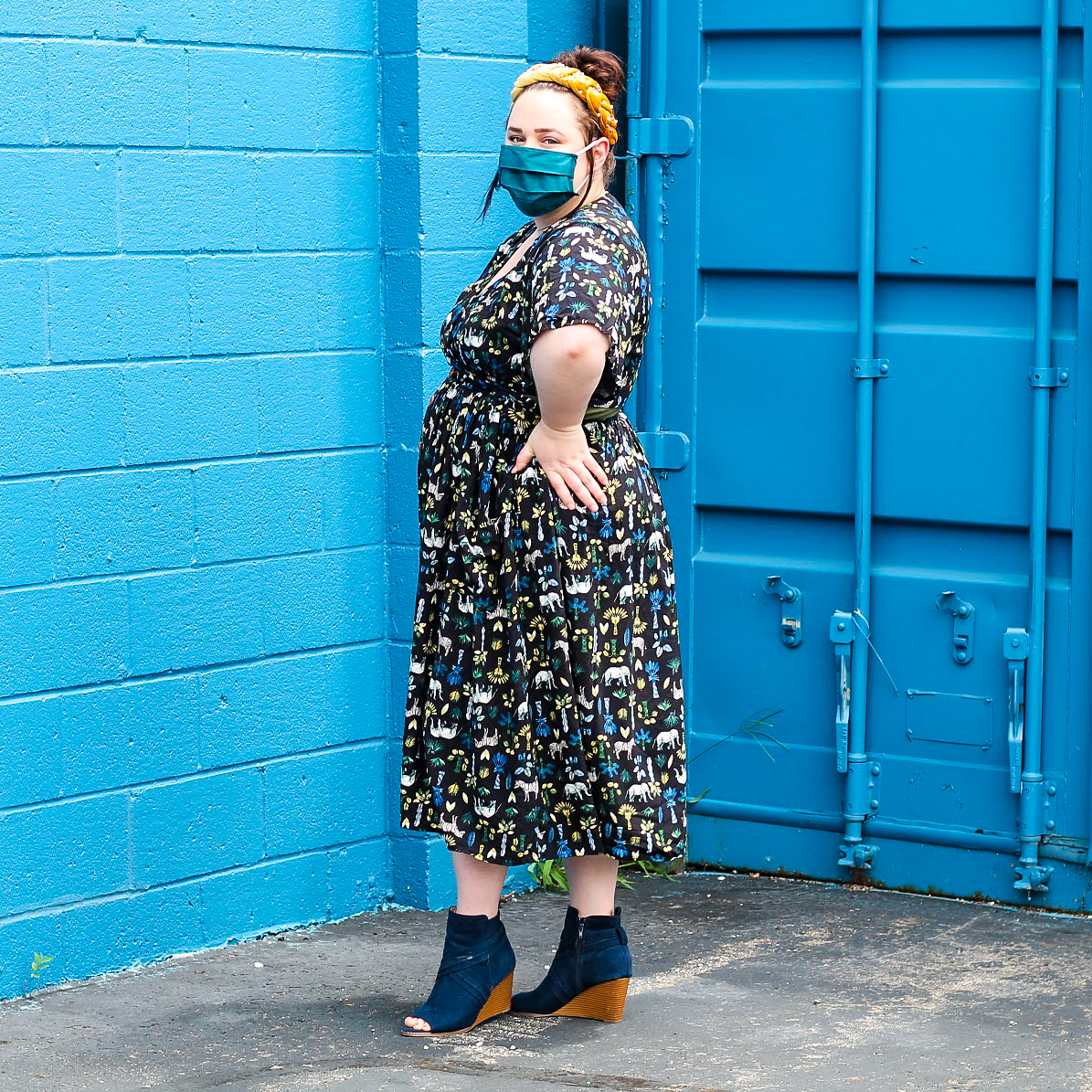 What are three things that made YOU smile today?