This post contains affiliate links. Photos by @brittanynikolephoto.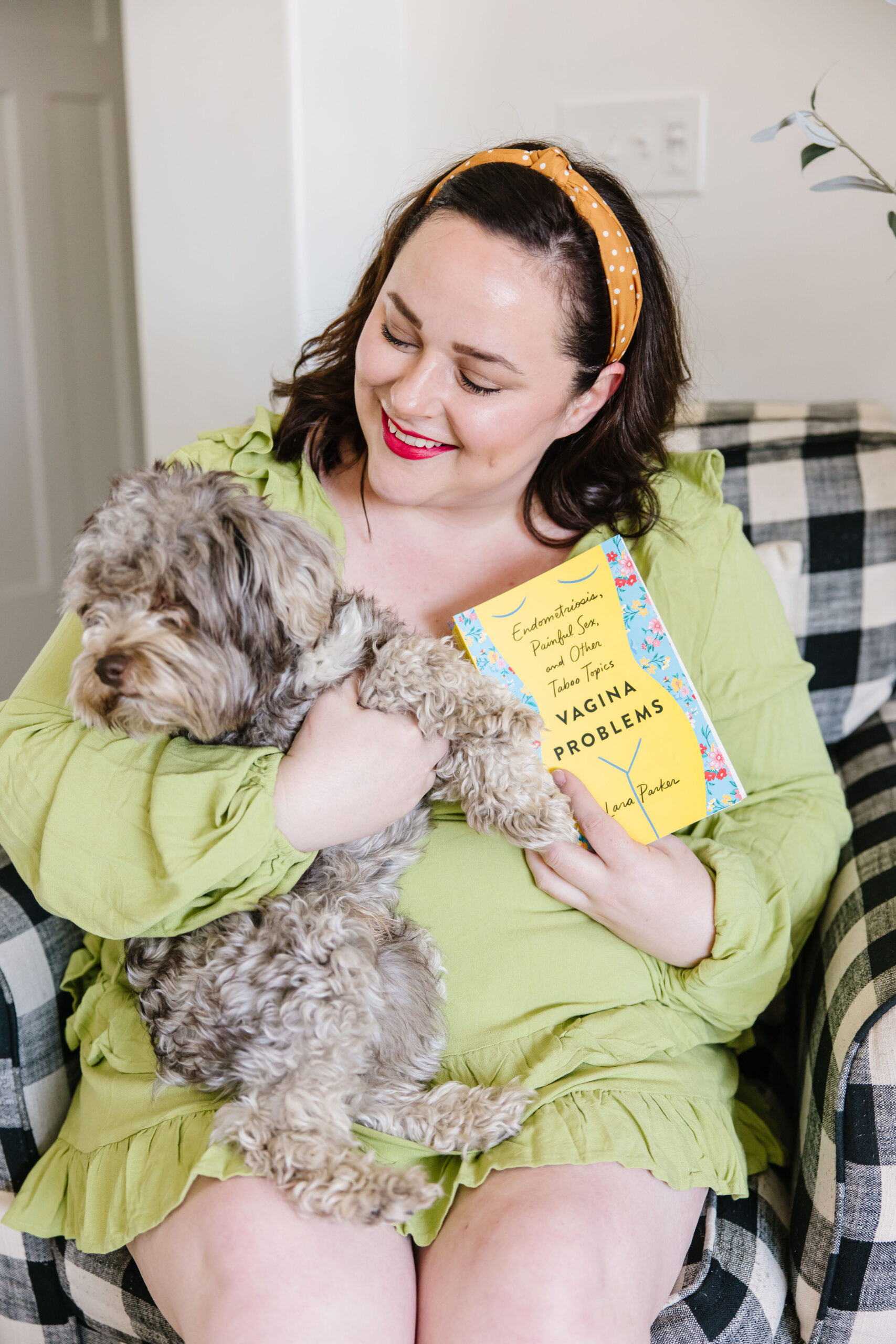 Hello, friends!
How is your week going? I just wanted to pop-in to share a book that I've been reading and enjoying! It's called Vagina Problems and it's about living with Endometriosis / Chronic Illness, but discusses it in a real, raw, and vulnerable way. I'd recommend it to anyone that wants to get a deeper understand of what living with a chronic illness is really like, especially one like Endometriosis.
It's easy to feel alone with this illness, but reading books like these make me feel so much better. It's just nice to know that you're not the only one going through something, ya know?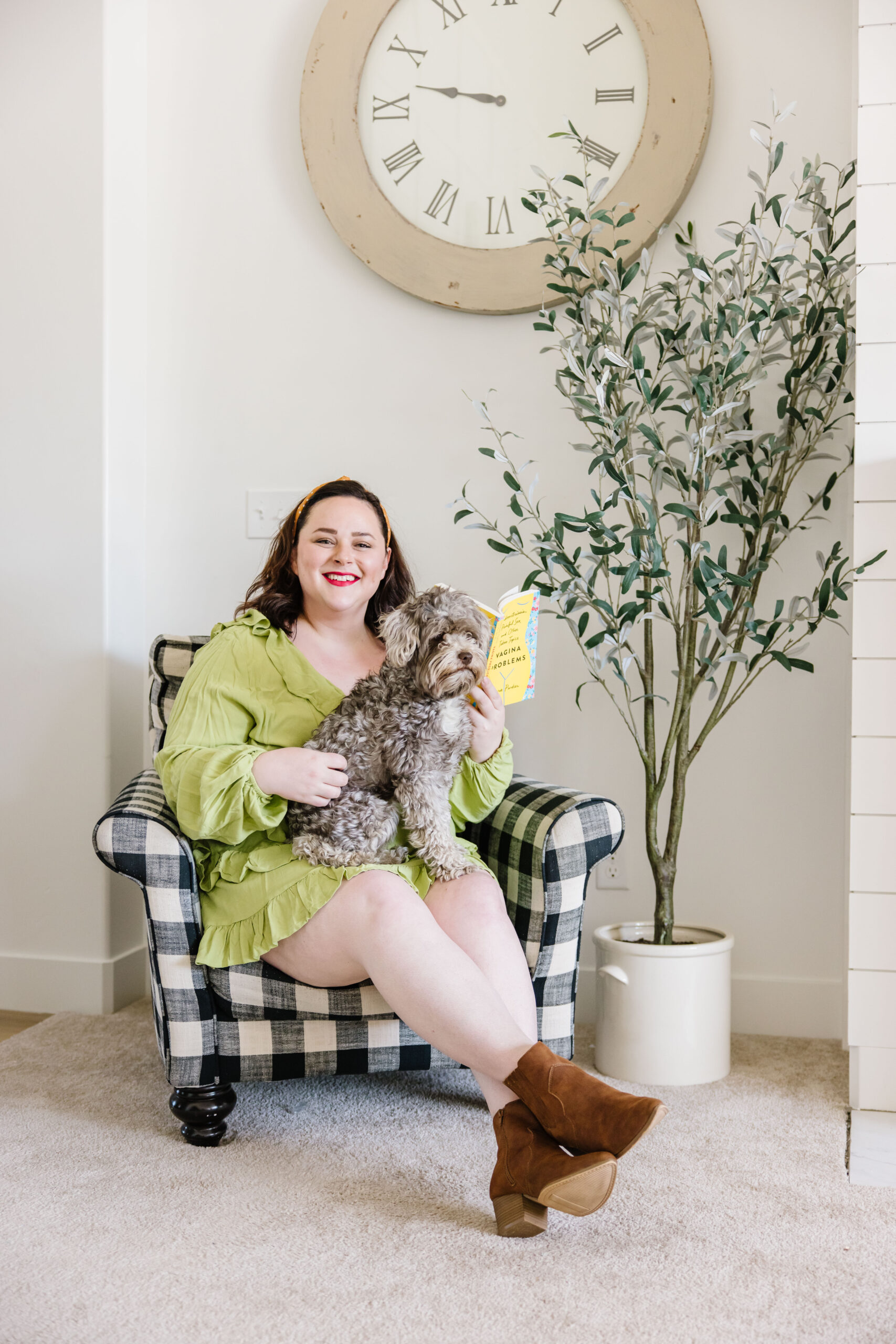 I'll put the link to the book right here, just click the image below! 🙂

x
What are YOU currently reading?
Tell me in the comments!