Disclosure: I participated in the Pass The Puffs blog program as a member of One2One Network. I received compensation but all opinions are my own. #PassthePuffs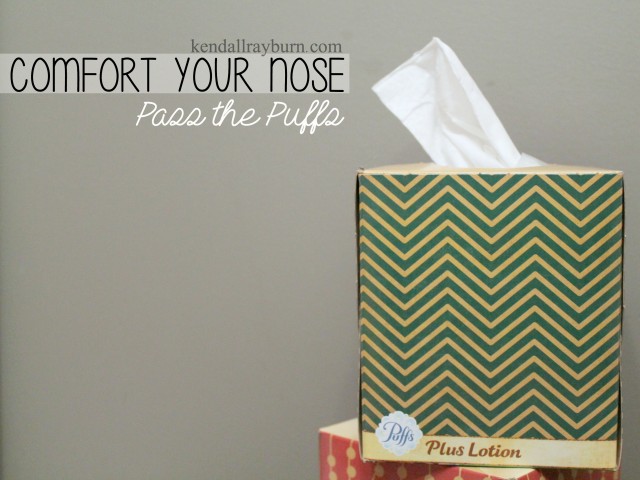 Hi, friends!
As you may know, it's cold outside. Like, really, really, cold. Especially here in Michigan. We're protecting ourselves as good as we can by dressing warm and having lots of Puffs tissues on hand. Luckily, on the days where it has been in the negative temperatures, Wyatt's school has been cancelled. But, there are still some days that are just bitterly cold where we have to get him ready and bundled up and ready to face the cold. Puffs Plus Lotion is soft and Puffs is the ONLY national brand that is dermatologist tested to be gentle on skin. So I feel completely safe using them for myself and my little ones. Wiping his nose was a big thing that Wyatt has learned to do on his own this year, it's so adorable.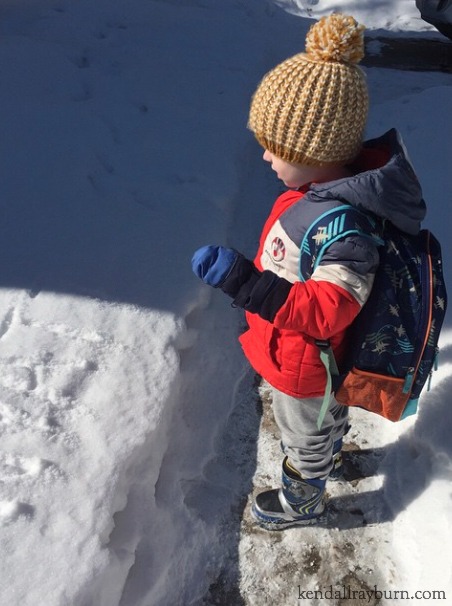 Puffs tissues wants people to look their best and feel their best this cold and flu season which is why they've created their tissues to be soft and to soothe irritated little noses. We absolutely love the softness of them! Did you know the CDC has said this is one of the toughest flu seasons in recent memory? Detroit is on high alert for an outbreak of the flu as well as many other major cities. Puffs Plus Lotion wants to help Detroit and other major cities put their best face forward with these soft, comforting tissues. I've been keeping a box in arms reach right on my desk – and I just love the fun designs on the boxes that can match any decor!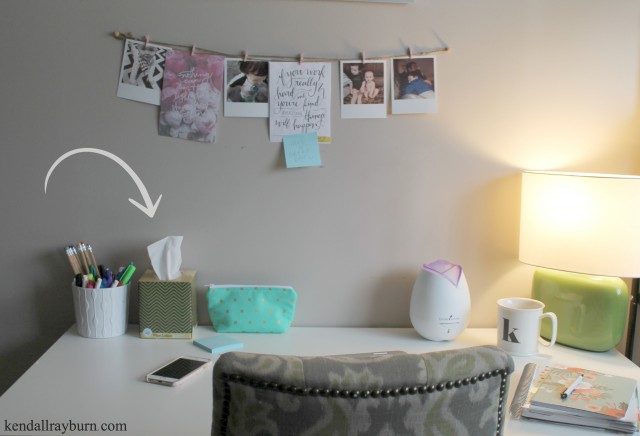 Want more information about Passing the Puffs?
Head over to their Facebook page Facebook.com/Puffs